Looking really good for an occasion has never been a bad idea and that's why we are here to make your dreams come through by showing you gorgeous outfits.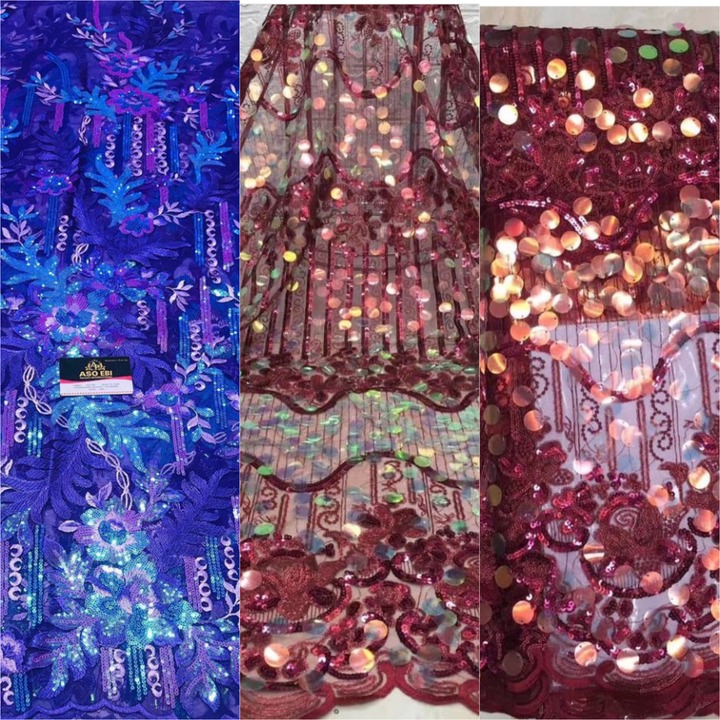 Dressing good is very important and whether you like it or not, the way we dress affects the way we think, the way we feel, the way we act, and the way others react to us. Sequined lace outfits are gorgeous and can be worn to several events. This outfit composes of a Lace fabric adorned with shimmering sequins throughout. So ladies keep calm and select the latest style for your next occasion, let's take it gradually!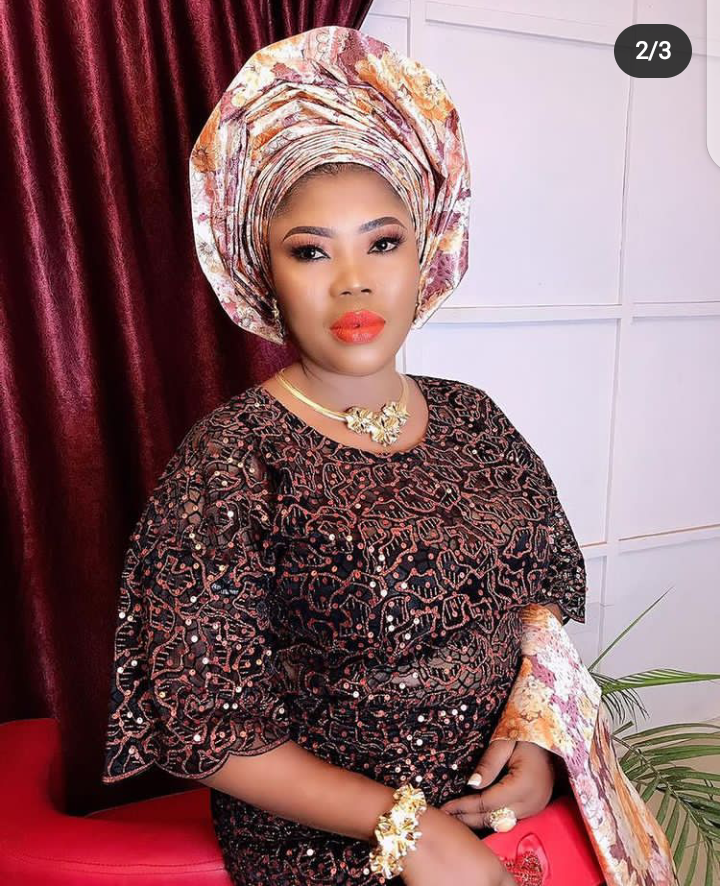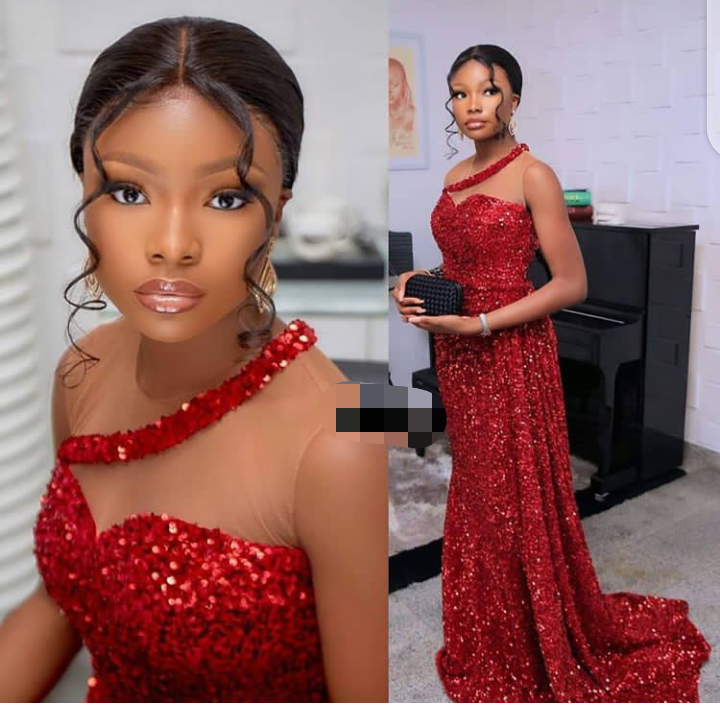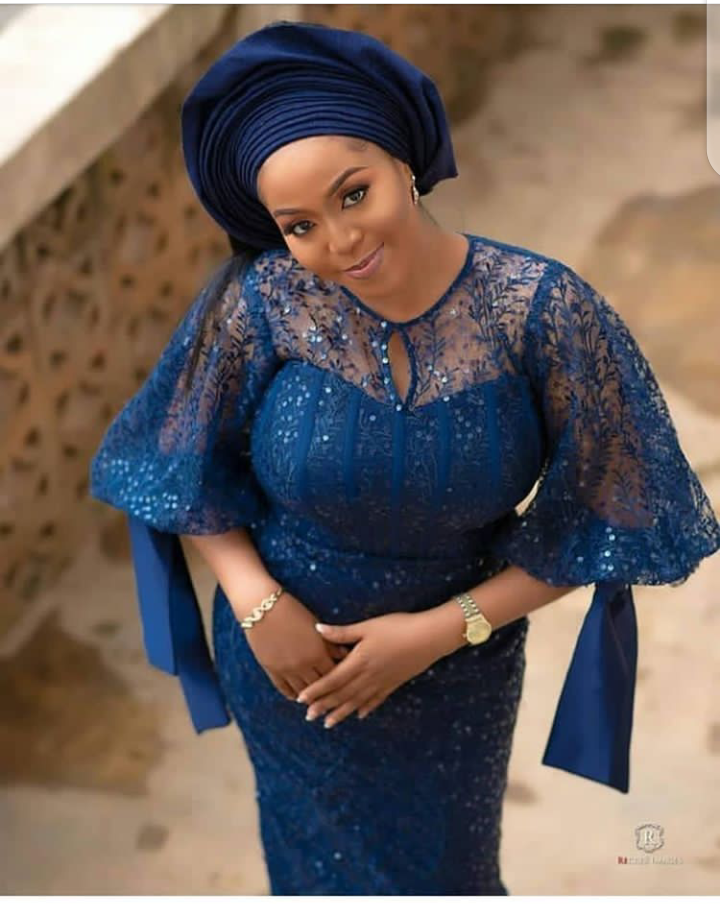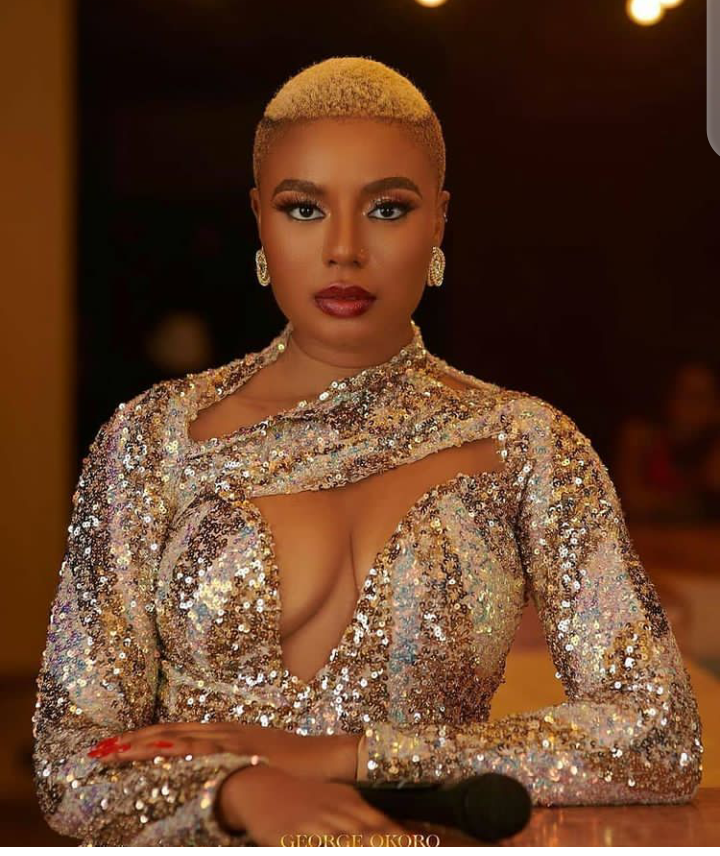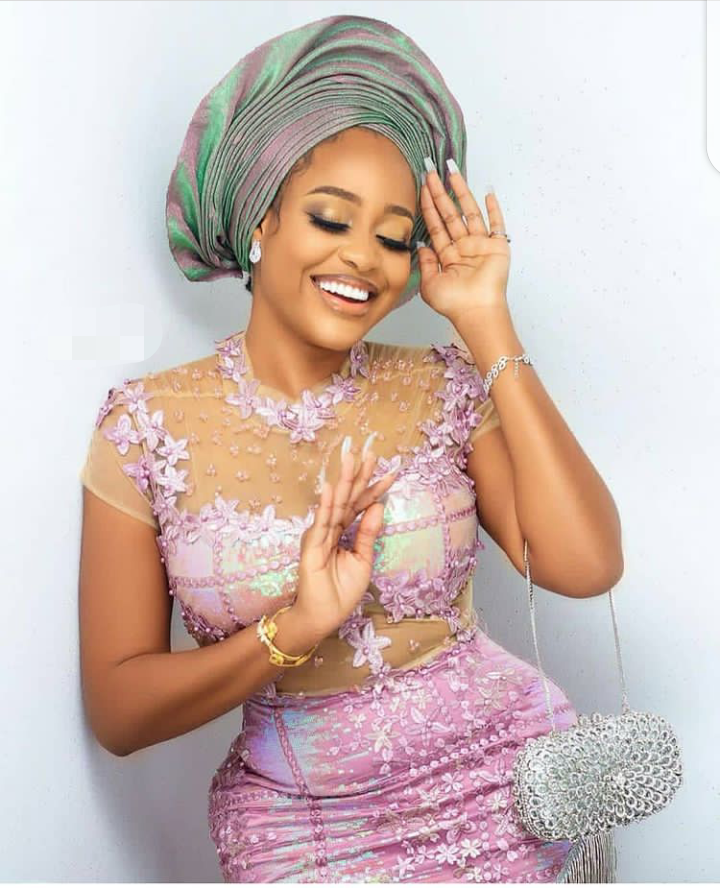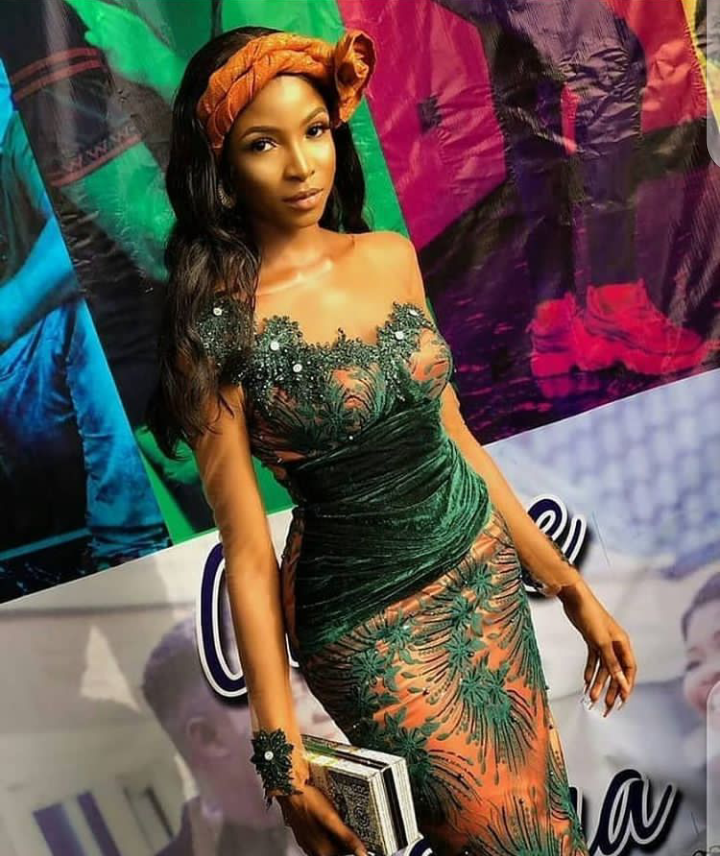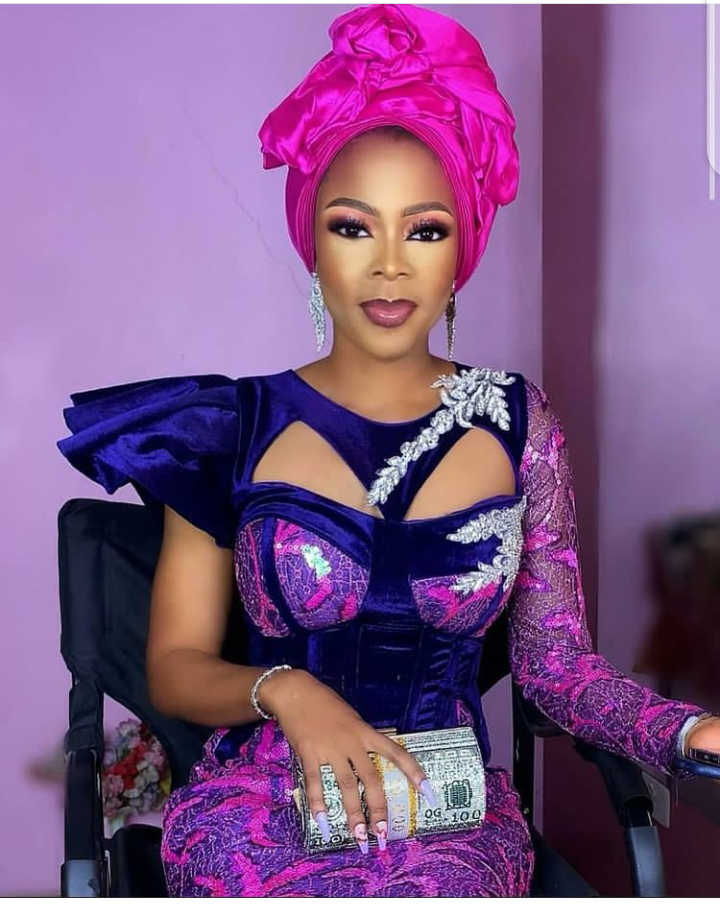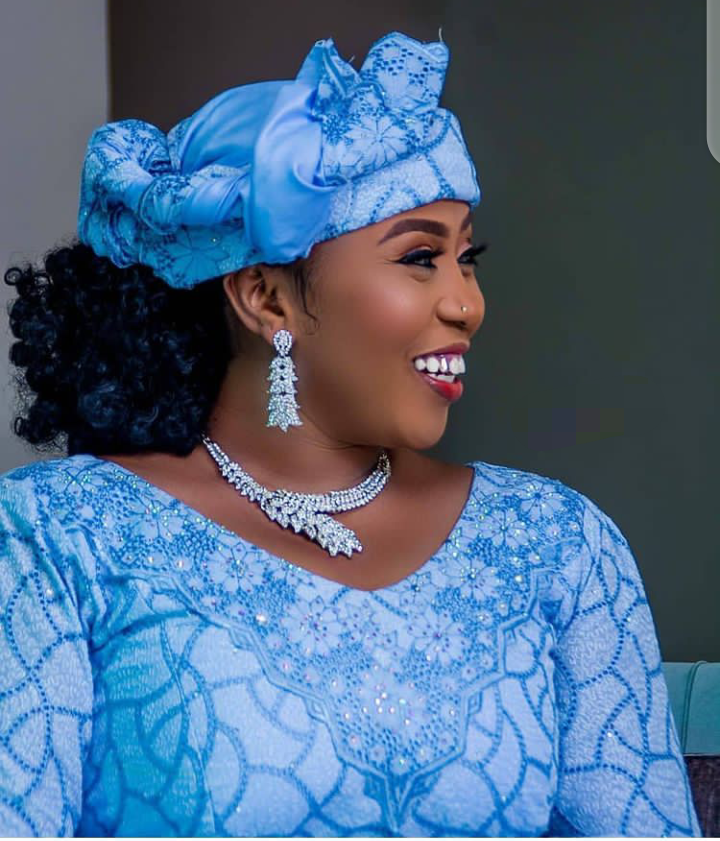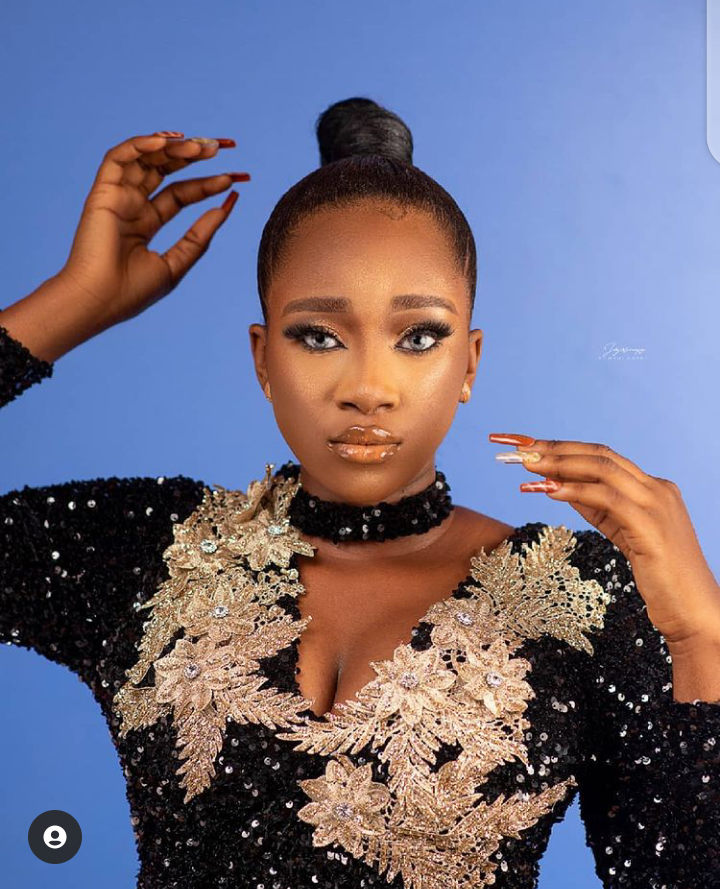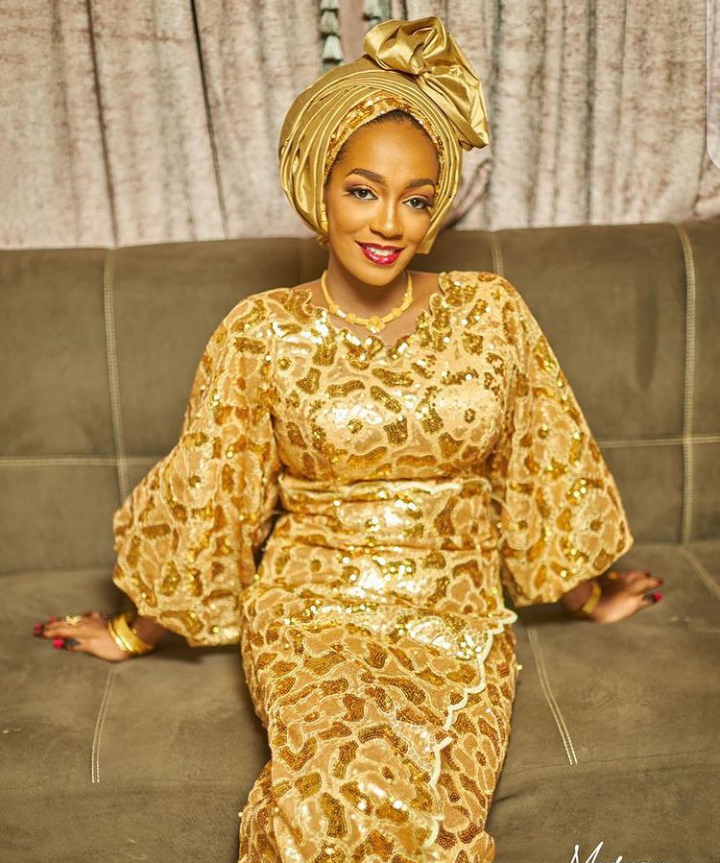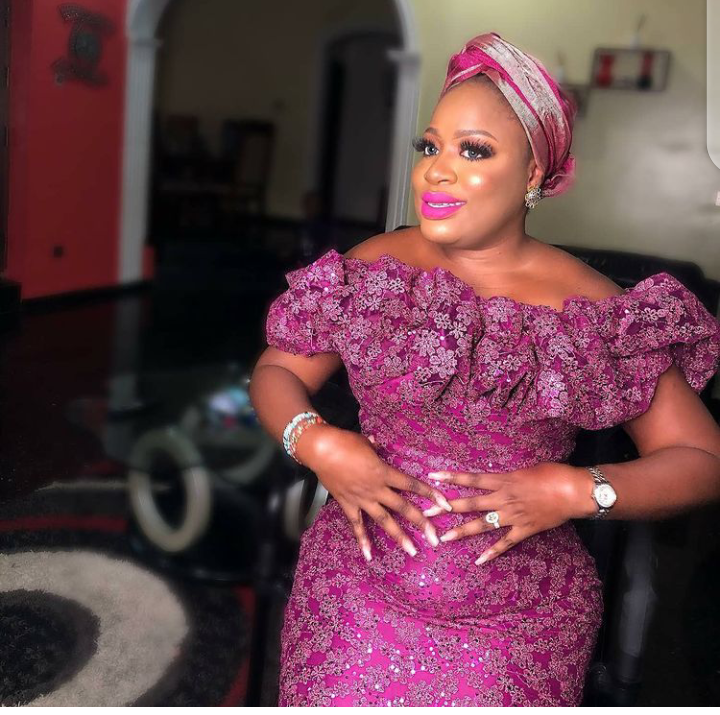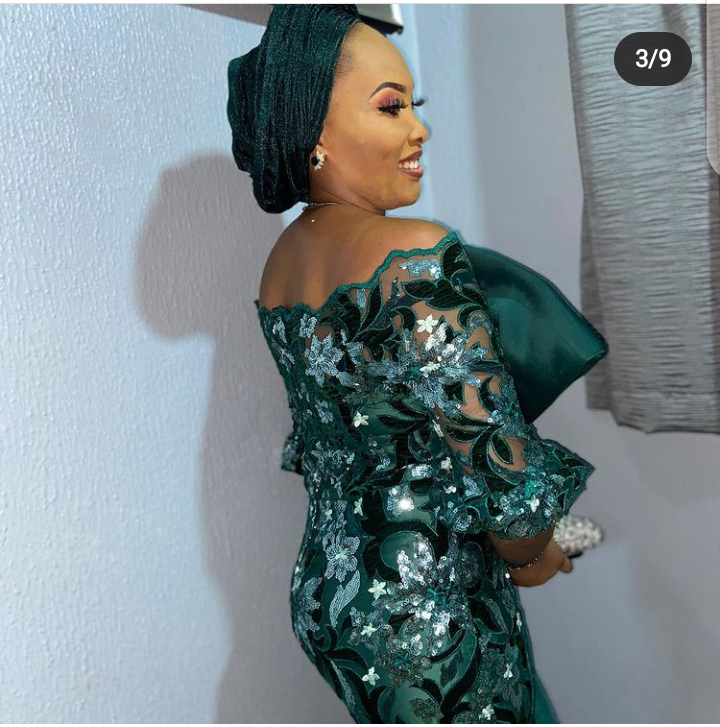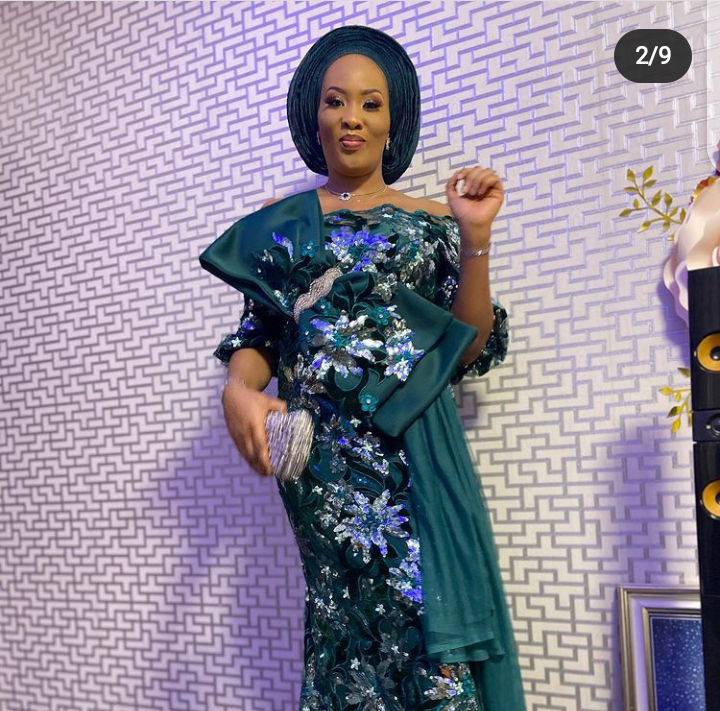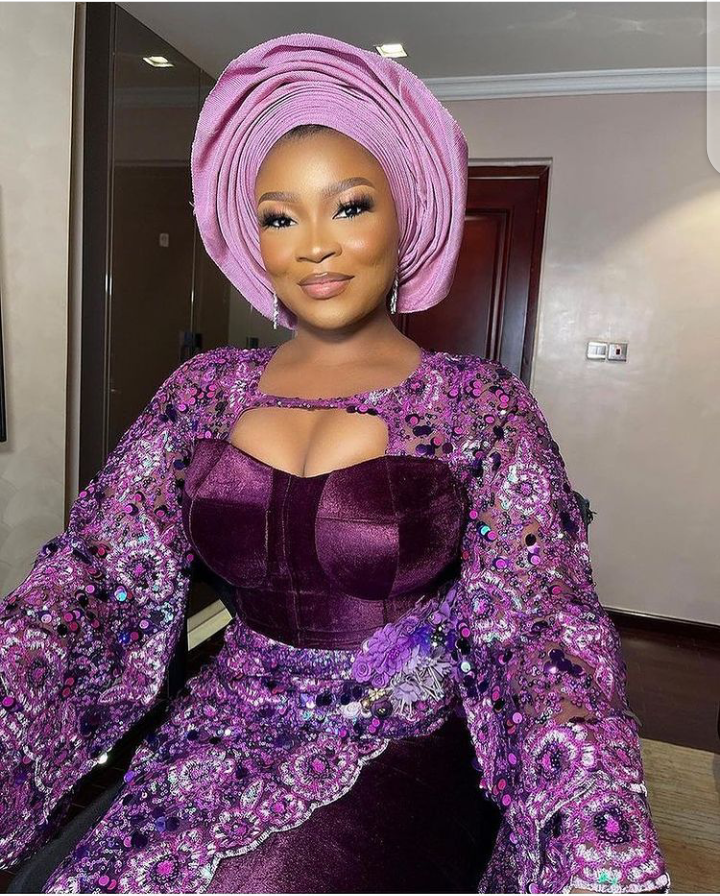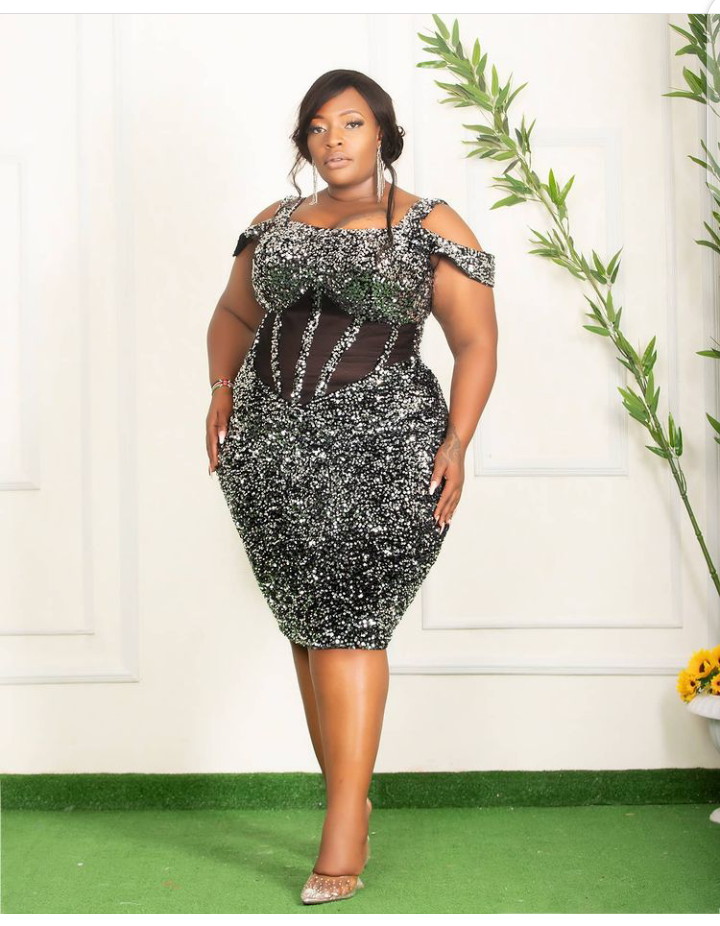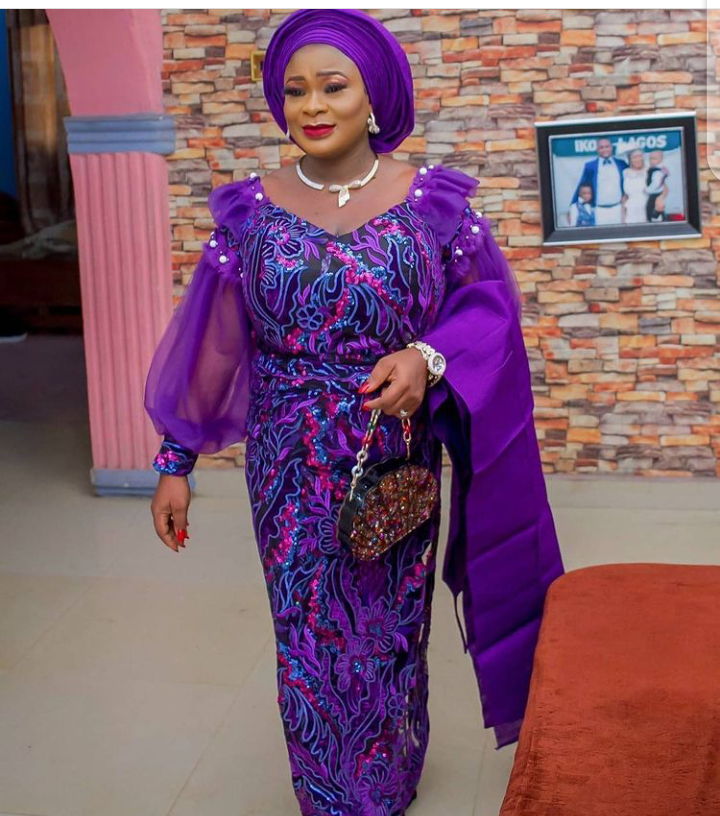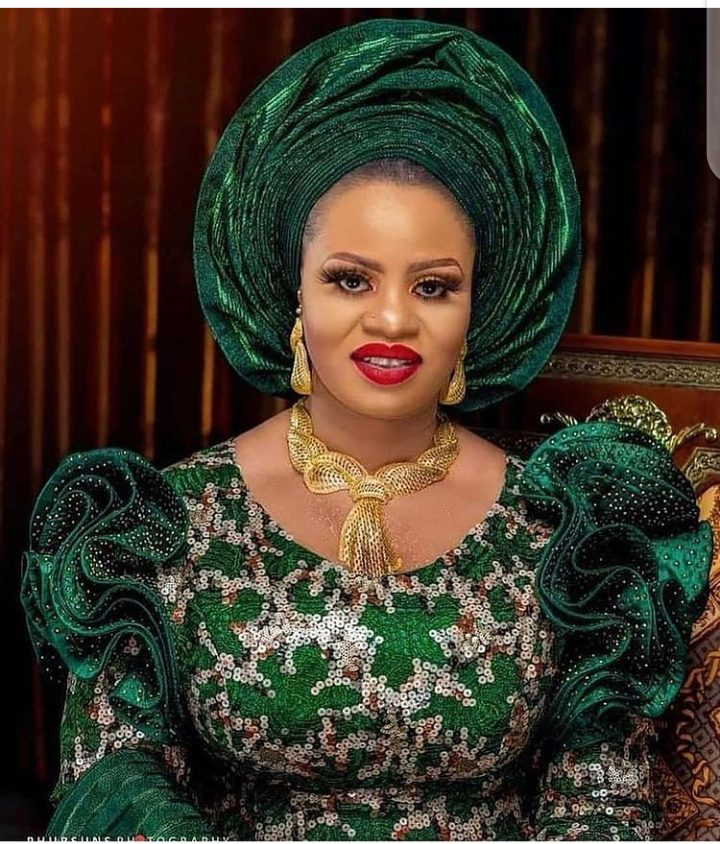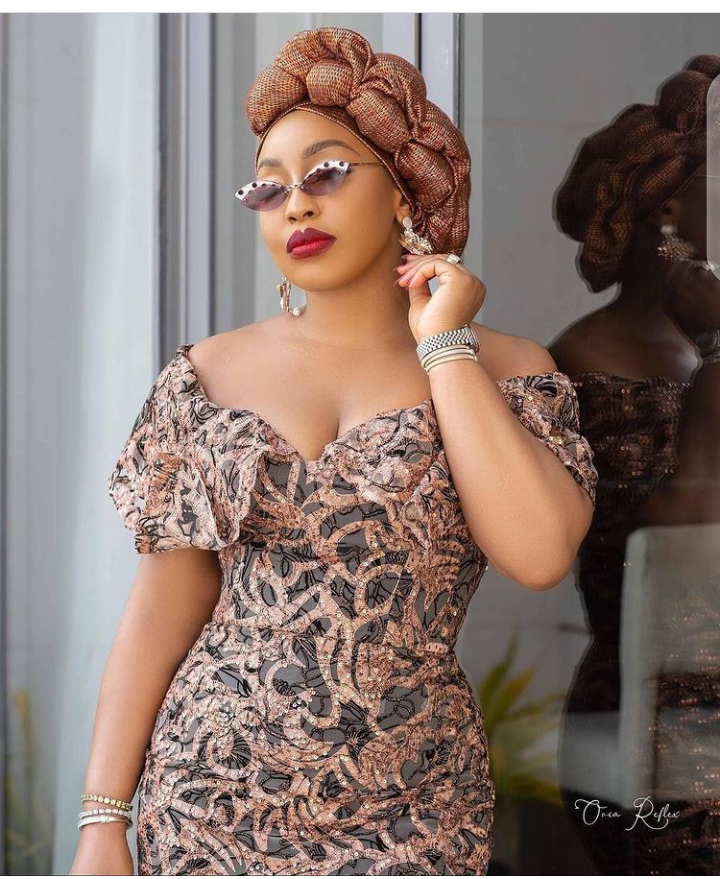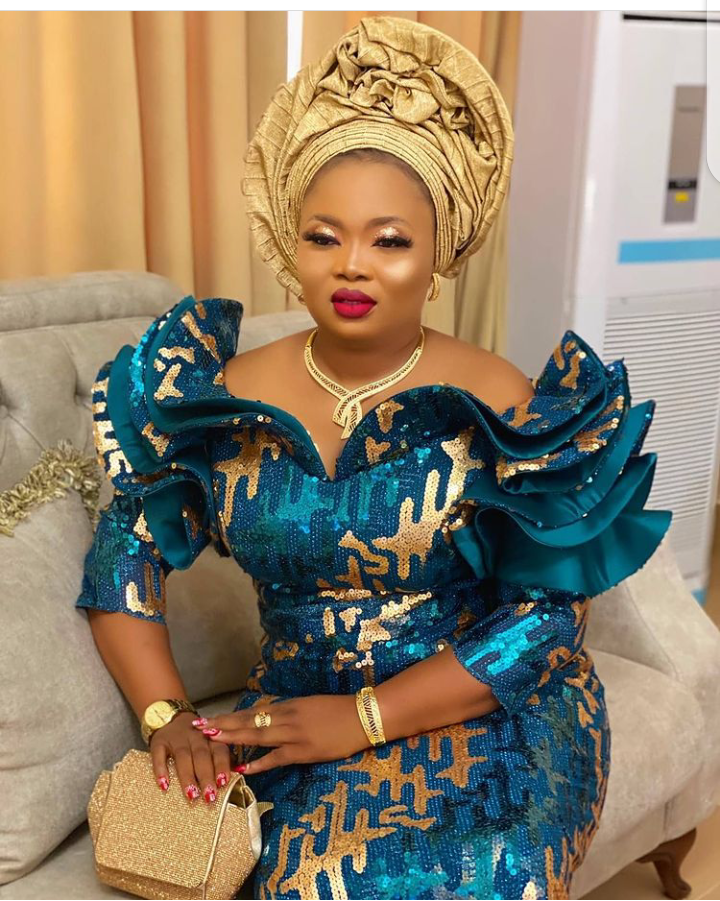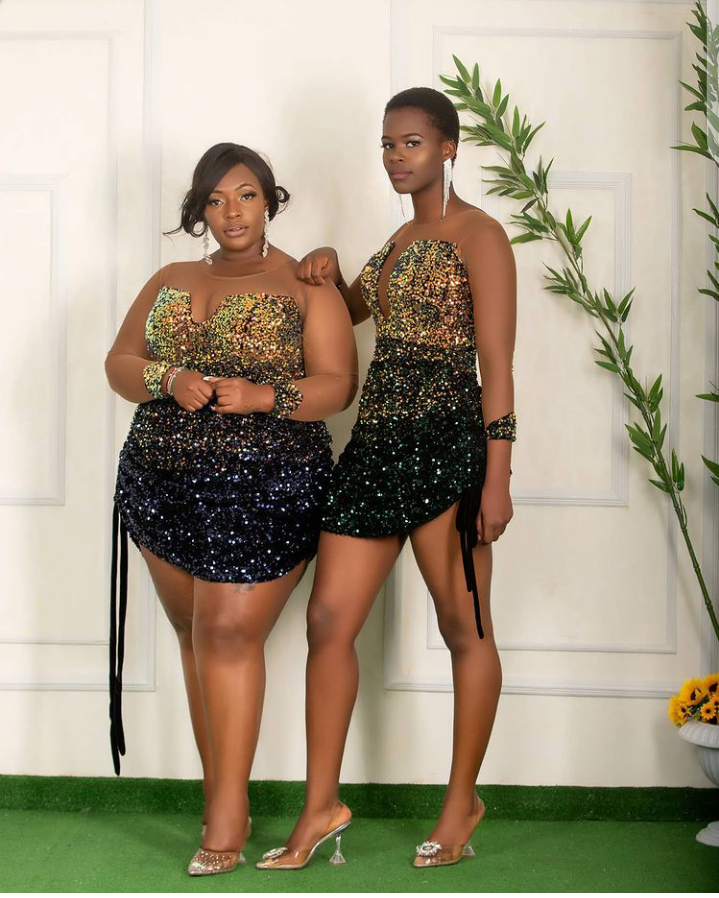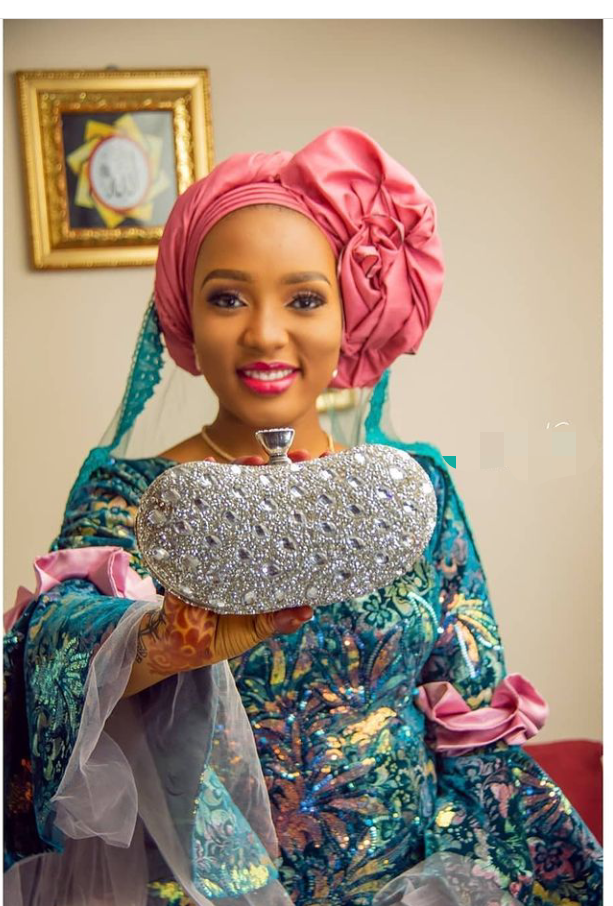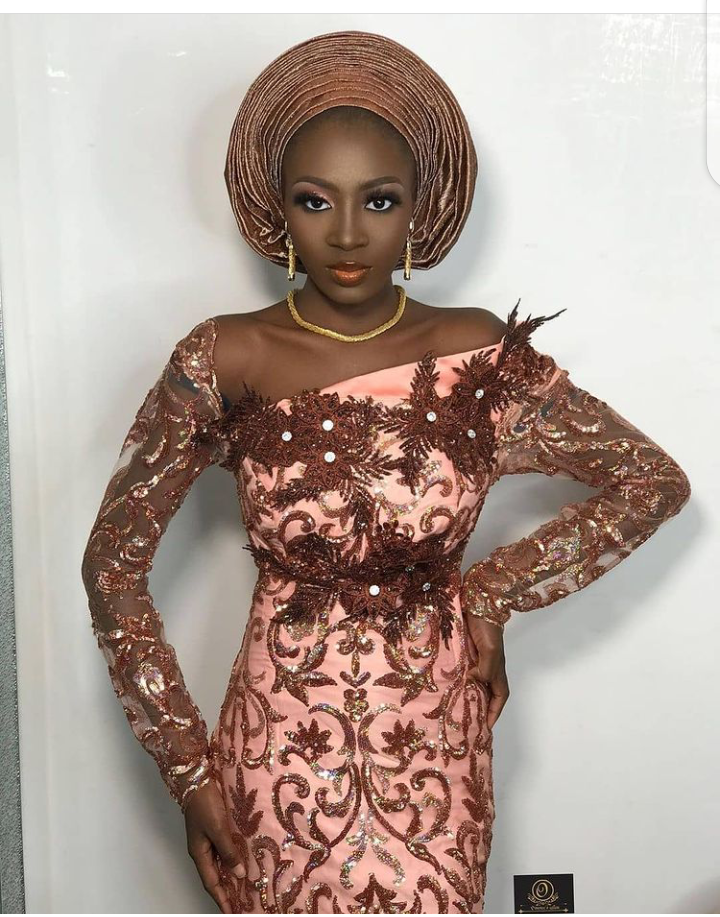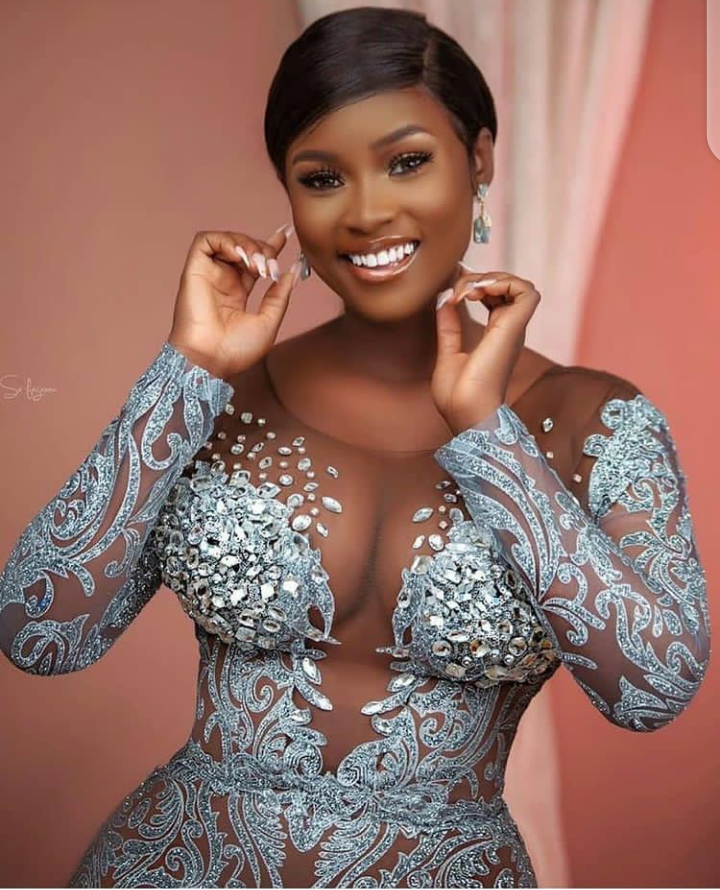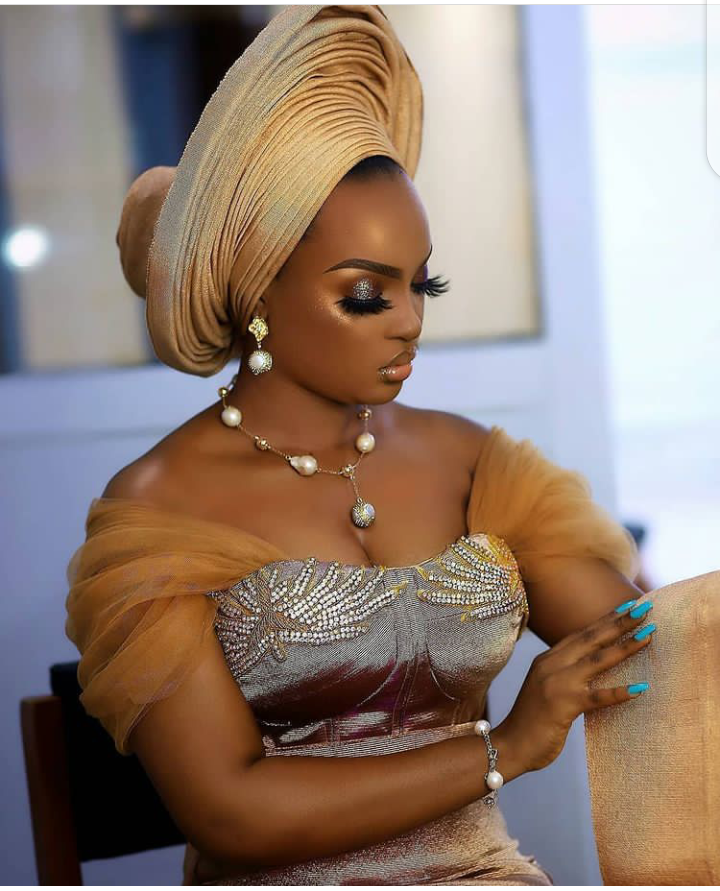 So you see how charming Sequined lace outfit can be. This lace outfits are special and they are only worn for special events as you can see. Look stylish in any of these outfits this March or what do you think? You could leave a comment if you love any of those outfits.
Content created and supplied by: fashionista1 (via Opera News )