We can all agree that most of the time, the way we dress tells a lot about who we are and where we come from. That is why it is recommended to always dress up like someone who comes from a good household because people are going to judge you by your appearance.
Now, that is what fashion has been offering for a very long time, fashion has bestowed all the knowledge we need to become good fashionistas. Even though, some parts of the world are still finding it difficult to cope with it.
As we all know that our entertainment industry is full of celebrities with good fashion styles, and among these people is the beautiful and talented actress whose name is Chika Ike. Chika Ike has been able to show us that her lifestyle revolves around fashion, she is a lady who knows what is best for her body and the dresses that can make any man fall in love with her.
In this article, we are going to take you through her fashion styles and fashion perception
Check out Chika Ike's fashion styles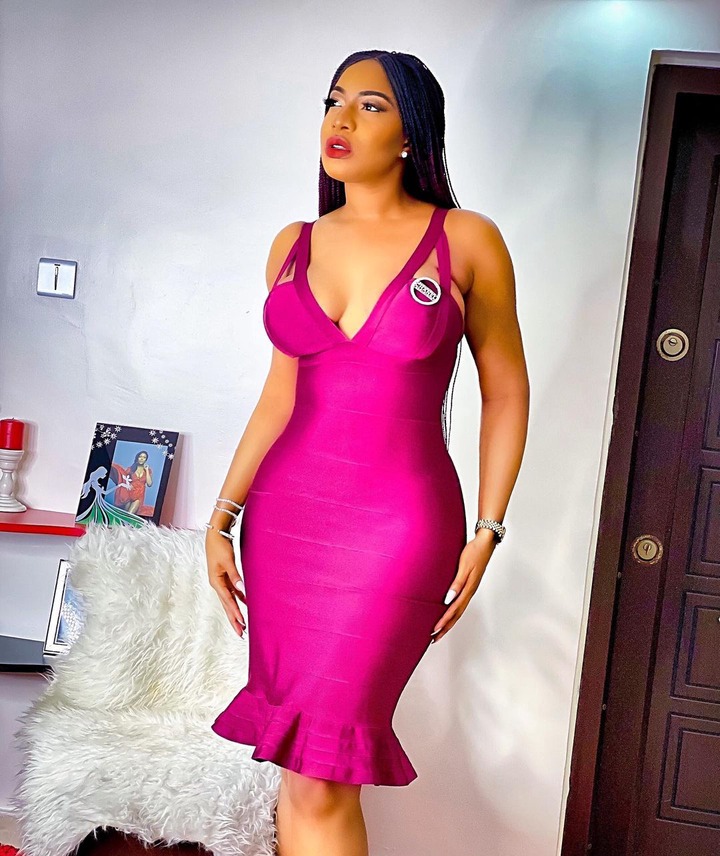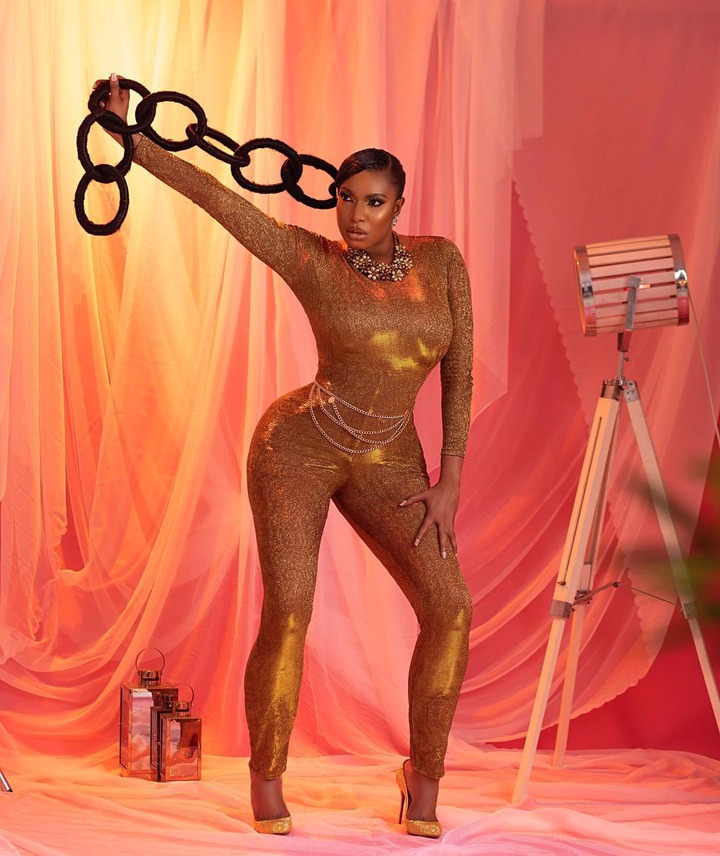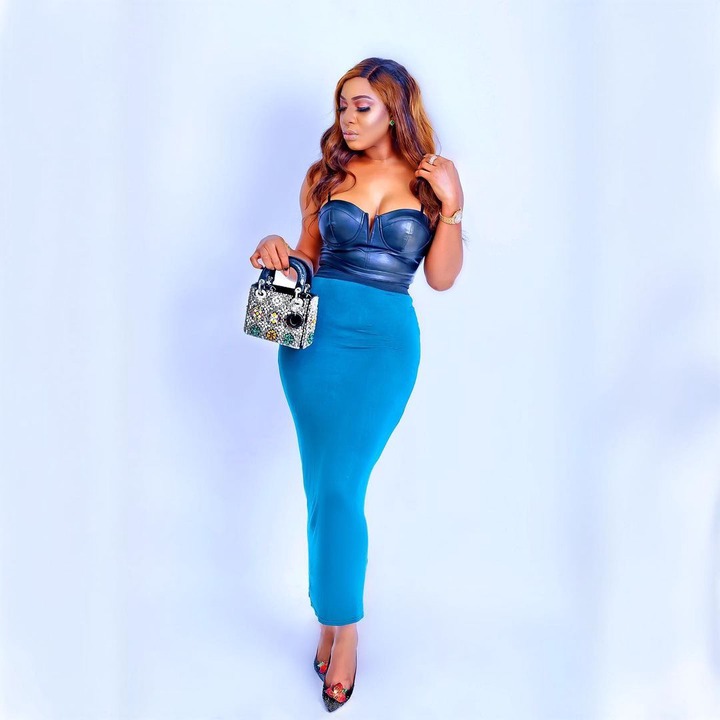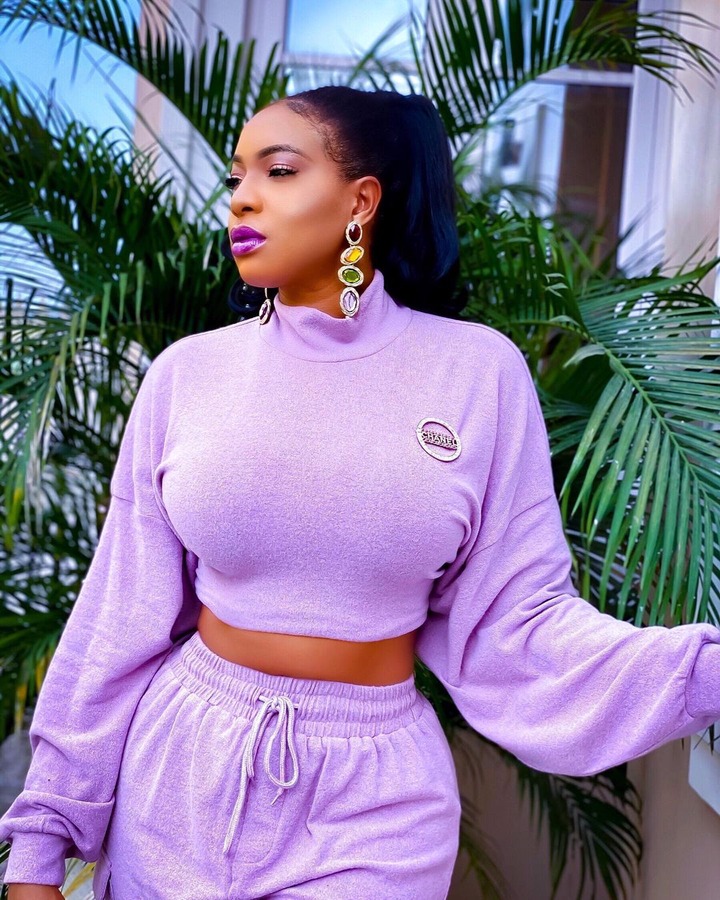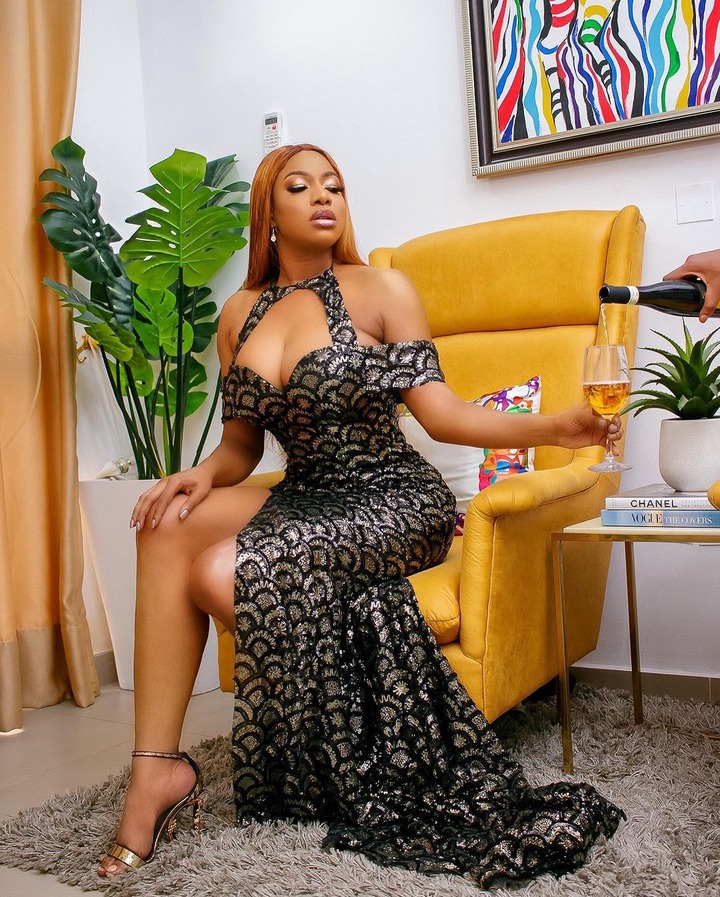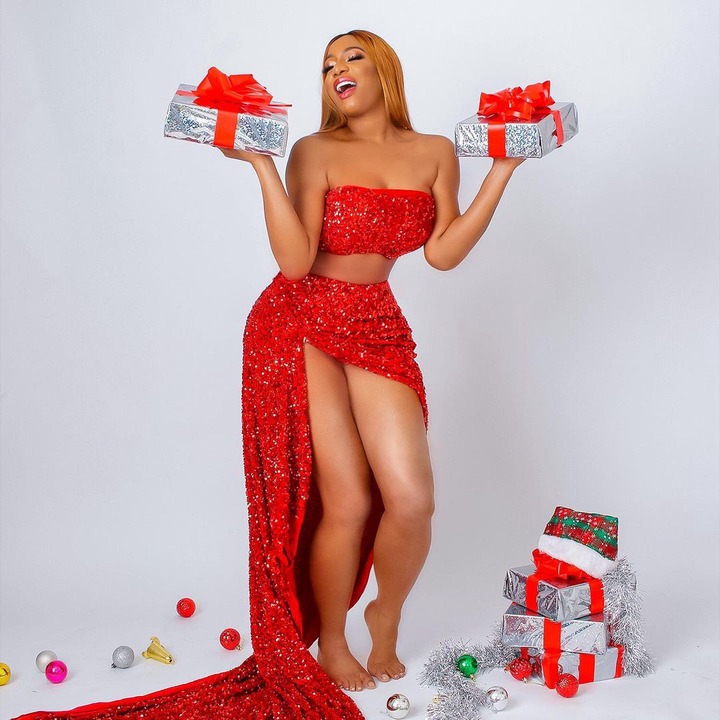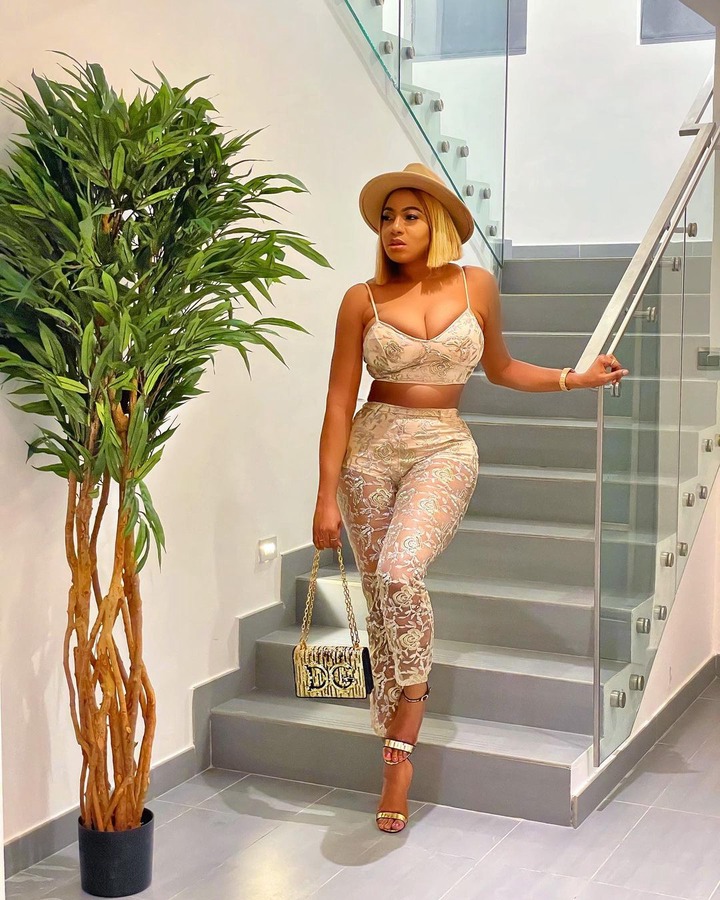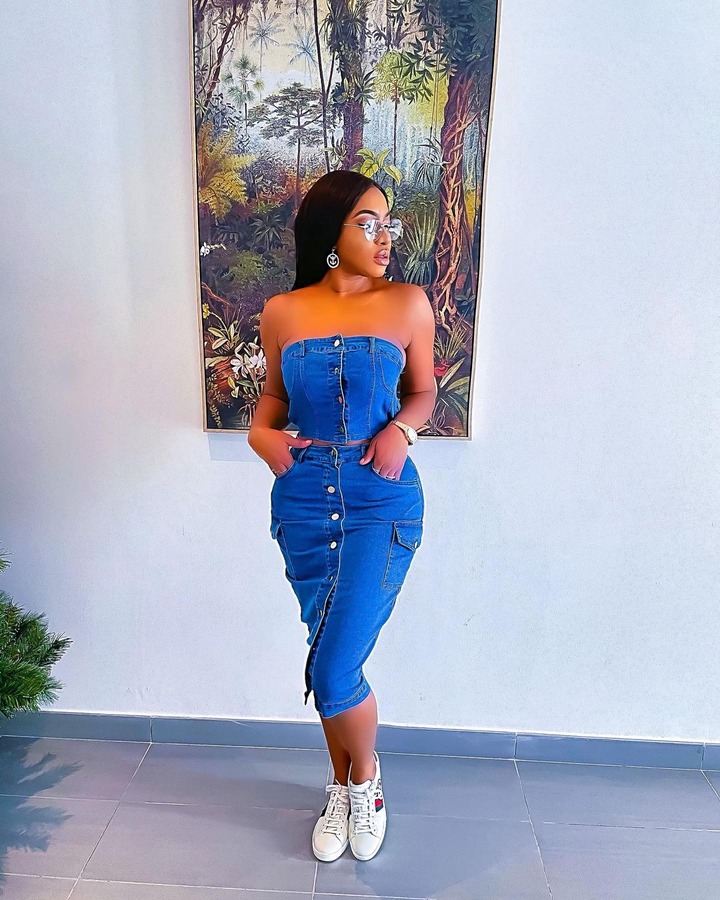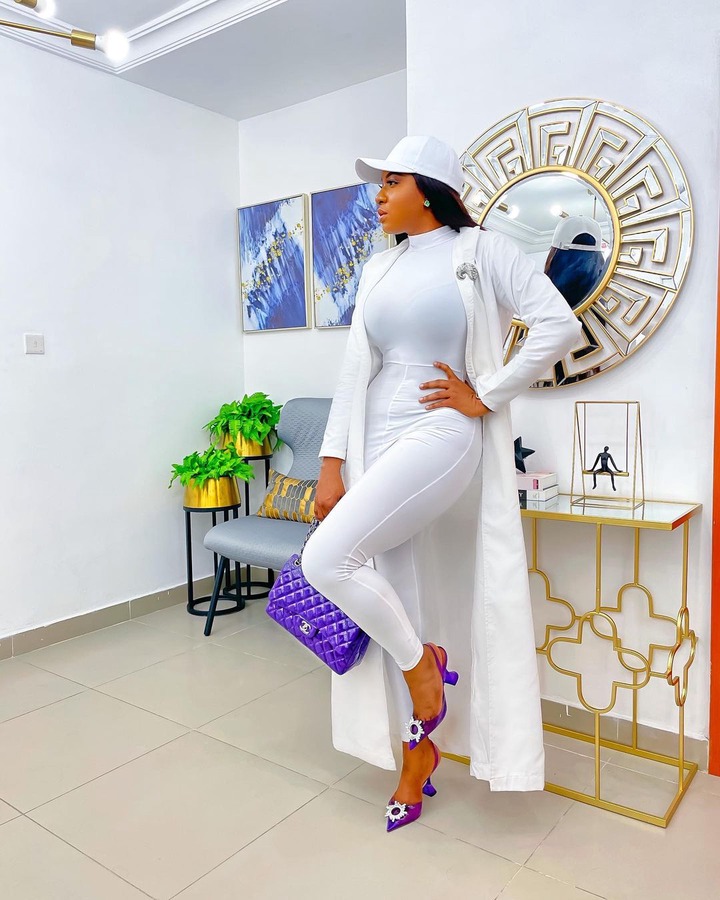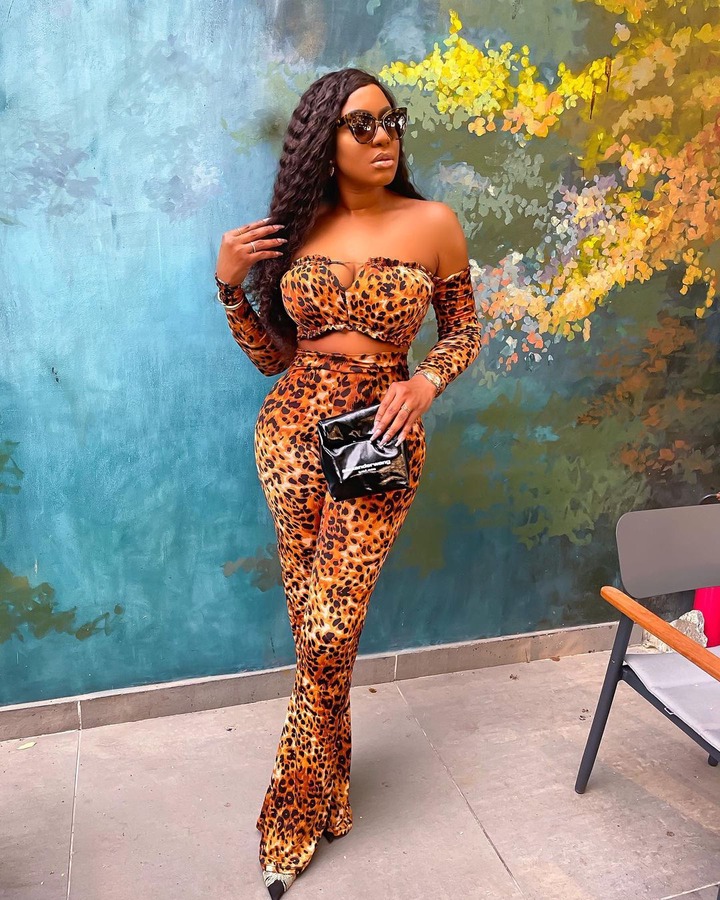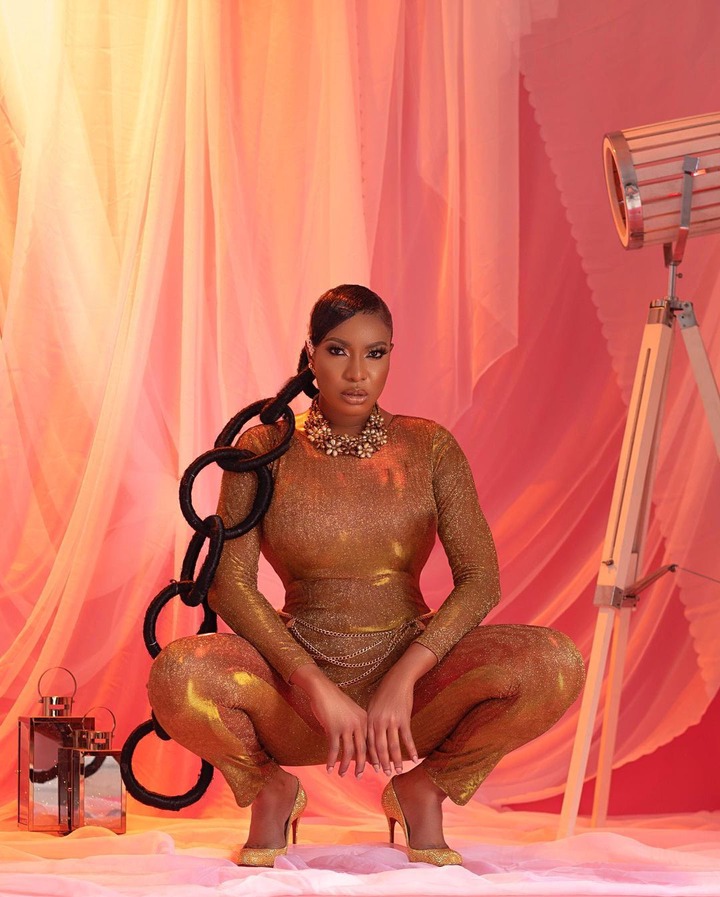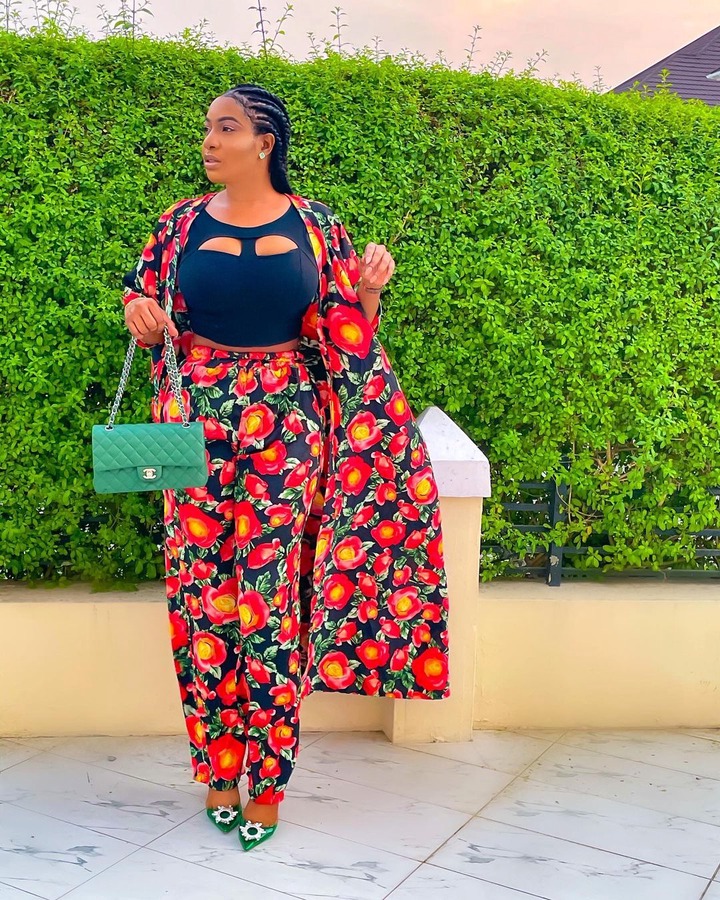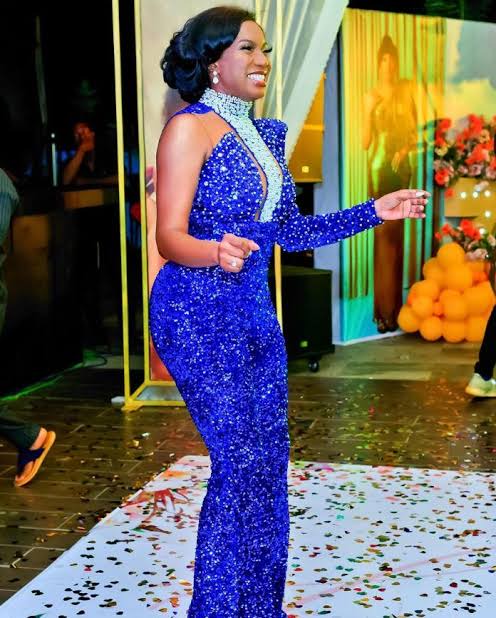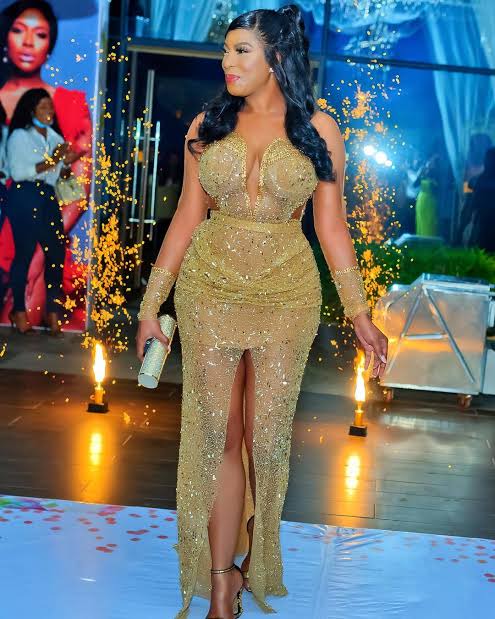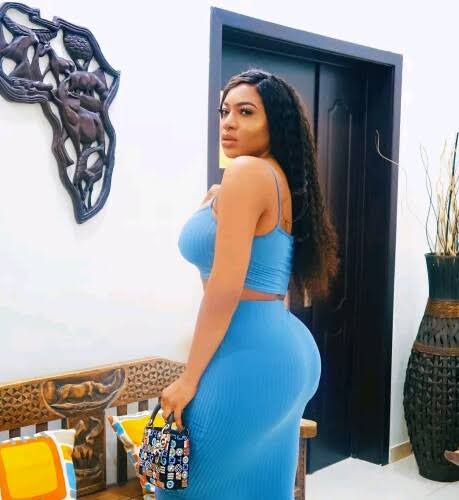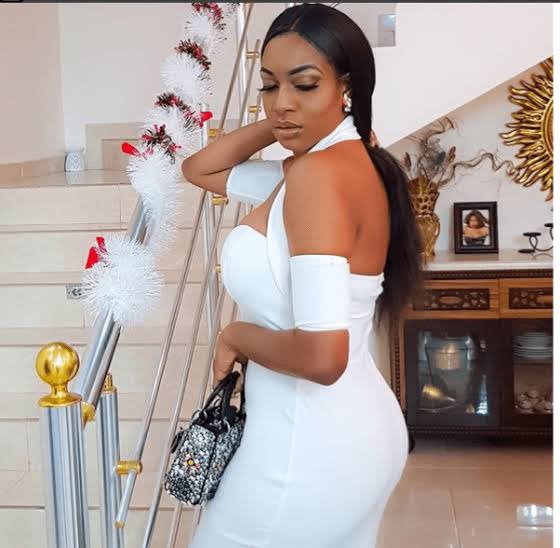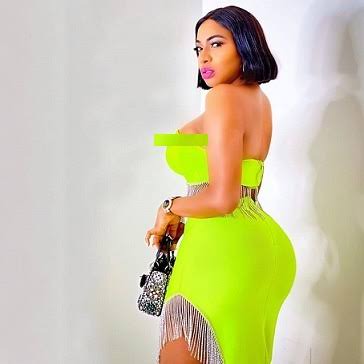 How would you describe her fashion styles? Do you like or dislike it, feel free to share your thoughts in the comments section below m
Content created and supplied by: QualityZone (via Opera News )