For the past few years, photo ideas and inspiration have never stopped upgrading till date. Even the technologies and breathtaking photo poses has also taken a new form of dimension. Taking pictures is one of the thrilling ways of keeping memories of the early years for future purpose.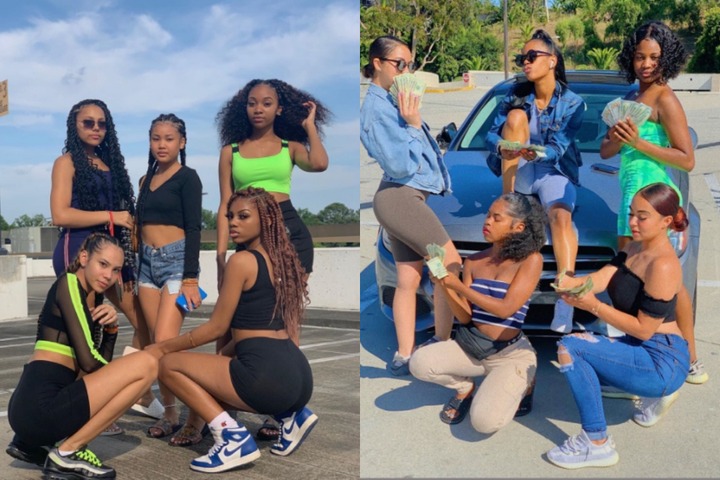 Everyone wants to take pictures that will earn them compliments in one way or the other but the point is how will get the perfect pose for your dream pictures? In response to the above question, I'll be sharing with you 30 different Squad picture poses that will inspire you. All you have to do is keep scrolling and enjoy the view. Here you go.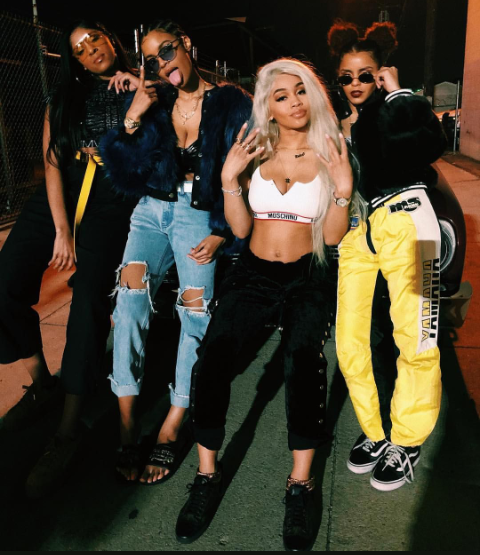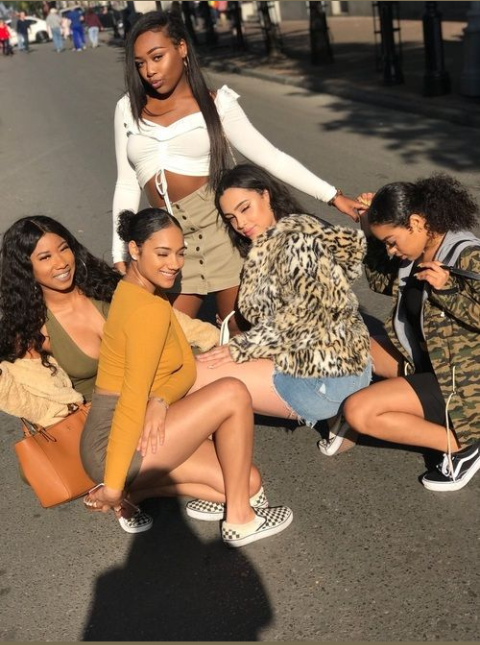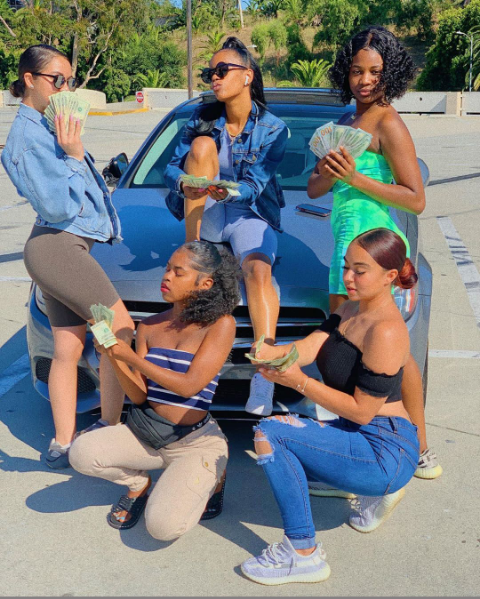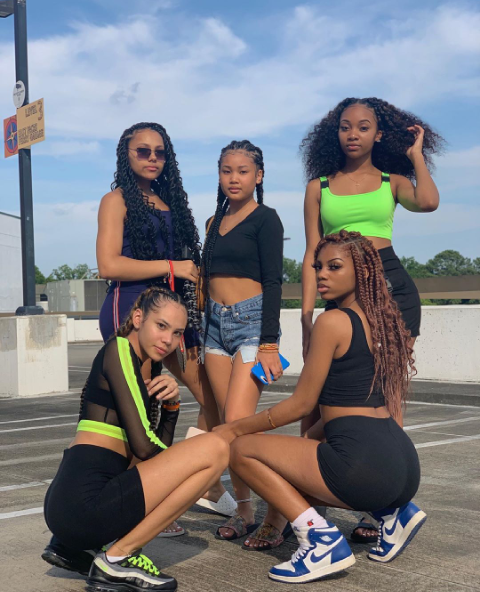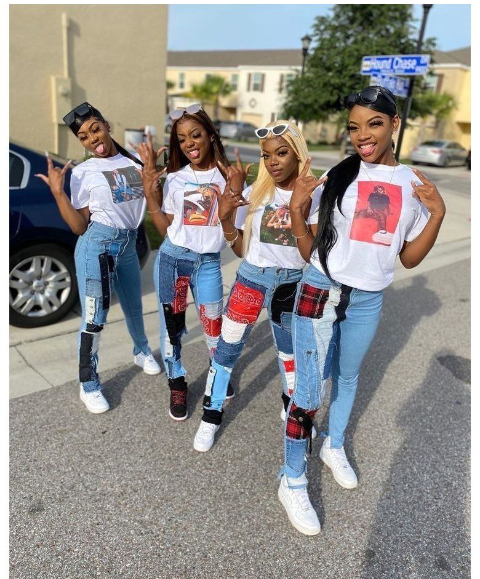 Taking squad pictures with your friends is an amazing idea. All you have to do is get some ideal poses from any of these pictures and you're good to go.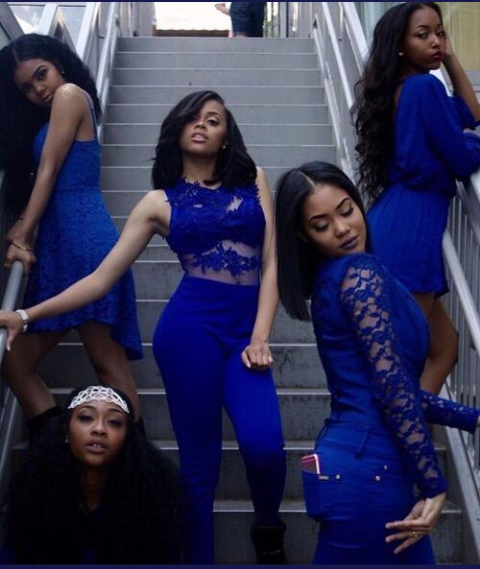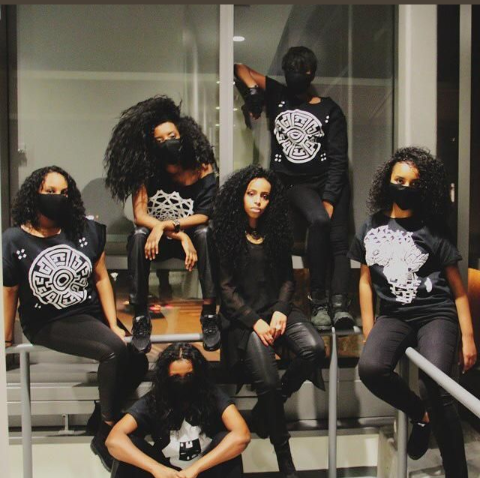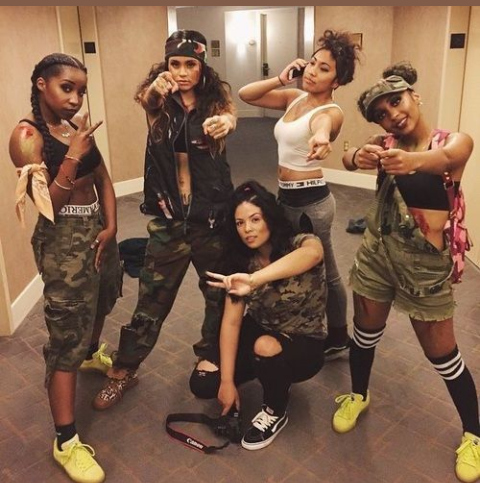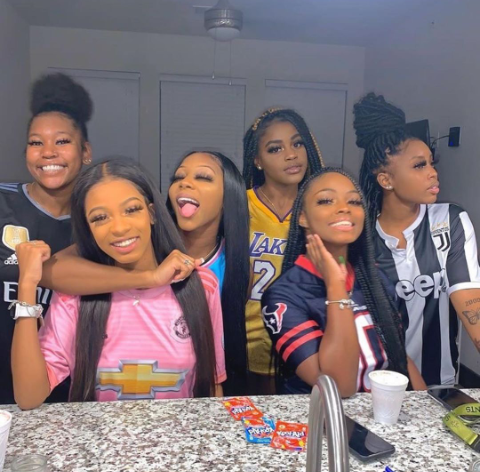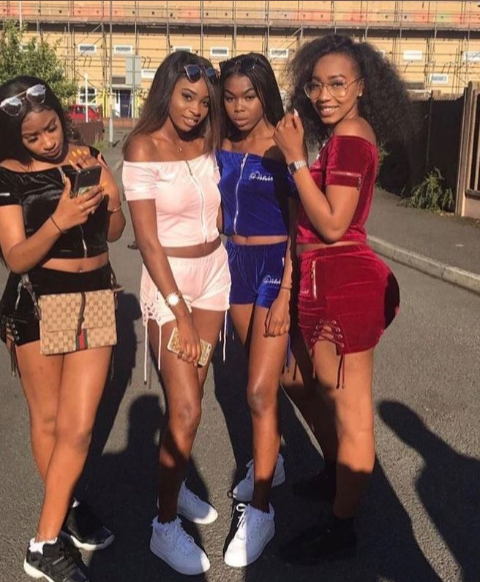 Always remember to look out for a cool and unique background in combination with a high quality camera that way you'll have the standard picture you've always wanted. You can also take a look at these dual poses.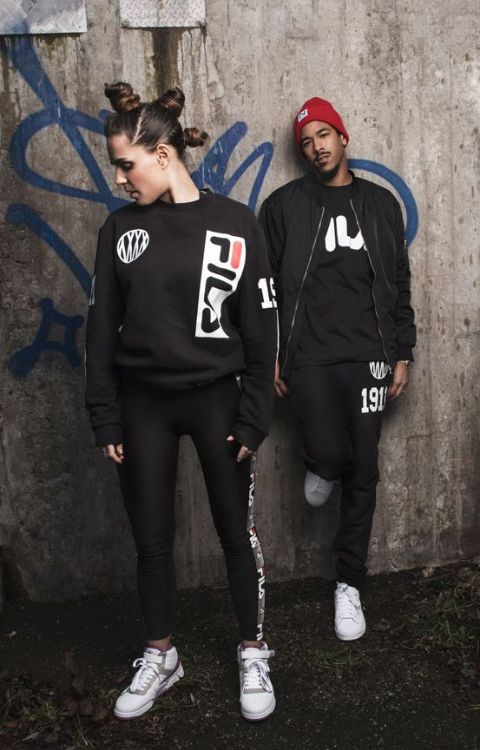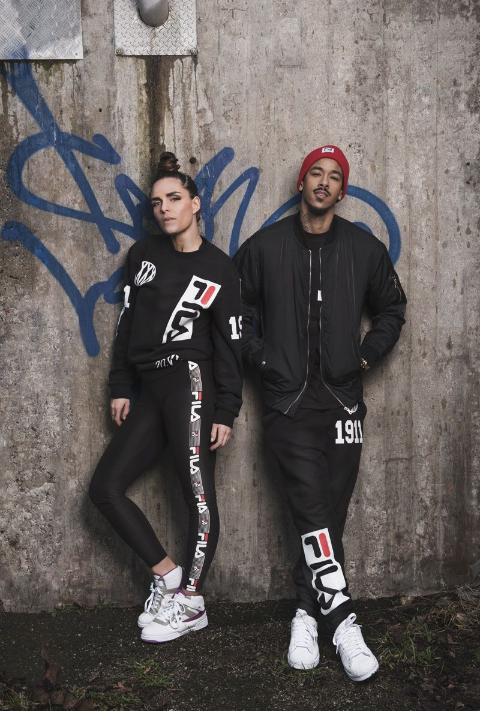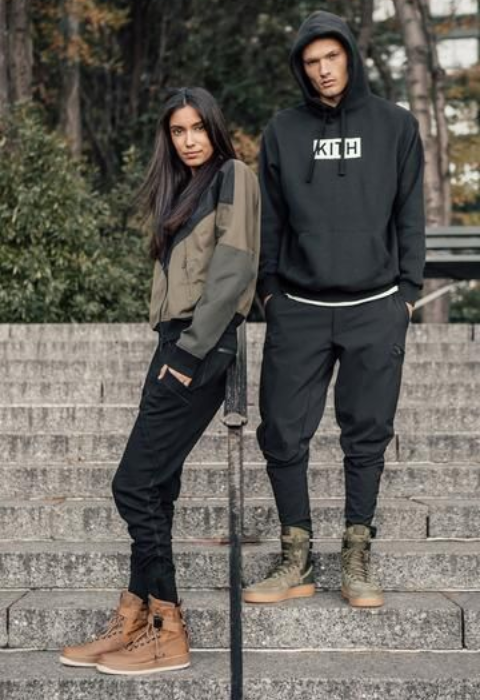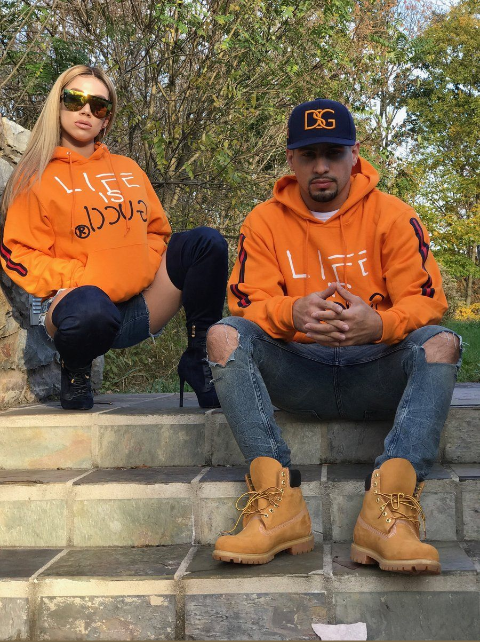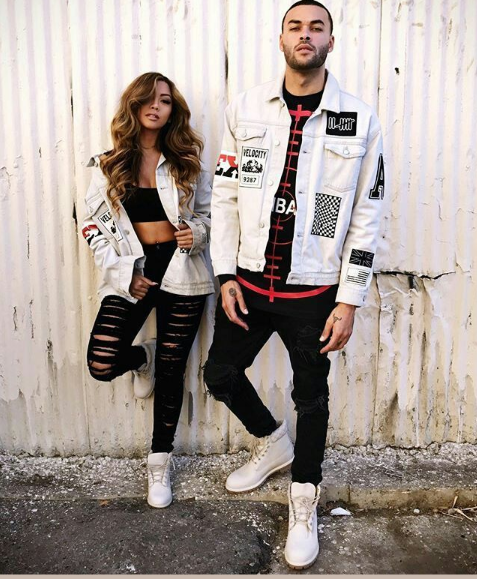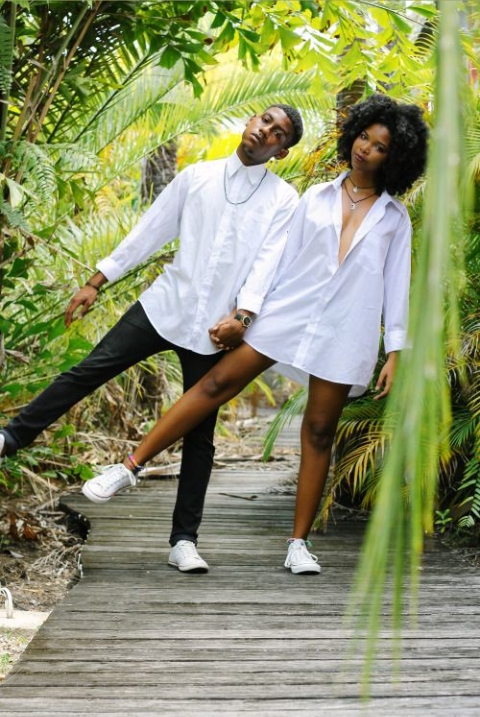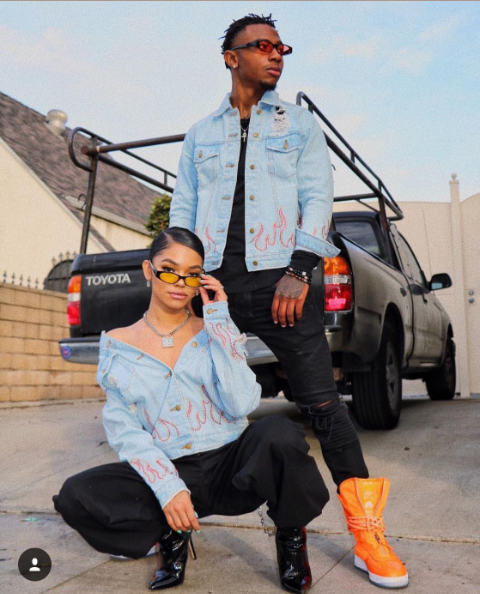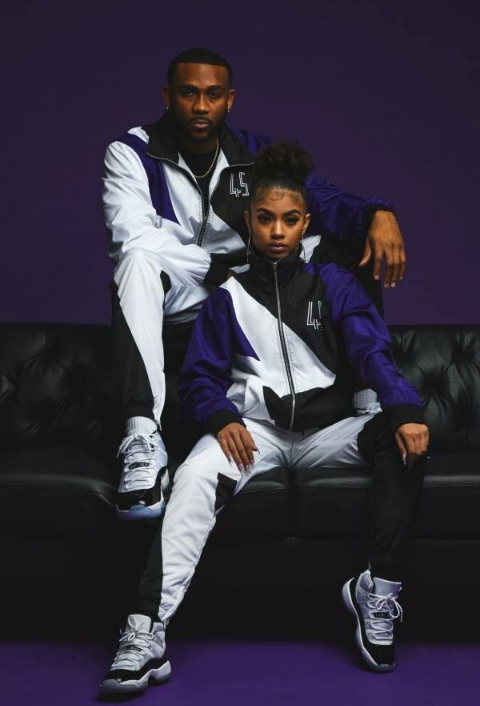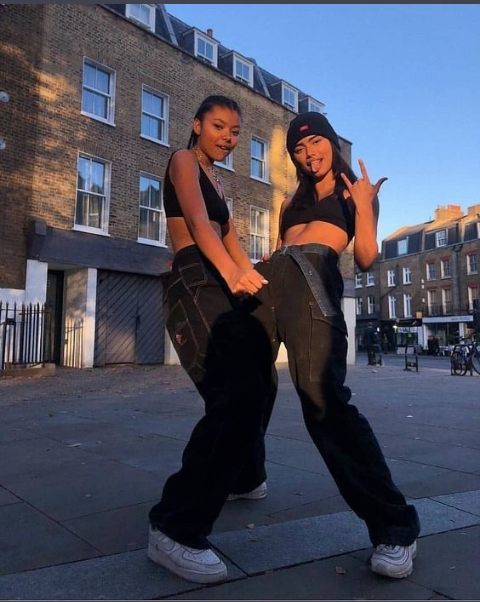 Thanks for reading.
Content created and supplied by: OliveBlog (via Opera News )