Body suit top designs are always super cool and beautiful. I admit that ladies have a lot of fashionable clothing wears, but that isn't an excuse to rule out the possibilities of having more.
Moreover, fashion is an unending continous process for man, so we keep the ball rolling by bringing up more styles. The body suit top is a very cool fashionable top ladies rock casually or formally.
When I first started wearing body suit tops, I didn't really fancy it, am not keen on these types of clothing, but with time, it gradually crept into my heart and I started loving them. Today, I have lots of them in my wardrobe.
When I get tired of one, I give it away, then I buy myself a new set, infact it's now a necessity for my wardrobe. That being said, checkout some(12) cool photos of this shirt type: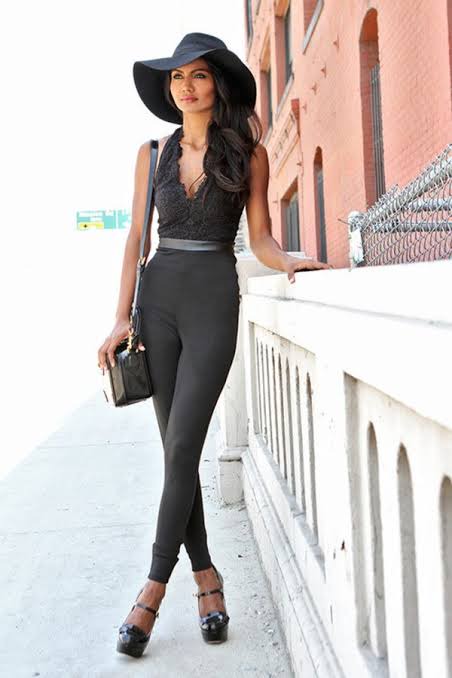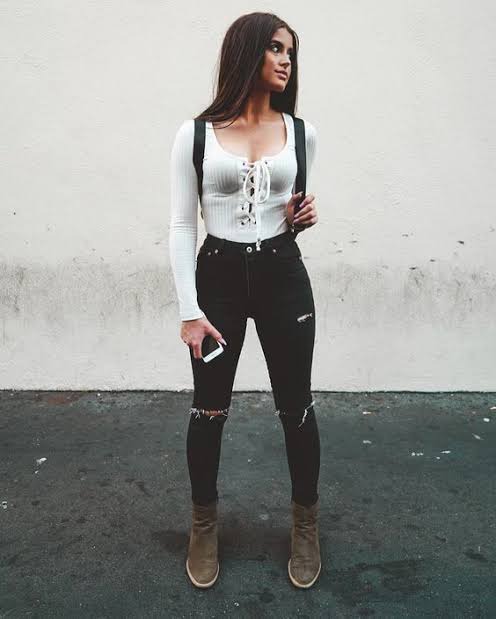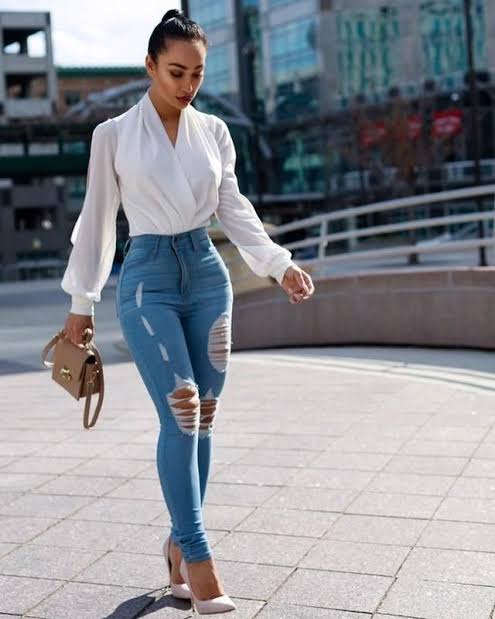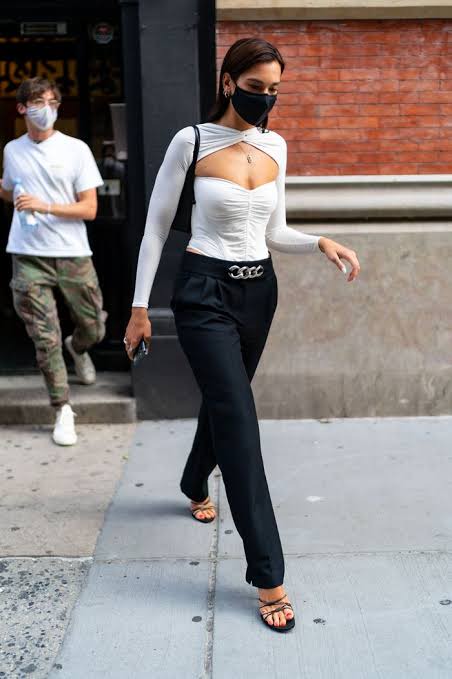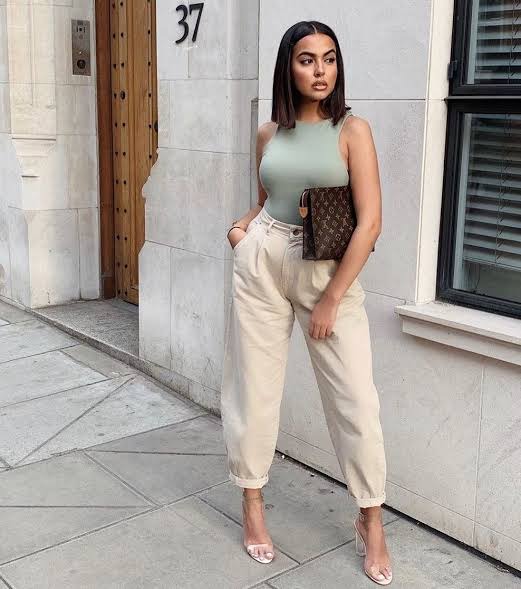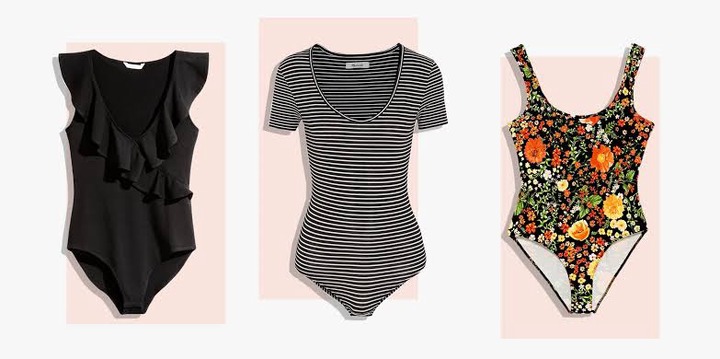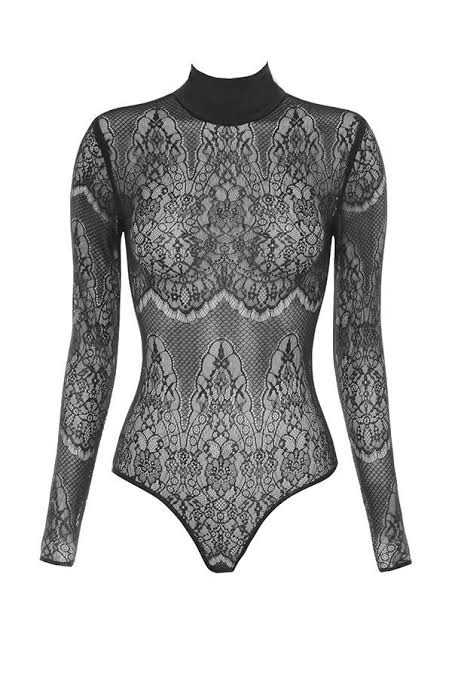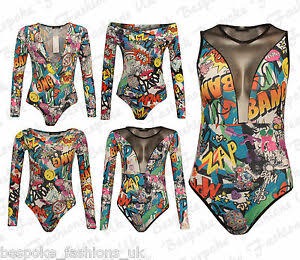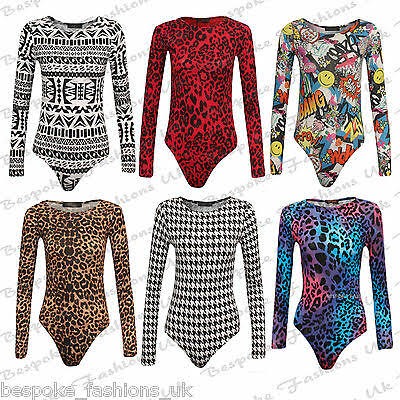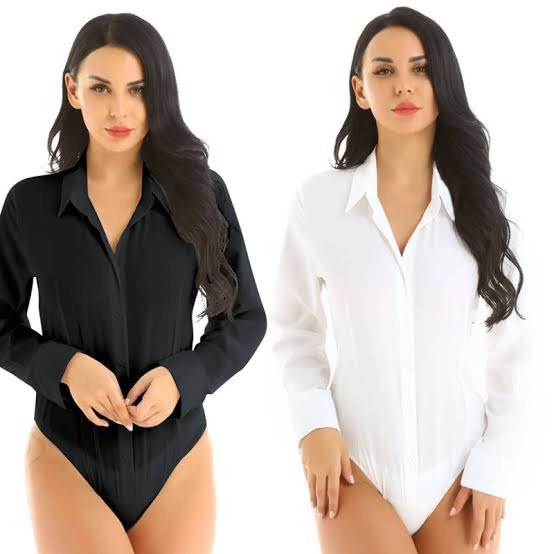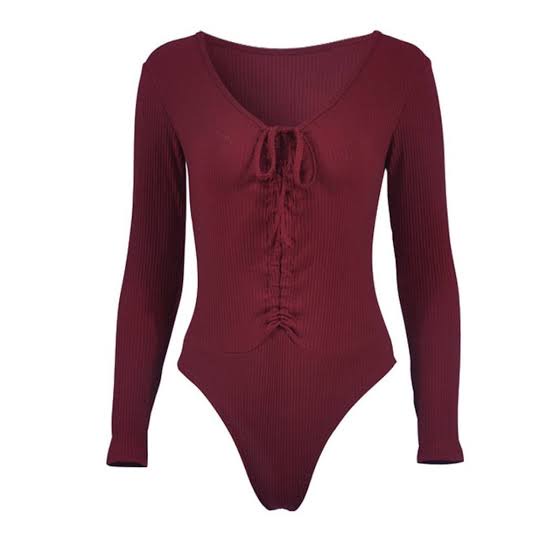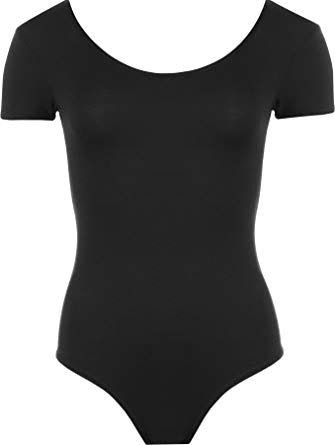 Alluring, outstanding and beautiful right? Get yourself one and rock this top style regularly. Thanks for reading, do well to like, share and comment on this lovely article.
Cheers
Content created and supplied by: Souled2Christ (via Opera News )