You will never have any fault in giving another style a trial, you will be amazed at what will become of your appearance when you dress in any of these styles. We have gathered below some mind-blowing styles that will help you achieve your goals this February. 
We have a collection of Ankara fabrics that will make your day a lovely one, and other fabrics that you can sew to make it a corporate wear and other materials for other events. Let us check the styles together and be inspired for an outstanding look that have been provided below.
You can't keep dressing the same way you dress when you are single to when you are married, your dressing has to portray some more maturity.
When you have a very good tailor, I mean a professional tailor, you will be sure of any style you choose, even if it is classy or looks complicated to you, he or she will still be able to bring out the reality and the creativity of that style.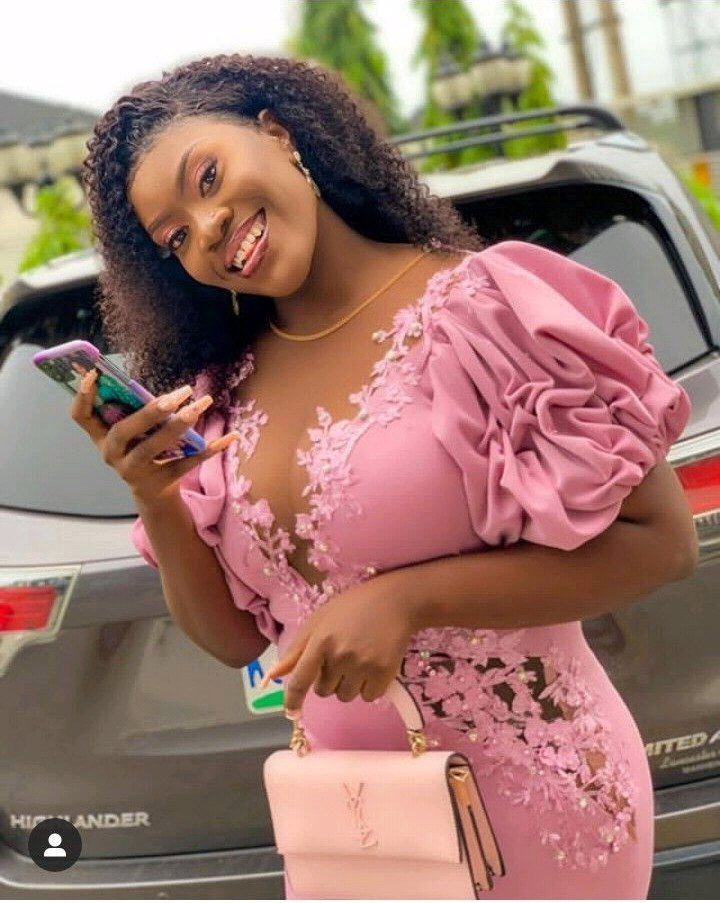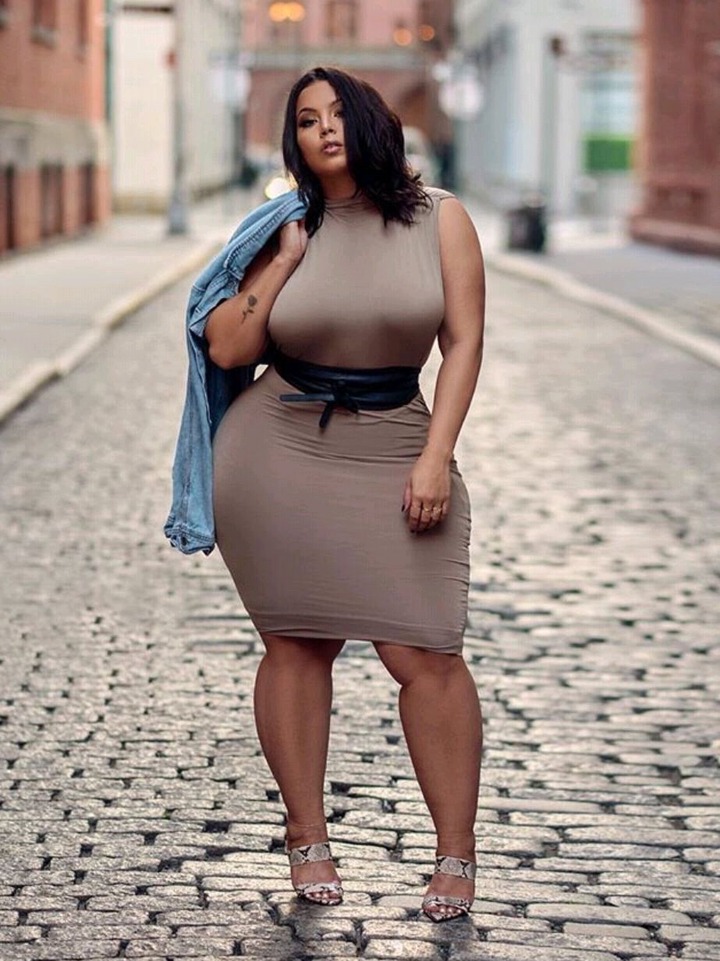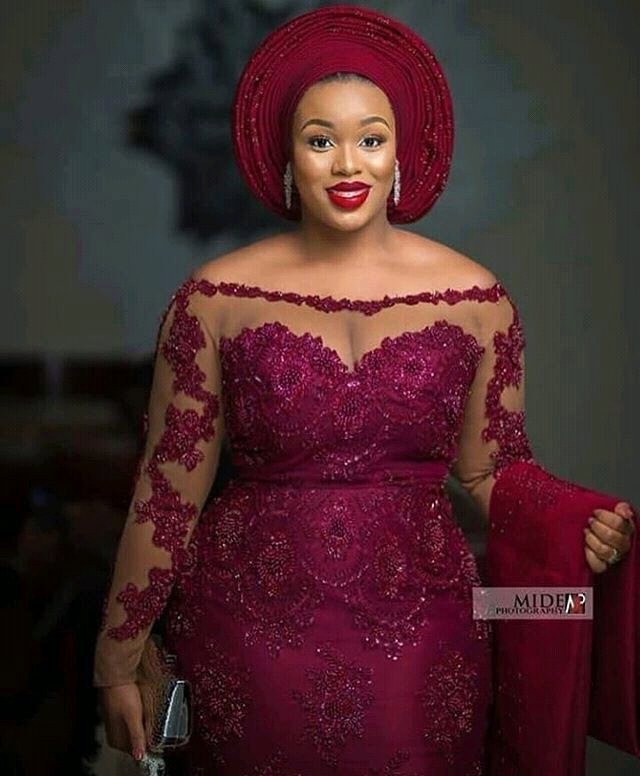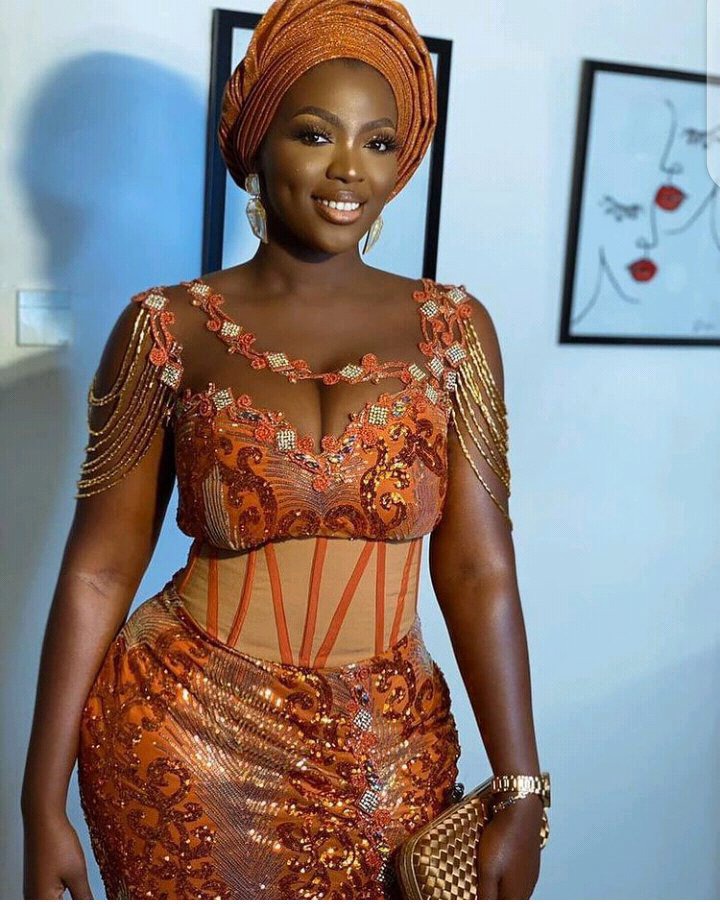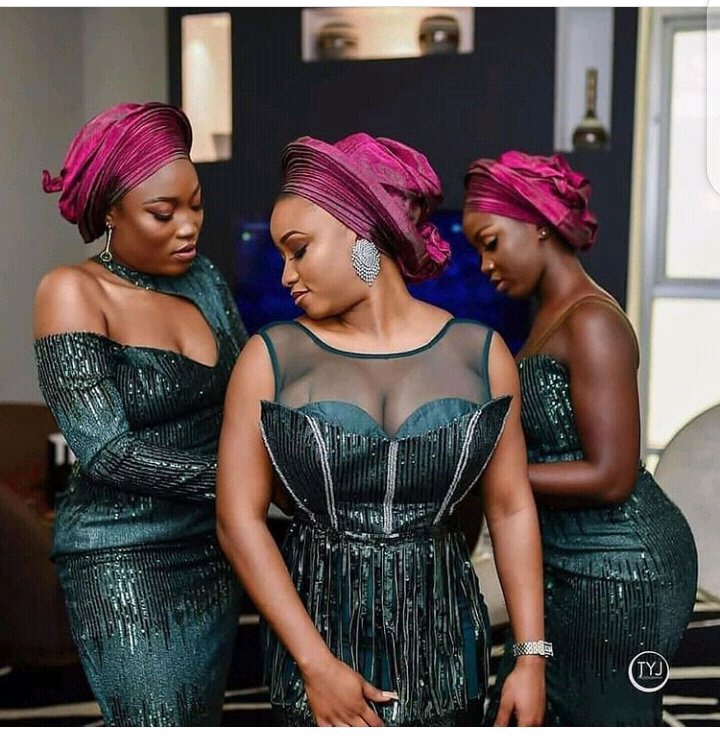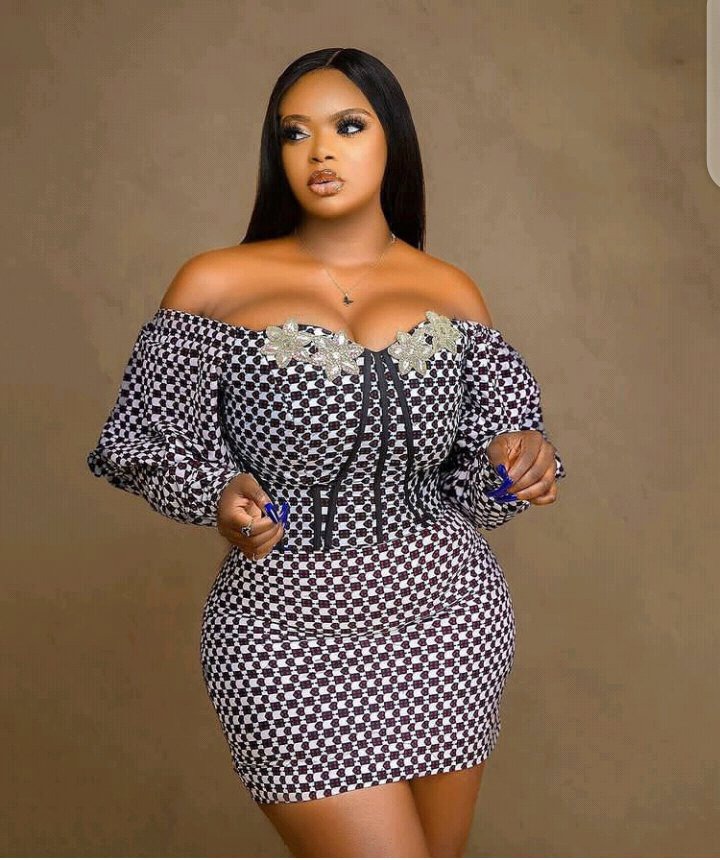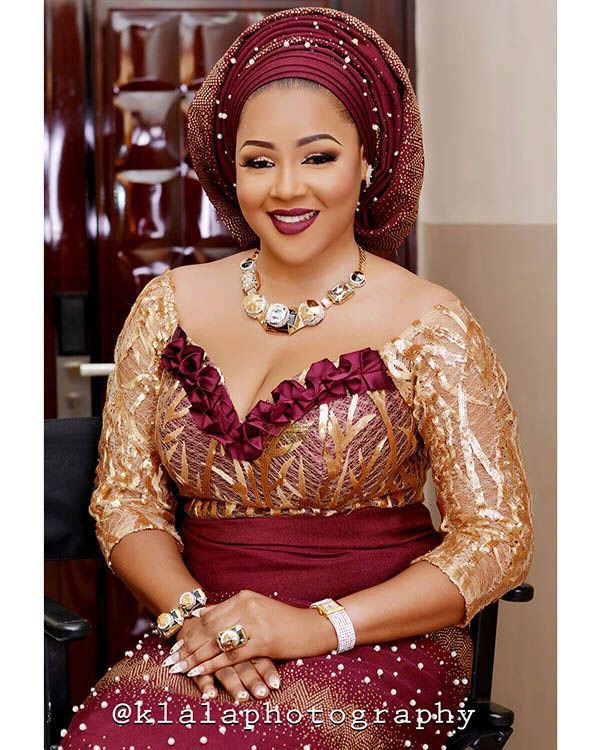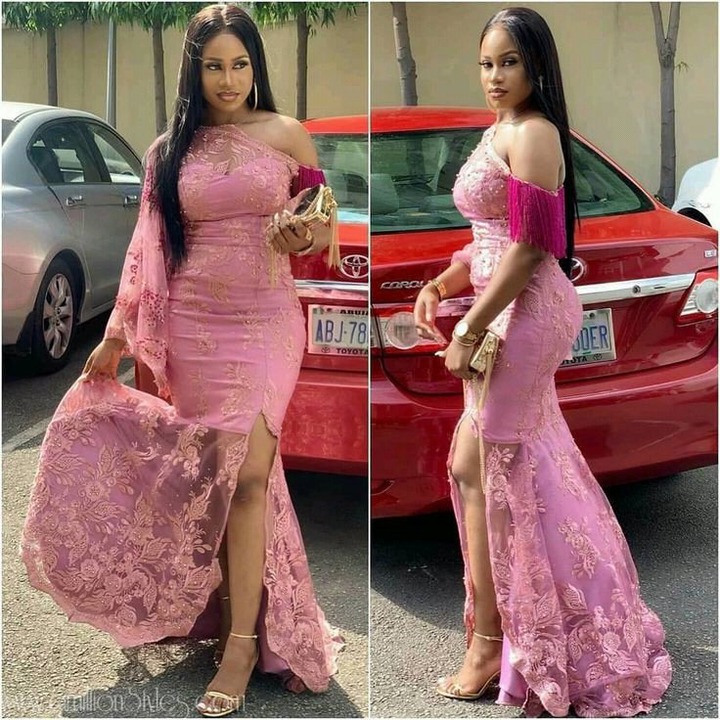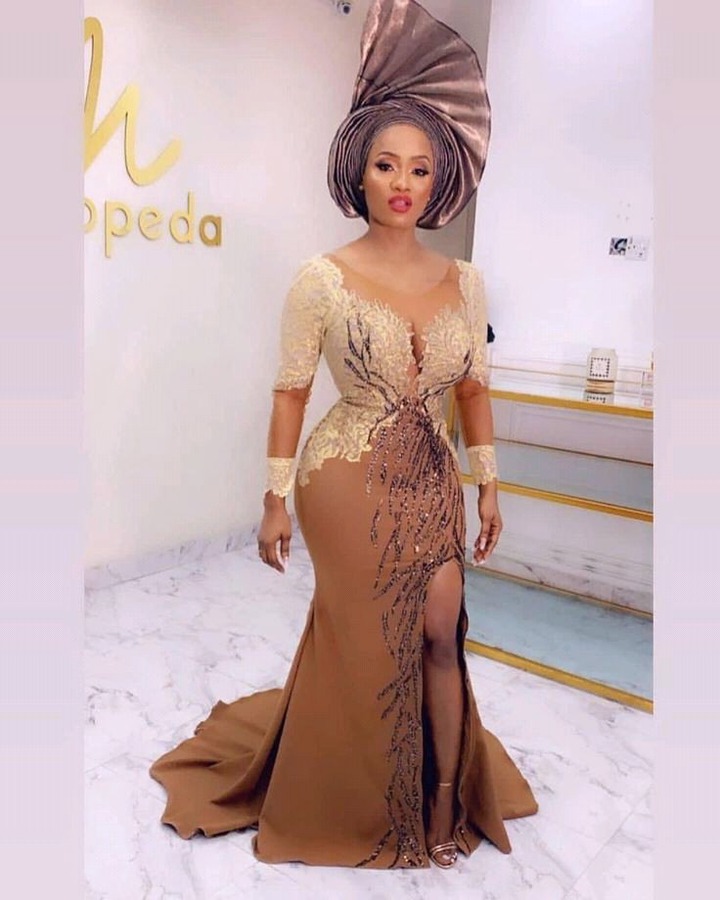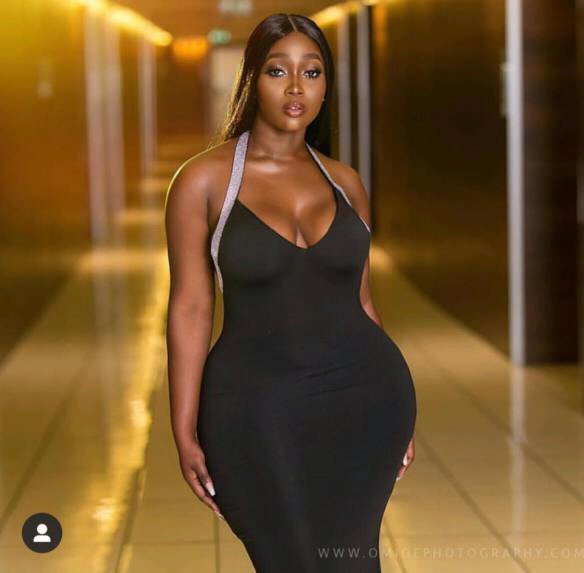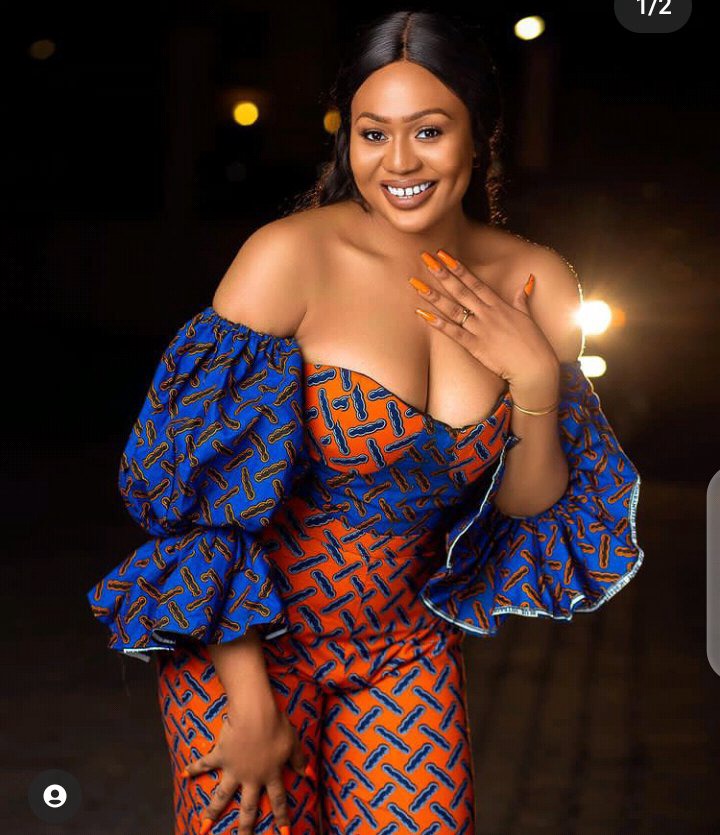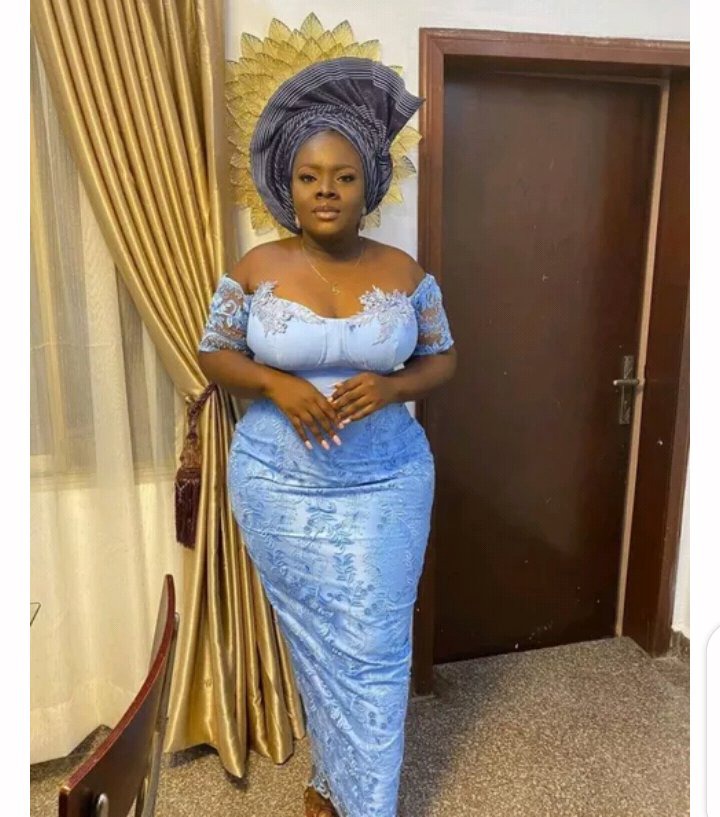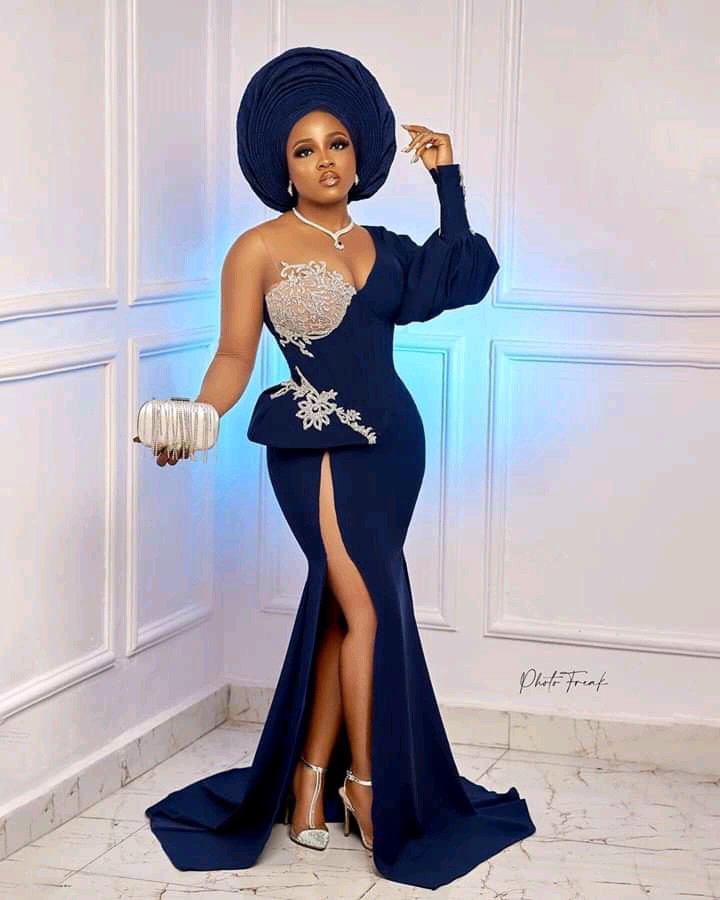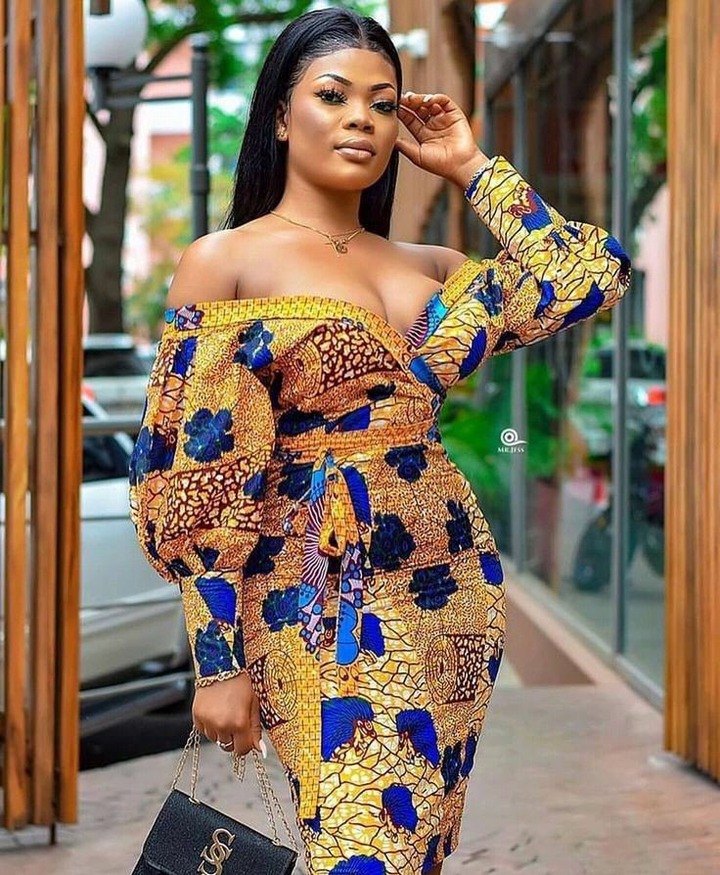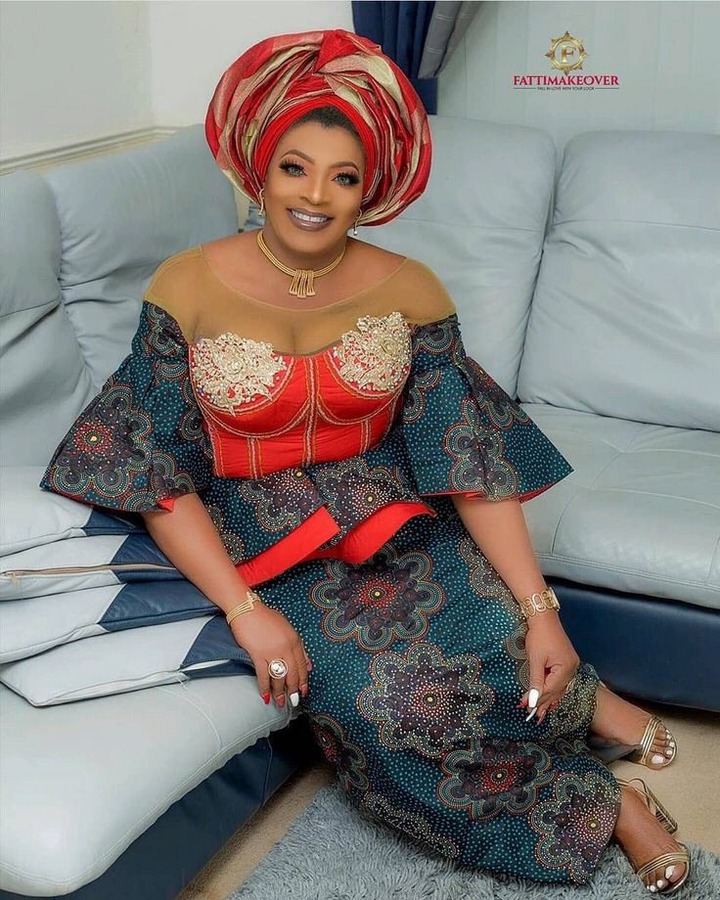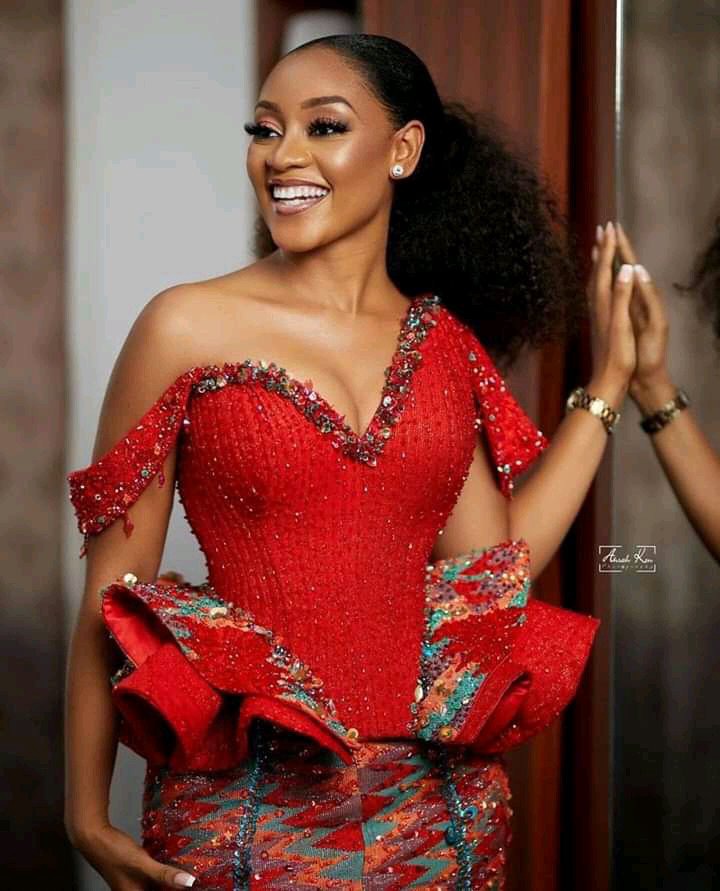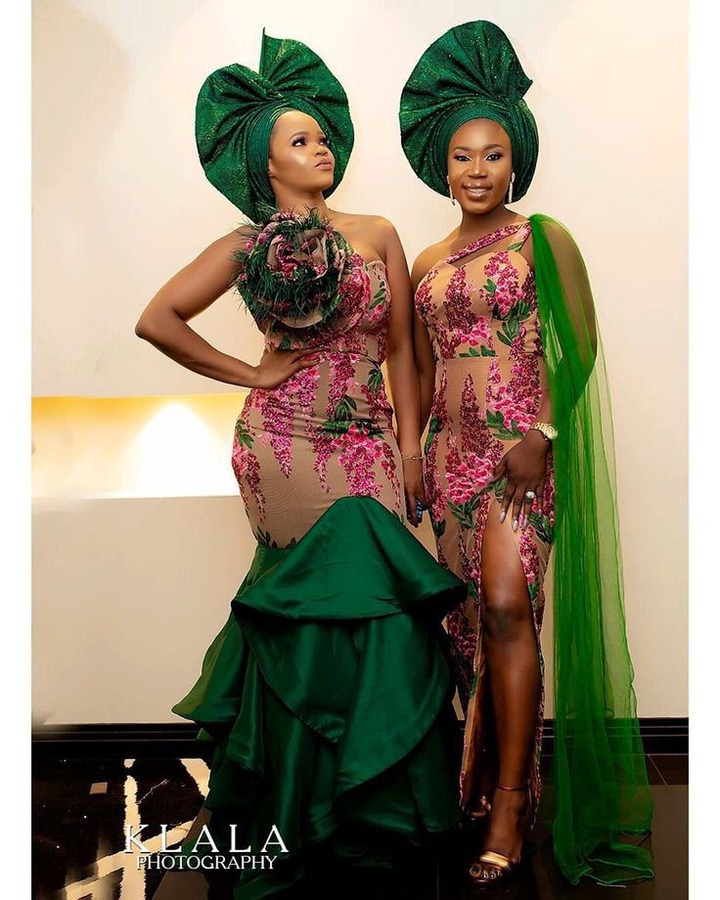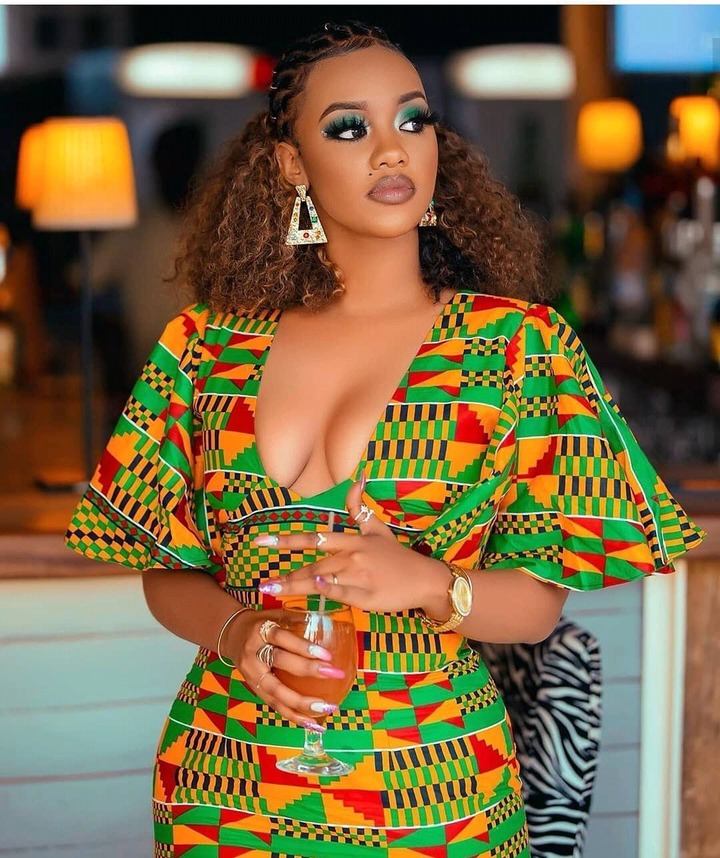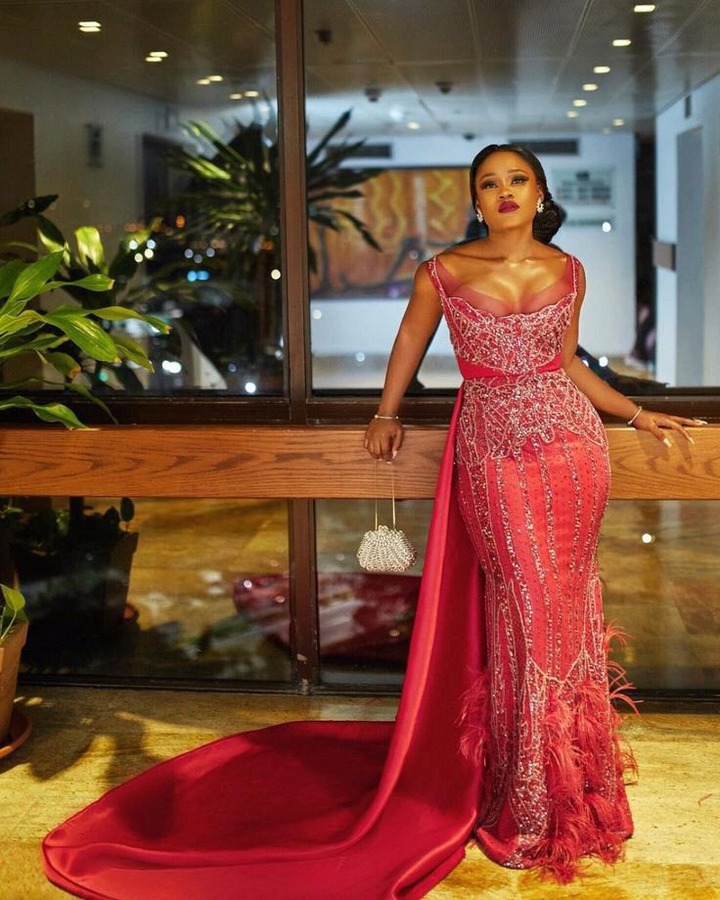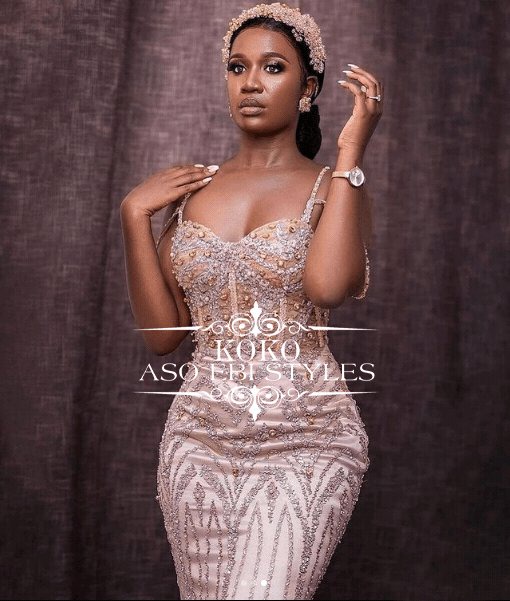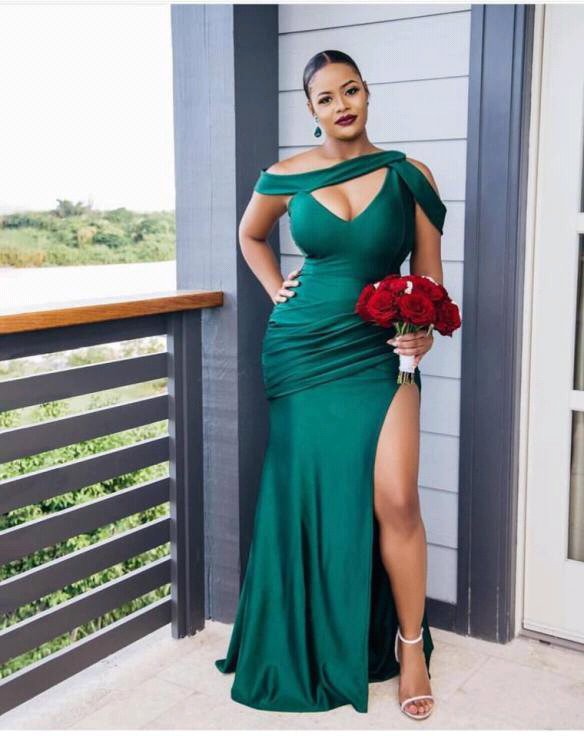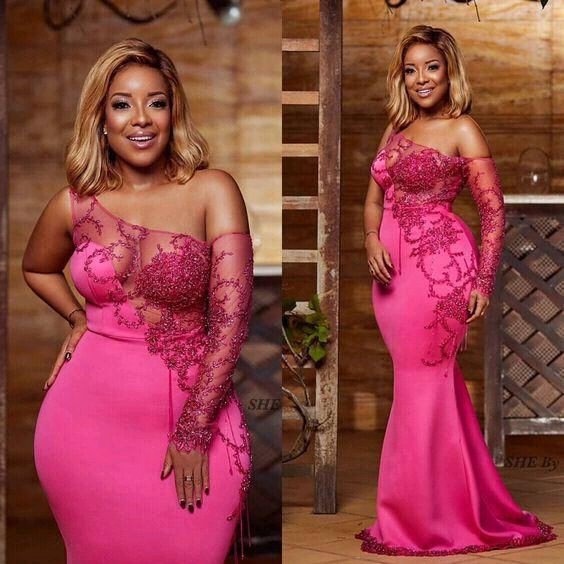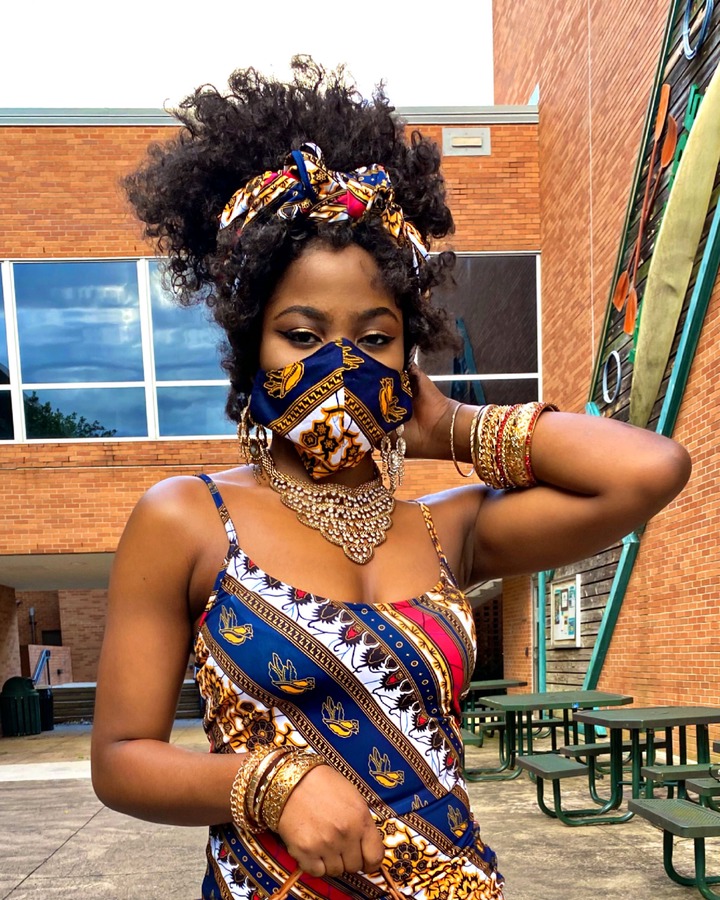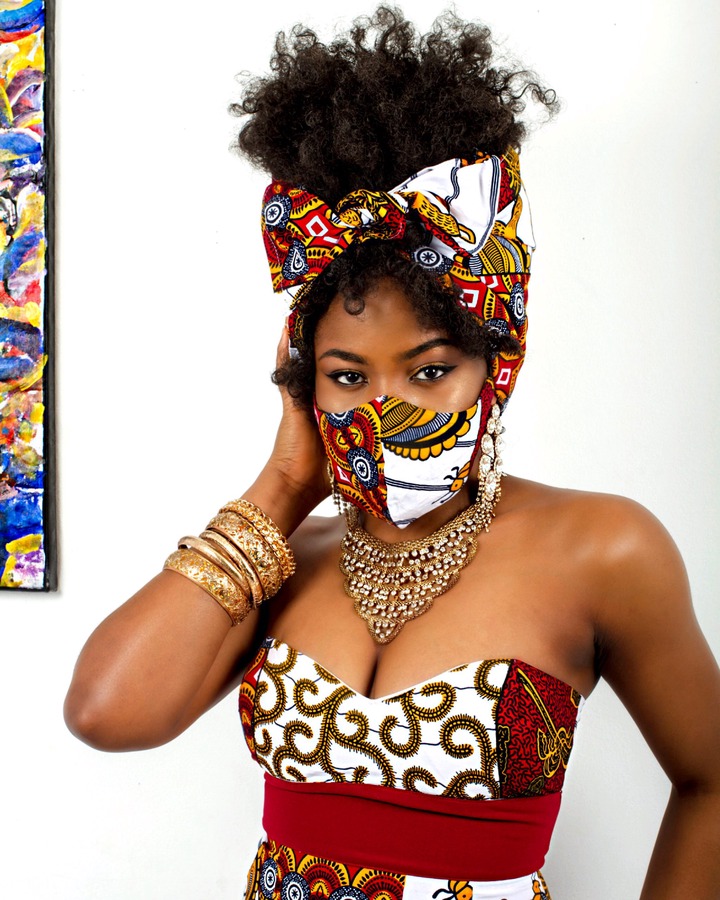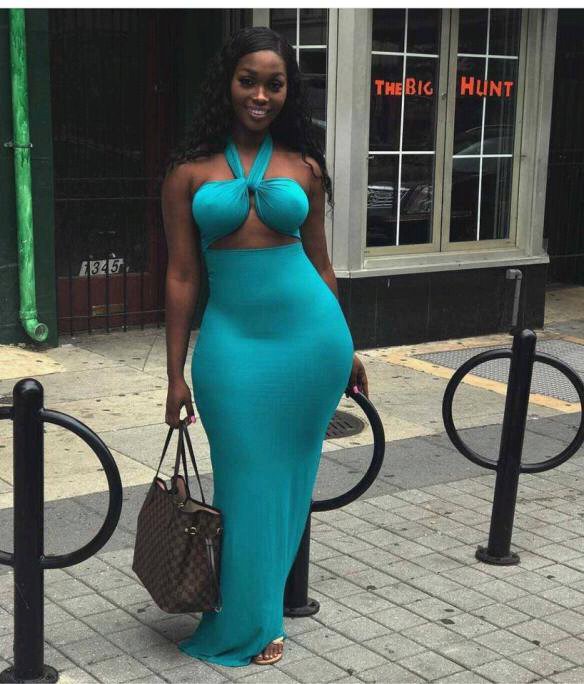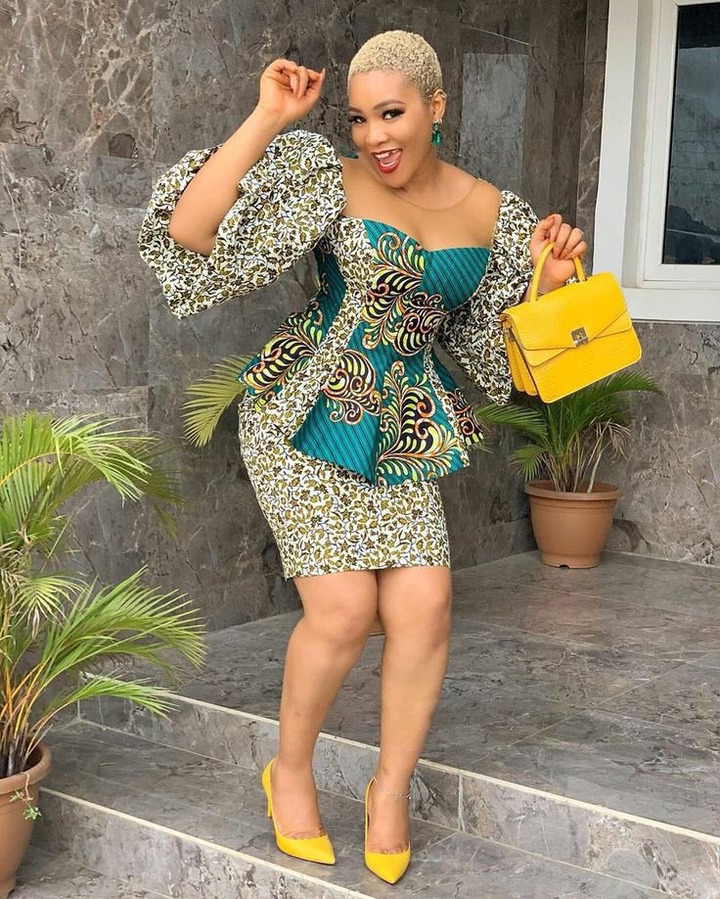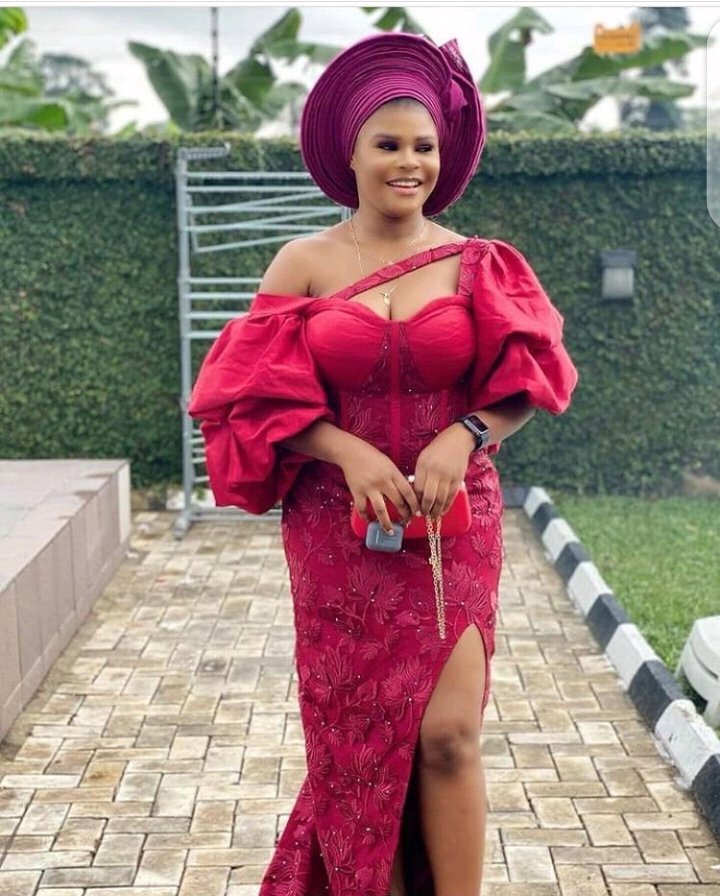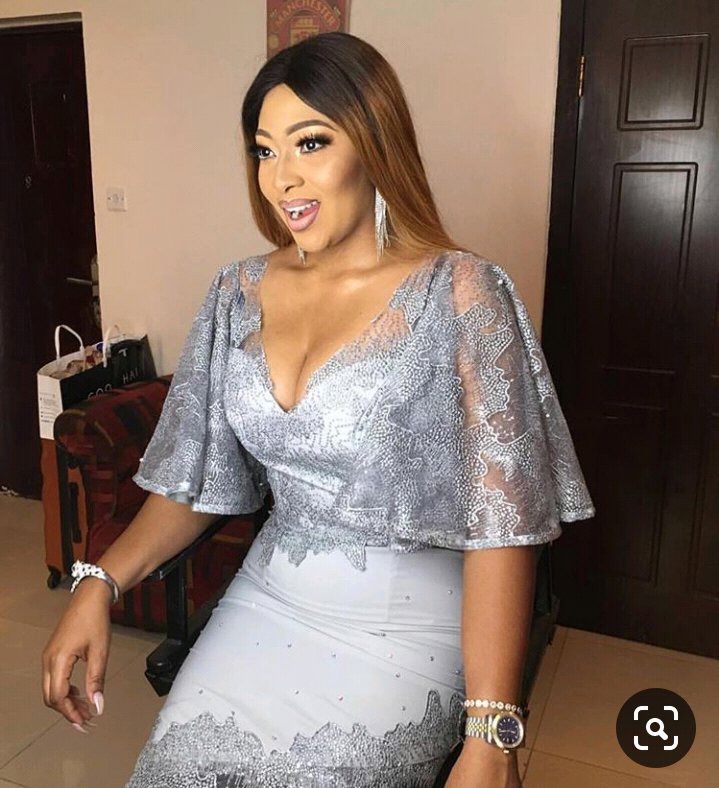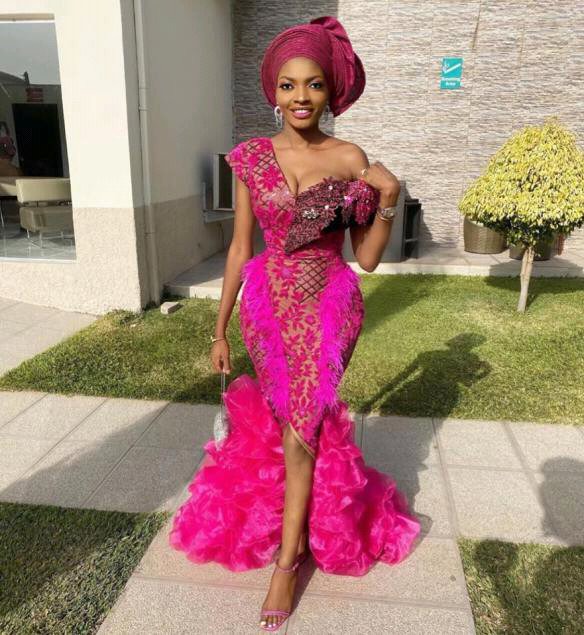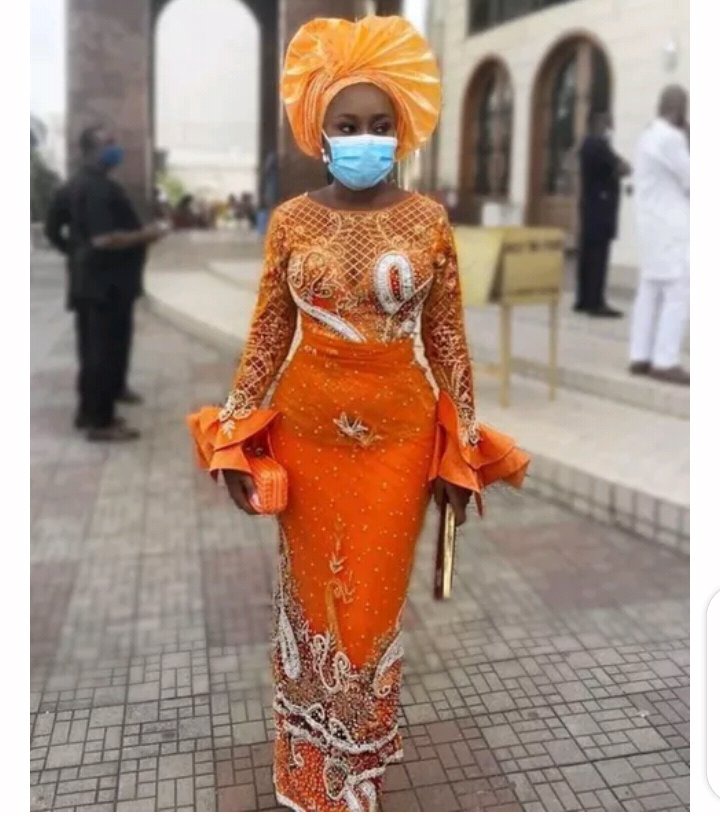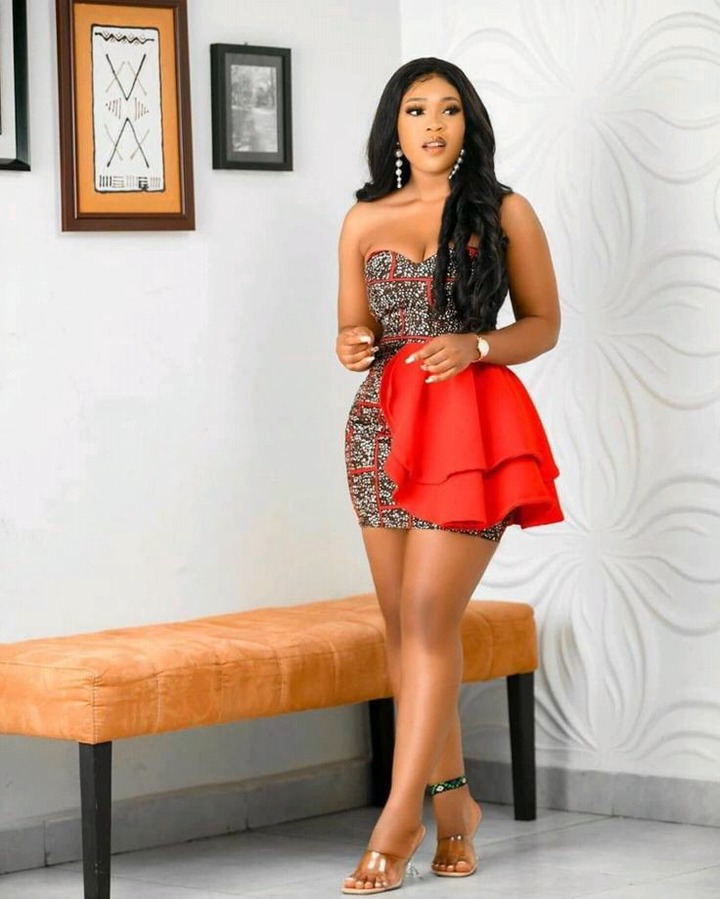 Content created and supplied by: Fashion_Media (via Opera News )