Best Home Solutions For Cracked Heels.
studio.opera.com
2020-07-28 17:51:24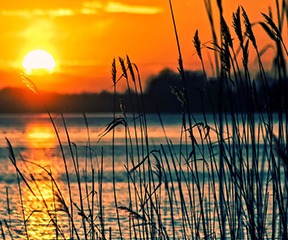 1. Salt, Glycerine, And Rose Water Foot Mask
Rose water contains antioxidants which prevent cell damage. It also has anti inflammatory properties which may help relieve dry and irritated skin. Glycerine is an effective humectant that enables your skin to retains its natural moisture levels. These properties can help moisturize cracked heels.
You Will Need
1 tablespoon of salt
2 tablespoons of glycerine
2 teaspoons of rosewater
Warm water
Pumice stone/foot scrubber
What You Have To Do
Add raw salt, one tablespoon of glycerine, and one teaspoon of rosewater to a bowl filled with warm water. Soak your feet in this mixture for about 15-20 minutes.
Scrub your heels and the sides of the feet with a pumice stone or a foot scrubber.
2. Honey.
Honey is a natural disinfectant that helps heal cracked feet, and its soothing properties help renew the skin.
You Will Need
1 cup honey
Warm water
What You Have To Do
Mix one cup of honey the in half a pail of warm water.
Soak your feet for about 15-20 minutes in the water honey mixture.
Scrub off gently.
How Often You Should Do This
Do this regularly for soft and supple feet.
Dont forget to like, and also share to love ones.
If there is any contribution to this remedies, drop them in the comment section below.
Source: Opera News