Ankara has a way of bringing out beauty in ladies, and that has been an achievement with the diverse things you can bring out from the fabric, that is the versatility of the fabric. And one of the things the fabric can be used to do is to carve out a Jumpsuit, which is loved by some ladies, based on preference. The colorful outfits is definitely what you need to have in your wardrobe, and you can't take away the fact that it always look adorable on any lady that tries it out, that is why we have gathered some classy styles for you to choose From and then try Out.
The jumpsuit should be another Adorable addition to your outfits, and it can either be your casual outfit or your formal outfit, the choice is yours. There are Diverse variations you can bring out with the jumpsuit, you can do a mix match, you can make same material, you can add another color to it, that will blend with the Ankara, anyhow you want you will definitely get the best out of the style.
You can check out the stylish, elegant, and classy Ankara Styles Jumpsuits.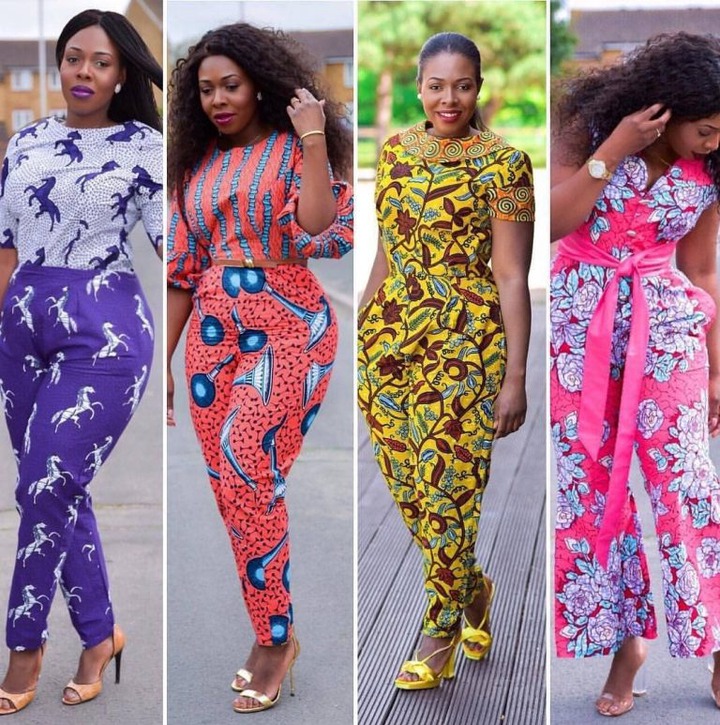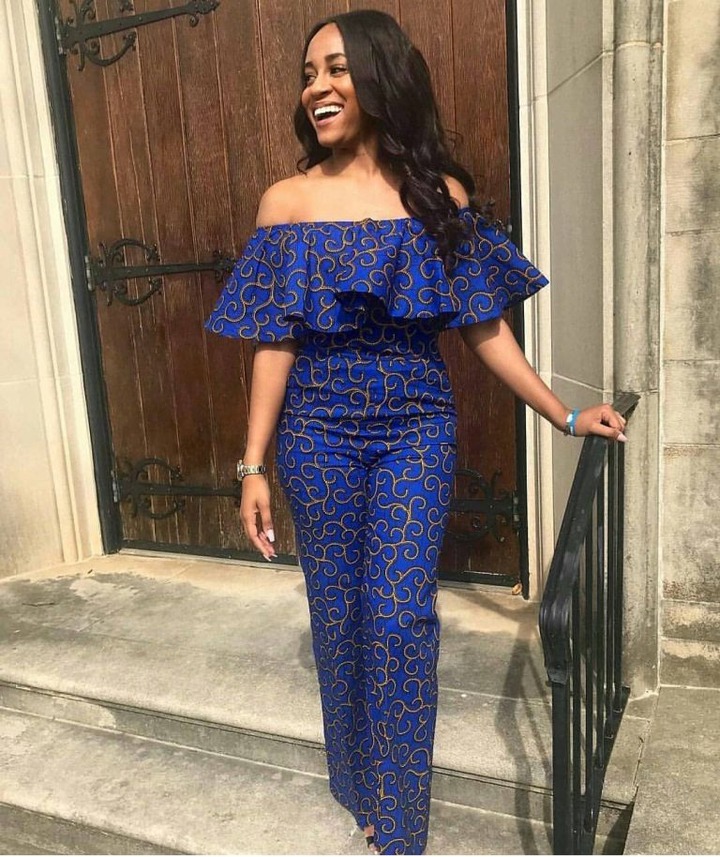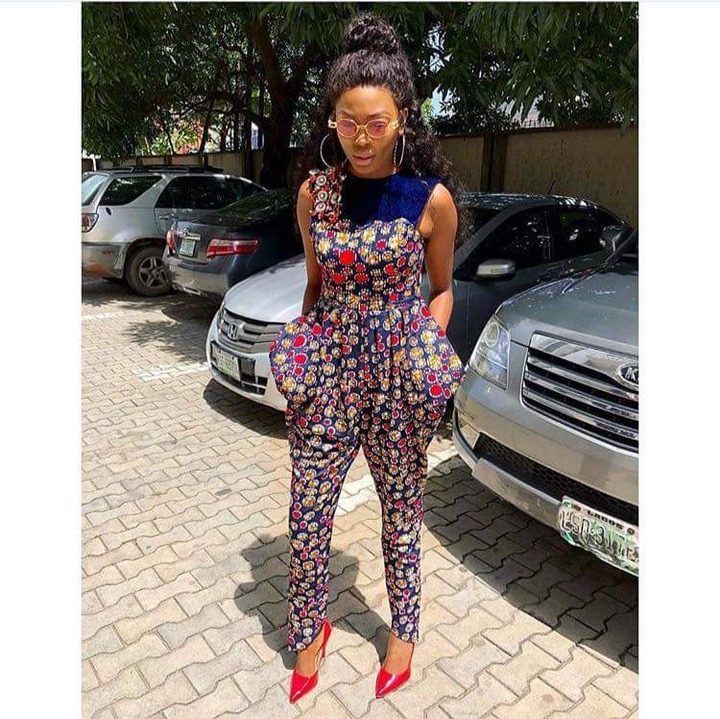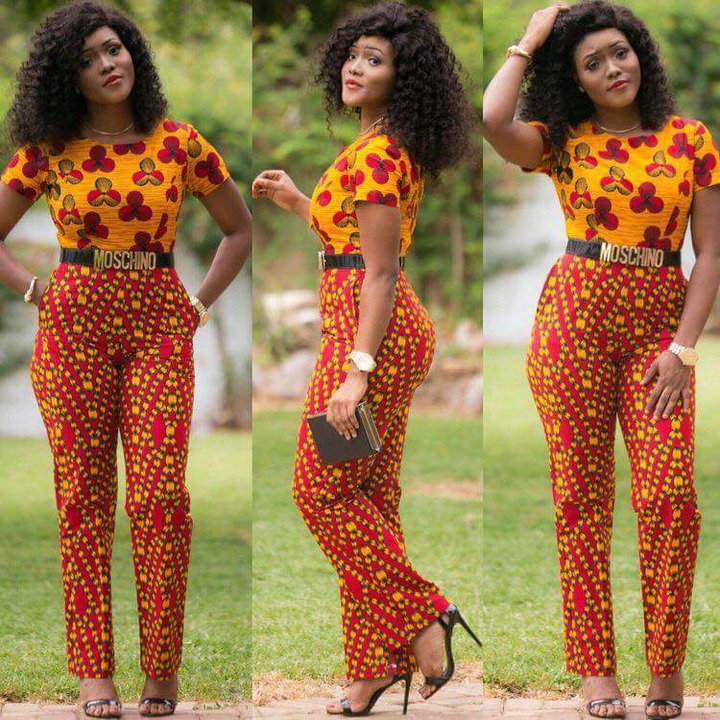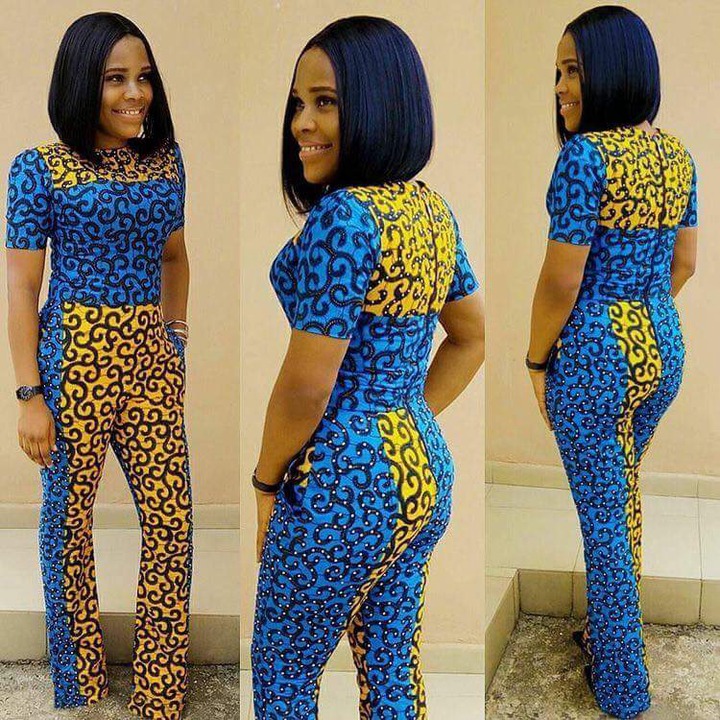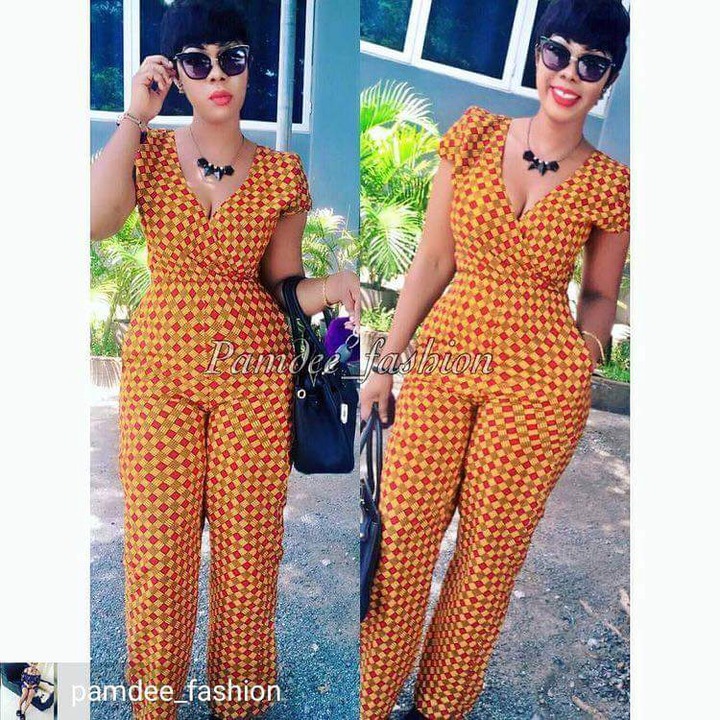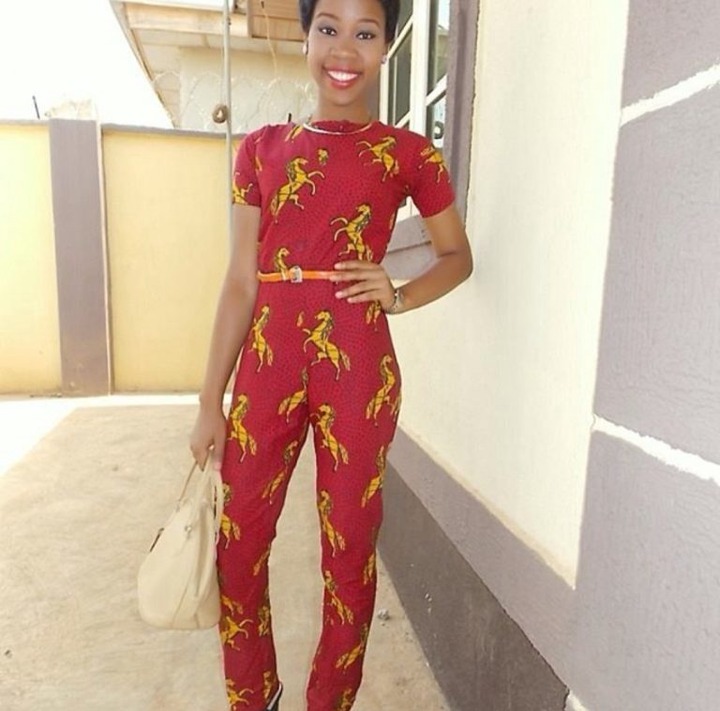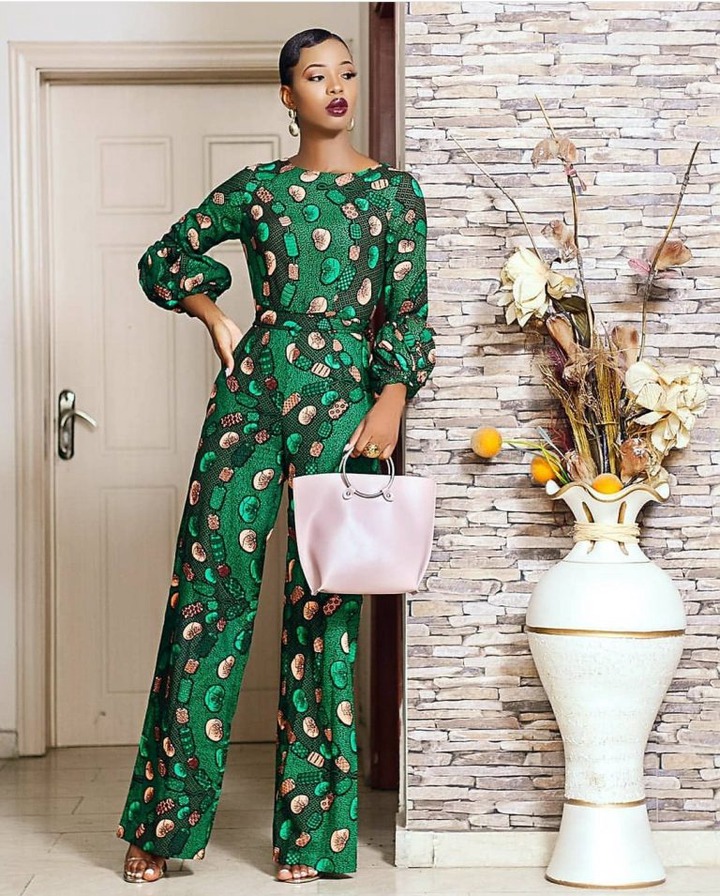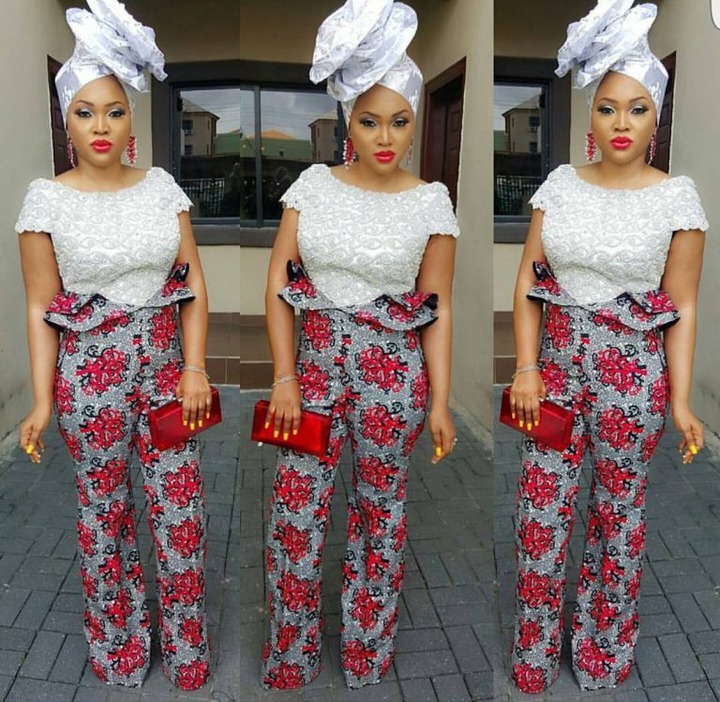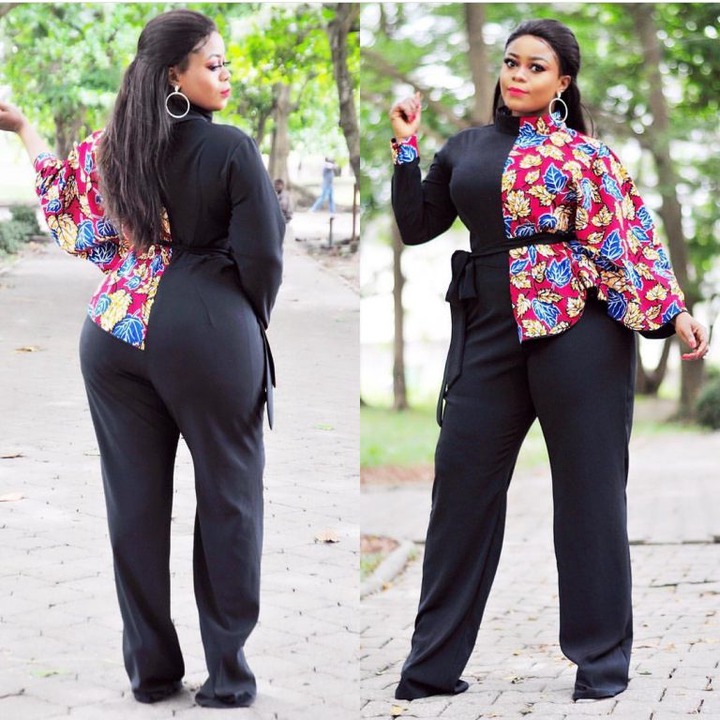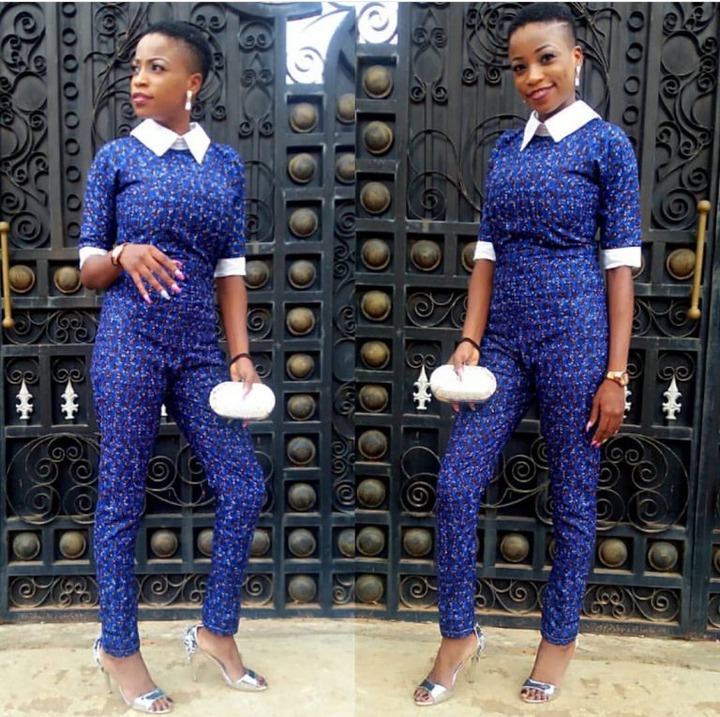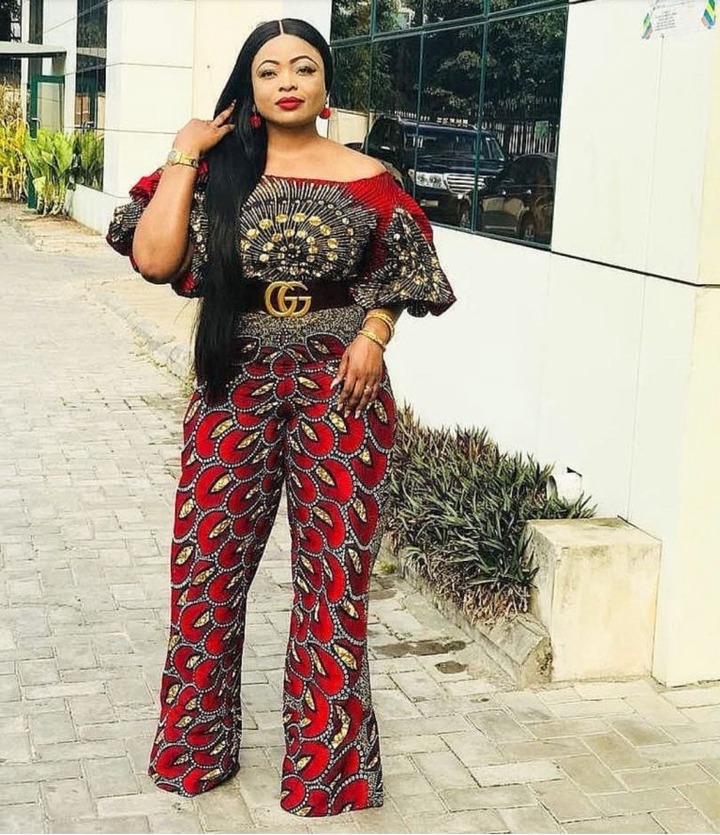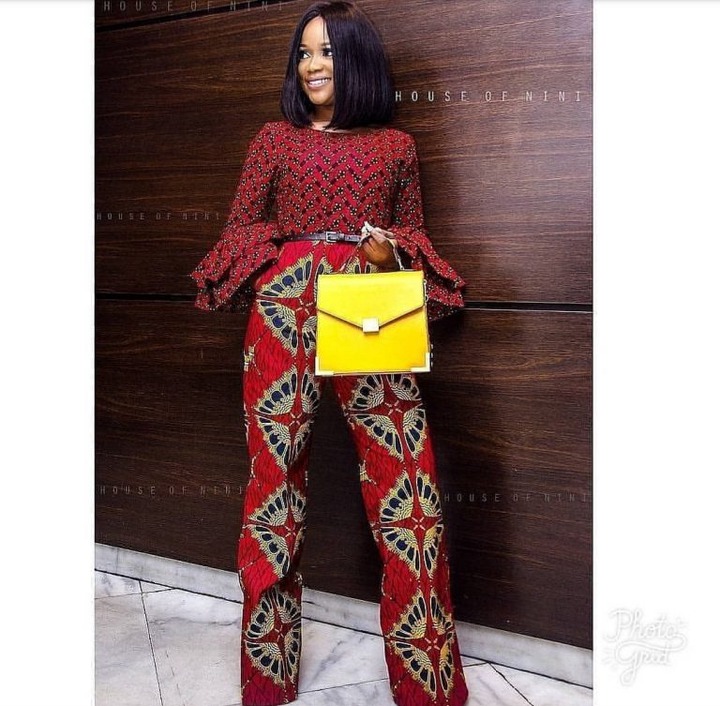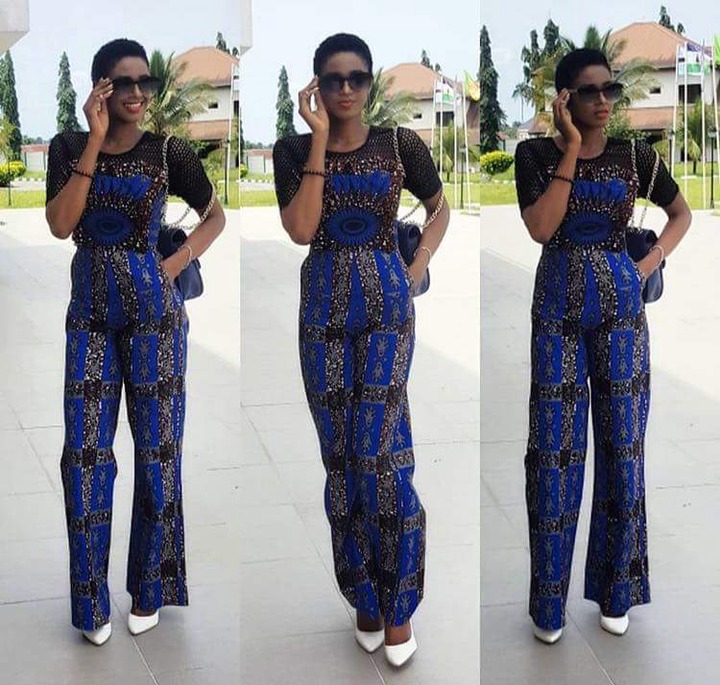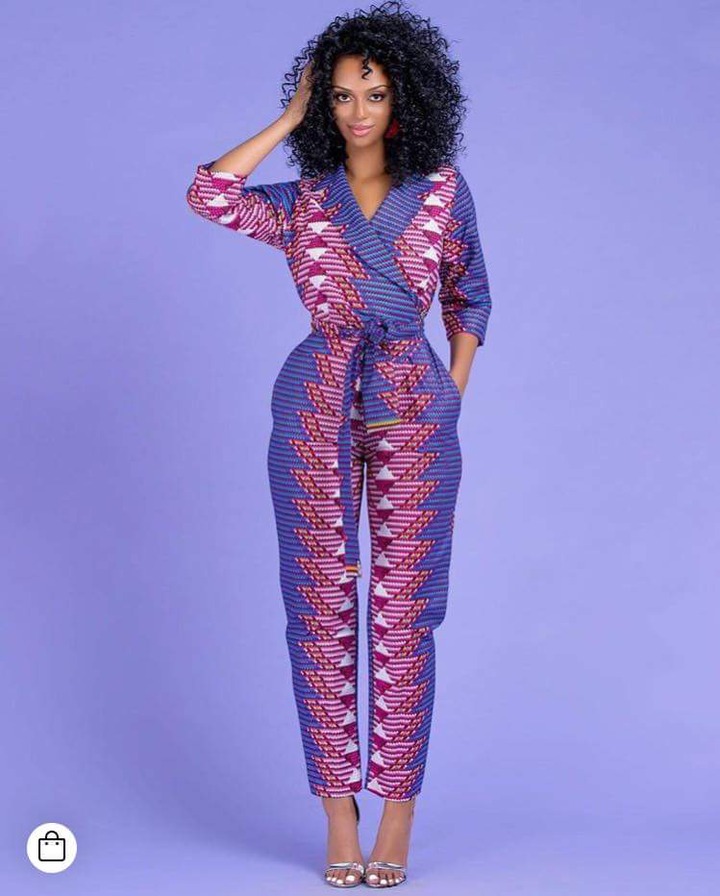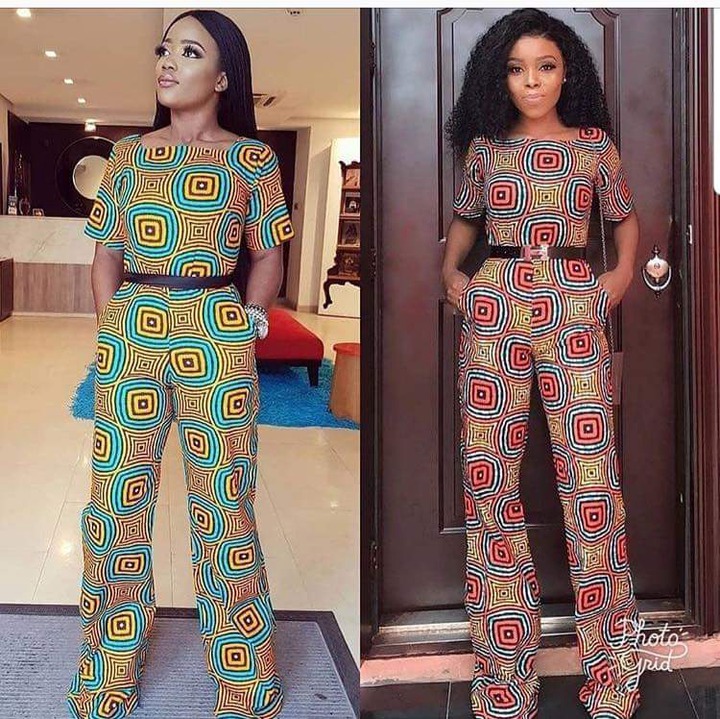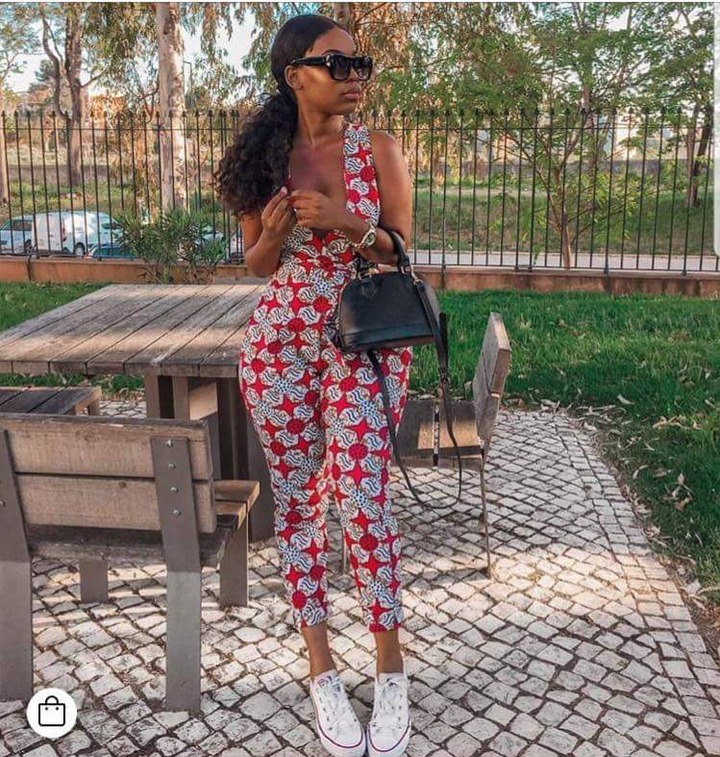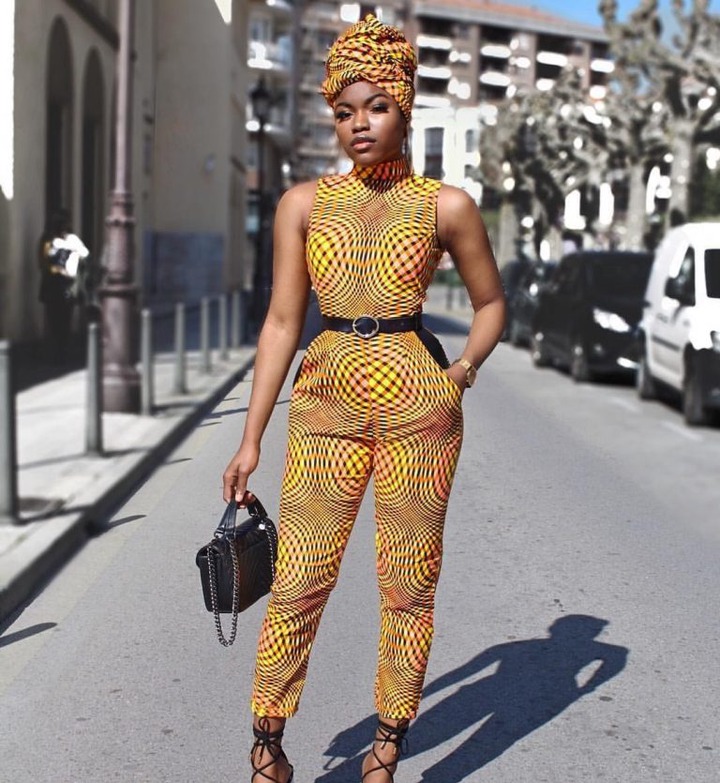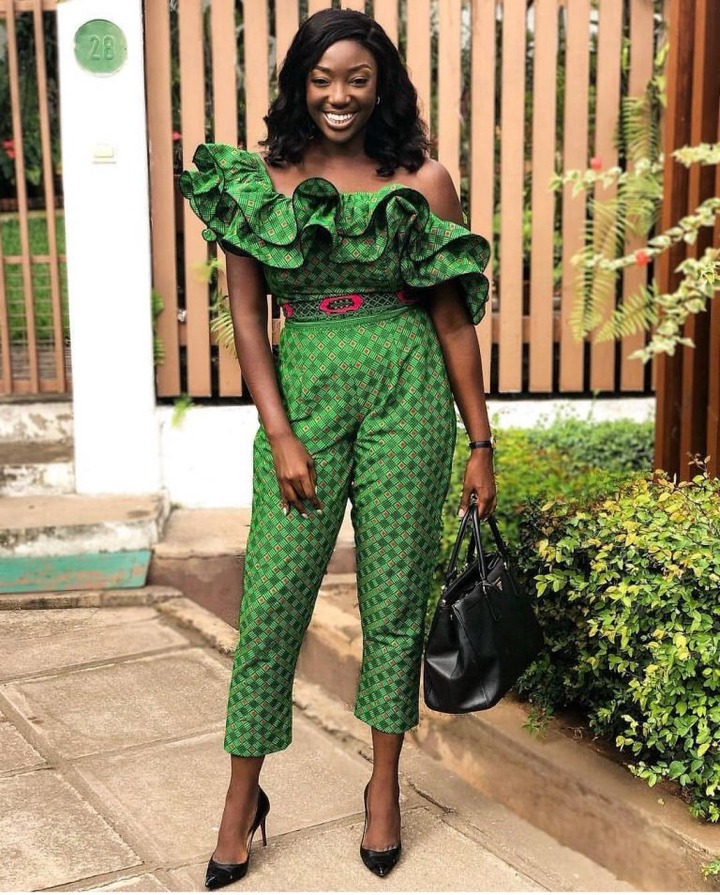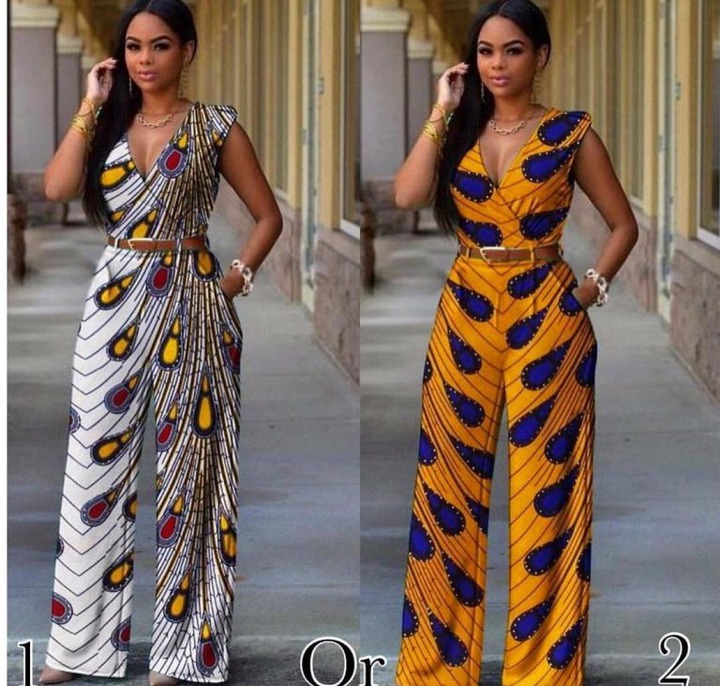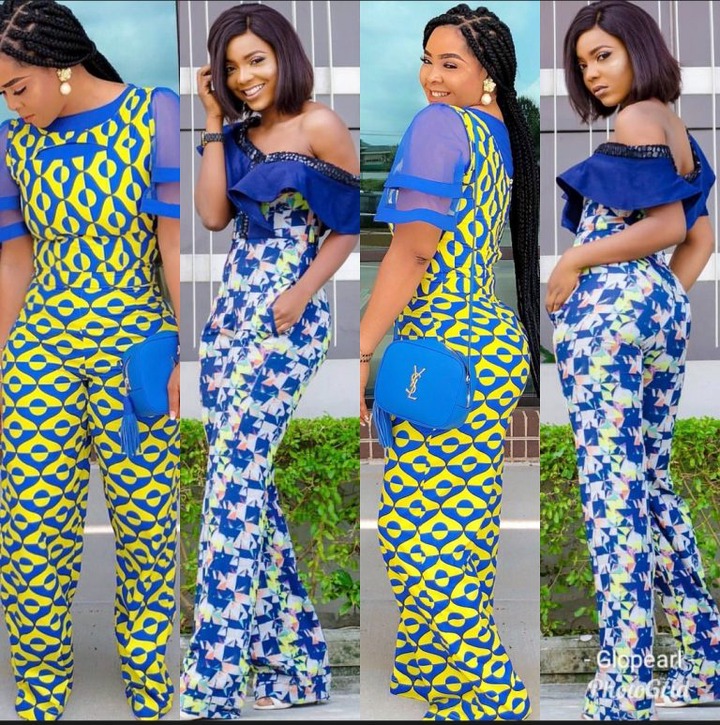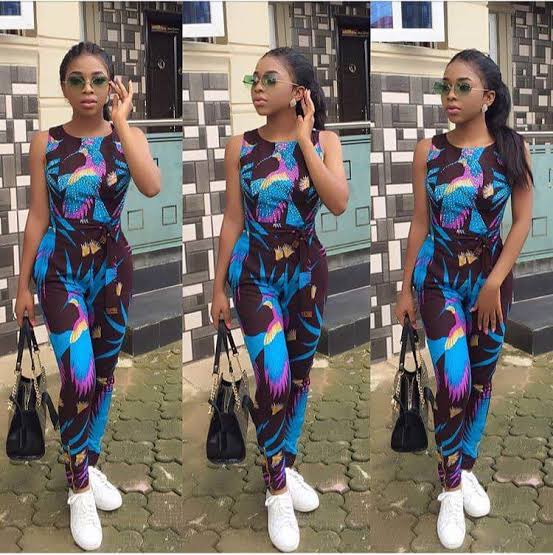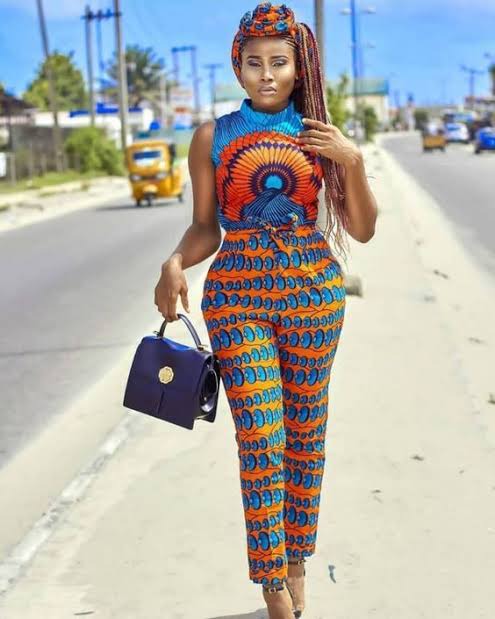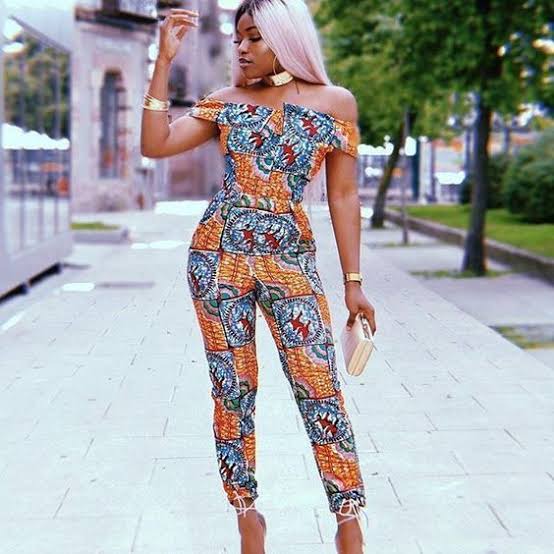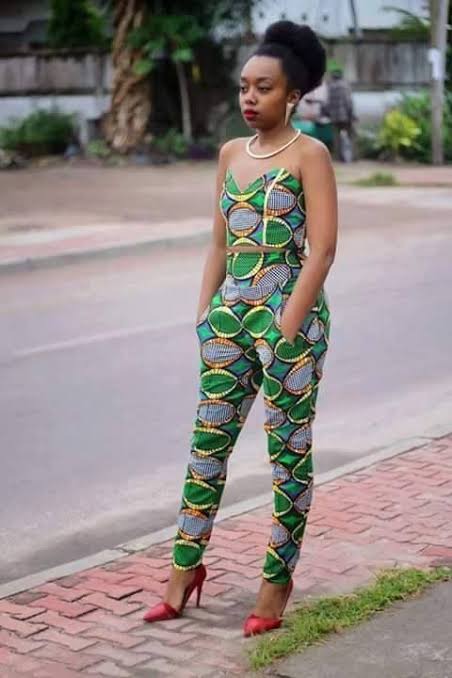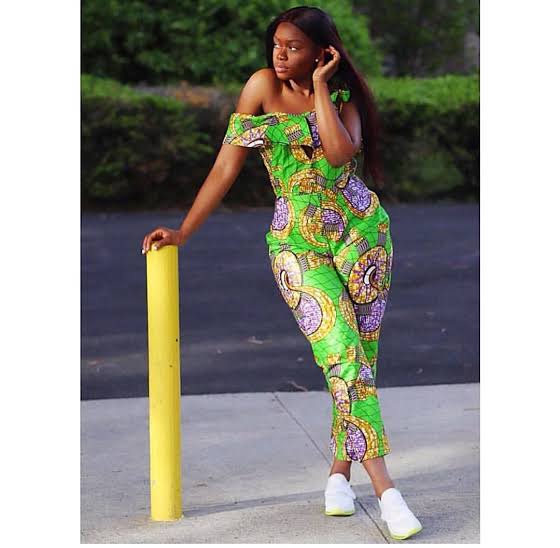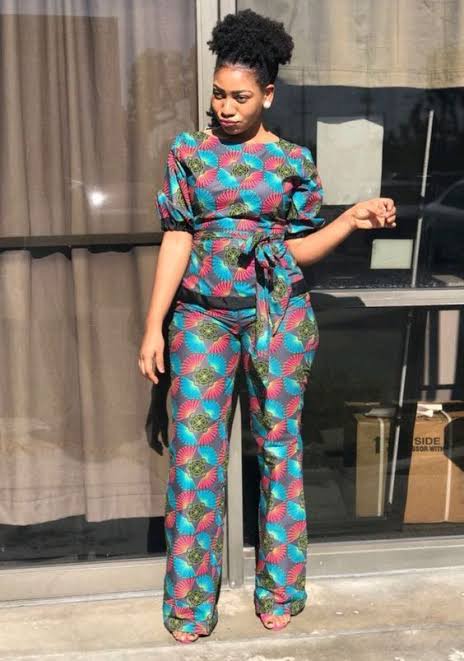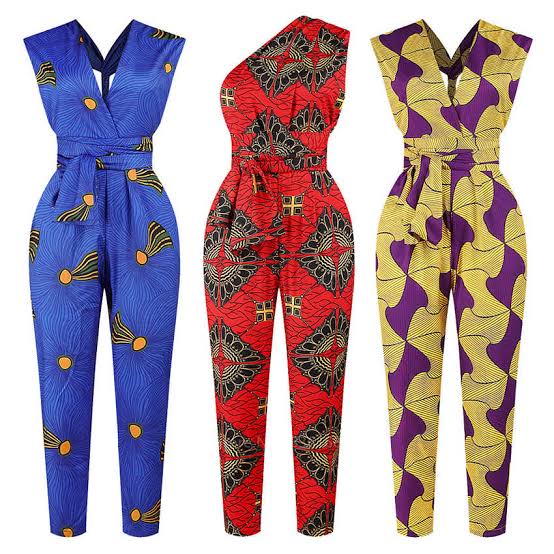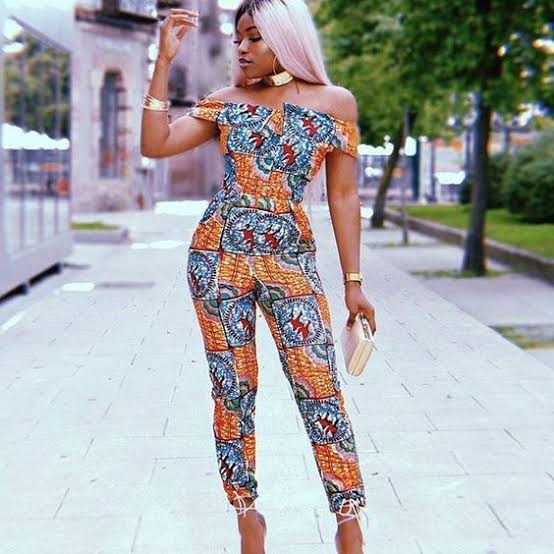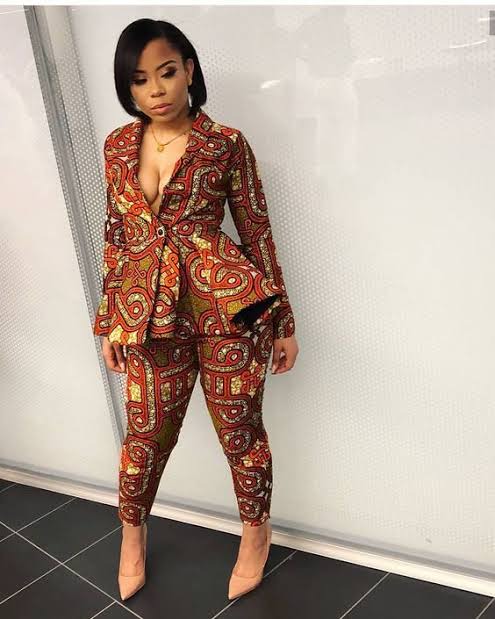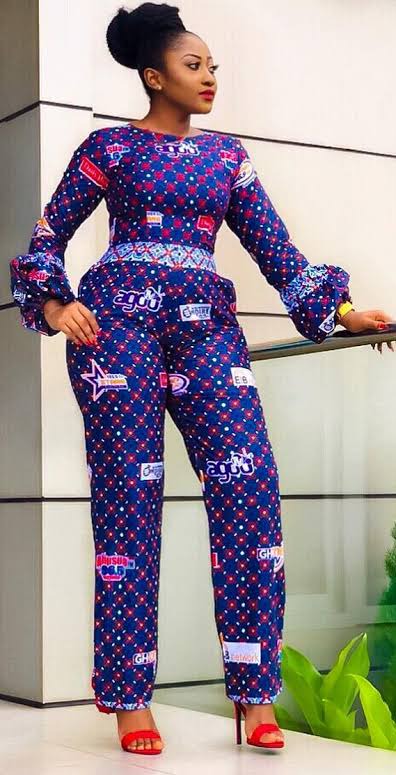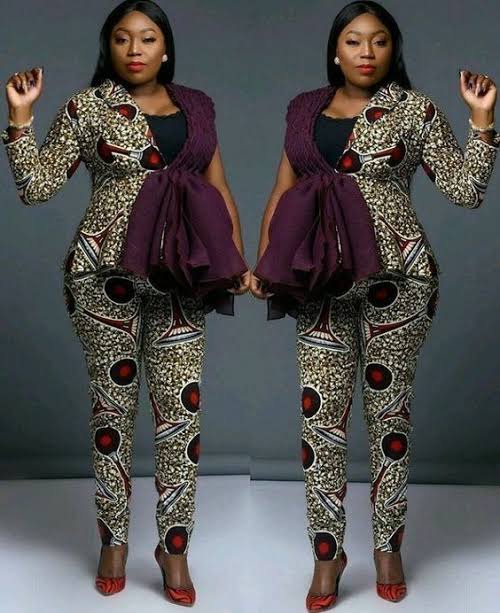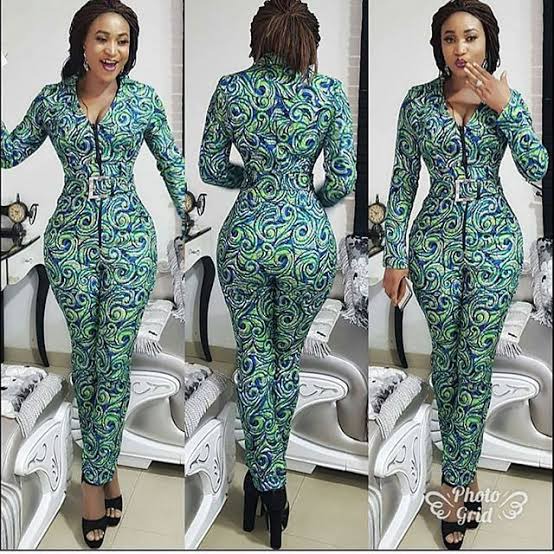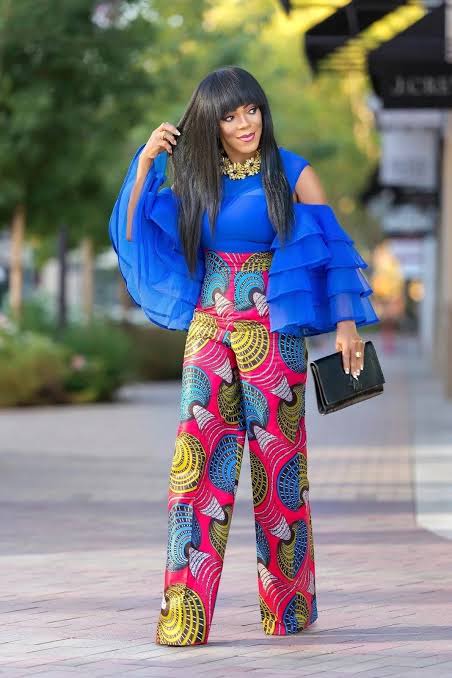 We have more fashion updates for you, so follow, like, share and comment.
Content created and supplied by: CodedBeauty (via Opera News )