Is It By Force To Be Curvy? See Lady Picture Posted Online That Got People Laughing.
Ladies and trouble are partners, sometimes one need to wonder why they love stressing themselves on little and unimportant things.
Over 70% of ladies of this generation are fake and they don't want to desist from being label as fake. Most things women use are fake, they change almost everything about them from head to toe. Fake hair, fake eye lashes, keep bu*tts, they fake anything concerning them.
Most ladies prefer to go about fluanting artificially body rather than their natural body. Some will undergo numerous Surgery all I'm the name of having a curvy shape. Ask them why they are looking for curvy shape, it's basically because of men, so that they can sell their body.
Some ladies who can avoid the cost of surgery will either start using fake bu*tt or always edit their picture before posting on social media.
Look at this picture below. What do you think about to the gas cylinder. All gas cylinder are round but look vividly and tell us what happened to one of the slanting cylinder.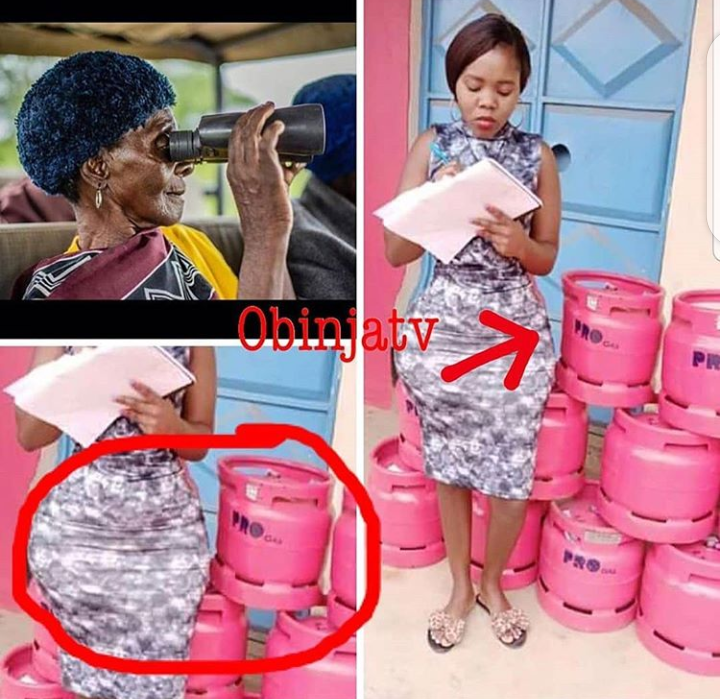 The lady really have a curvy and rounded shape but why is the cylinder slanting instead of having a round shape.
See reactions from people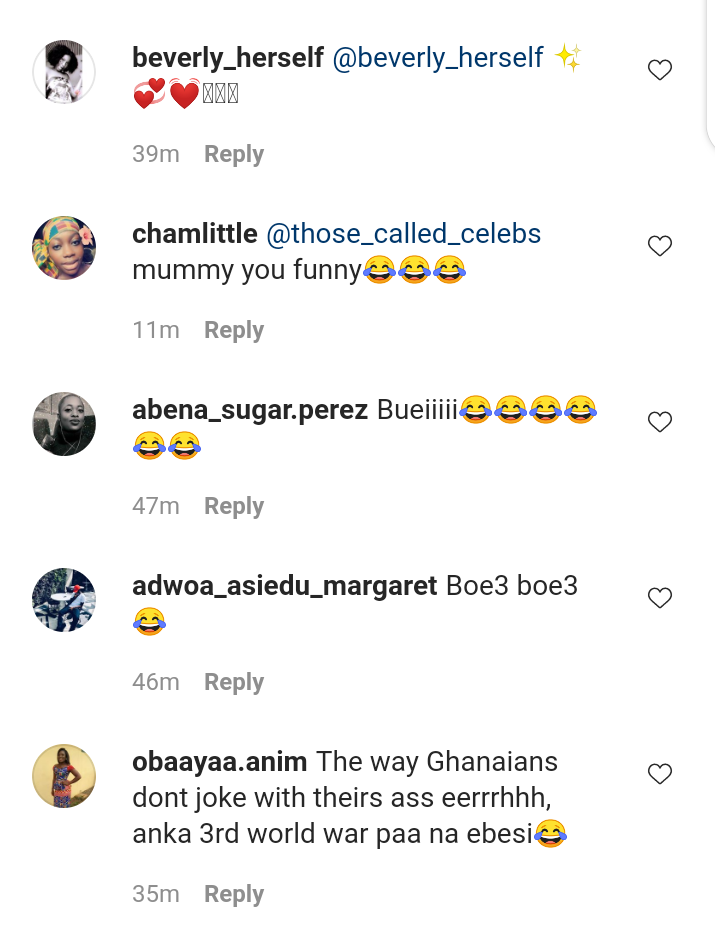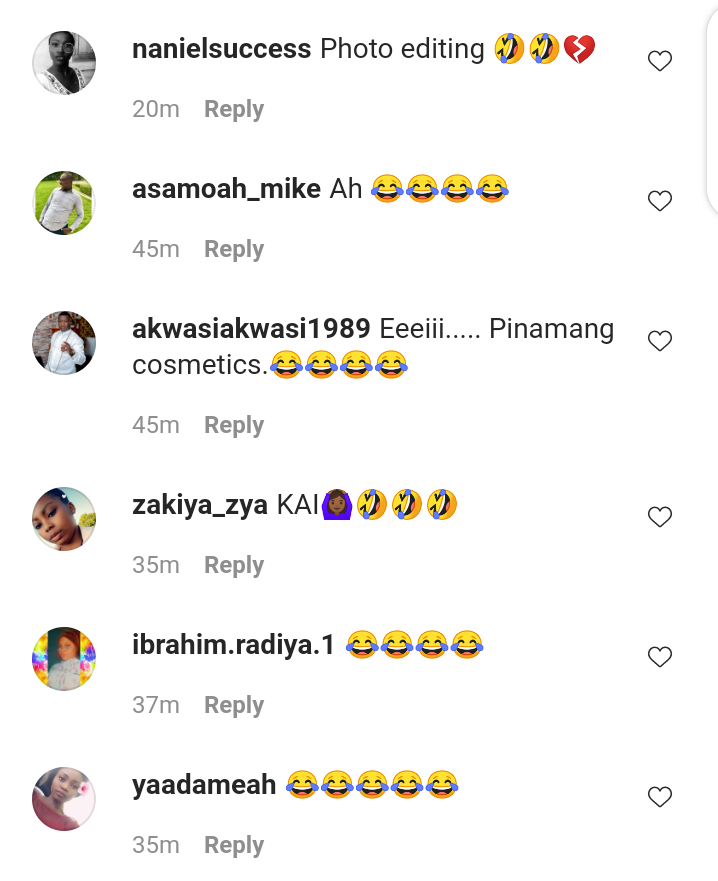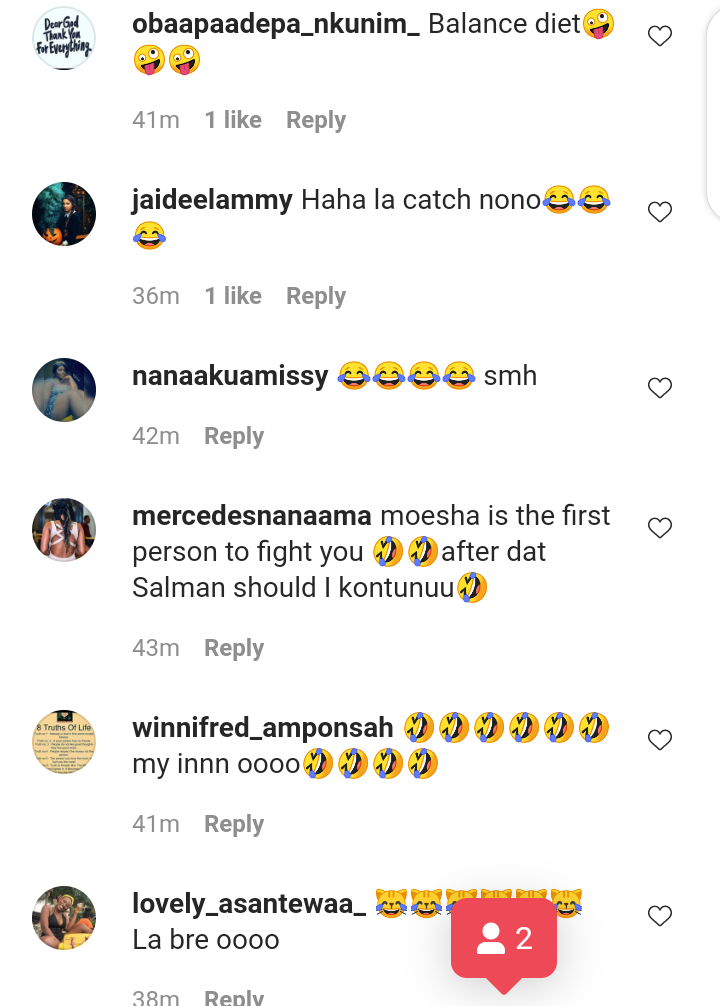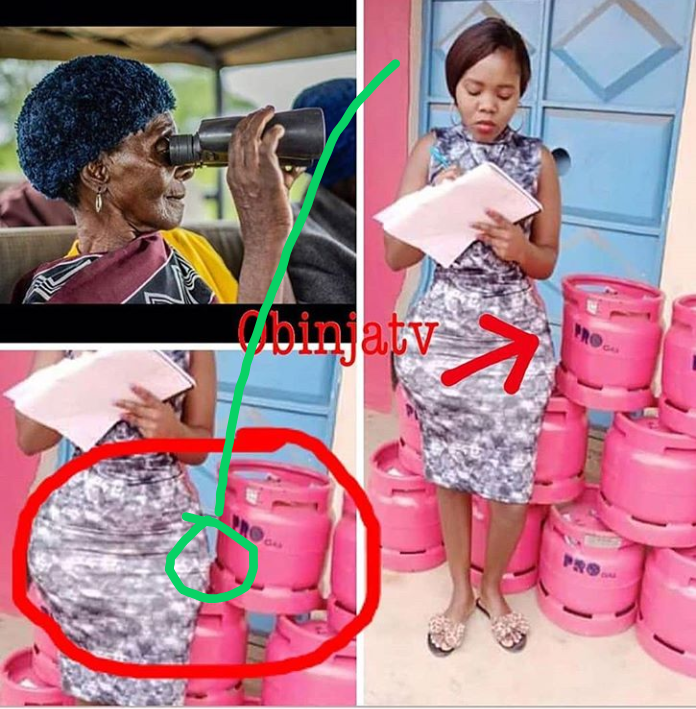 Only the wise can know. Maybe before you marry now, you may need to tell the lady to first off all cloth in your presence and see how original curvy she is.
Why do you think people are laughing.
What is your opinion about ladies and forming curvy shapes.
Source: Naijalegitreload (via Opera News )