In this article, we will like to take you on a journey of how Nigerian women's hairstyles have evolved overtime.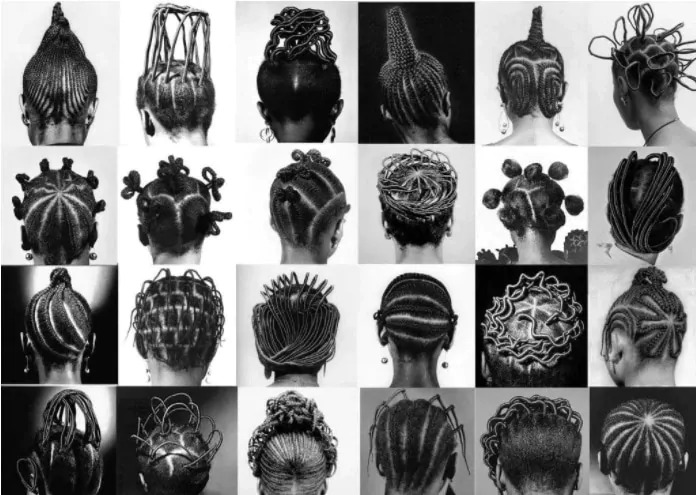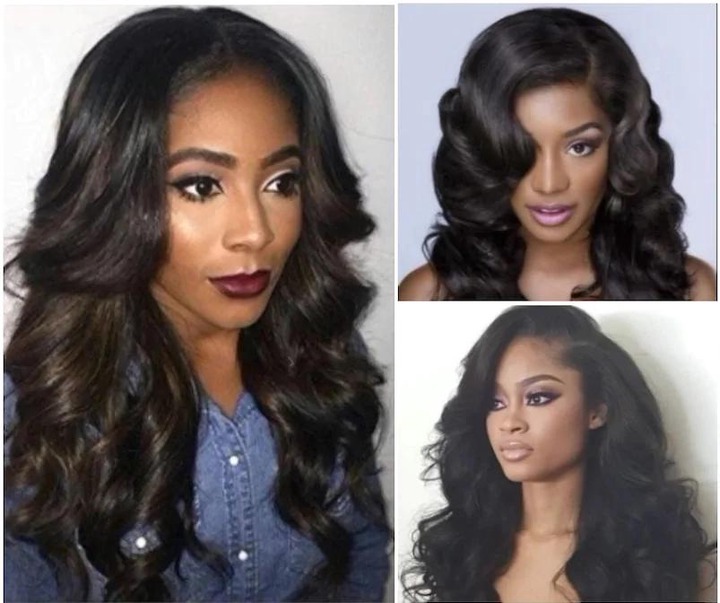 As the world turns to a global village, women get exposed to the foreign fashion and copying of foreign hairstyles is never left out.
In Nigeria, a good looking hairstyle is the crown of every woman.
I think the kind of female hairstyle that was accepted by women of the 90s will not be accepted by women of the present generation because their efforts to look good have recorded a huge change to meet with the European standard.
Nigerians women have attempted to appear more beautiful with each passing generation as they copy most foreign hairstyles from social media these days.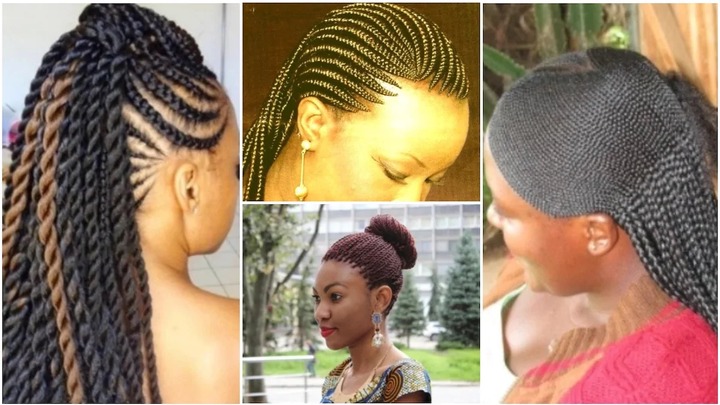 Without any doubt, Most Nigerian women have willingly submitted their hearts to meet up with every treading fashion of the European and will endure hours of pain just to achieve a certain look which they considered beautiful.
In the 90s, African women's hairstyle was what was used to differentiate them from the European women apart from their skin colour, because the creativity of the African woman is always expressed most times in her hairstyles which include "Kolese, suku and threaded hair".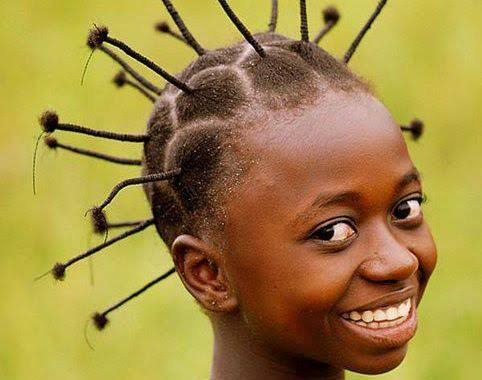 But Fashion in this generation is completely different from what it was in the 90s because some women would spend hundreds of thousands to purchase hair extensions (attachments) to get a creative hairstyle style, while some Ladies would proudly rock low hair cuts.
Since the introduction of the Brazilian hair epidemic in the social media, some Nigerian women have forgotten their roots and now basically worship human hair.
Ladies will spend thousands or millions just to buy a foreign hair to rock and will even feel confident doing so.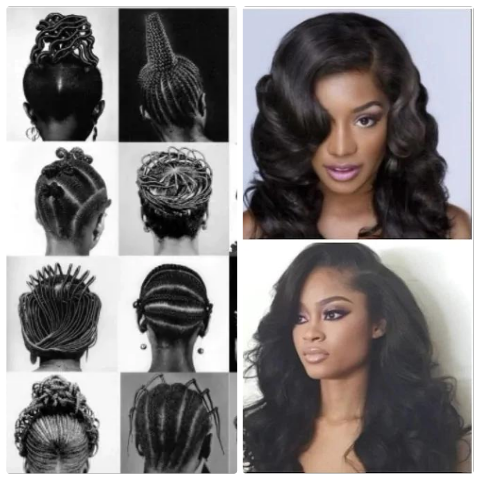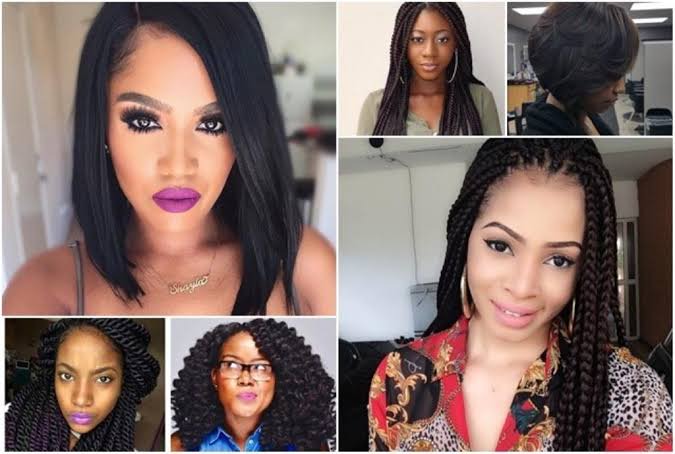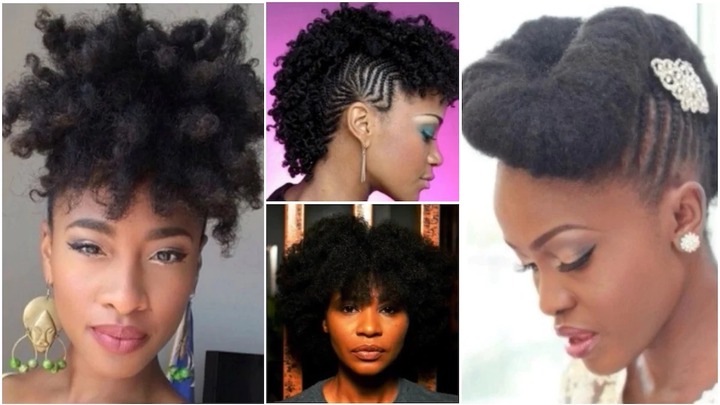 What do you think, between the women's Hairstyle of the 90s and the present generation Hairstyle, which do you prefer?
Let's hear yours through our Comments Section please.
Remember all comments are being monitored please no insult.
You can please follow our page for more interesting updates and don't forget to like and share this post.
Content created and supplied by: Saro1470 (via Opera News )