It's good to look hot as a lady from time to time, it will increase the respect your husband has for you. Looking hot doesn't mean looking hot literally. It simply means looking good and gorgeous.
Tomorrow is Sunday and alot of churches will hold services tomorrow. Church service usually has a lot of sessions. There's the praise and worship section, there's the prayer section, there's the prayer section, there's time to hear the word of God and there's also time for closing. You need to look hot all in these sections
Alot of ladies got attracted to their husbands just by the dress sense of the lady. Men are greatly moved by what they see so you must be serious with your physical outfit and looks most especially if you're still single. Look hot every day. But this article also has styles for matured ladies. If you're a matured lady, this article will still be useful and beneficial to you.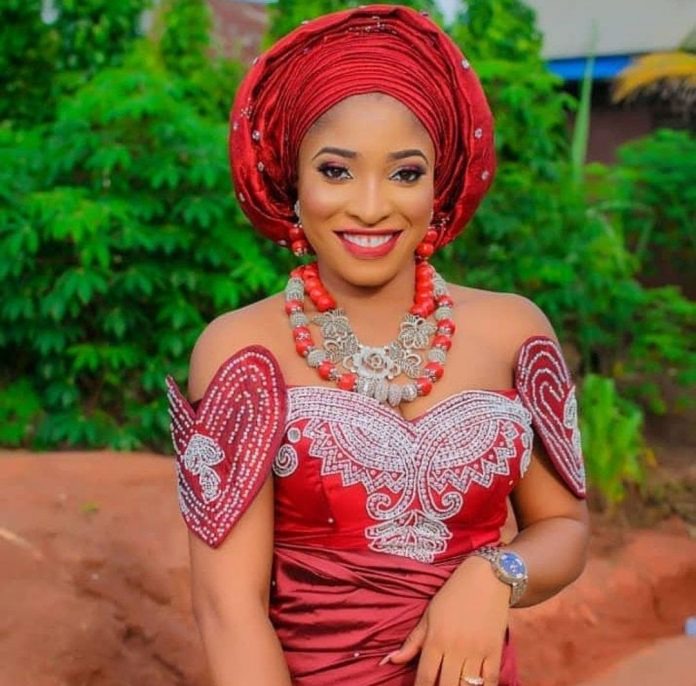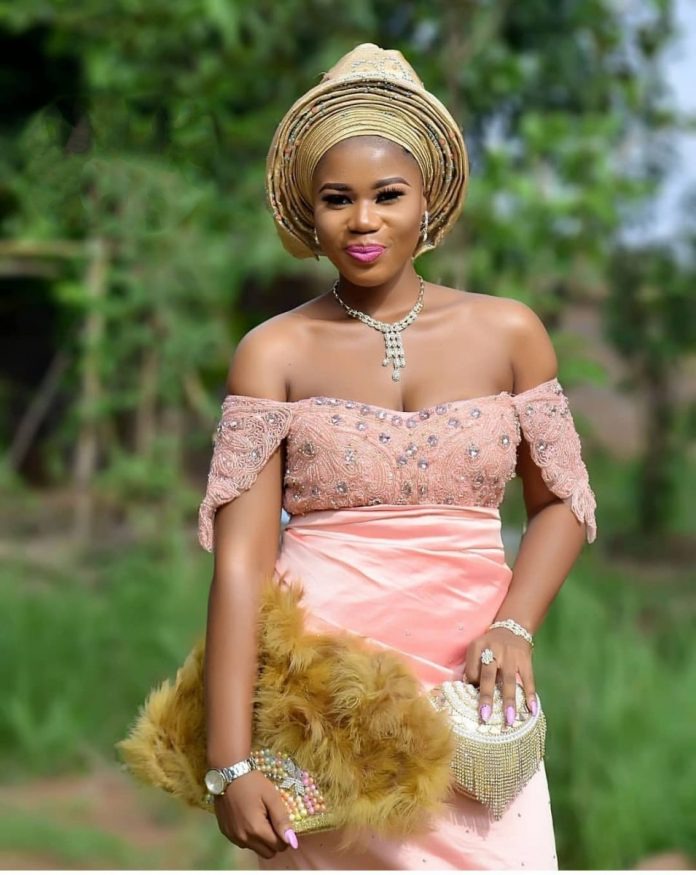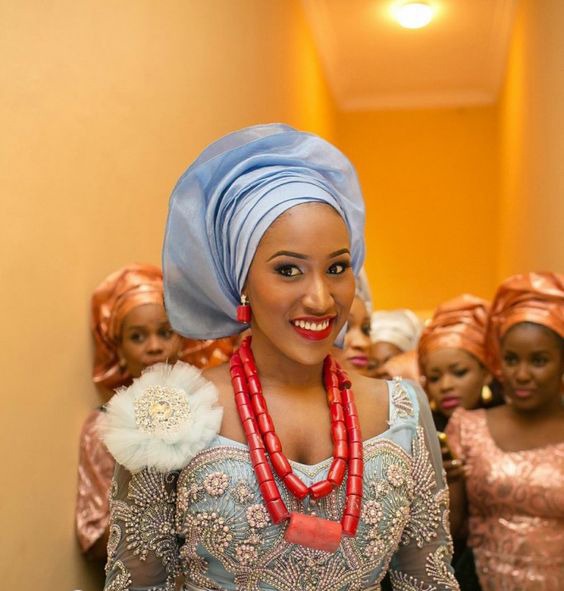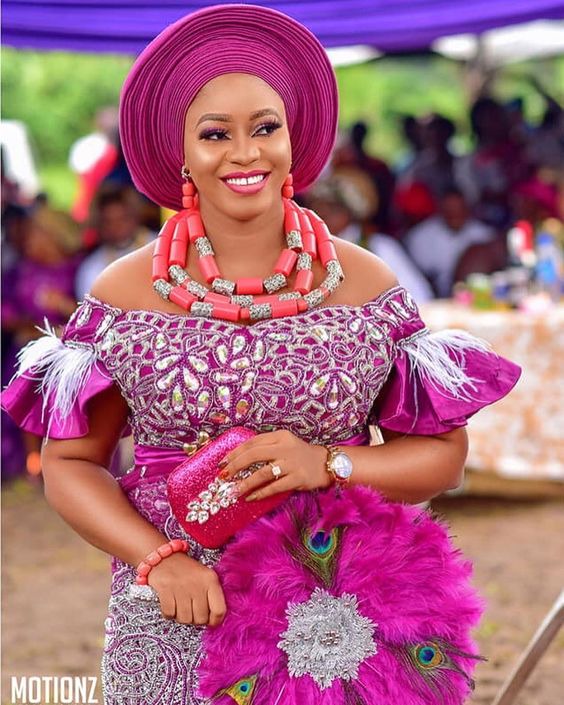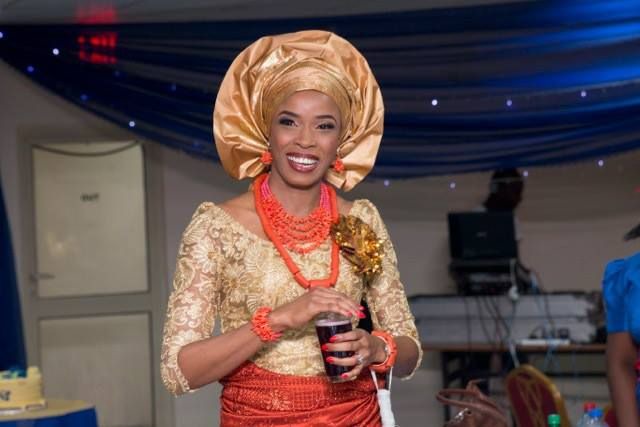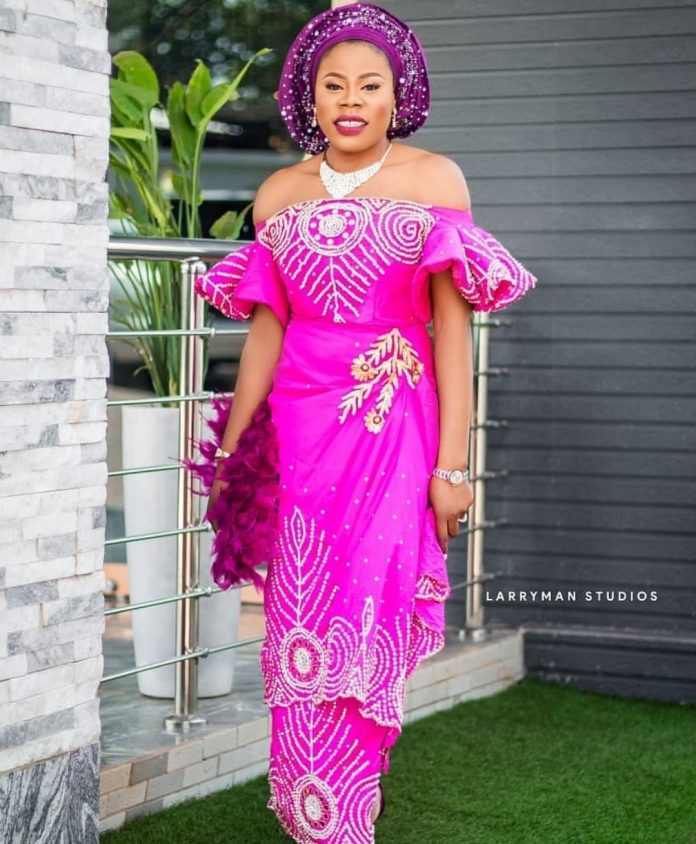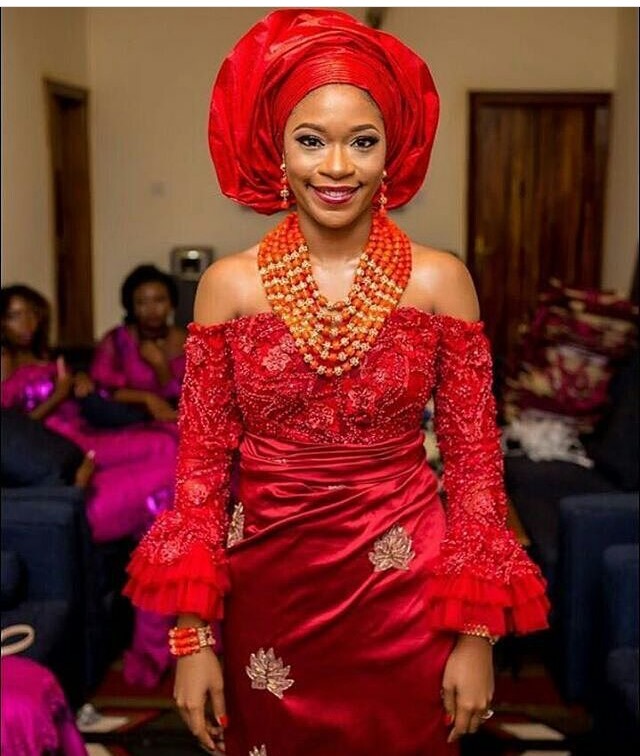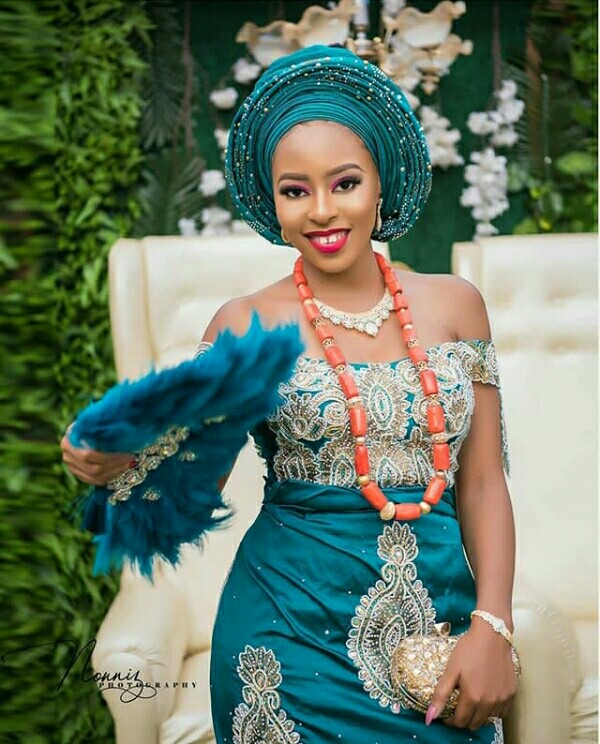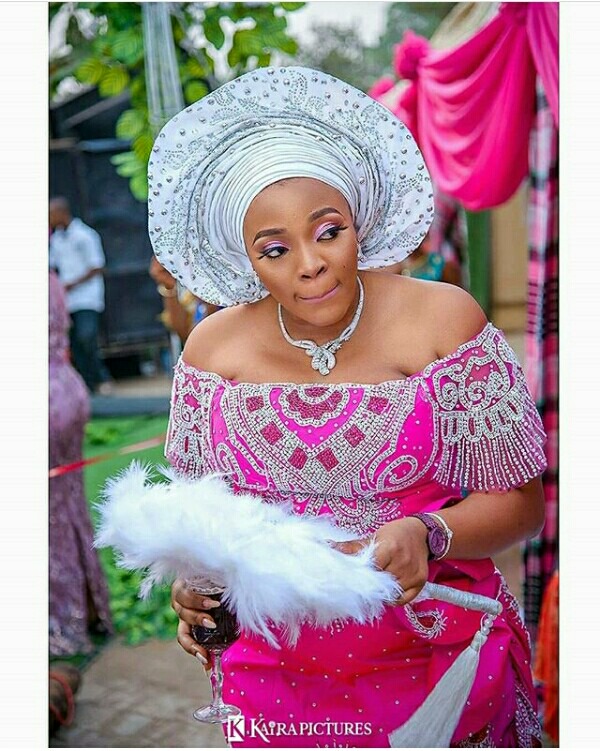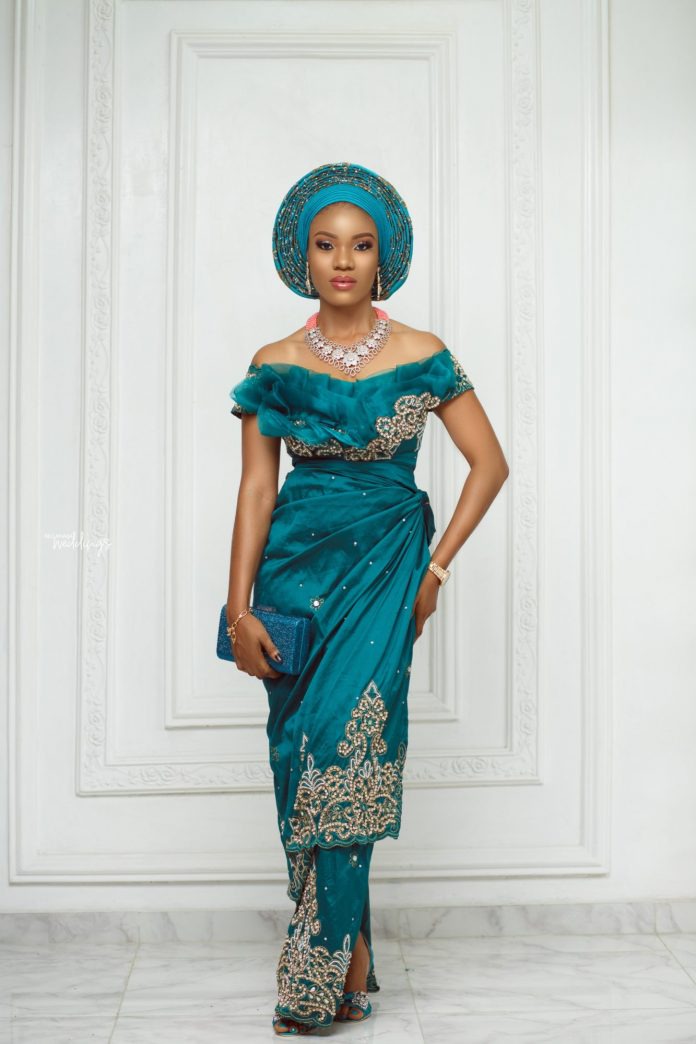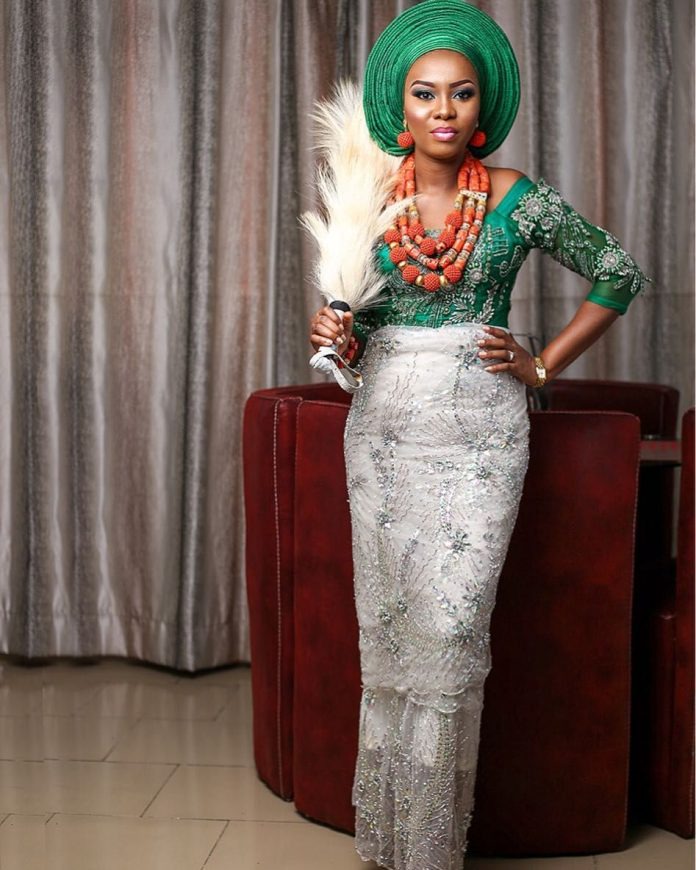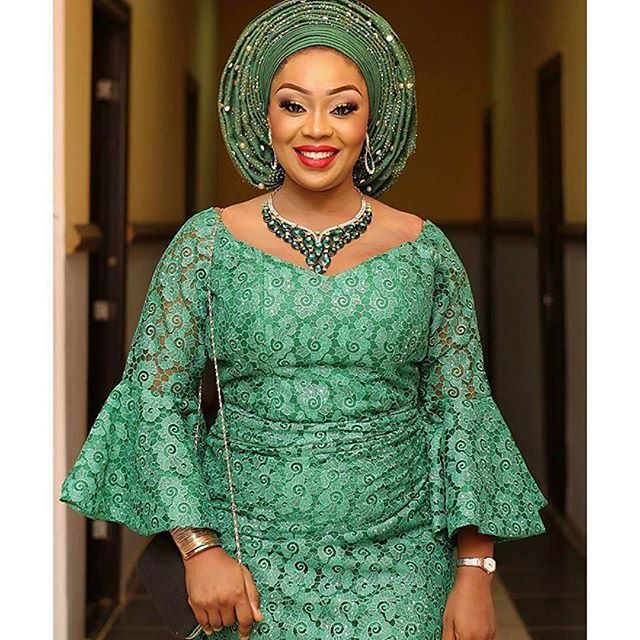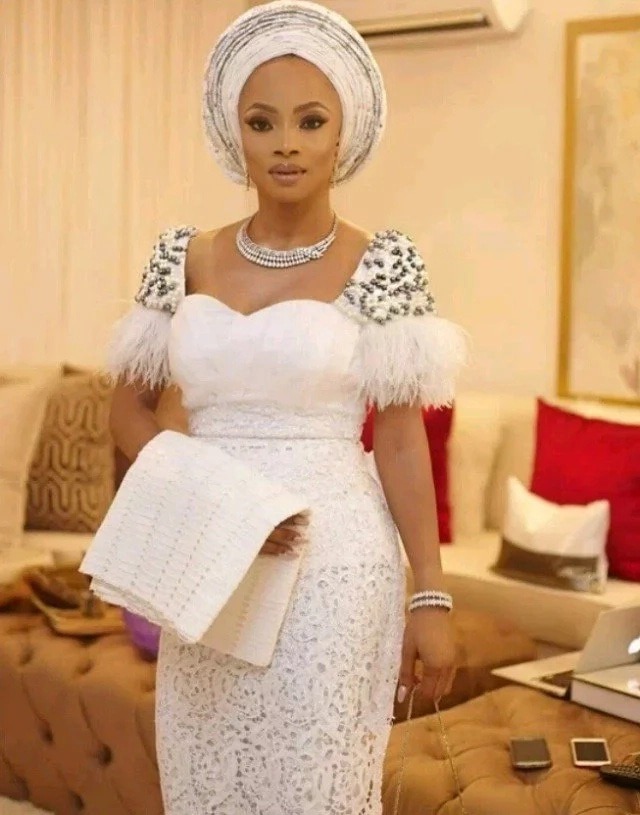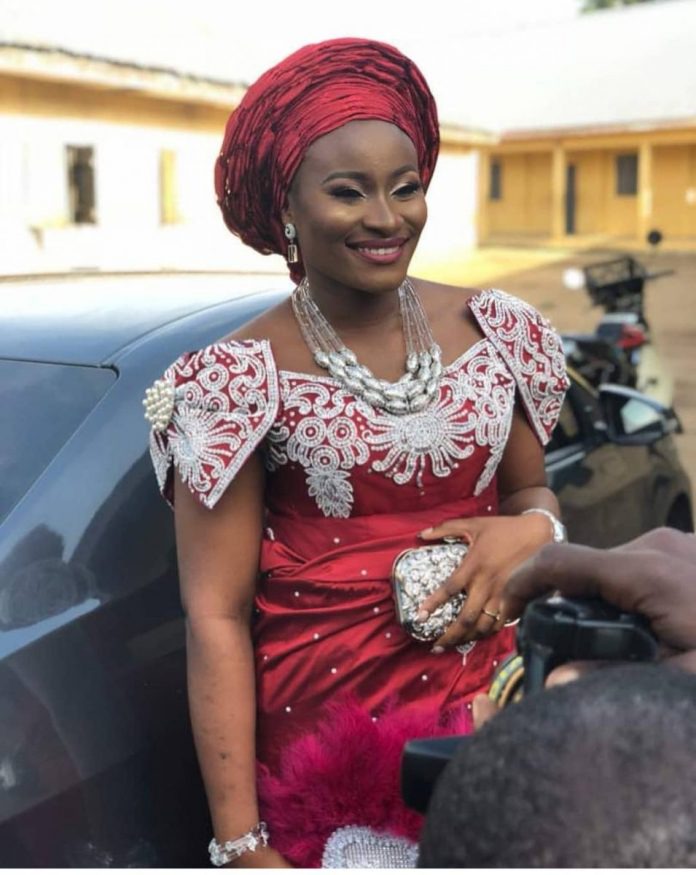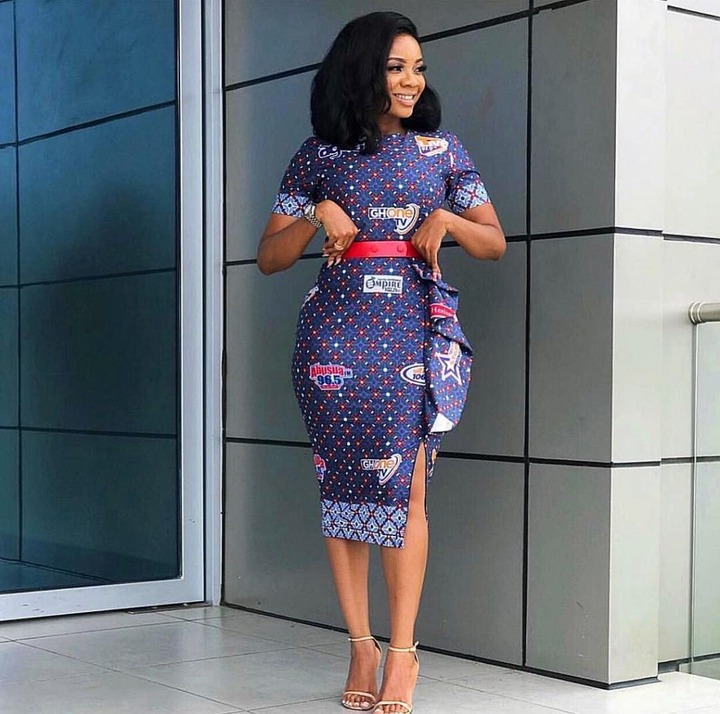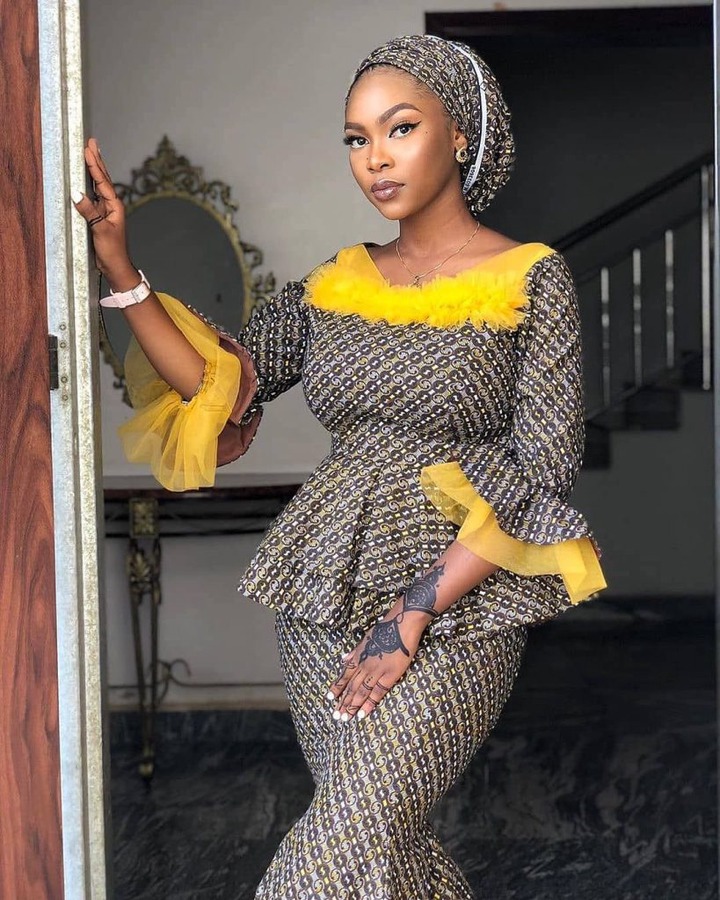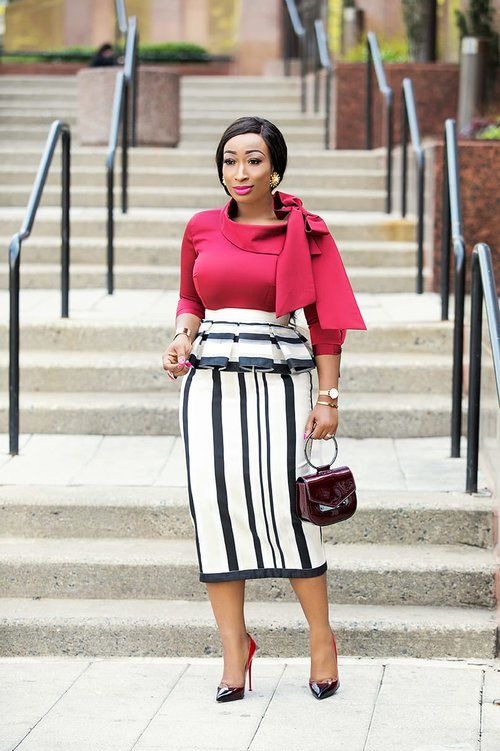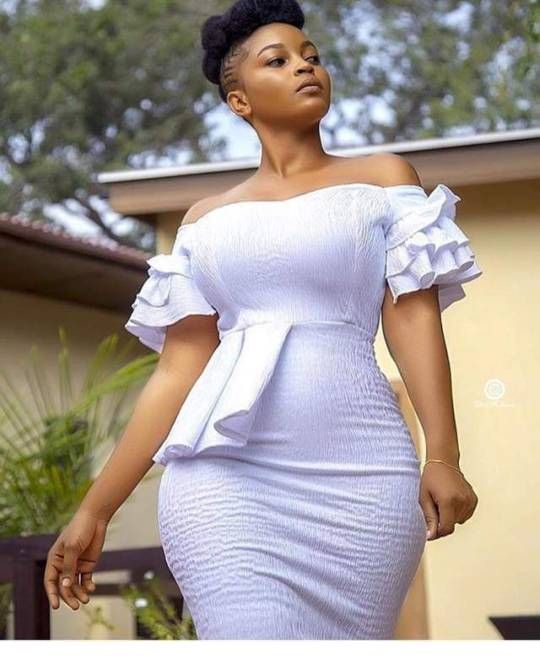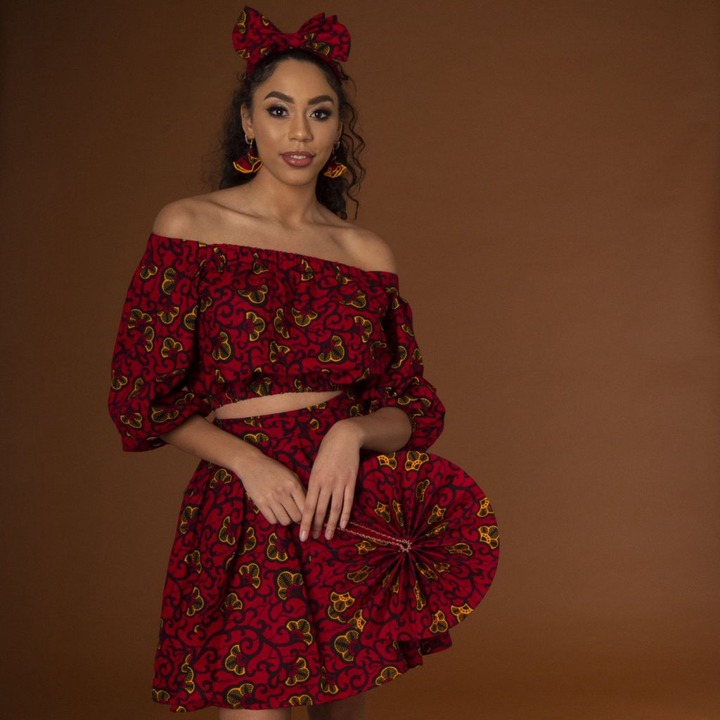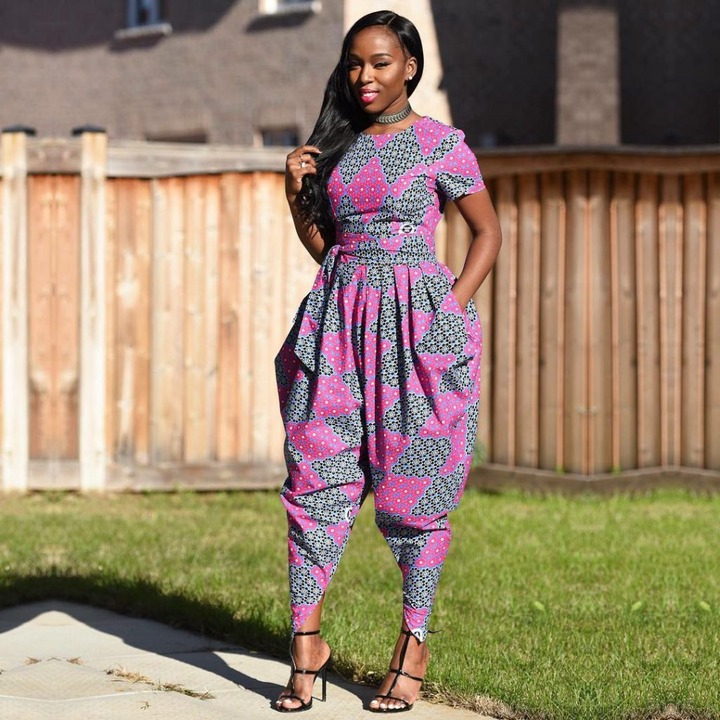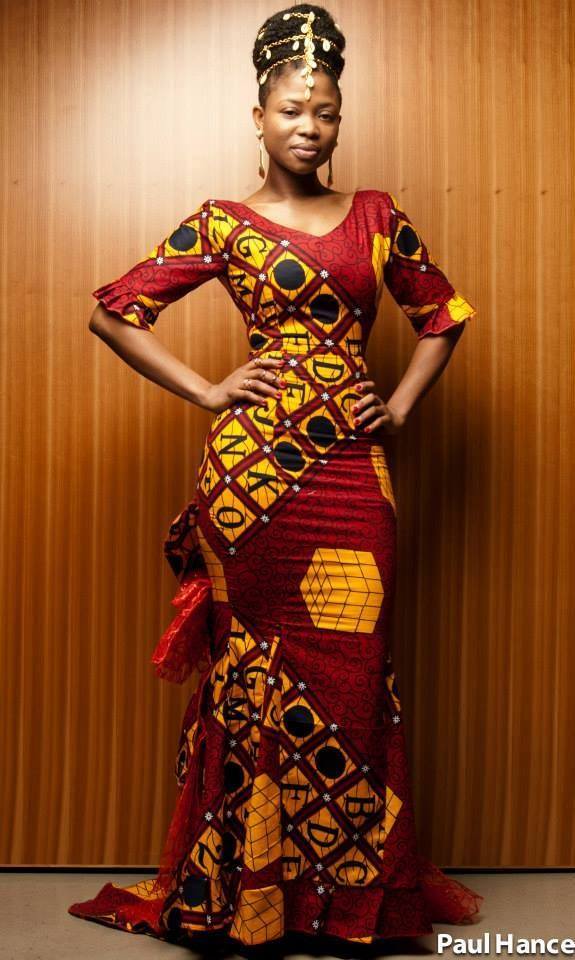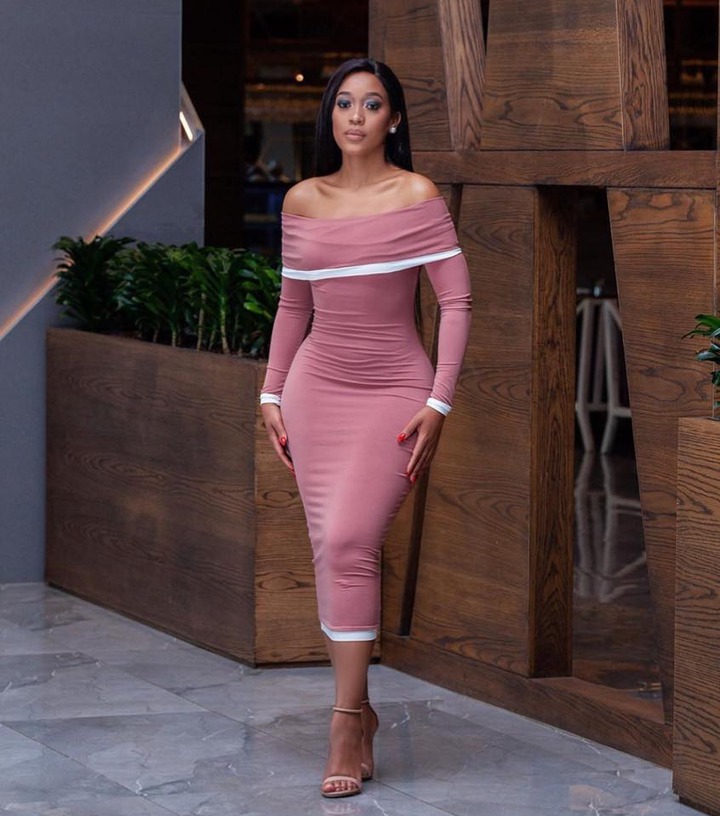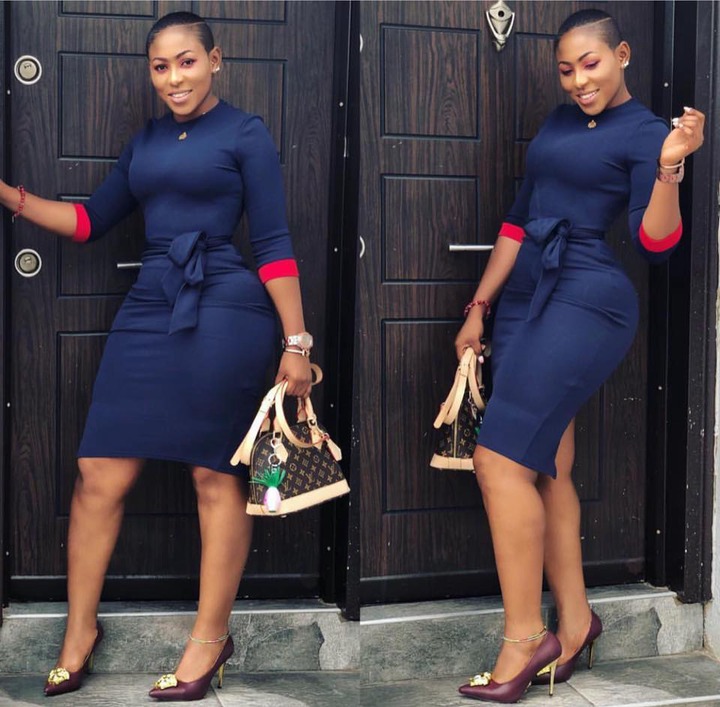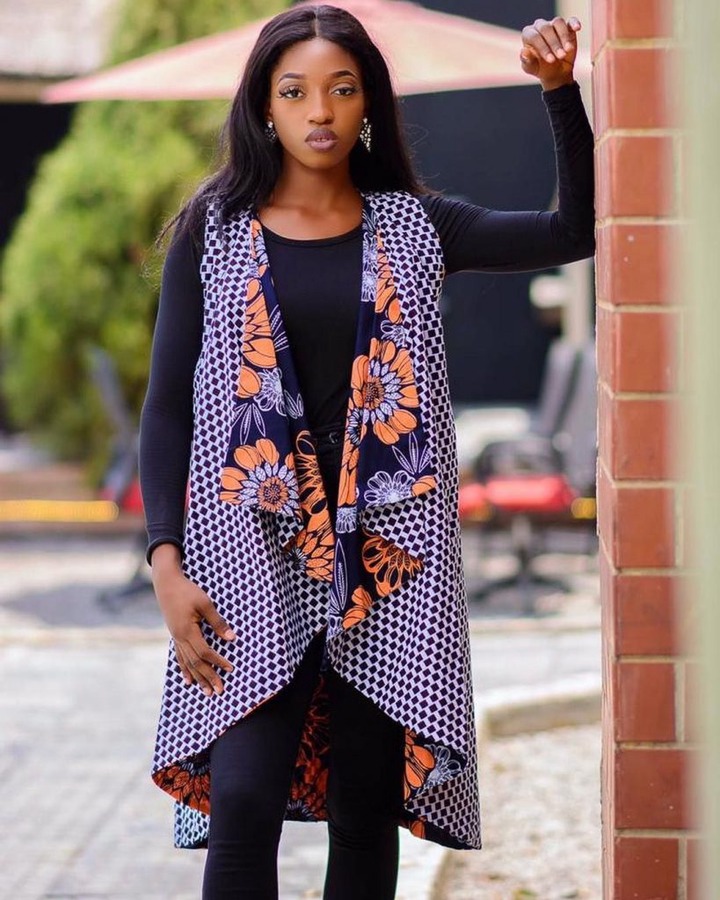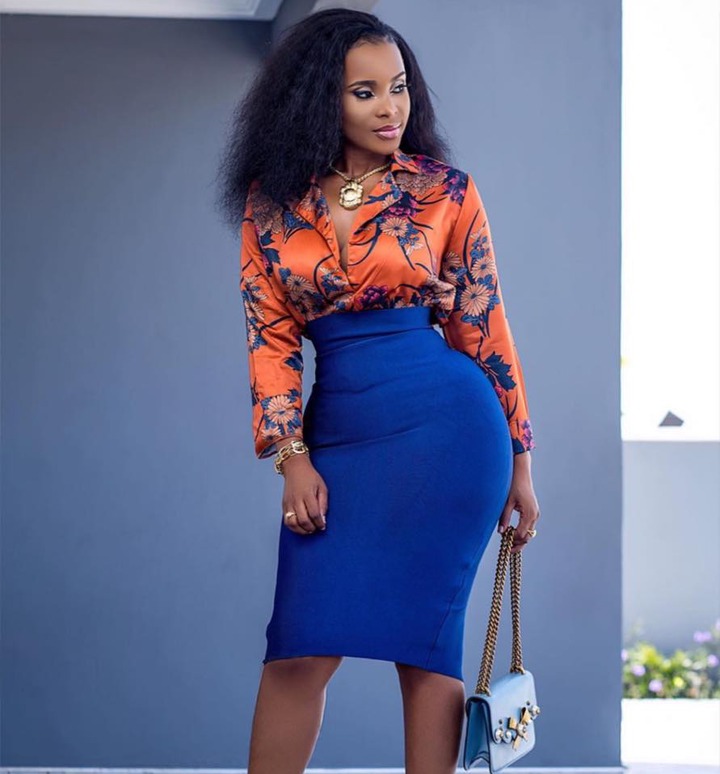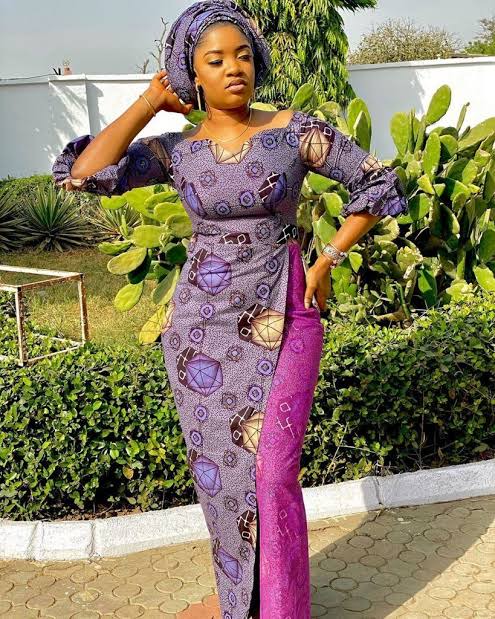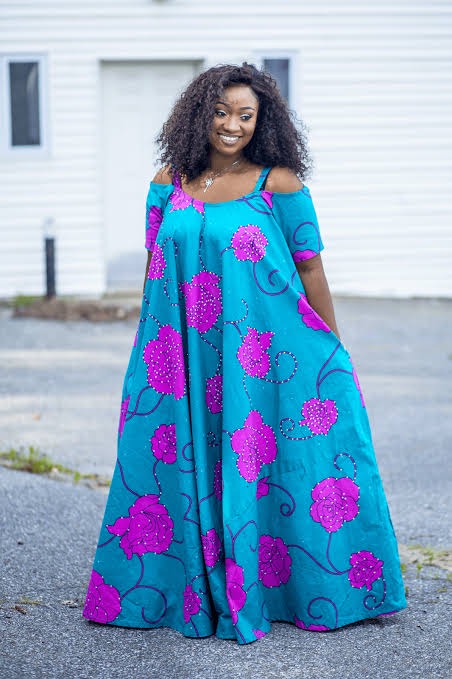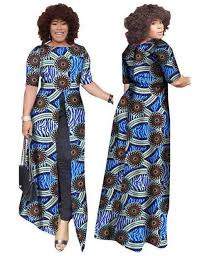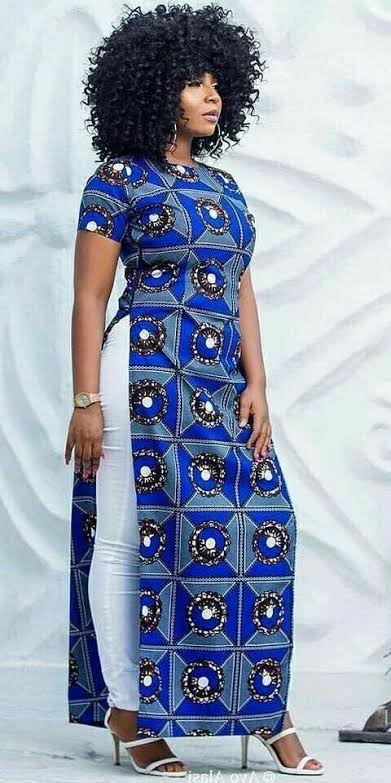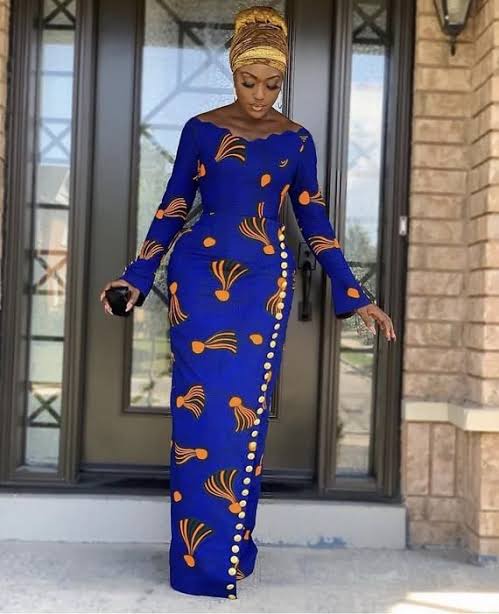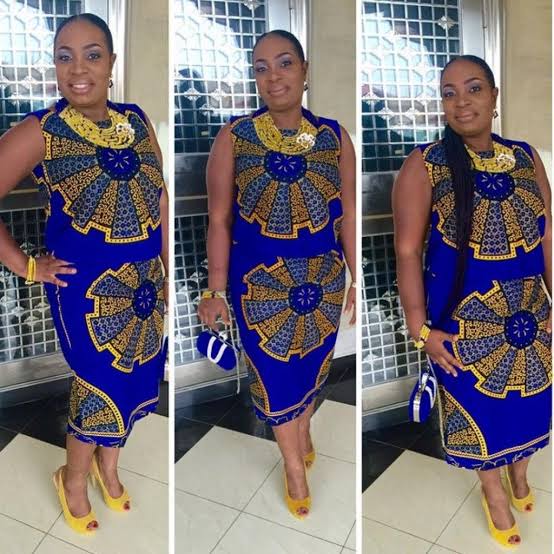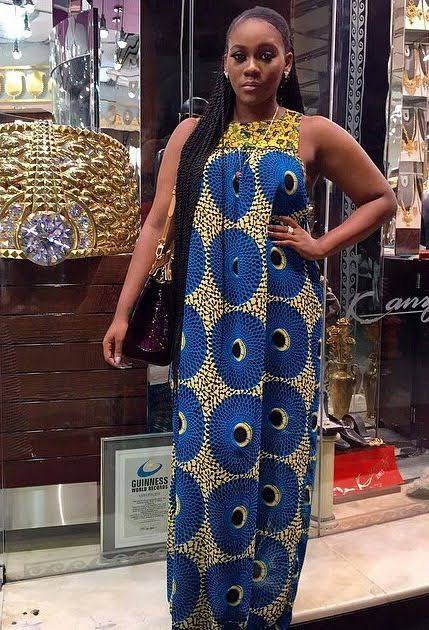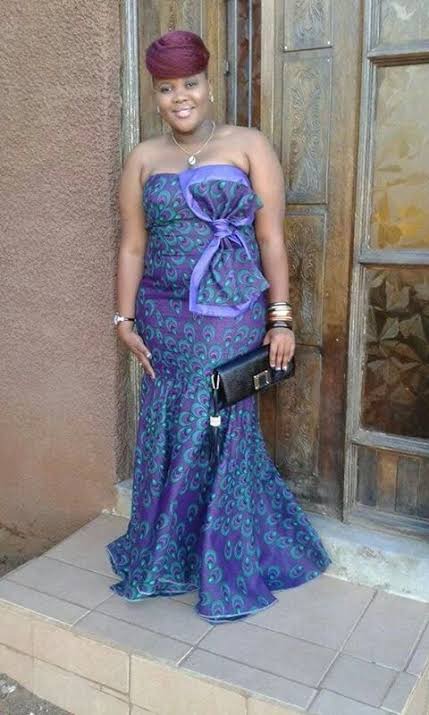 Content created and supplied by: okochawisdom (via Opera News )