There are varieties of hairstyles mothers can make for their kids who are between the ages of 2-12. This are not just mere hairstyles, they are beautiful and classic braids that can be made for kids.
These braids can be made either with Brazilian wools or with any other type of beautiful attachments. You can make this hairstyle for your kids on their special occasion like school graduation or any other parties that will be held in school or within their peers.
By braiding your kids hair, you are showing them that they should be proud Africans who represent were they come from, through the way they dress, way they talk and their Hairstyles. Braiding our hair is a way to show that we proudly represent africa and it's culture.
Our African kids shouldn't be left out in representing our African cultures and ways of life, that's why I have brought out 35 beautiful Hairstyles you can make for your kids.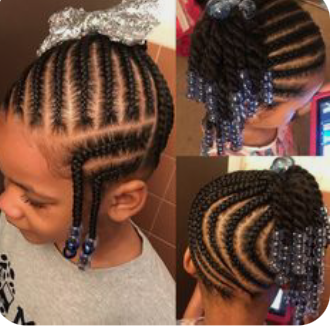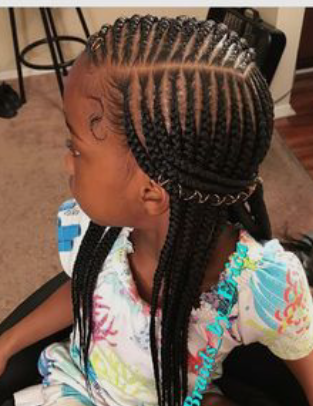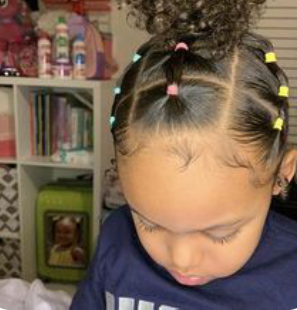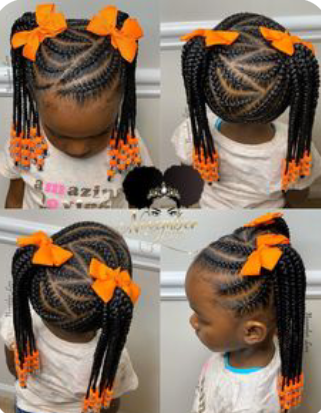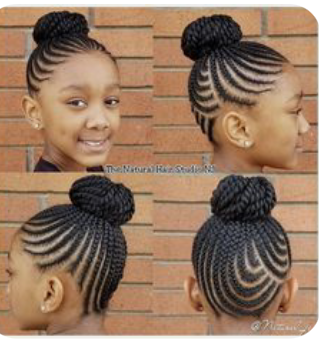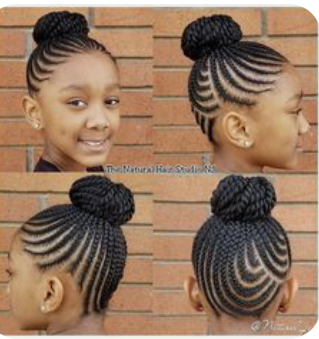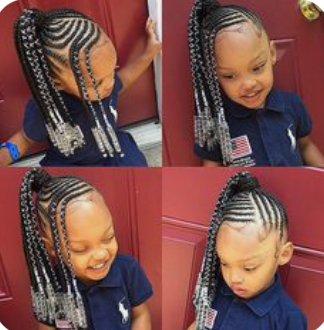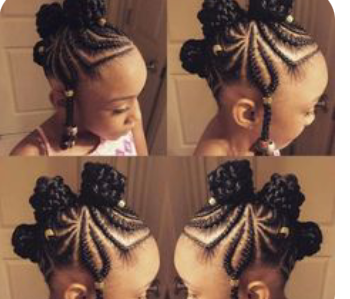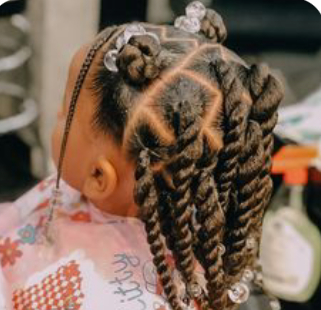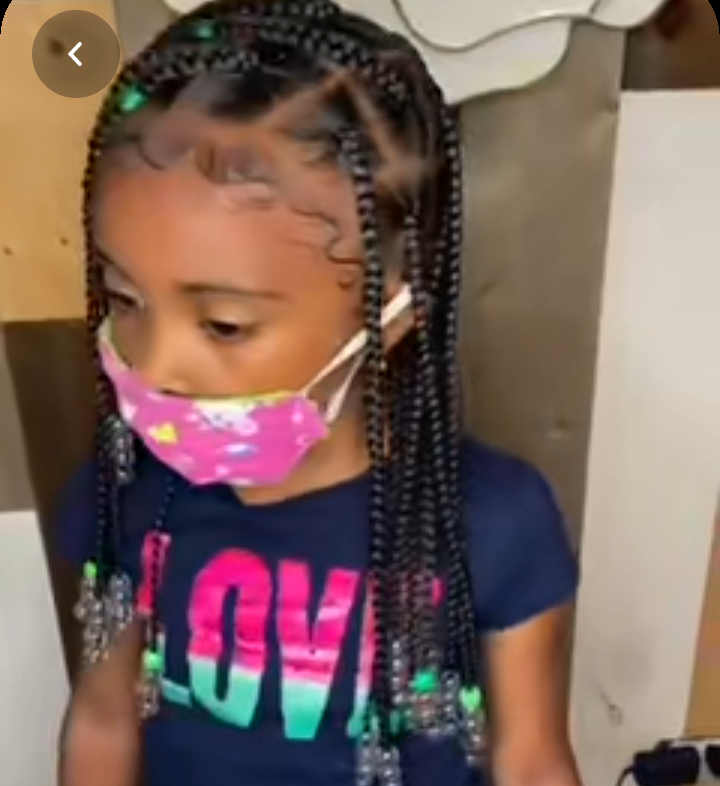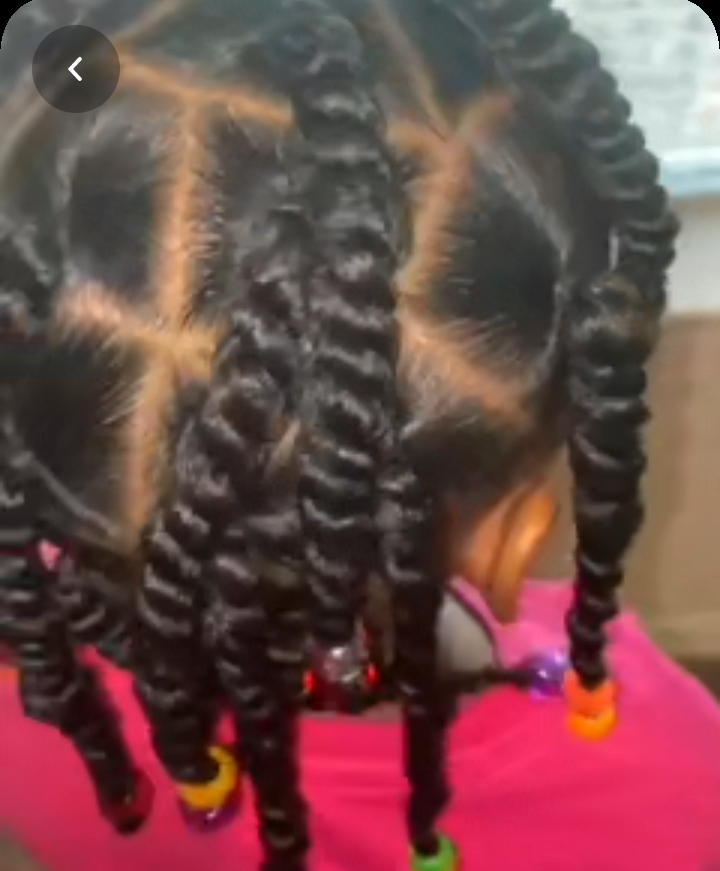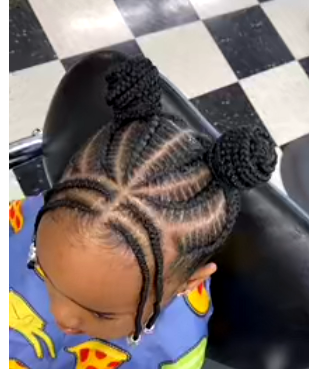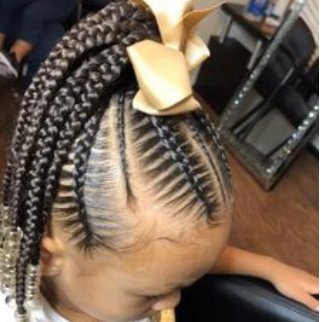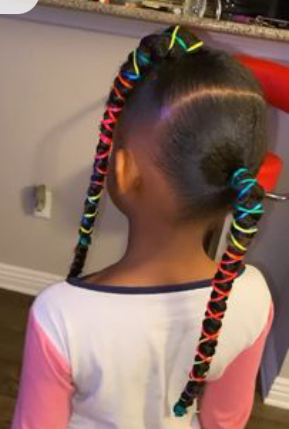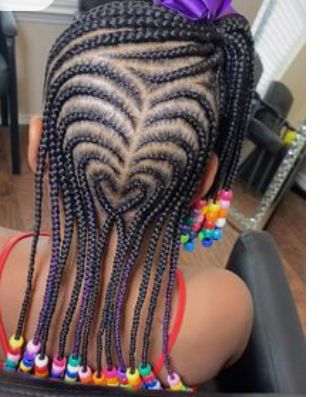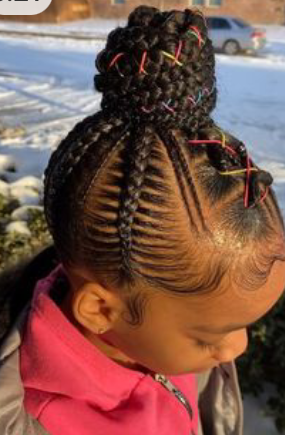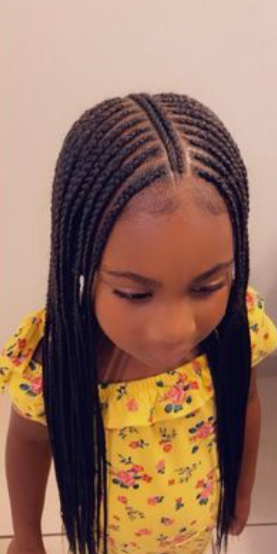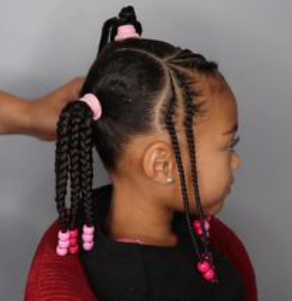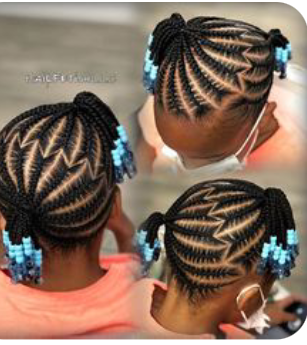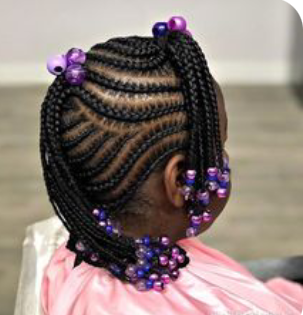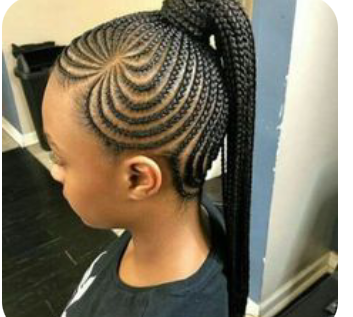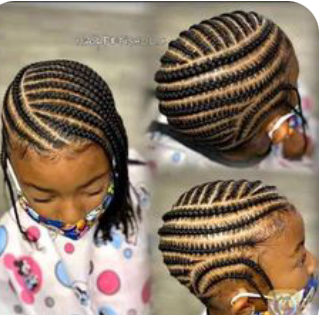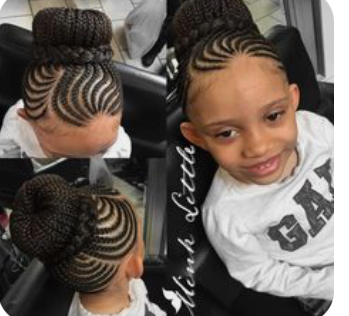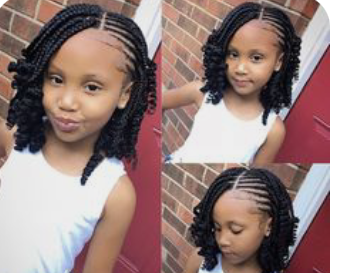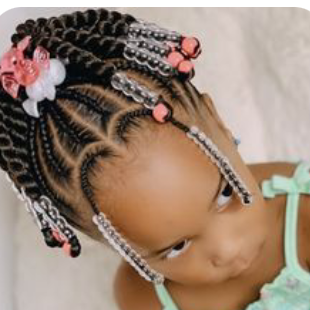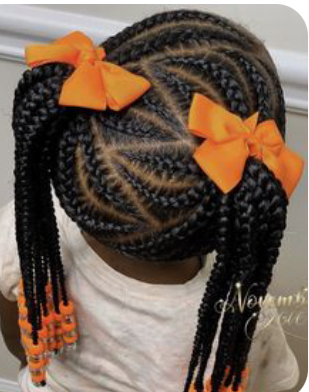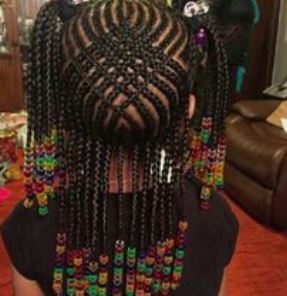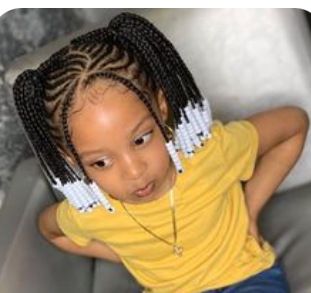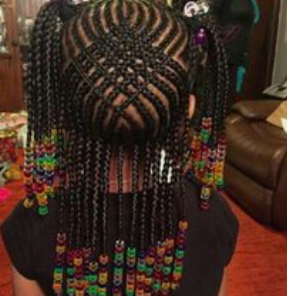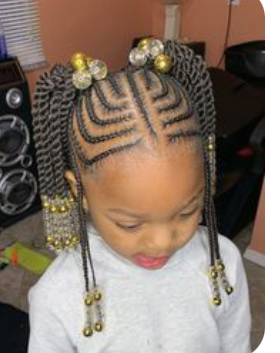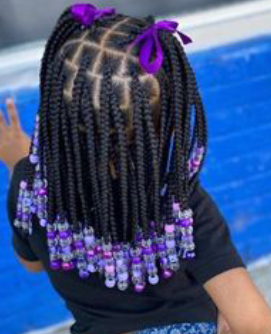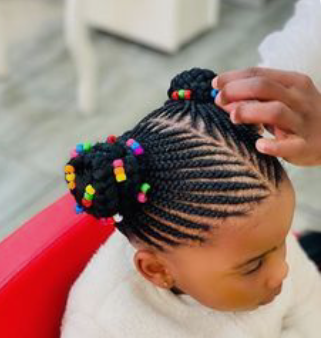 Content created and supplied by: Gistflow (via Opera News )