A good dressing style can grab everyone's spotlight, wherever you go. there are innumerable alternative to choose from white pants. other than convenience, white pants outfit also offer suitability and being cool sense if styled properly. seeing a well put together white pants outfit is the best way to up your own fashion style.
There's a lot to admire about white pant. they are chic, stylish and they also make a wonderful choice to basic black pants. White pants are just as smart and versatile as black pants. as such, they are an extraordinary fashion option that's easy to wear. White pants come in a range of styles and design.
This beautiful white pants work with almost anything, here's is a selection of amazing white pants outfit ideas suitable for any occasion. white pant outfit is one of the most comfortable and relaxed dress code, providing an instant beautiful look,check it out.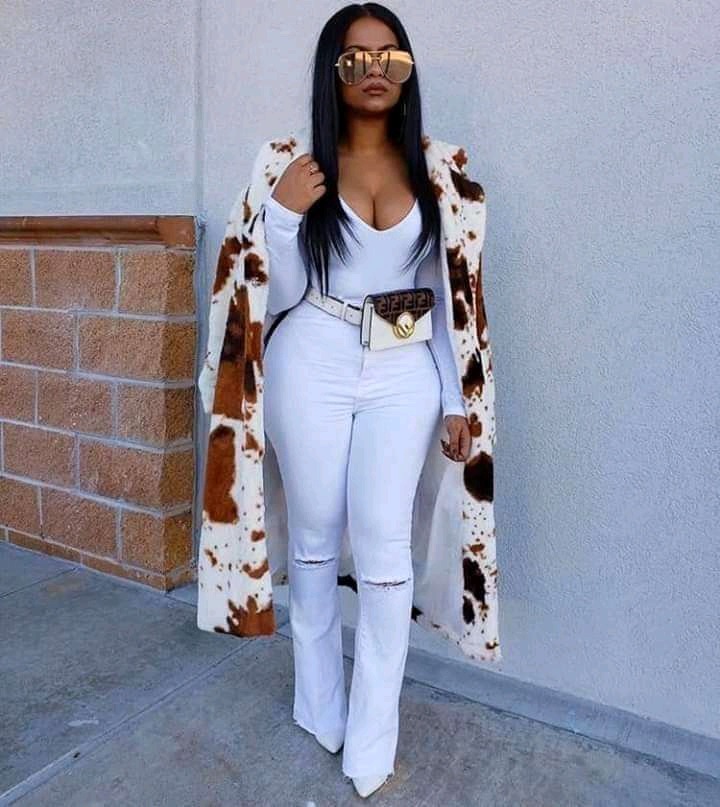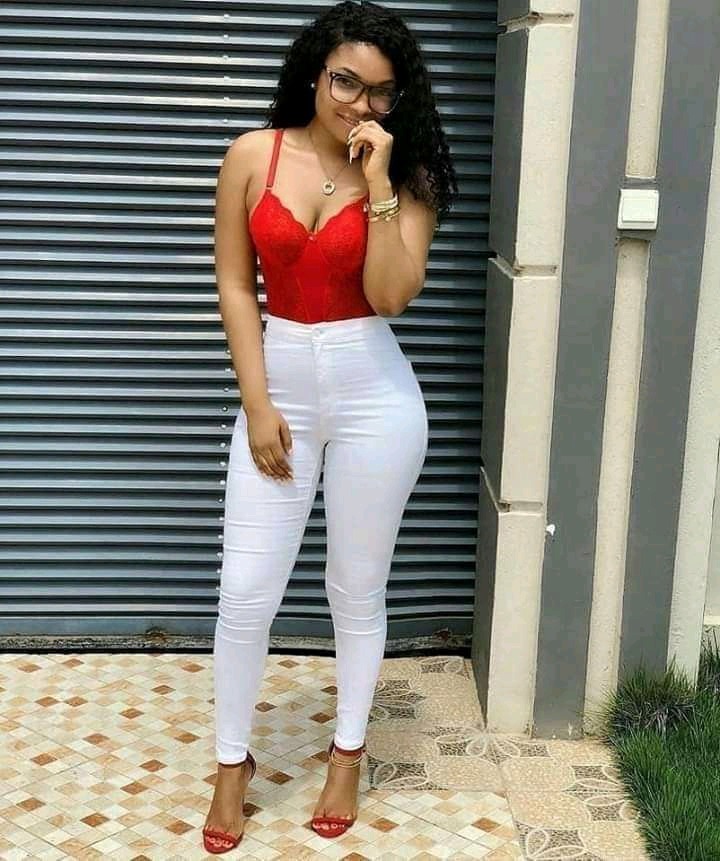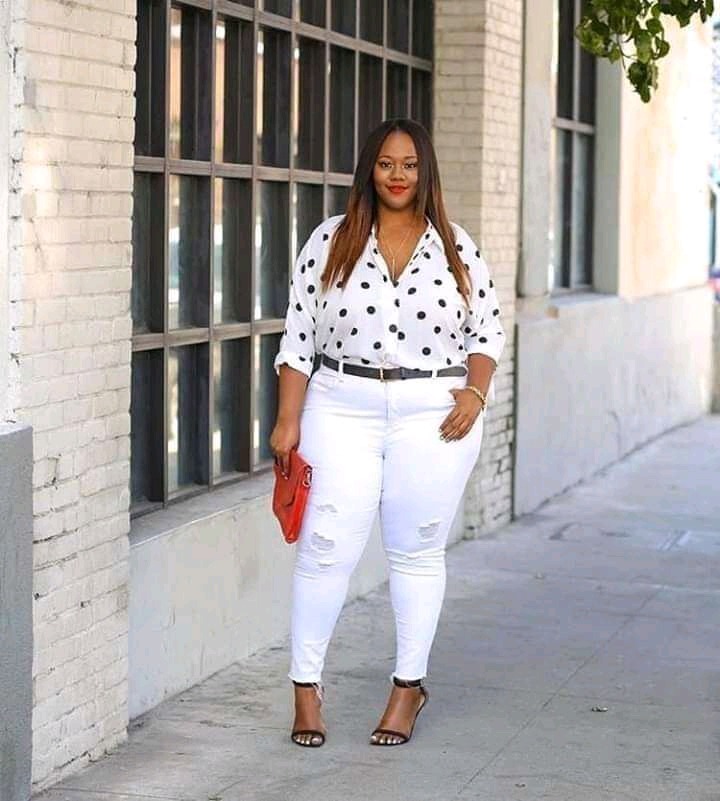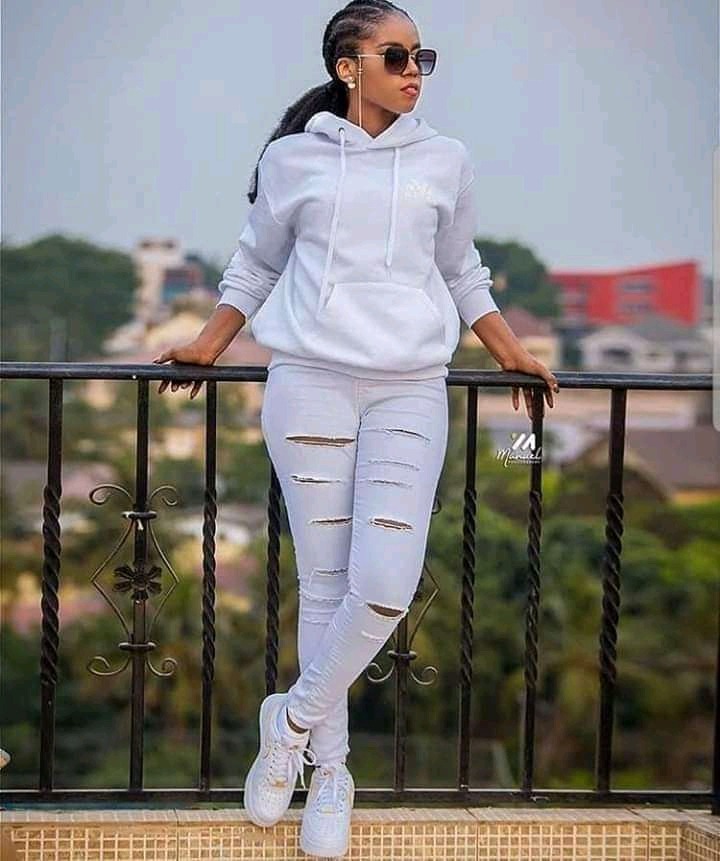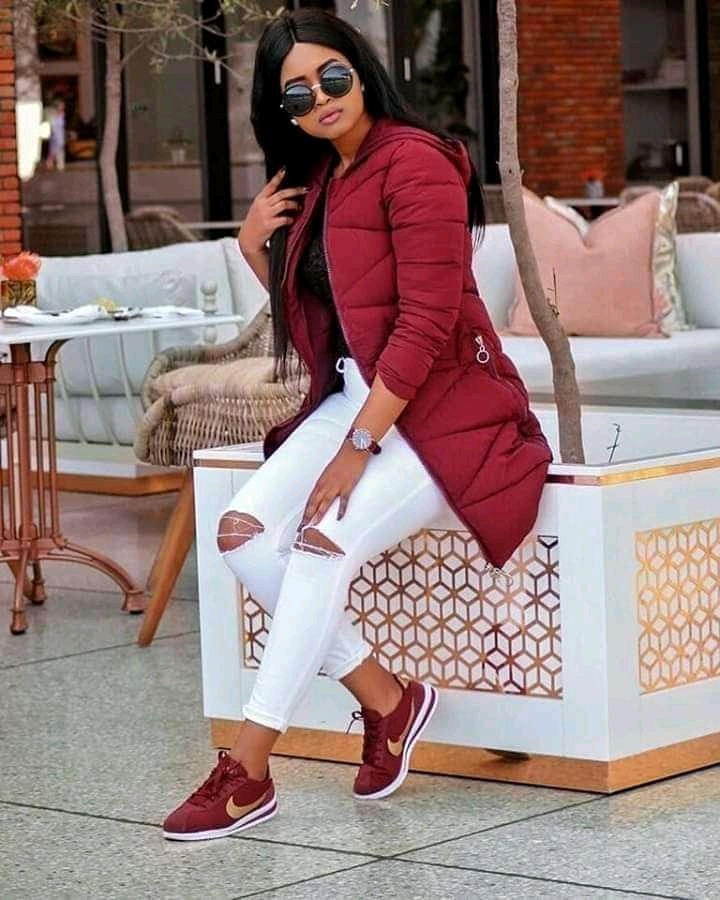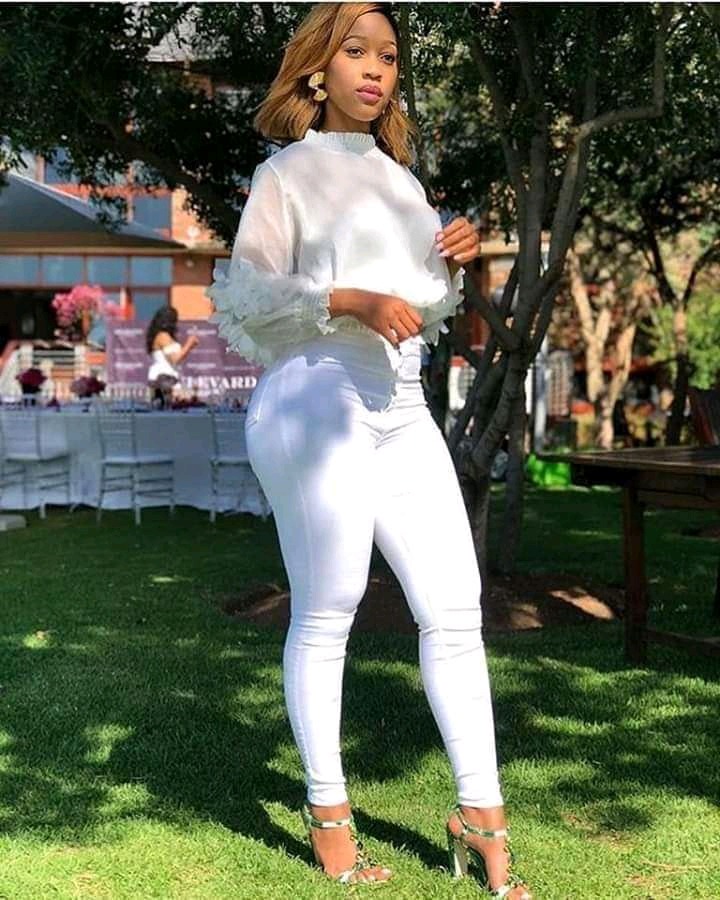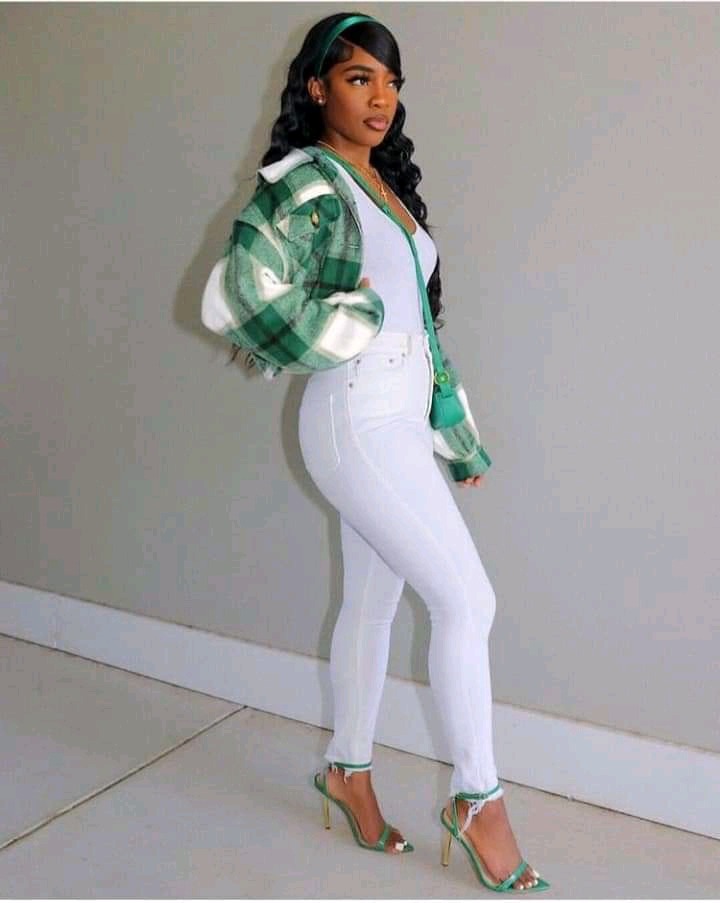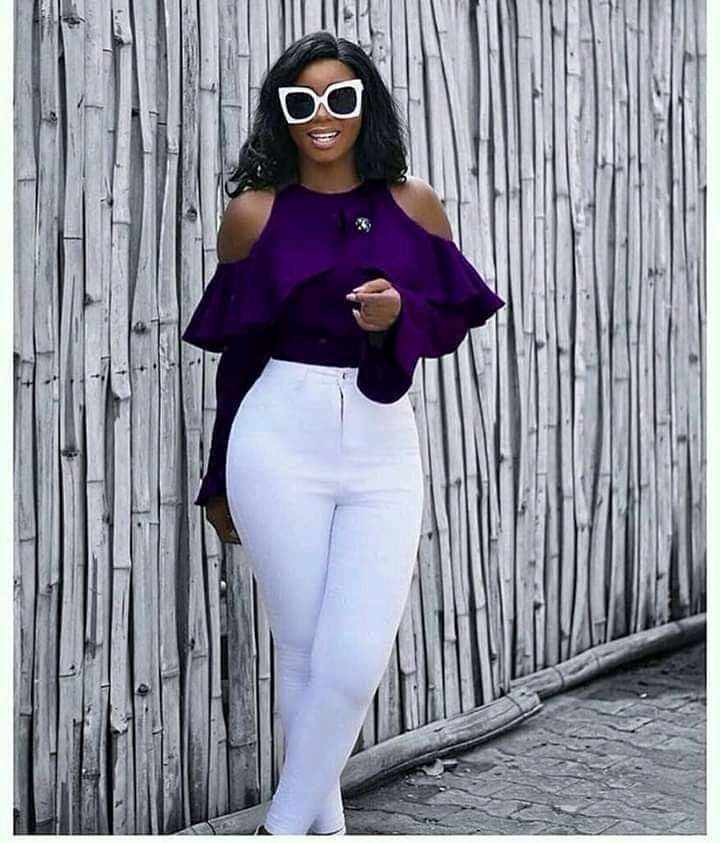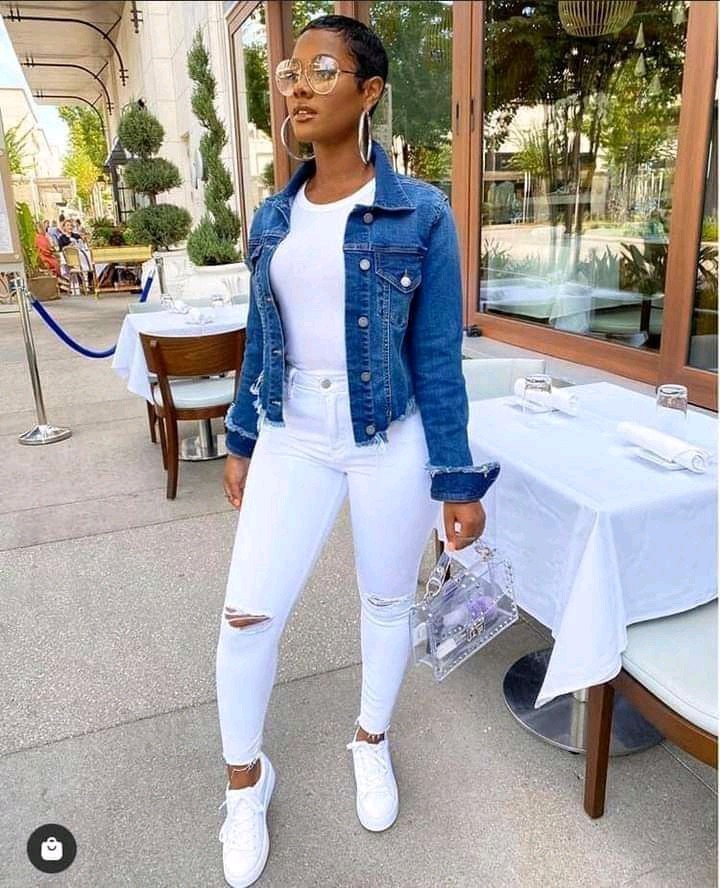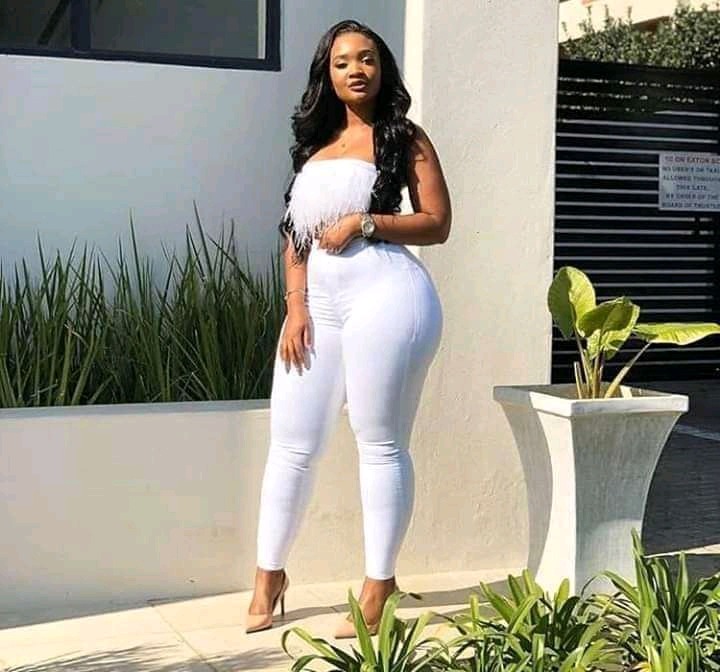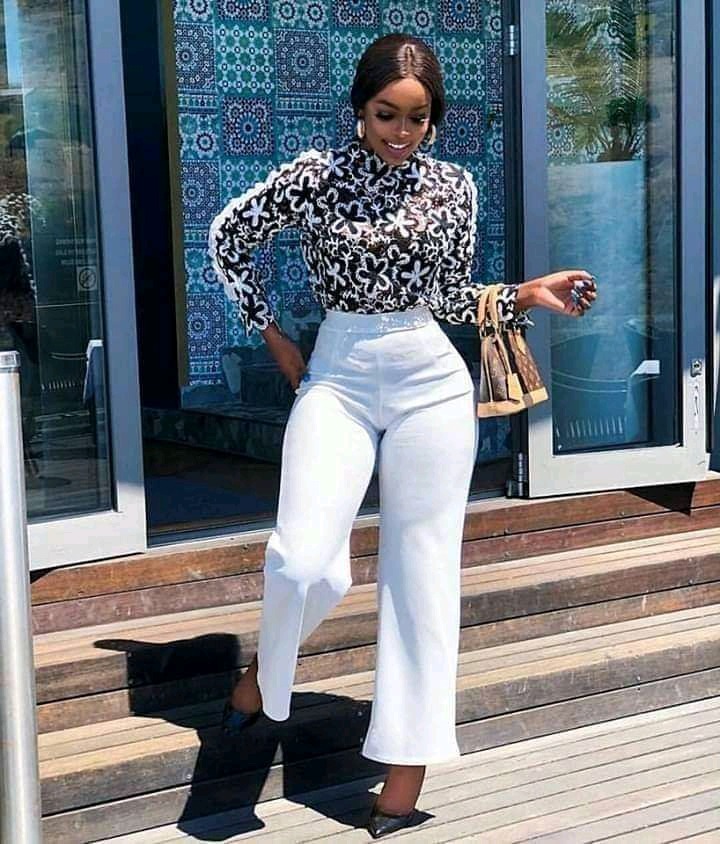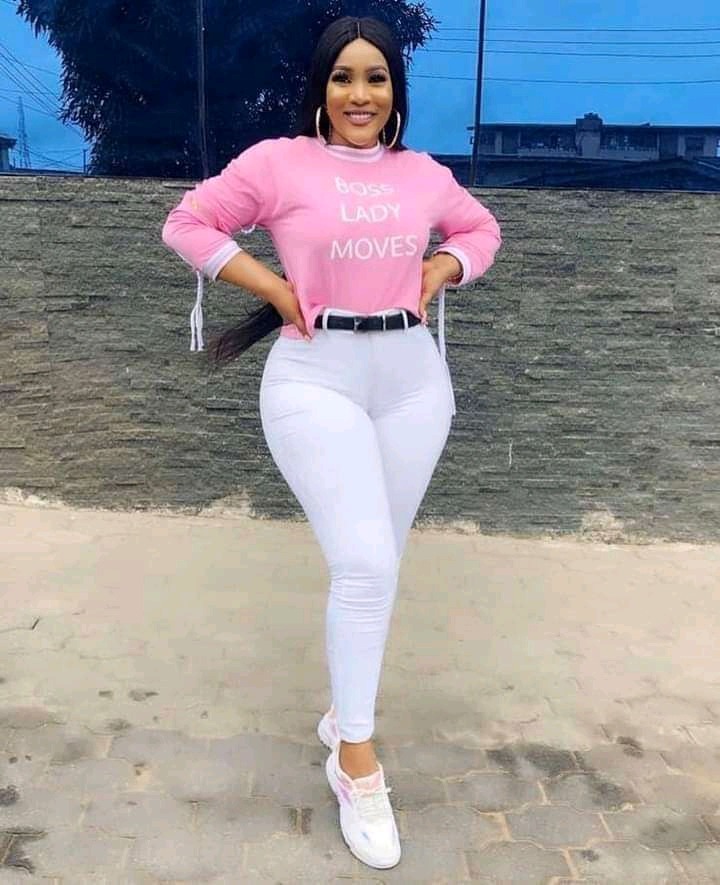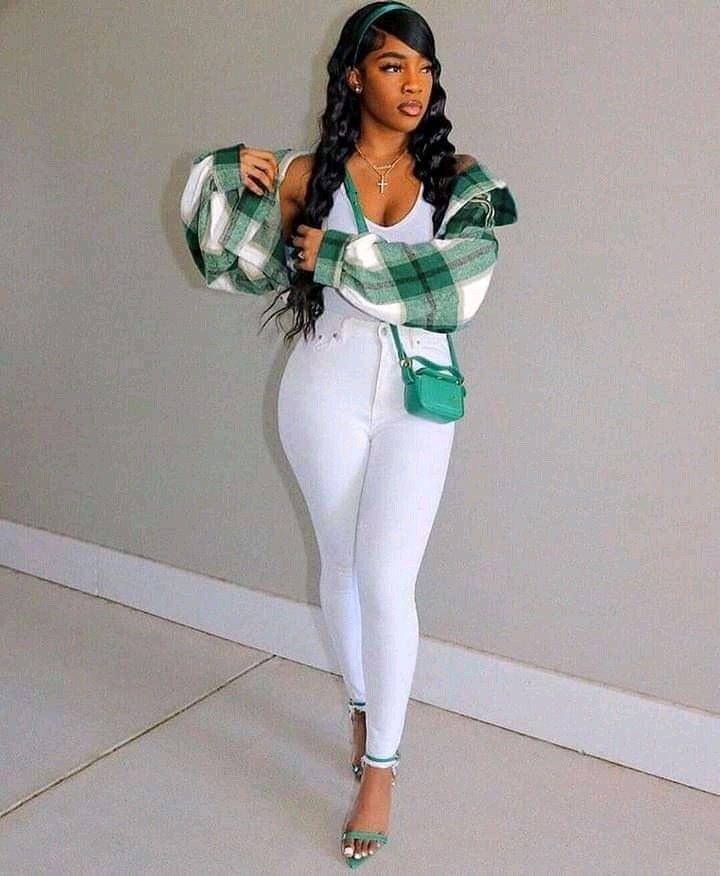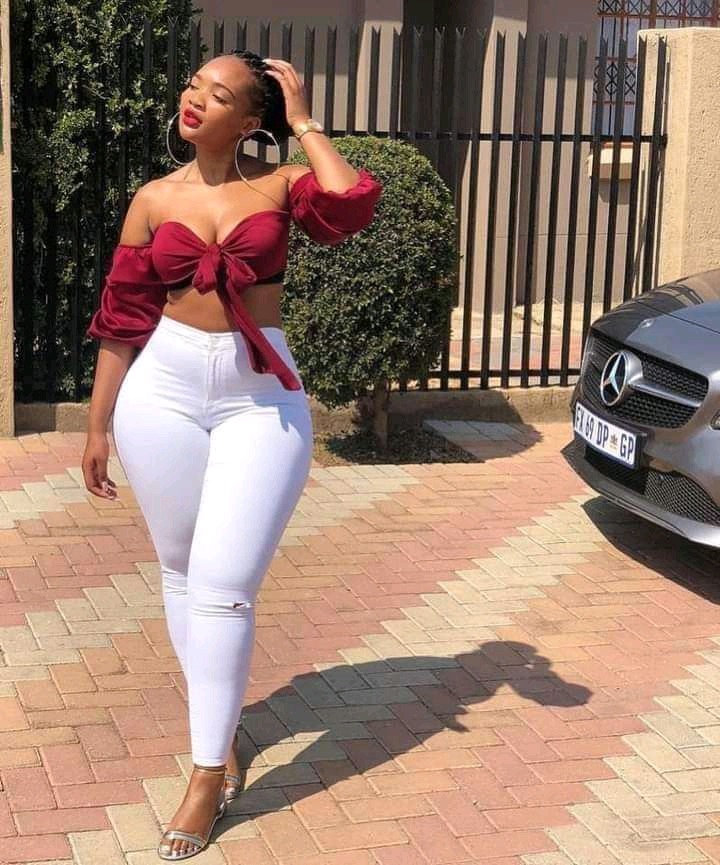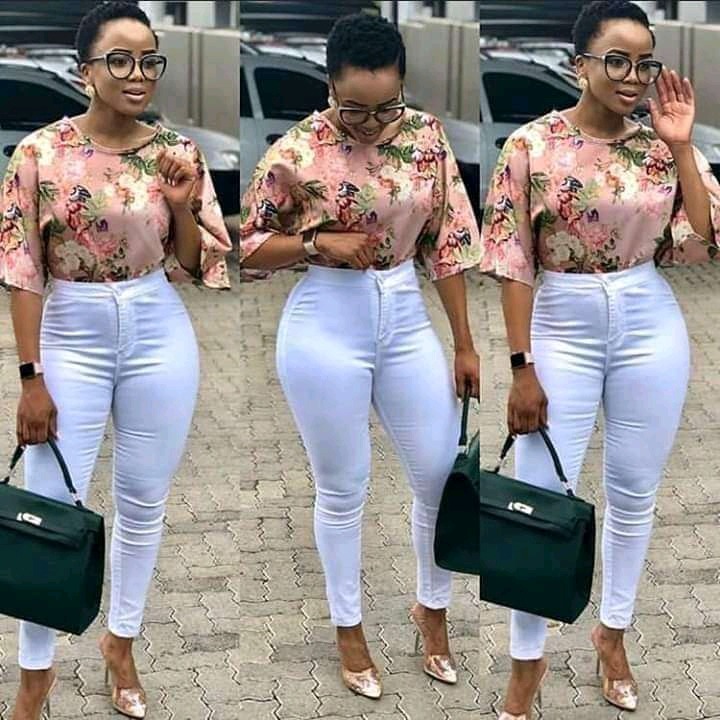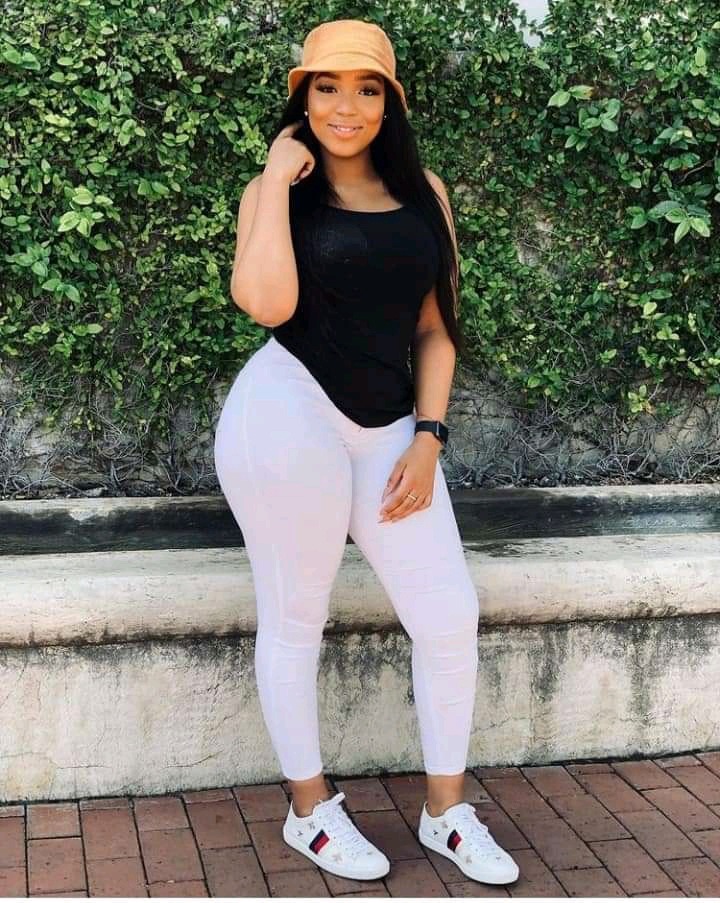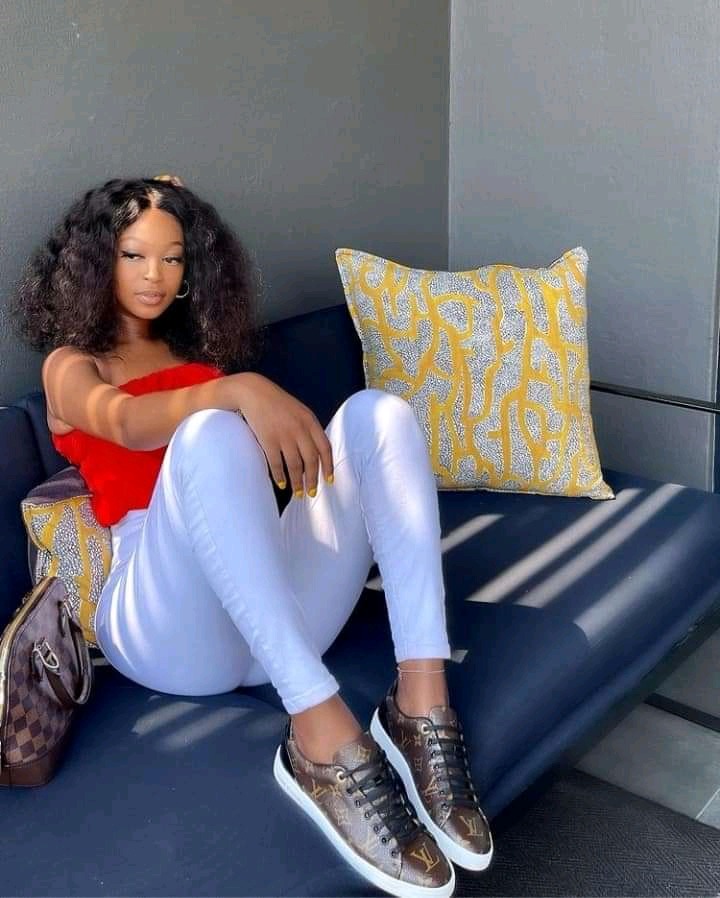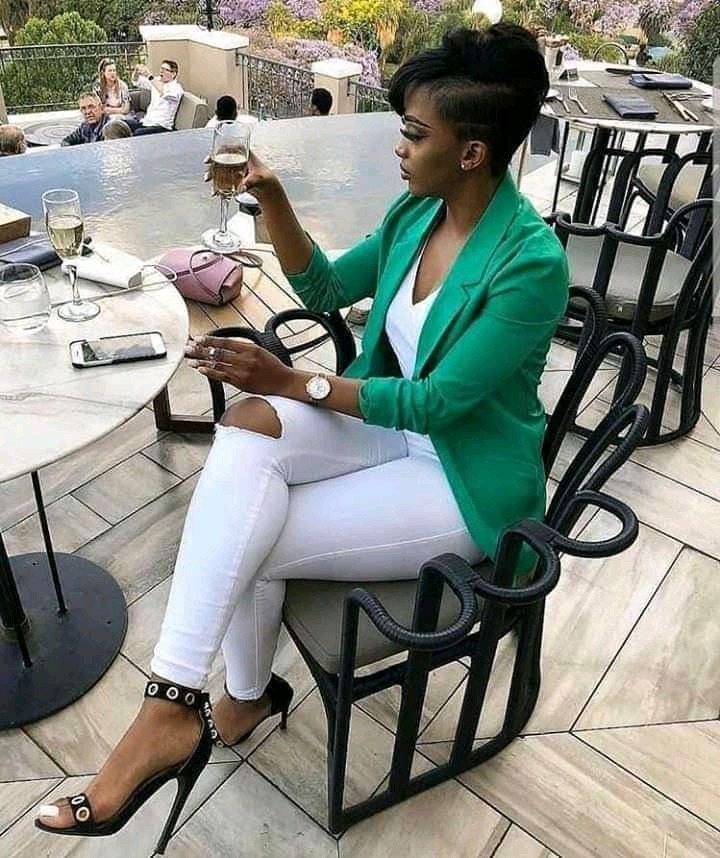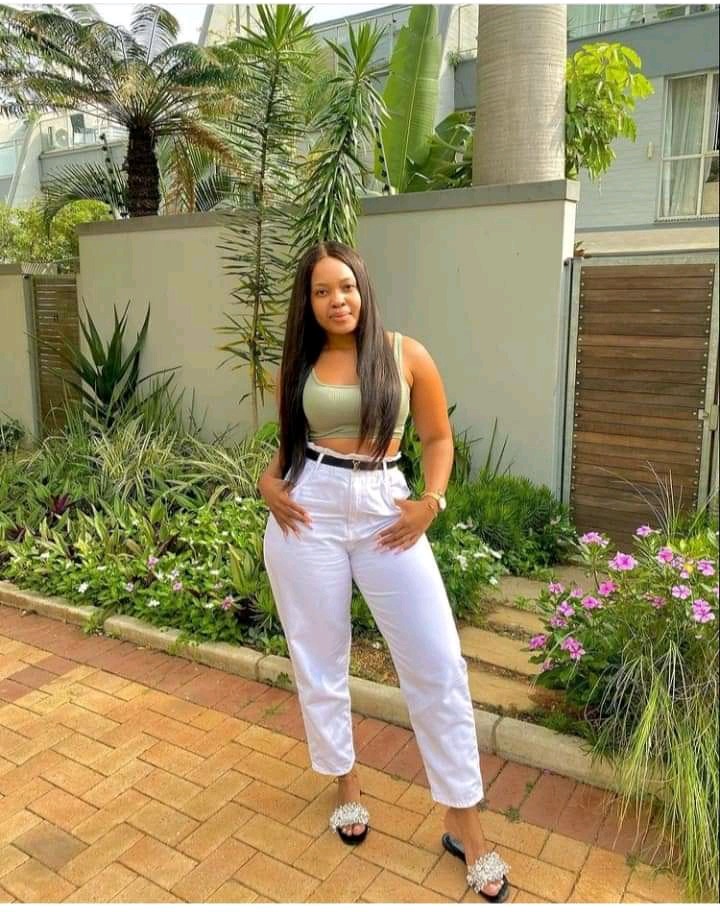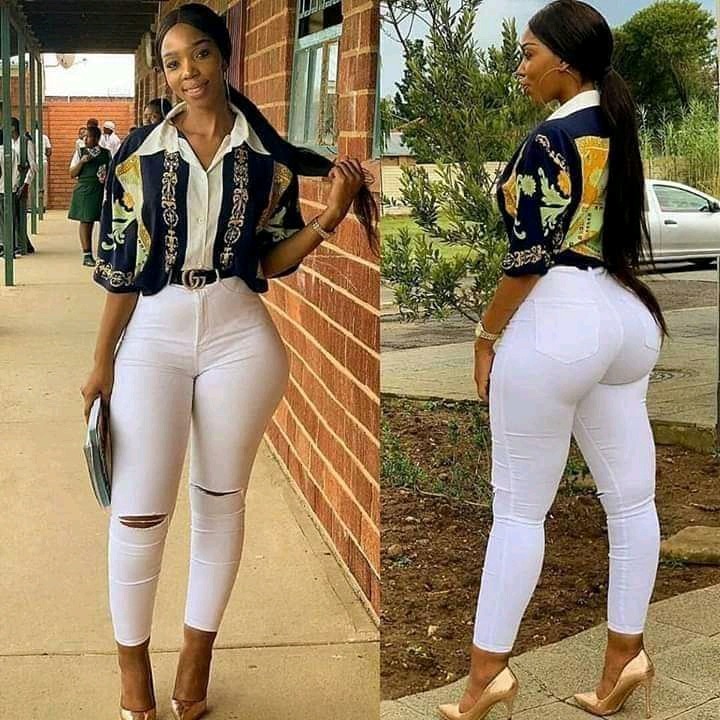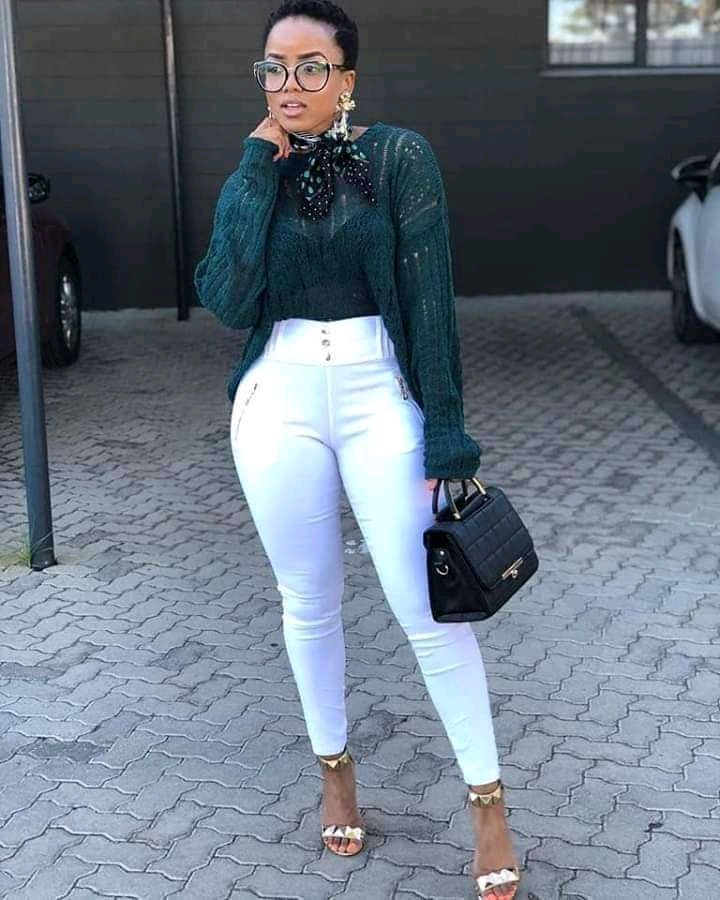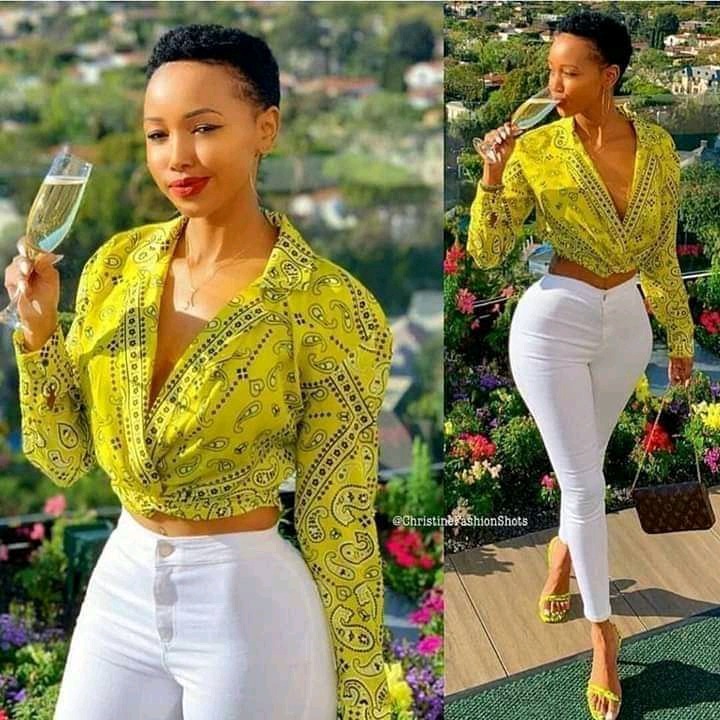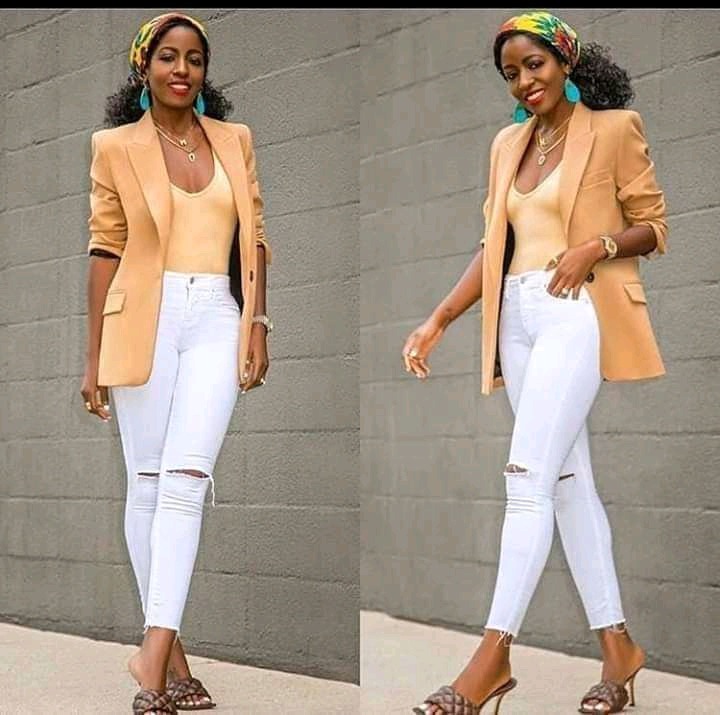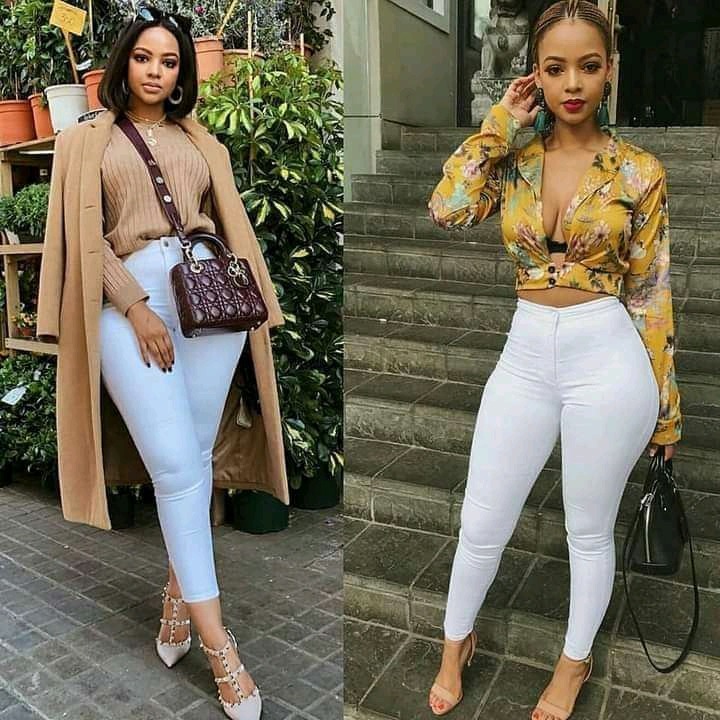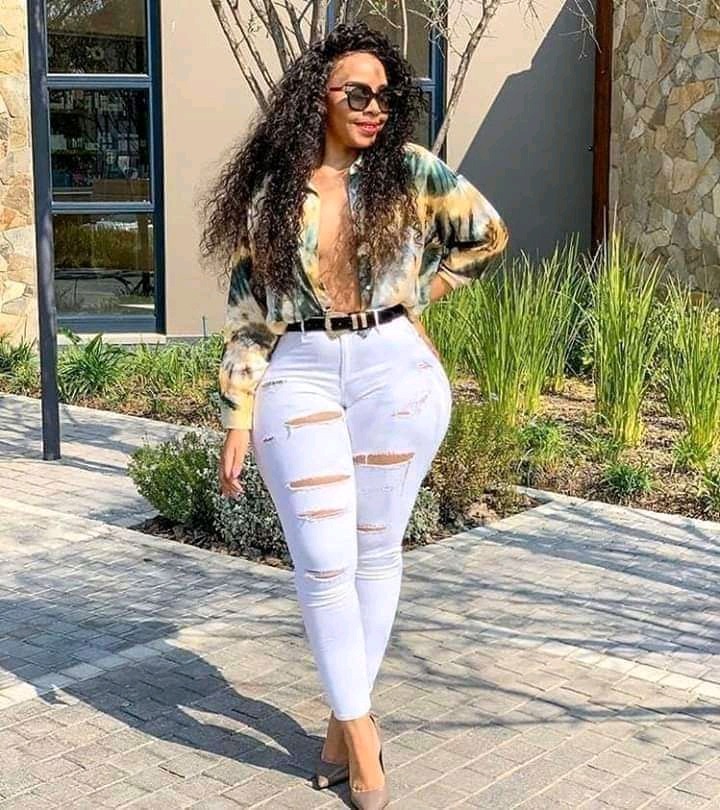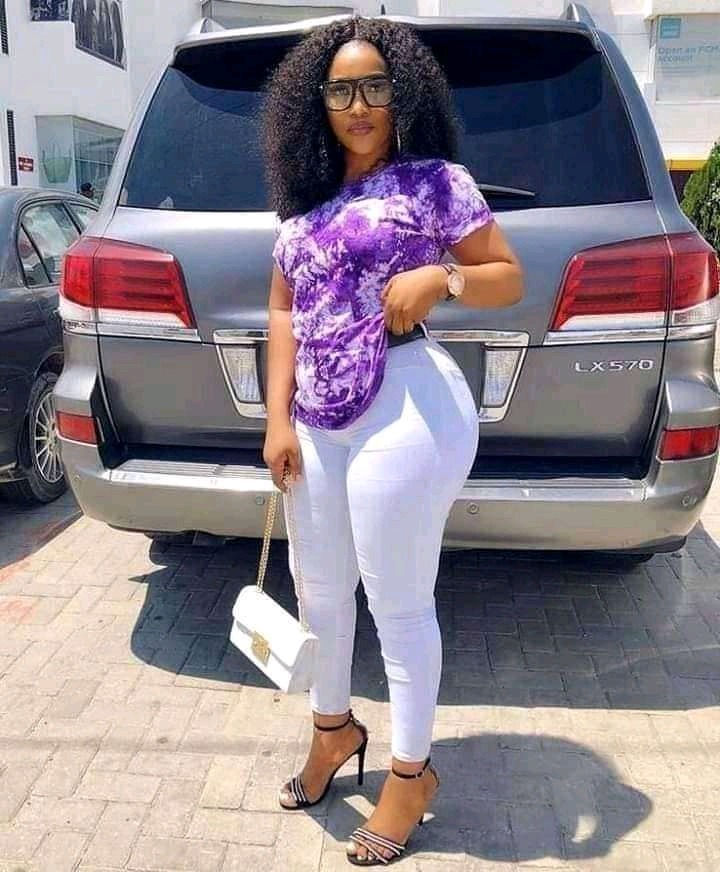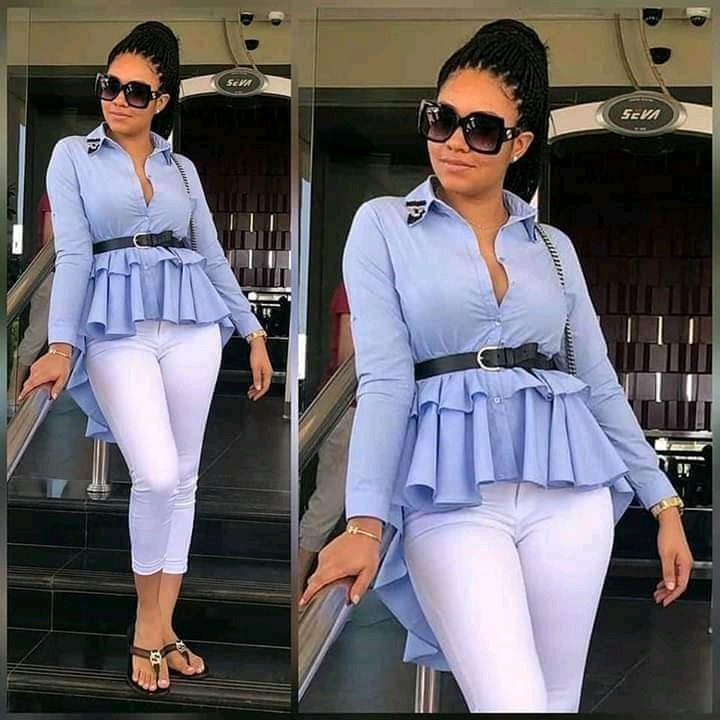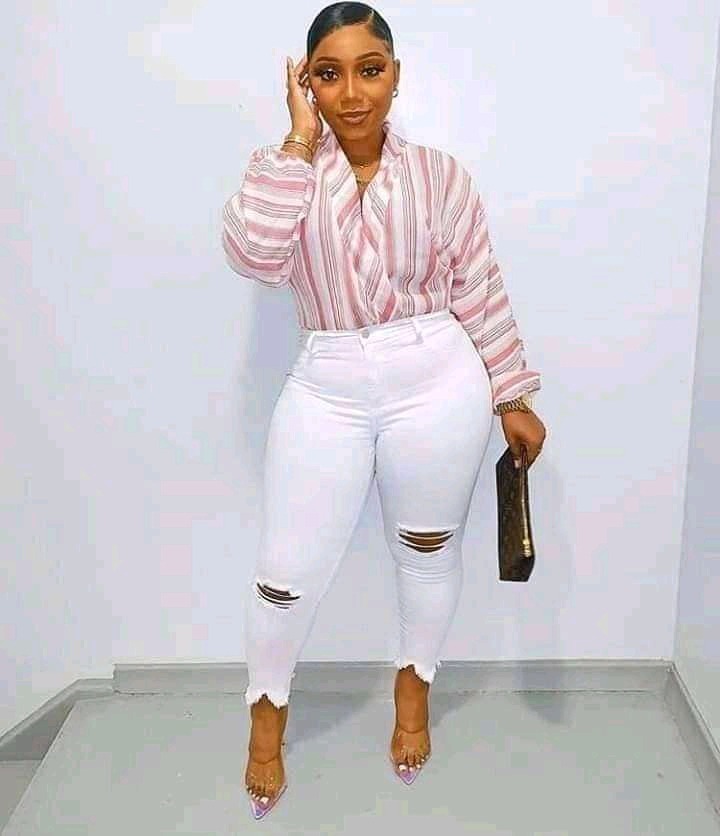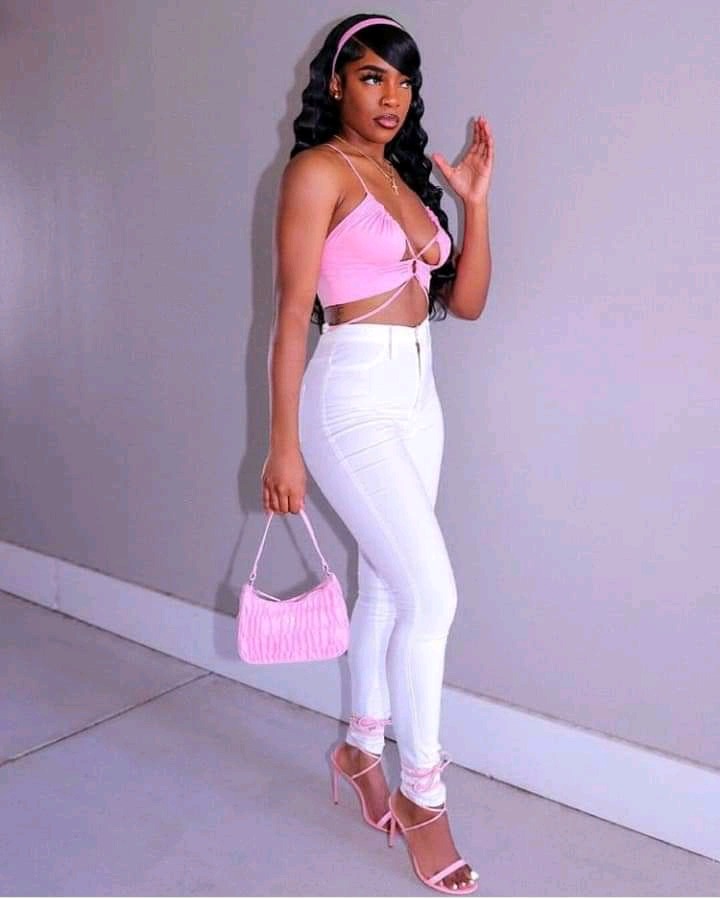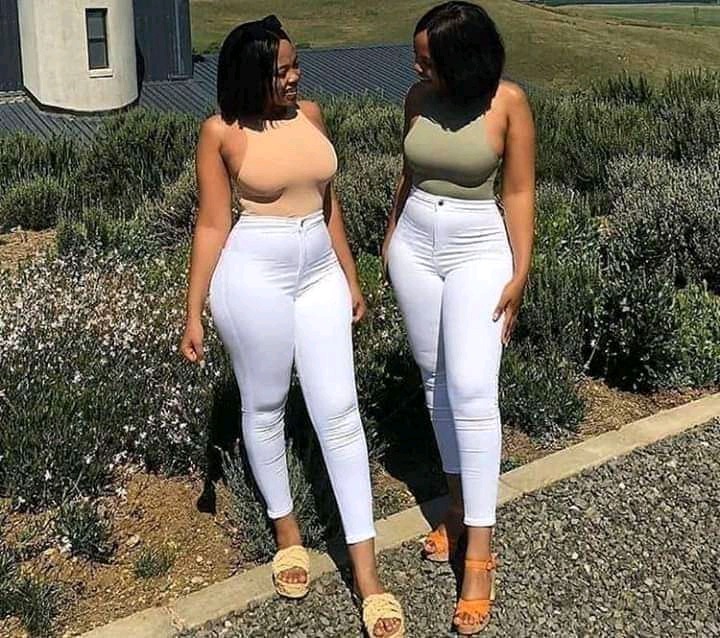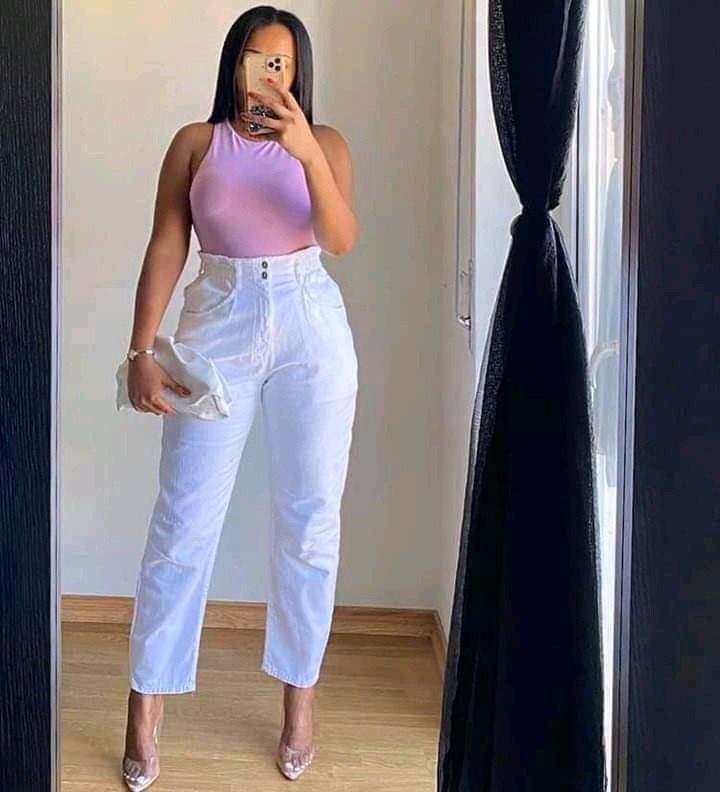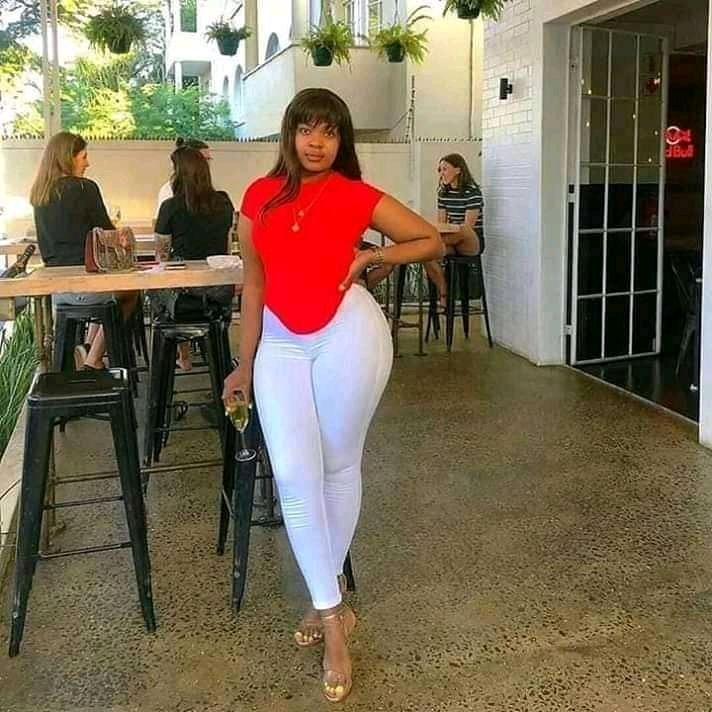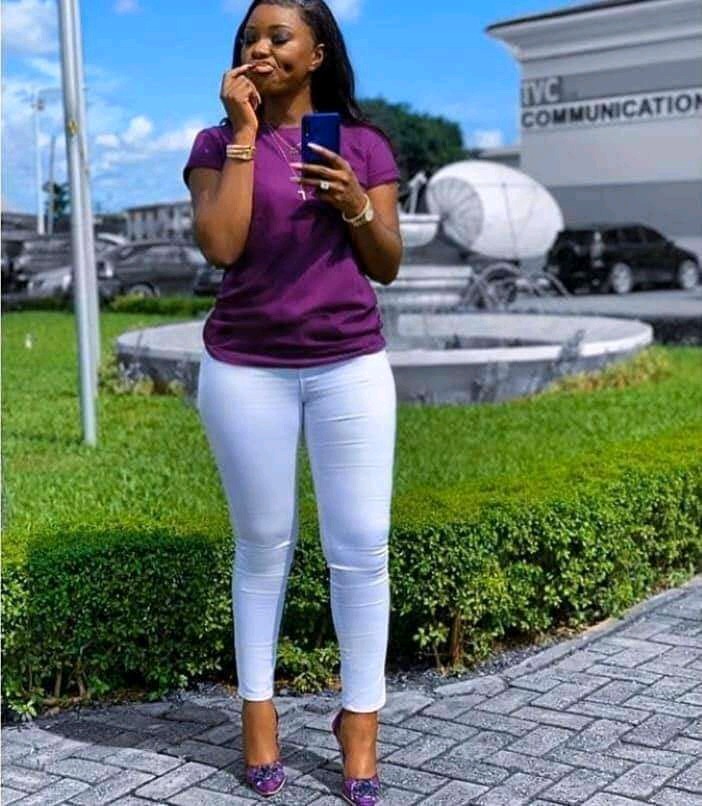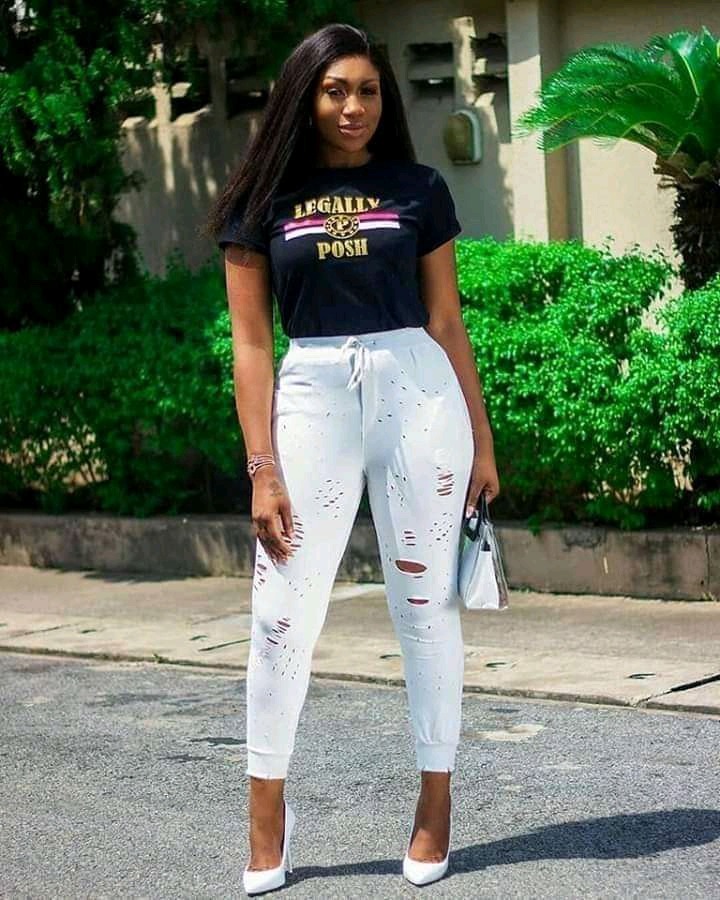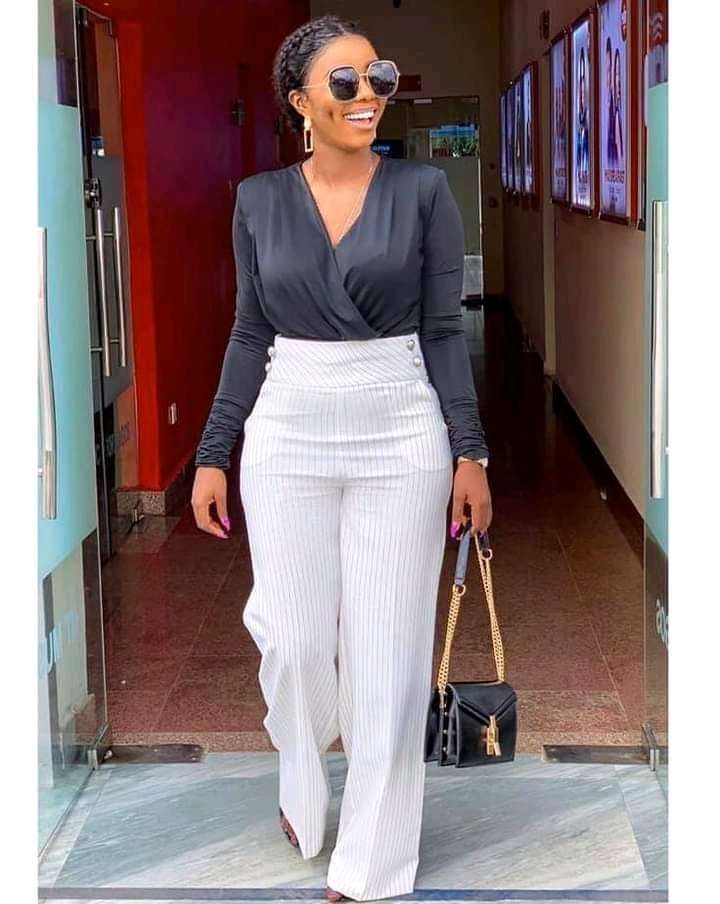 Content created and supplied by: Iveren (via Opera News )