Being a fashionista have a lot of responsibility and objectives, one of this responsibility is that you have to always be online to check the latest fashion dress and latest Ankara designs of bags, shoe, jewelry, and many others.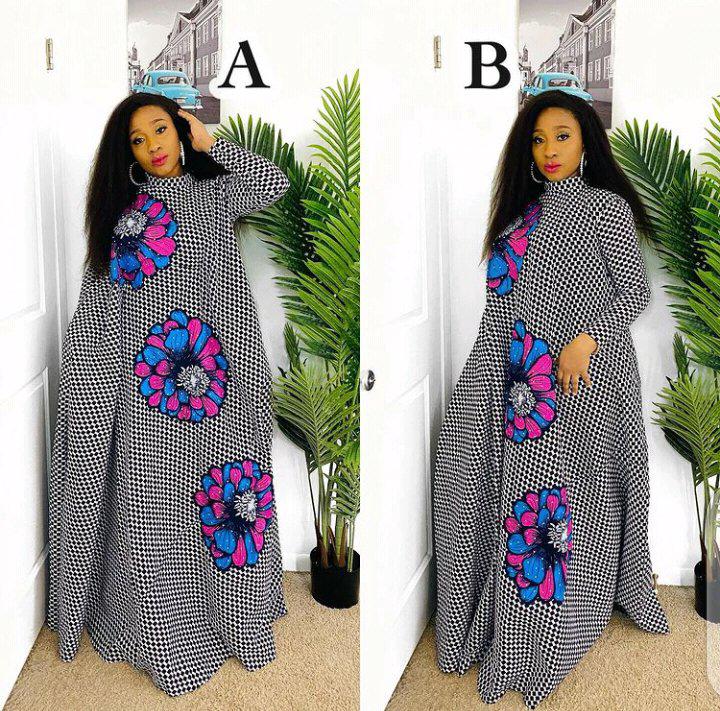 Knowing about all these will always keep you updated and be among the active fashionista. As we all know that fashion world is evolving and new styles and designs are popping up every day, we now know that our fashion designers are not only creative but also highly skilled so as a lady, we advise you always get in touch with the latest trends and pick anyone you find fancy for your designer.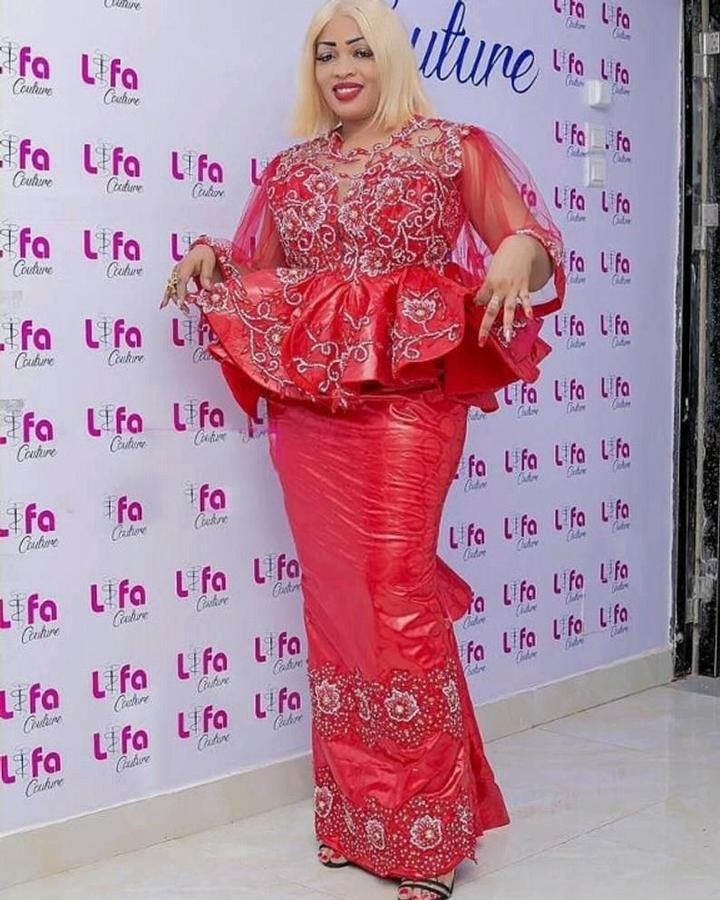 In this article we have compiled a lot of beautiful and different Ankara skirts and blouses, Long and short gowns for you to try out on any occasion you are preparing for.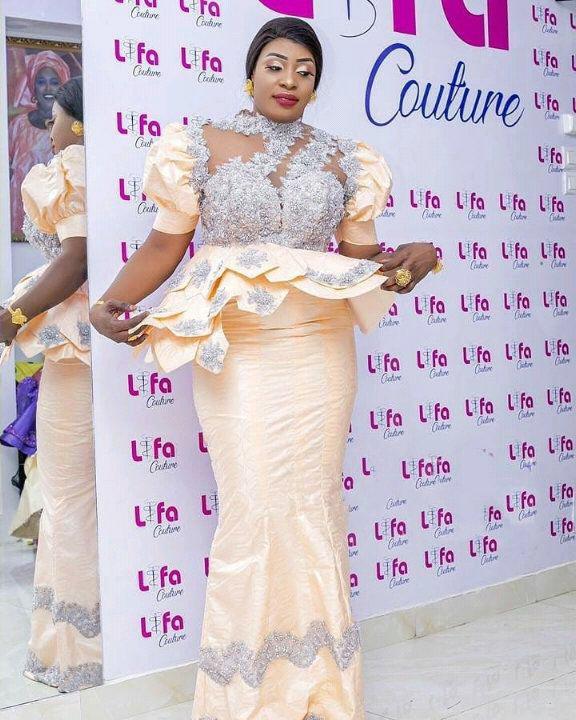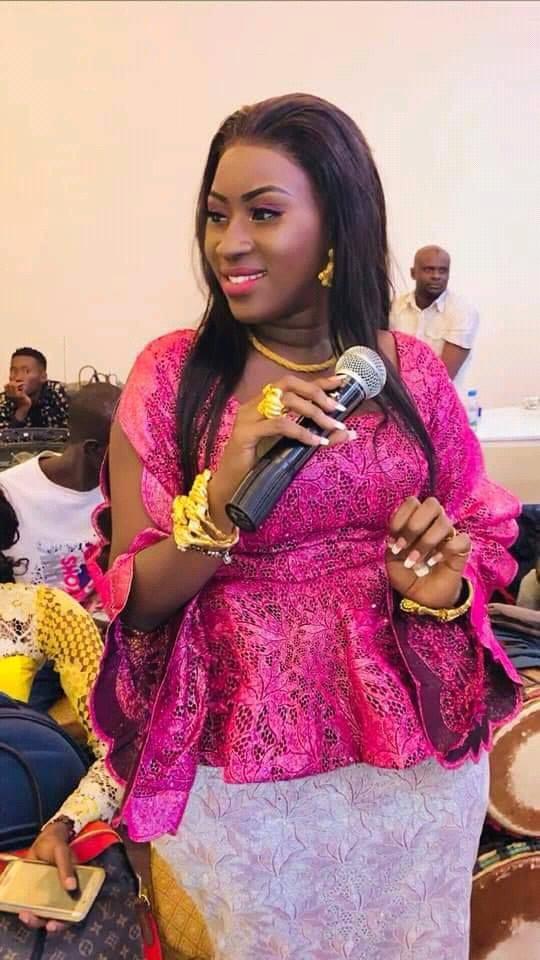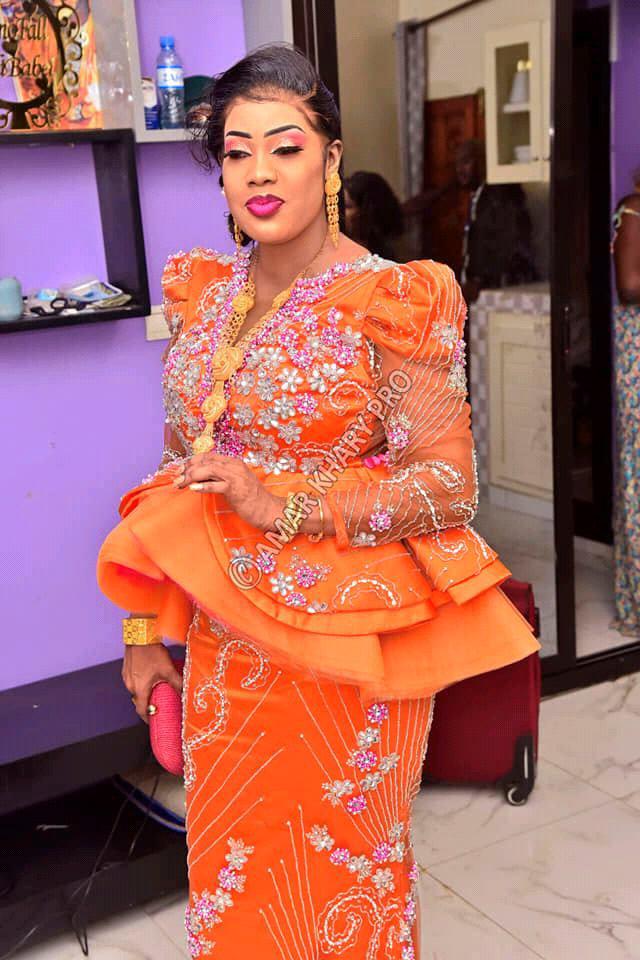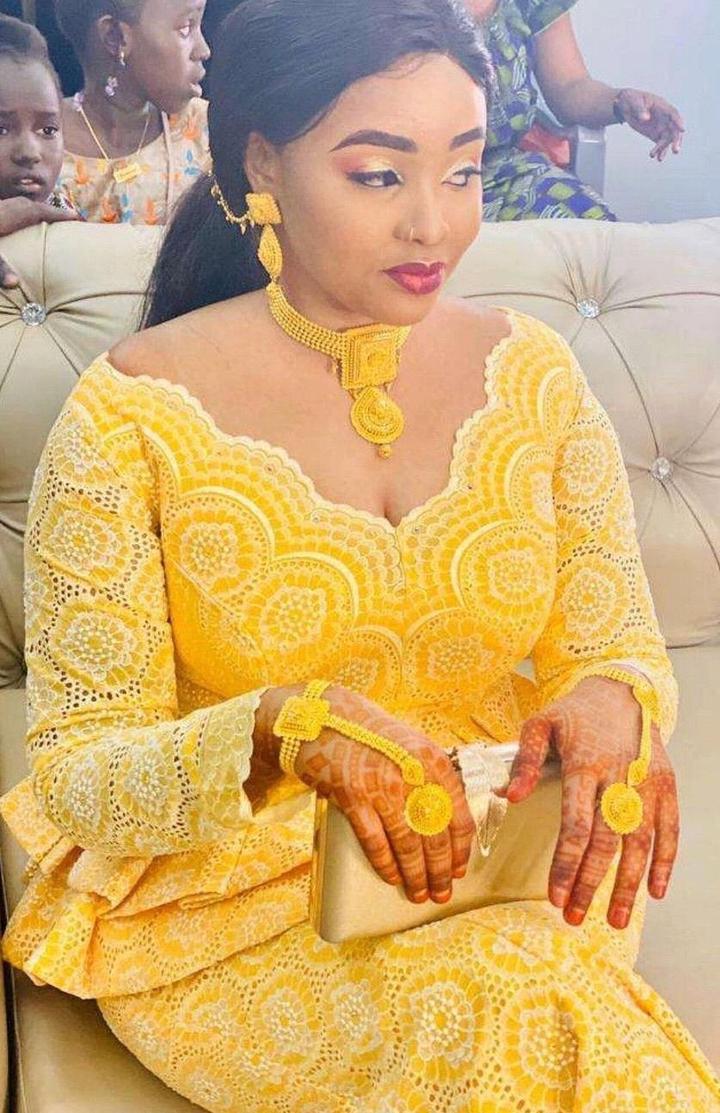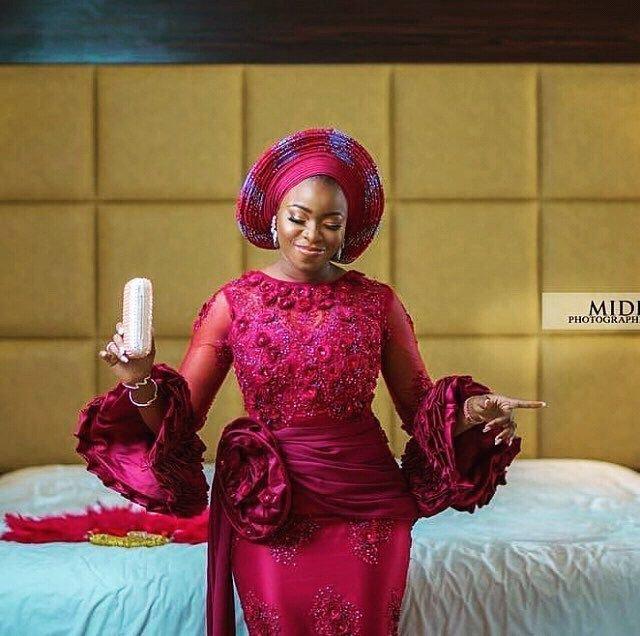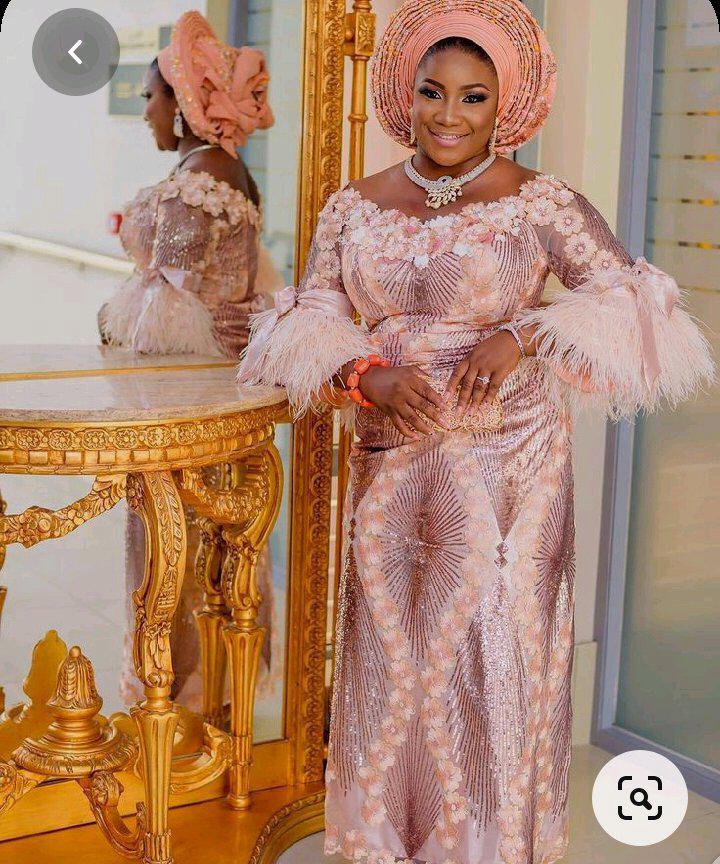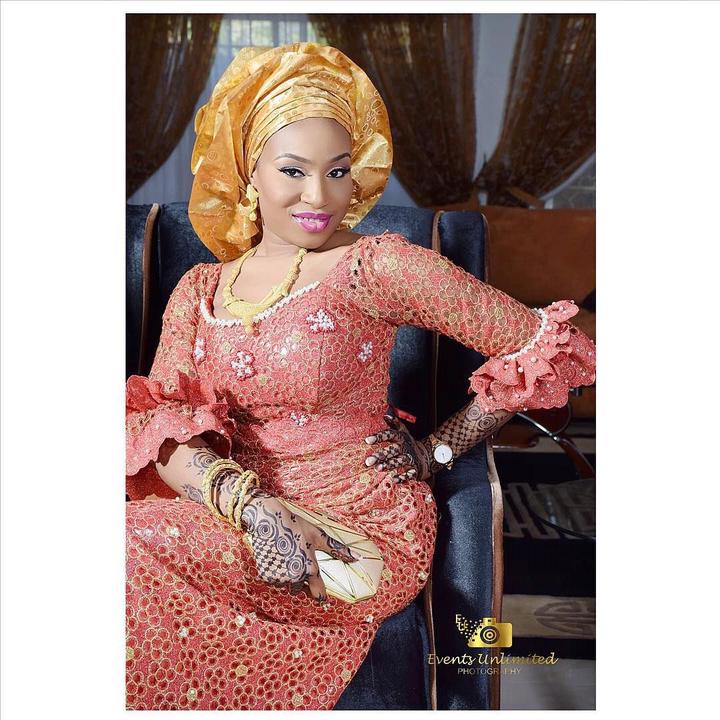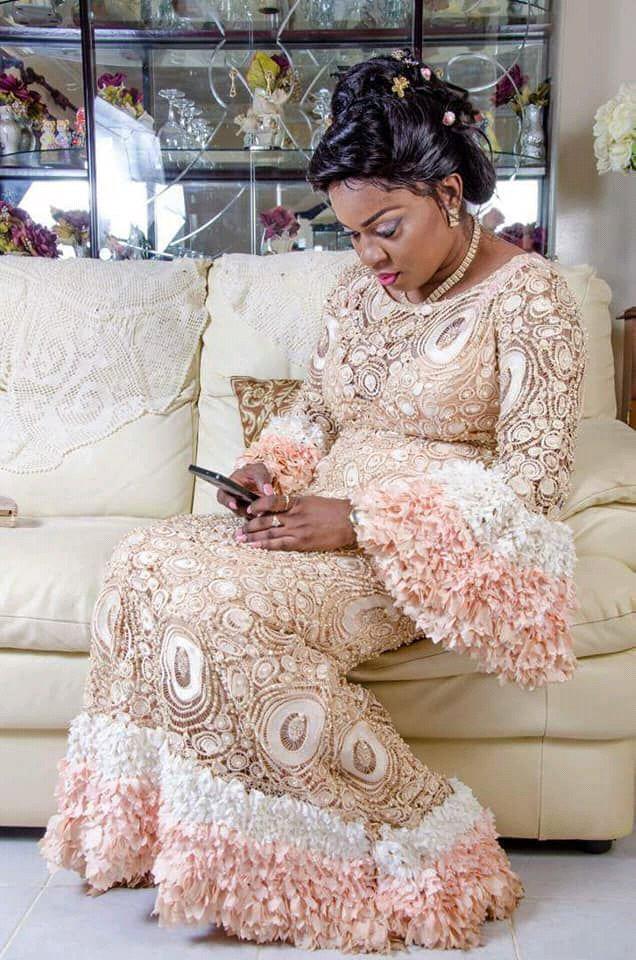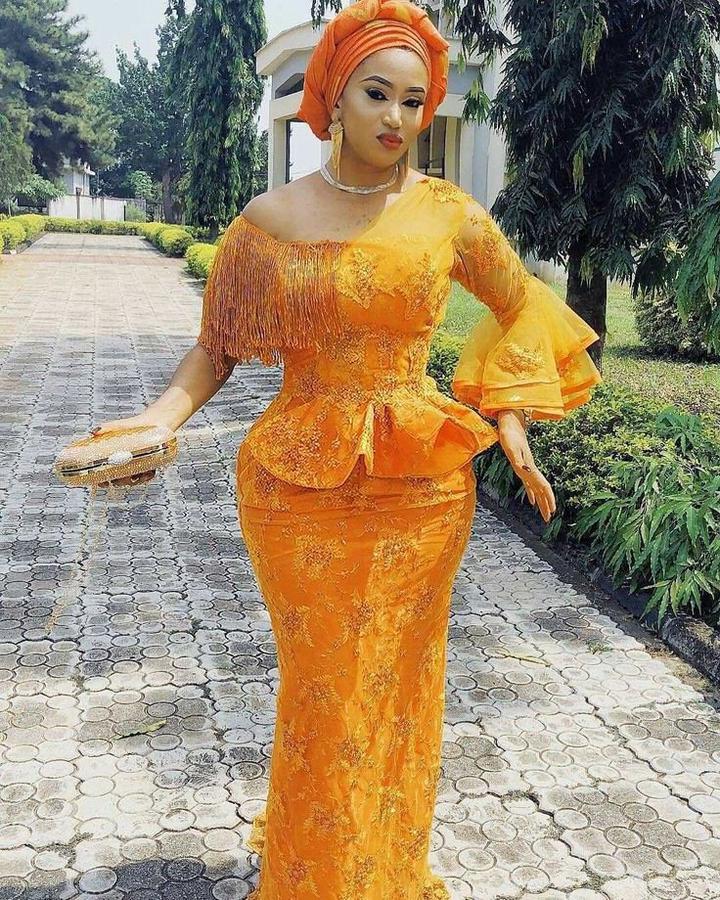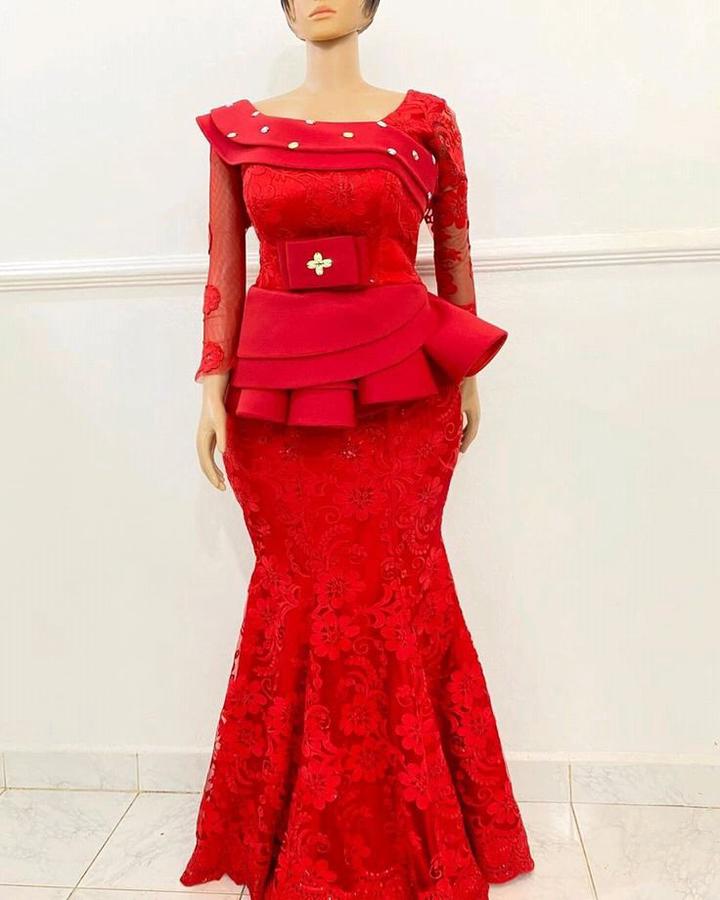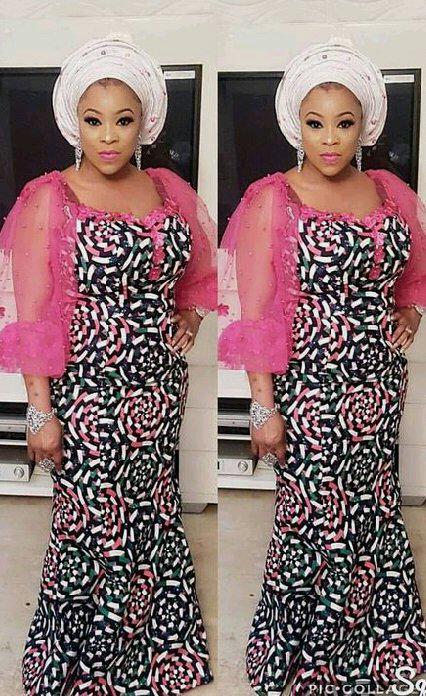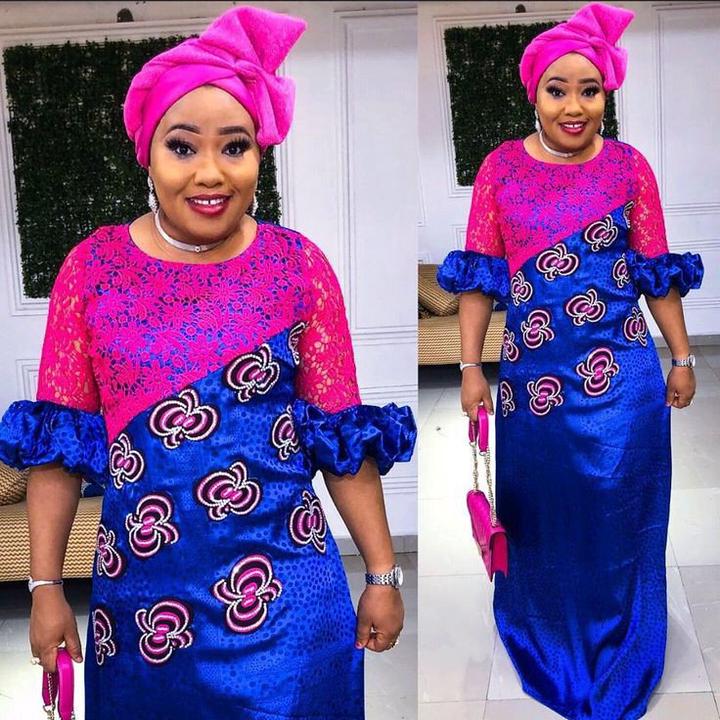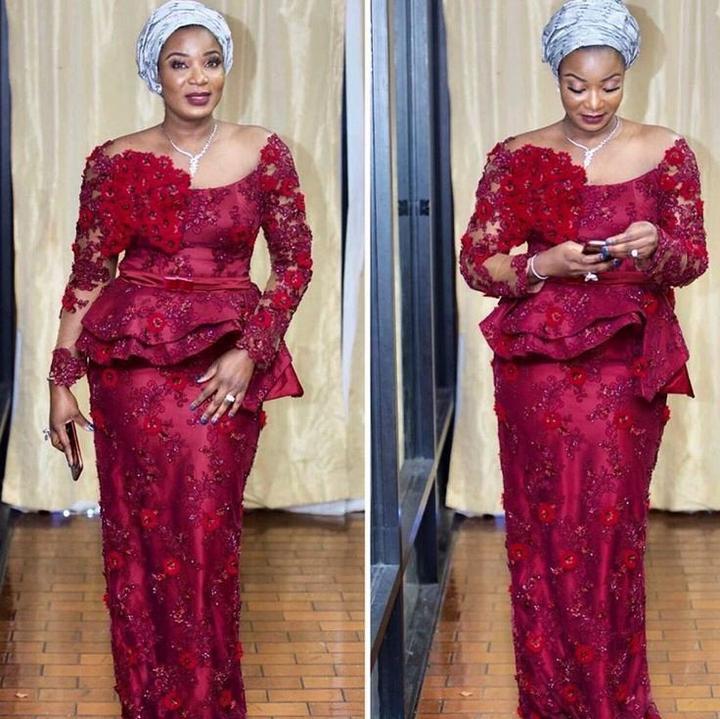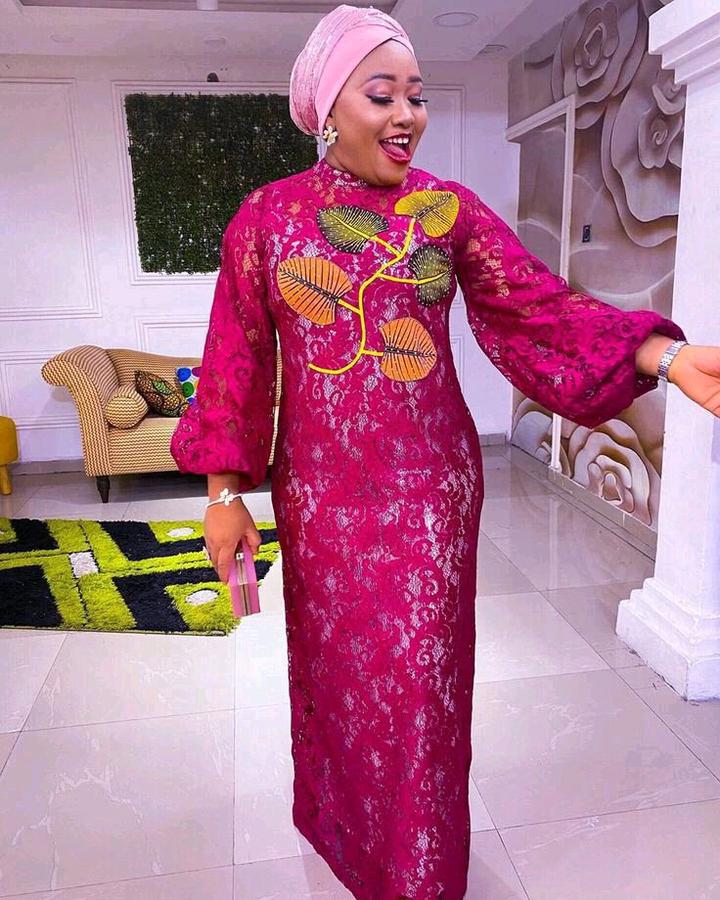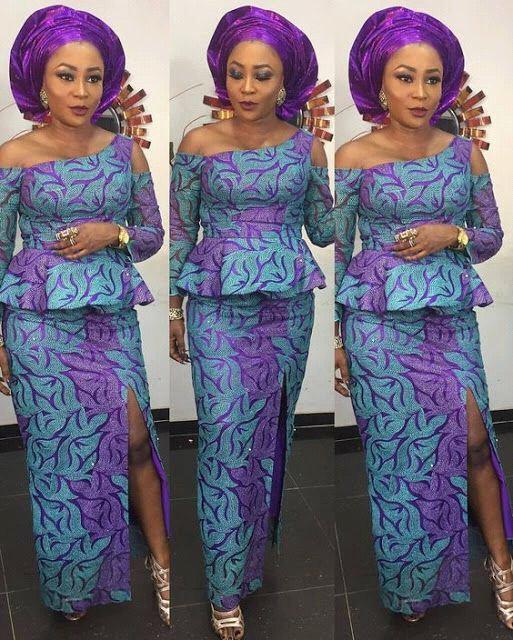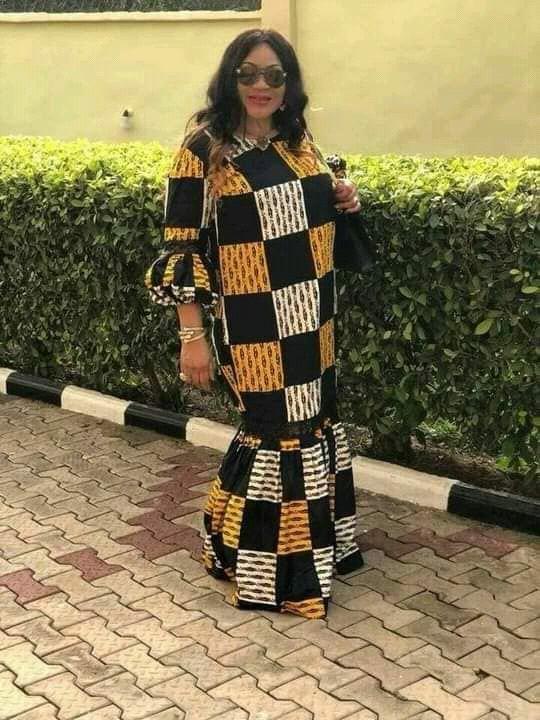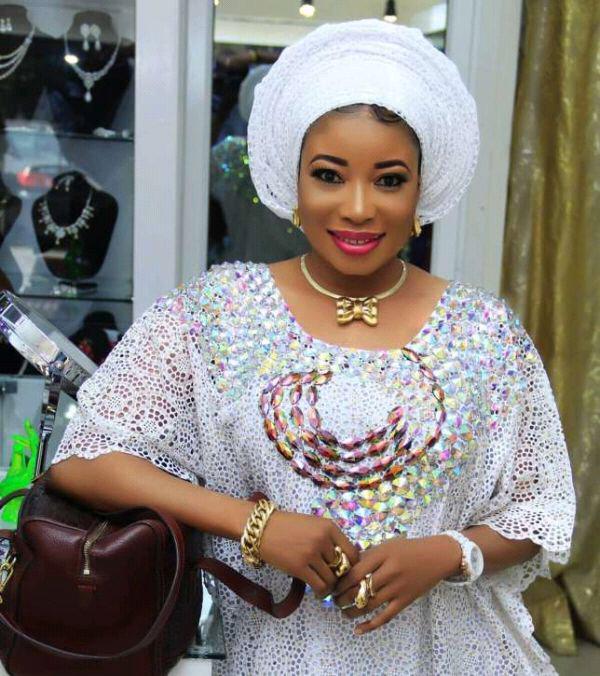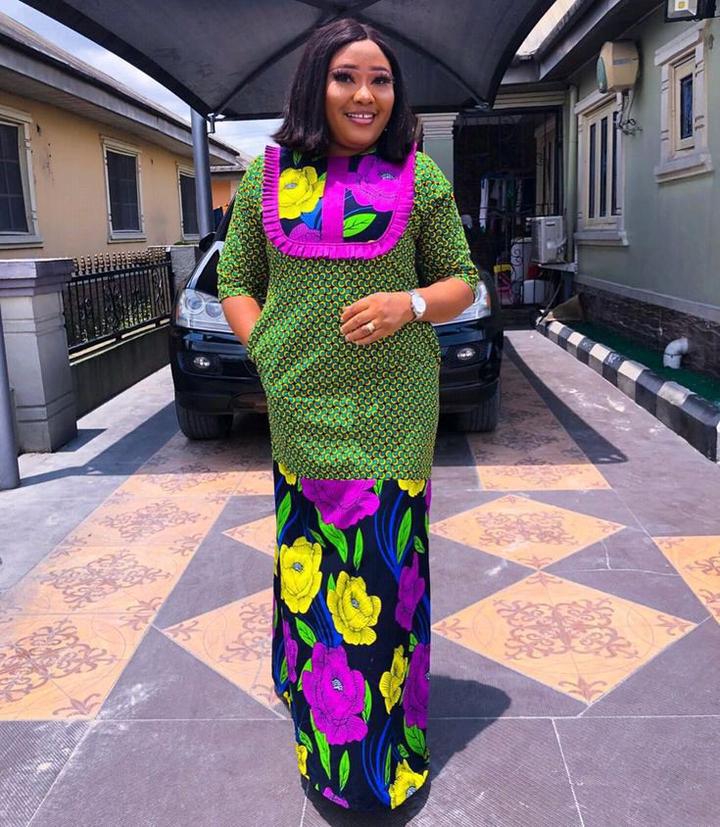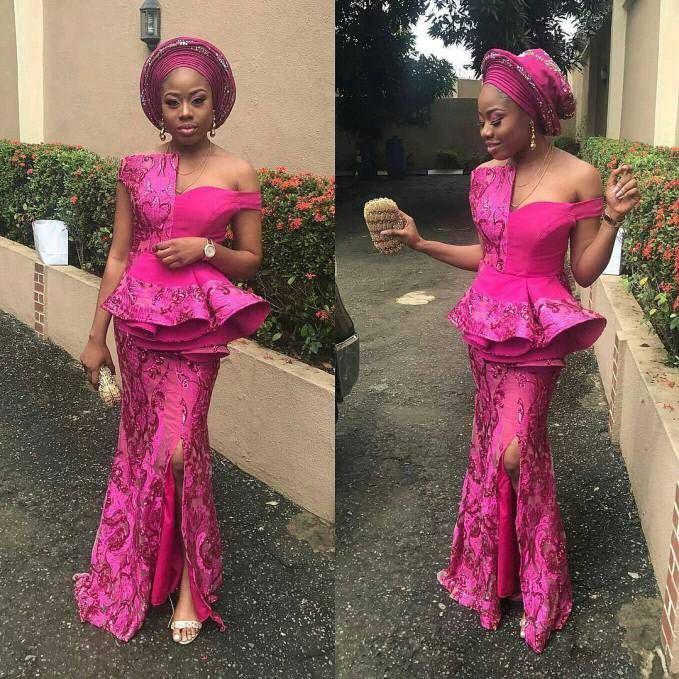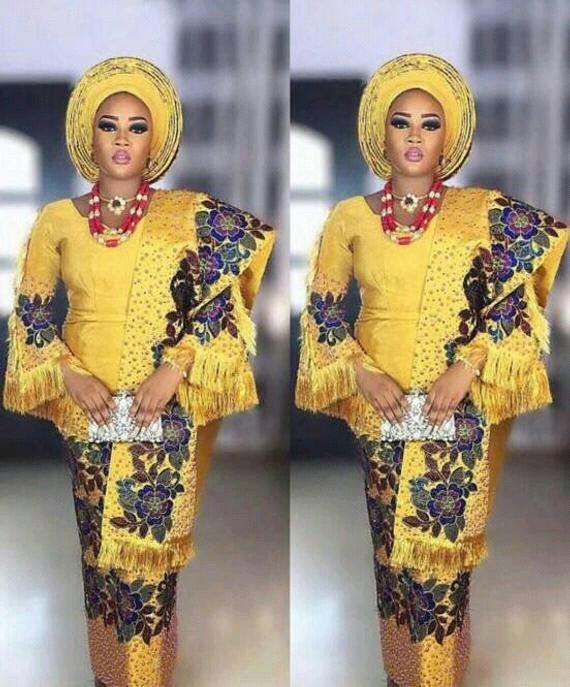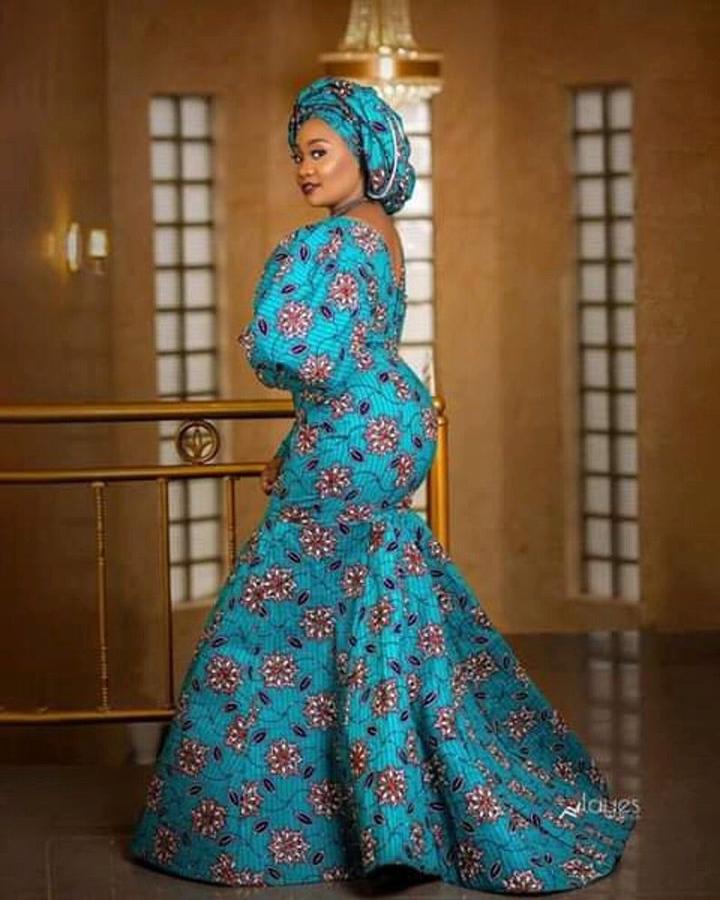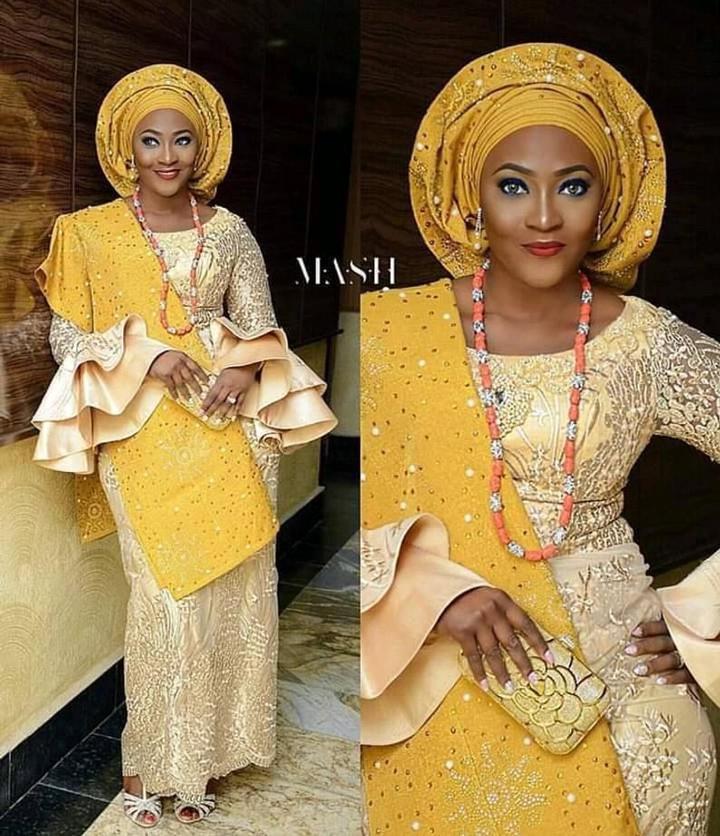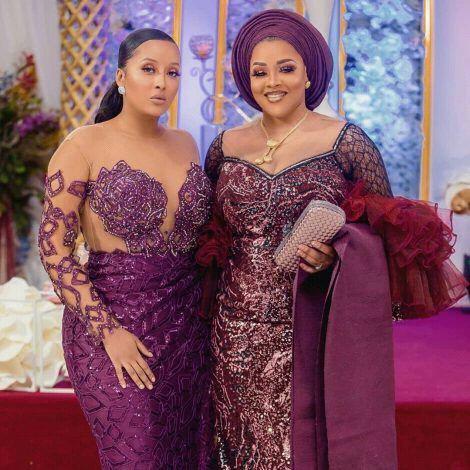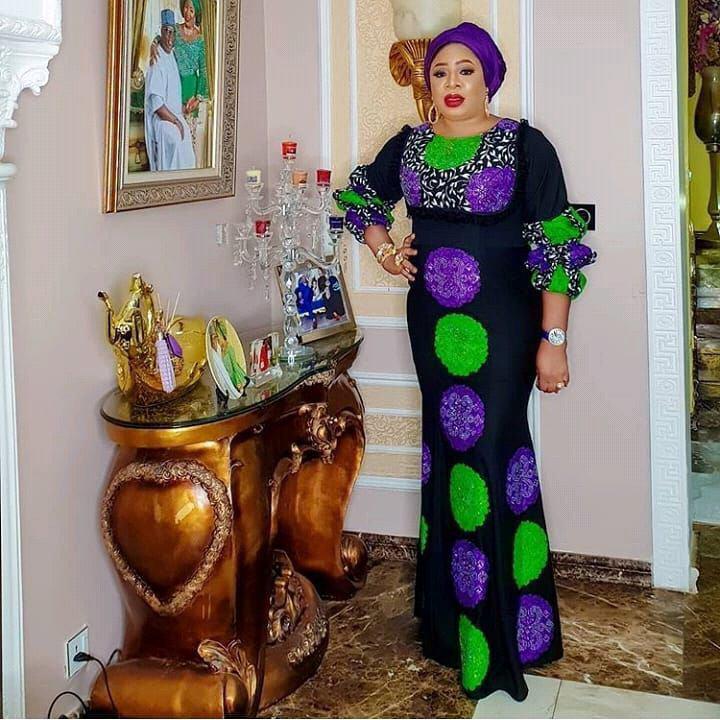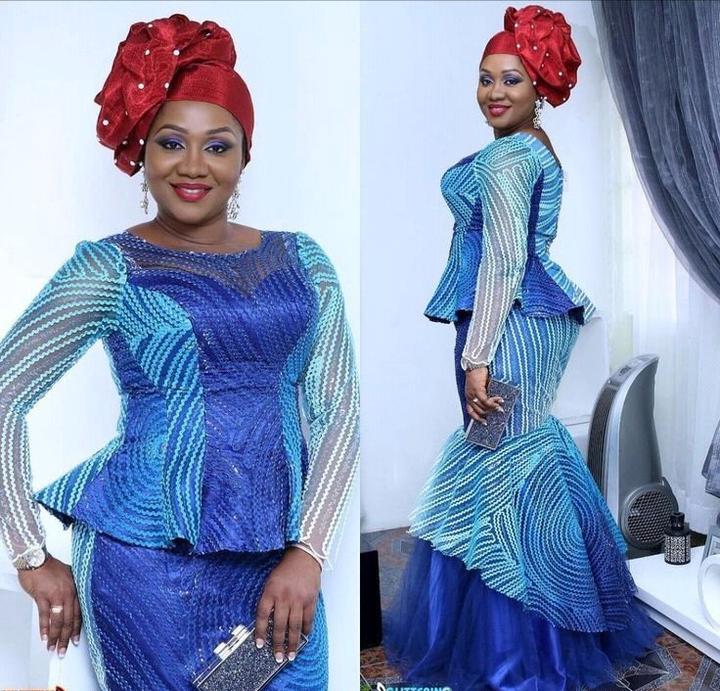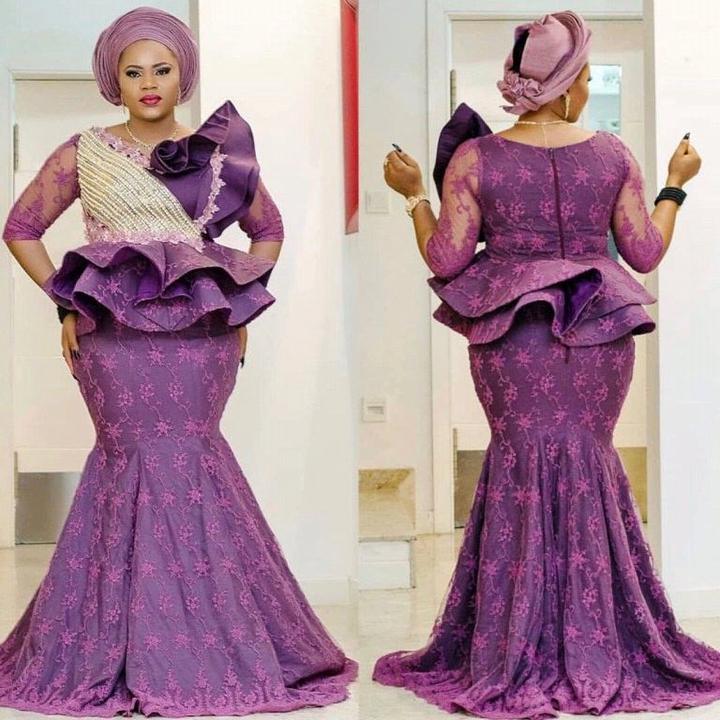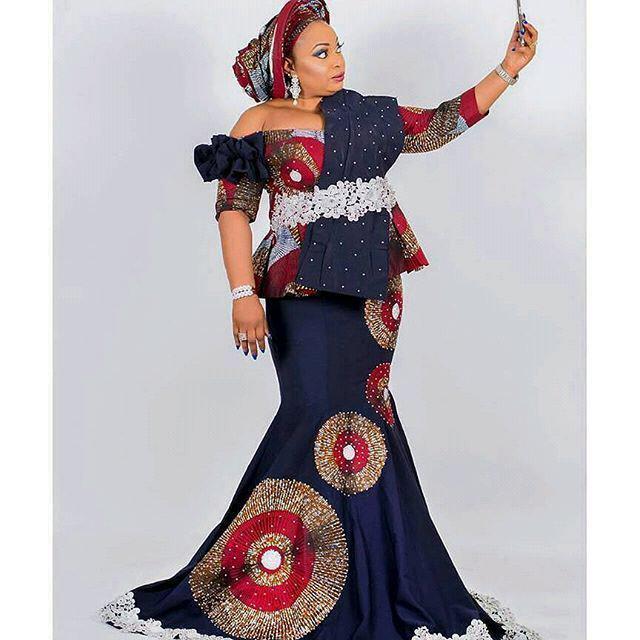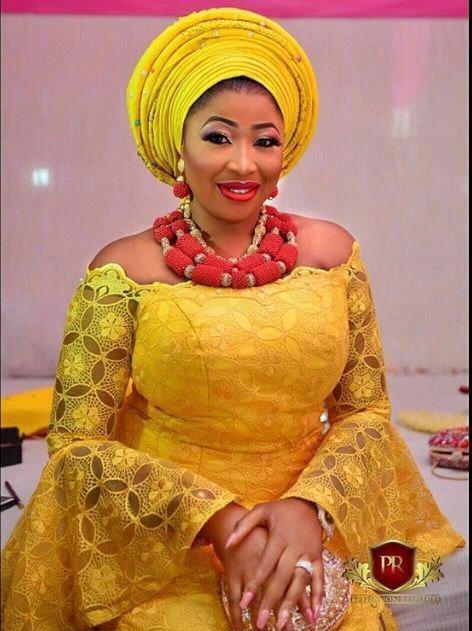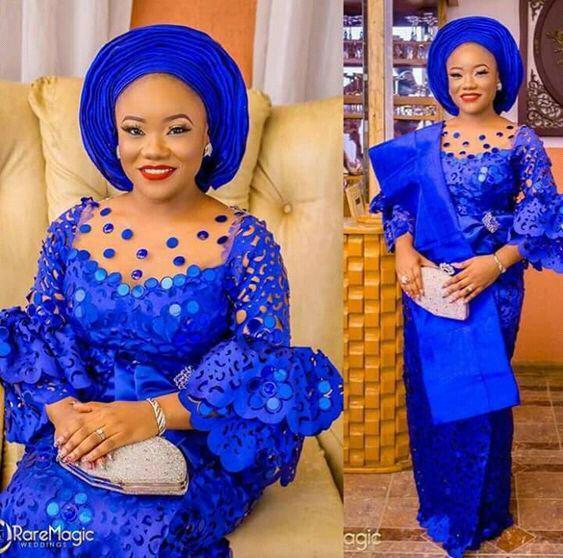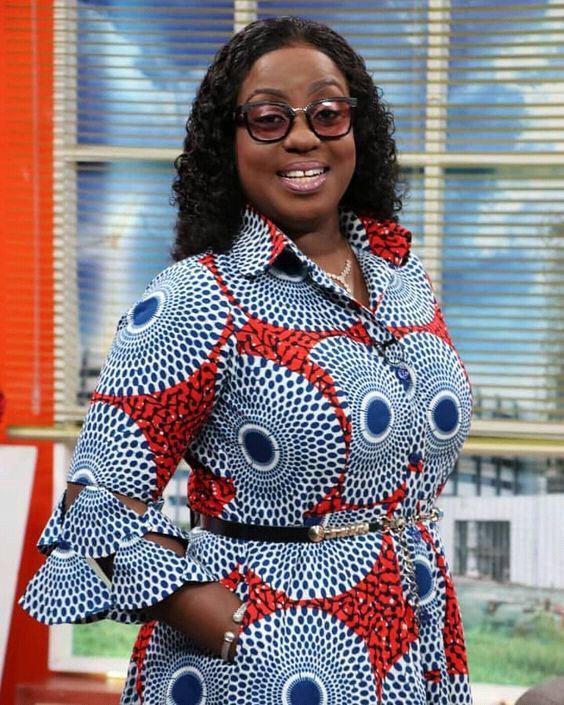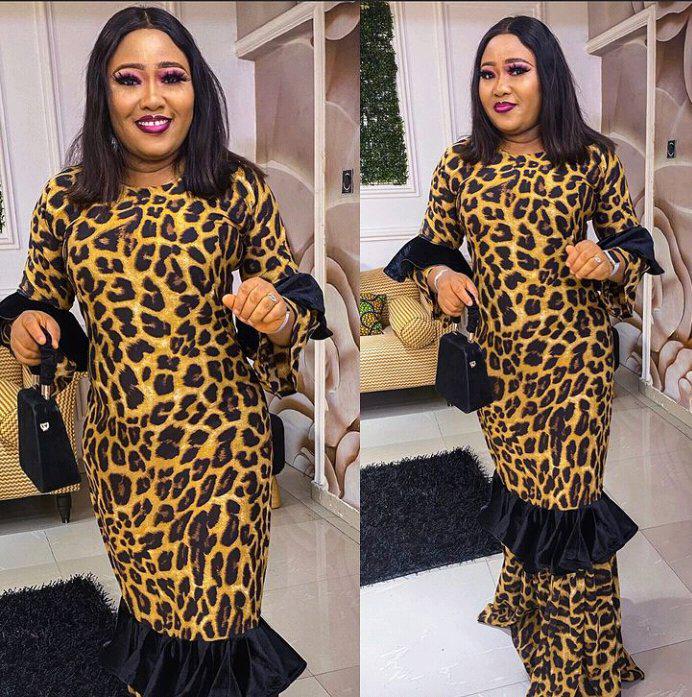 what do you think about this article on Fashion and Beauty? Don't forget to like and share this article with your friends and family also click on the following button on the right side of the screen to get more updates
Content created and supplied by: Fashion_World (via Opera News )