There is this time of our lives that we need to take a break and cool off. Vacation time is necessary to relax and rejuvenate.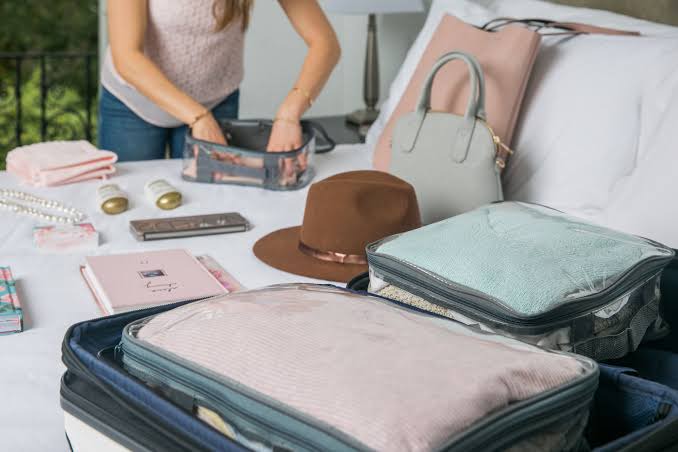 However, when going on a vacation, some people are lost on what to go with especially clothing items that should come in handy at the venue.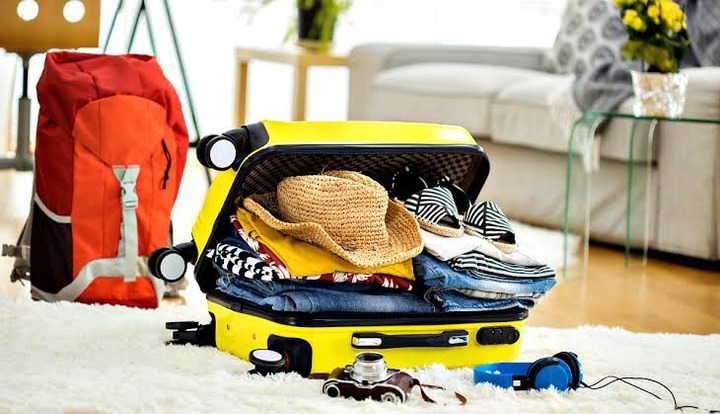 First, note that it is safe to start your packing process days or even weeks ahead of your departure date. This gives you enough time to get things ready.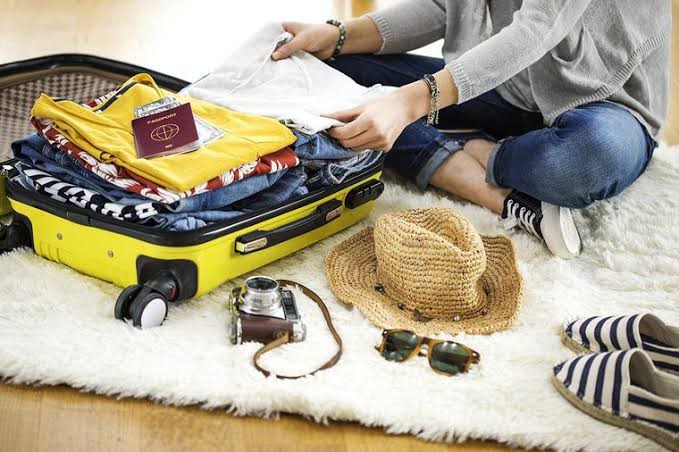 Creating a packing list is also a safe way to ensure that you don't forget to bring important things along.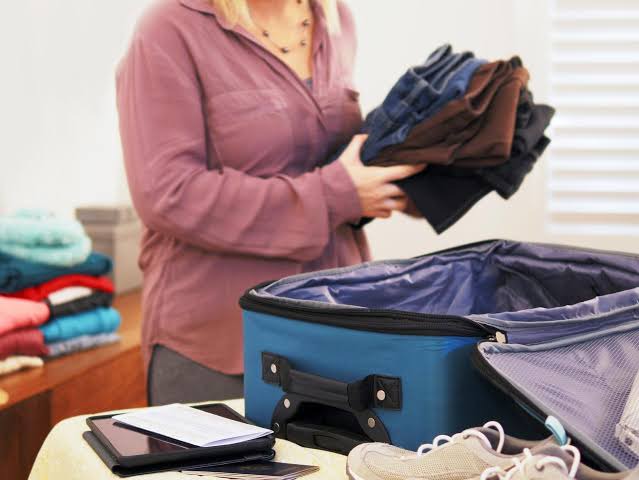 Some of the things you shouldn't go with are:
*High heels.
You're meant to be relaxing on holiday, not strutting around on stilettos or trying to stay upright after a few cocktails by the pool. You can go for mini wedge shoes for height or a diamanté sandal for added sparkle. If you don't have any event during your travel or vacation that really demands wearing of heels, it should be left at home.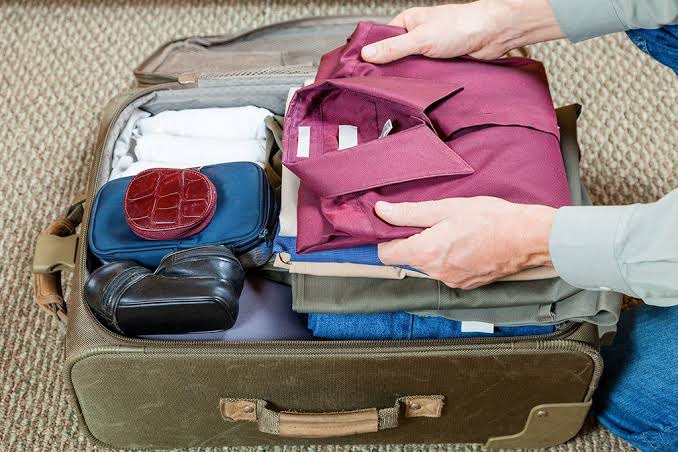 *Expensive jewelry.
Why would want to take your pricey diamonds, pearls or gold jewelries on a vacation where you are meant to be free and catch fun? Aside from the fact that you will look too serious wearing them on casual occasions, it might make you a target for petty thieves strolling around the beach or resort center where you are lodged.
Instead of these, take some nice costume jewelries and bangles along to pep up your outfits.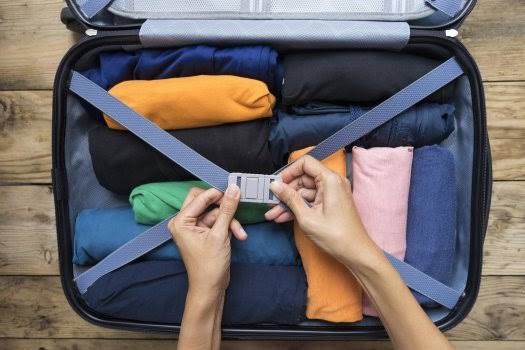 *Don't go with a wrist watch that is not waterproof. It saves you from the stress of looking for whom to drop your wrist watch with if you have to dive into the pool or swim in the beach water.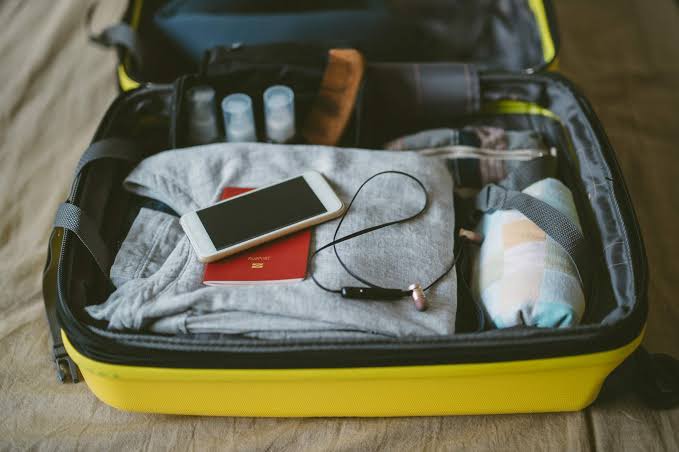 * Don't go with your leather bags.
Heat, sun cream and salt water are not a leather's best friend. They leave stains on it if they come into contact with a leather bag. Hot temperatures which are common with vacation periods which also causes sweat can also lead to a higher risk of transfer of colour dyes.
It is advisable to go with bags made with fabric, canvas straw, bead or raffia. 
*Big hair appliances.
Let your hair have a holiday too. The last thing it will appreciate is hot tongs after a day of sun and chlorine. Go for hairstyles that won't require you styling them during your vac or go with wigs that are easy to wear.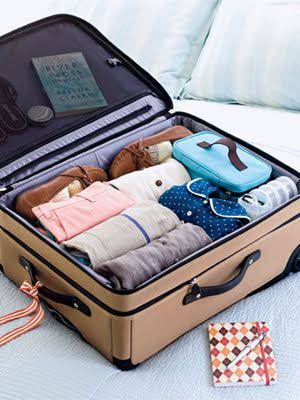 * Household appliances.
For example if you love to iron your clothes before you wear them, then do so before you pack. You should be able to rest on your vac period and not adding up more chores.
If you really have to iron your clothes, you can opt for the pressing service at your hotel or roll up your clothes after ironing before packing.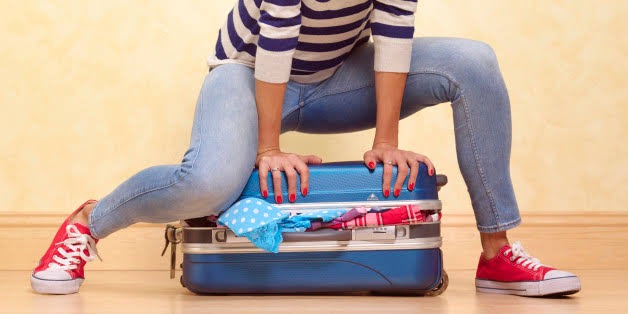 Also, try not to over pack on your next journey and stay safe.
Content created and supplied by: QuantumFashionHacks (via Opera News )