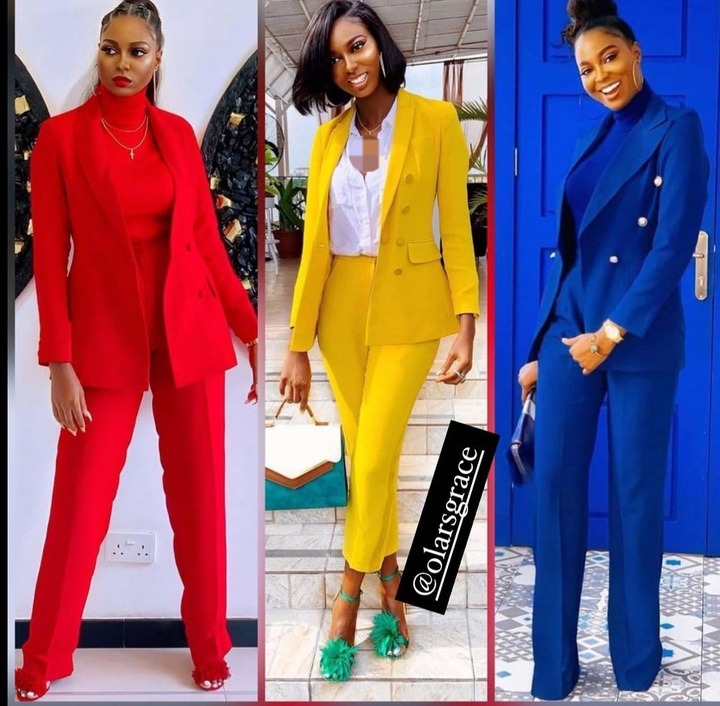 Fashion is for everyone irrespective of class or gender. Bringing us to the point that most people love to look fashionable, classy and elegant and are ready to spend lost of time and finance just to look good and standout all the time. 
Well we all know that we have most working individuals that might be looking for suits styles for work and other activities, and aside work, we also have some people that naturally love wearing suits. Well if you are in that category, then this article is here to show you beautiful and colourful suits that may inspire you.
Ladies, on seeing the pictures of the suits you will agree with me that they all look beautiful/colourful and will definitely make you look sophisticated, elegant, and even classy anywhere you find yourself.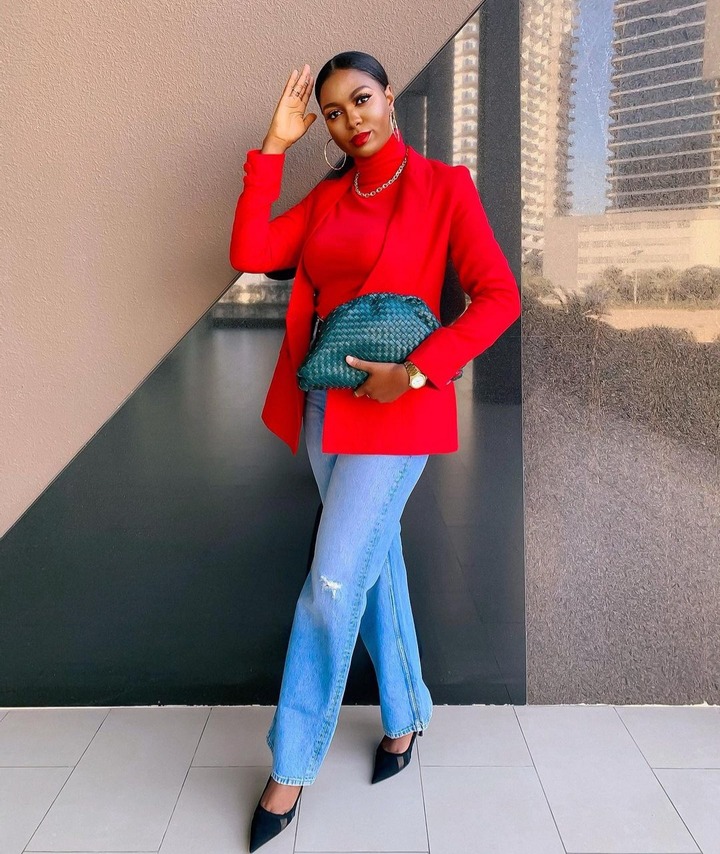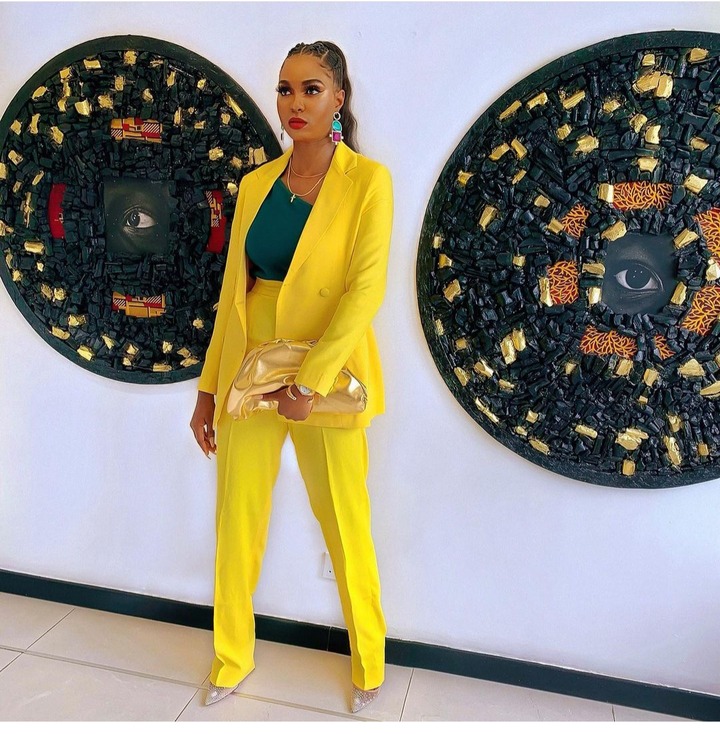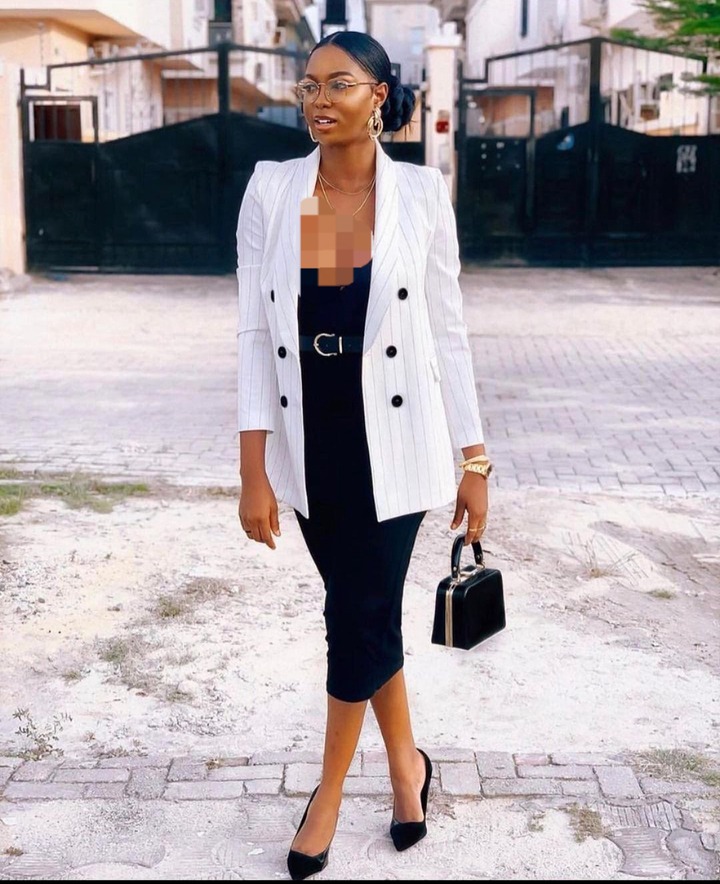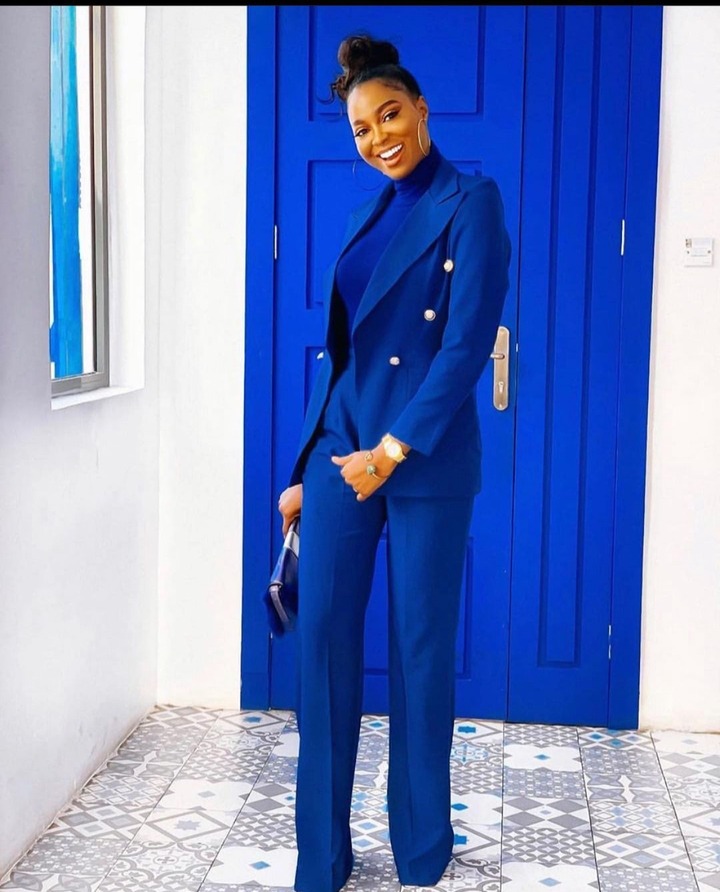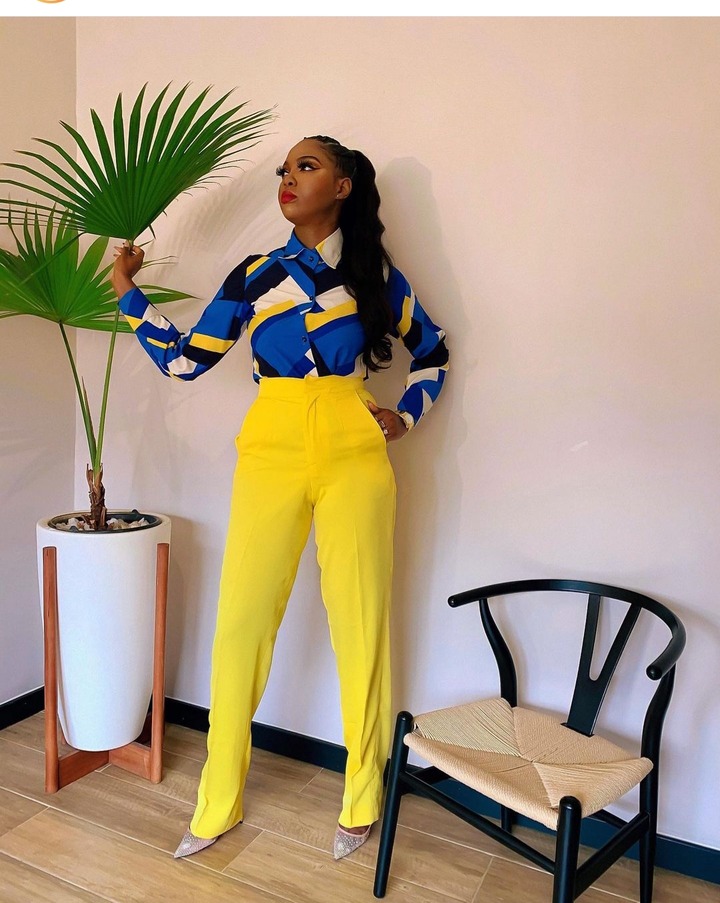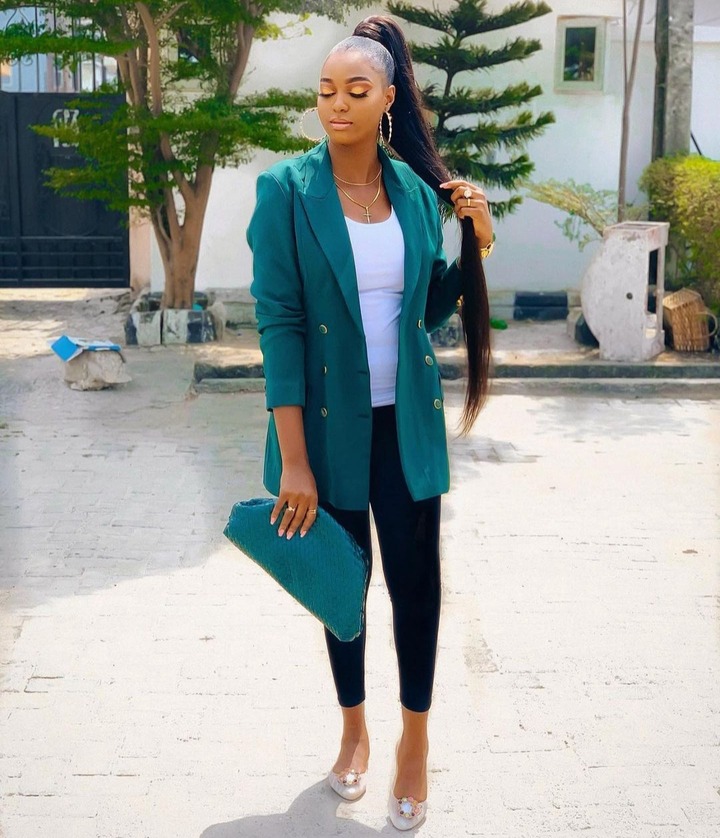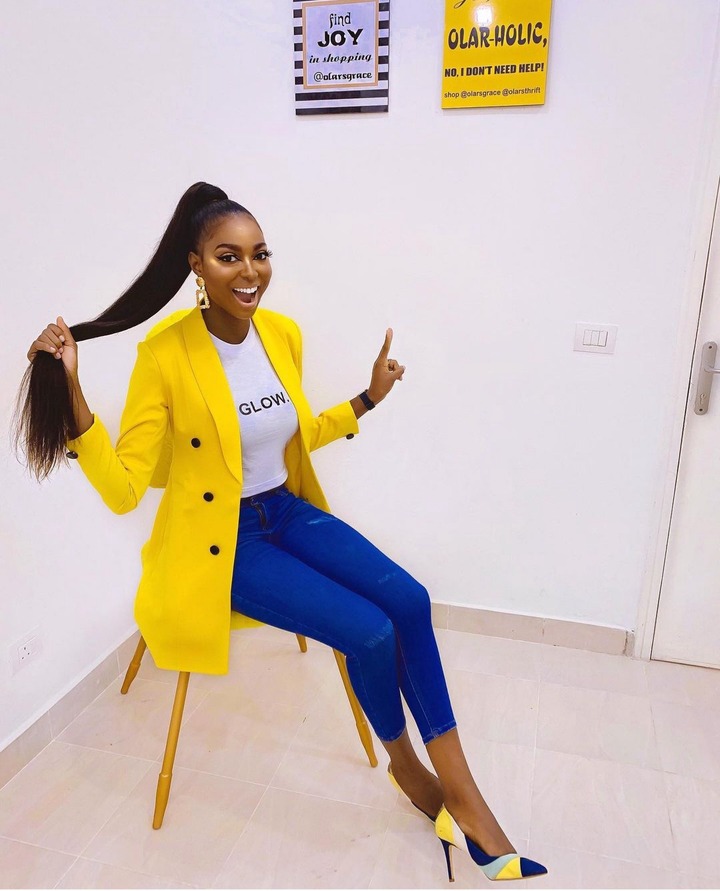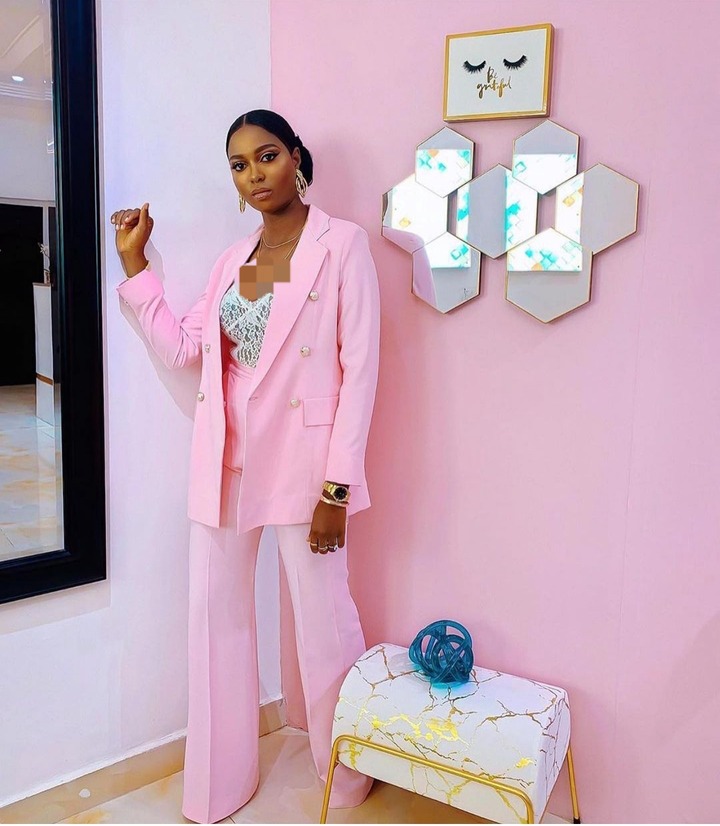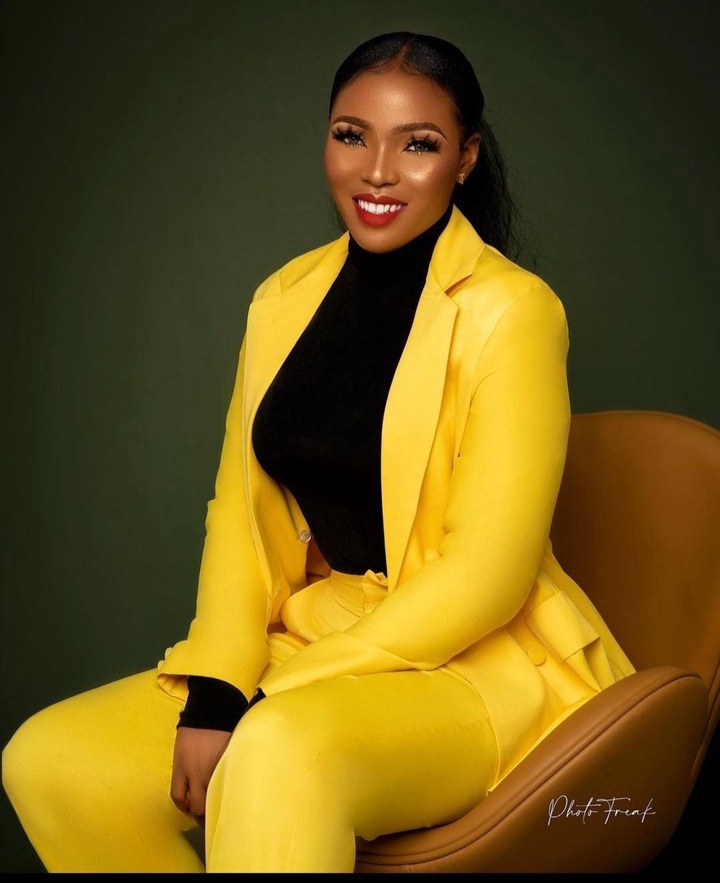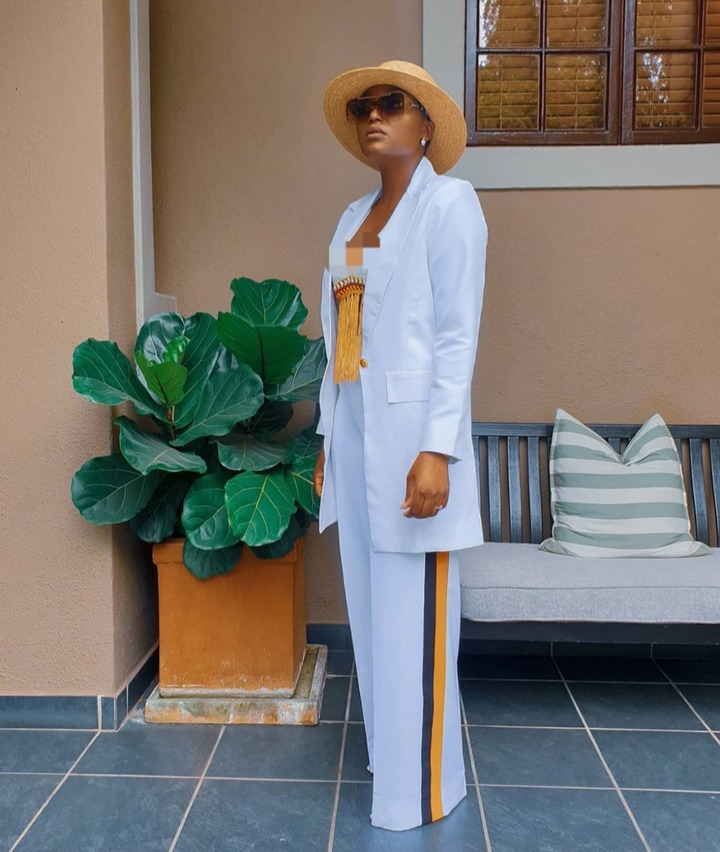 On seeing the above picture of the colourful suits, please don't hesitate to share with other individuals.
Content created and supplied by: Chidiamara (via Opera News )