In 2020, the whole world changed forever. With the lockdowns, many were forced to doing so many things on their own; from hair to make-up to facials, and many other beauty routines including getting our nails done by ourselves. From the look of things, society is fast adjusted to this 'new norm'. With the new reality, we found ourselves, we may be stuck with this do-it-yourself motto for a long time to come.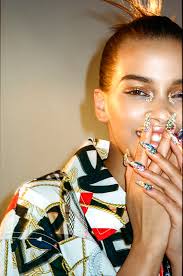 In this post, I will be sharing with you some nail arts, which could be achieved at home by yourself. You will see some simple symmetrical and abstract nail art (don't worry, this can be accomplished with an easy-to-apply stick-on). Enjoy the ride as we brace up as independent humans regardless of what happens in the future.
Team Natural Nails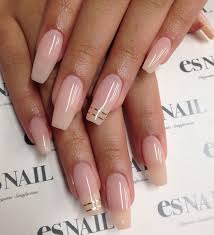 The COVID issue has made a lot of women abandon false nails and taking a break from all the gel and acrylics to heal their nails and all their complexity. This is by far the easiest to maintain, all you need I a cuticle oil, for a hydration nail file and nail polish.
Indie Nails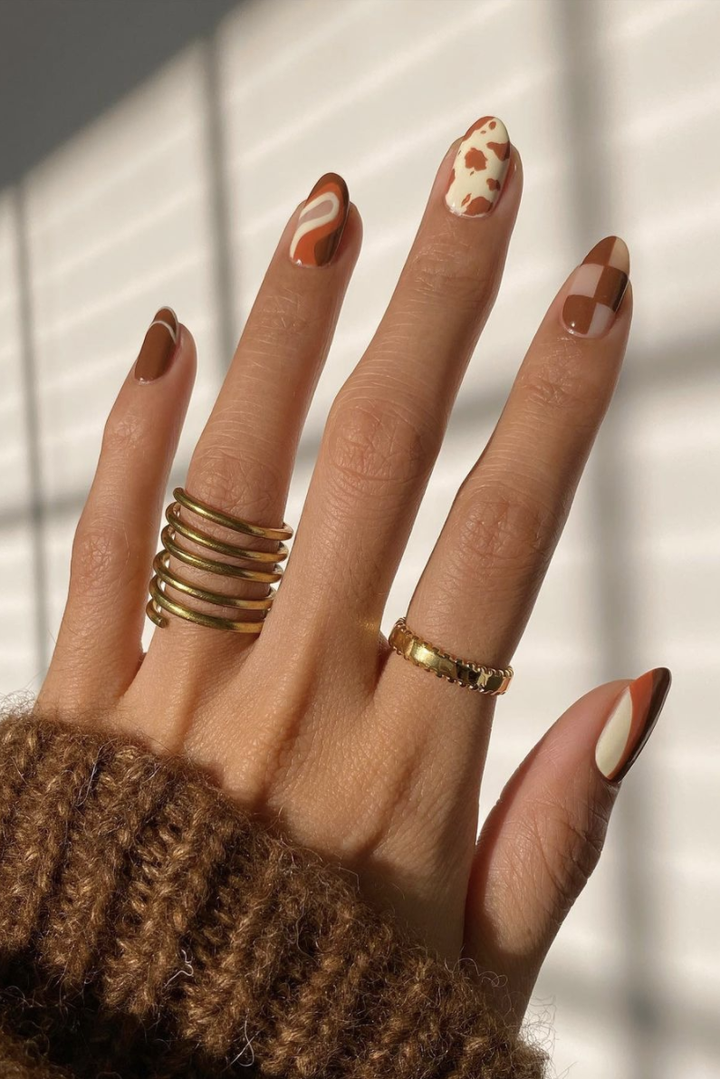 Online search reports indicated that Indie nails" are among the top search in nail beauty in 2021 as it takes up to up 21 percent. The idea is just simply taking a different method to paint each nail. As you can see in the pictures above, one digit might have an uneven design, while others have spun. Just do you and ensure you achieve a unique design on each nail.
Velvet Nails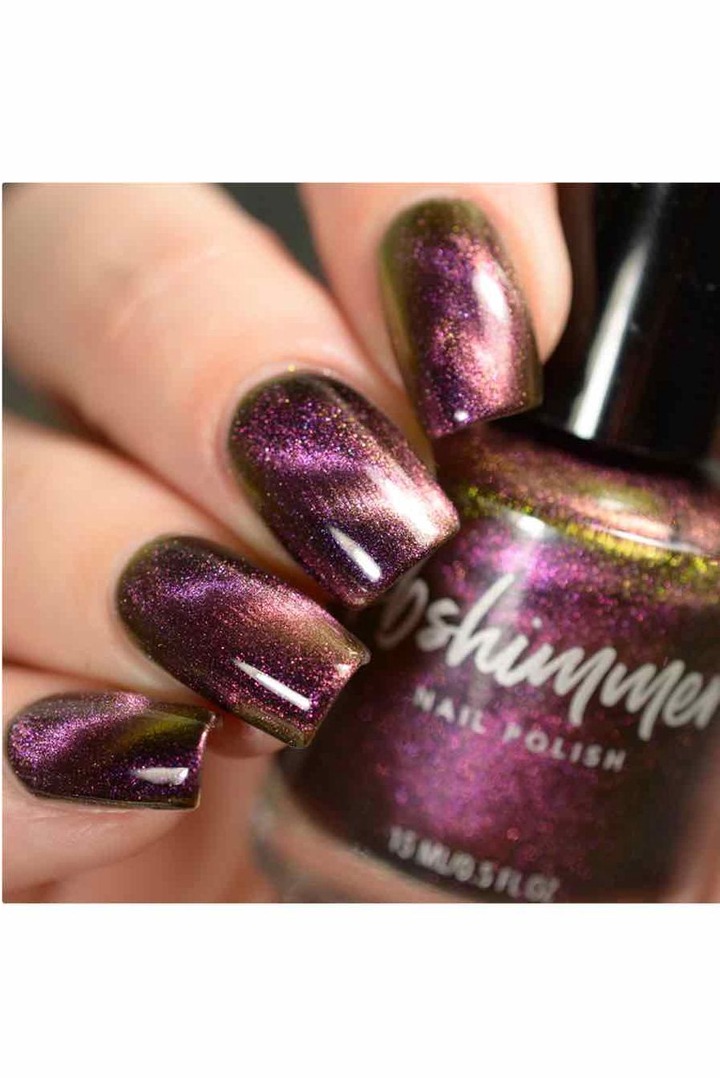 A velvet trim depends on using a quality glitter and metallic nail polish to attract the ray of light. You simply can buy velvet-colored paint to achieve this or create a textured look that is close to purple color. (But, wait o, is velvet and purple even the same thing? Lol)
Abstract Organic Shapes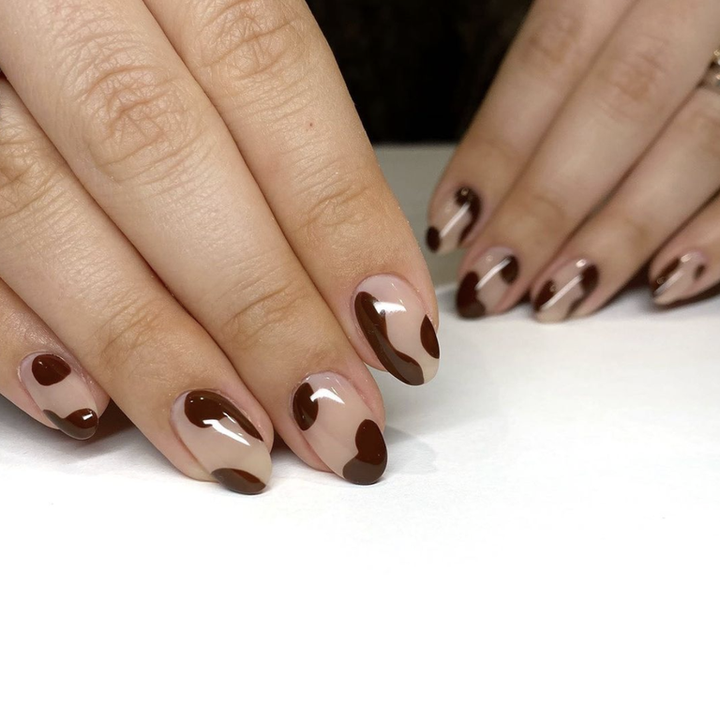 For the rest of 2021, abstract organic shapes would be dominating the nail art trends. You can also achieve thi dramatic look at home by yourself. Just take a look at these designs in muted, monochromatic colors, like the deep burgundy and nude combo as pictured below. You can also visit youtube for the full tutorial.
Brown Shades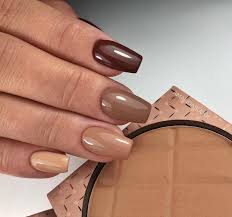 Shades of brown are the new nudes, and they are quite simple to achieve. Simply shop for an array collection of different shades of brown. Ensure you look out for these colors in both mattes and glittered versions to make the nail come out perfectly.
Coffin Nails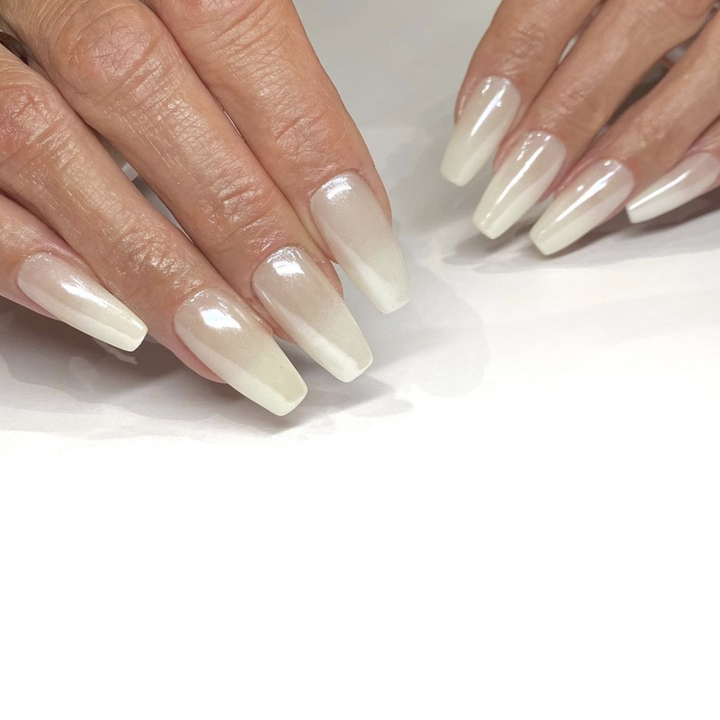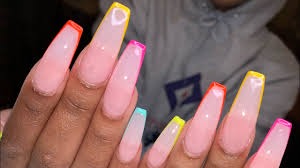 The coffin or almond shaped nails have been around for a while and would still be in the trend for the rest of this year. All you need to achieve this is a pack of false nails, a nail file, and nail polish of any color of your choice. Check out more on how to achieve this shape on YouTube.
At-Home Manicures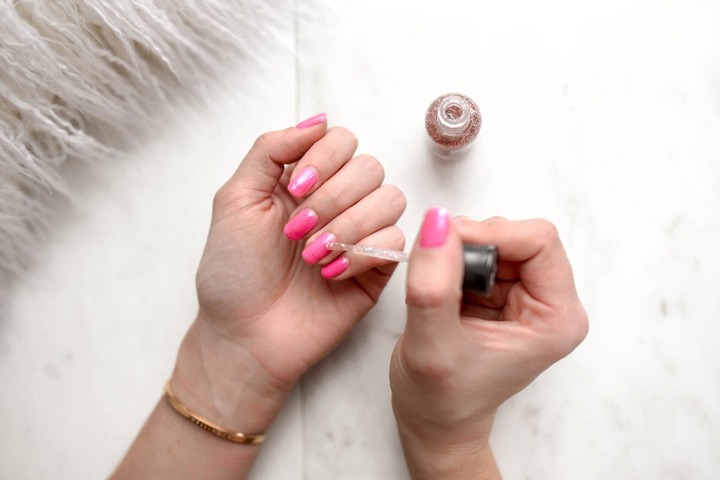 Simple looks that are easy to maintain and press-on sets have been very popular ever since the start of quarantine—and will continue to be as we head into another winter of restrictions, says Pinto. There are options abound online, but some salons, like Vanity Projects, also offer custom sets.
Vavavoom Designs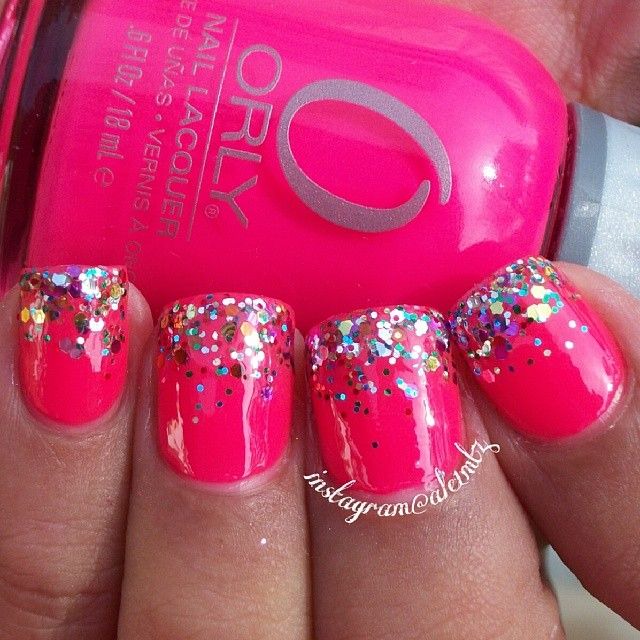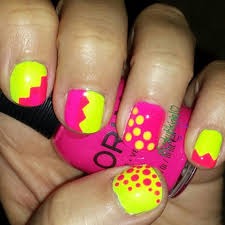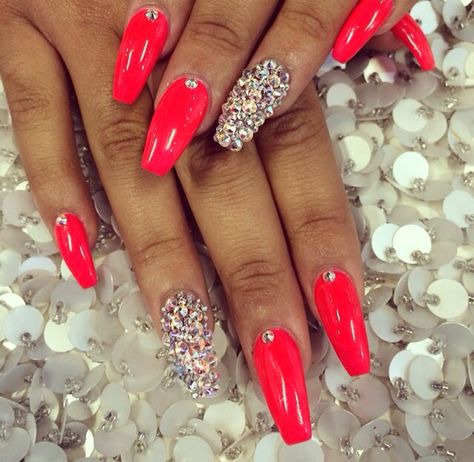 These nail designs may look a bit complicated they are very easy to achieve. The multicolored trend predicts that we may see some bolder looks and colors, like this gold leaf on black, later into 2021 when quarantine and social distancing restrictions hopefully ease up. The tickon are sold in beauty shops all around or you can check up the easy steps on YT.
Thanks for reading, don't forget to like, comment, share and also follow me on this page. Thank you,
Content created and supplied by: SandraDicksonOyetayo (via Opera News )