Fashion is simply the way of life, even though much importance wasn't paid towards it in the past. We all cannot do without wearing outfits to cover our nakedness, people just didn't care about how fashionable they looked in them.
But the world is evolving, people are more conscious on the type of clothes that they wear and how they wear it. But as a lady, you should endeavor to pick outfits which you are comfortable wearing all the time.
Mary Igwe is no doubt a very beautiful young lady, she had shown her high in fashion through various pictures which she posted on her instagram page. She had always worn dress styles which compliments her body structure perfectly well.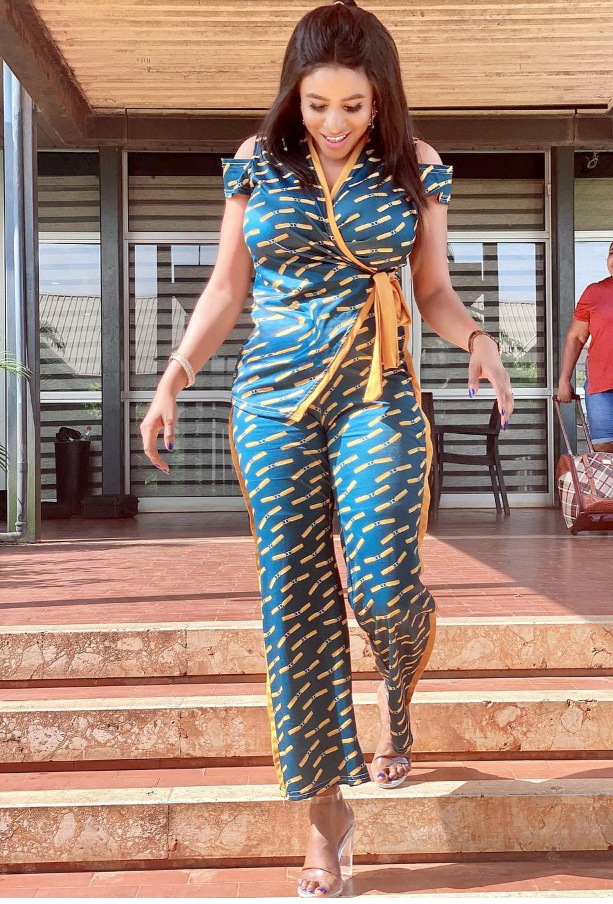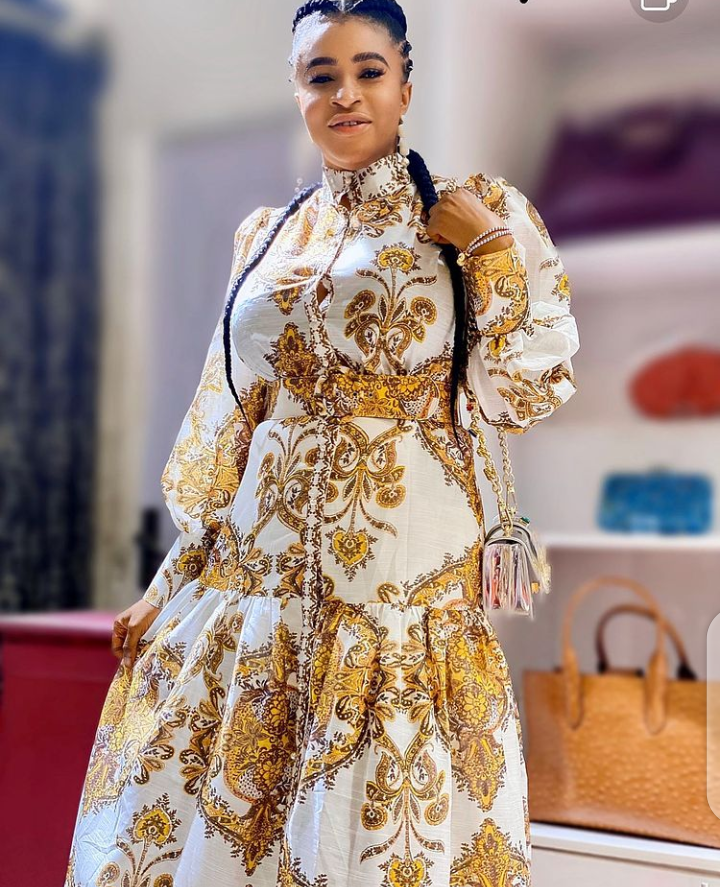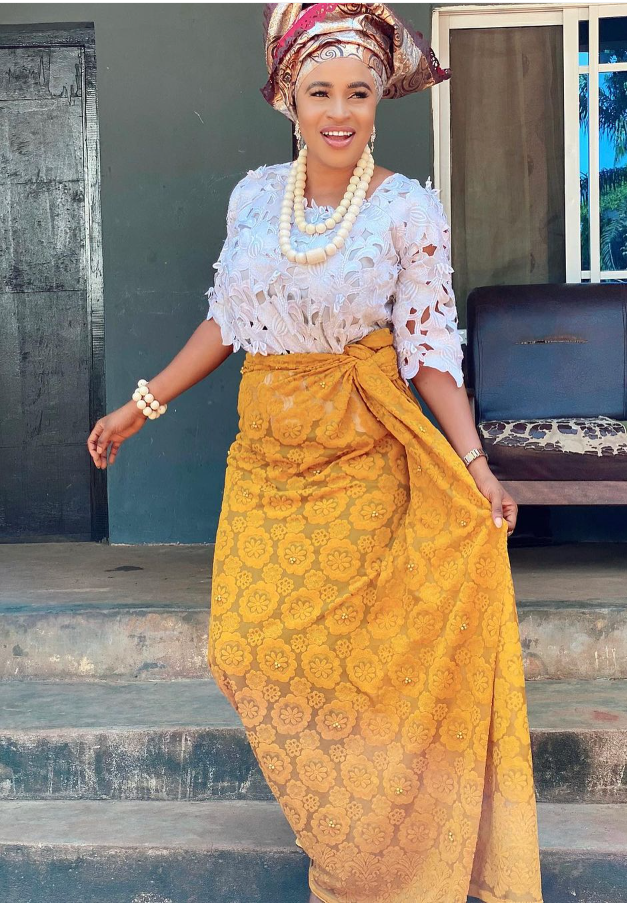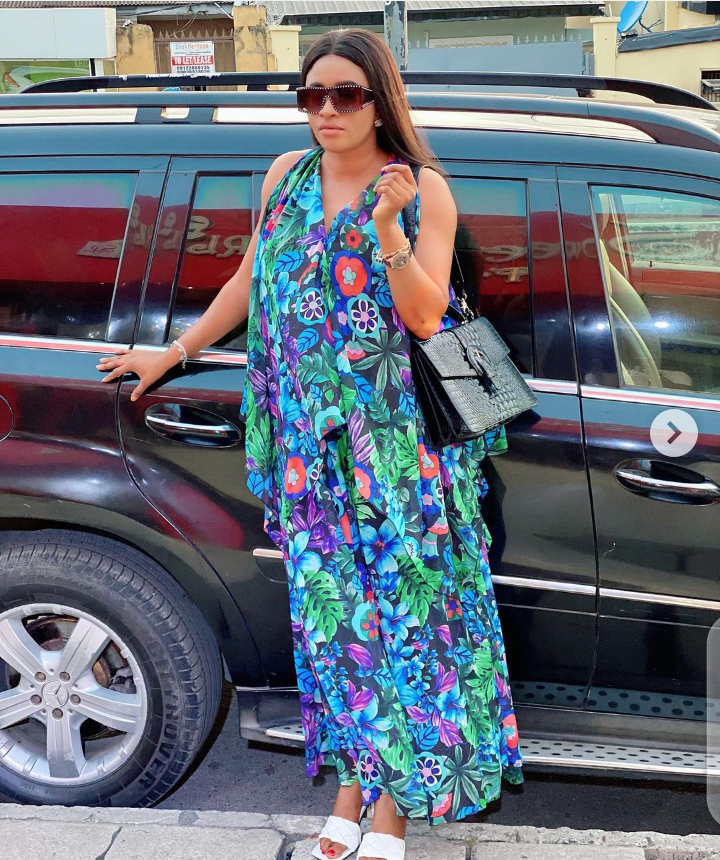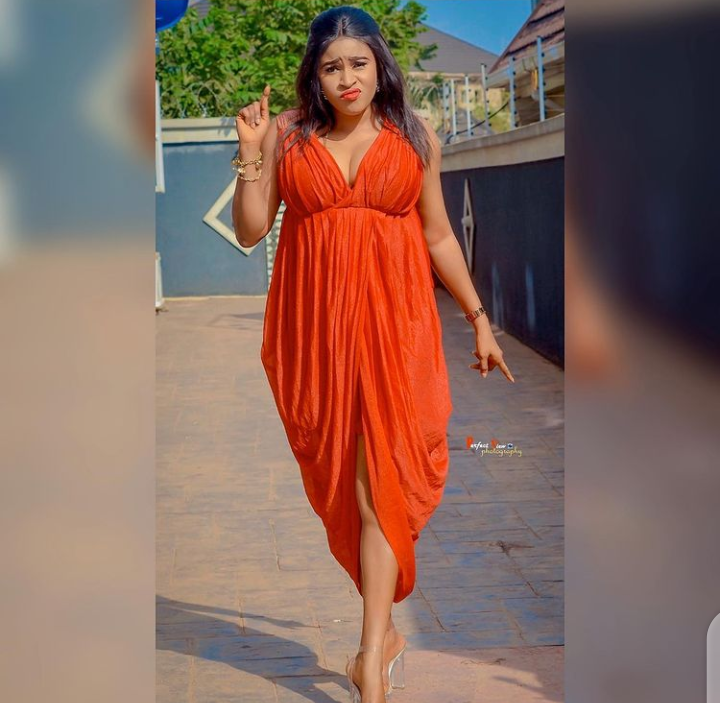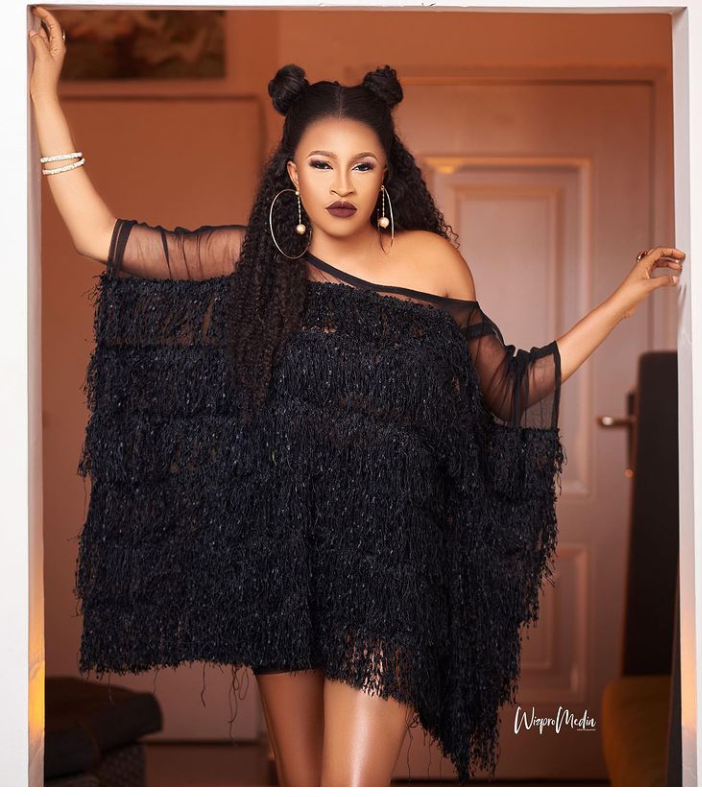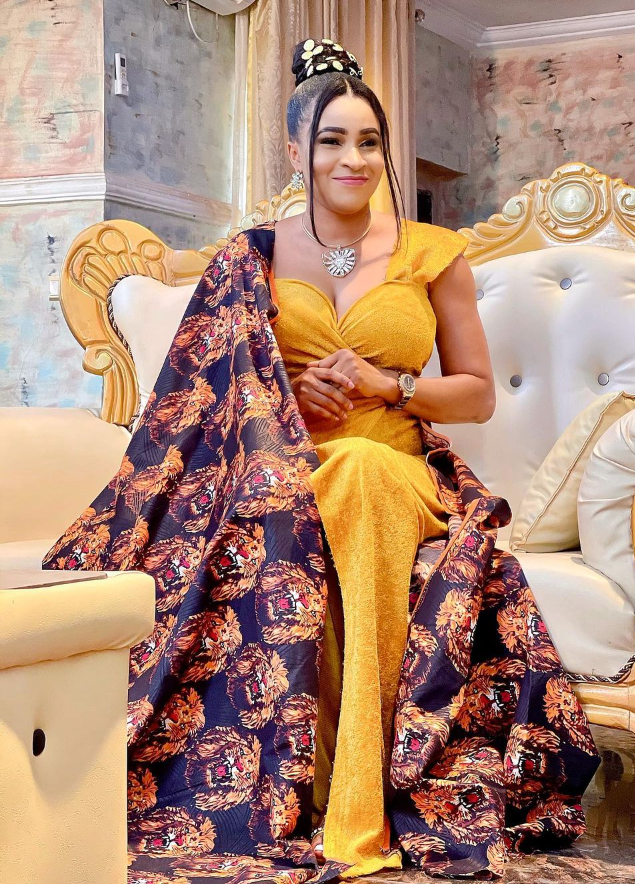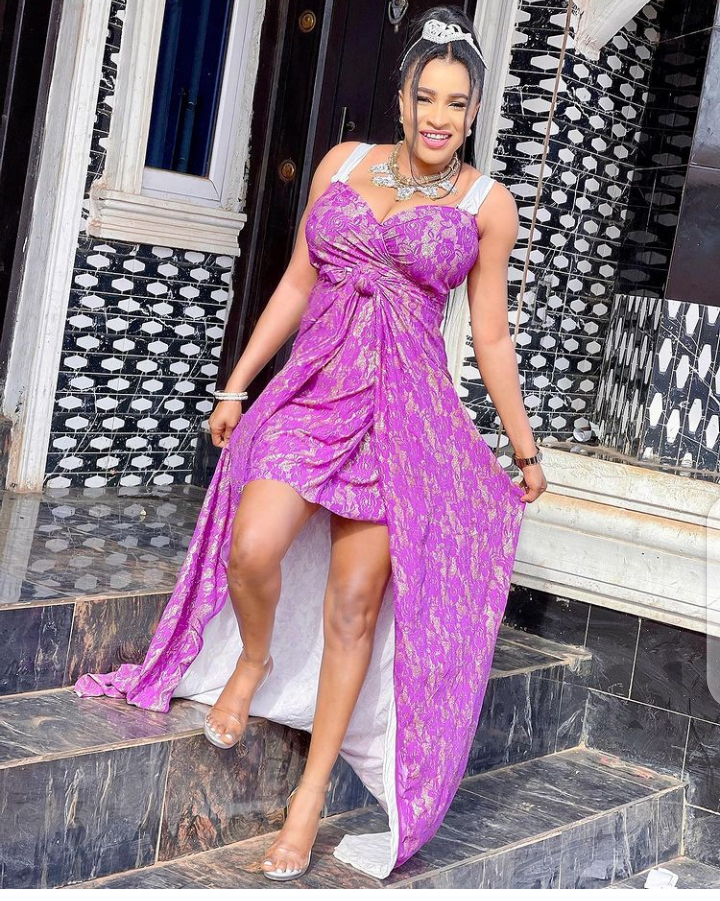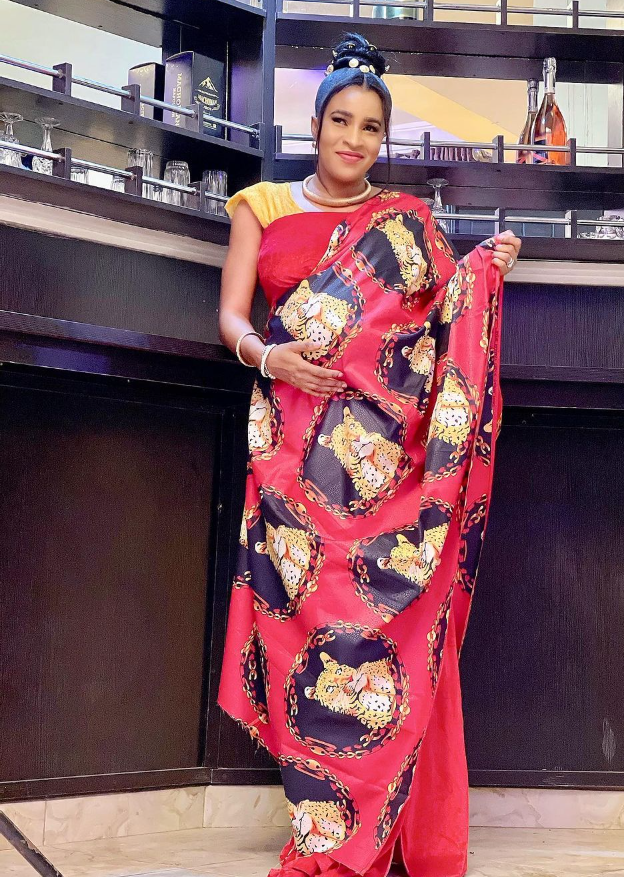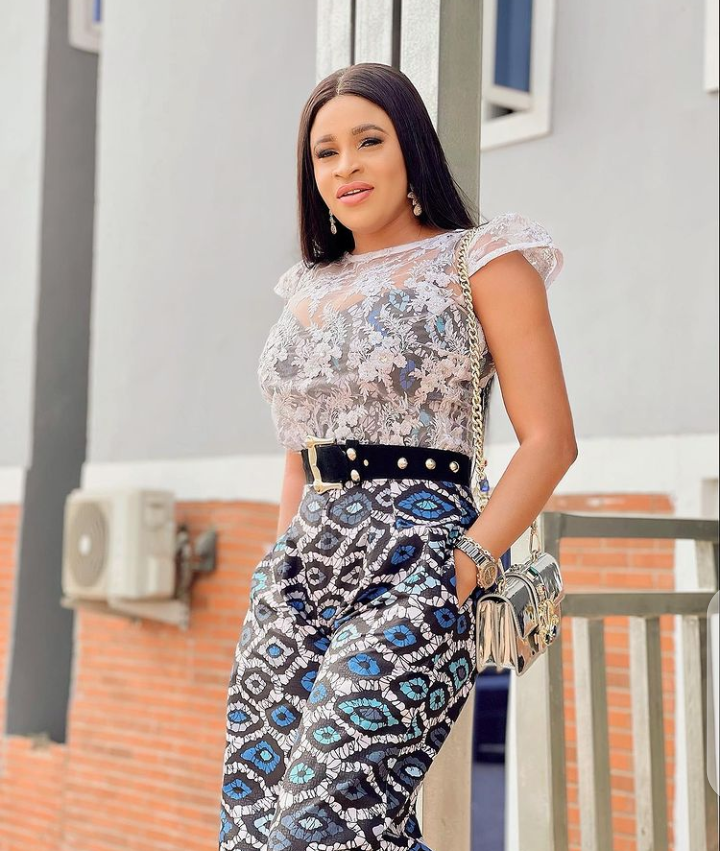 You should consider emulating her fashion sense, it is obvious that she wears only simple dresses and knows the right combinations to wear at all times. This could be the work of an experienced fashion designer, who styles her to taste.
Share your thoughts.
Content created and supplied by: Religiondebate (via Opera News )