This design will make you show off what you have when you are comfortable, these charming Aso ebi are not only gorgeous but also eye-catching due to their style and uniqueness.
There are different types of fabrics you can use to style your outfit. While some ladies prefer the ankara fabric, some ladies go for the lace fabric ,some go for the Chiffon fabric and many other types of fabric.
There are so many beautiful African short gown styles that have been created in 2021 which we should look out for in 2021 . There will definitely be tweeks here and there which we would be updating you on as time goes on.
For a woman to be considered as a fashionable and high class lady, she really needs to learn how to change the clothes she wears to every occasion and the various ways of combining different fabrics to give an overall lovely outfits.
I have carefully selected soem clothing styles for you to rock this Valentine's day, make your choice before it's too late.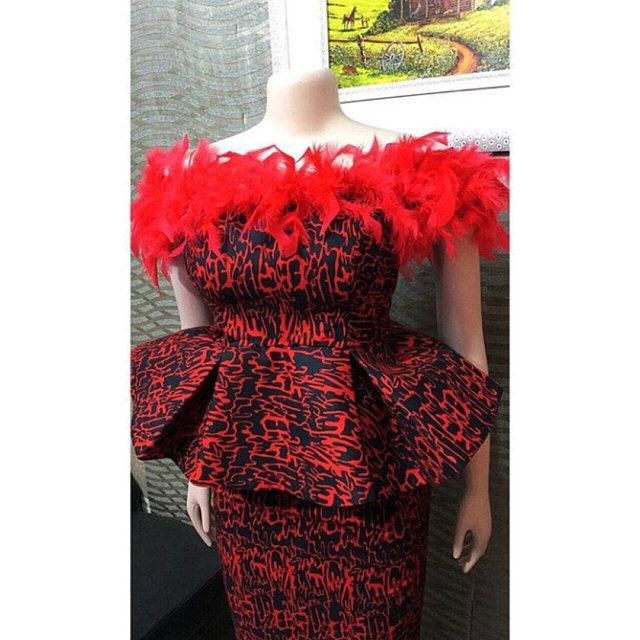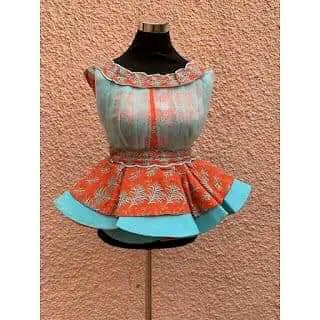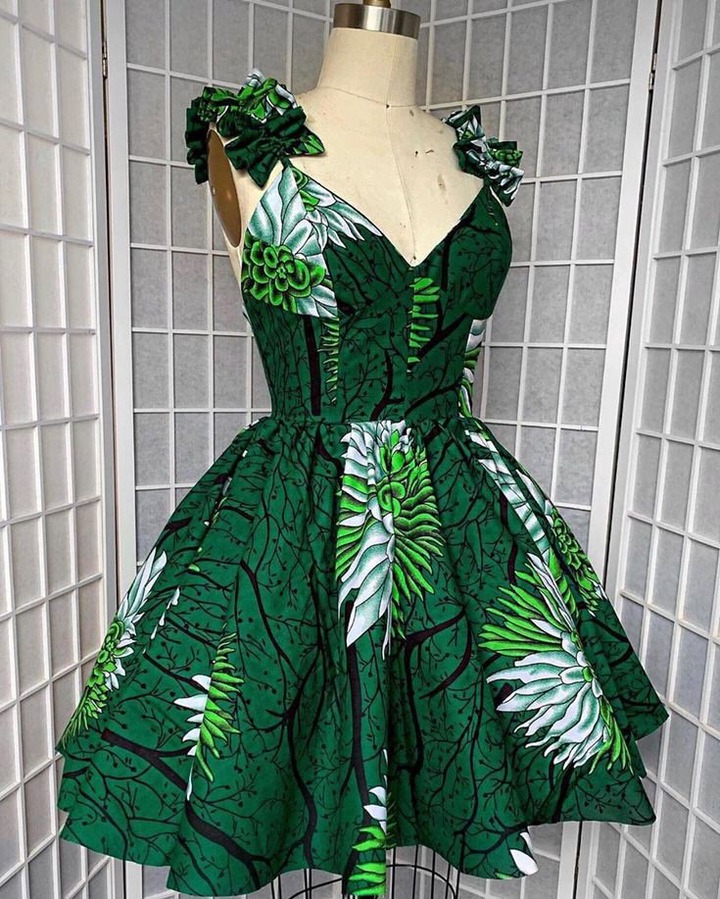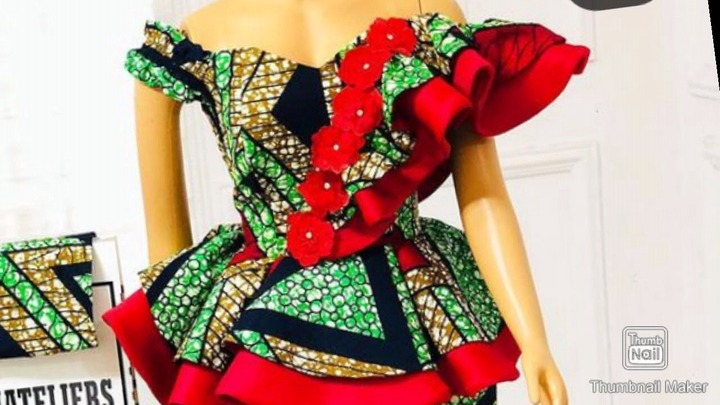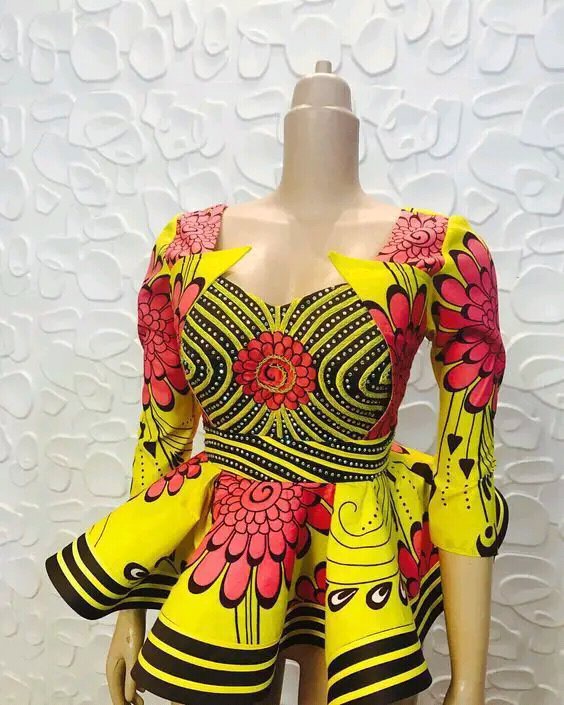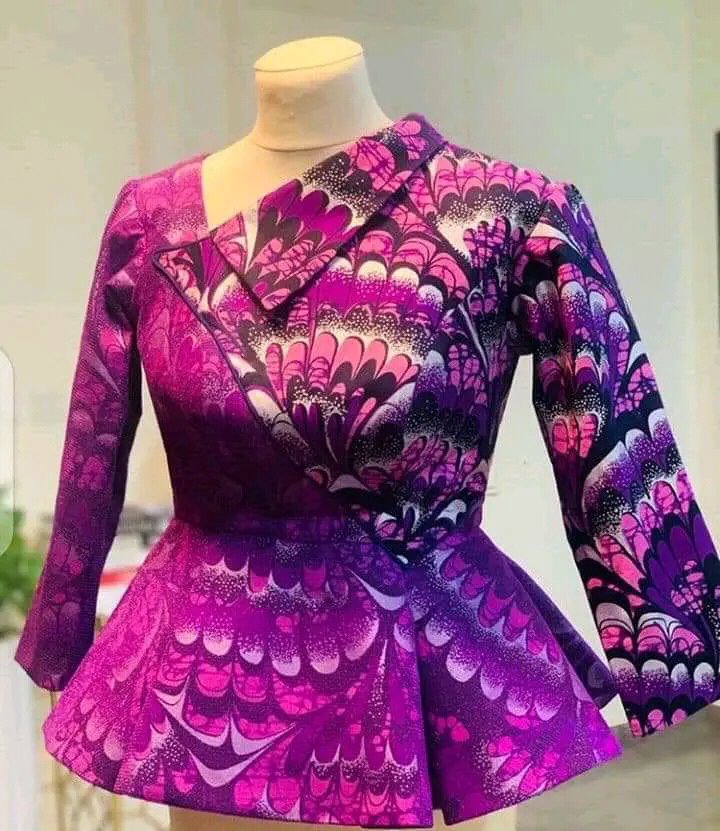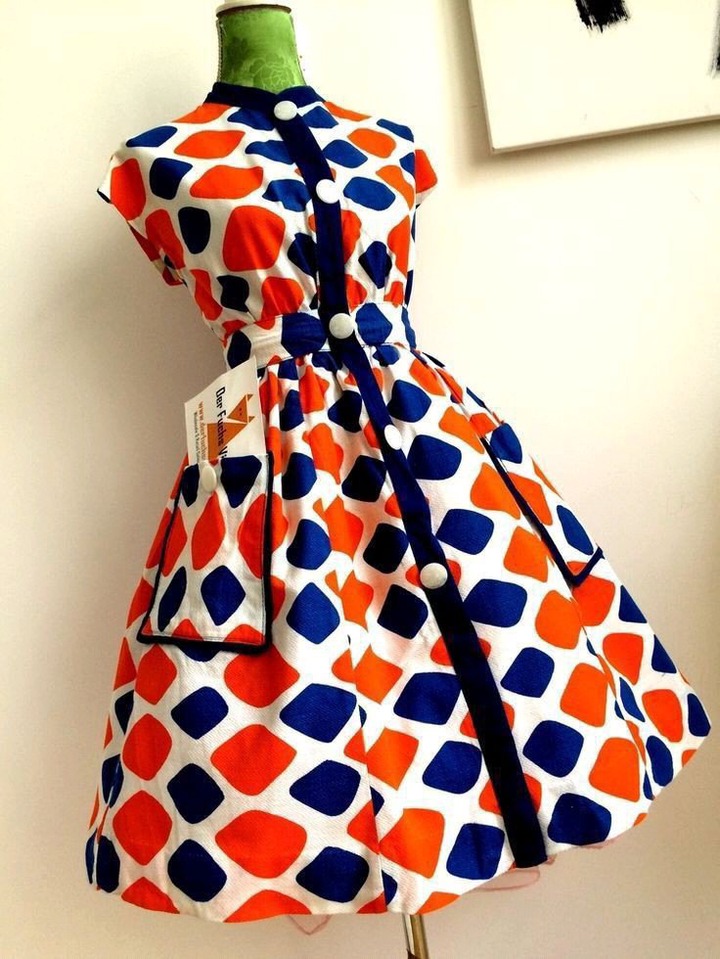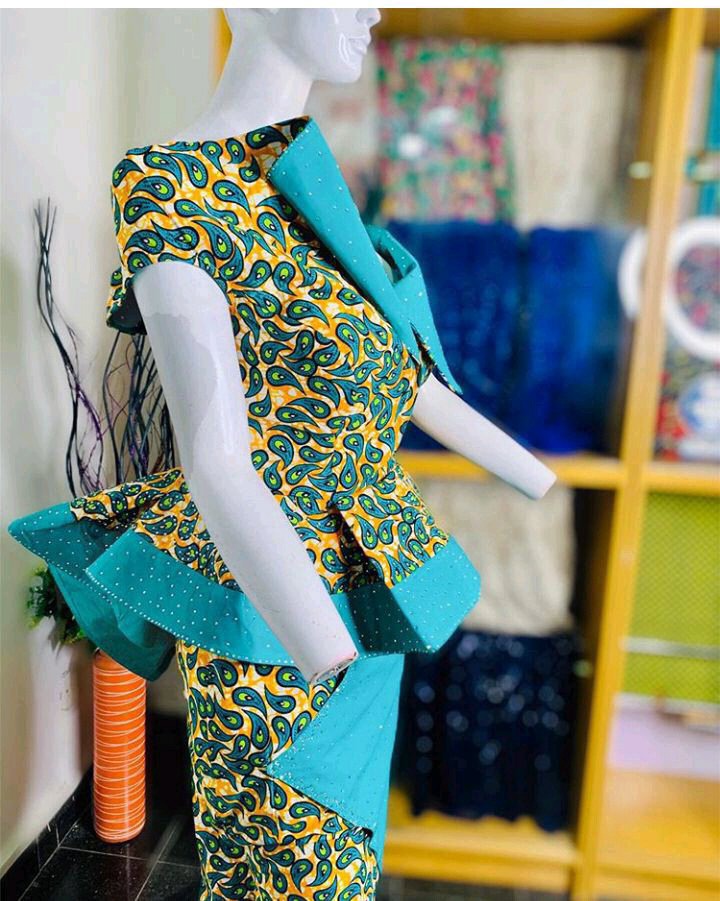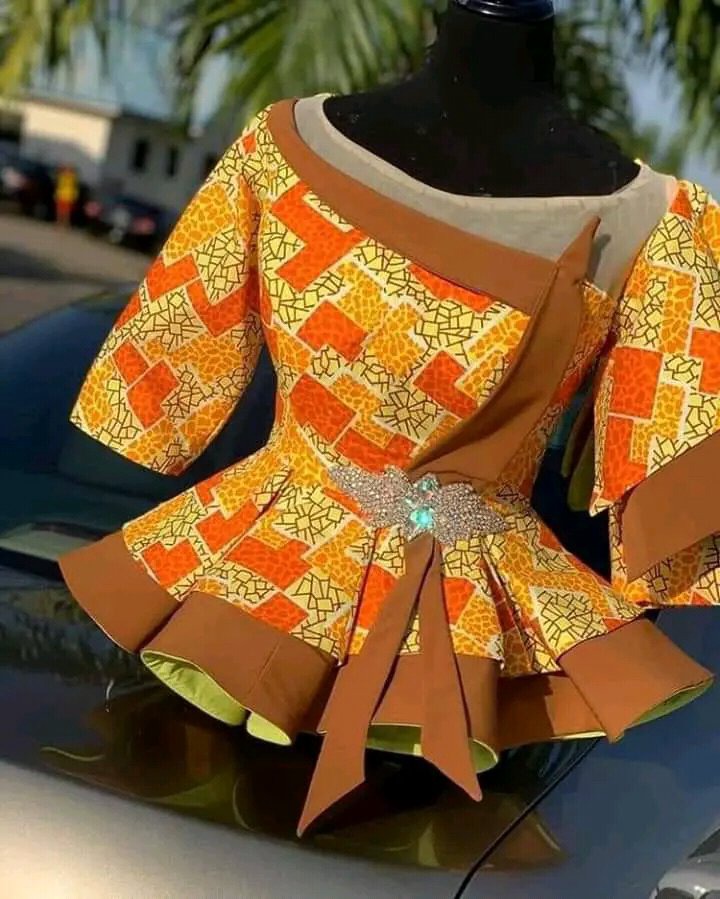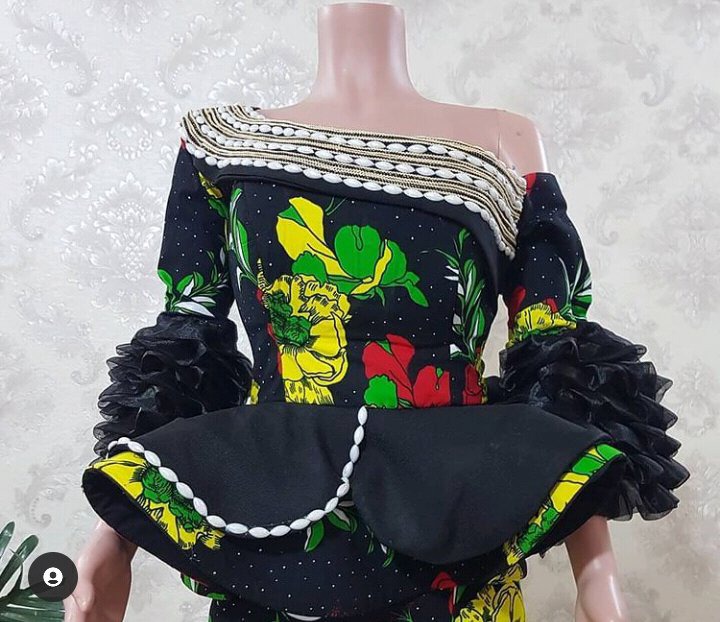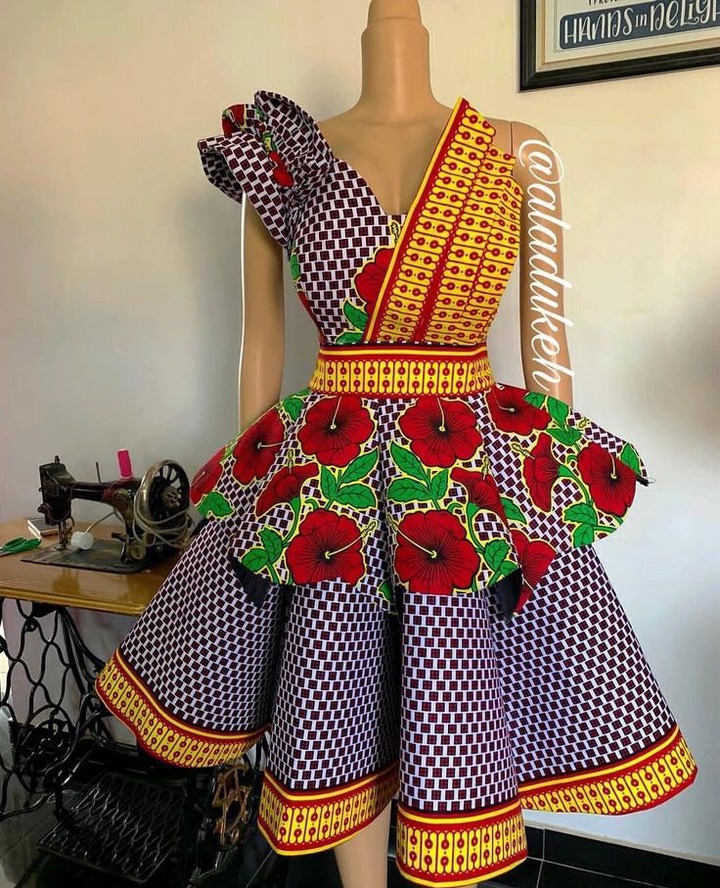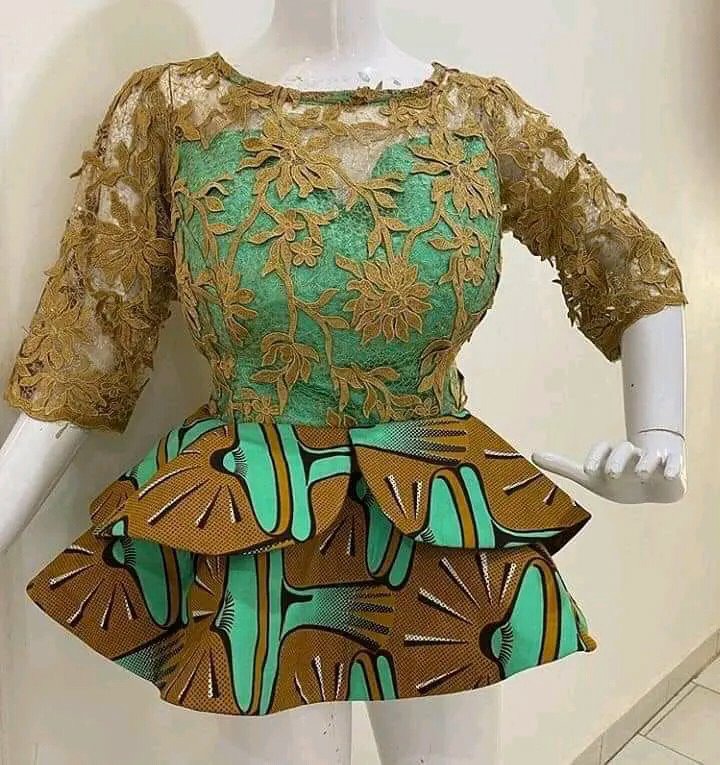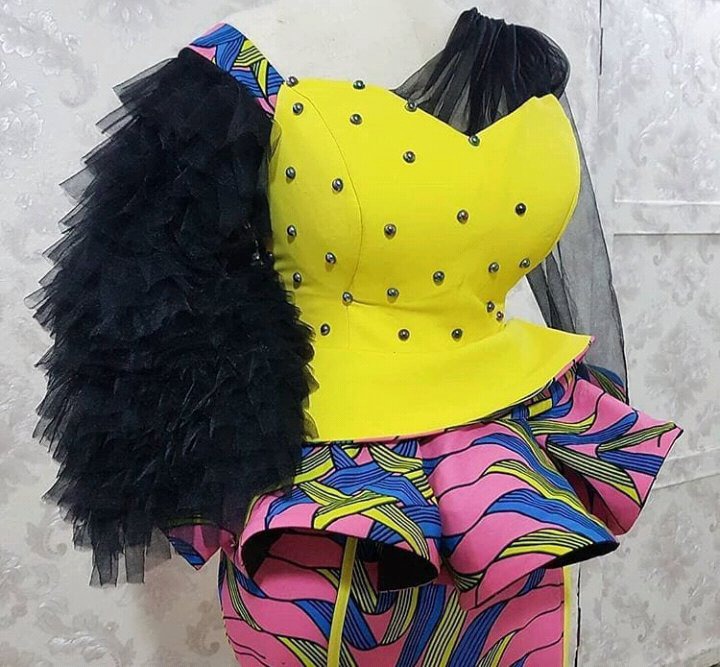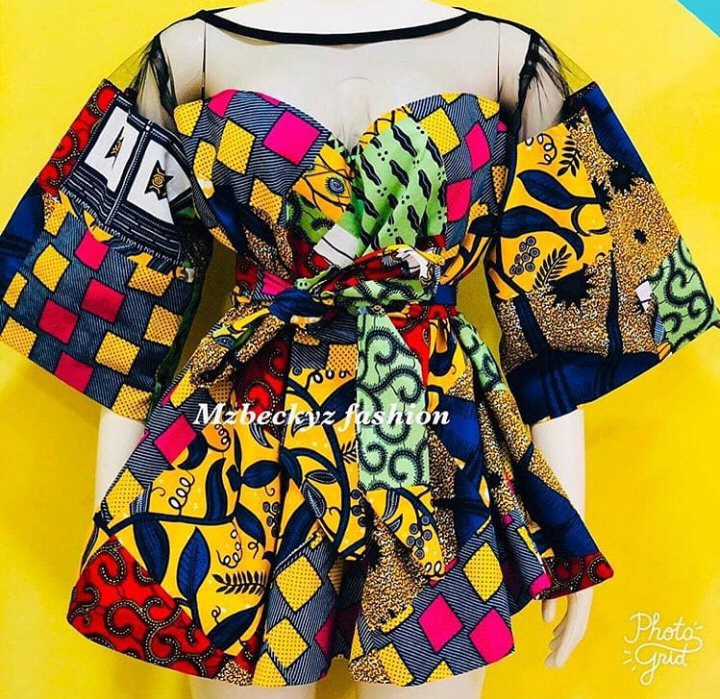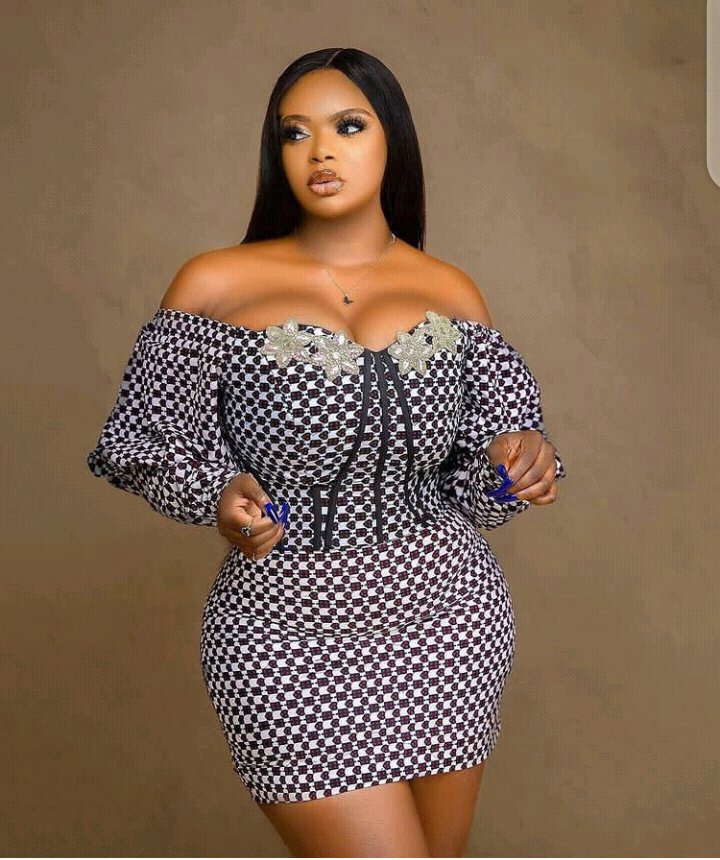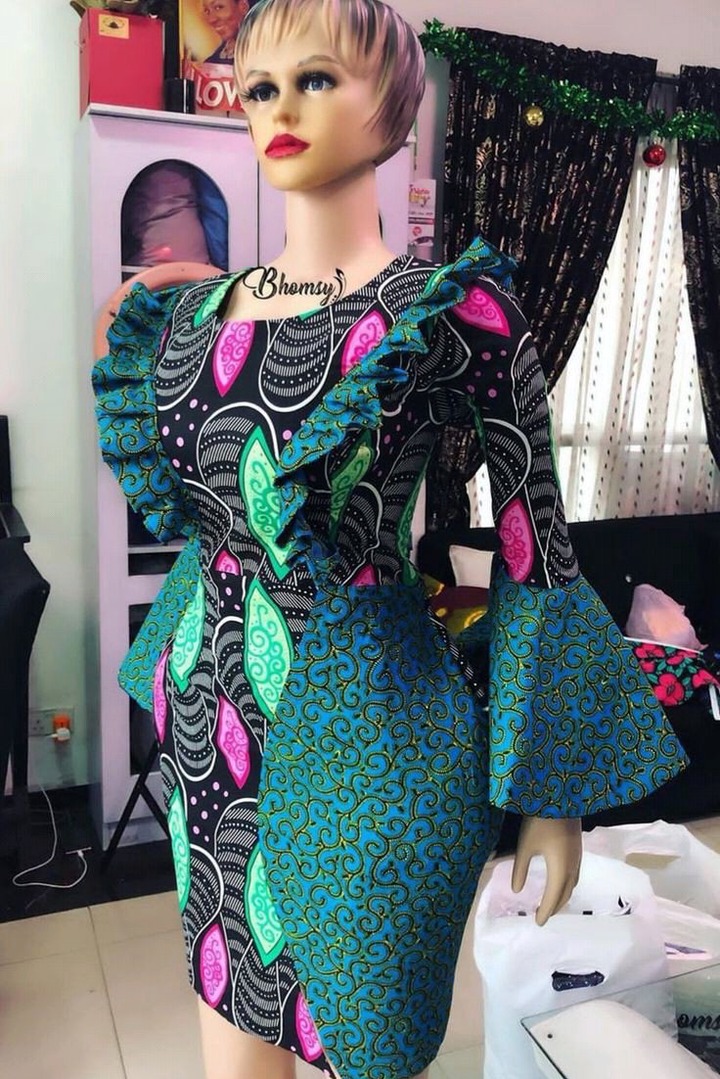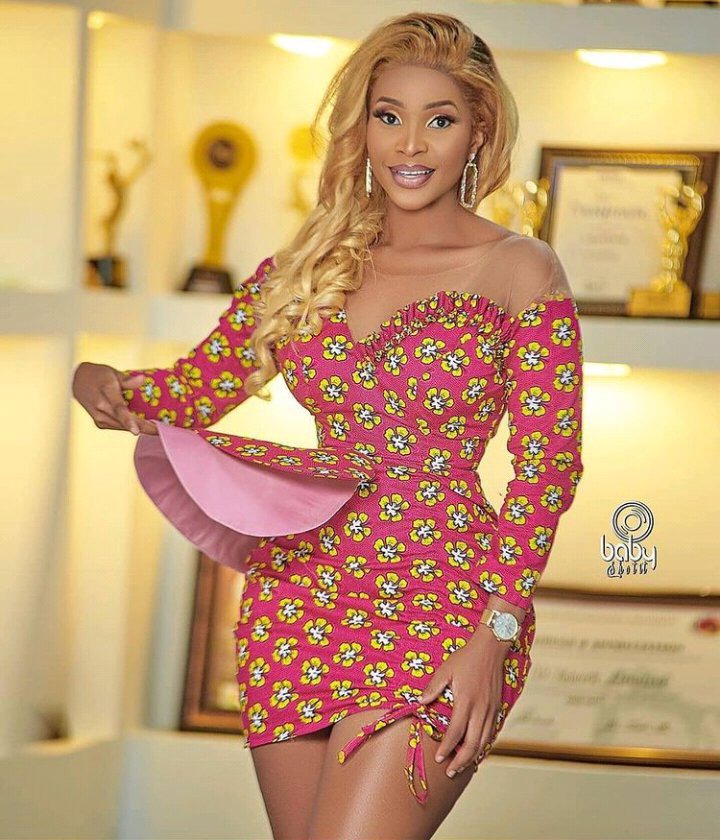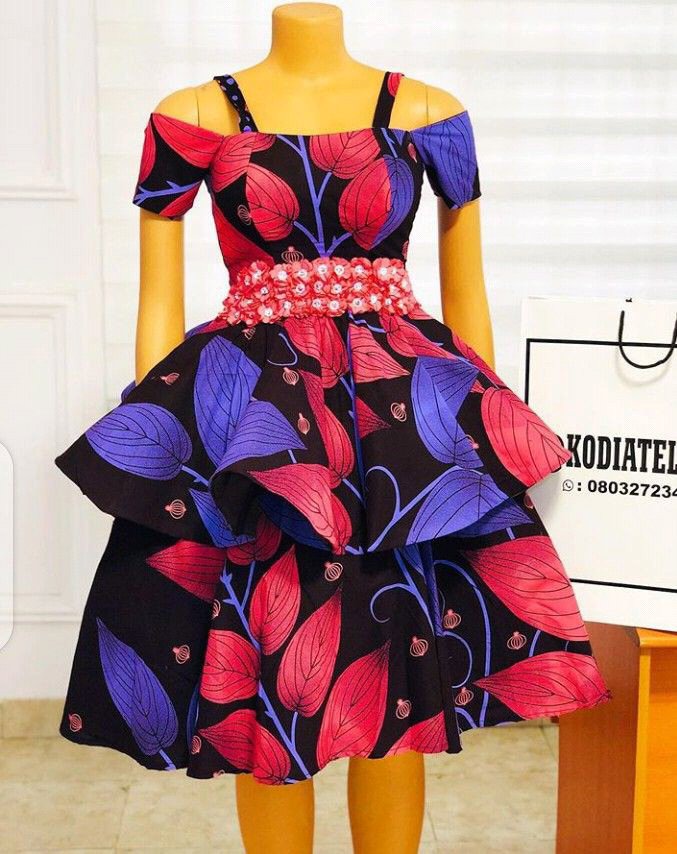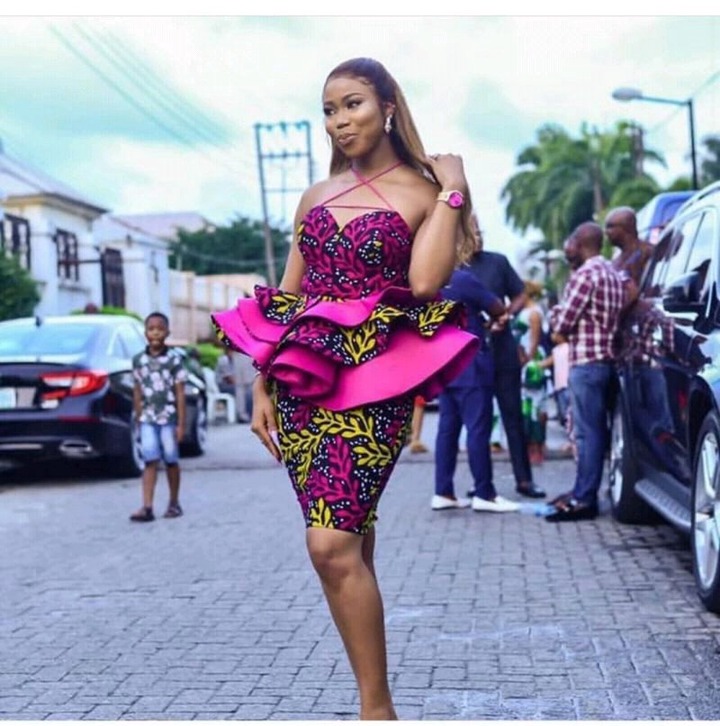 Content created and supplied by: Fashion_Media (via Opera News )