To be fashionable is a serious work because many things in fashion change quickly. These are some tips to look fashionable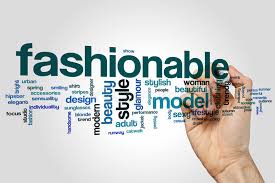 Buy quality clothing items 
    The first step to being fashionable is to buy quality clothing items. Whenever you are shopping don't just buy attractive clothes, ask yourself if the clothes will last longer. If the cloth is durable you can consider buying them.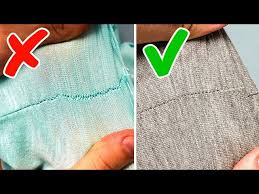 Grooming 
Grooming is an essential component of fashion. Apart from the clothes your appearance also matters a lot. Make sure your hair, skin, beard, and even nails are properly groomed.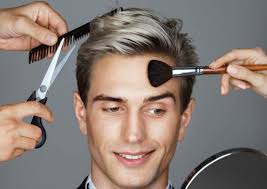 Do full laundering 
Don't just stop your laundry after washing and sun drying. Adding starch to clothes, Ironing and others should not be left out. A full laundering always makes you look neat and also magnifies the quality of your outfit.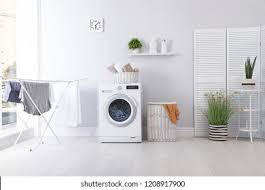 Use Accessories 
    Accessories make You look fashionable and stylish. Accessories such as watches, belts, bags, and so on are great things to add to your outfit. Their colors are always considered when you are matching clothes.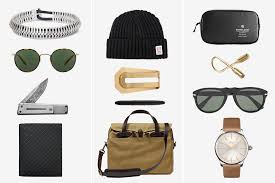 Colours 
  The colours on your clothes are the main thing most people see. People can judge your fashion sense based on how well you match your colours. If you don't know how to match your clothes, go for a monochromatic look (wearing different shades of one colour). This way you can't mismatch the color of your outfit.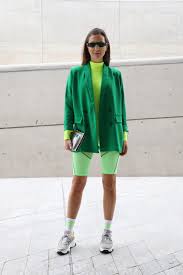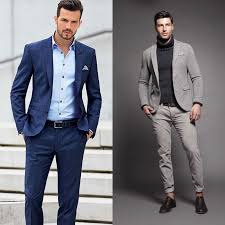 Examples of monochromatic outfits
Read about fashion 
fashion is something that changes frequently, you can always read about the fashion trends. Reading blogs or articles like you are doing is enough to update you on fashion. The magazine is also a good reading source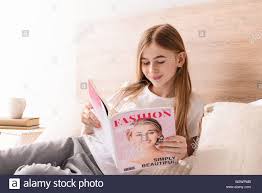 Imitate others. 
     You can always imitate the way other people with a body type dress. Save pictures of people in outfits that you like. 
Let me know if this topic is helpful to you by putting your thoughts in the comments section. 
Content created and supplied by: Semmy101 (via Opera News )