It's a particular kind of mood for different persons this year. People have different choices and as such, they equally have different mood for the year. For a popular Nigerian movie actress known as Nkoli Nwa Nsukka, her mood all year is the lovely hairstyle which she showed off today.
Her full name is Rachael Okonkwo, but she is popularly called Nkoli Nwa Nsukka as a result of a movie she did sometime in the past, where she has the name Nkoli and played the role of a local village Nsukka girl.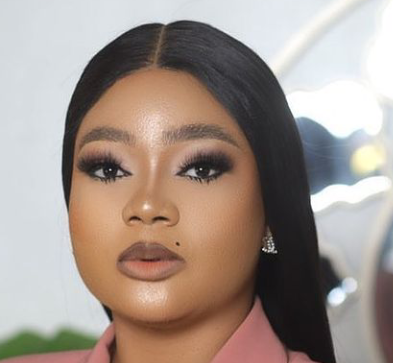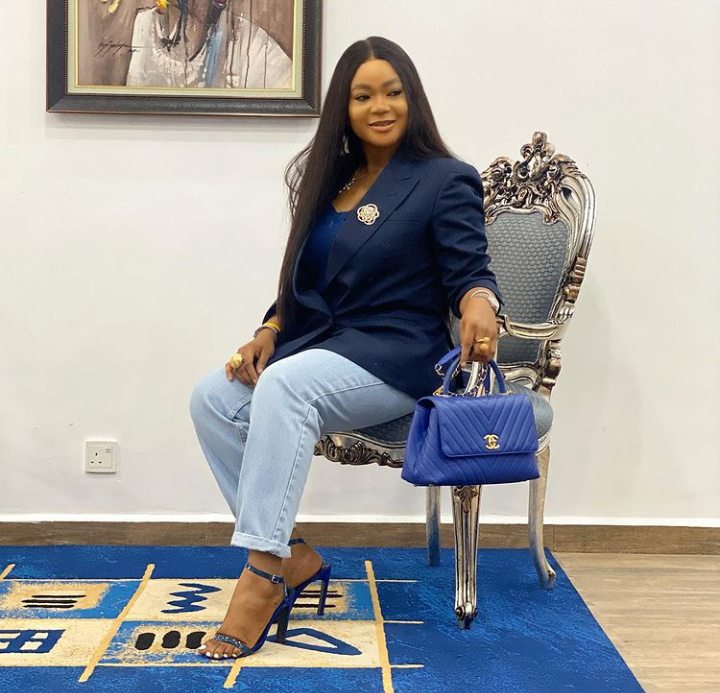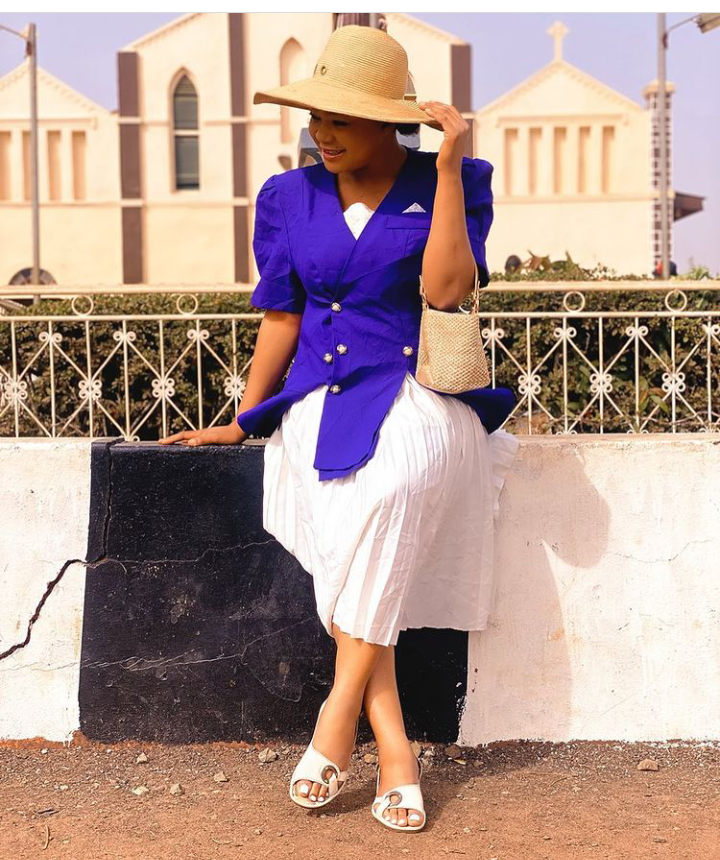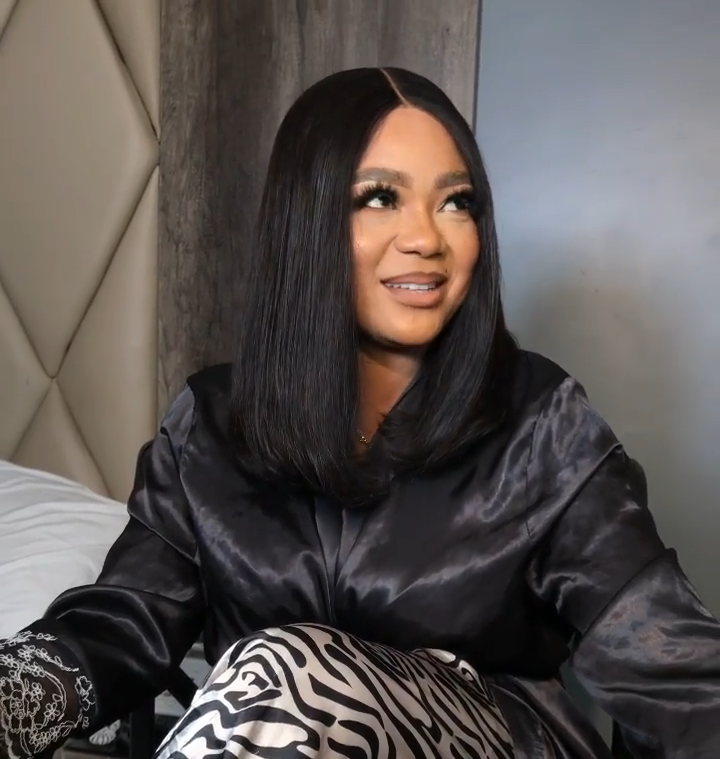 When it comes to hairstyles, Nkoli Nwa Nsukka is one of the many actresses who do not joke with the kind of hairstyle they wear. The hair stands as a center of attention when a person looks at you. So the hair is supposed to be kept well and given good hairstyle at all times. Nkoli Nwa Nsukka does not hesitate to put on a good hairstyle whenever she appears in her photos.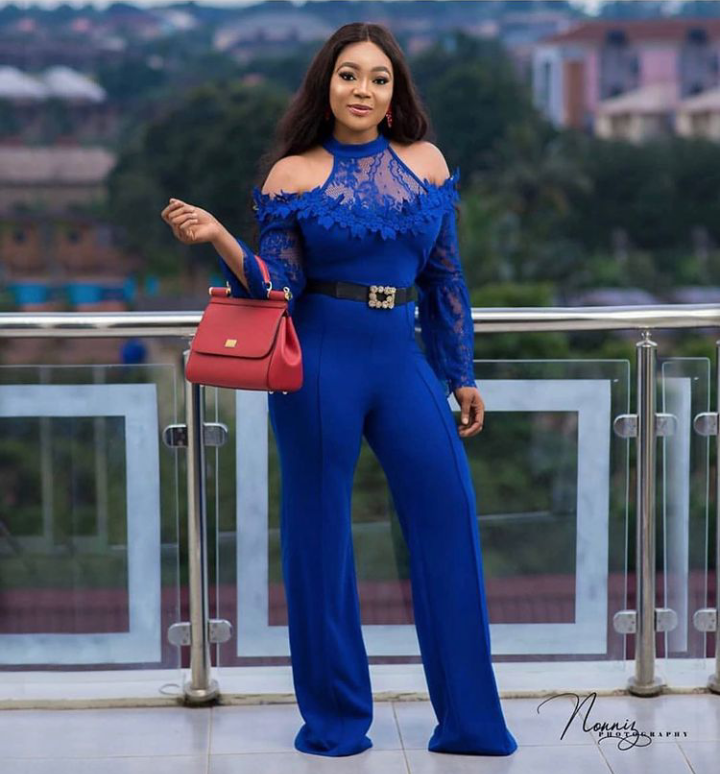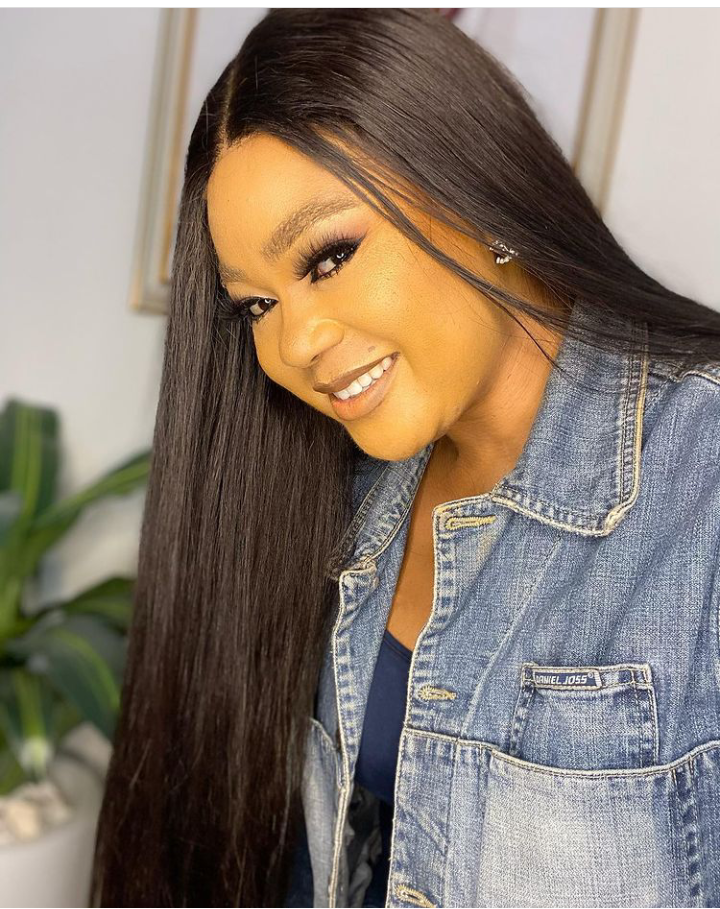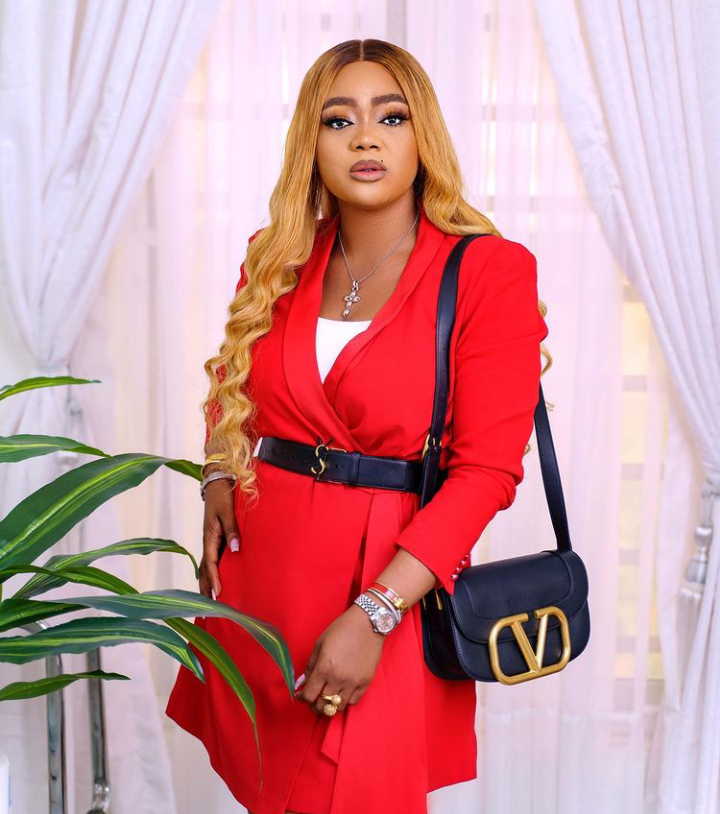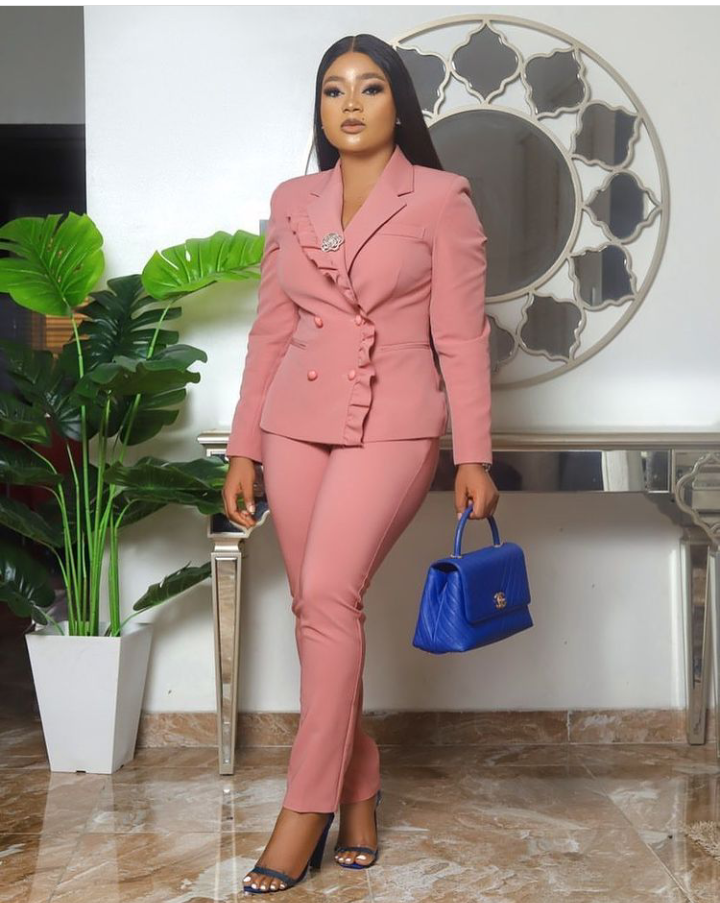 Hairstyles come in different ways, length and colours. The colour of hairstyle that a person wears depends totally on the person. For Nkoli Nwa Nsukka, she shared photos on her Instagram page few minutes ago, where she shows off her hairstyle. This hairstyle is a gold colour and very long hair which went from her head down to her shoulders and beyond. She says on the caption of her photos "mood all year". Well, Nkoli must be rocking this her gold colour hairstyle hence her caption. Let's check her out below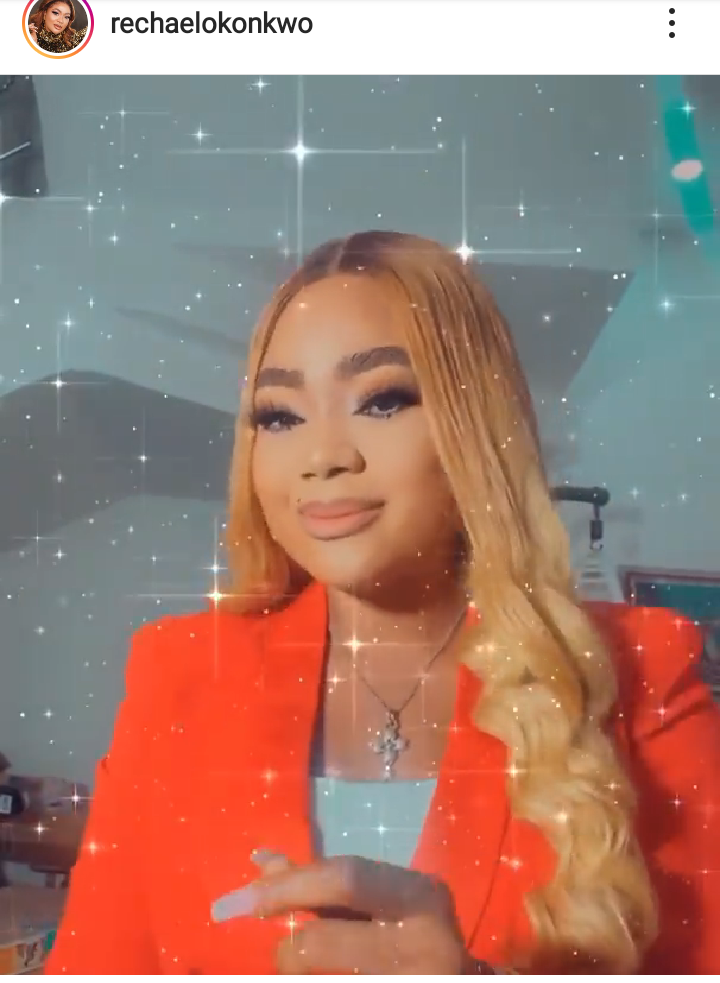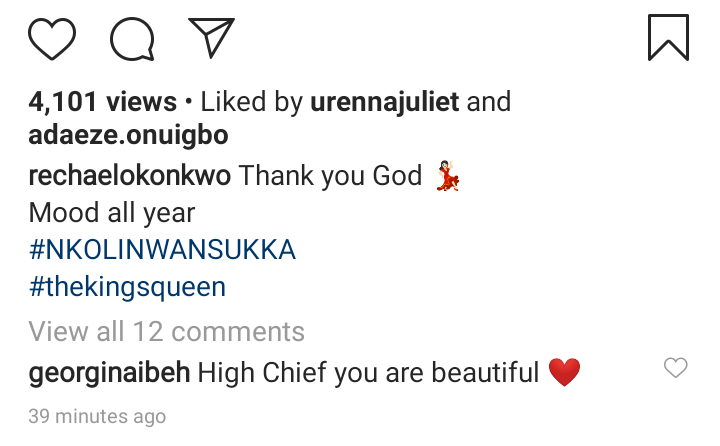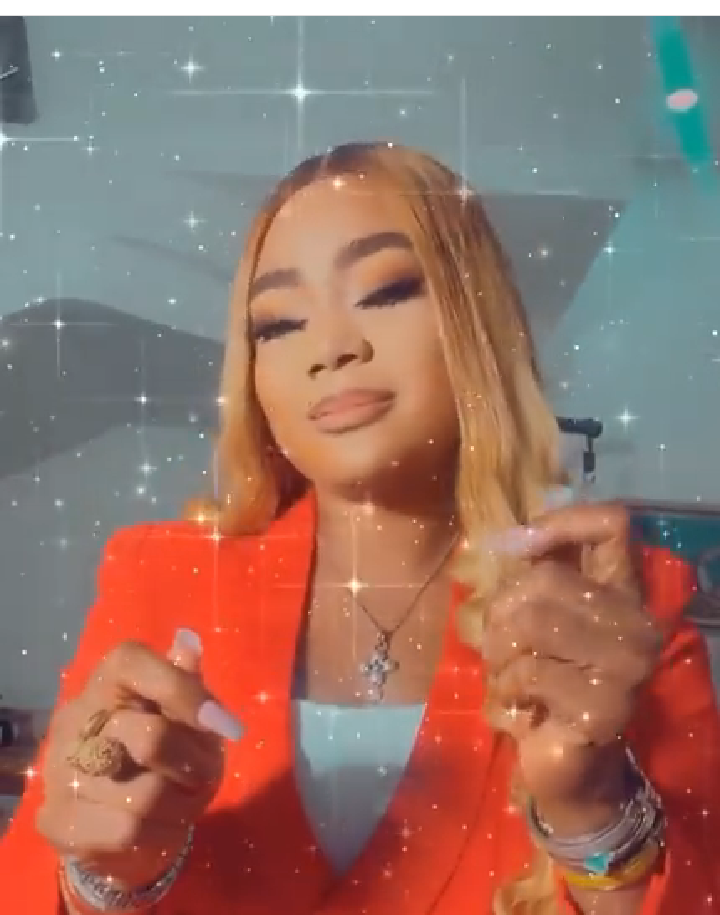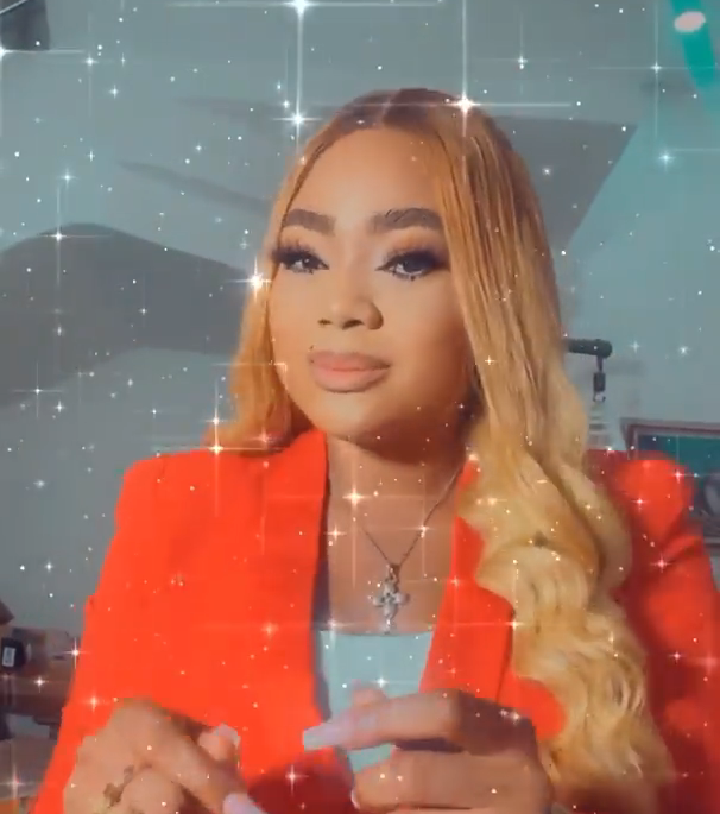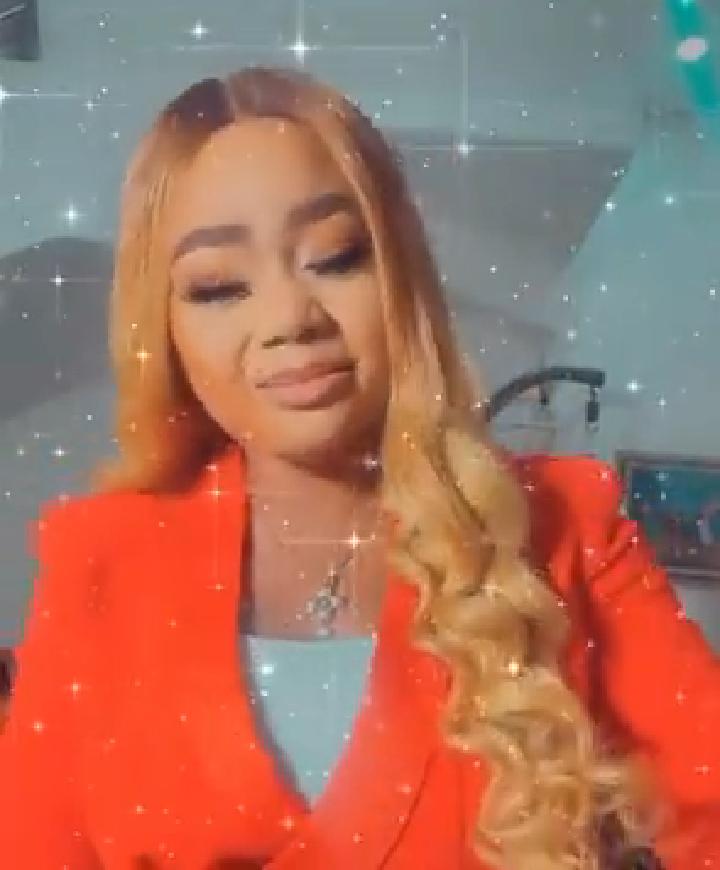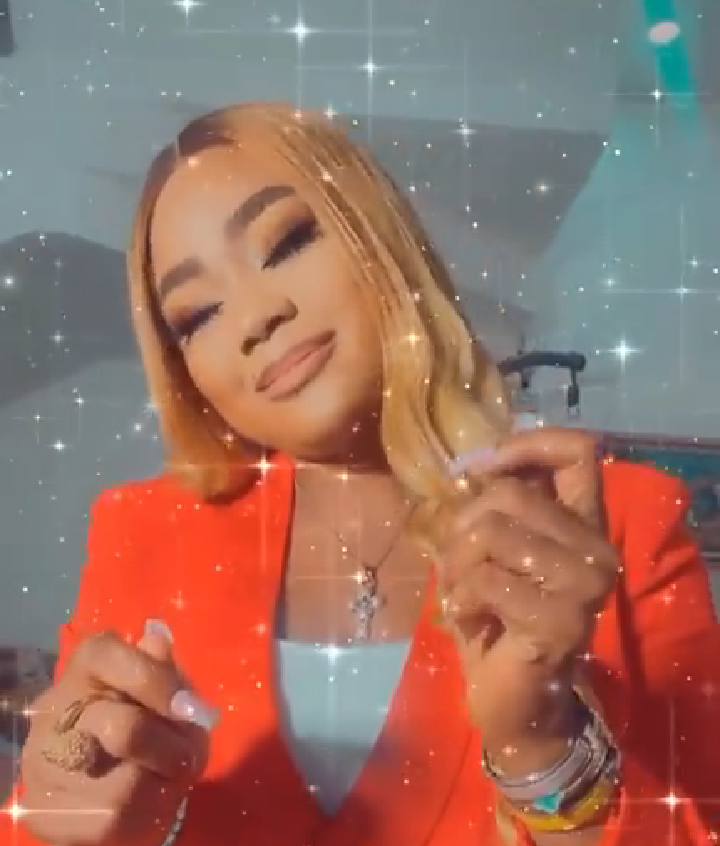 Pictures credited to Instagram
Content created and supplied by: MyAngel (via Opera News )