Religion plays a very huge role in our ways of life, from what we eat, to how we dress and even what to say, however, this will go a long way to impact different attitude on us.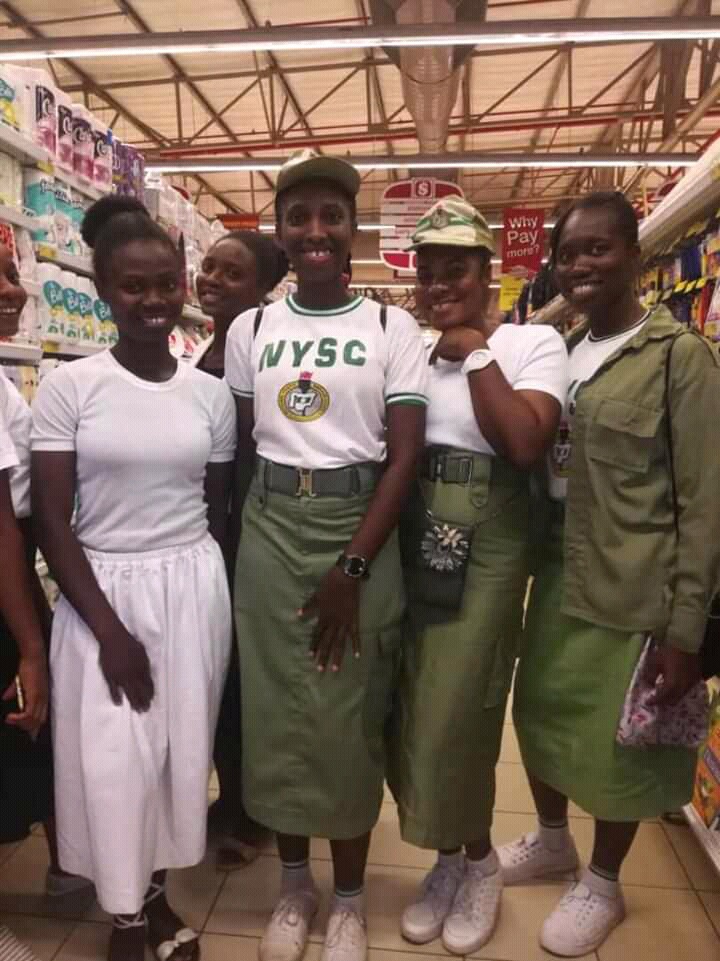 However, National Youth Corpers Should be allowed to wear skirts, since some feels it is against their believe to wear trousers, the government should consider this.
Recall that few years ago there was protest that girls should be allowed to wear skirts for their national youth service program, a request which was turned down by the National Youth Service Director General, stating that corpers carry out vigorous exercises and using skirts won't be comfortable for such activities.
However, some corpers are still using skirts to serve, if corpers should be allowed to use skirts to serve, military women should also be allowed to serve with skirt.
What is your take on this? Kindly drop it at the comment section.
Content created and supplied by: Slyode (via Opera News )