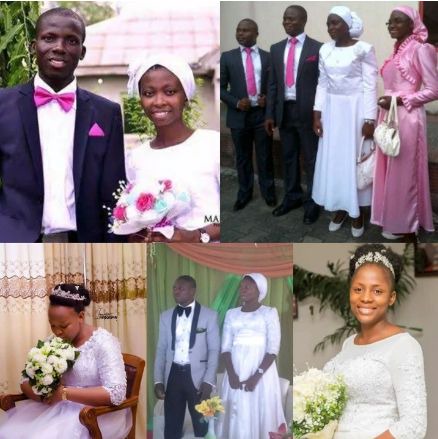 The non-denominational Deeper Life Bible Church, a ministry for a deeper call to Christian life, was founded with 15 members as a Bible study group in Lagos, Nigeria. Today ministry is present on almost every continent of the world through the aggressive evangelization of life styles.
A deeper life of faith in the Holy Trinity, Father, Son and Holy Spirit. For this Church, the three, though fully united, are distinct personalities. It is based on Matthew 3:16, 17; 2 Corinthians 13:14; Matthew 28: 19-20.
Against the backdrop of dogmatic orthodoxy, a biblical church for the deeper life emerged, where believers were known for their holiness and righteousness. Another important thing for them is modesty in clothes. They appear in public with their bodies covered.
It's nothing new that the deeper life and rules they give those who choose to marry in their church aren't easy. The rules are very strict and there is always a penalty for breaking the rules.
Their norms and traditions even extend to their church weddings, they dress in the glory of God and are content with the clothes of those who don't listen to what society thinks and says.
Below are some photos that match the outfit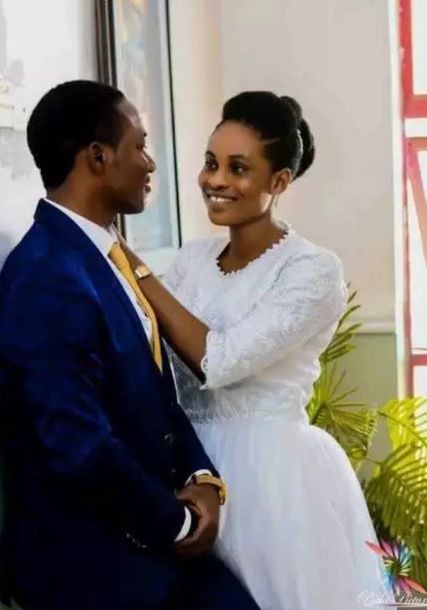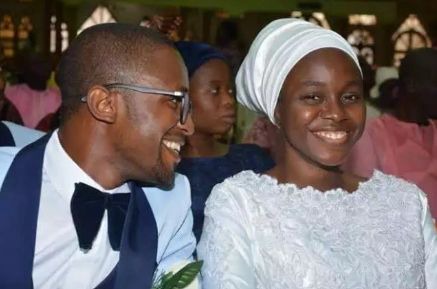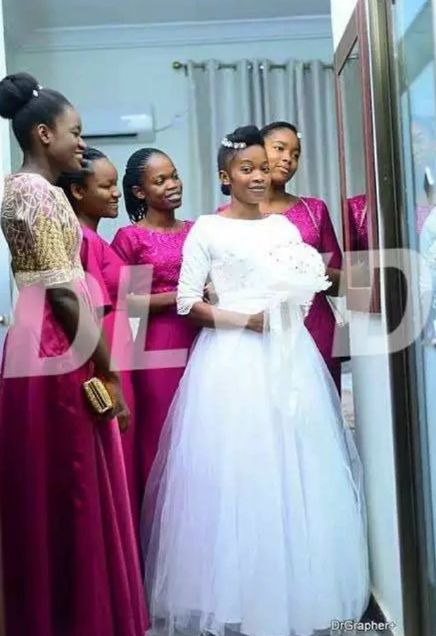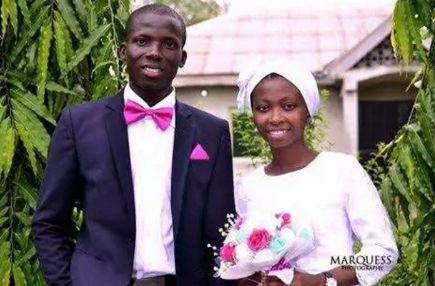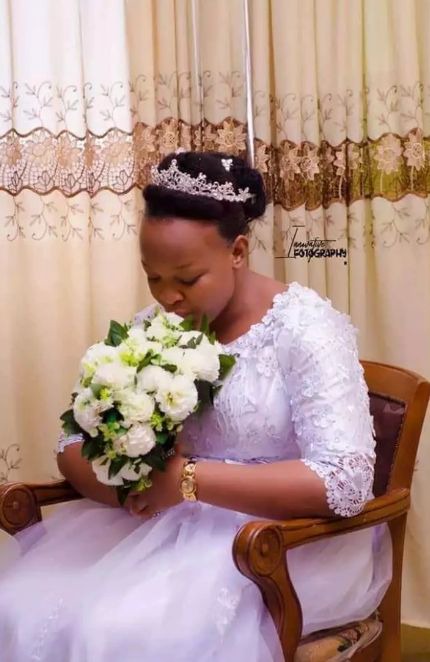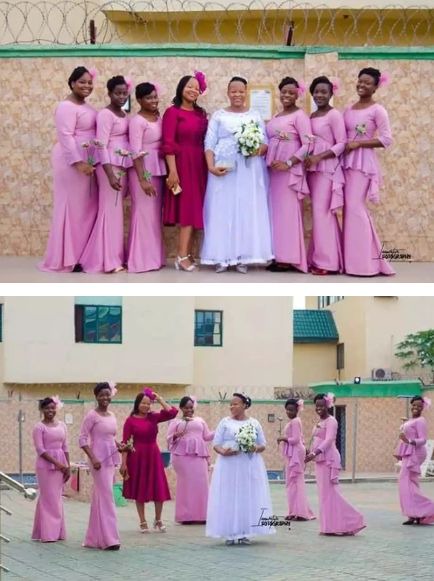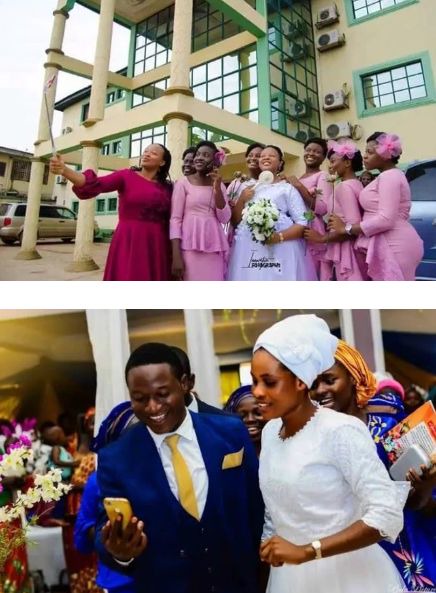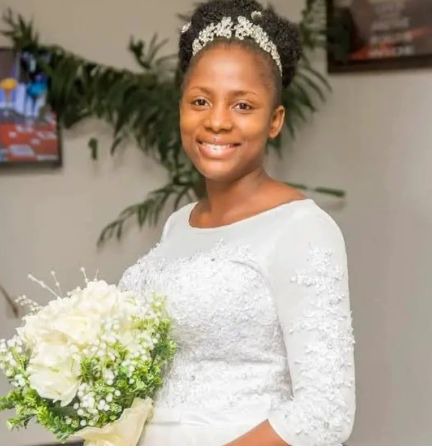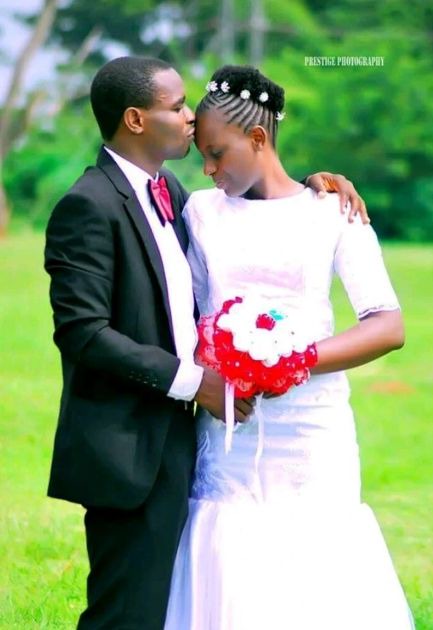 There are many stories about marriage problems, especially from the Church of Deeper Life. No makeup, no earrings, they exchange Bibles, not rings. Women also mostly cover their hair.
As you can see in the photo above, the most important thing for the bride is her clothes, which cover all parts of her body without exposure. One thing most people don't know is that it shows the best of you to be natural and dignified like the photo above shows.
If you were a bride and were commanded to live a deeper life as a member of the Church, would you reject your marriage for her? Share your thoughts in the comments below.
Content created and supplied by: Osasmedia (via Opera News )