Five effective easy and cheap ways to get your teeth whiter without getting to buy the expensive teeth whitening strips.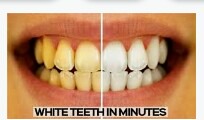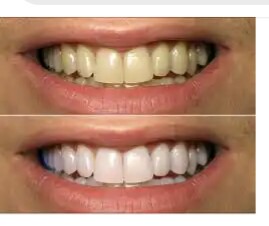 ONE: Activated charcoal;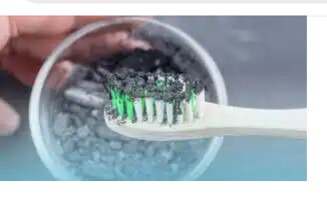 This method is not hard and also quite inexpensive, and you can count on it to naturally make your teeth whiter at home. Just grind charcoal tablet, apply it to your wet tooth brush and brush gently as normally do always.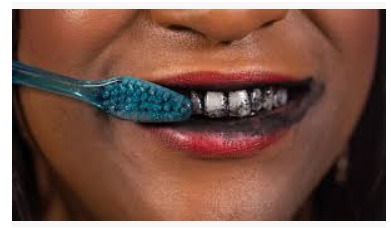 TWO: Lemon juice and water;
This method does not only help whiten your teeth but also disinfect the oral cavity. It can kill bacteria in the mouth and this is how natural whiten of the teeth will be maintained.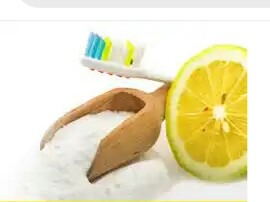 The procedure is simple you just have to a mixture of lemon juice and water in equal parts and gurgle the mouth.
THREE: Coconut oil;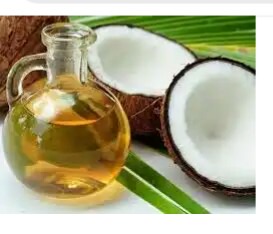 Just swish a spoonful of the oil in your mouth for 5 to 10 minutes and spit it out. You can also add the oil to your tooth brush and brush for effects.
FOUR: Baking soda and lemon juice;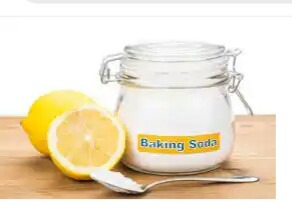 This method is as simple as it can get, you just have to put a pinch of baking soda on your toothbrush and then sprinkle over it a few drops of lemon juice. Now you can brush gently for 2 to 3 minutes and see the effects almost instantly.
FIVE: Apple cider vinegar and water;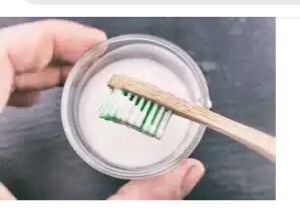 While using this method, you just have a dilute half teaspoon of apple cider vinegar in a glass of water. You can use this solution to rinse your mouth every morning before starting your normal brushing. This method is very safe and you can use it every day without any concern.
Summary; It is good to consult a dentist to know and check whether all these methods to naturally whiten your teeth are fine for you.
Thanks don't forget to follow me for more related articles.
Content created and supplied by: Brodamulagos (via Opera News )