Hy Guys, your health is really important that's why I write an article regarding the effects of tight clothes on our body. Don't forget to follow my Account for more important articles.
Tight clothes in any form, whether jeans or tops or undergarments are harmful. Very tight jeans can compress the nerves of the thighs causing pain, tingling and numbness in the thighs or legs. The burning sensation in the chest increases by wearing tight clothes.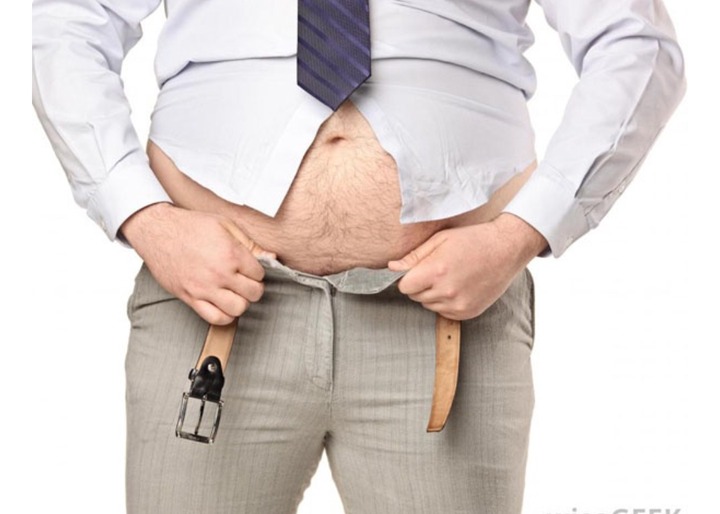 Clothing that is too tight can cause problems with skin irritation, especially in areas where the skin is more sensitive, such as around your bikini line, under your breasts or under your arms. Also low blood pressure can result from wearing tight jeans, because blood circulation and return of the blood to the heart is impaired.
It is very important to wear comfortable cloths as they are healthy and provide relief and relaxion. Below are the photos of individuals struggling with tight clothes: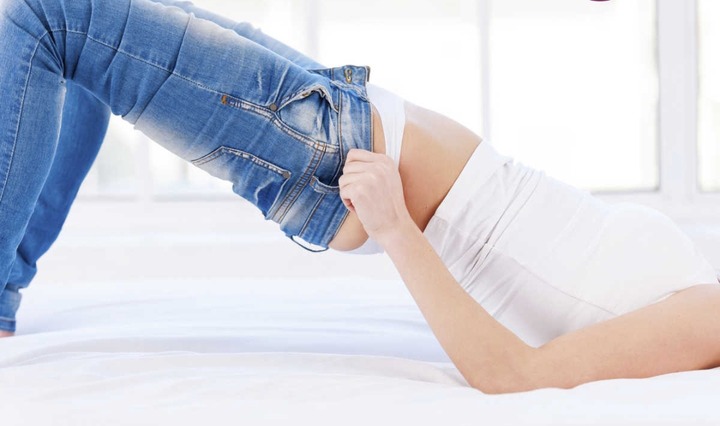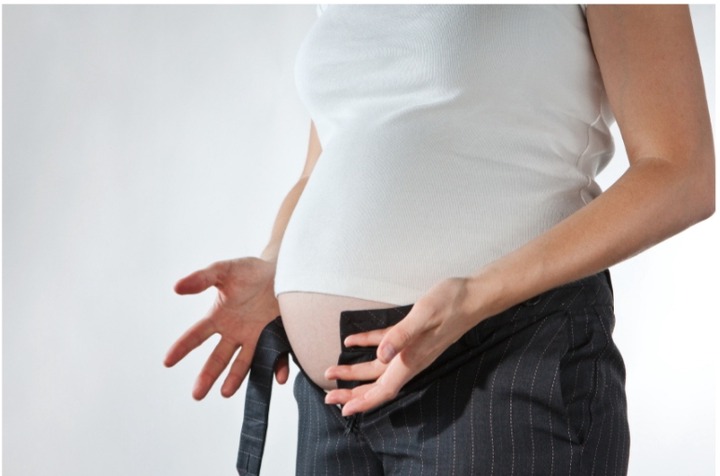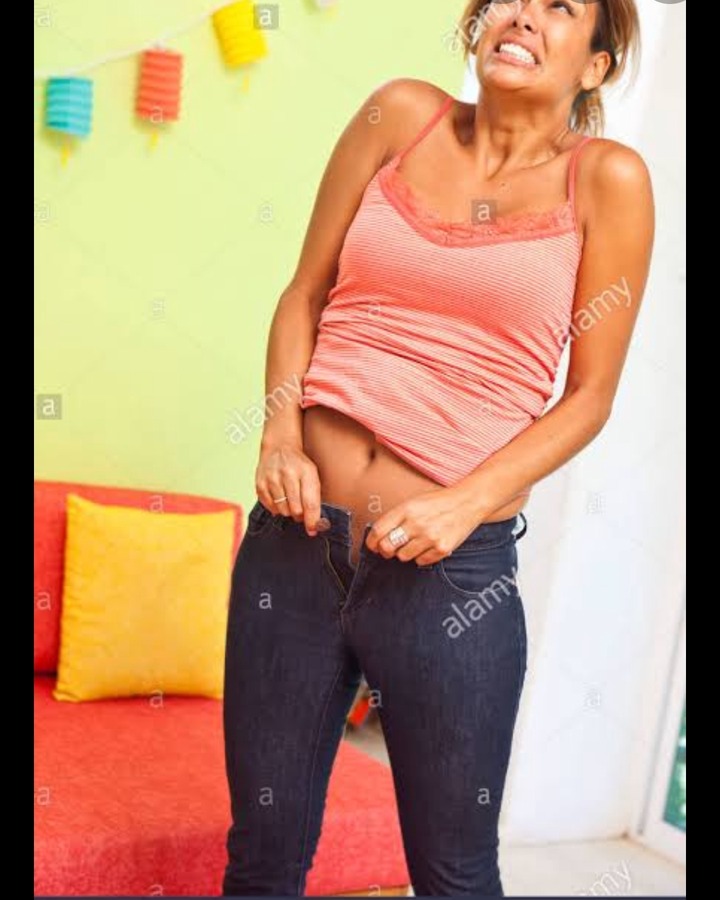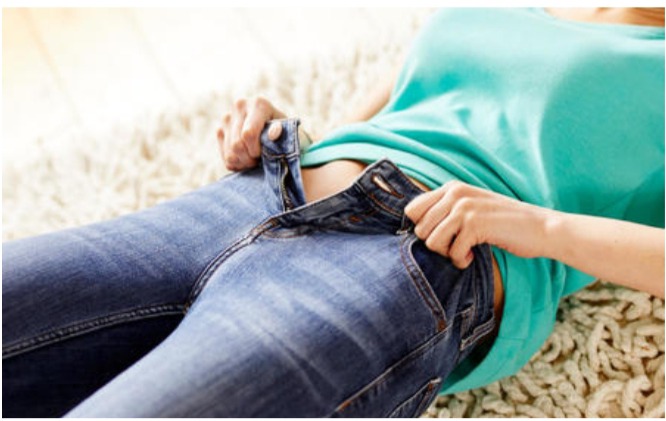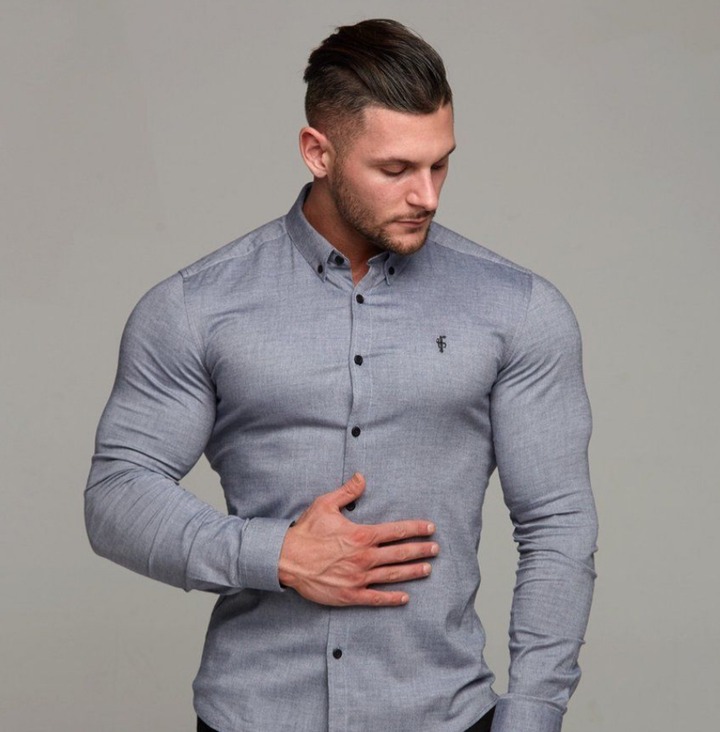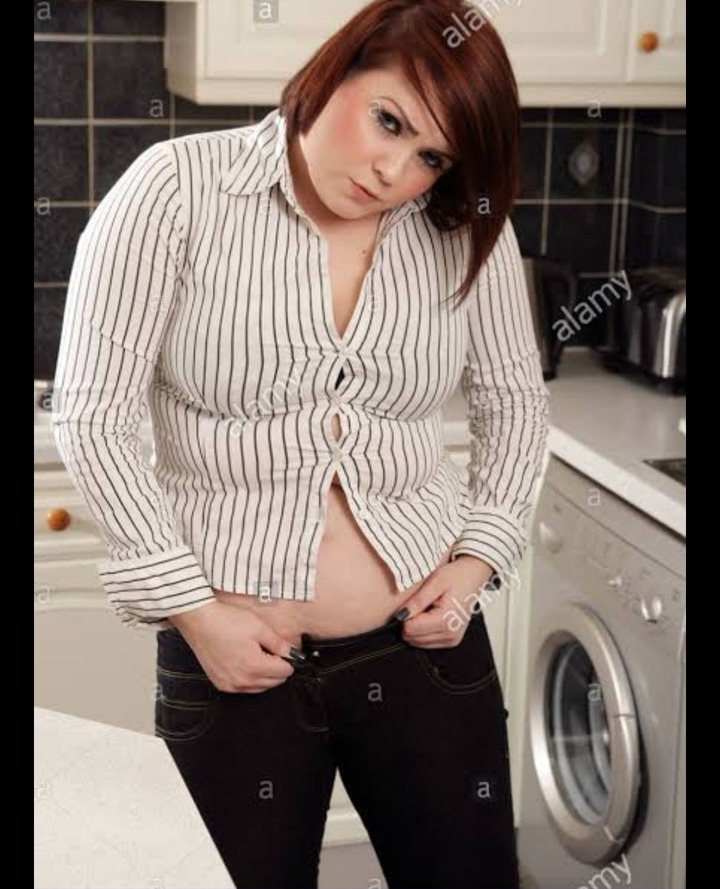 Leave your Comments below, like and don't forget to share to your love one's.
Content created and supplied by: Lawala2 (via Opera News )