See What This "Aboki" Was Caught Wearing In The Street
As I was scrolling through my Facebook page, I came across something quite hilarious. A Facebook user made a post about an "Aboki" who put on a trending footwear known as slide slippers in a public group and there were many reactions and comments. See post below: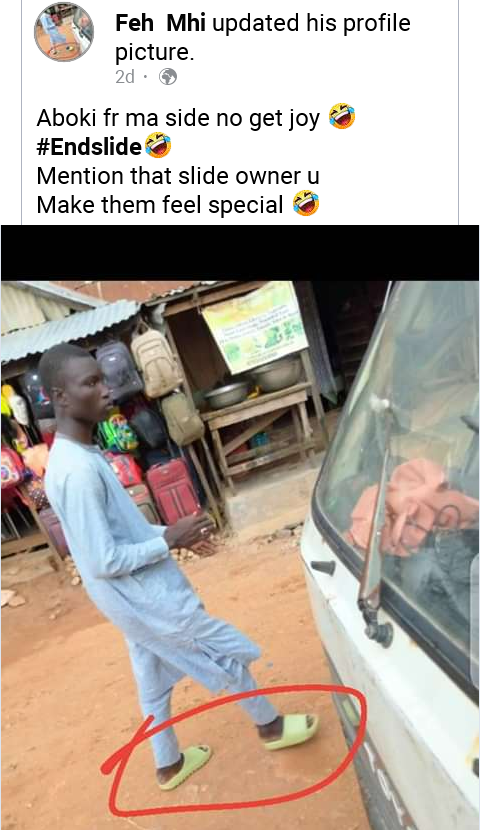 The footwear called "slide" is something used as fashion these days. Many people both male and female wear it, even celebrities do also.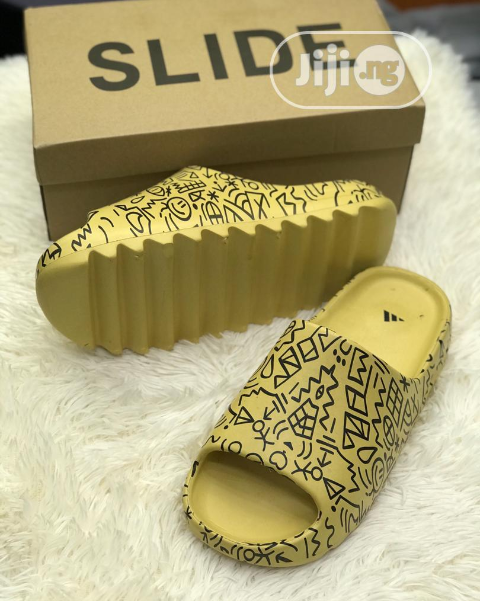 Although, some people condemned this guy's post, asking him if "Aboki" are not humans also. A guy also said something I totally agree with. He said, he don't like buying trending things because some people abuse it. Something you put on for swag and fashion, an "Aboki" might be out there using it to pack trash and push trucks. See reactions below: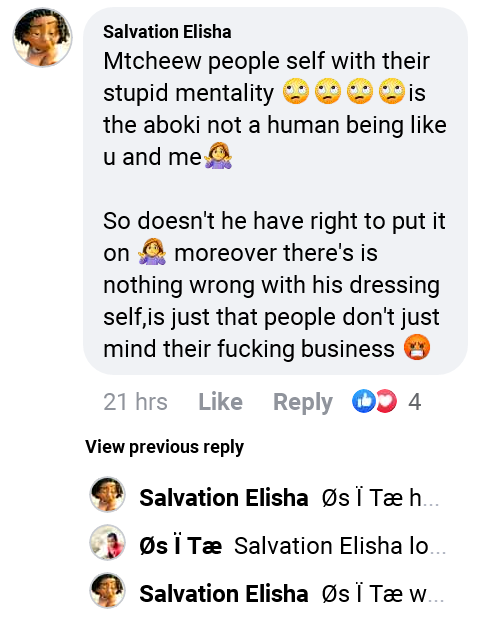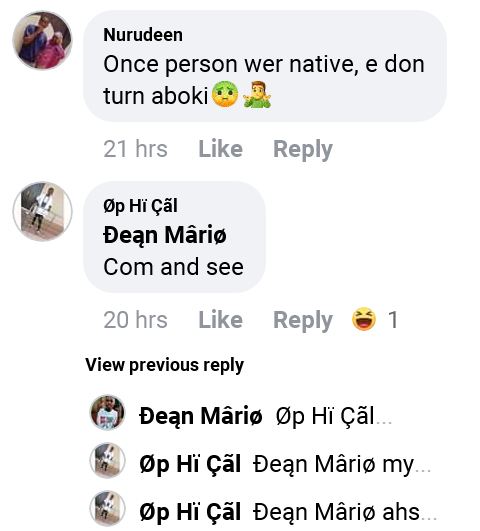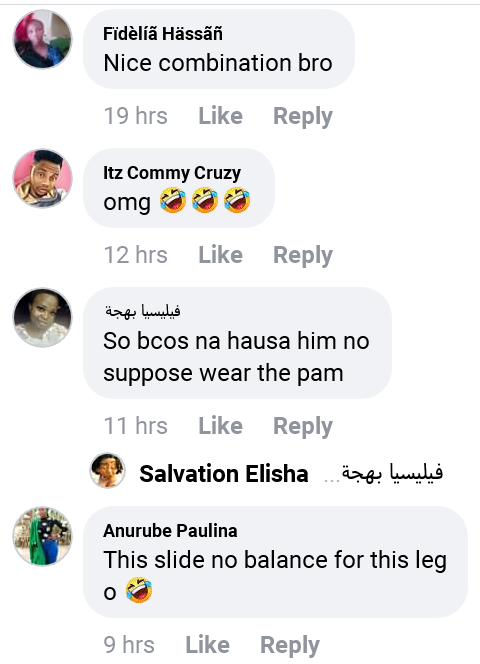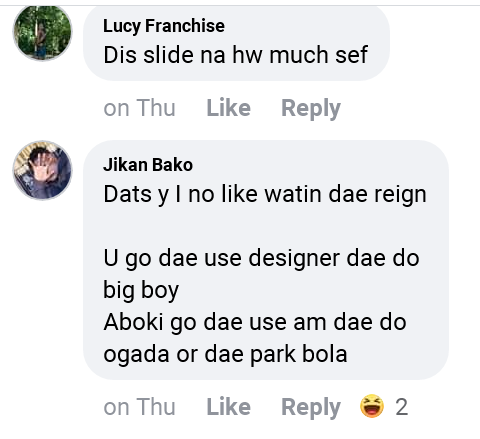 See a clearer photo of the young man below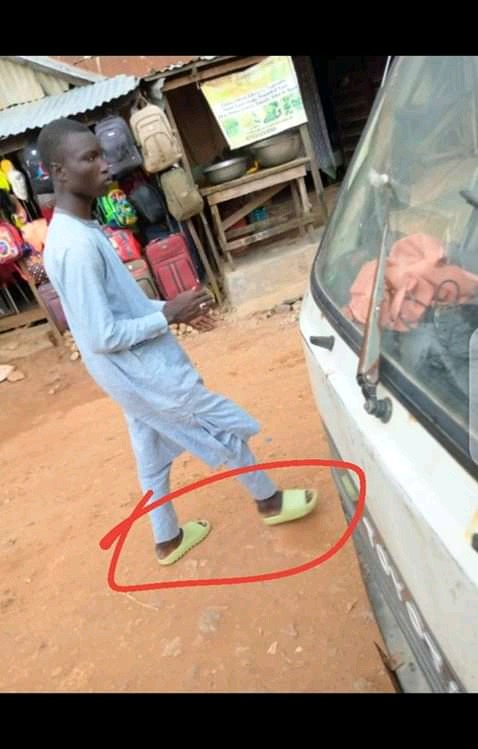 What do you think of this?
Do you like buying trending things?
Is there anything wrong in an "Aboki" putting on the slide slippers?
Kindly leave your thoughts and comments below.
And please don't forget to like, share and follow me for more updates and interesting articles like this.
Thanks.
Content created and supplied by: KenUpdates (via Opera News )