A true fashionista takes care of all aspects of her appearance including her hairstyle. To be a complete fashionista, your hairstyle has to be impressive at all times.
There are a lot of hairstyles you can choose from and one of them is the ponytail hairstyle. A ponytail hairstyle is very similar to what we call packing gel In Nigeria.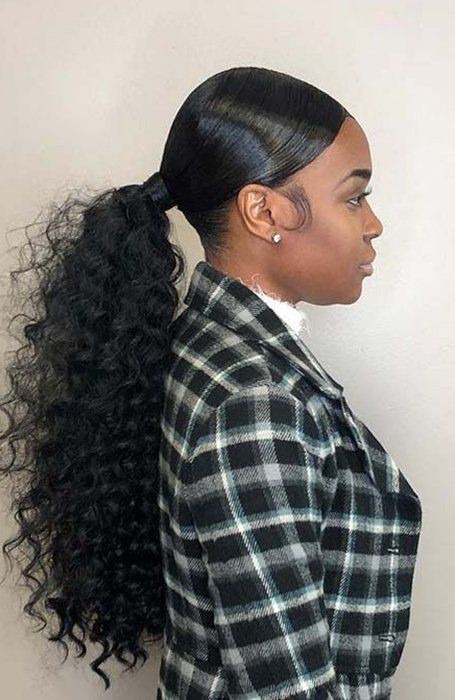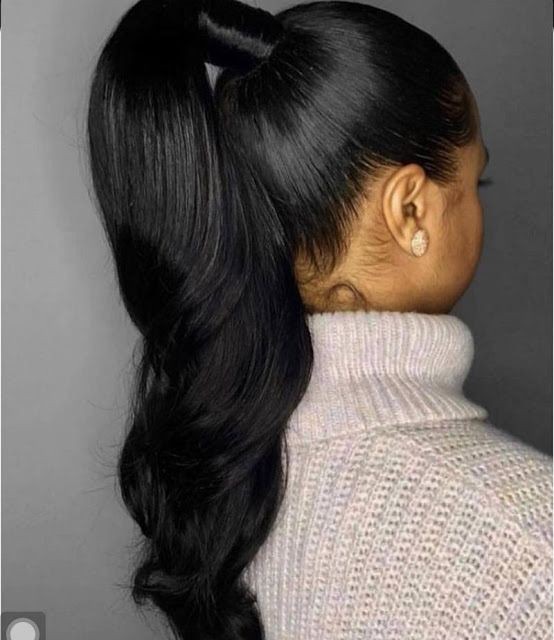 A ponytail simply involves pulling your hair to the back and letting it drop or adding hair extensions to the tips of your hair. The hair extensions used could be straight, curly, wavy, or even braided.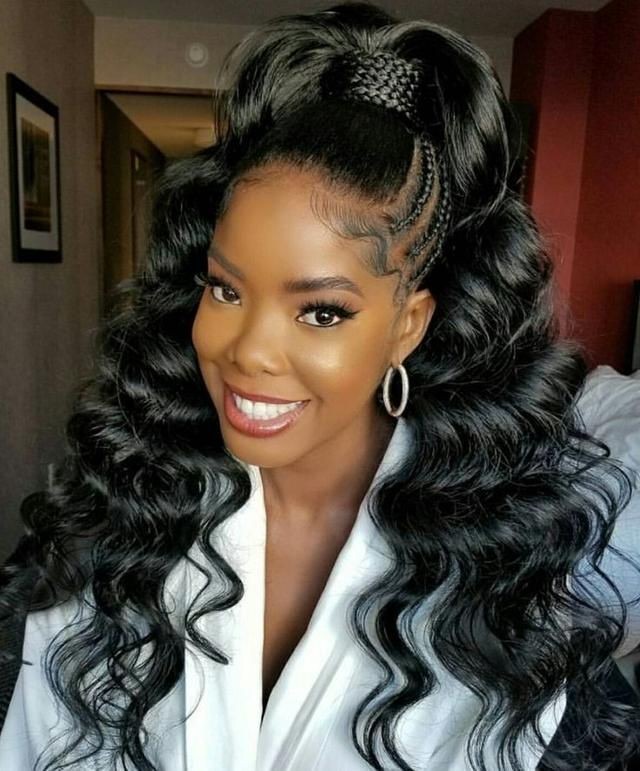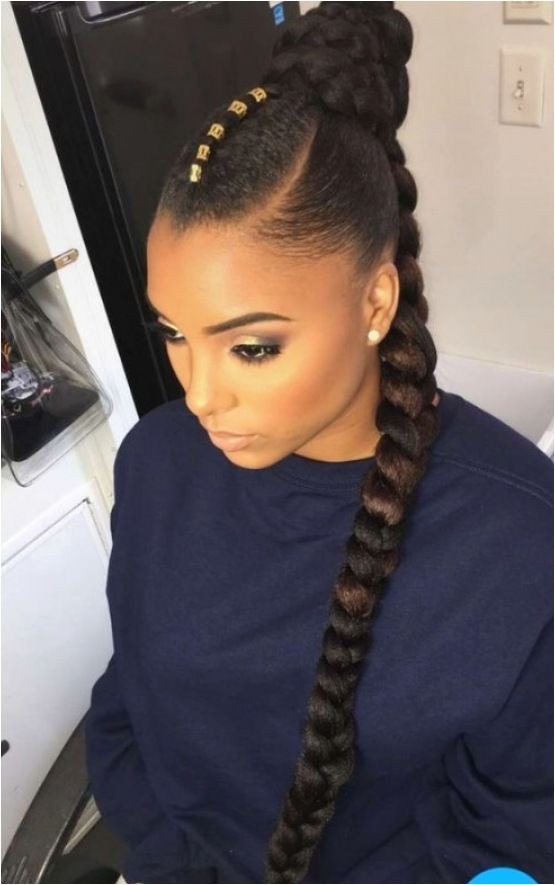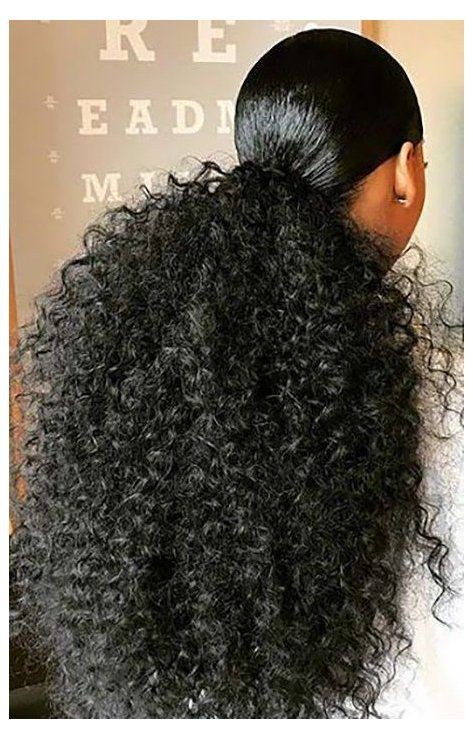 To spice things up, you can decide to add bangs to the front of the hair or even weave the front of the hair rather than just packing it. In Nigeria, it is a common practice to apply gel to the front and then add your extensions behind.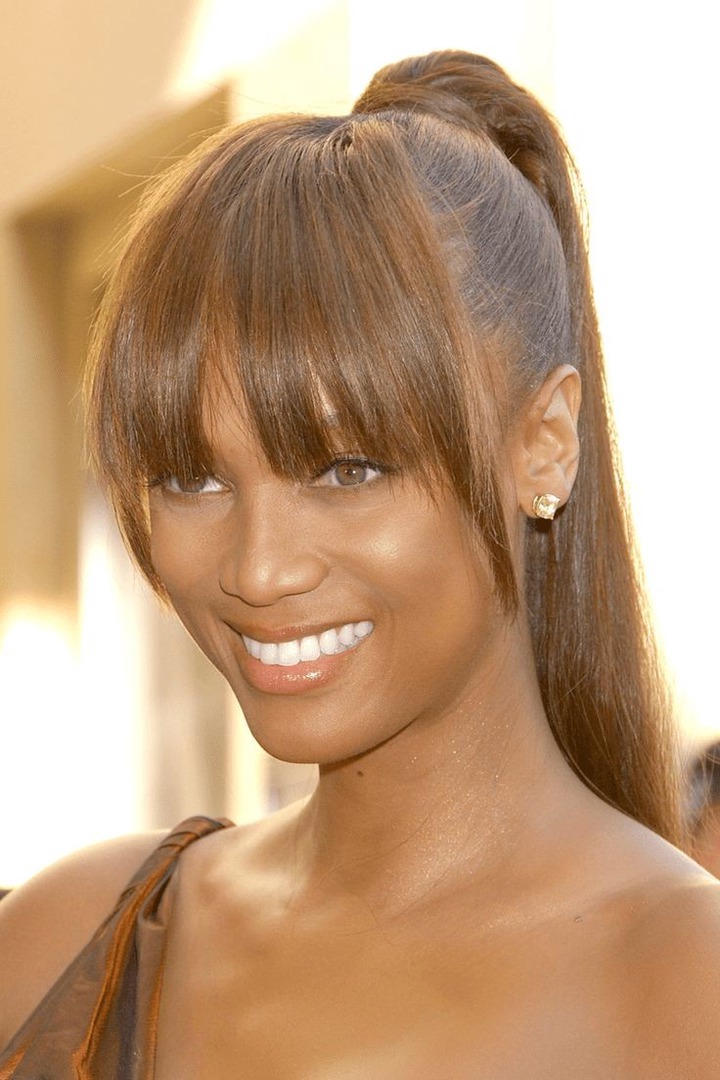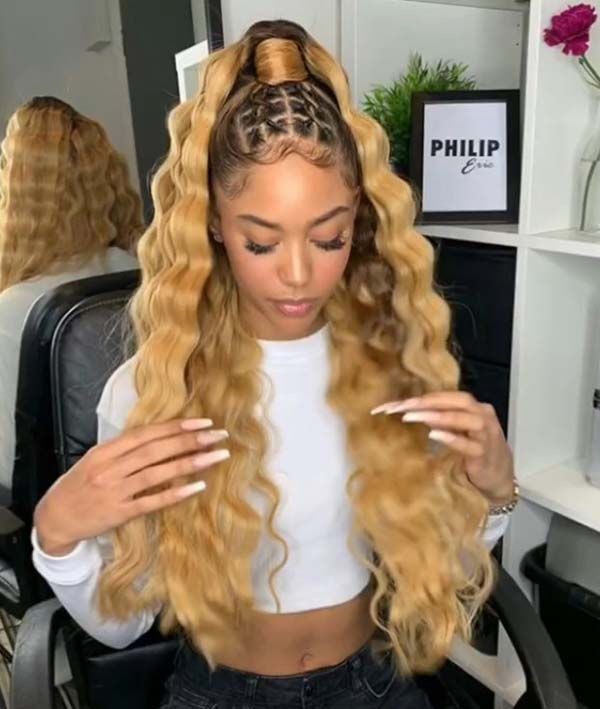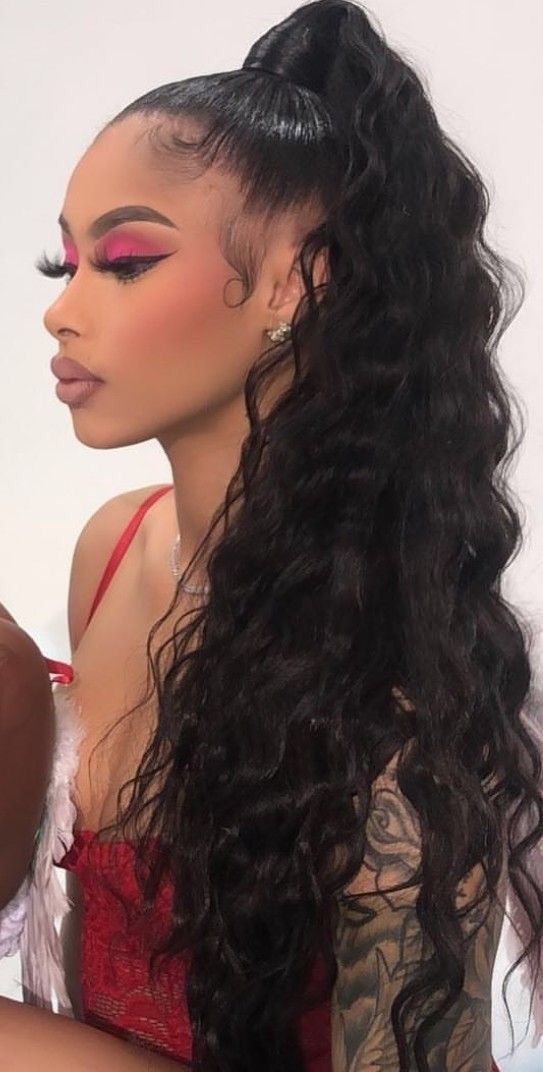 Ponytails can easily pass off as bridal hairstyles or a suitable hairstyle for owambes. I would choose ponytails over braids because they don't take a lot of time to make. I don't advise carrying ponytails for longer than two weeks especially if you apply gel to it.
Check out some ponytail styles for you this April: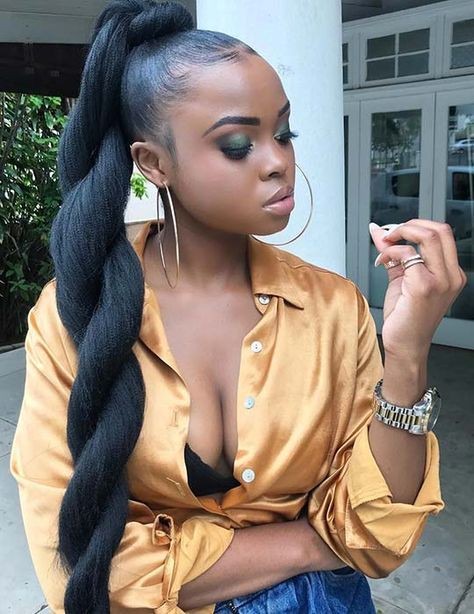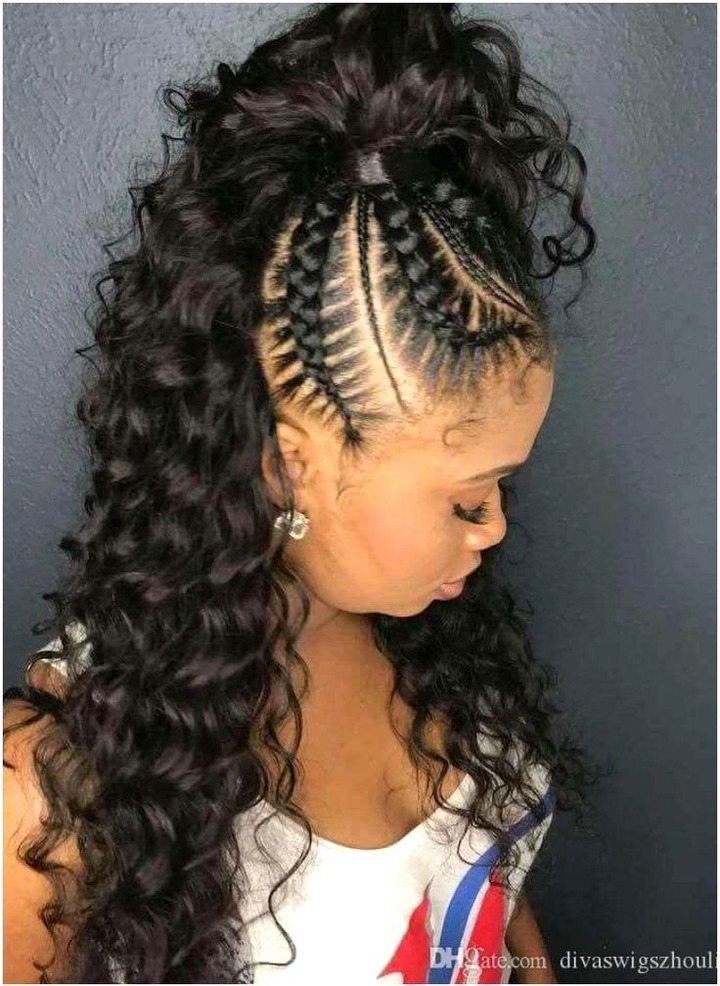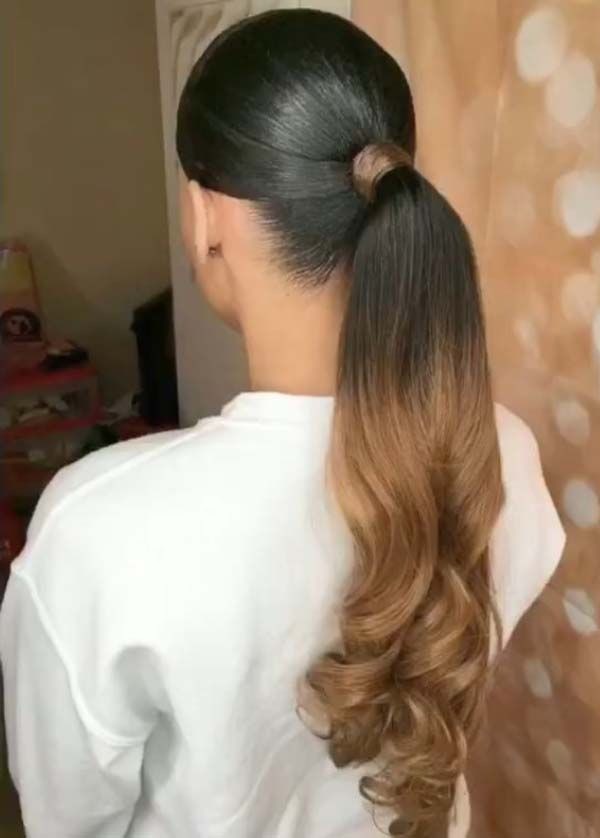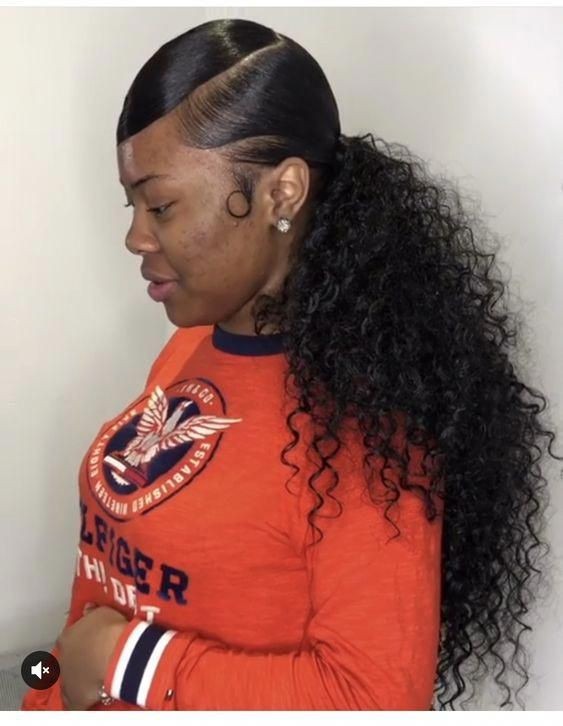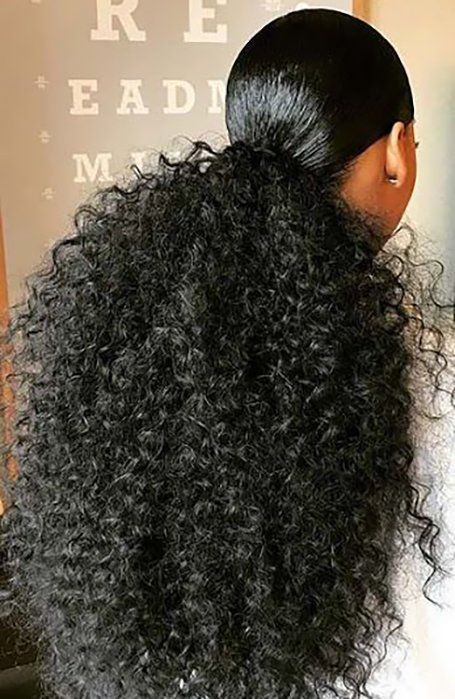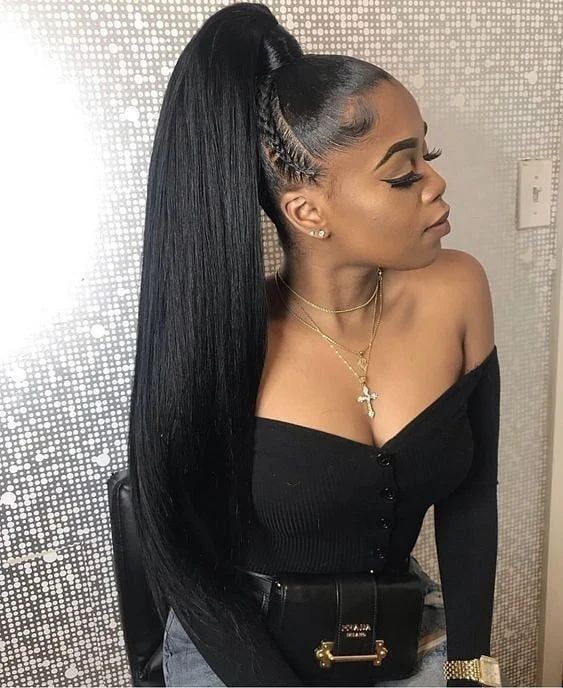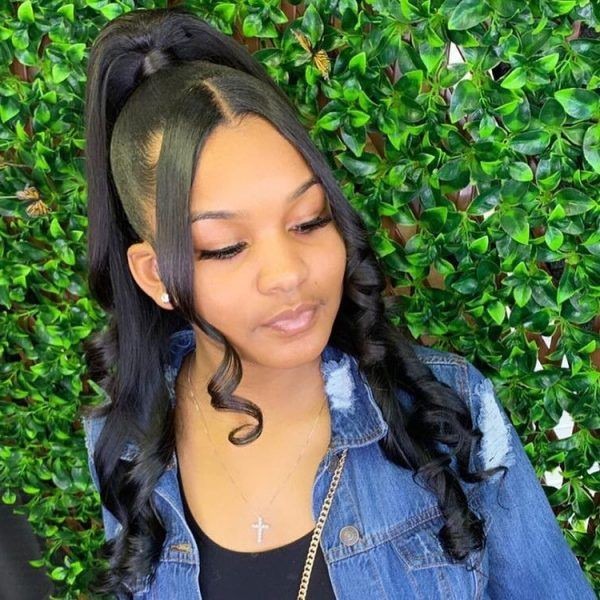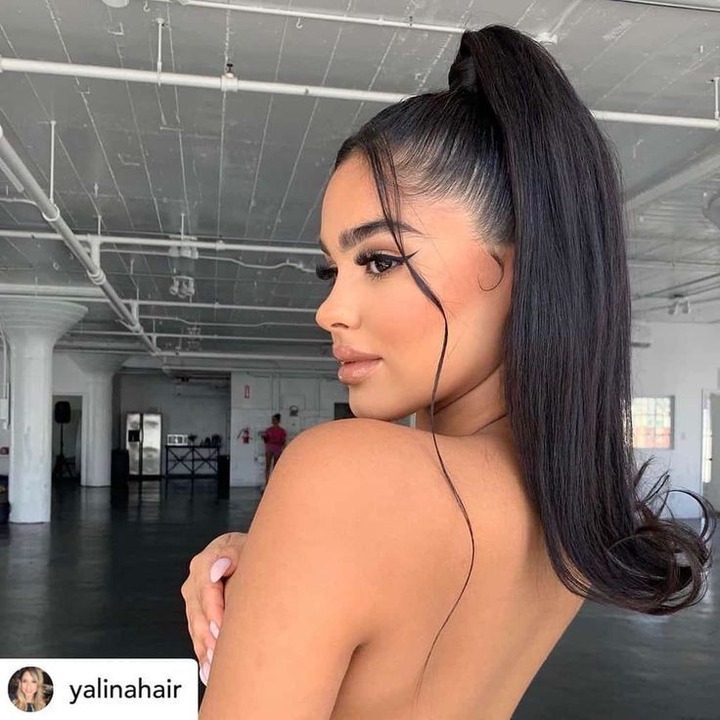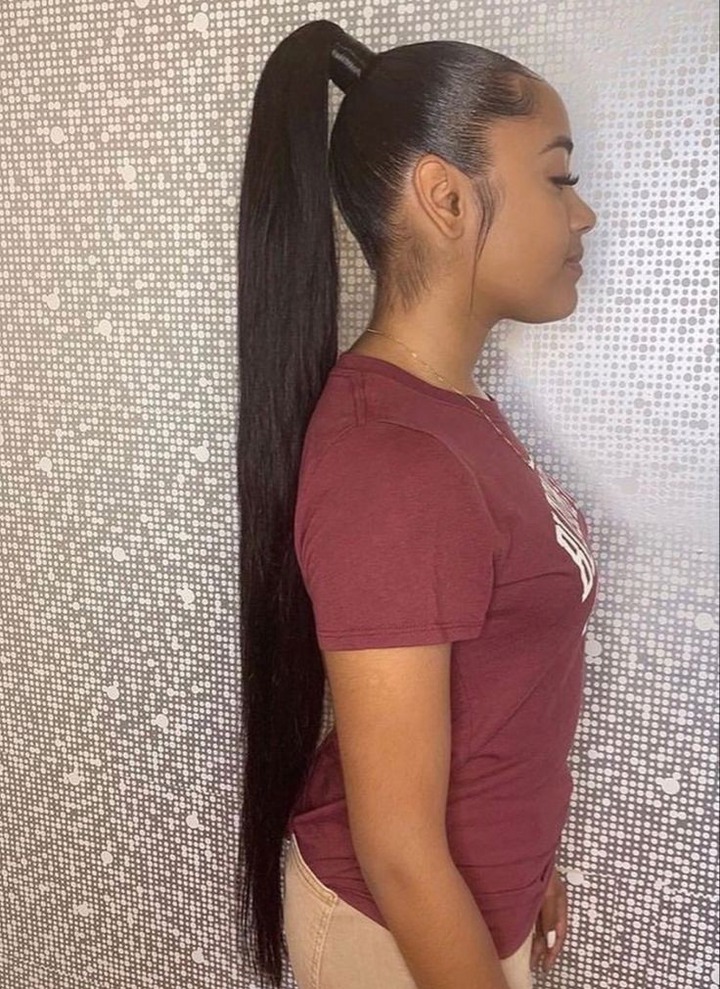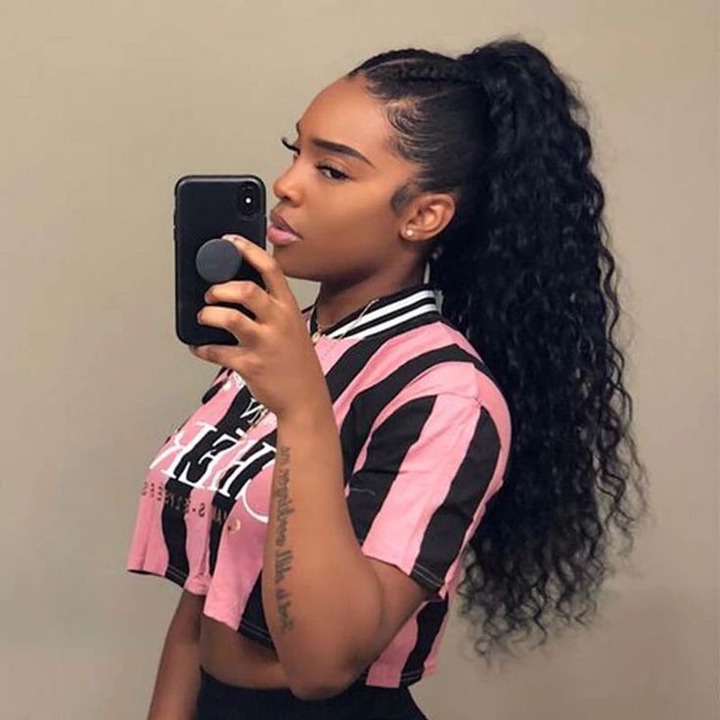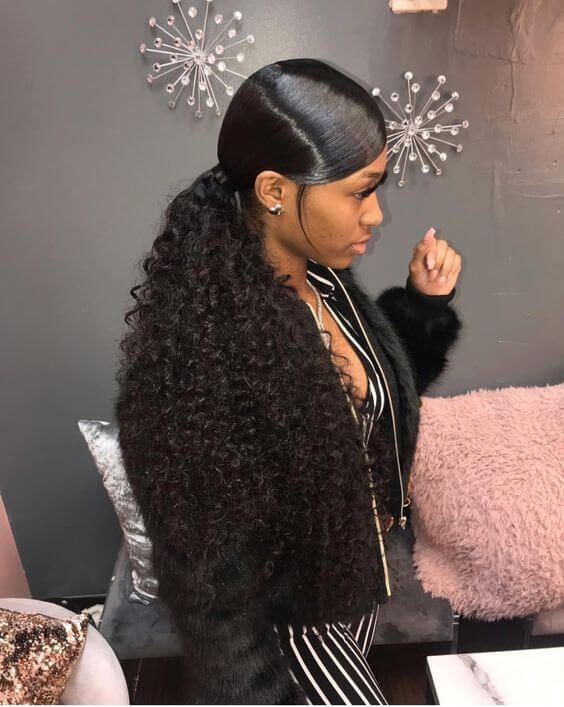 So, ladies can you rock any of these styles this month? Let me know what you think in the comments section. Do not forget to like this article and share it with your friends and family.
Hit the follow button for more fashion articles.
Content created and supplied by: Fashionablehannie (via Opera News )