Anelisa and Asanele are twins from South Africa who are social media influencers, they go by Instagram user name 'Sobekwatwins'. It will interest to also known that, these beautiful South African twins are one of the most admired and followed twins in South Africa, they look very beautiful and gorgeous, whenever they share any pictures of themselves on social media with their fans, they use to have thousands of likes with massive reactions,because all their pictures are always looking very beautiful and attractive. In this article, I will be sharing with you, 6 Different times these beautiful South African twins flaunt their nice skin while wearing bikini, read below.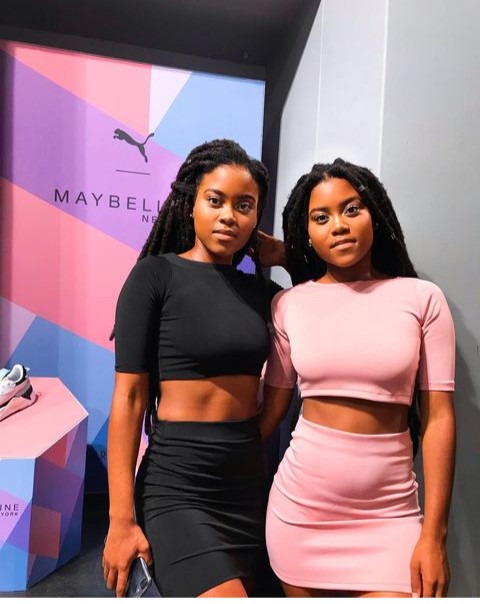 Anelisa and Asanele are no doubt beautiful, aside from being very beautiful, their beautiful skin complexion makes them glow and look more beautiful than one can imagine, as models, they love flaunting their beautiful skins on social media which is one of the best way to advertise the company's product they are brand ambassador to. From the pictures below, you can attest to the fact that, their skins are so bright and bikini looks very nice on them, their shape is perfect and adorable. See the photos of these beautiful twins on bikini below (Photos)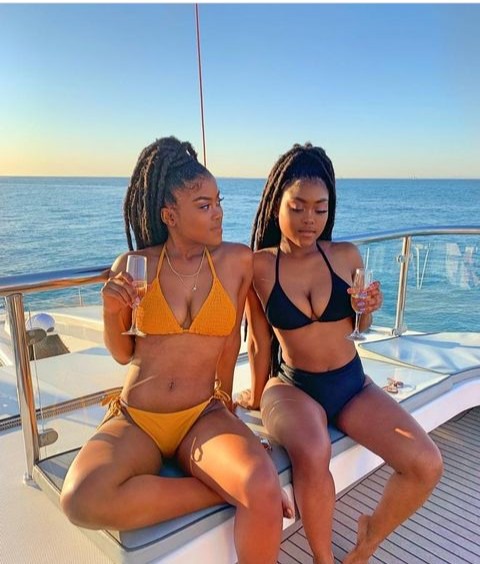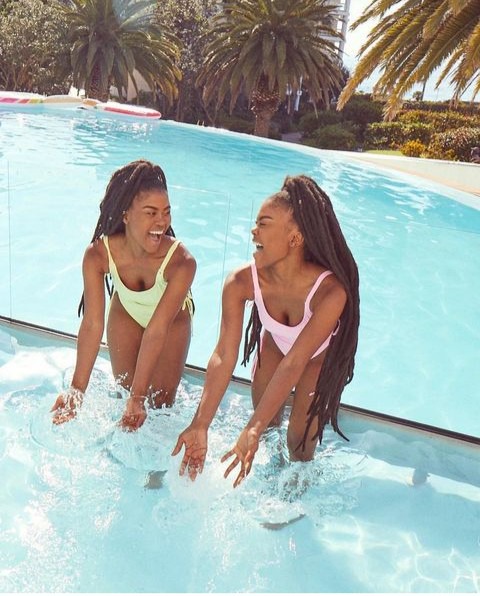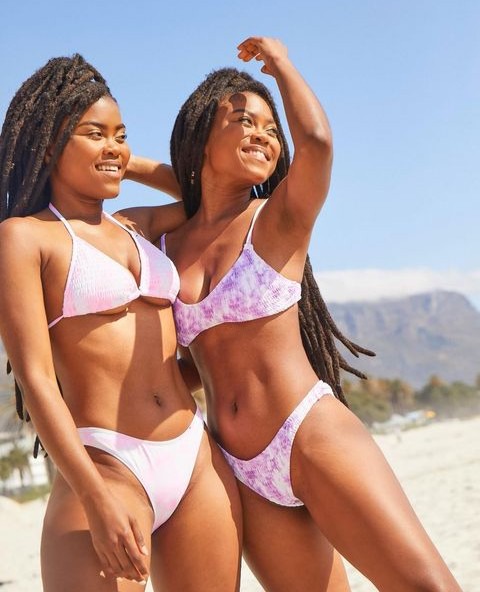 Main looking at their skins and beauty from the pictures above, one can be forced to ask them the name of the cream that they are using that is making them to glow and look stunning, see more photos below.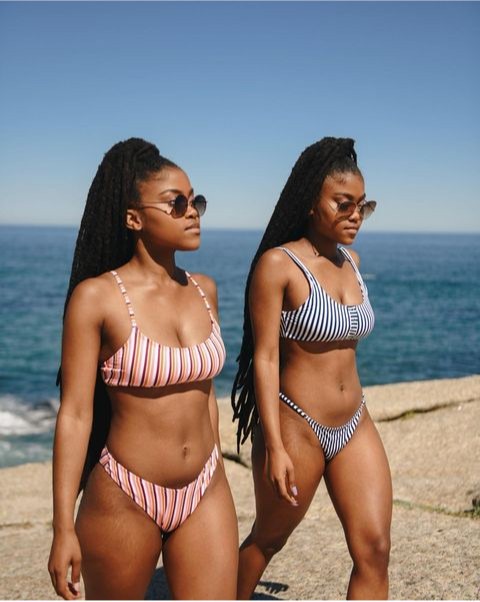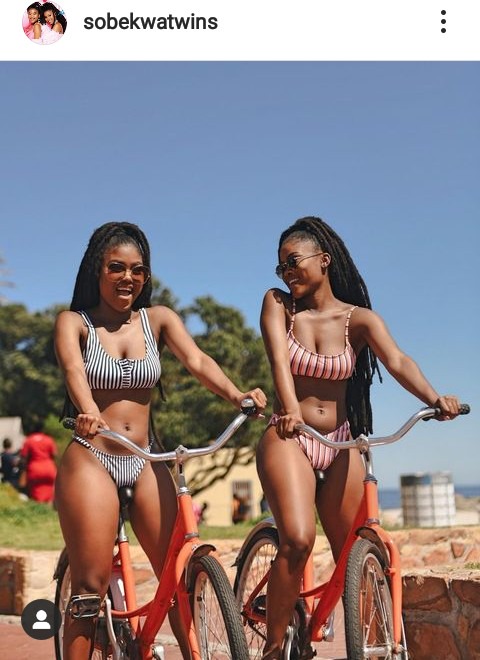 Thanks for reading, if you enjoy reading this article, kindly share it with your friends and family members, and don't forget to smash the like button and follow me for more articles.
Content created and supplied by: Effru (via Opera News )