The evolution of fashion is really overwhelming as people wake up to think entirely different from others.
Everybody loves to appear good in public, but some people choose to get noticed and stand out of the crowd thereby trying something different.
A Ghanaian man named Osebor popularly known as the Ghanaian drip god (Don Papa) storms the internet with his taste of fashion.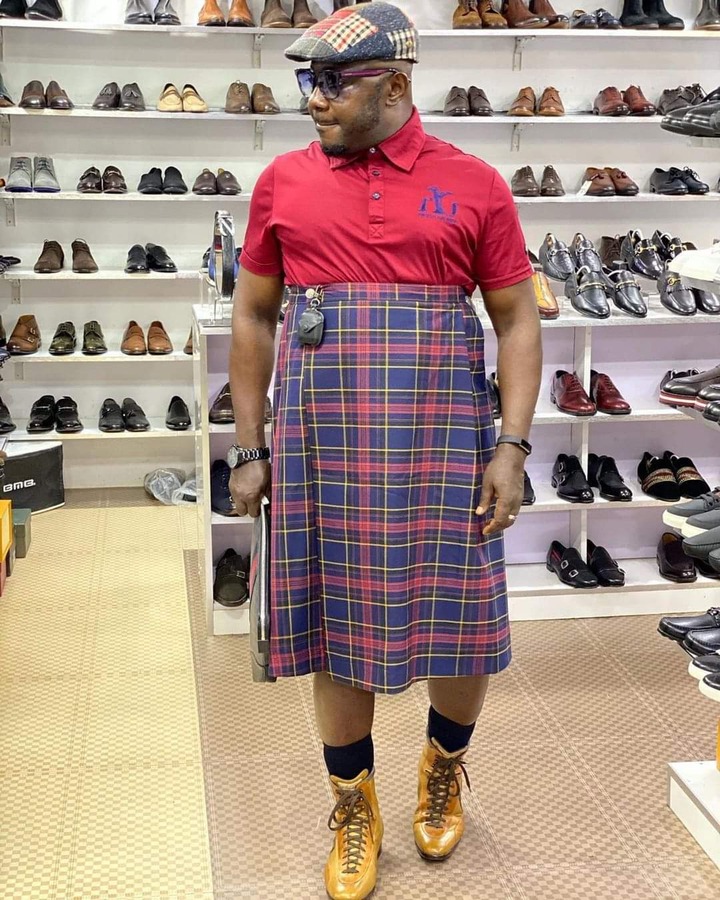 Osebor is a Fashionista and founder of Zara Shop in Ghana, where he dresses entirely different from people and calls it his way of fashion.
He doesn't only wear a skirt, but he adds a polo/T-shirt each time he wears a long pleated skirt and most times uses a belt.
He just dresses like every other men the only difference is he replaces trousers with skirts.
Anytime he uploads his photos on the internet he gets a lot of reactions and sometimes negative comments, but he never feels intimidated as he always says his fashion is the definition of creativity, and he is always happy each time he puts on the clothes.
He has been getting reactions, mostly from Ghanaians but recently when his photos surfaced on a Nigerian blog, he got a lot of reactions, and you know how Nigerians can be.
Check out More photos of Ghanaian drip god below and reactions from Nigerians;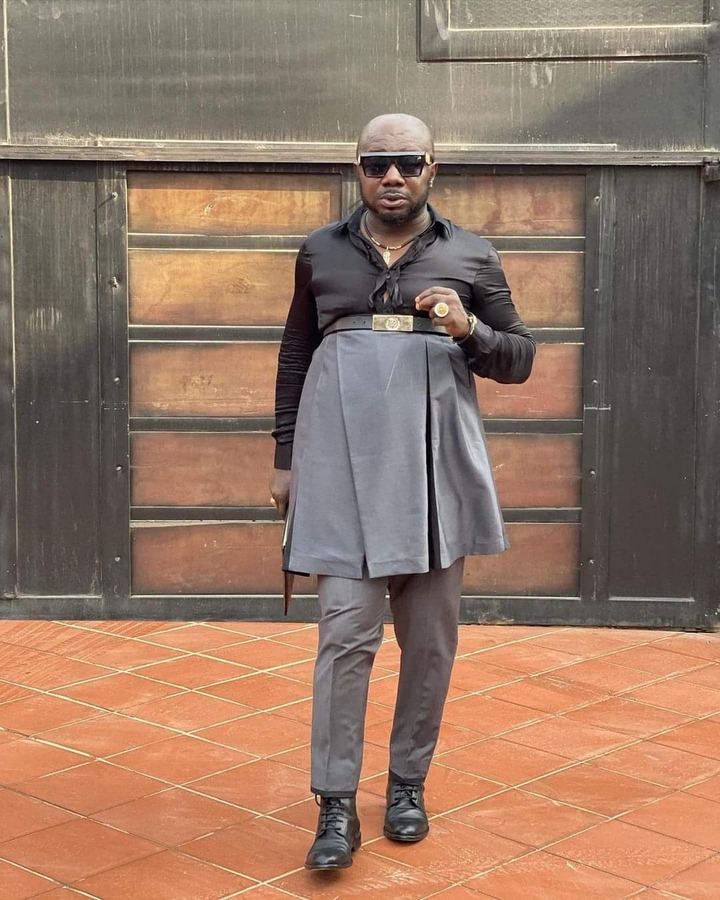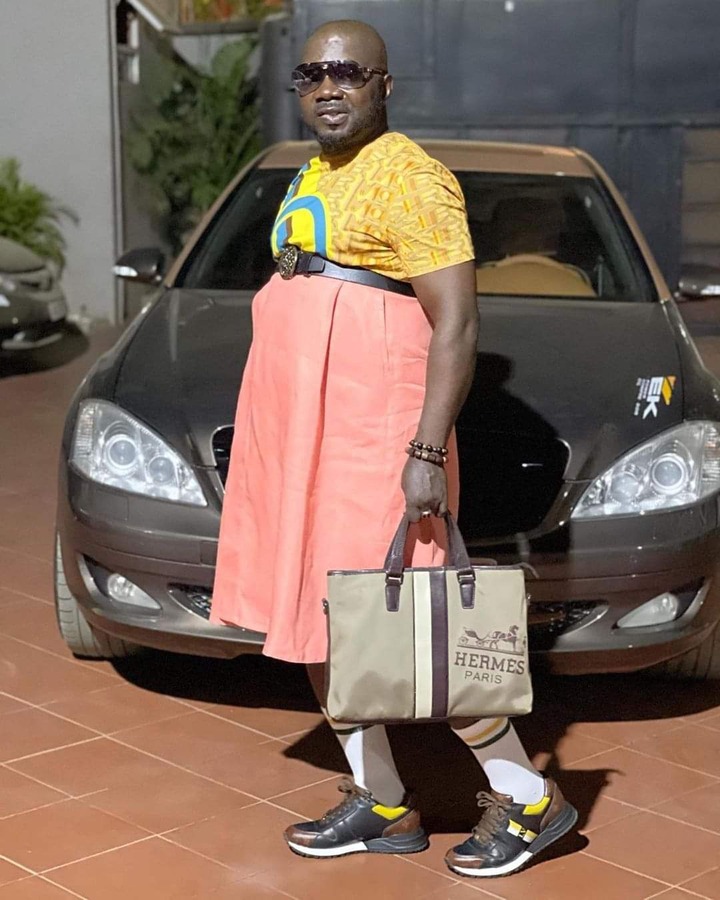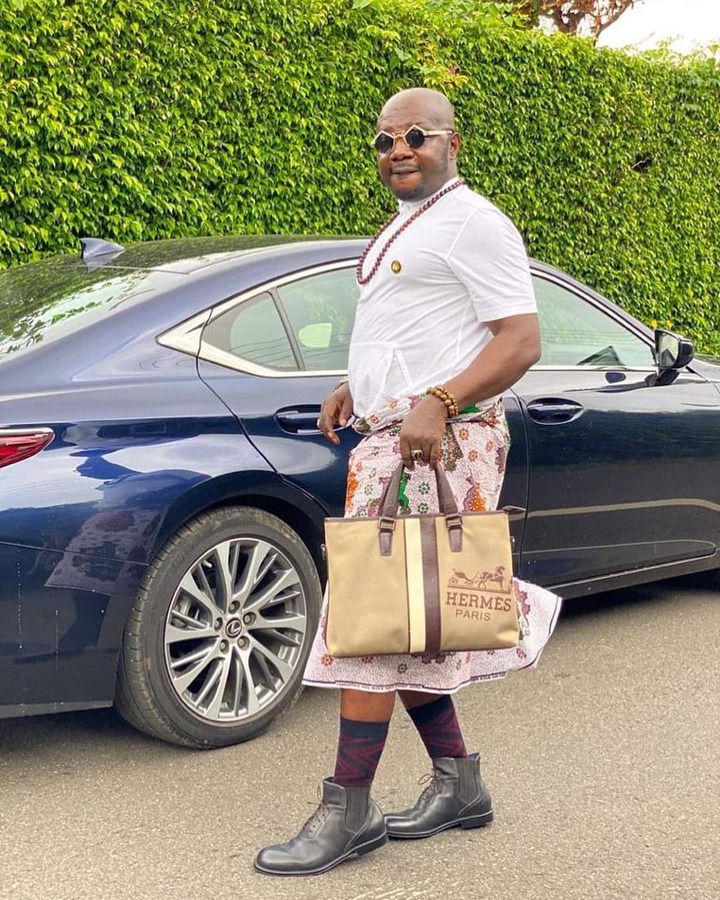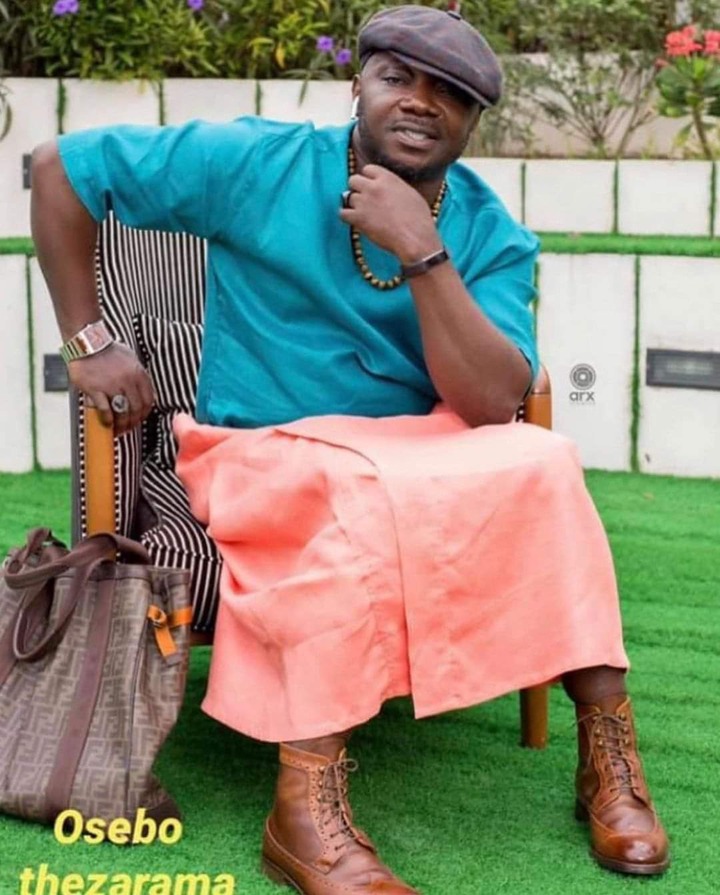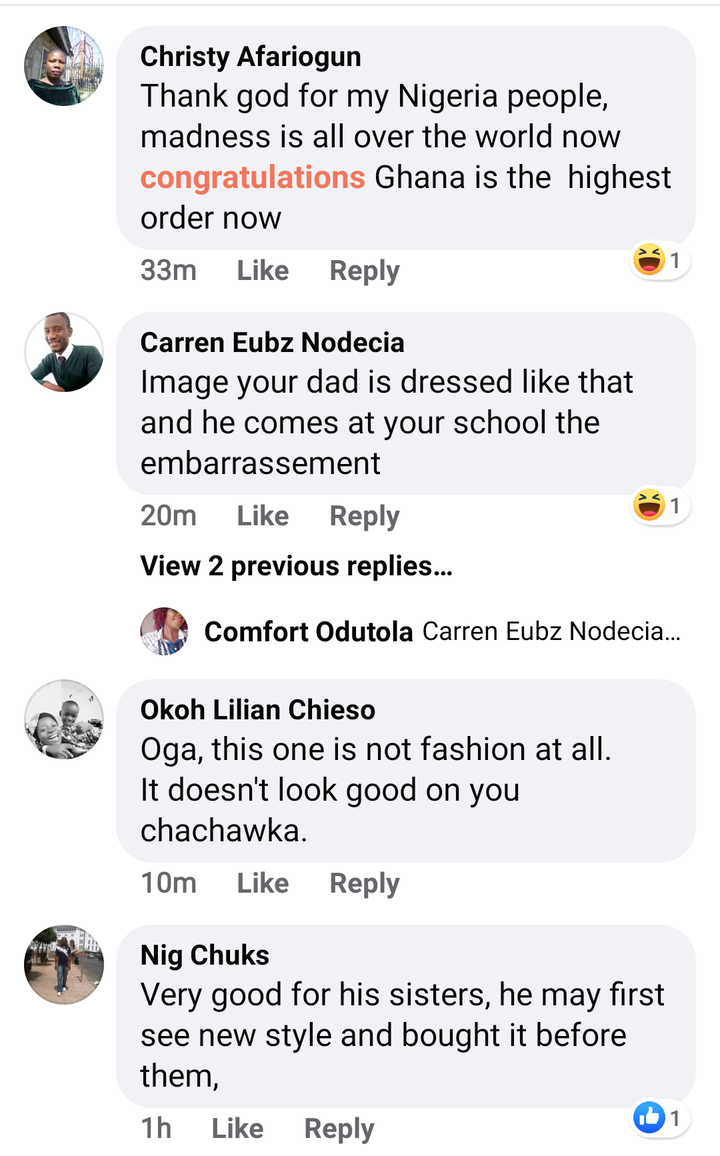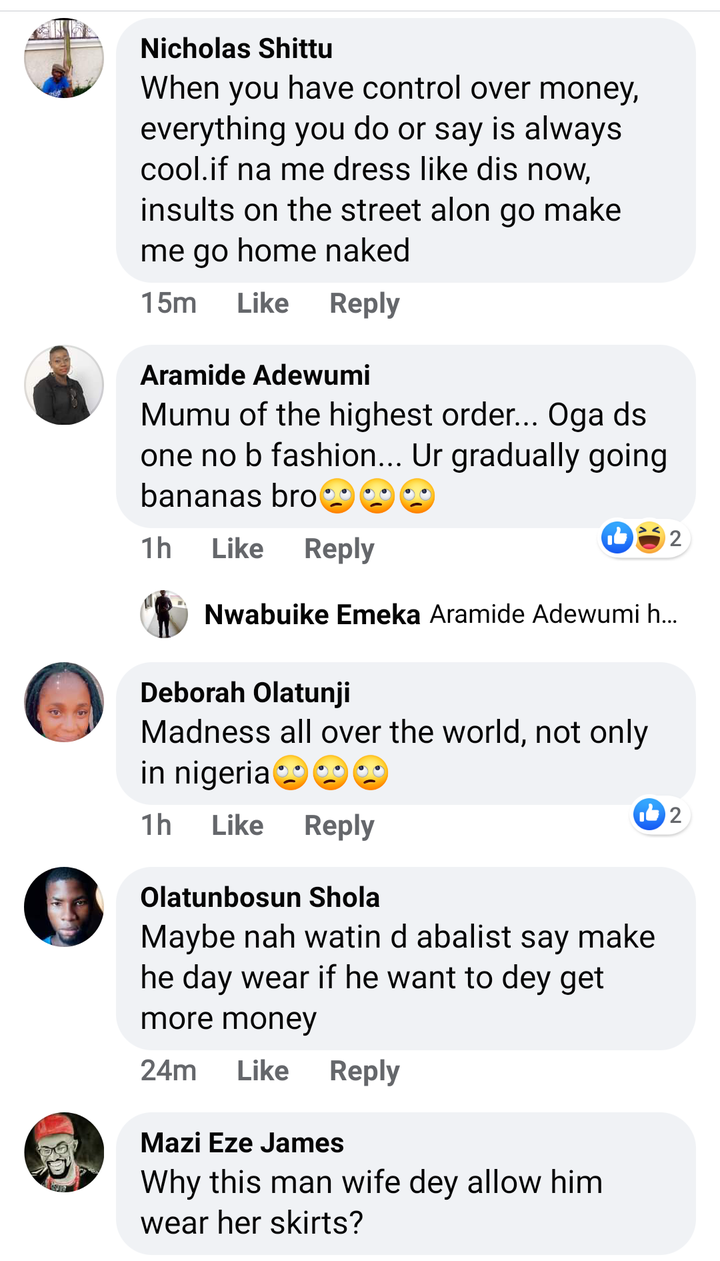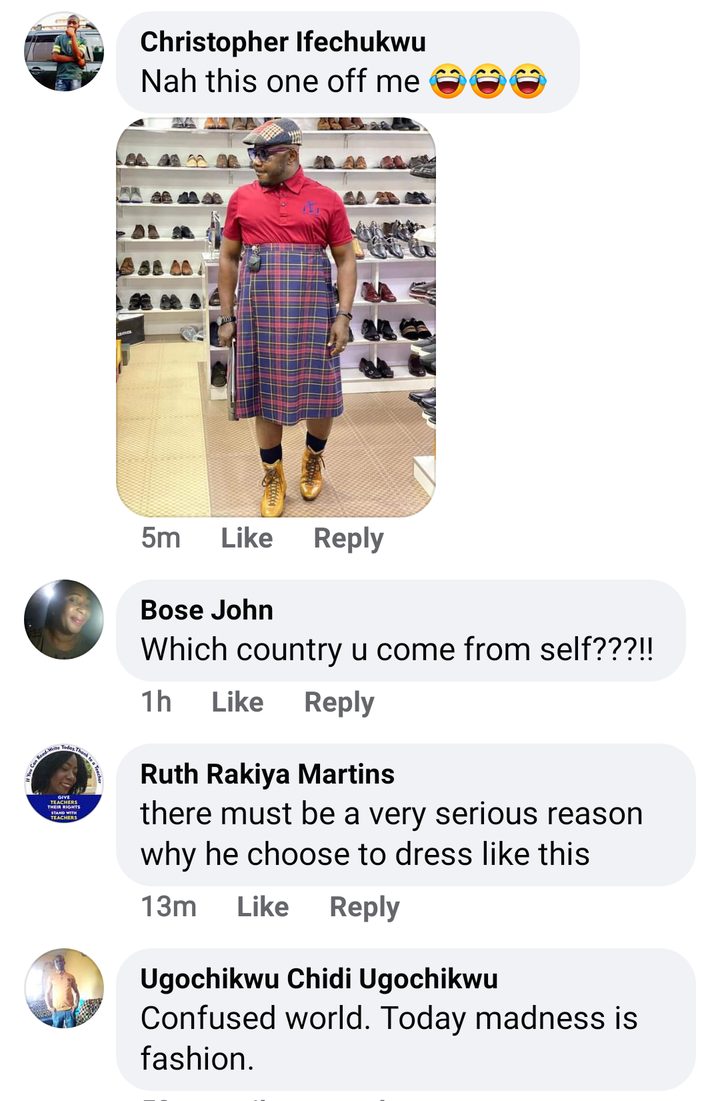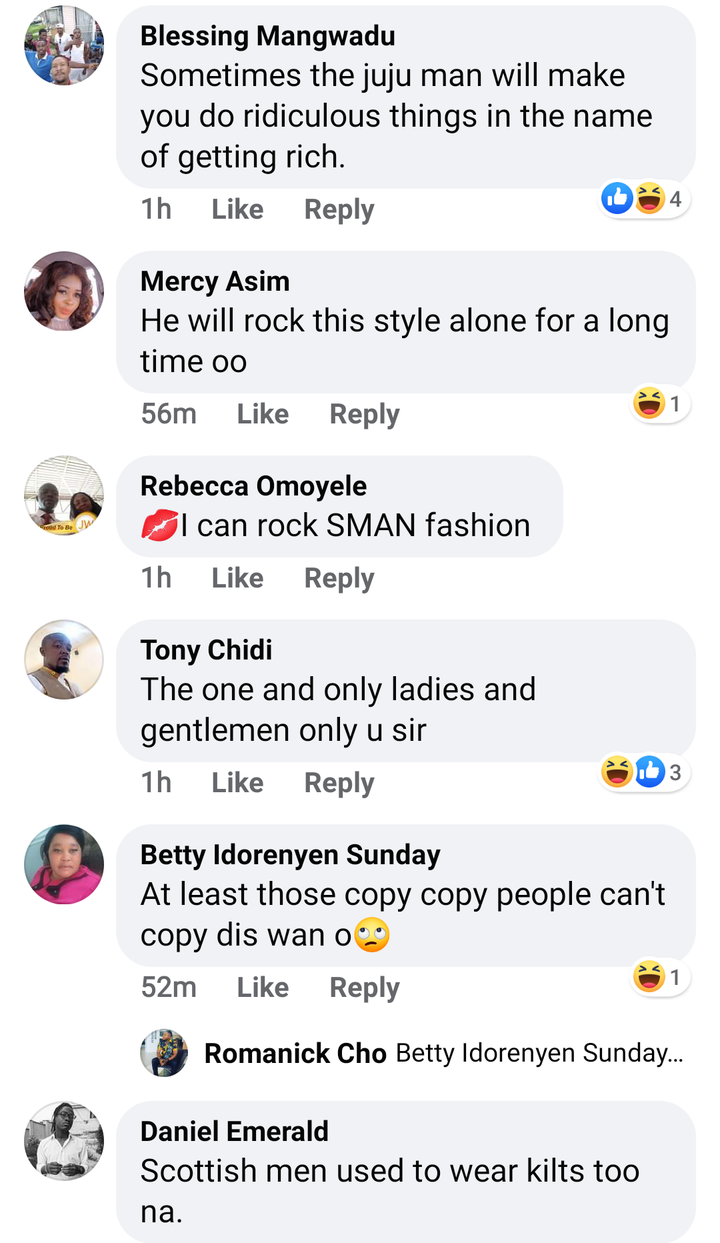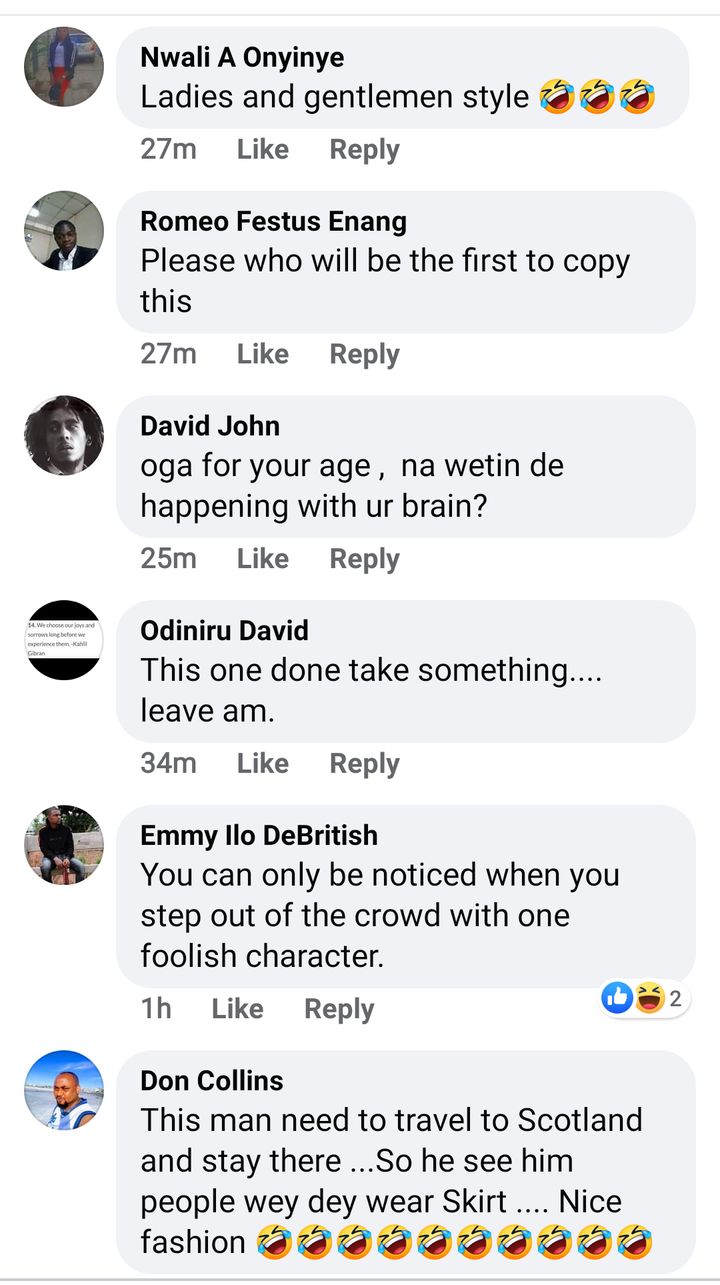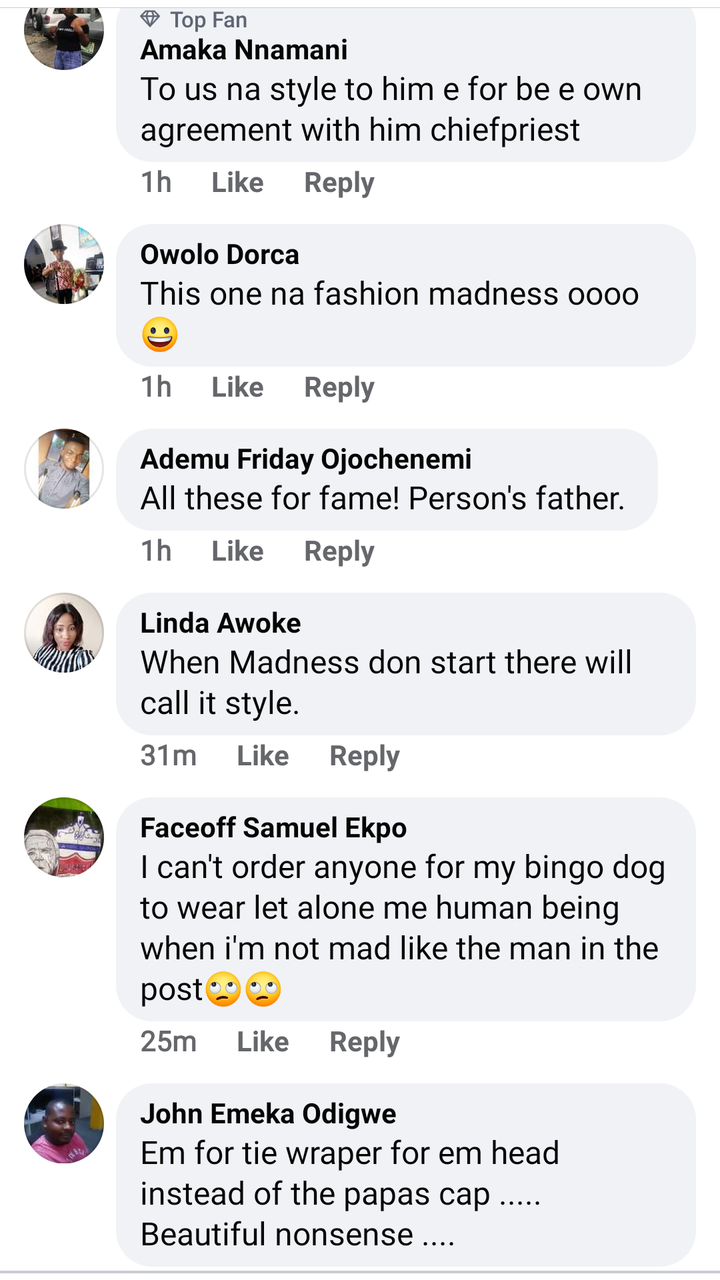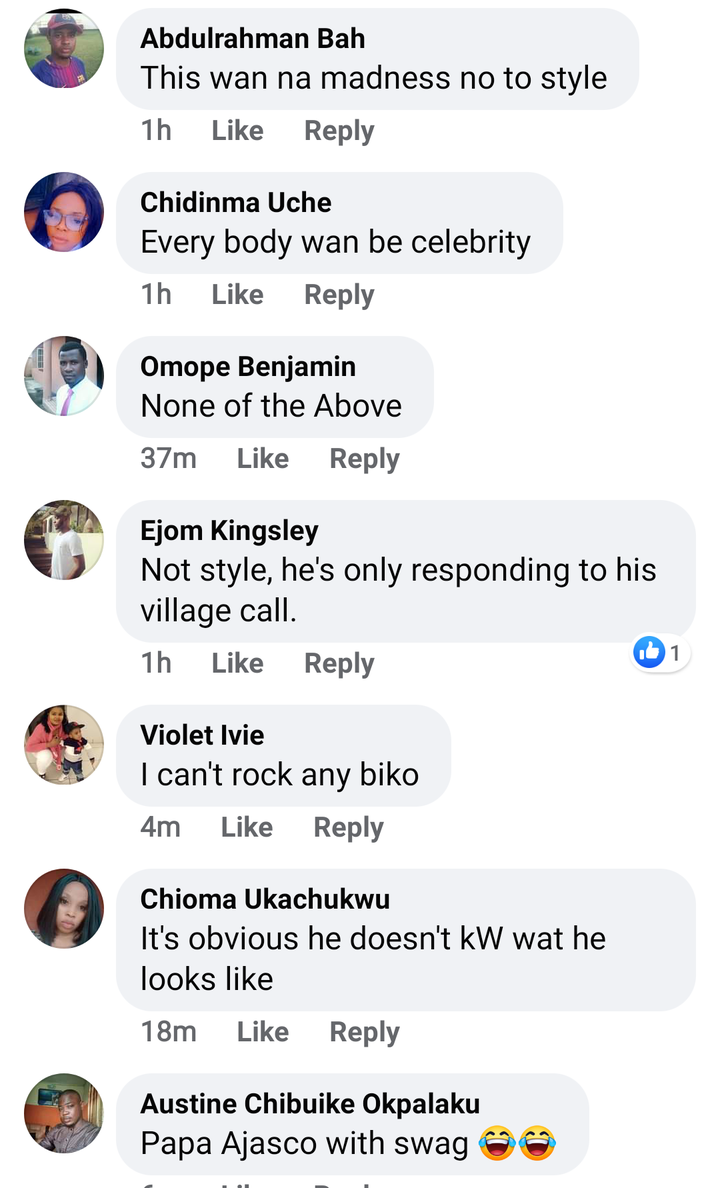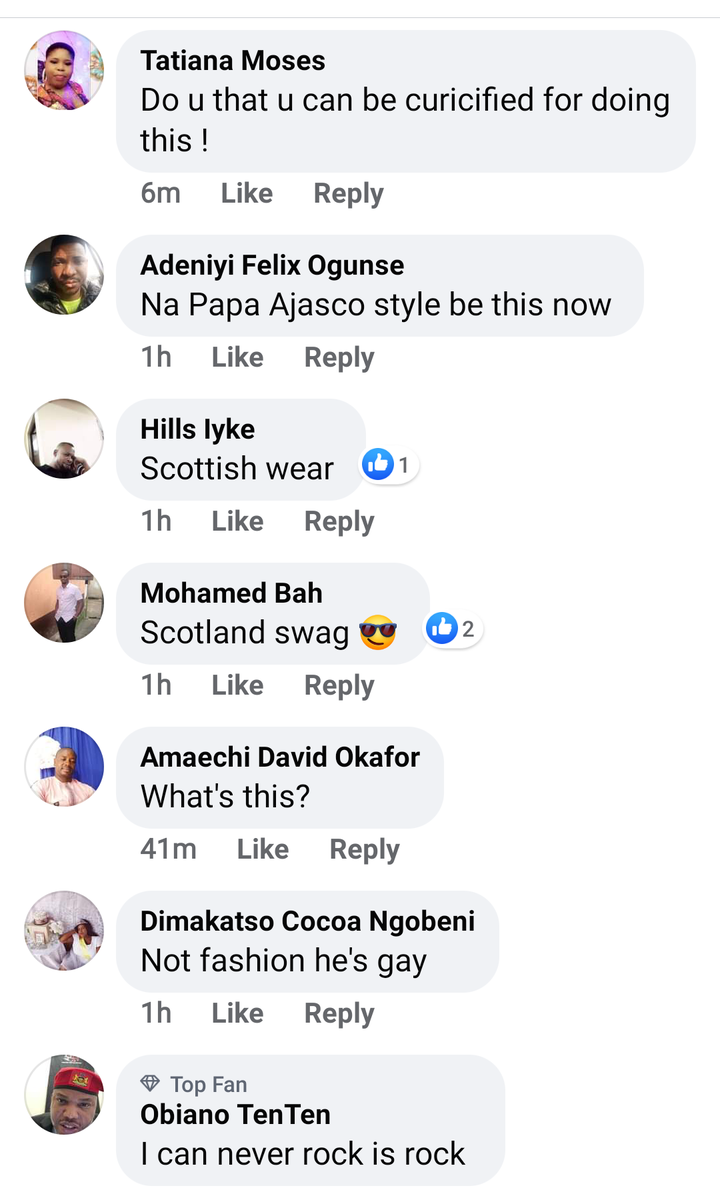 Content created and supplied by: Bigfoot_media (via Opera News )