Every woman will look beautiful when she is given the right style and fashion. A woman's true beauty and appearance will surface when the right style of fashion is introduced to her. Don't be hasty in concluding that a woman isn't beautiful till you've have seen her in the light of real fashion. She just needs adequate care and guidance then all you have to do is sit back and watch her glow.
Yes! A woman's glow is always showcased with the right designs. So today I want to ask, what is your beautiful? What is that particular outfit you know suits your body structure perfectly that gives you that outstanding look? Have you discovered it yet? Have you gotten to the point where you know what fits you and what doesn't? Well if you haven't figured that out for yourself, there is still time for you.
There is still time to carefully examine your body structure to know what goes with it perfectly. I will want you to do something for yourself as you go through these jumpsuit styles today. Look out carefully for a model who has almost ( I used almost because no one has exactly the same shape as another person because we are all unique) the same shape as you and watch out for the way they style their outfits. That is most likely the style that will suit you and bring out your beautiful.
Ankara Jumpsuits are exciting outfit designs every lady should consider having this year. This outfit will go a long way in ensuring that you have something spontaneous to put on when the occasion arrives. Sometimes, some occasions require you to be extremely fashionable to shine out. The ankara jumpsuit will give you that advantage when you want to stand out. These are amazing styles which will help you in standing out in your next event.
Don't fail to offer your remarks on your opinions about these styles.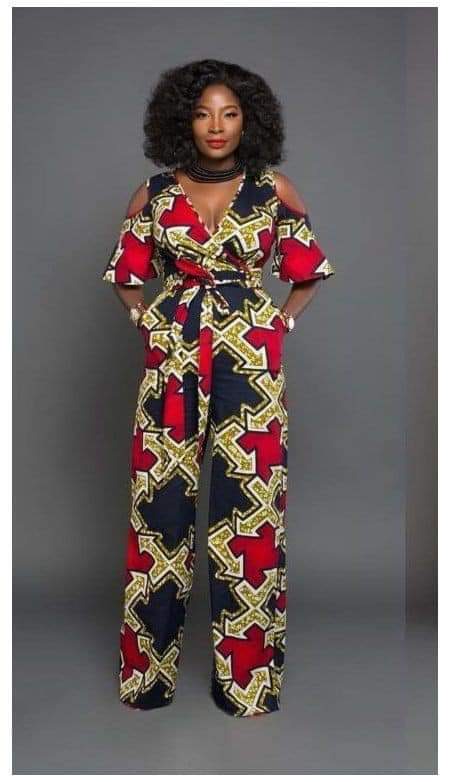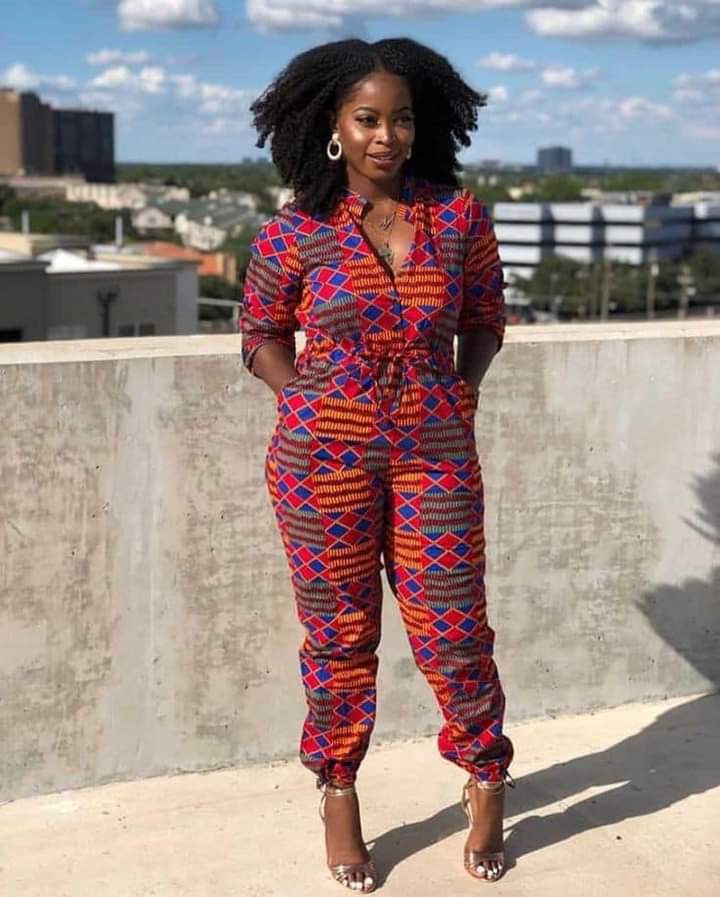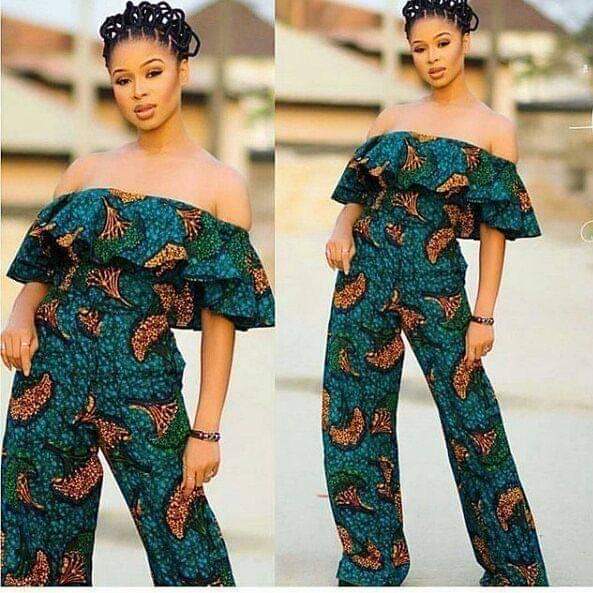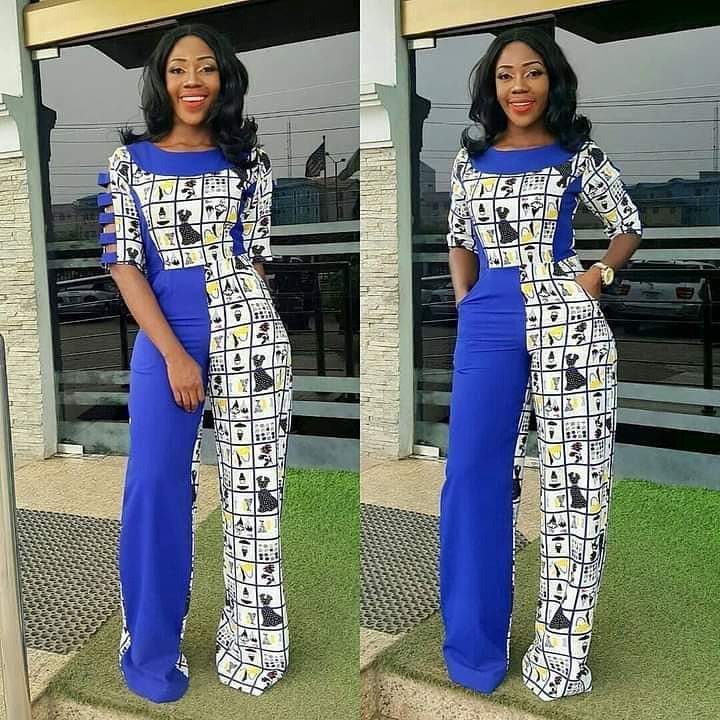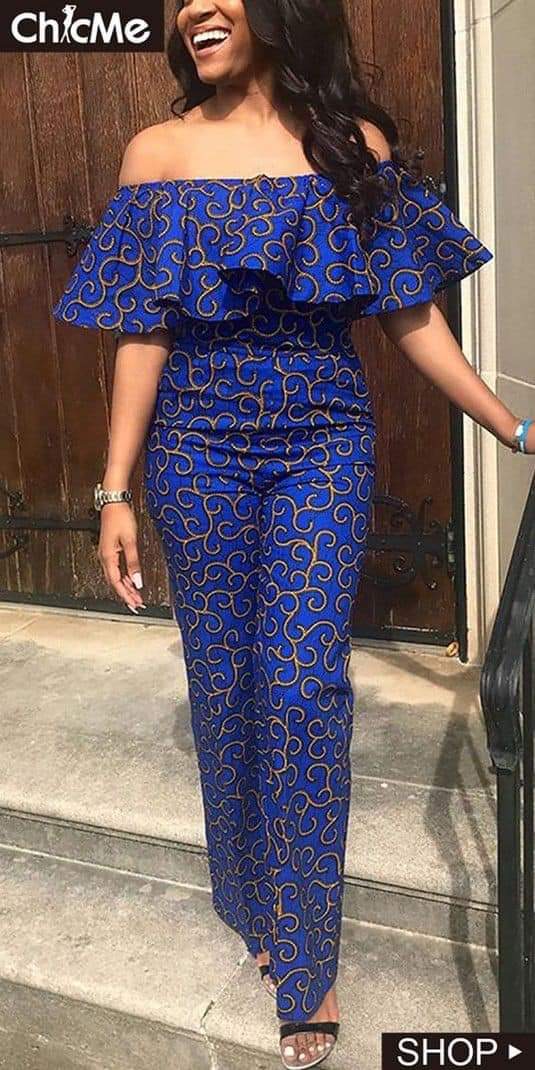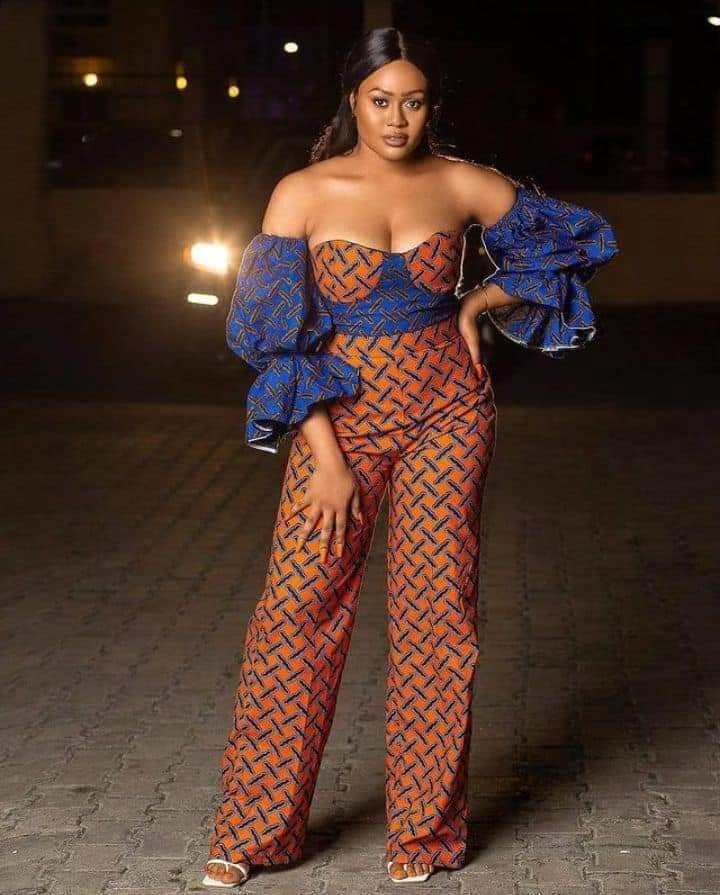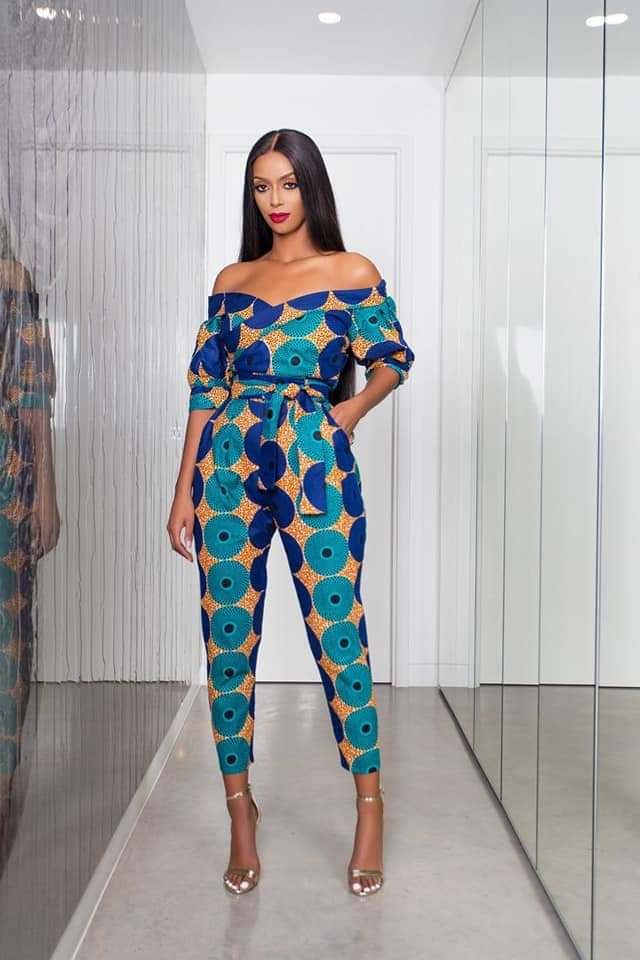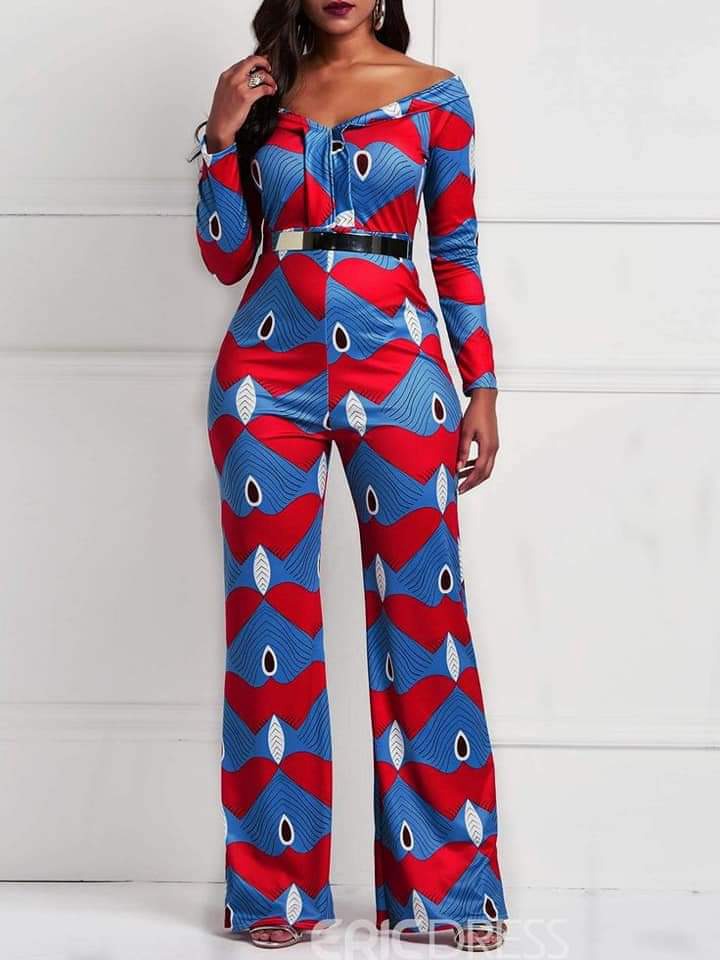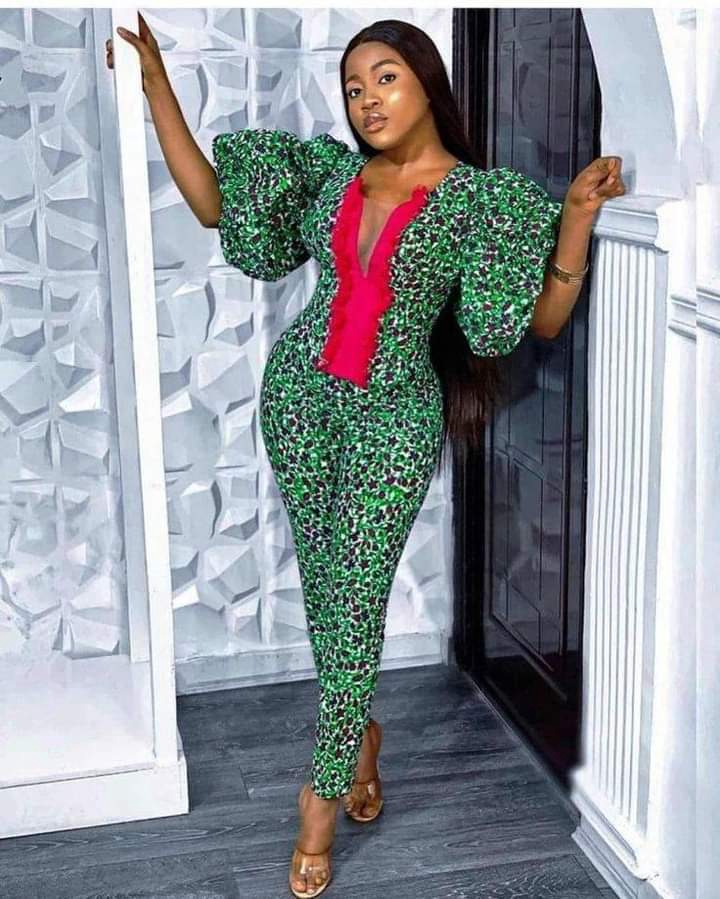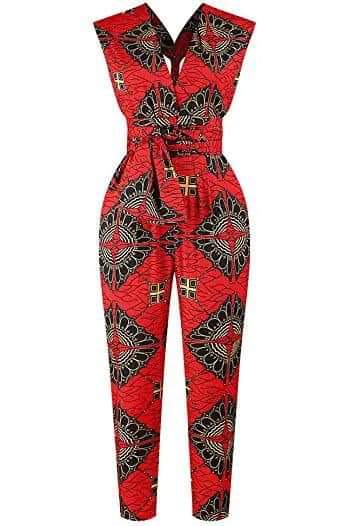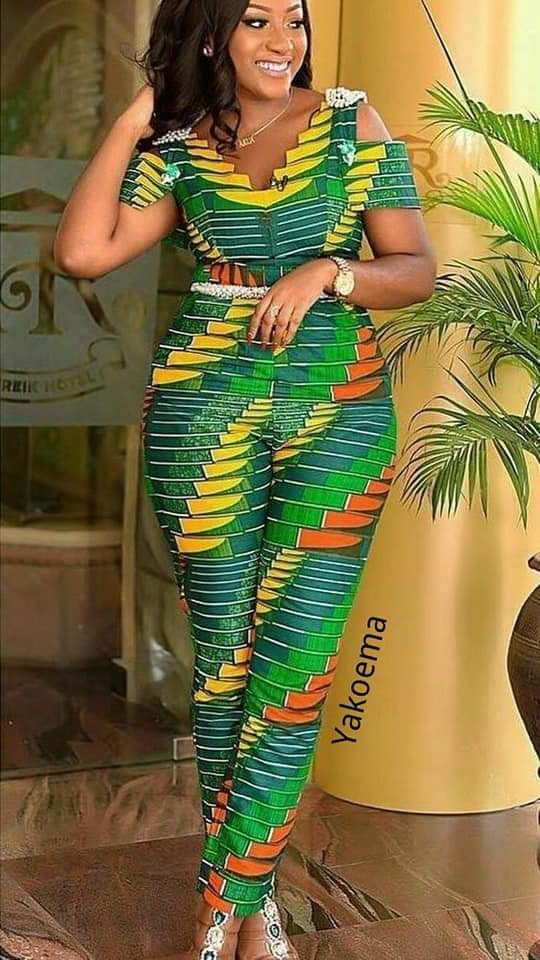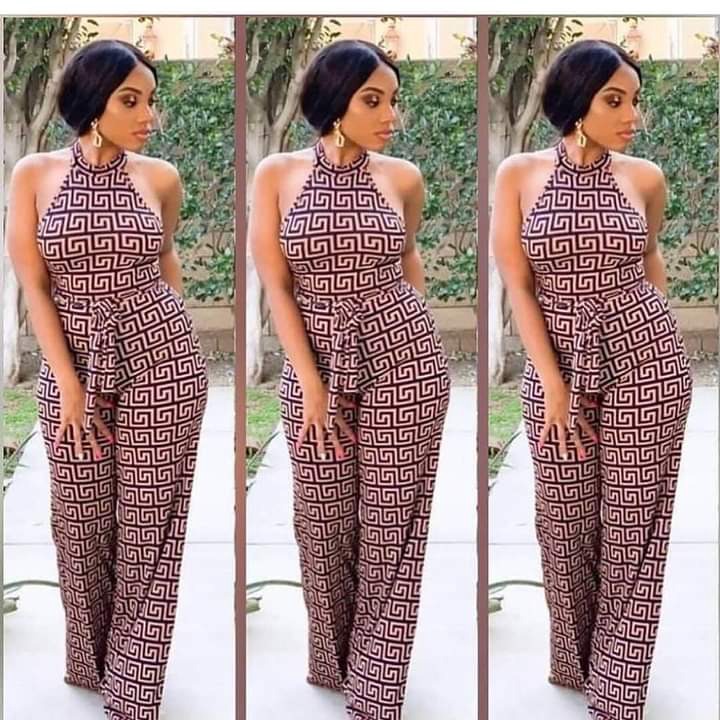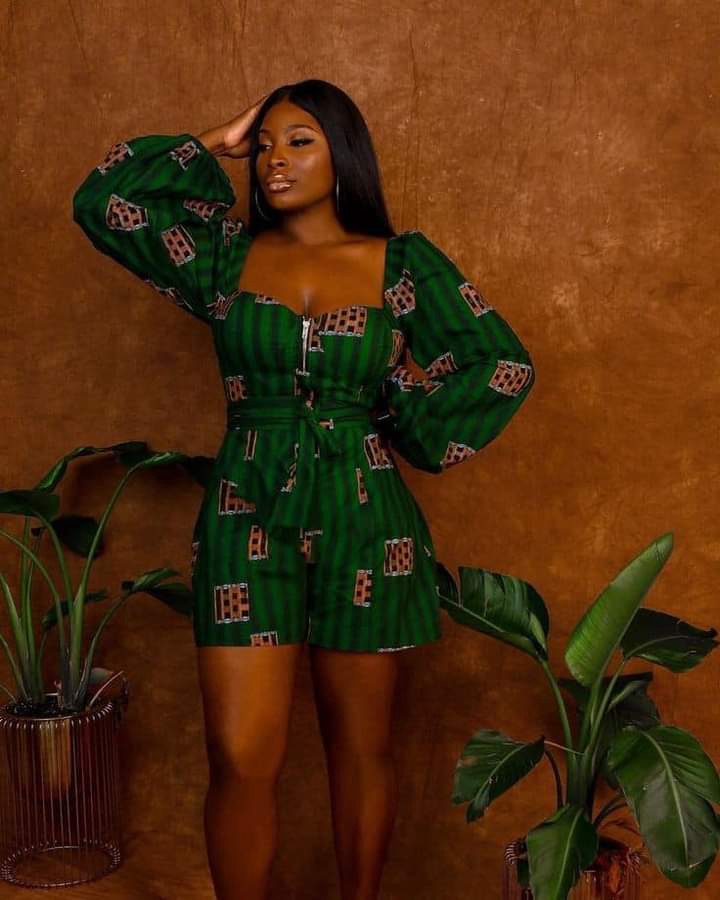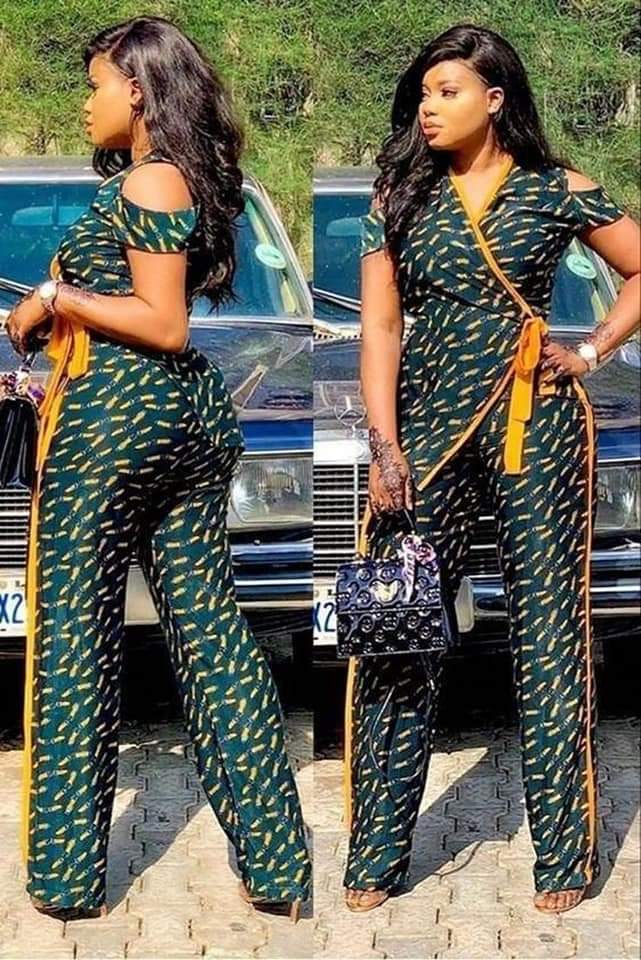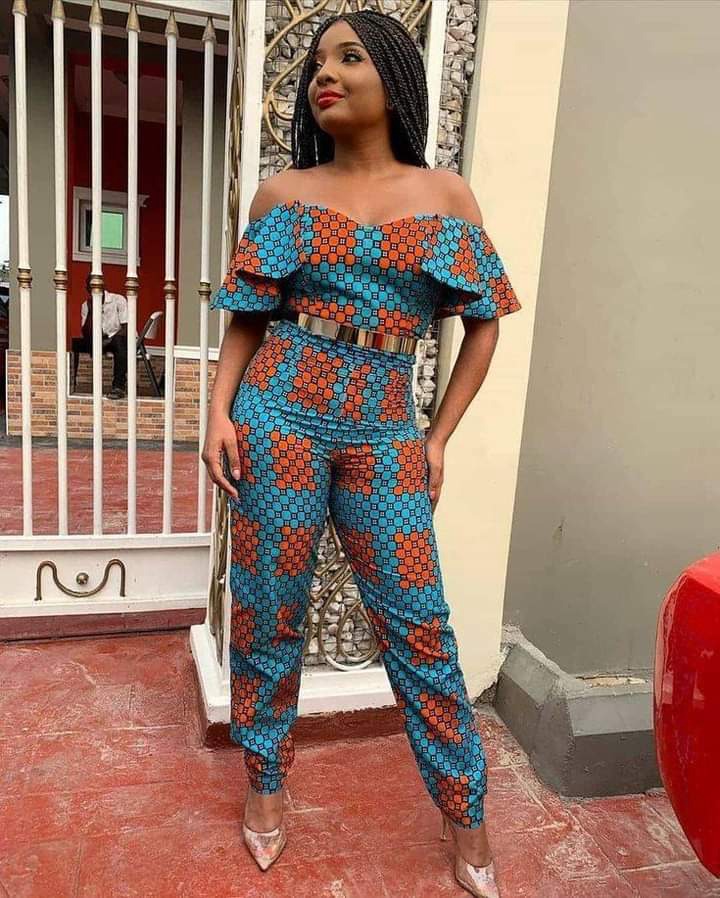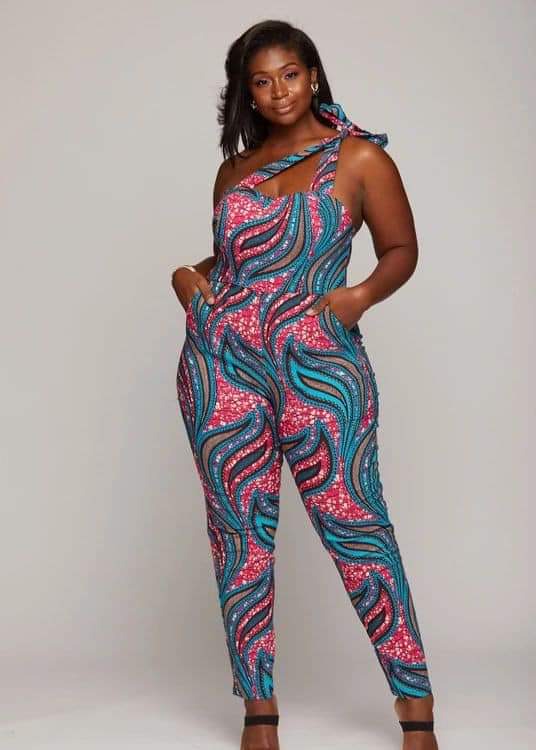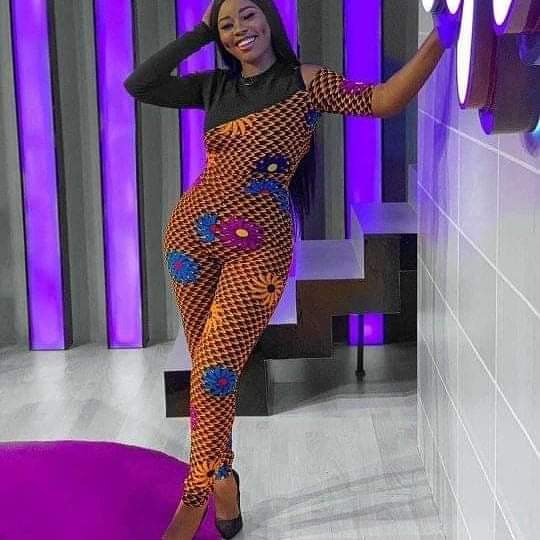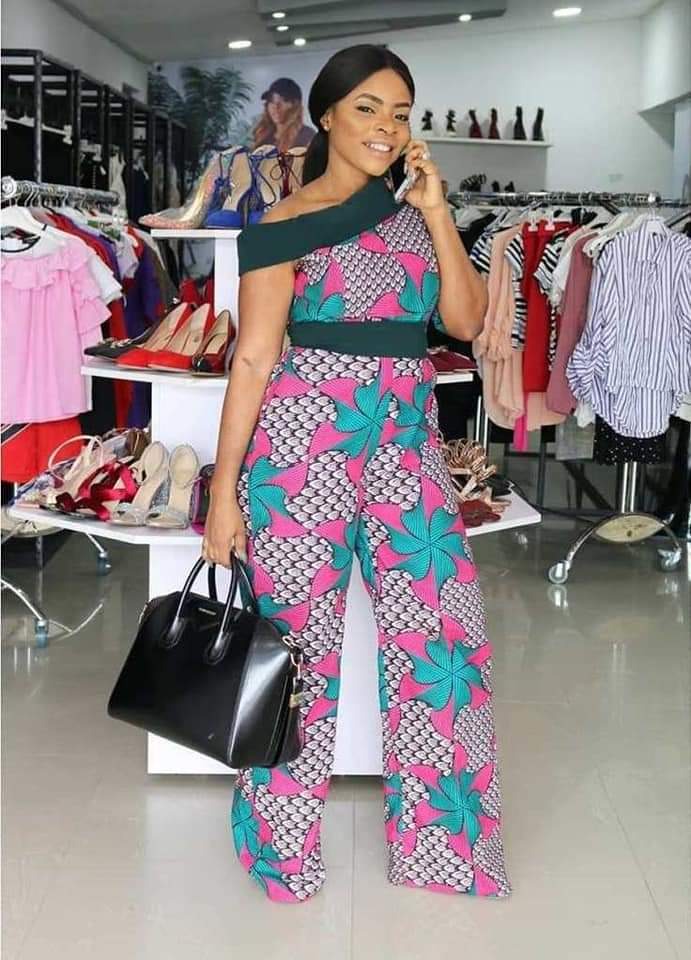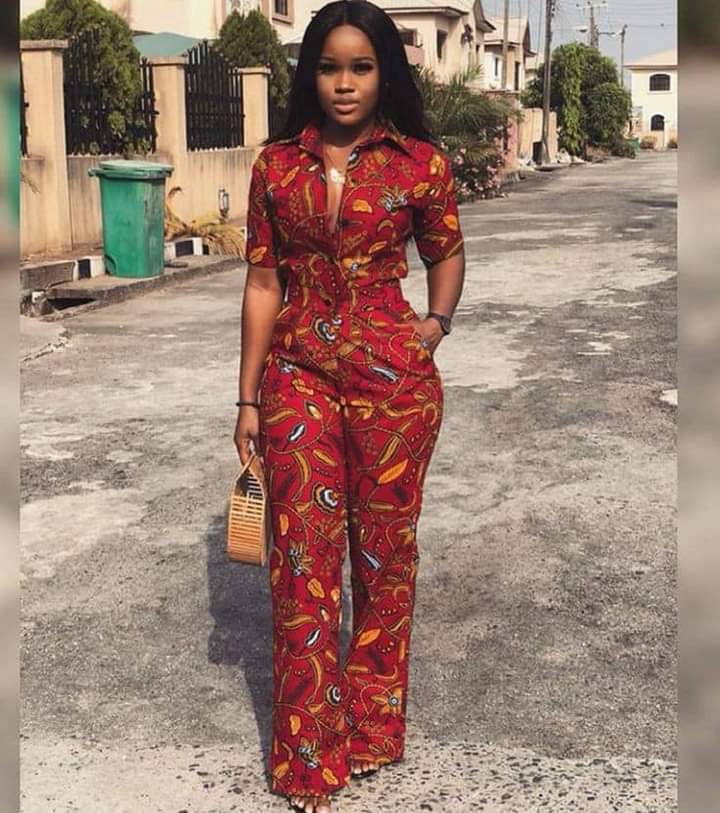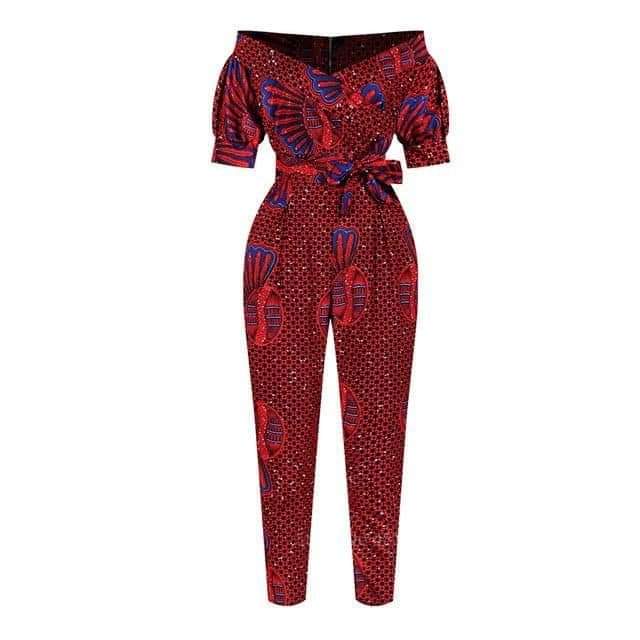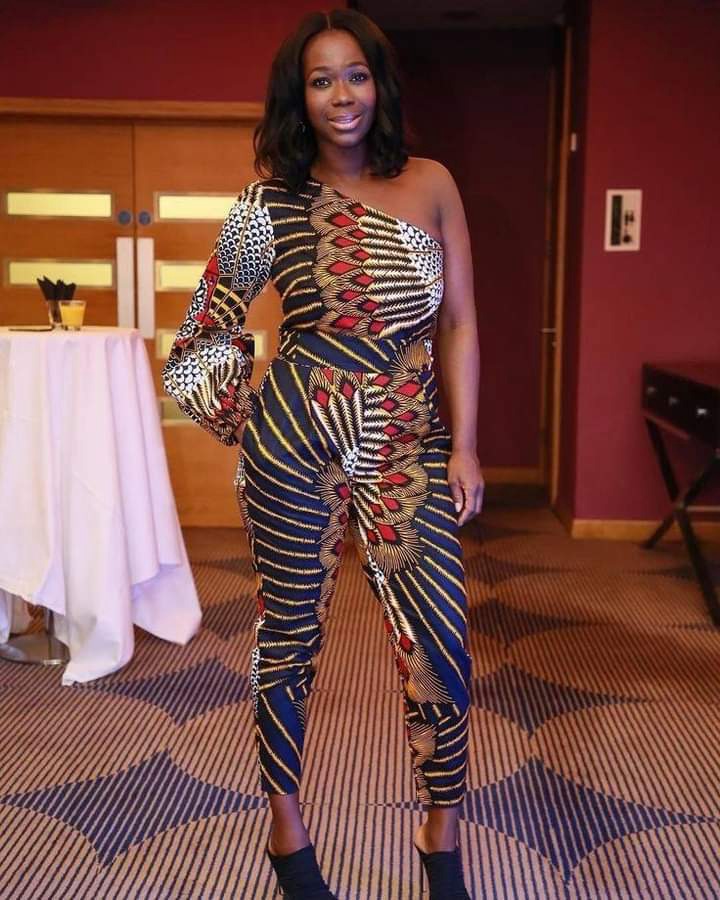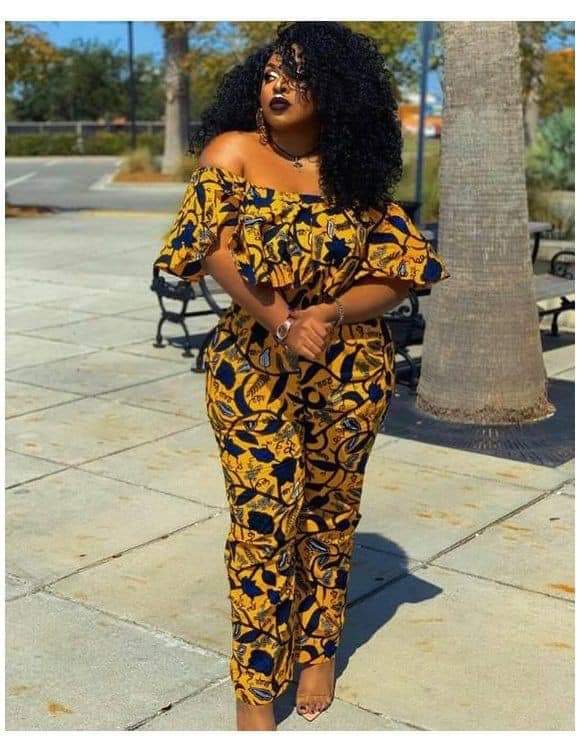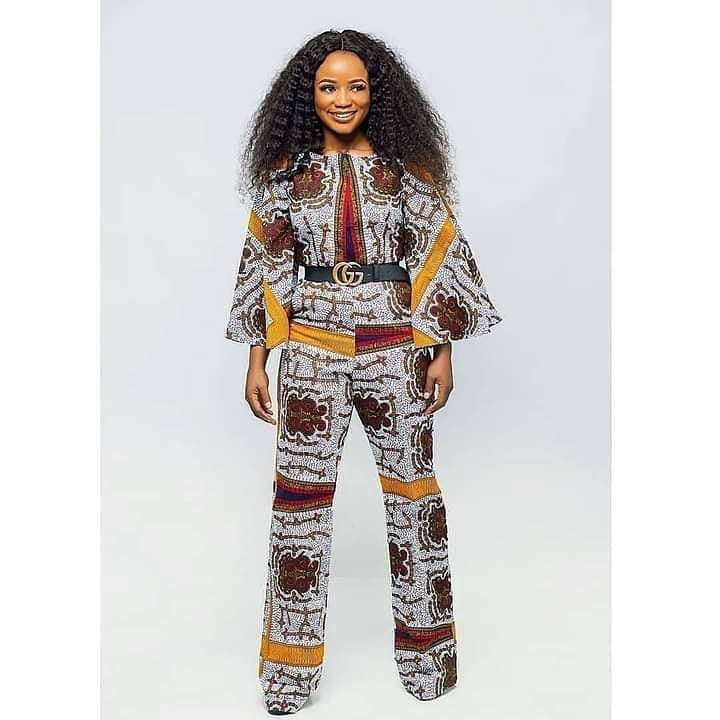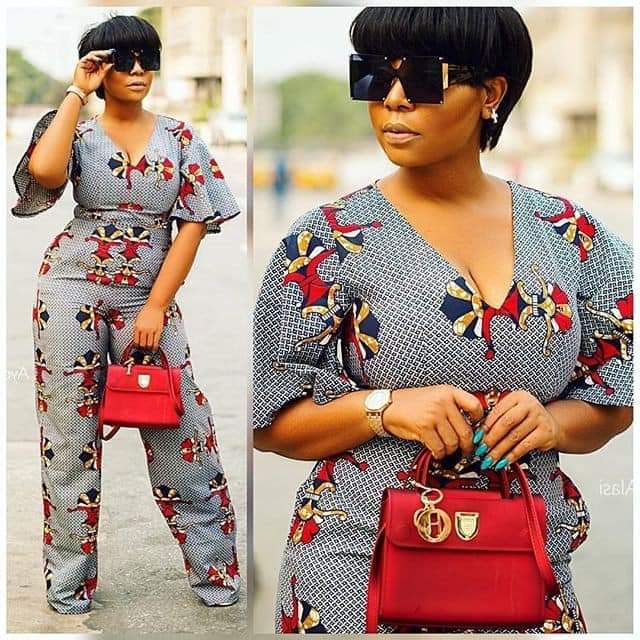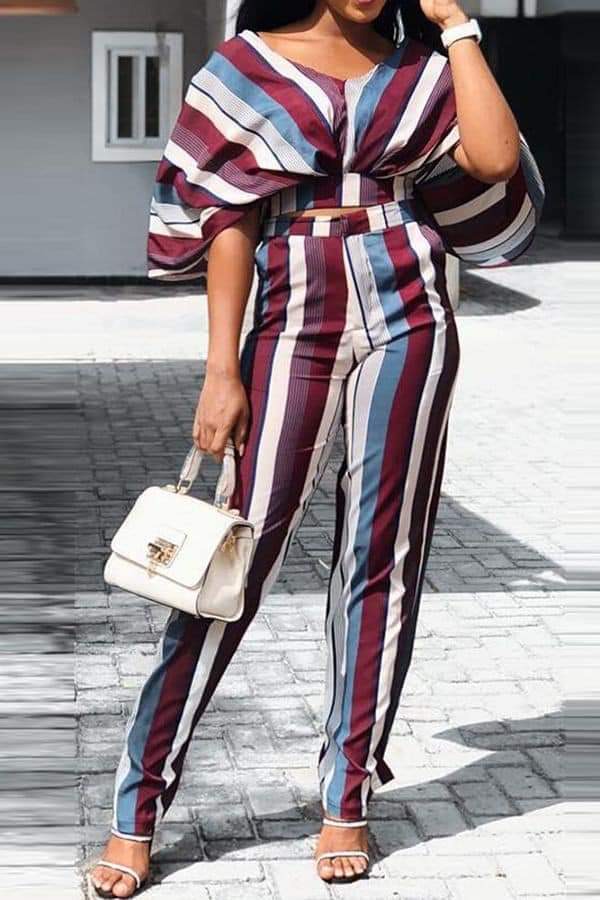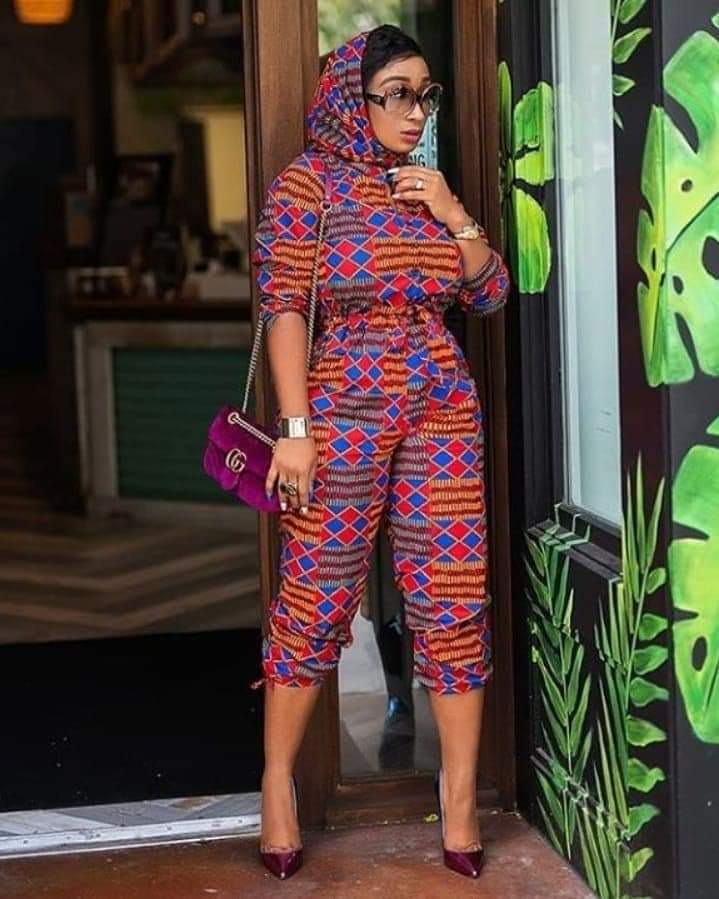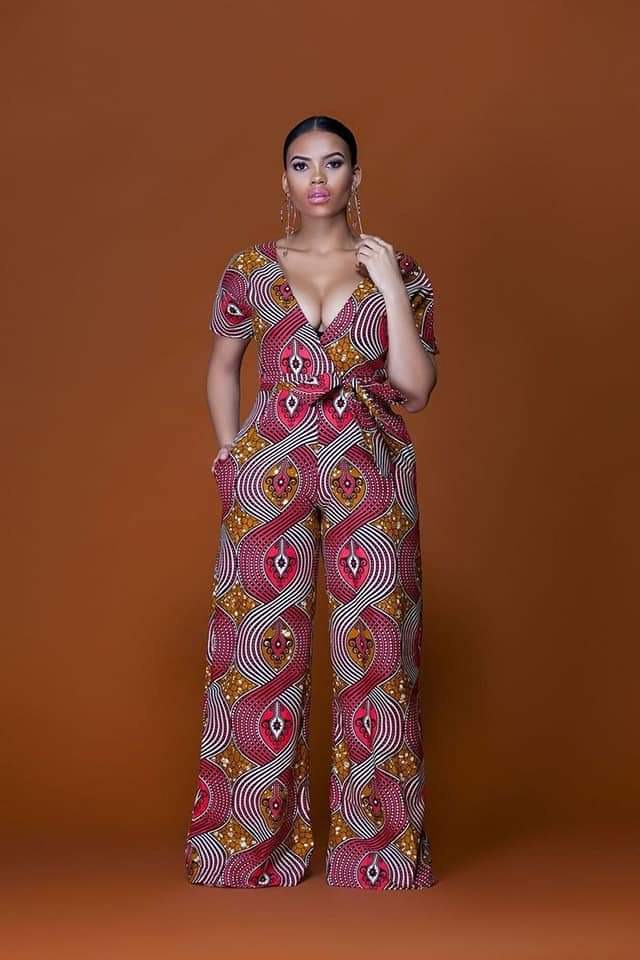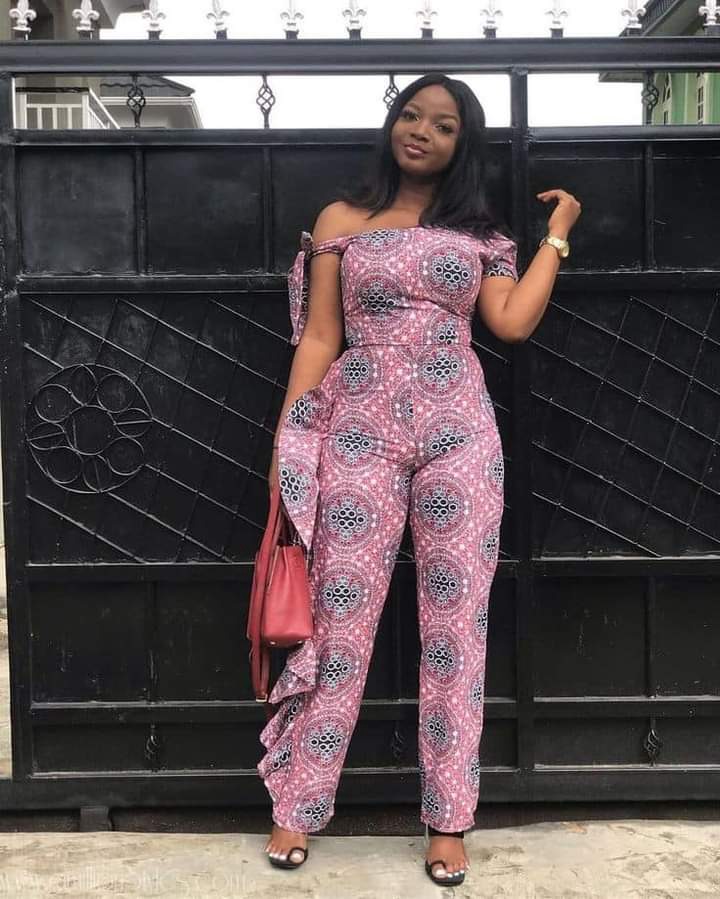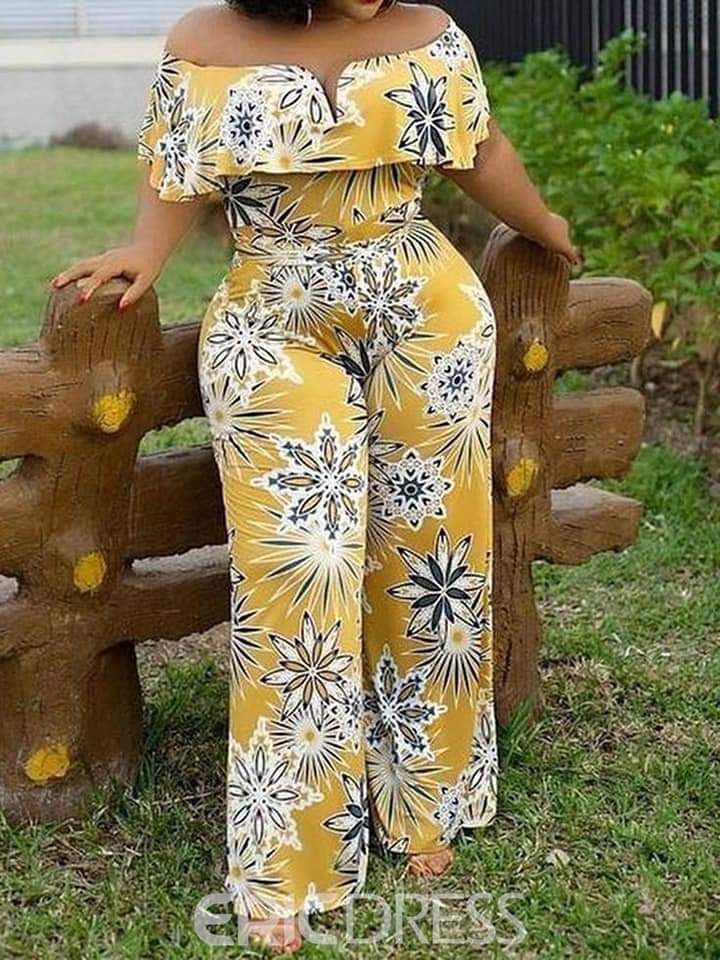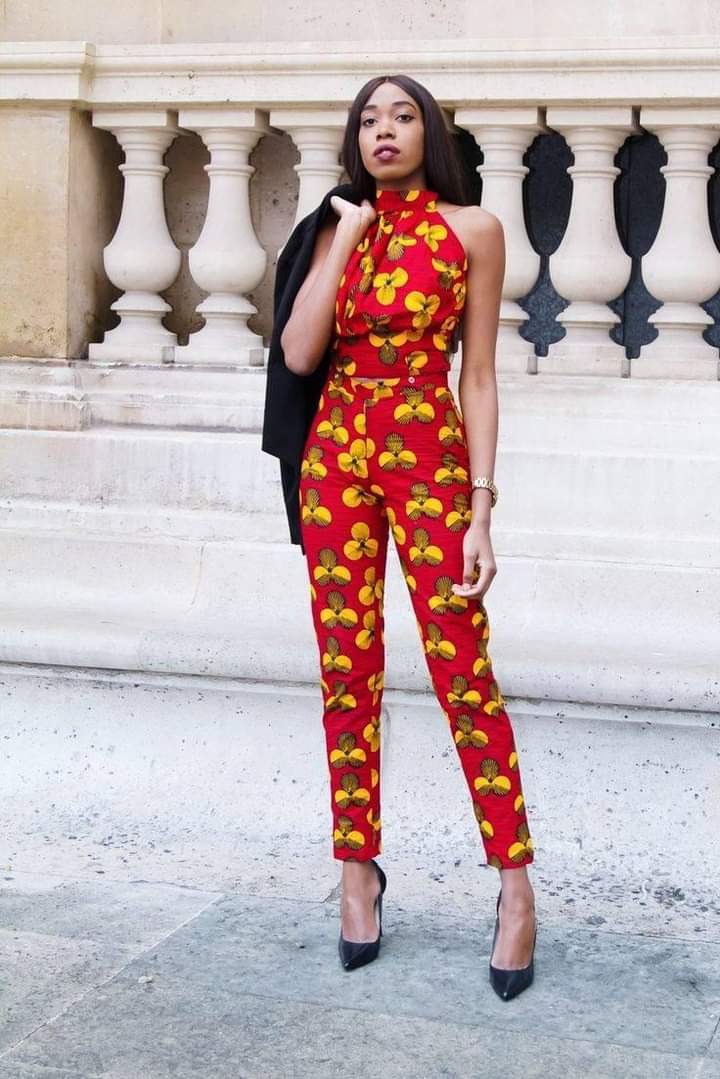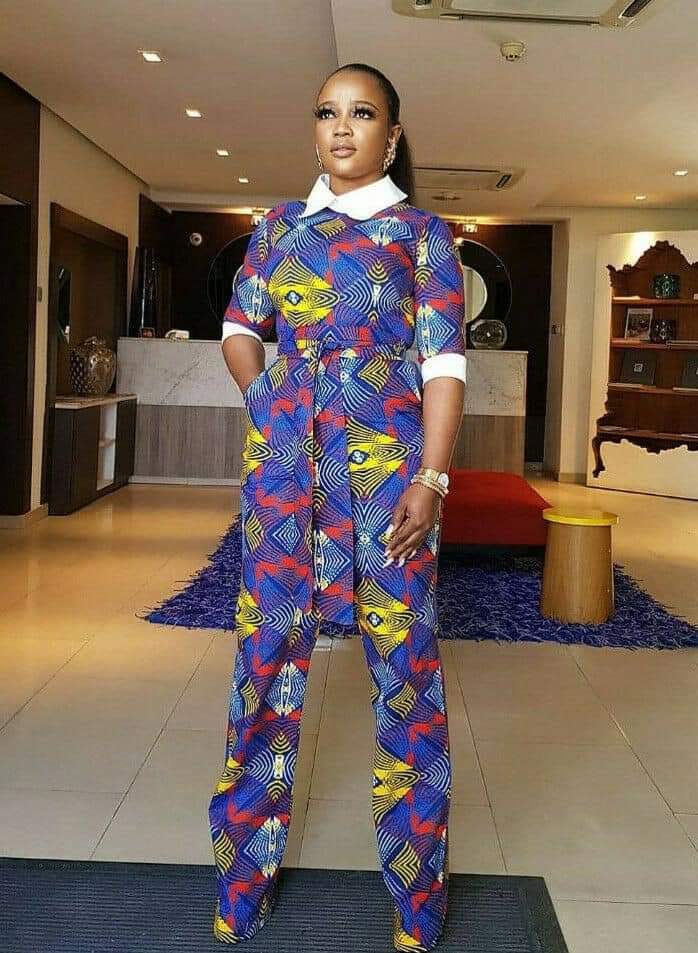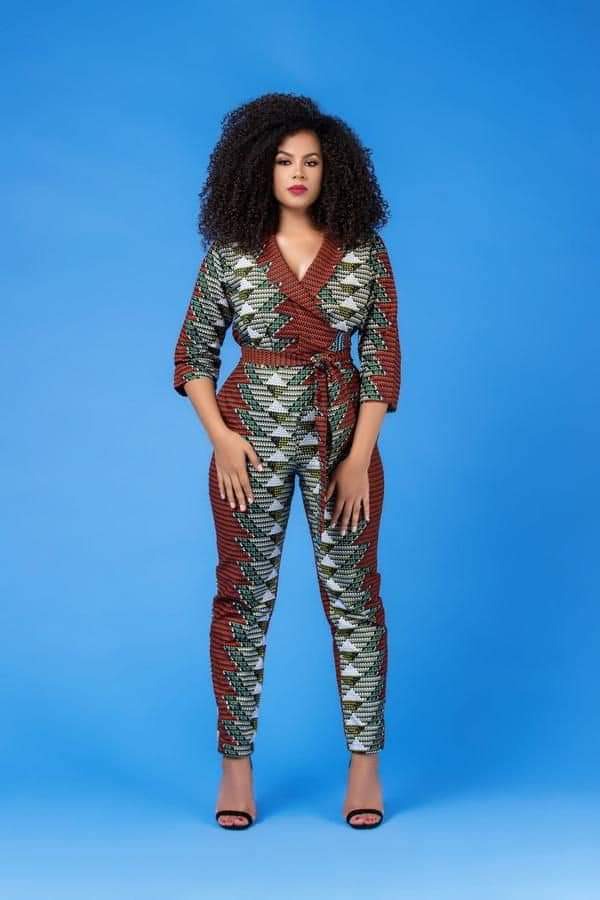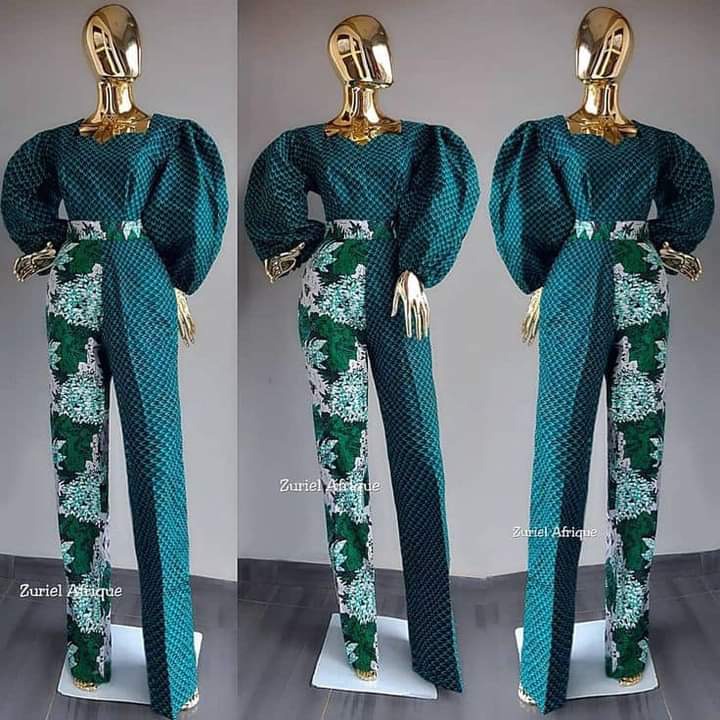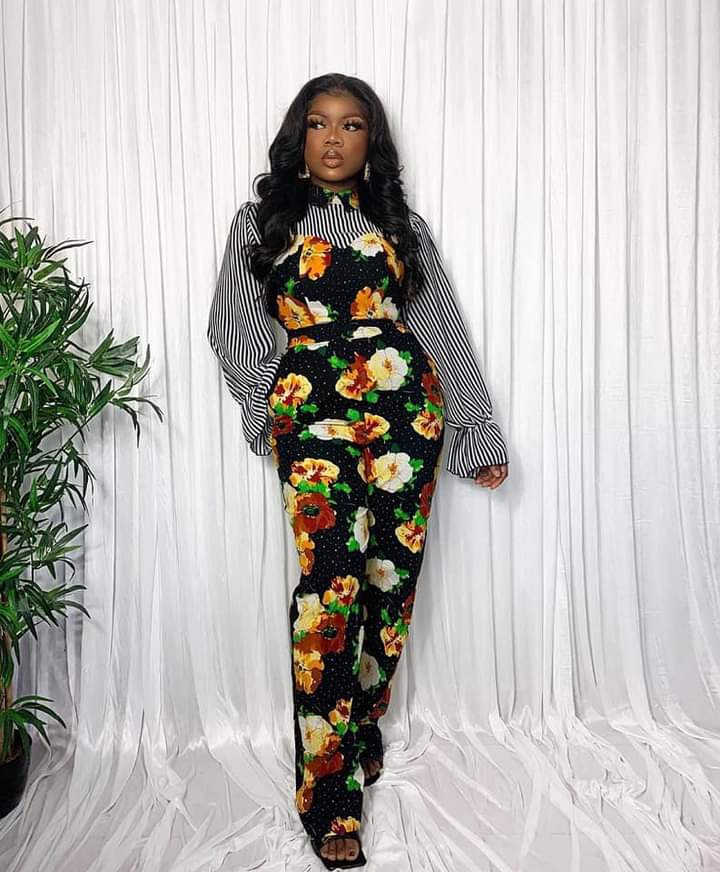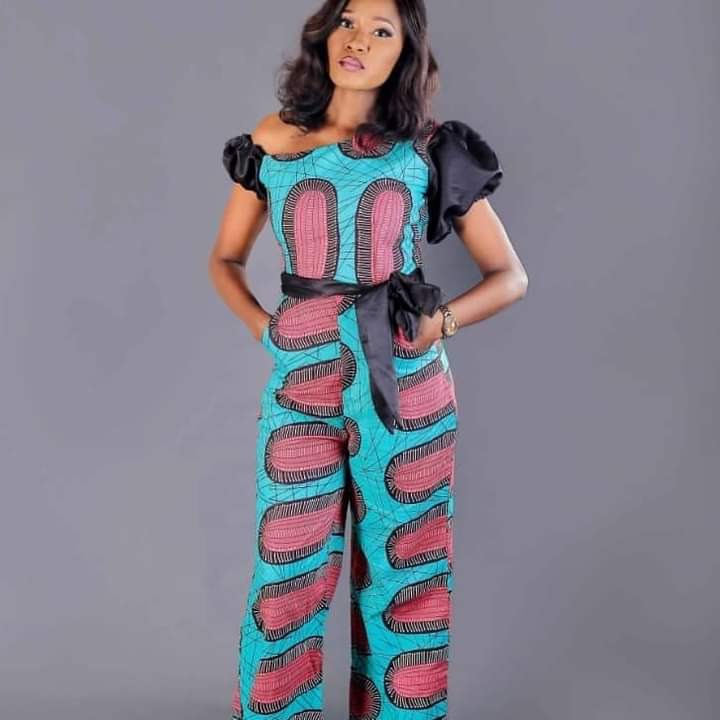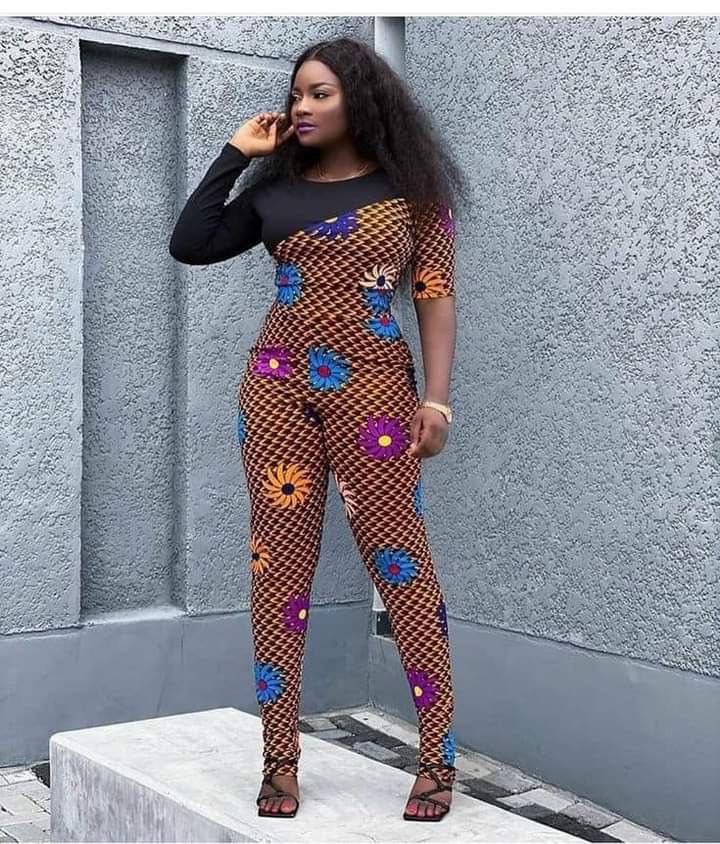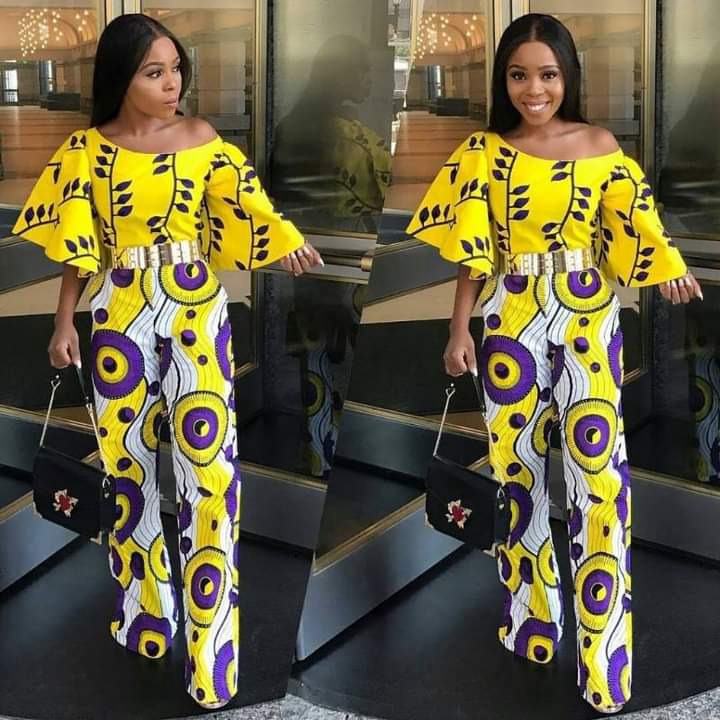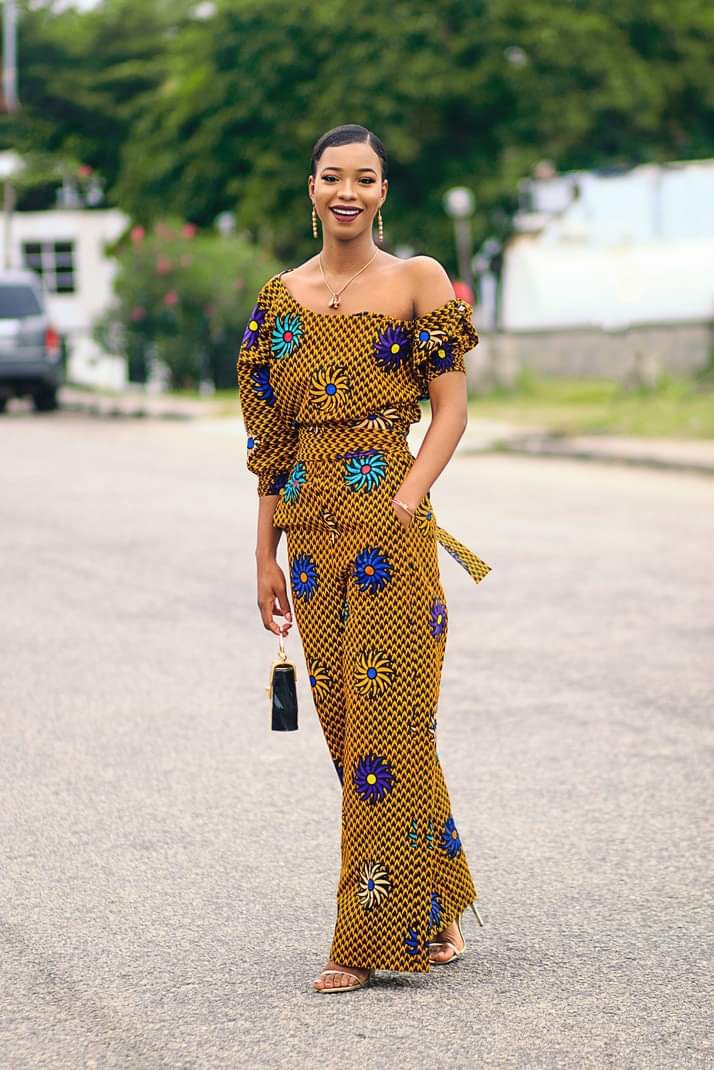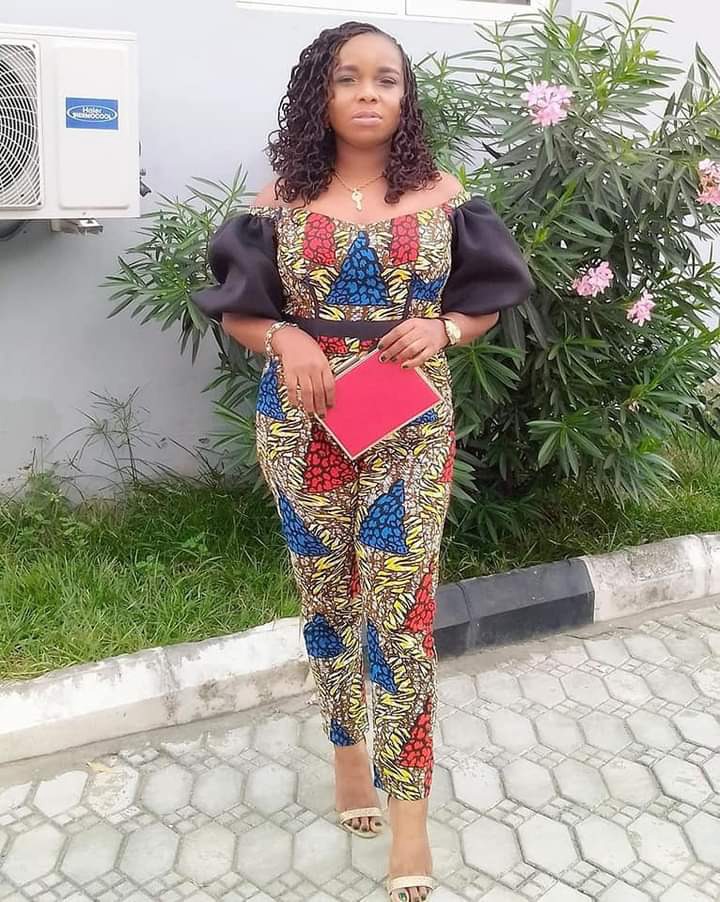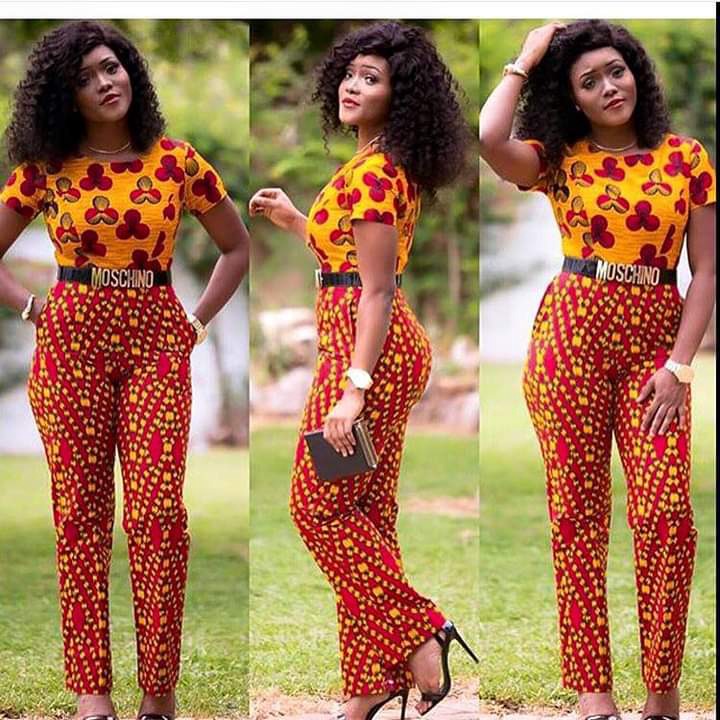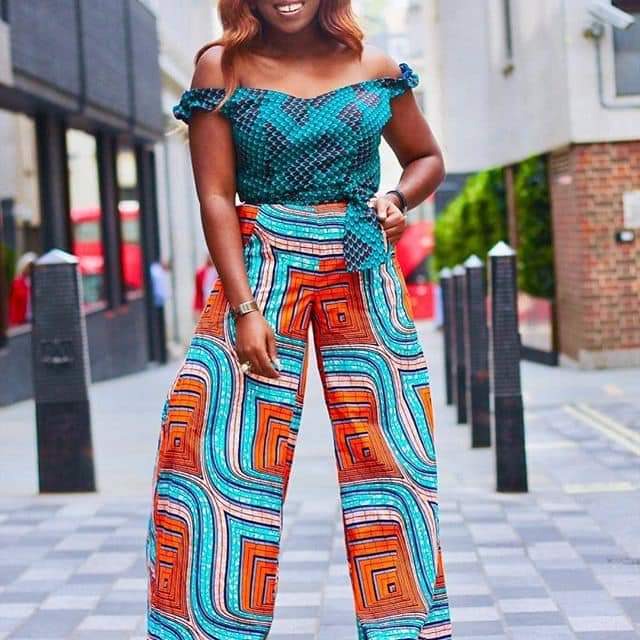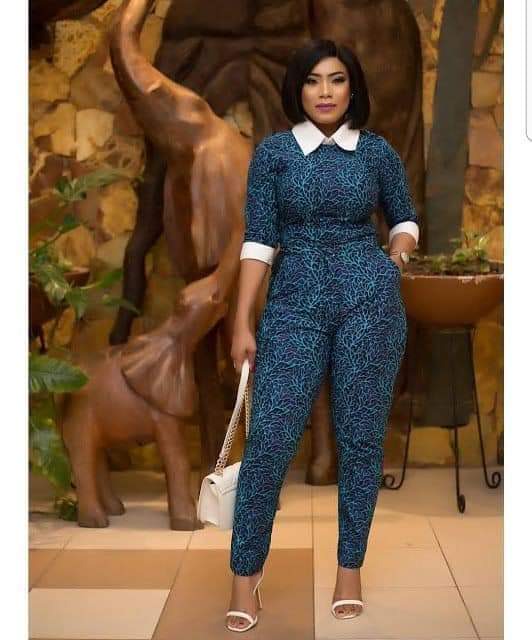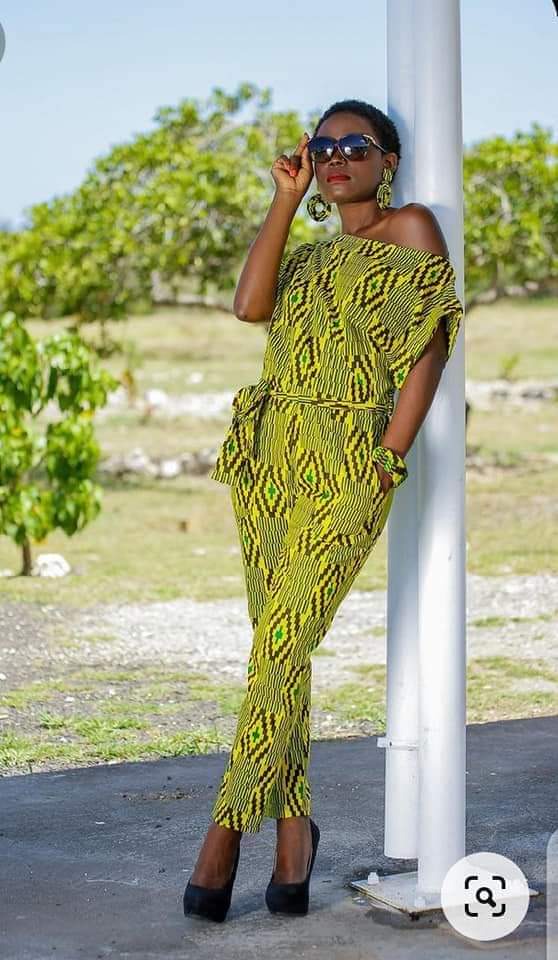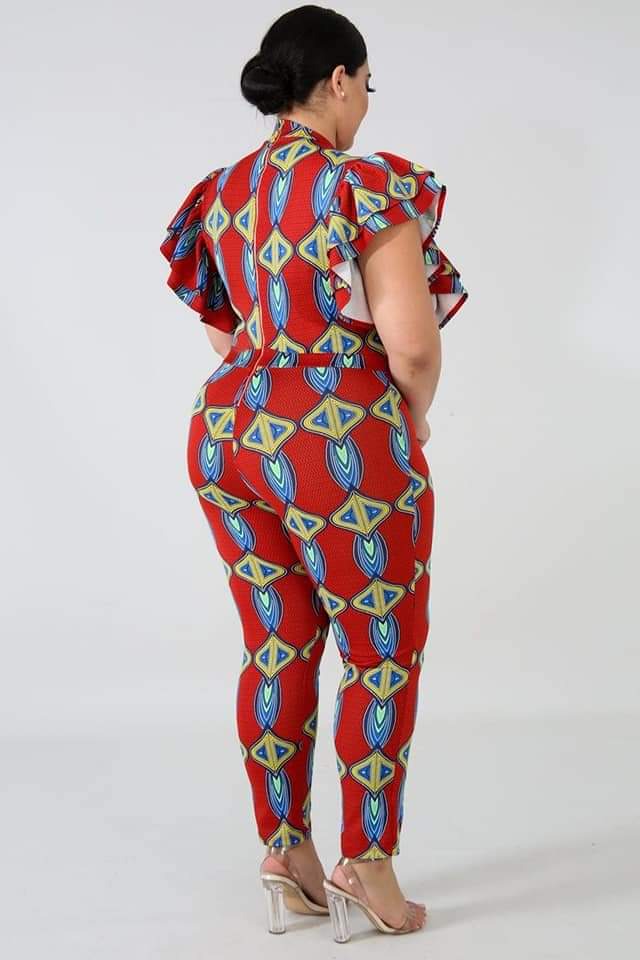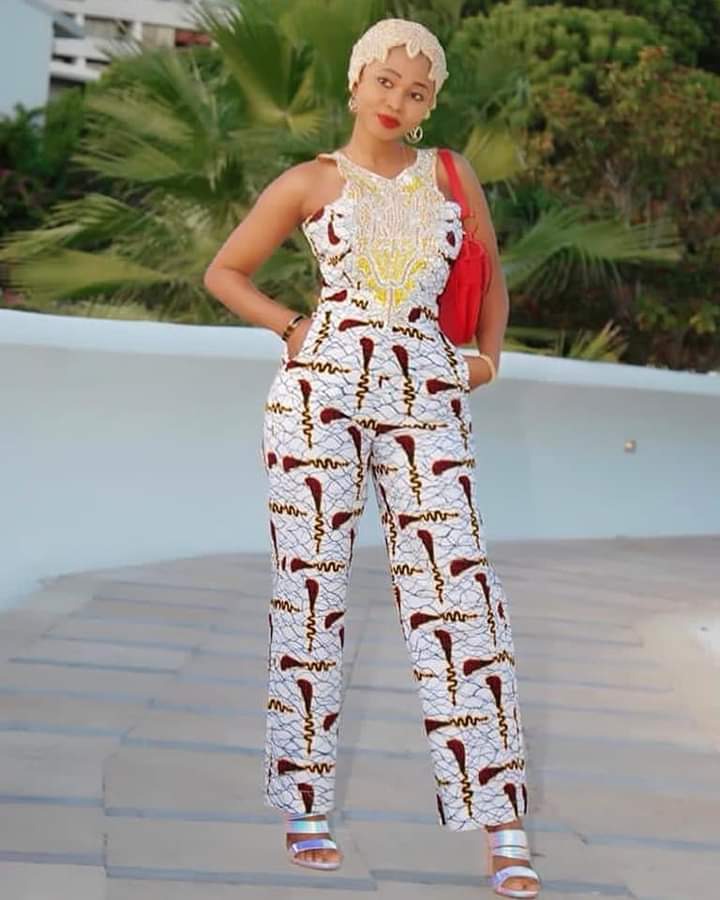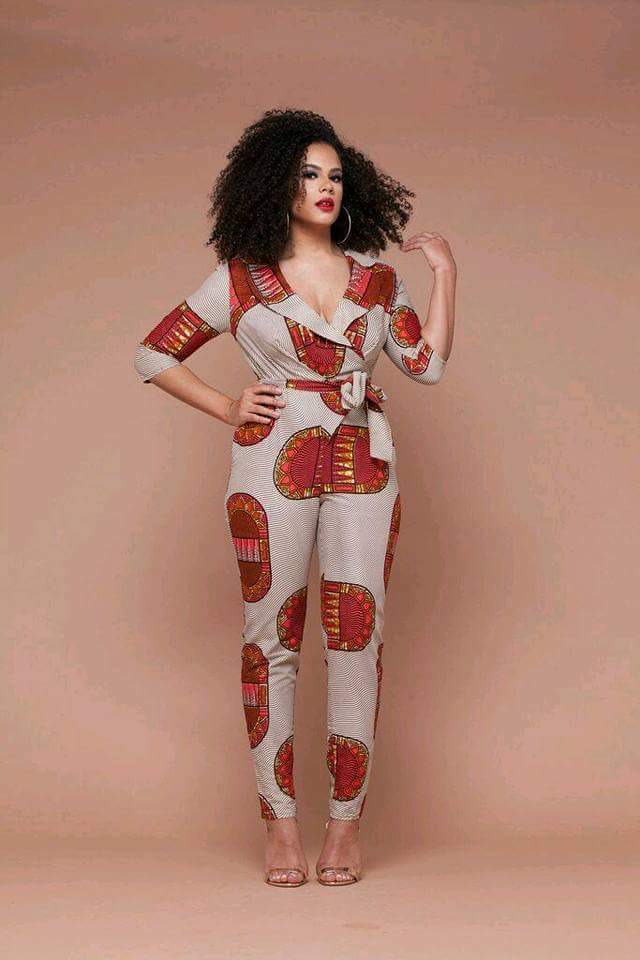 Hope you had a nice time finding out what looks good on you. Hope you were successful in finding your beautiful.
Follow this page for more updates, leave a comment, like and share.
Content created and supplied by: Ghift (via Opera News )