There are countless list and top fashion tips attainable for ladies of all ages. so why not satisfy this longing among men also. for all those guys who have been looking for casual outfits ideas, today this article will guide you through. most guys like to keep their dress code casual, because it is one of the most comfortable dress code, providing an instant relaxed styled.
Most guys have a couple of jeans and shirts in their wardrobe. very few like to add formal clothes to their closet. if you don't own some cool t-shirt, jeans and shorts you are definitely lacking behind in the fashion sense. to be well dressed, you need to own a few pairs of jeans, shirts and shorts that are very casual and stylish.
Seeing a well put together outfit is the best way to up your own fashion sense, by finding out what you really like and applying it to your own closet. other than comfort, casual outfits also gives you a cool sense of fashion if styled properly. these outstanding outfit picked out for you guys are absolutely wonderful, they range from casual to street styles and classy.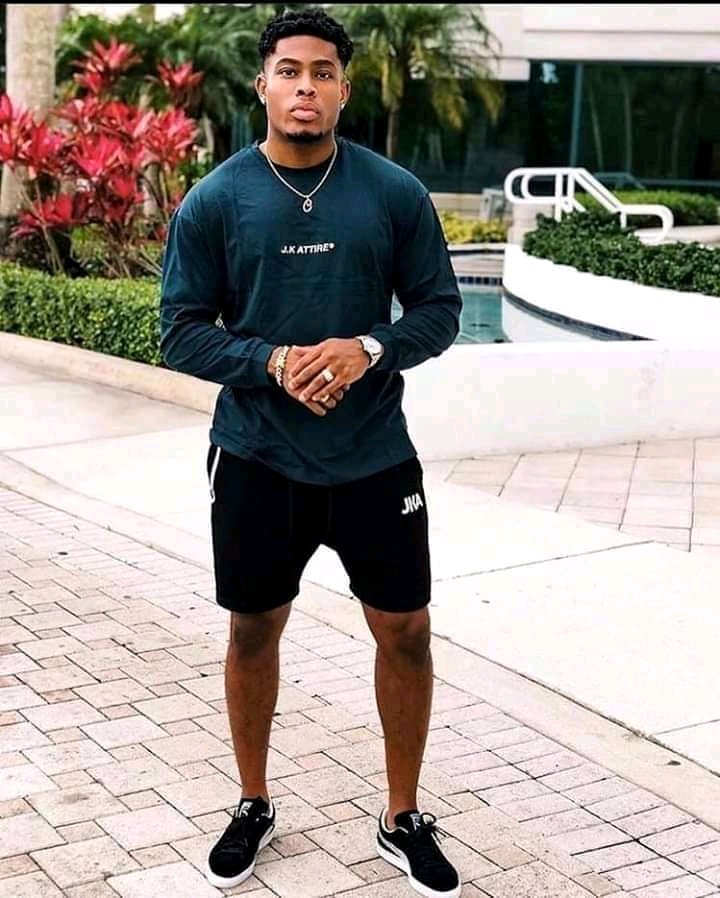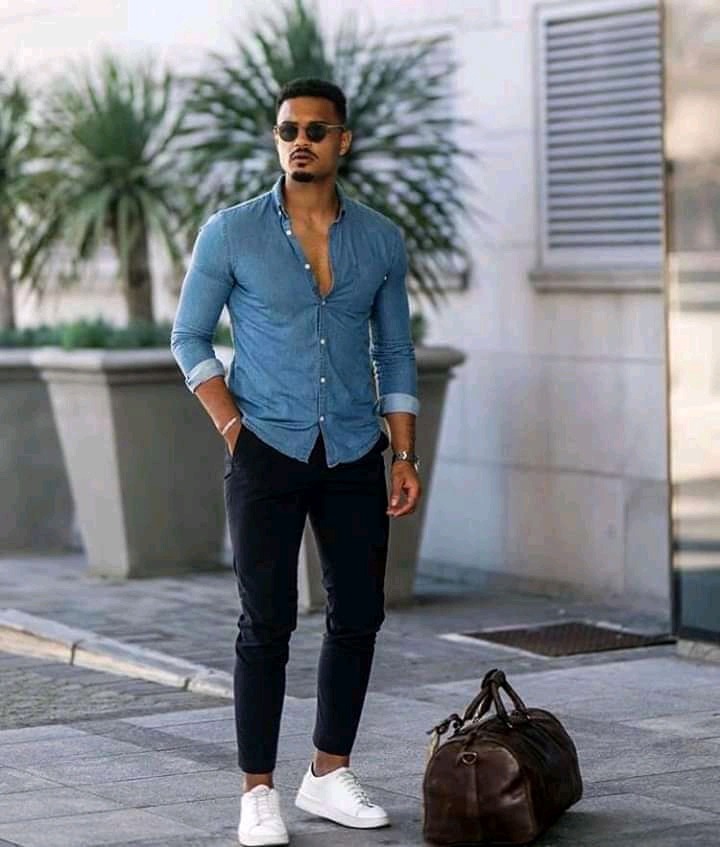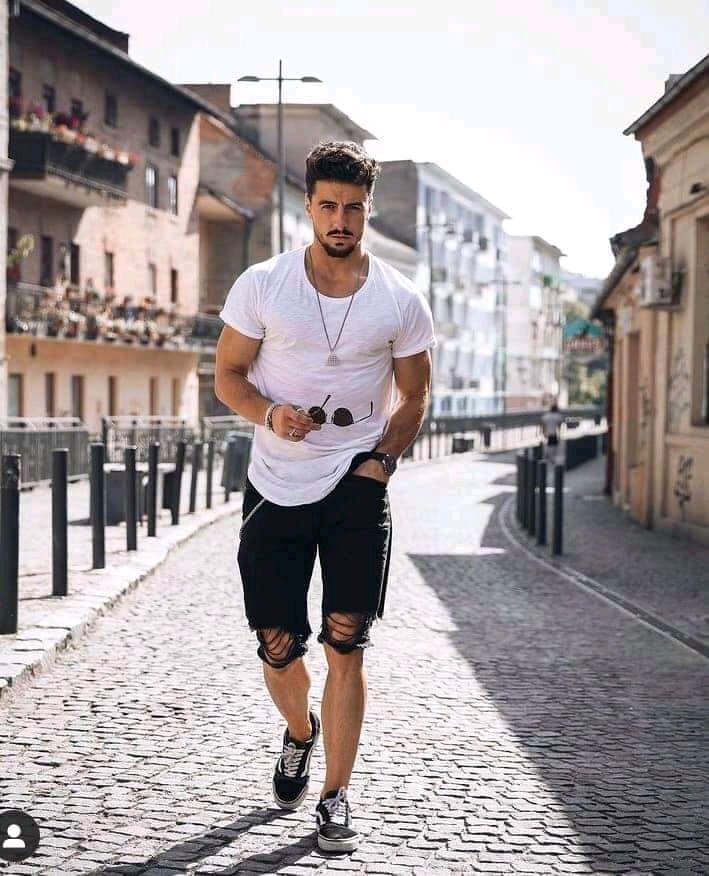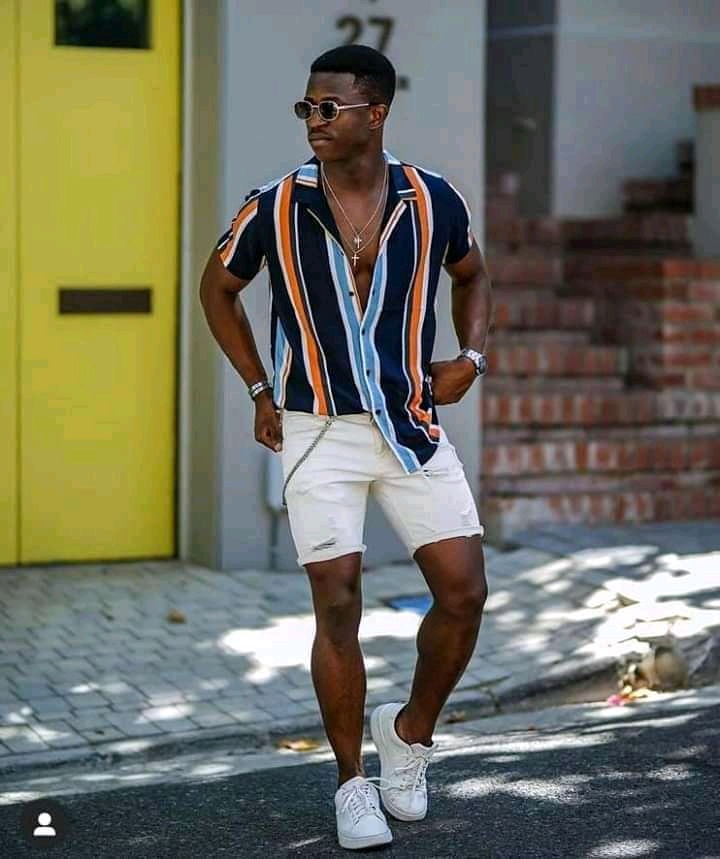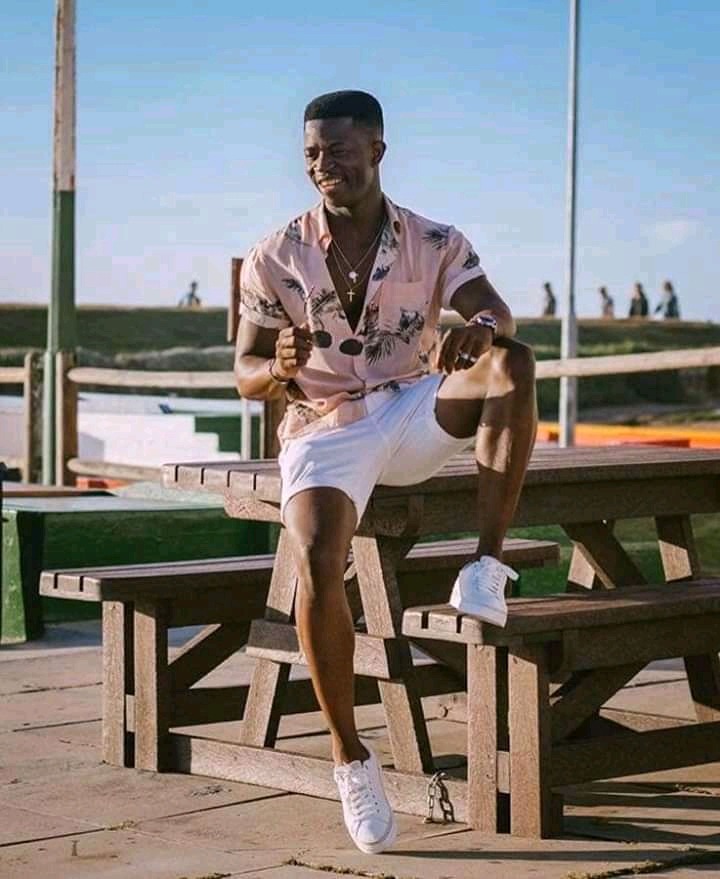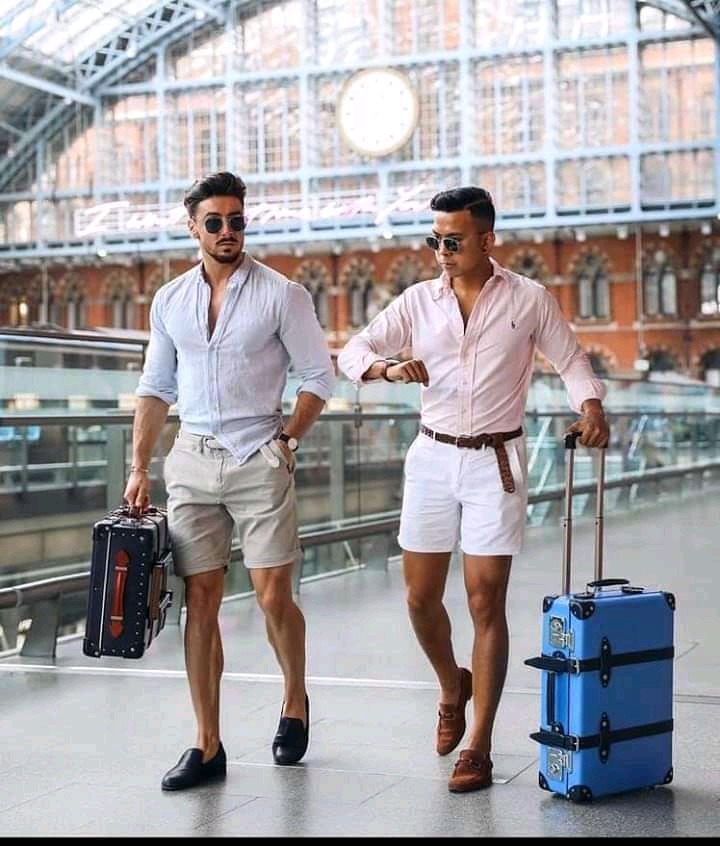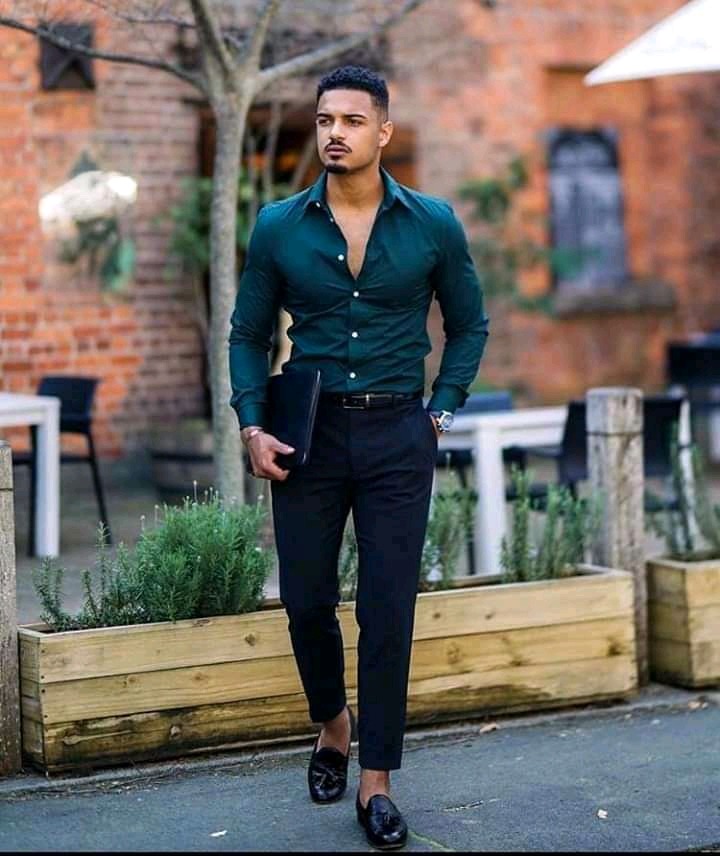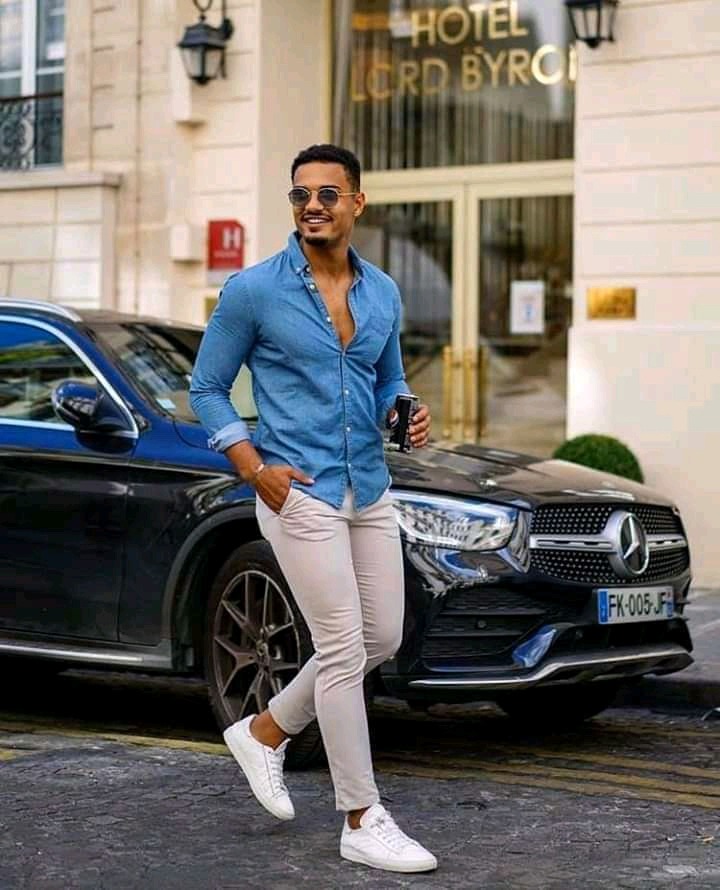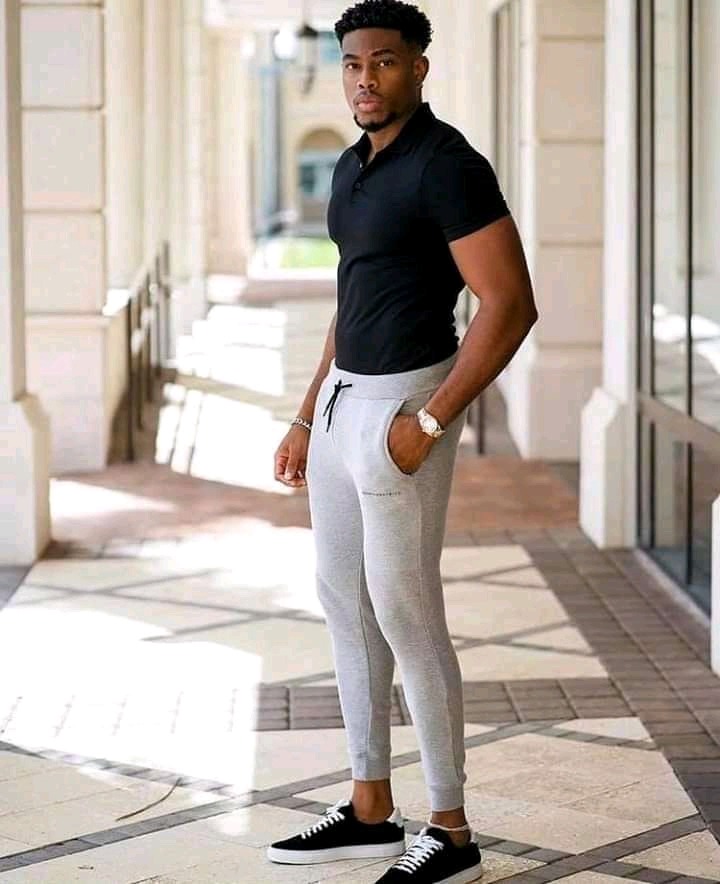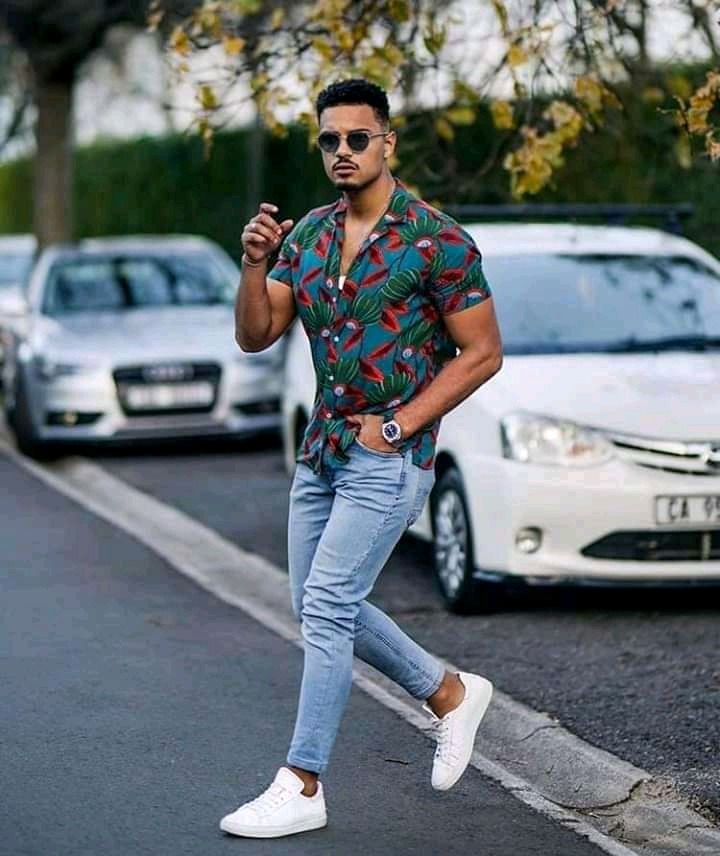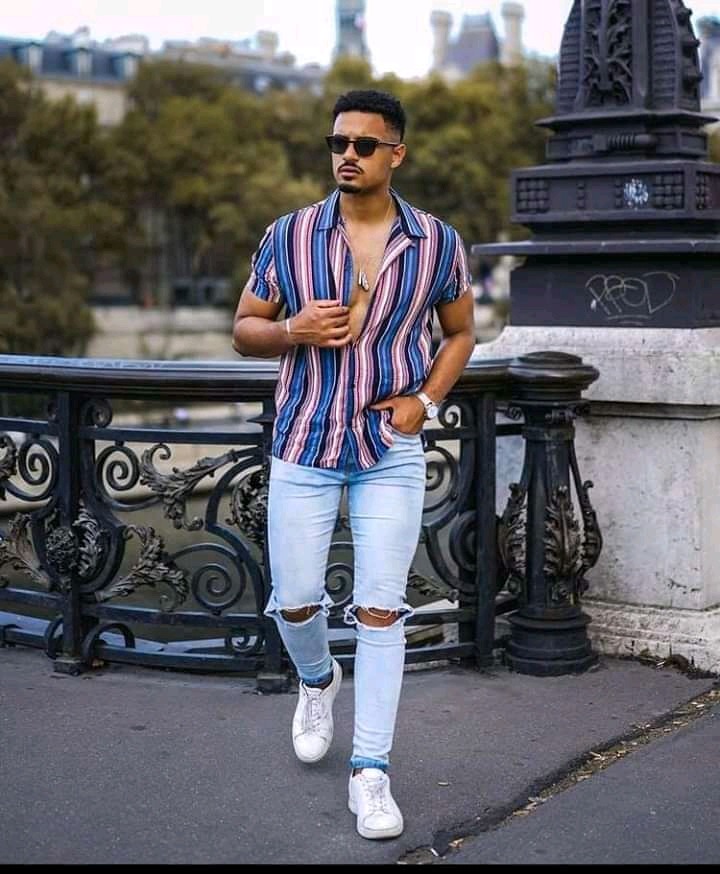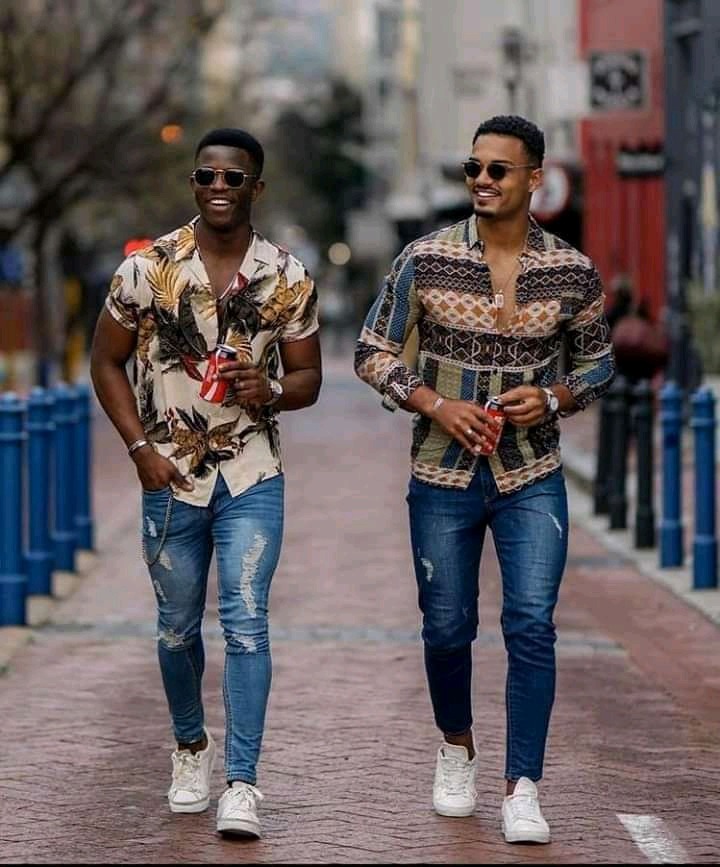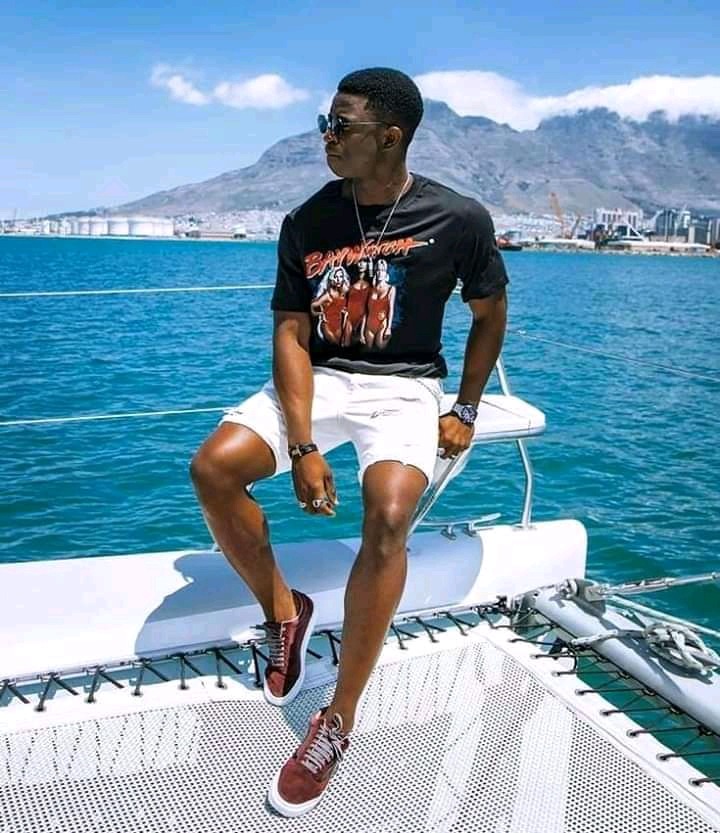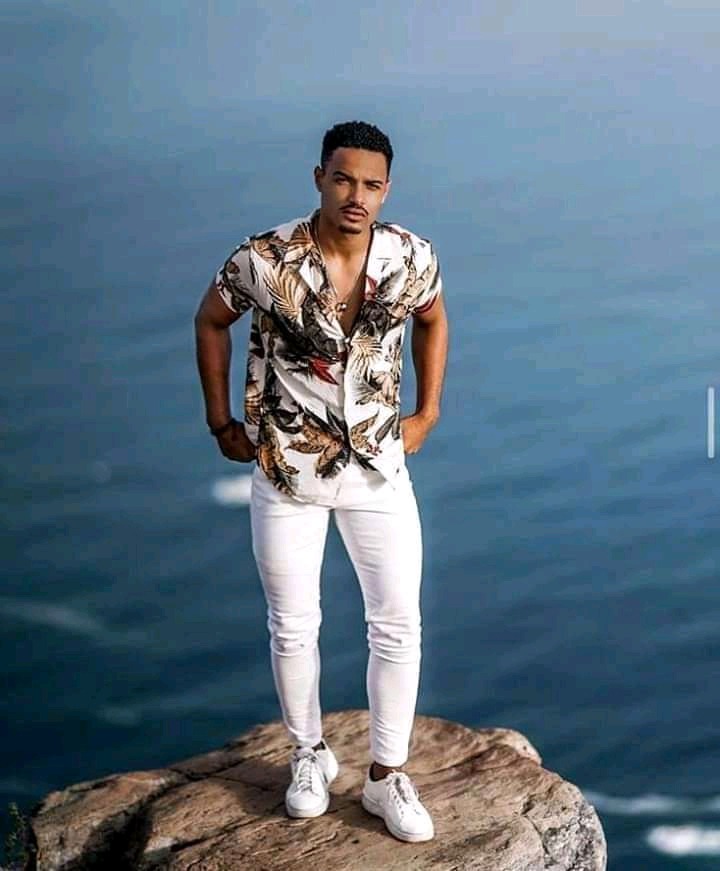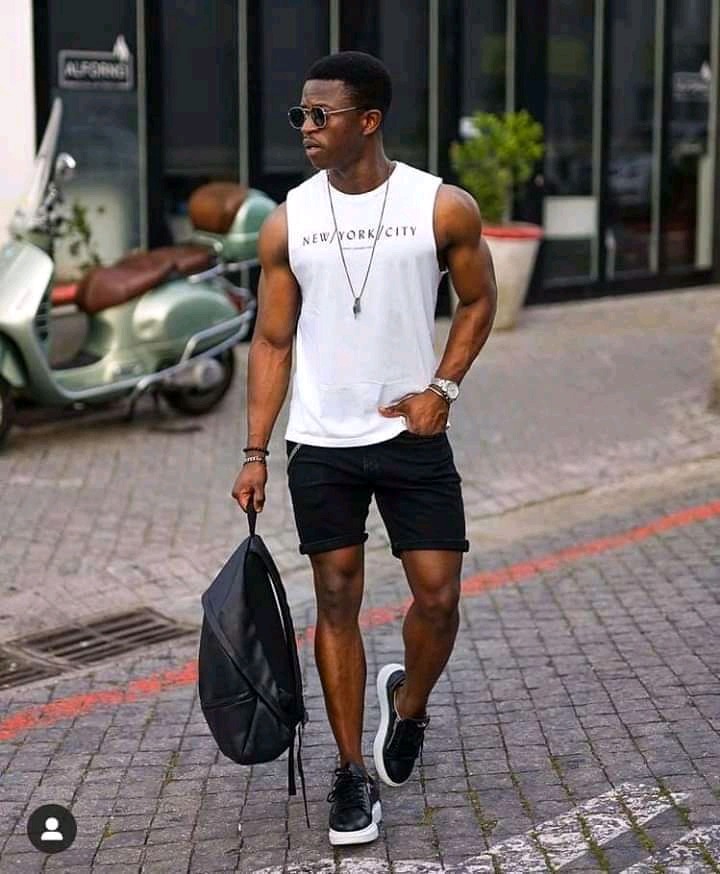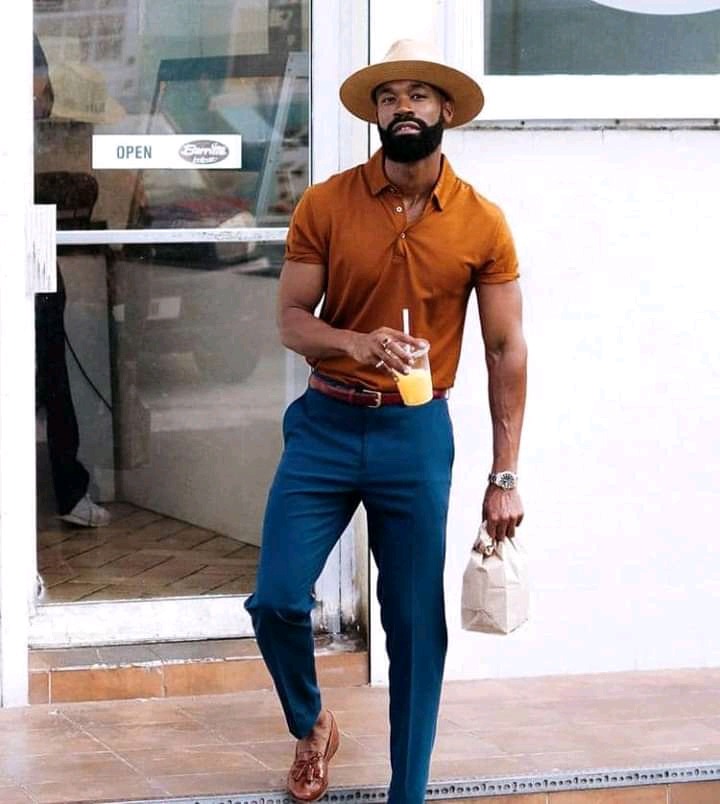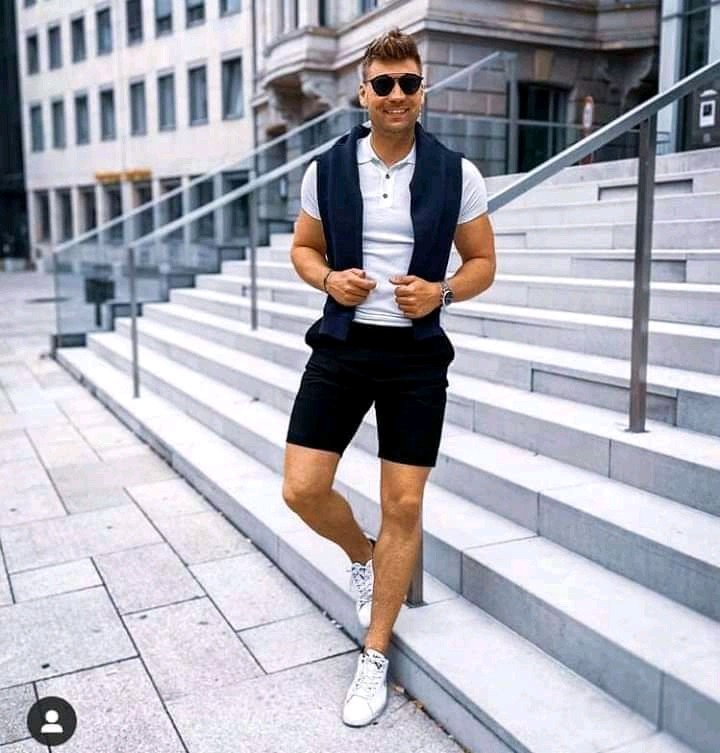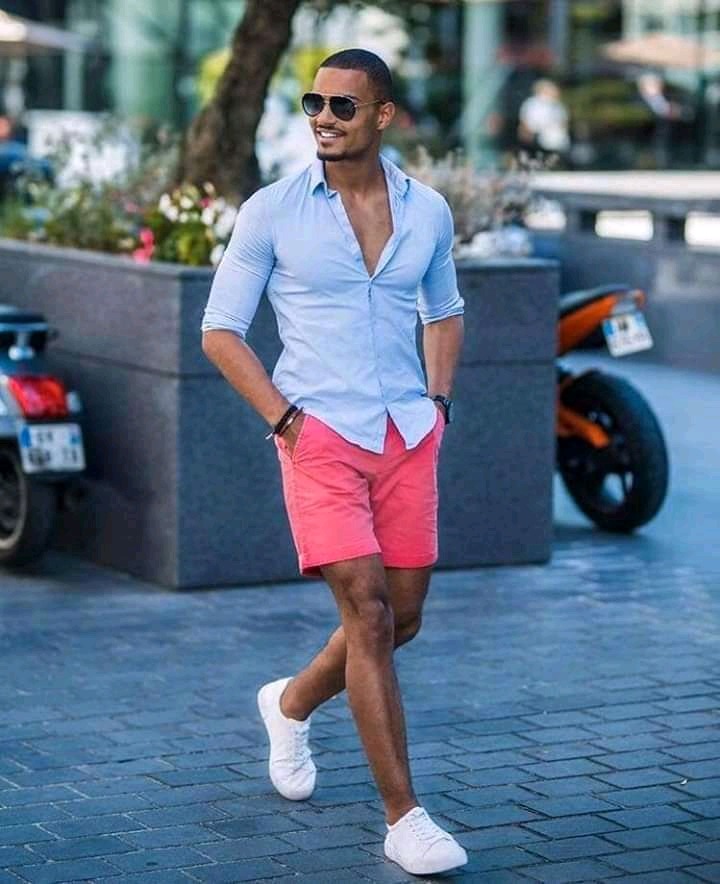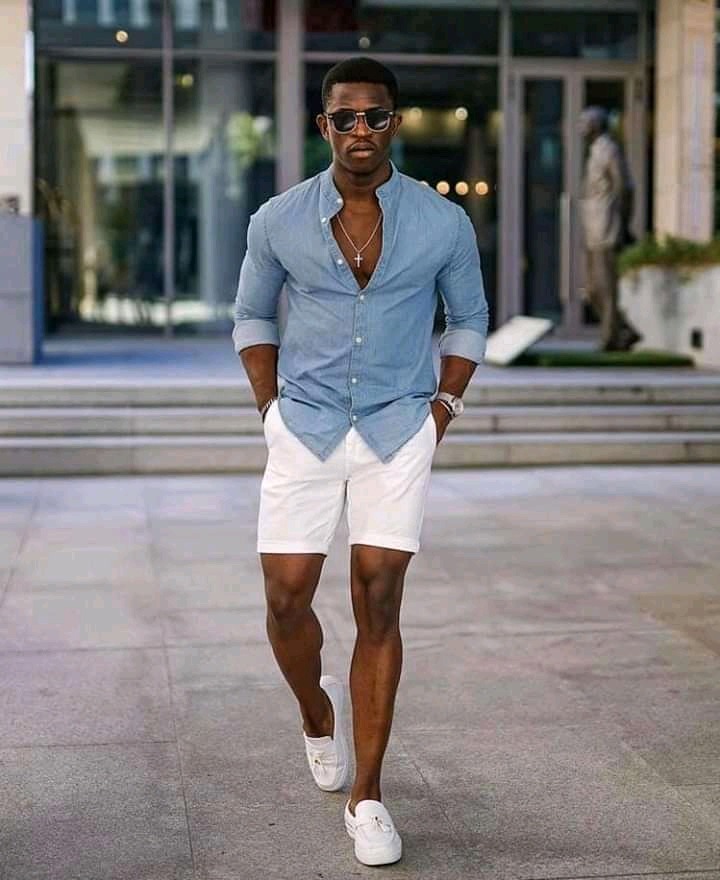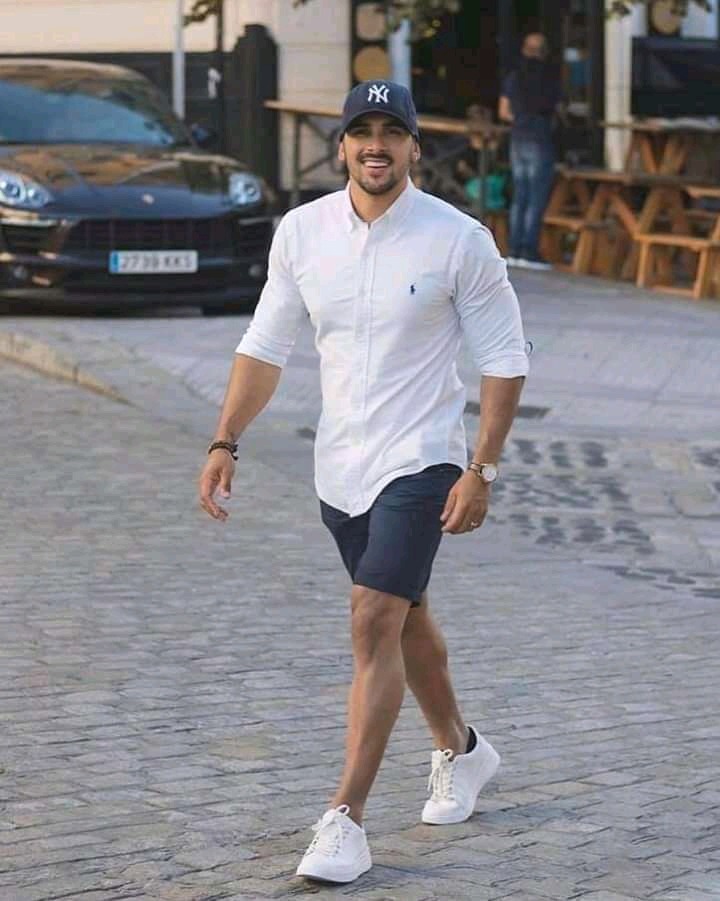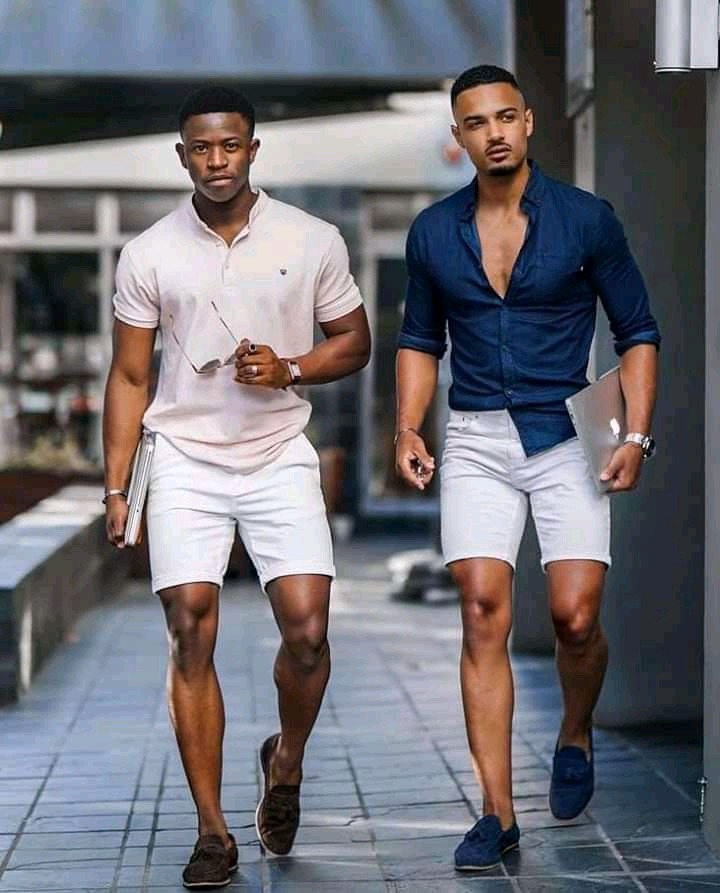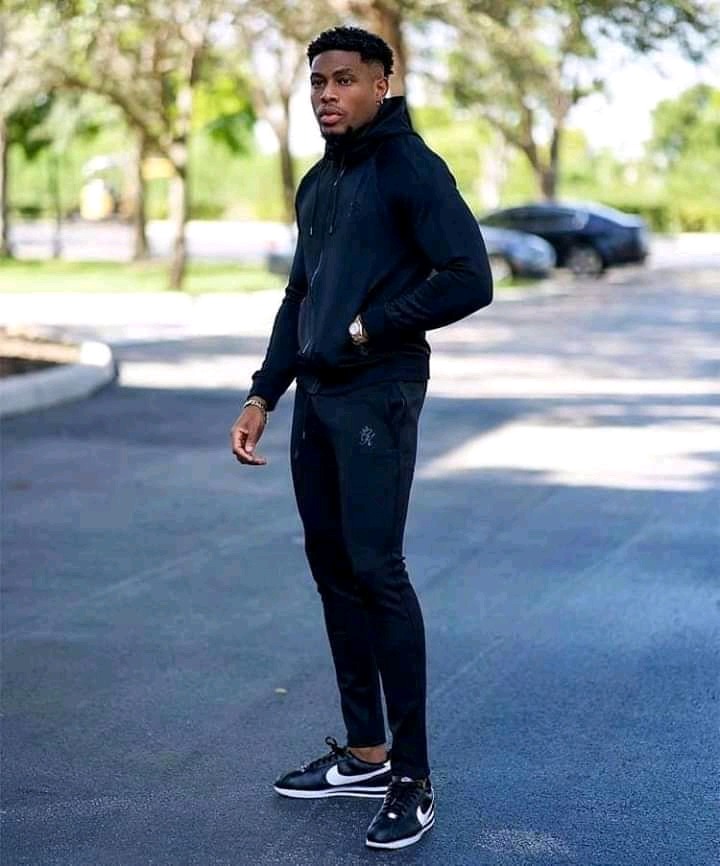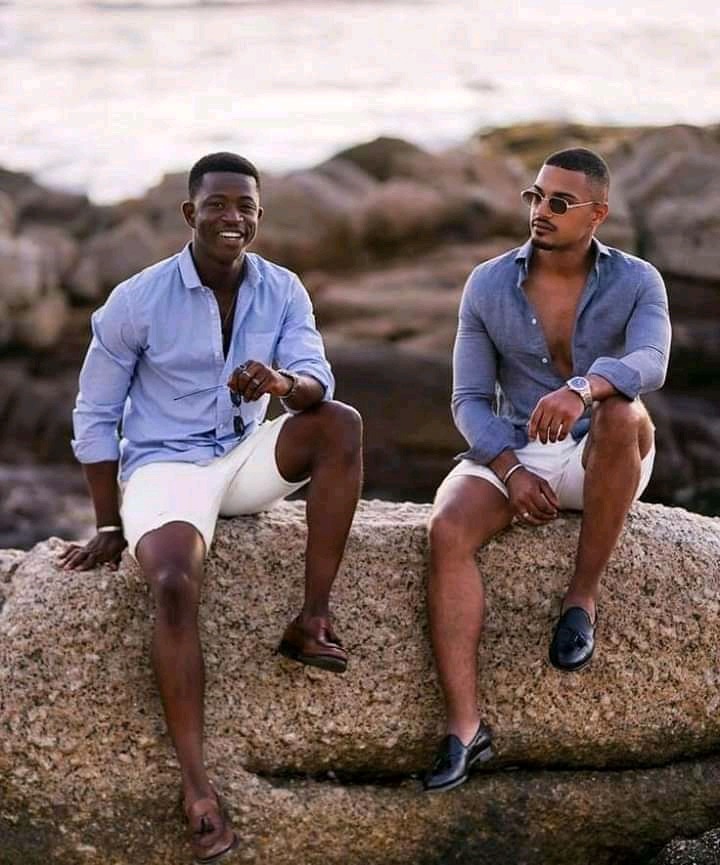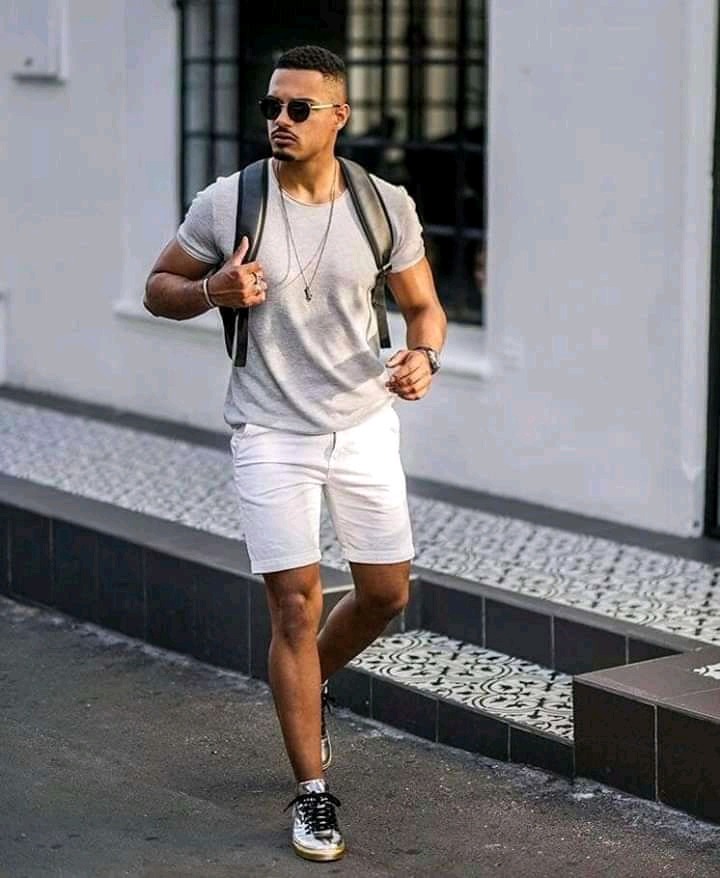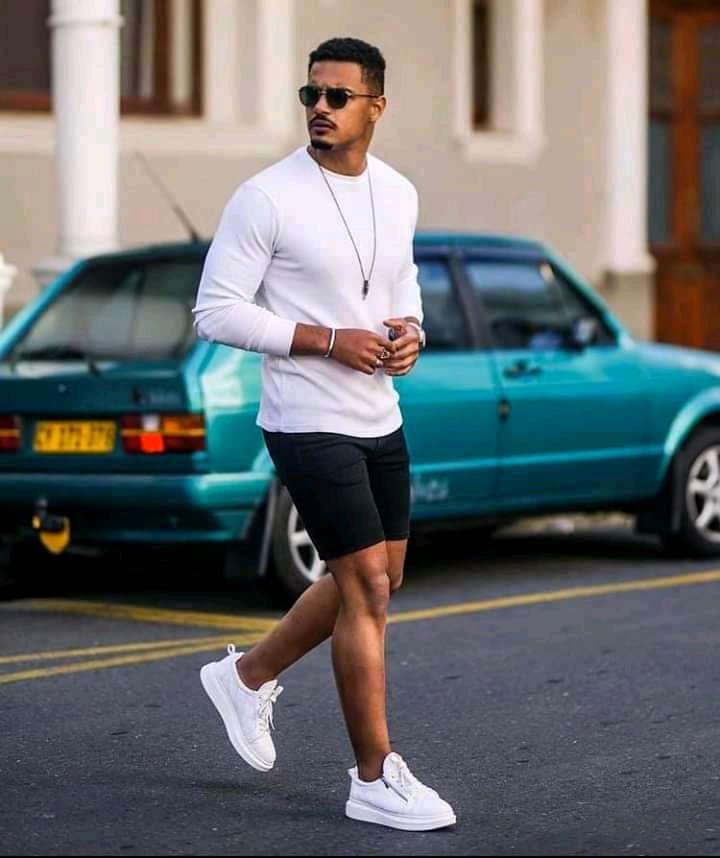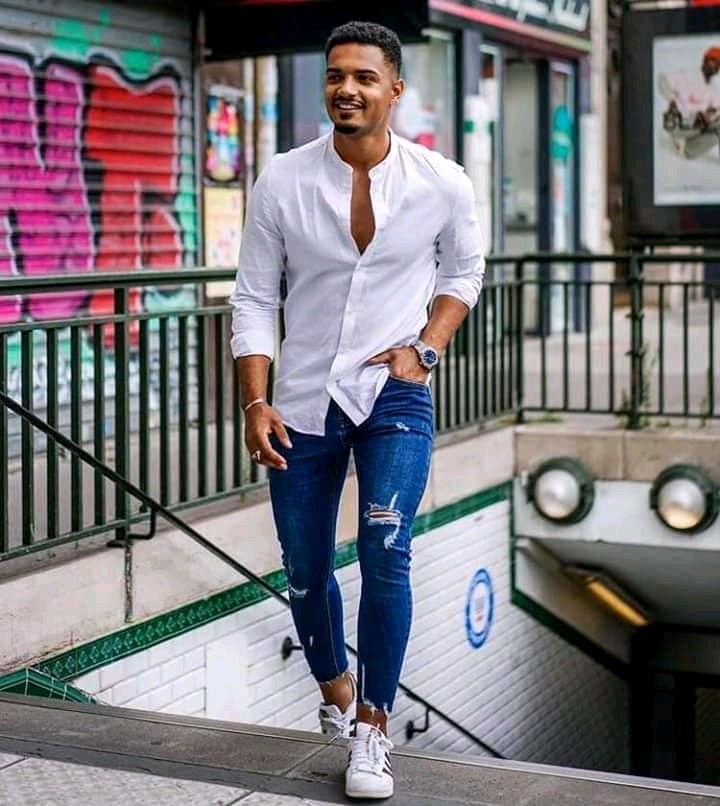 Content created and supplied by: Iveren (via Opera News )