It's a beautiful season once again. It's the time where everyone endeavors to run around looking for gifts for their special ones. There are others who at this time have already set the stage for February 14 which is Valentine's day.
On Valentine's day, we celebrate love. We look back at the times when we had nothing and these special people still stuck around, it is also a day we get to appreciate the people who have positively impacted in our lives.
However, it's not everyone who has that special person, or even if they do, the person might be at a distant place. But, that shouldn't stop you from treating yourself right and getting fine clothes and shoes and food for yourself on that day. Do well to create your own happiness in whatever good way you can. One of these good ways is getting a perfect style for your hair. So, today I'll be giving you various styles you can try on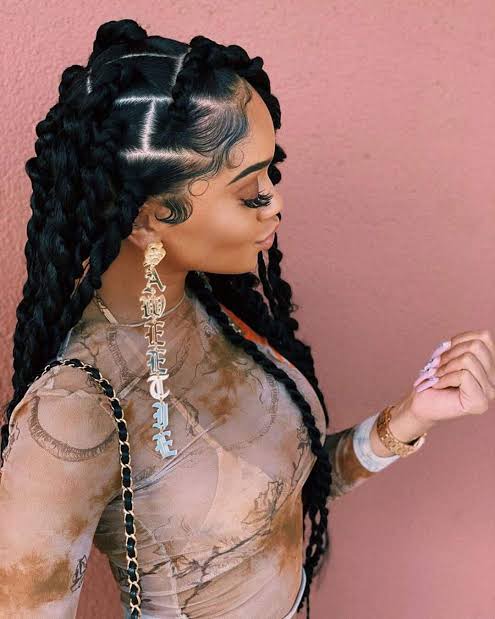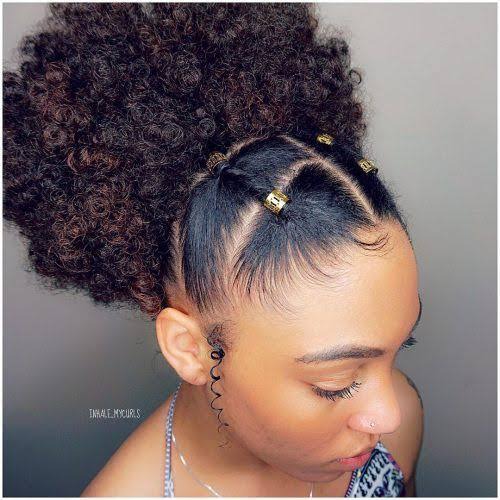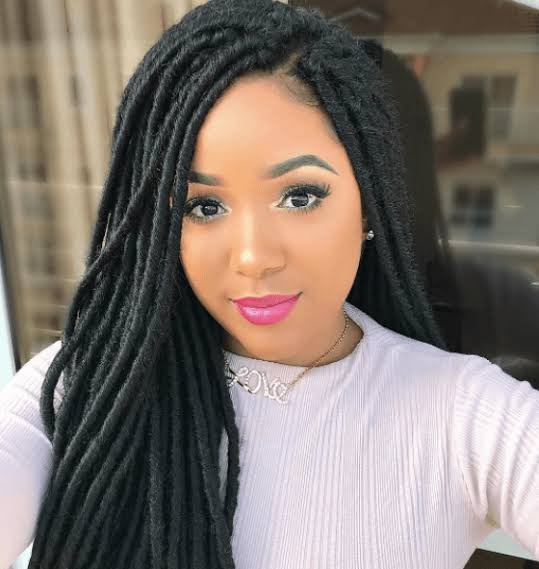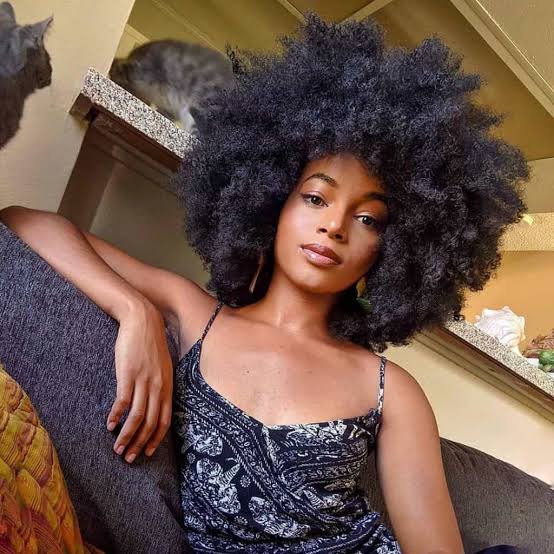 Keeping it natural ....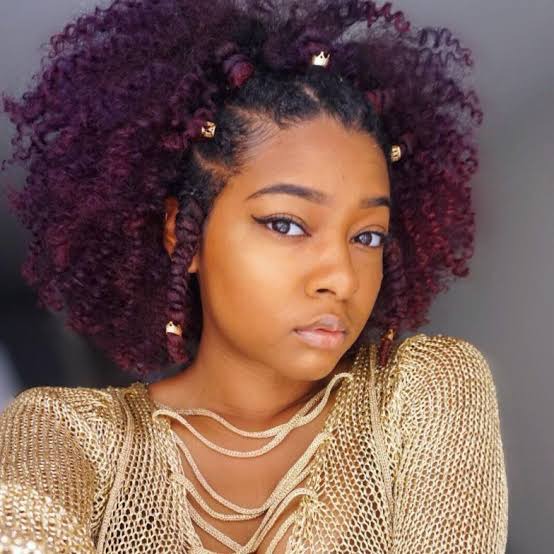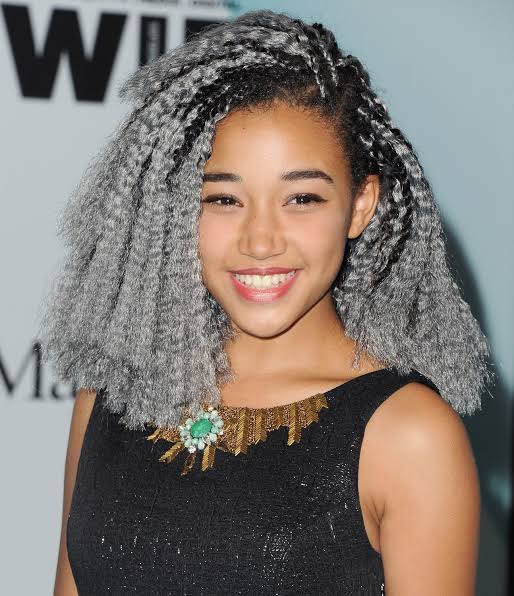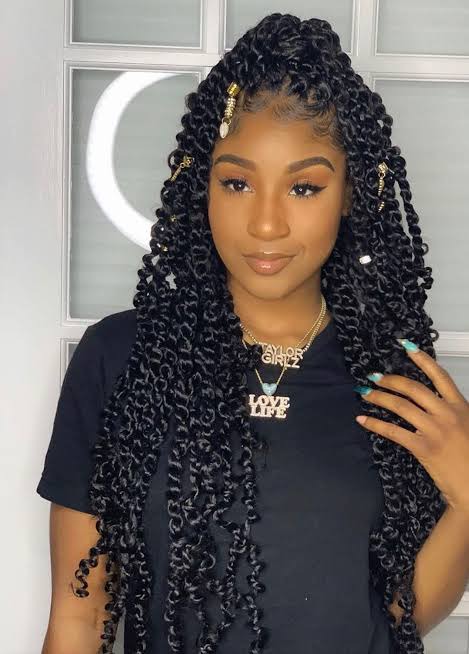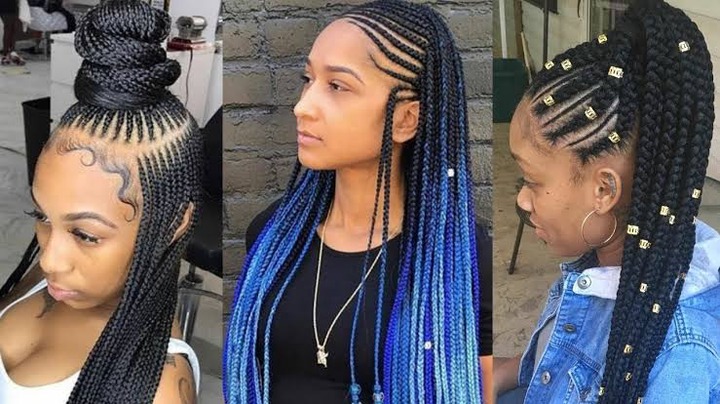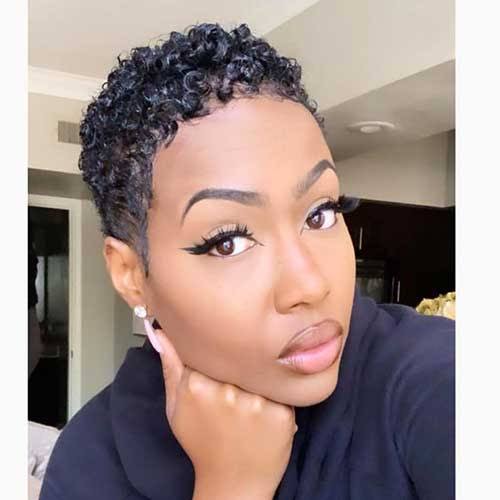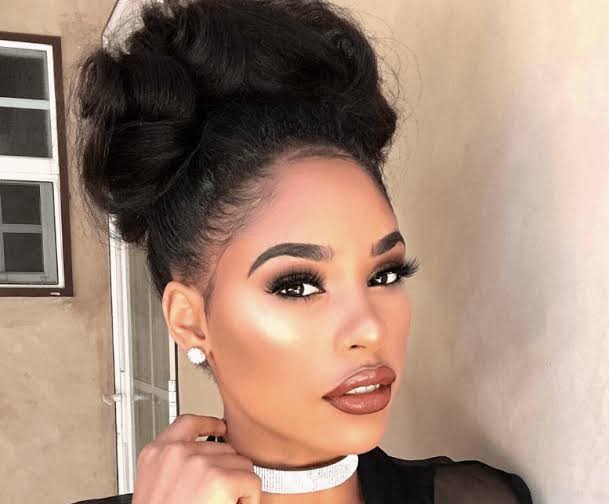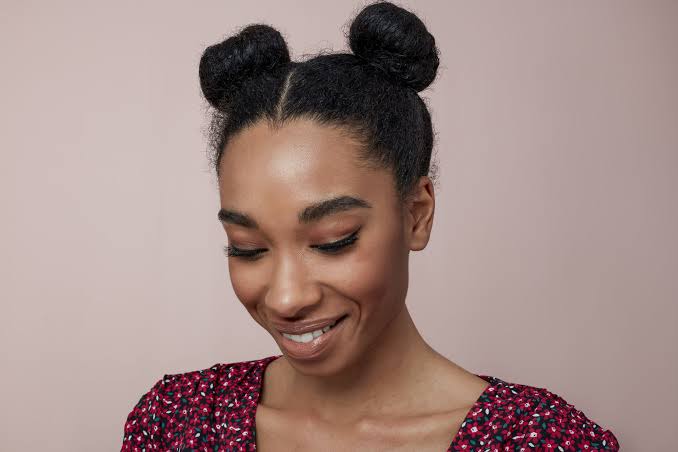 Thanks For Reading
Content created and supplied by: ScriptedOverdrive (via Opera News )