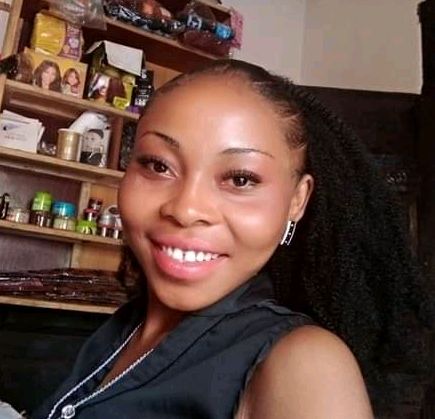 Spending money on moisturizers during harmattan can be challenging, you can simple start making your own skin glow rich moisturizer for your dry skin or for a friend or family member who has dry skin without spending much and without fear of negative reaction.
Making a skin glow cream is so simple and fun to do read below for ingredients and procedure.
Ingredients:
1) Cocoa butter - 1/2 cup.
2) Shea butter - 1/2 cup.
3) Olive oil - 1/3 cup
4) Lightening glycerin - 15mls
( you can use any kind of glycerin)
5) Vitamin E oil - 10mls
6) honey - 10mls ( optional )
7) Any essential oil of choice - 5mls
N:B- if you have a fair skin or you want to lighten your skin complexion, you can add the ingredients below.
8) Any two(2) kinds of oil lightening or whightening serum of choice - 15mls each = 30mls
Procedure:
1) Place a pot on a heat source like stove, add olive oil and the butters and allow to melt completely then stir.
2) Bring the pot down from heat, allow to cool down a bit and add the remaining ingredients and stir very well to mix properly.
3) Then pour in your mixture to your storage container and allow to cool to solid.
4) use and look glow.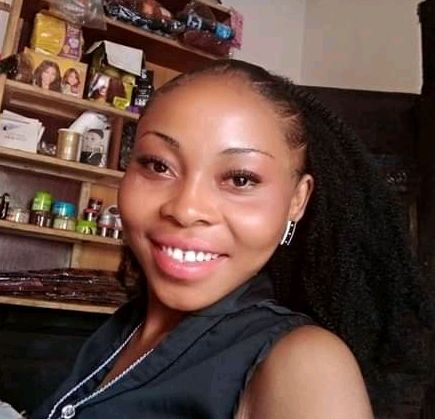 What do you think about this moisturizing body cream?
Content created and supplied by: joeamerica (via Opera News )