The Covid-19 pandemic came with a lot challenges. One of which is to wear the face-masks to be safe from contracting the virus. Ever since, we have seen several types of face-masks design. Some are fashionable and others funny.
In this article, you be seeing some of the most hilarious pictures of men with face-masks to lighten up your mood. These people use weird stuffs to cover them faces. I am not a scientist but I am sure that face-mask is unacceptable and ineffective.
Checkout the Pictures:
1. Even the Virus Go Fear This Man...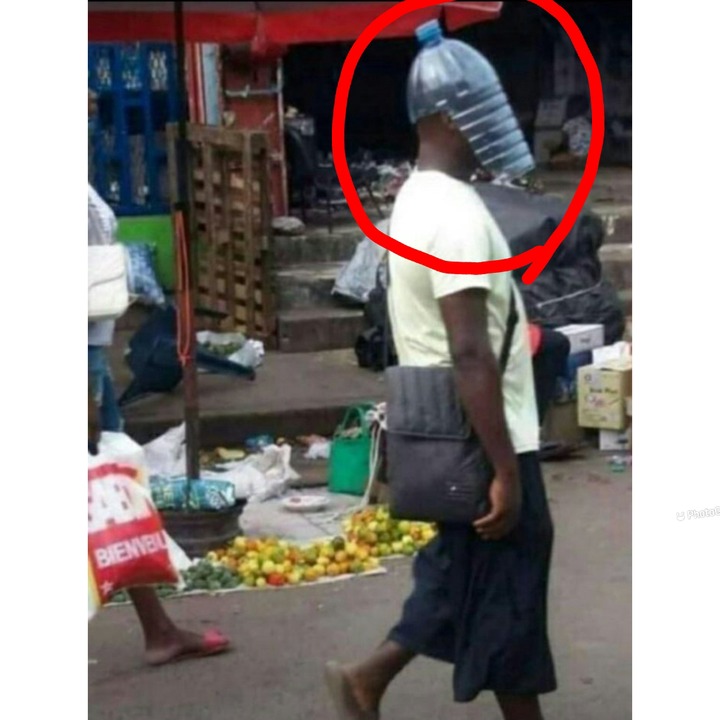 2. Man Use Water Bottle As Facemask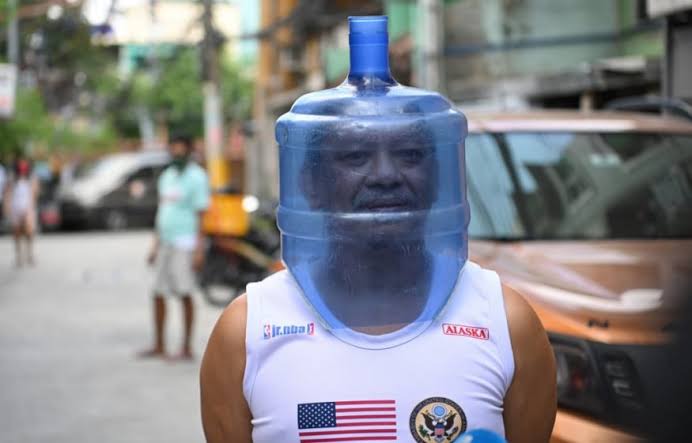 3. This is One Is More than a Facemask, it Is A Fruit Mask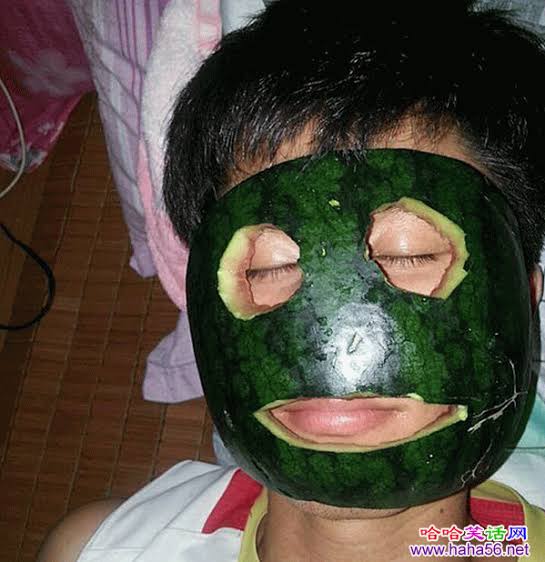 4. This is Serious, Even Dog Protect Himself from Covid-19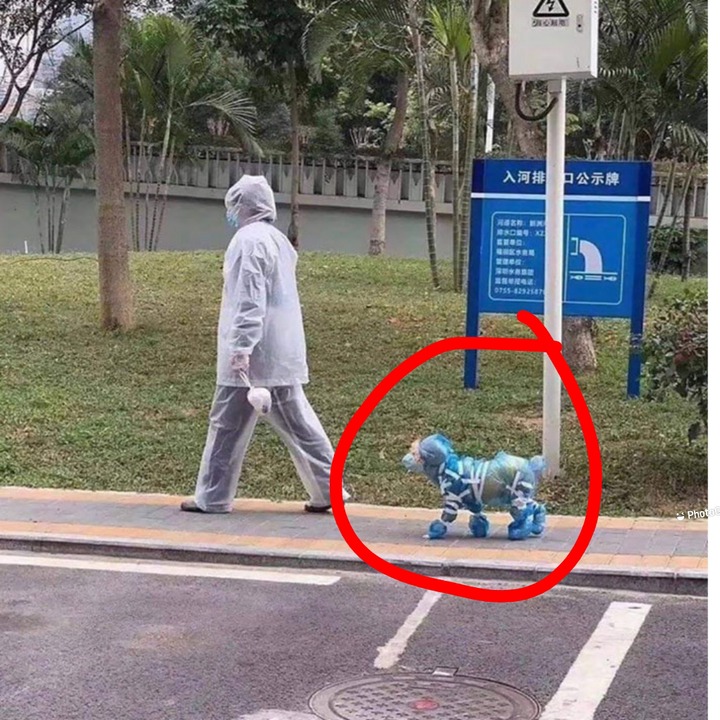 5. Man be like, Covid-19 cannot stop from getting High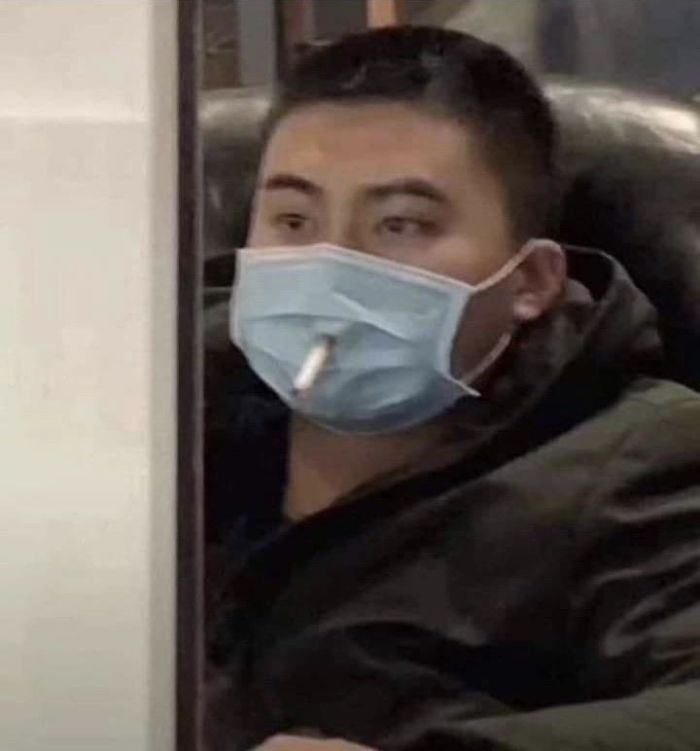 6. Cars Also Seek Prevention From Covid-19..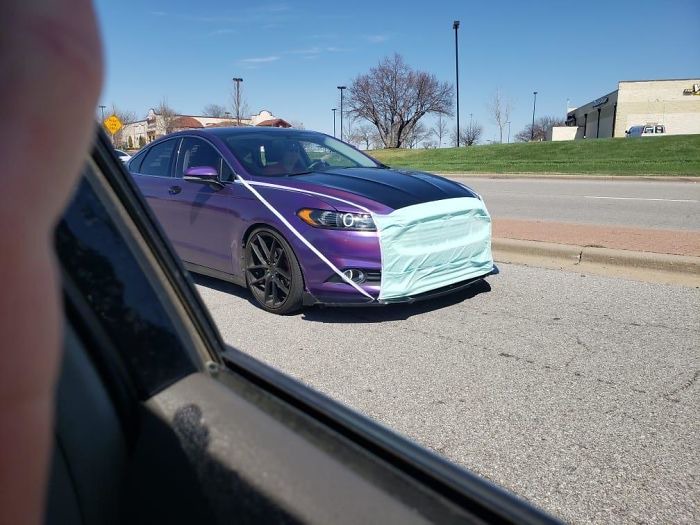 7. This Person Is Not Taking Any Chances, He is fully fortified...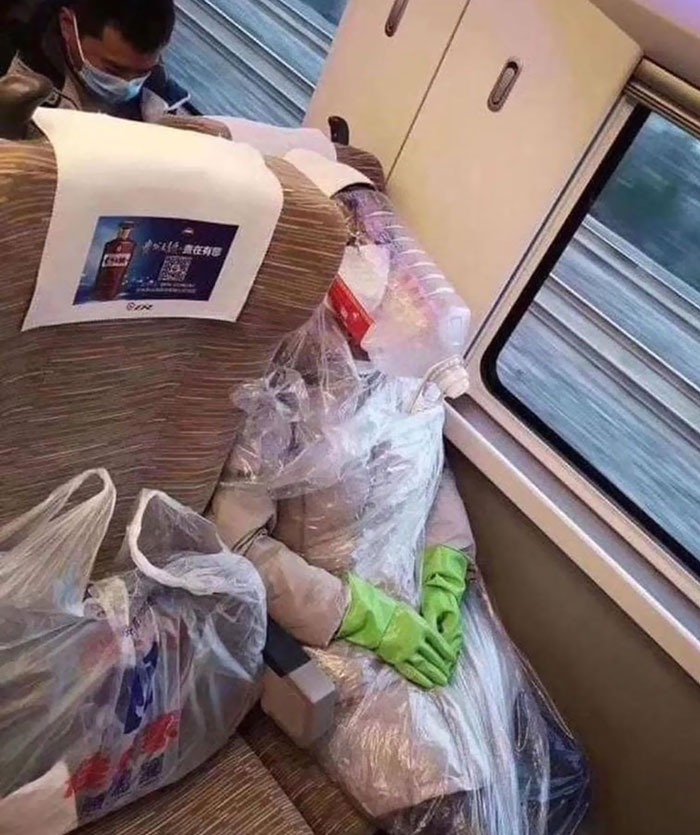 8. Lol.... the Best facemask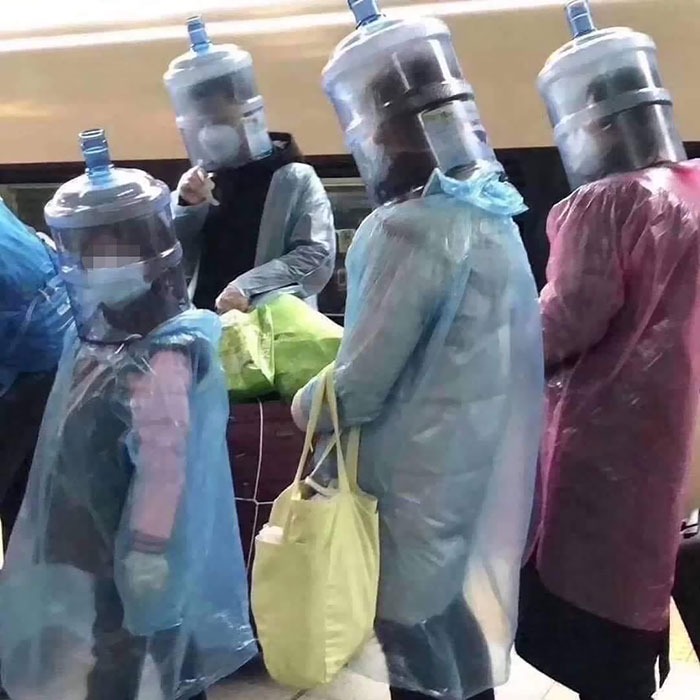 9. How Does He Breath?...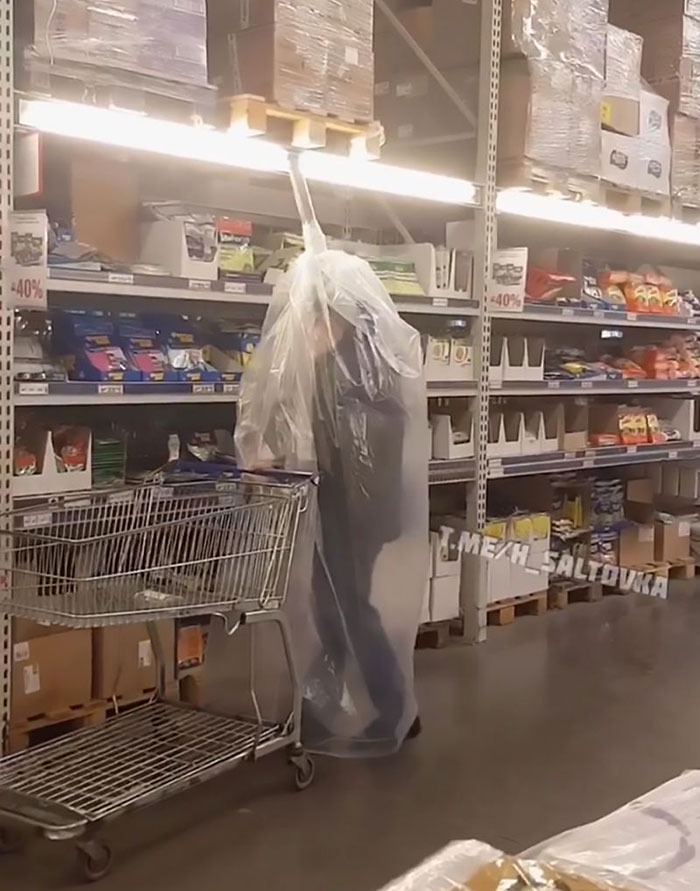 10. This One Want to Fly or What....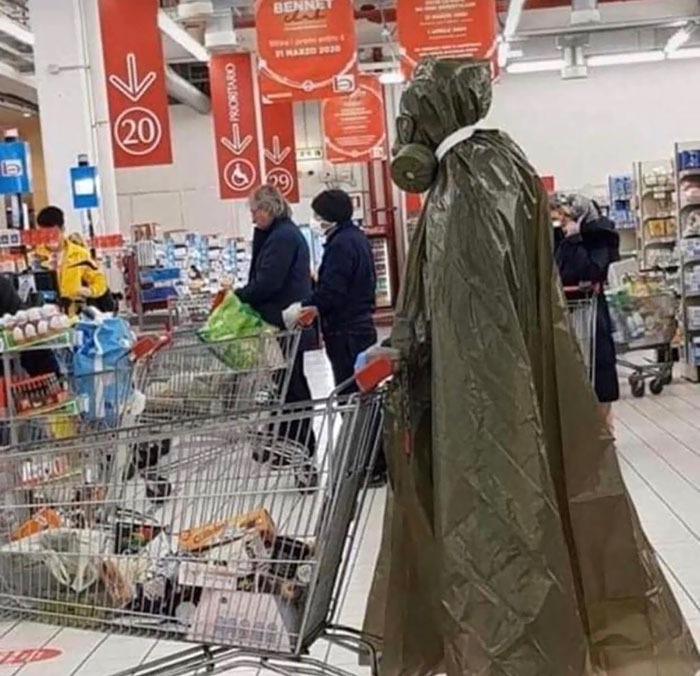 I hope the above pictures make your day. Remember, laughter is a cure for the heart.
Also, stay safe... Covid-19 is real...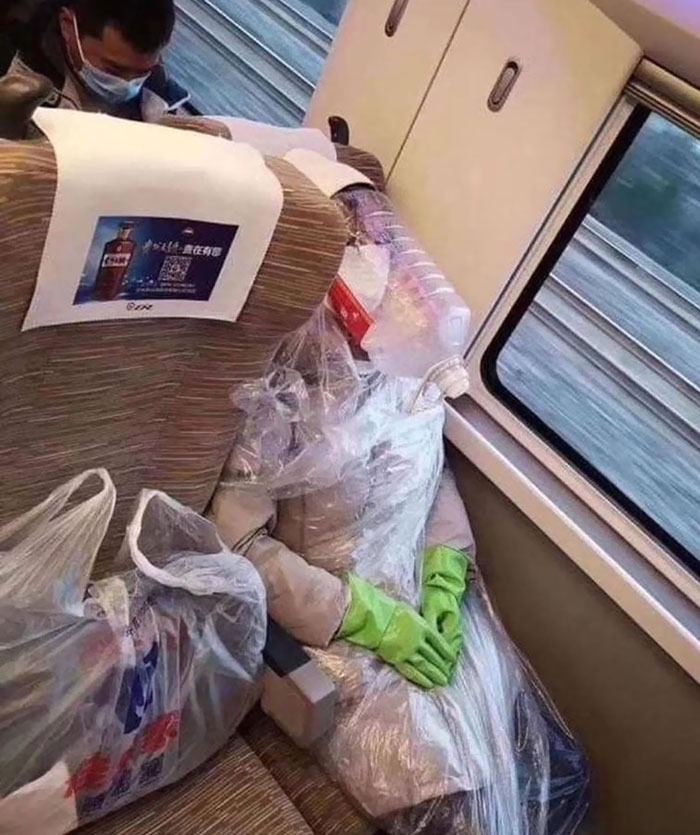 Content created and supplied by: Genius77 (via Opera News )