Yes, undoubtedly in the fashion and clothing line. It has been something worth seeing as the steady innovation and fashionable clothing and other wears made from fashionable clothing materials are something to see in the fashion industry.
Not your regular blazers for ladies but in this article today, we are going to talk about beautiful duvet coats for ladies.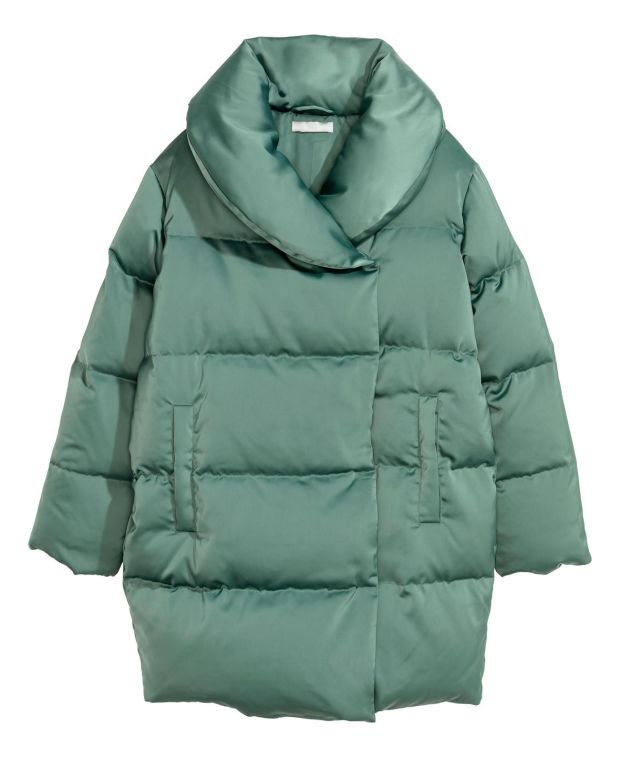 Yes! We all must have heard of duvet and it relevance in the fashion and beauty industry.
Coming to break it done just like those of the woolen clothing materials, duvet clothing materials are also heavy and thick.
Duvet clothing materials are perfect for making coats and just as you know it, perfect coats to rock this season.
Coats are fashionable wears worn mostly during special occasions and also during winters. Without arguments, coats are of course fashionable wear and indeed go along with different wears. Coats can along with trousers, skirts even blouses and other wear you can think. Coats even appear fashionably with boots just like we discussed in our previous article on some fashionable boots you can rock. These duvet clothing materials comes in different colors and sizes and are designed uniquely.
 Checkout some of these fashionable duvet coats below and you will know that duvet are sweet and beautiful clothing material worth going for.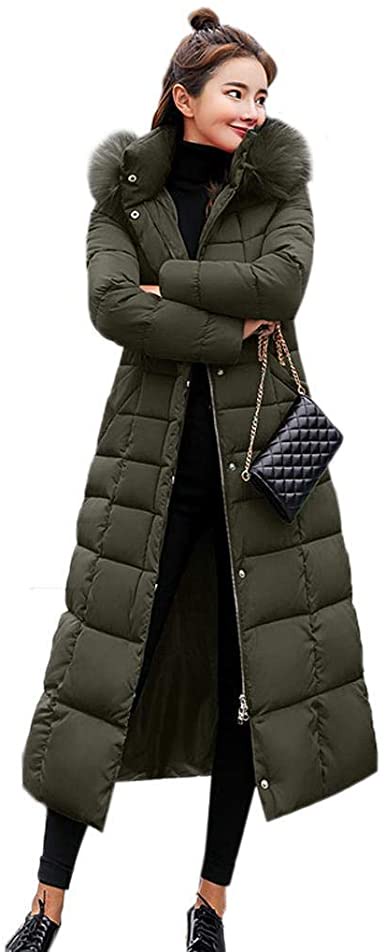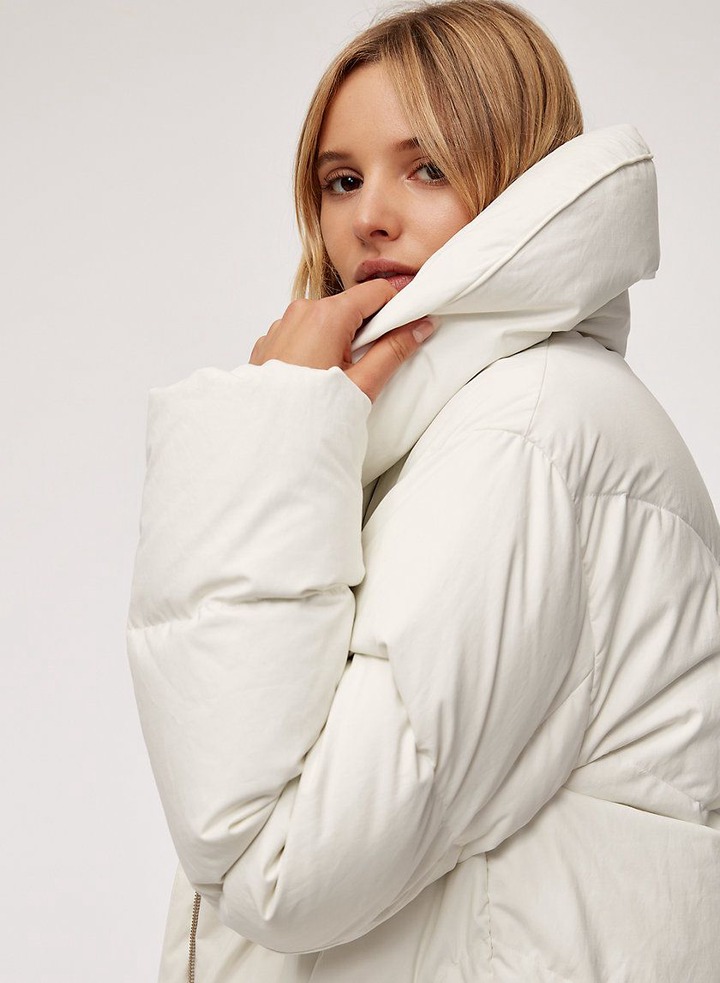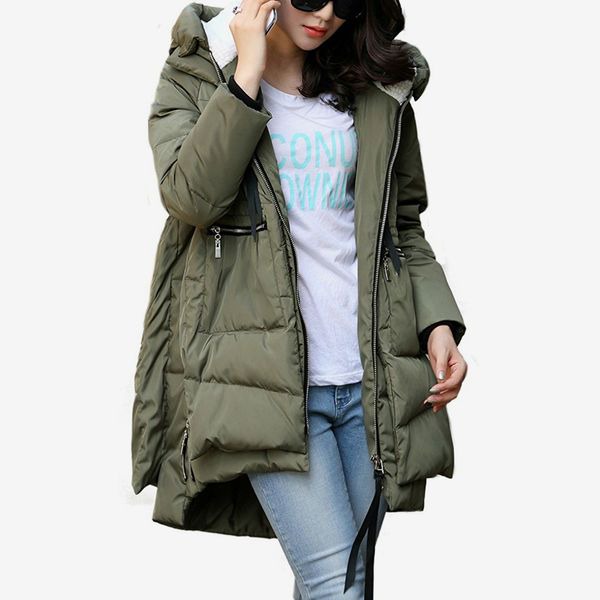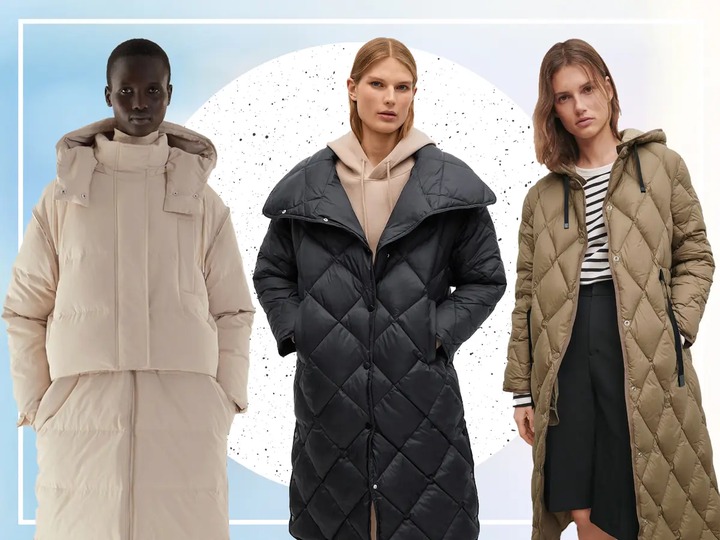 Content created and supplied by: Nwa-Amadi (via Opera News )