It should be known that every part of human being needs a proper attention and care. Man needs to ensure that he appears so beautiful and appreciable. Hence, the there is a need to improve in his fashion sense.
There are many things you need to pay attention to if you must add an excellent touch to your good looking, but, with this post, attention will be paid to man's hair. Relax as you'll be viewing beautiful hairstyles that will make you appear so handsome.
1.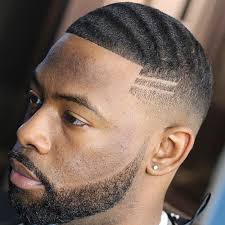 How do you see this? Beautiful, right?
2.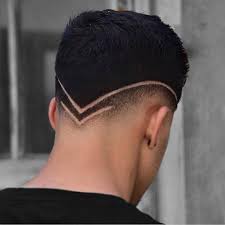 Even without seeing his face, you can imagine that he is superbly cool.
3.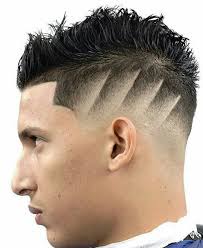 Why don't you try this, today?
4.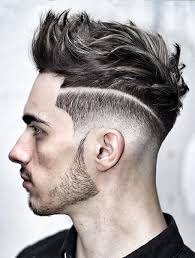 Isn't this cool, too?
5.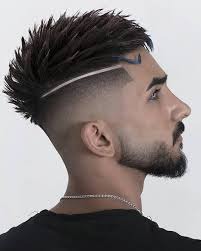 Wow! What are you waiting for, bro?
6.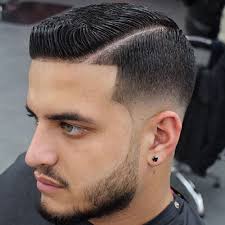 God! What a charming look!
7.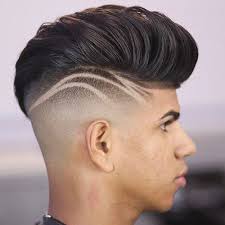 Impressive! What a perfect hairstyle.
8.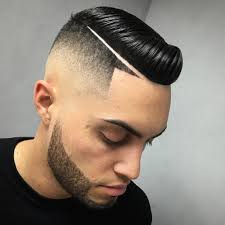 This will definitely wow any lady with good eyes.
9.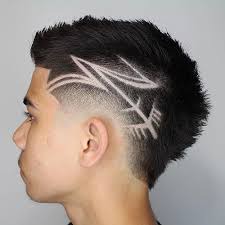 Walk into a modern salon and try this haircut.
10.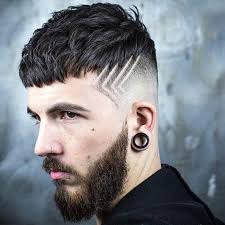 Beardgangs guys, where are you? Try this, please!
Kindly view, click like, and comments and share with your love ones!
Content created and supplied by: Lustre_pen (via Opera News )