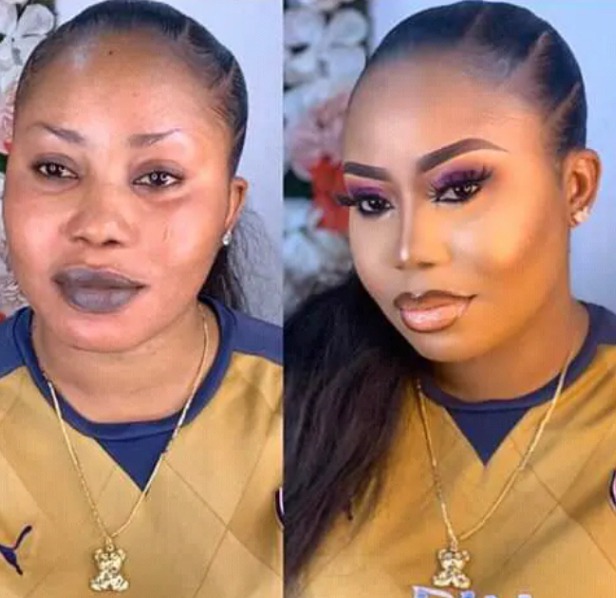 In this article we will be writing briefly on Make up and the reasons why Ladies make up.
First of all i will like to define make up
The manner in which something is placed or arranged together, a person's physical, emotional, and moral character, Substances used to make someone's skin appear more desirable (such as lipstick or powder)
Here are the reasons ladies make up
For the cosmetics that consumers use on a regular basis to boost, not cover, their appearance, the same concept should hold true. Without damaging the skin, makeup is intended to improve outward appearance.The skin is the body's largest organ. It is a defensive shell that needs to breathe and be nurtured and nourished.
Here are the make up essential for beginners,
Foundation, Concealer, Bronzer, Eye liner, mascara, Brow pencil, Bold up color
Here are pictures of some ladies before and after make up that is confusing.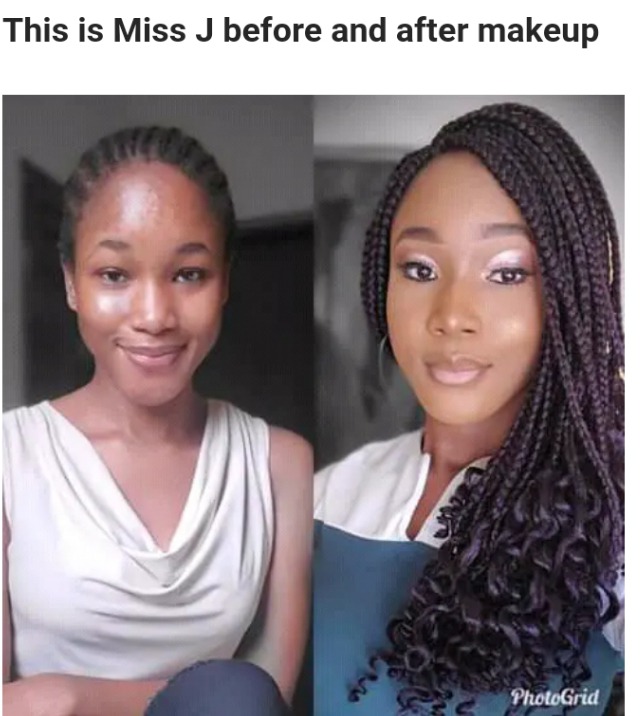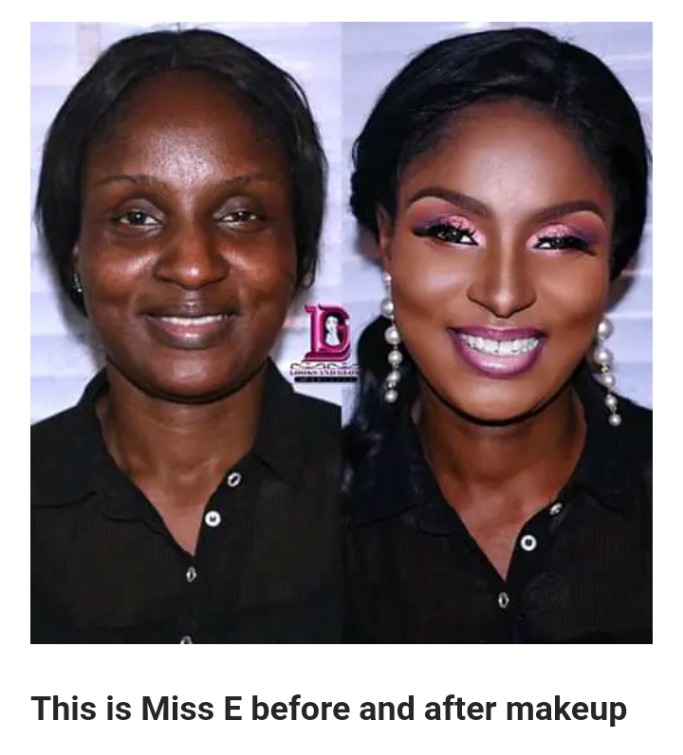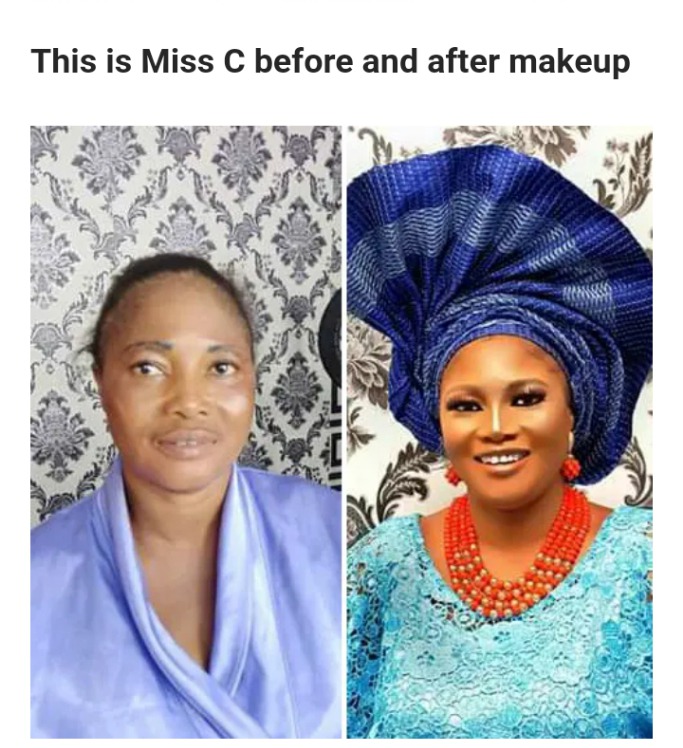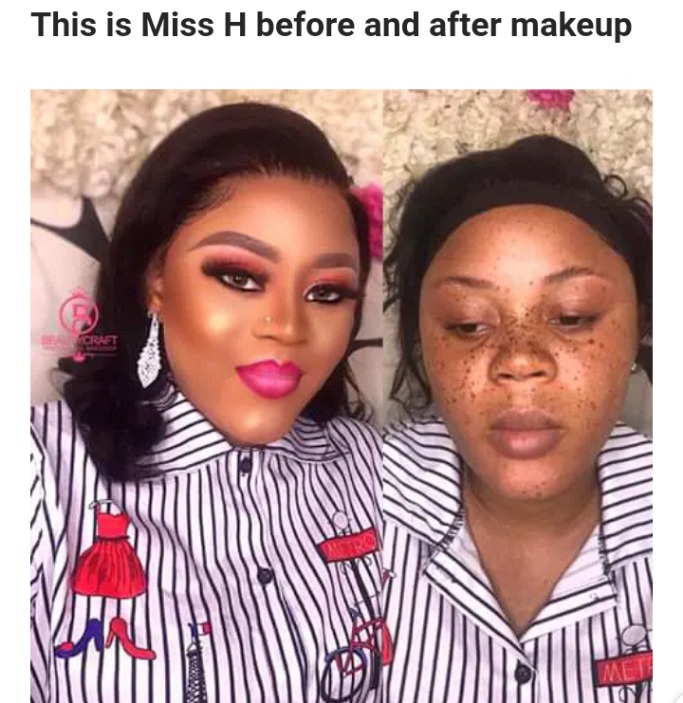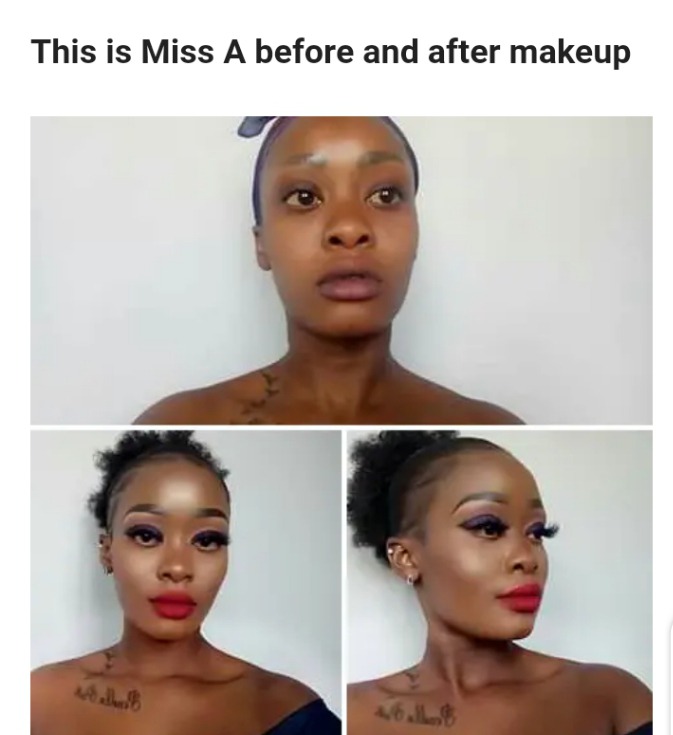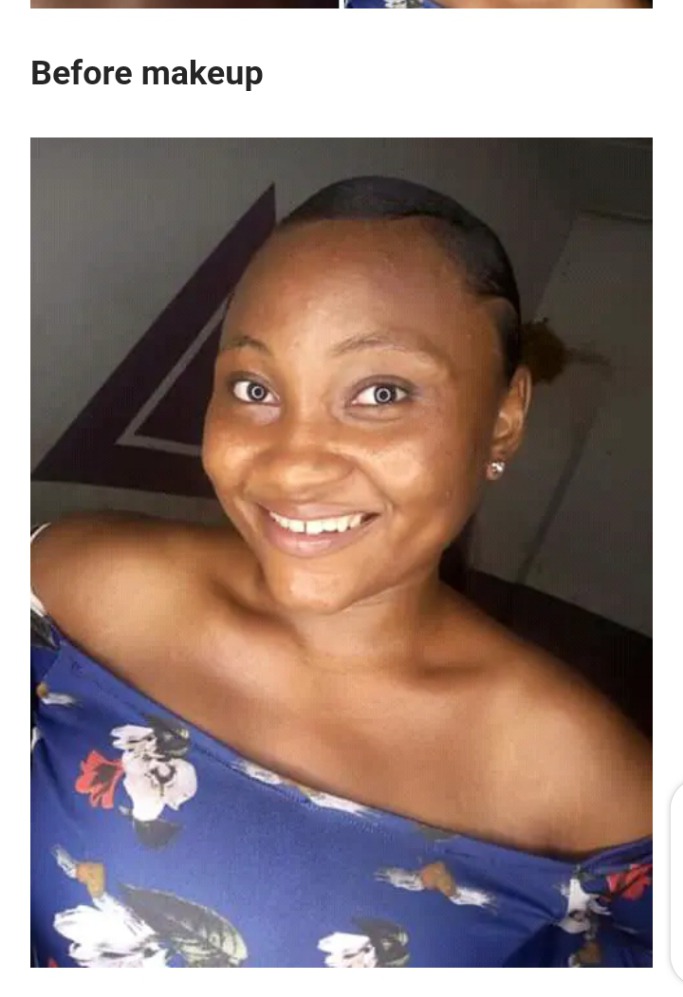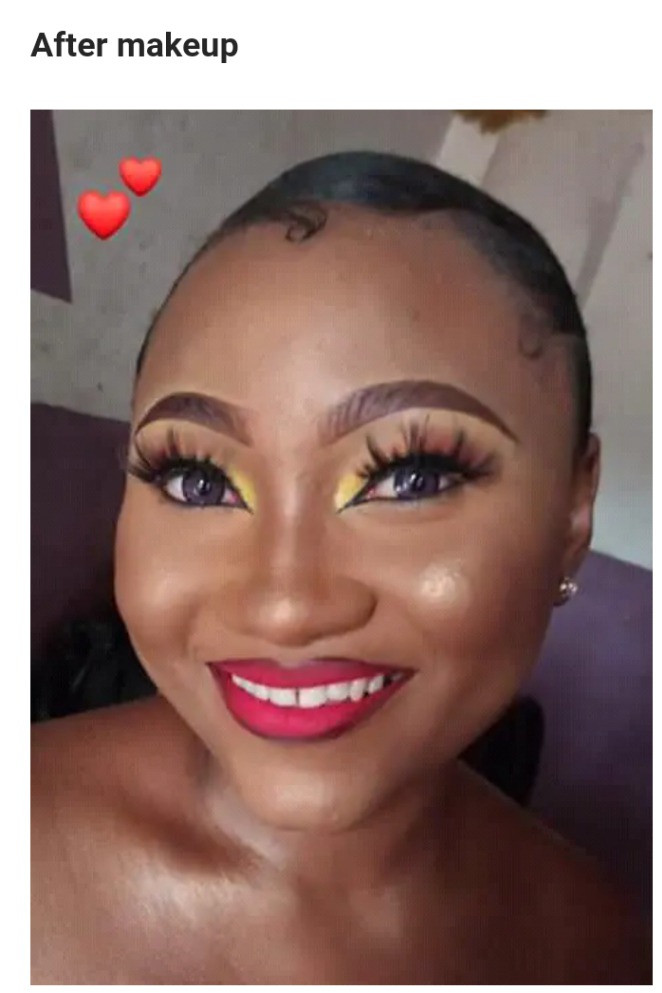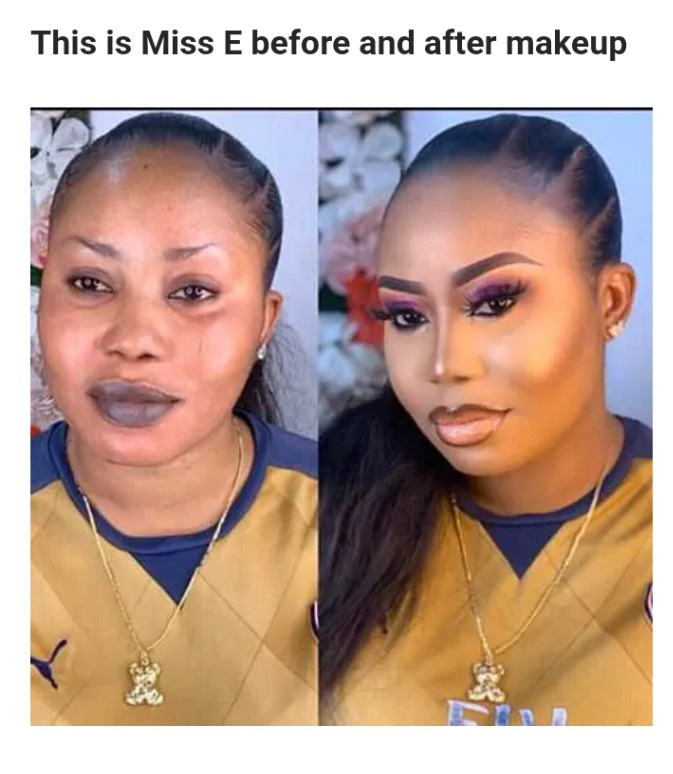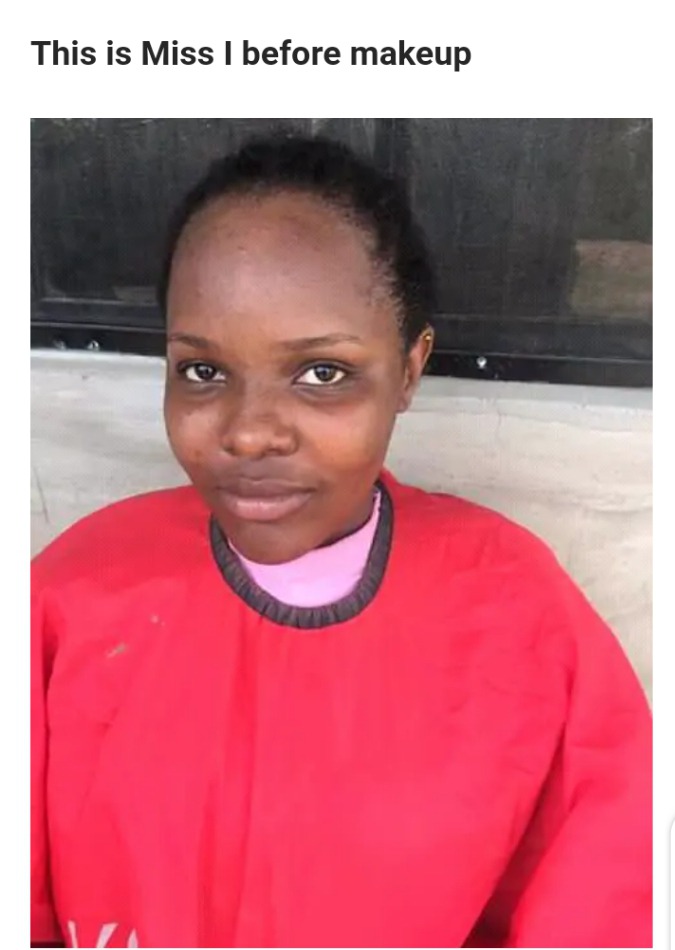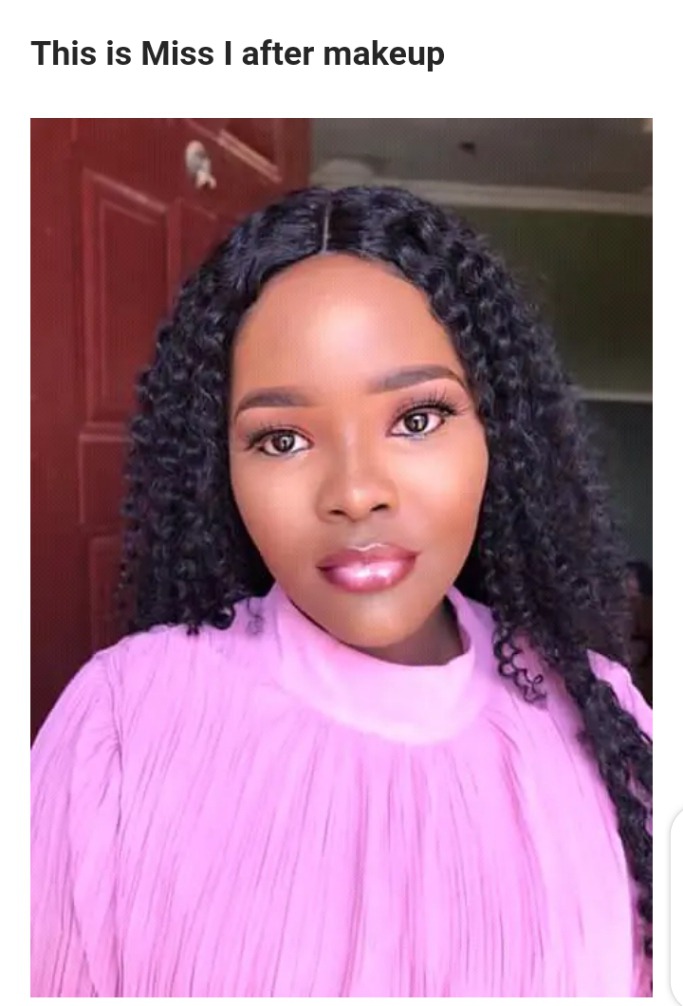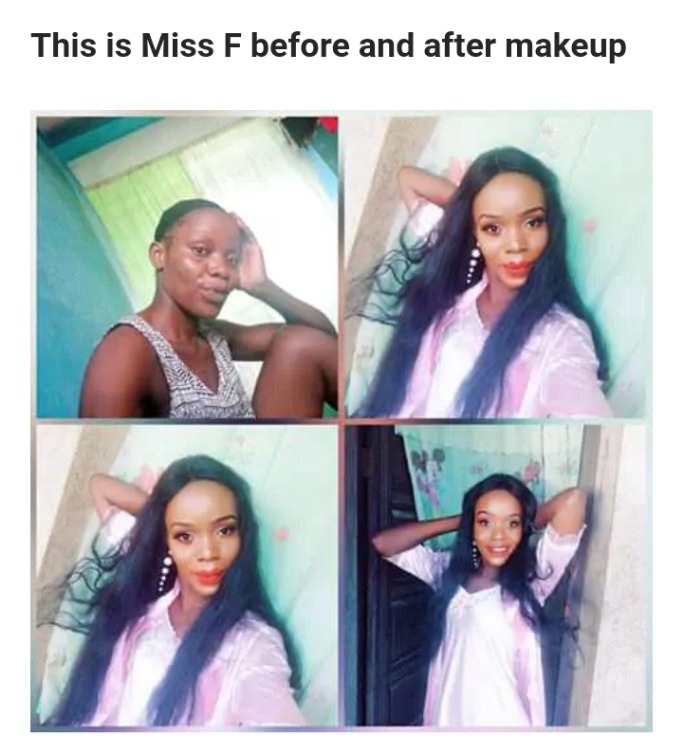 Content created and supplied by: Heisfrisky (via Opera News )