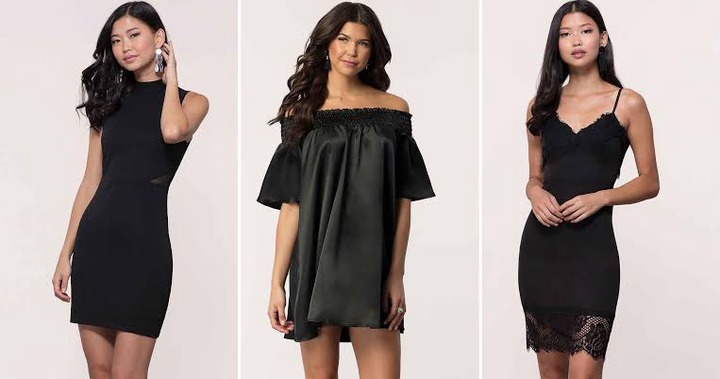 Here is a checklist of the bare essentials. It's not the last word. Think of it as a skeleton. How you flesh it out depends entirely on your own style. Go through it and your wardrobe and make notes about what's missing from your closet.
1. A sharp white shirt in a cut that best suits your figure.
2. One very well made, lightweight cardigan in your favourite colour.
3. A Jacket that works with your skirt (it will turn it into a suit).
4. Three pairs of trousers: denim, tailored for daywear, and smart (day-to-evening).
5. One little black dress.
6. A skirt that works for day, in a shape that suits your figure.
7. A sleeveless or short-sleeved round-neck top (as a dressy alternative to the T-shirt).
8. A selection of simple T-shirts or tanks (black, white, and gray are the best basic range).
9. Three pairs of good shoes: boots, ballet flats or loafers, and a pair of evening shoes.
Okay, so you do also need other things ( a knitwear, hanging-out-at-home-wear, evening wear, and sneakers). And then, of course, some women already have their uniform. You might live in jeans, full stop. Another consideration: The fewer places you have to go, the smaller the wardrobe you need. But, even if you work from home or are momentarily out of work, you shouldn't assume you don't need a gorgeous pair of shoes and a simple tailored dress. Armed with the list of essentials, topped up with your own requirements, go through your wardrobe again. Be ruthlessly honest about where the gaps are. This takes a will of iron. If you haven't got one, try role-playing. Sometimes, thinking of your stuff as if it were someone else's helps. Bear in mind that if something was Trendy three years ago, chances are it's not at all cool today. No amount of money spent justifies keeping a mistake. Just console yourself that you won't make the same mistake again as you consign it to the reject bin.
Content created and supplied by: Sophia3000 (via Opera News )