All men come in different shapes and sizes and one of the most complimentary shapes are muscular guys.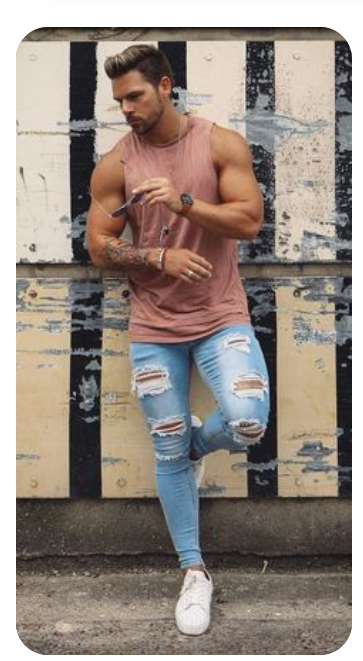 They might look like they have it all, nice shape, great look, fit body, etc but what most people don't know is that it can be a bit challenging to dress up as a muscular guy because their fashion choices can be limited in many fashion houses.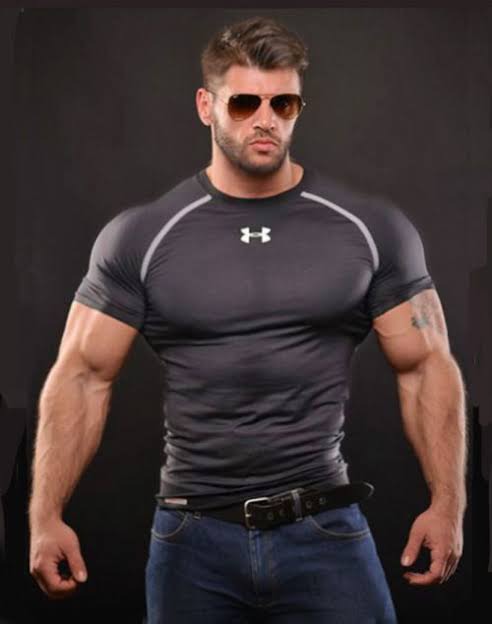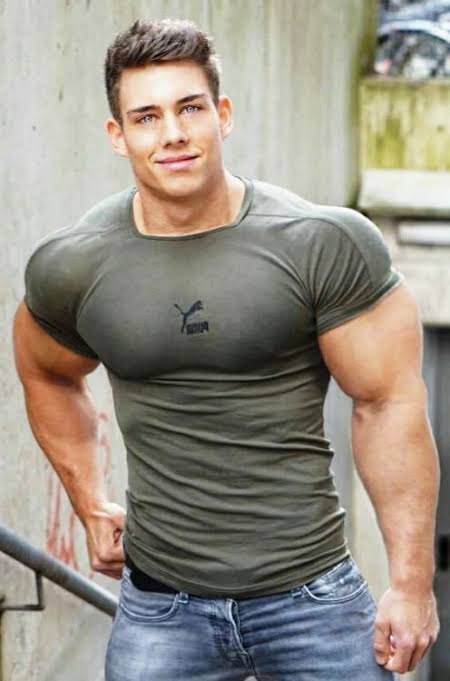 Many fashion manufacturers don't produce outfits for muscular men, this is because not every man has huge muscles.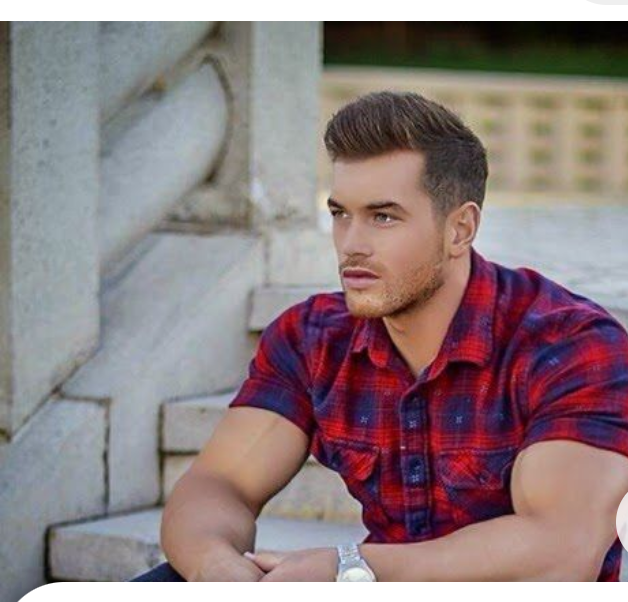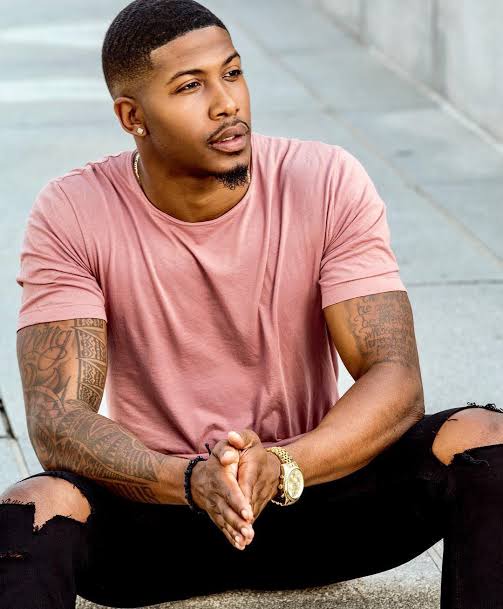 However, to increase your choices on what to wear and how to wear it, let's take a look at the following tips.
* Get white crew or bishop neck t-shirts, neutral sweat shirts and slim fit mid washed jeans or chinos.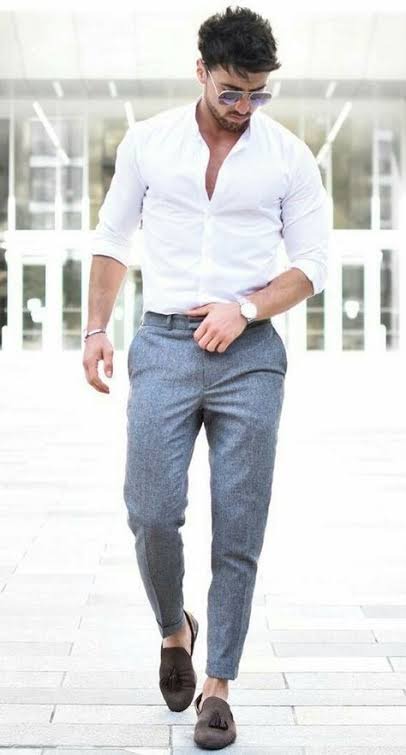 * Ensure your clothes fits. You didn't drink all those protein shakes, sweat through all those lifts and exercises just to cover up your trim physique with a loose fitting jacket or outfit. Don't look like the guy in the picture below please.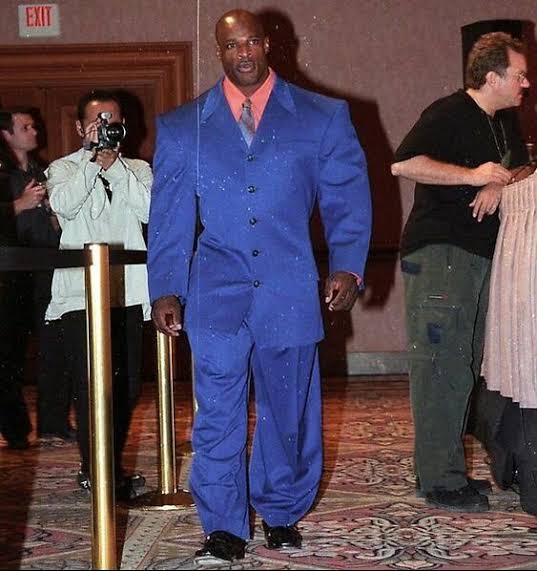 Wearing a too loose outfit will make you look fat and not compliment your shape.
*Also, dump your baggy jeans but don't go too skinny.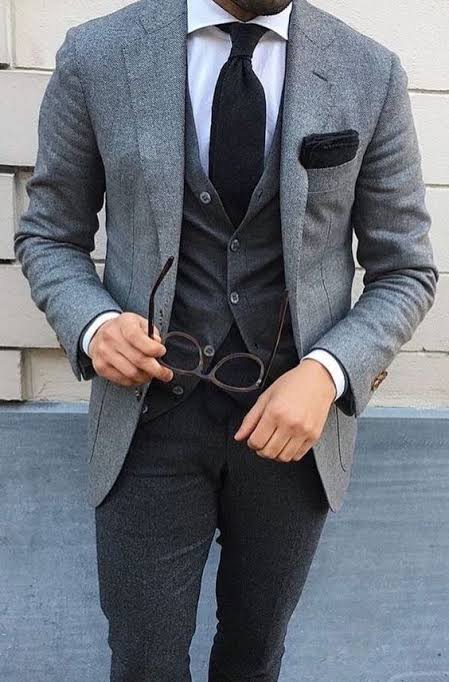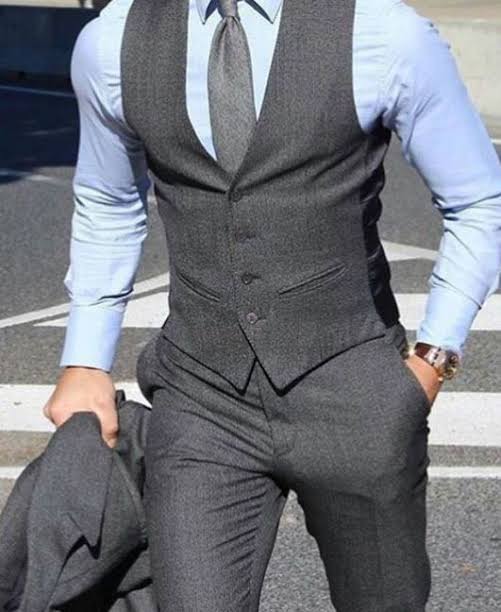 *Keep your layers light, you are already healthy heavy weight.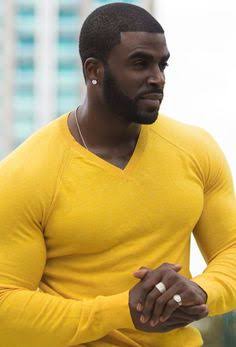 *Get your stuff tailored. Bespoke outfits, especially suits and dress shirts will be in your best interest. Your tailors can easily size you up with and give you stylish designs with different fabrics.
* Go classic for formal outings.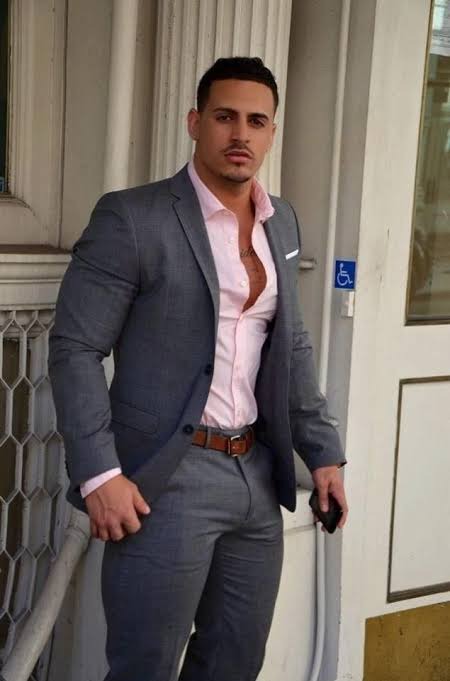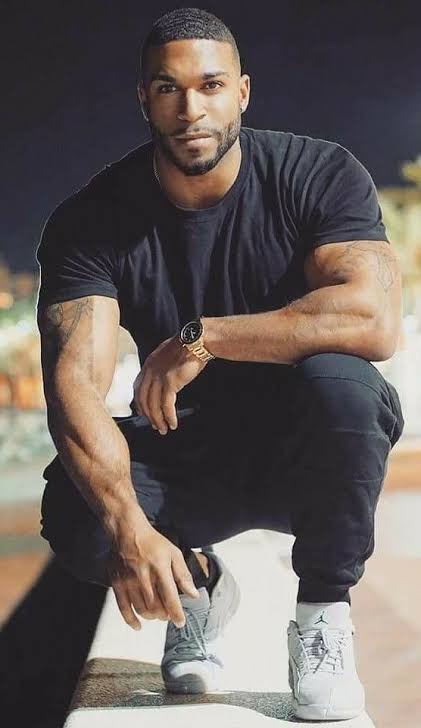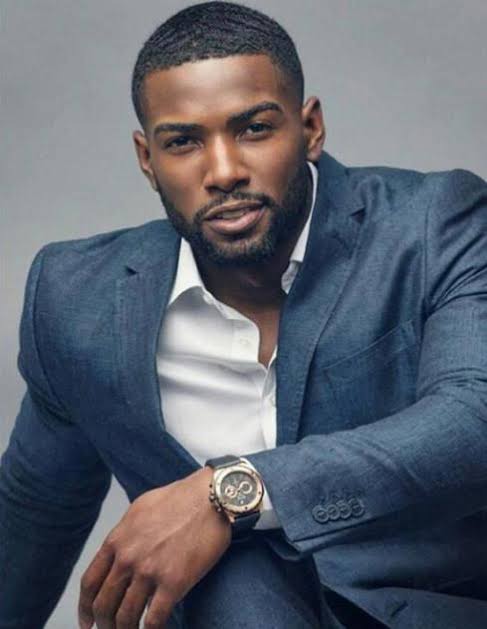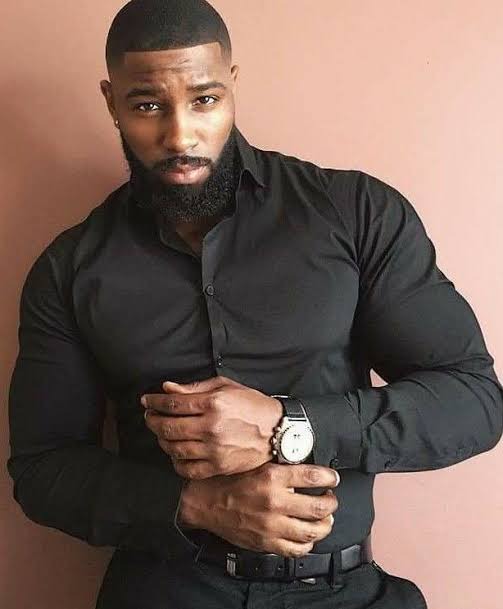 *Ensure your skinny jeans fit well and are not too tight or loose.
*Go for a high waisted cuts to slim your stomach and avoid bulging or pair a low rise cut with a long top.
*Do more of dark denim design for a flattering appearance.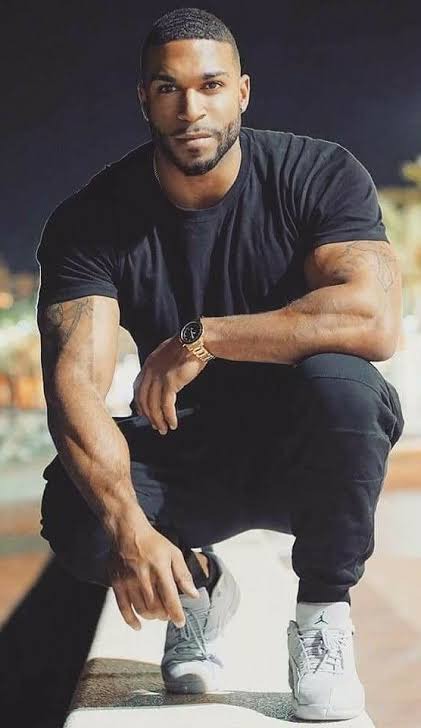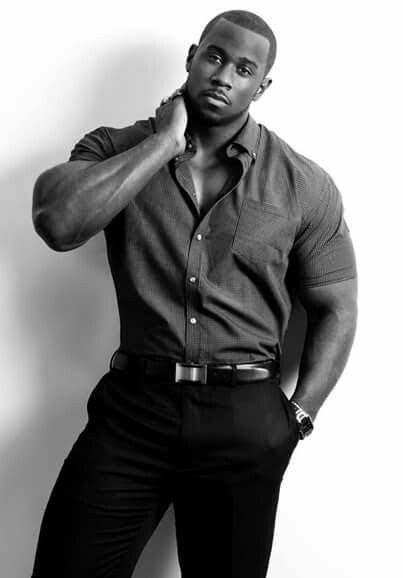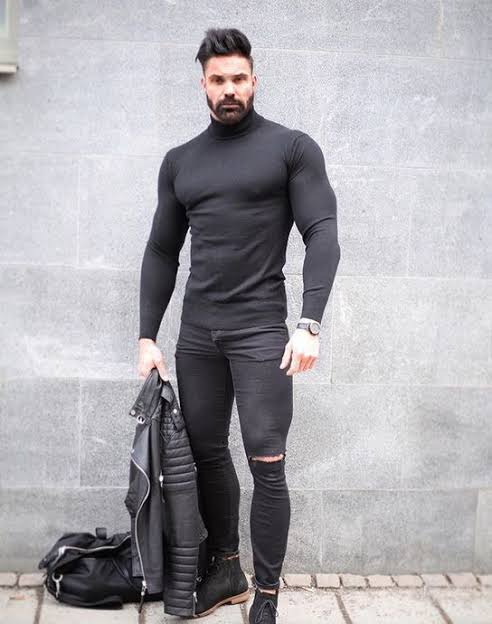 *Wear unstructured jackets and select lightweight fabrics that can layer but not bunch and create folds.  
*Avoid the temptation to have too much waist suppression which can be hard when you get a custom made outfit and have a 8-10 inches drop.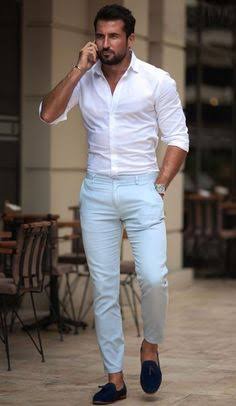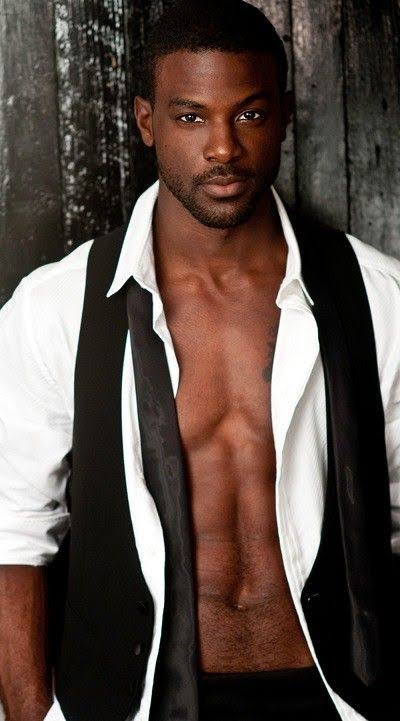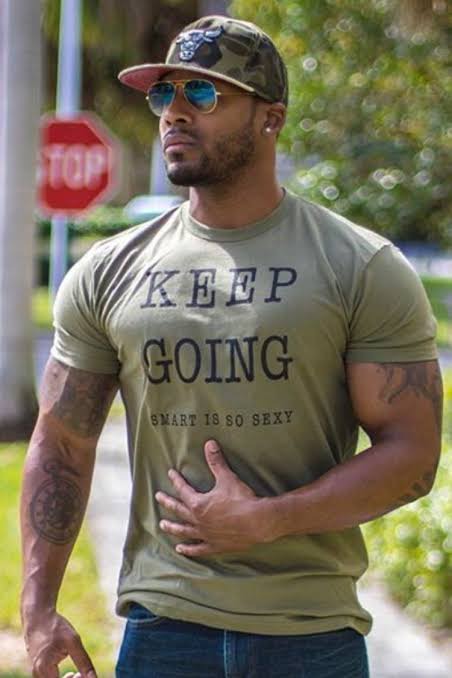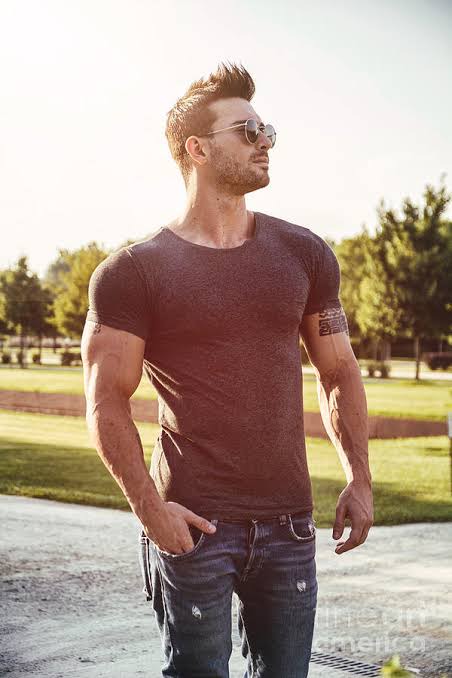 *For men with big legs, a less fitted shirt will provide some balance.
* Also wear a jacket with structure and neckwear that draws the eye upwards.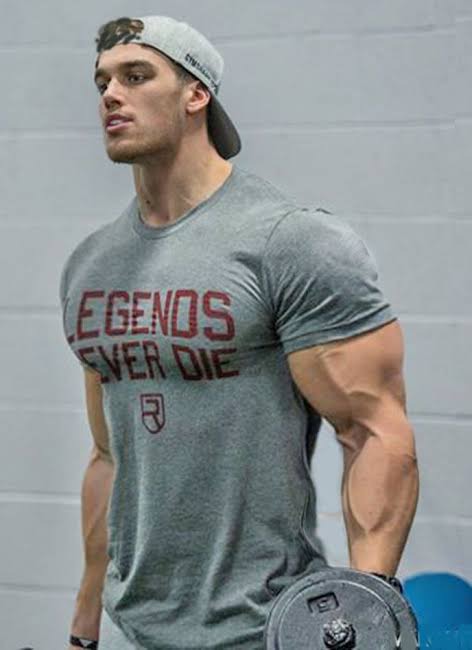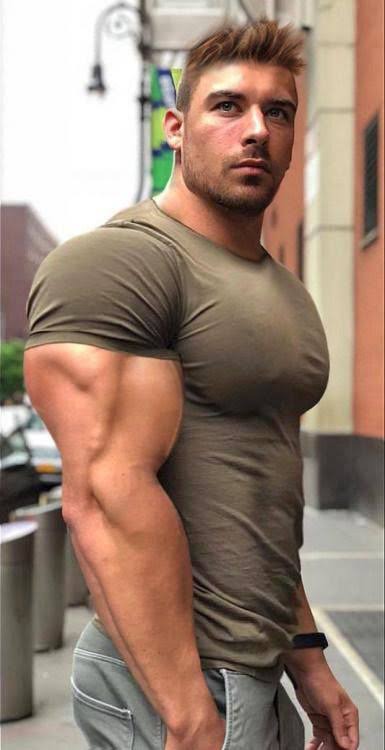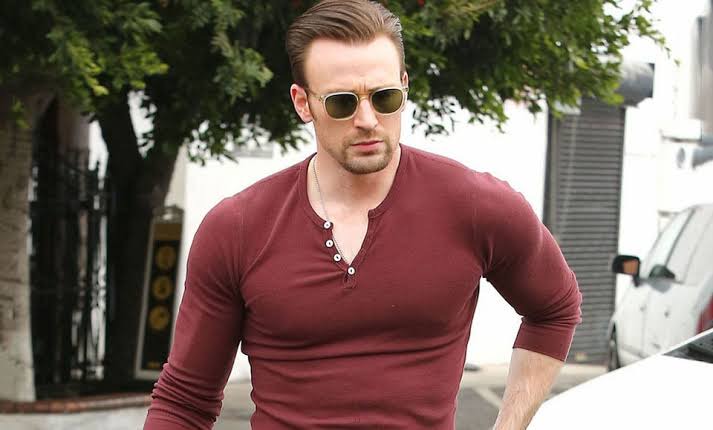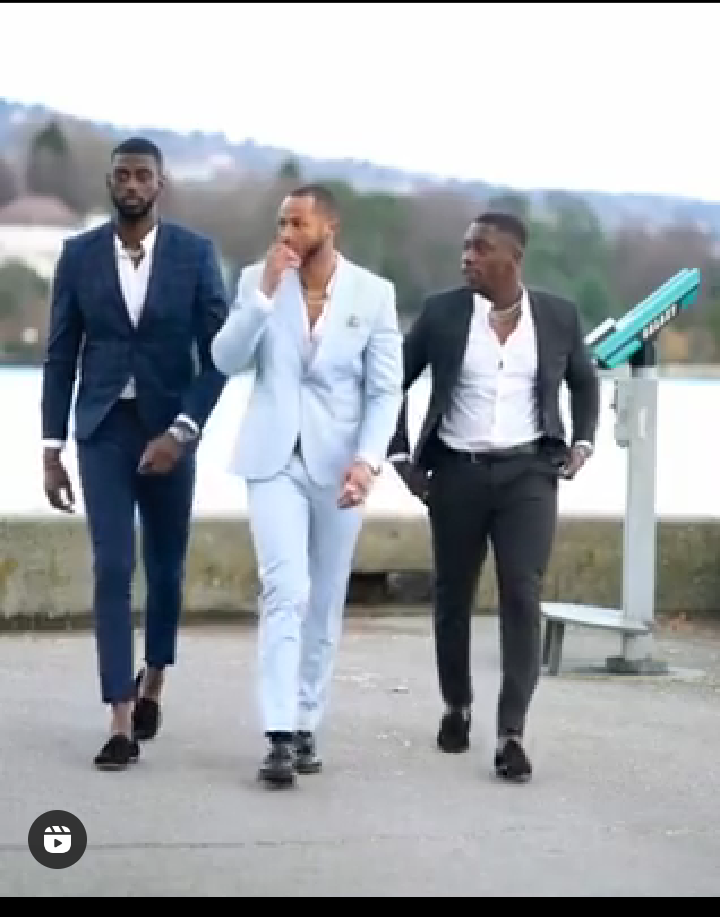 *Wear a shirt with a pattern that draw attention to your upper torso.
These tips will accentuate your trim physique and make you slay effortlessly.
Content created and supplied by: QuantumFashionHacks (via Opera News )