Weave-on Bob hairstyles are one of the trending Hairstyles among fashionistas now. Weave-on Bob Hairstyles makes you look so unique and more like a fashionista. These Weave-on Bob hairstyles can be worn anywhere, it can be worn to church, to parties like birthday, wedding and all other occasions, it can be worn to the office and it can even be worn to dates.
Since Valentine celebration is coming up, ladies! You can try this Weave-on Bob hairstyles to your date and see how it turns out good. This hairstyle can be done in different ways such as, fringe bob, asymmetric bob, bob with colours like, purple, blue, ombre, red, gold, pink, white, grey and lot more colours. It is very good to look perfect when you're on a date babes, go look unique and stylish for your man this valentine.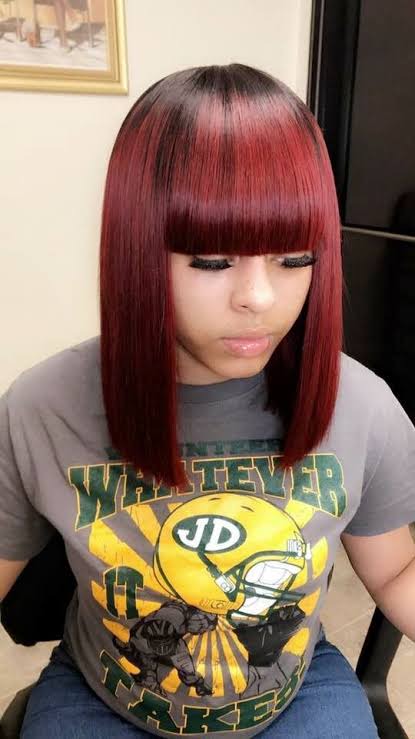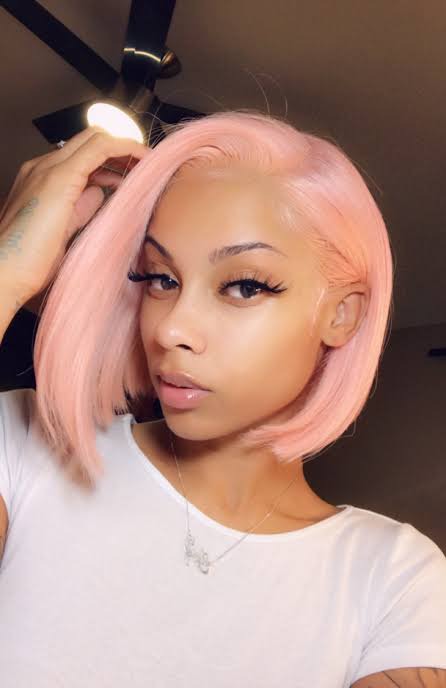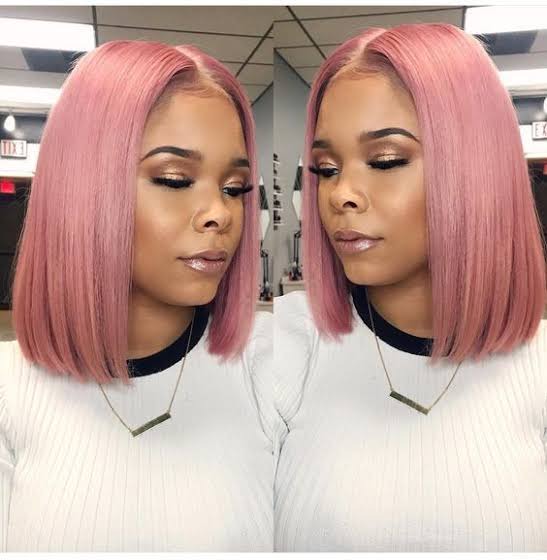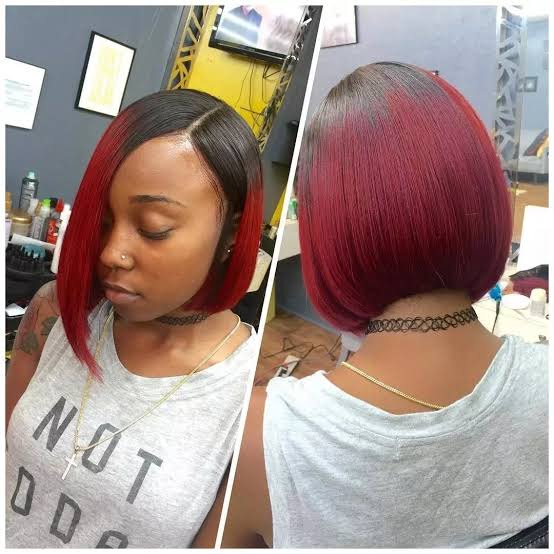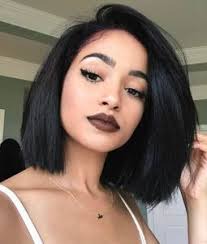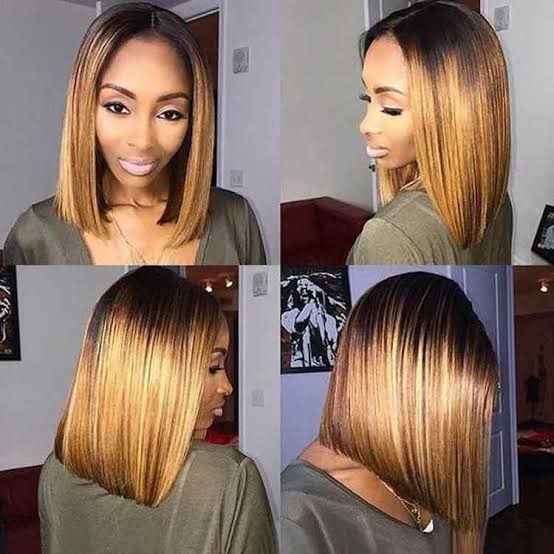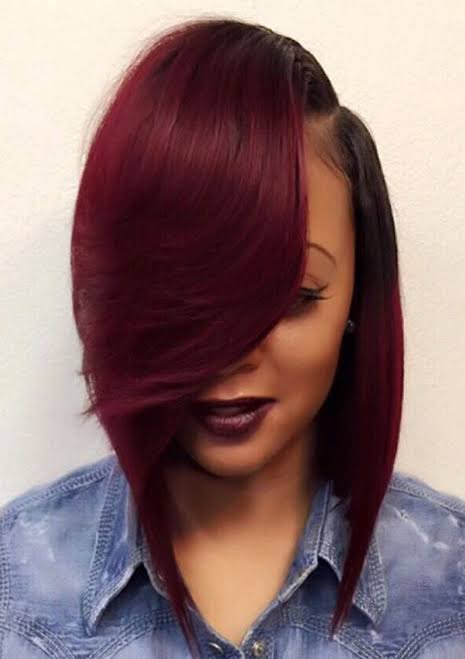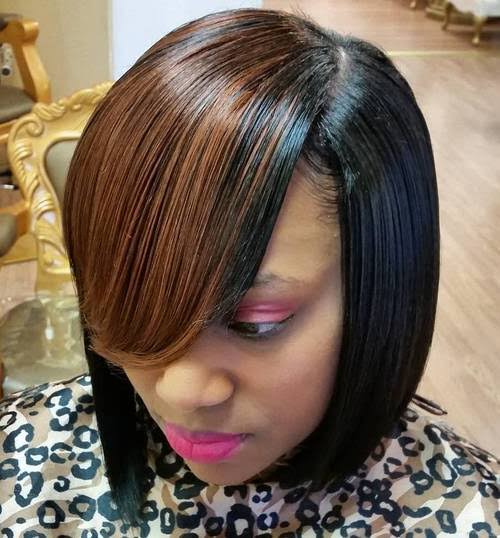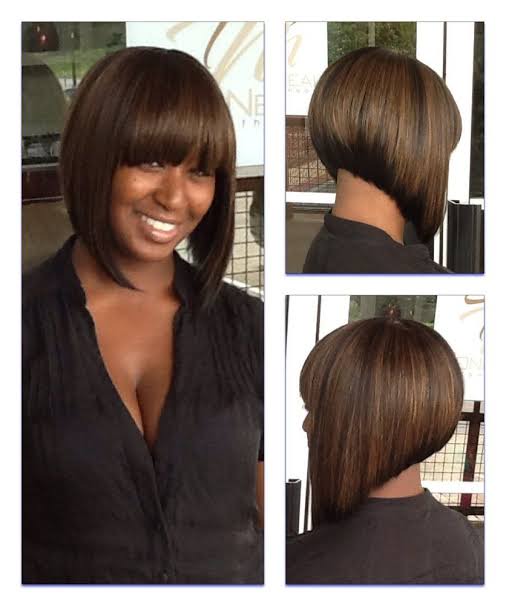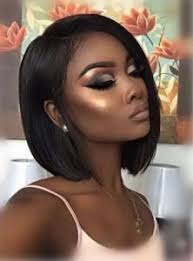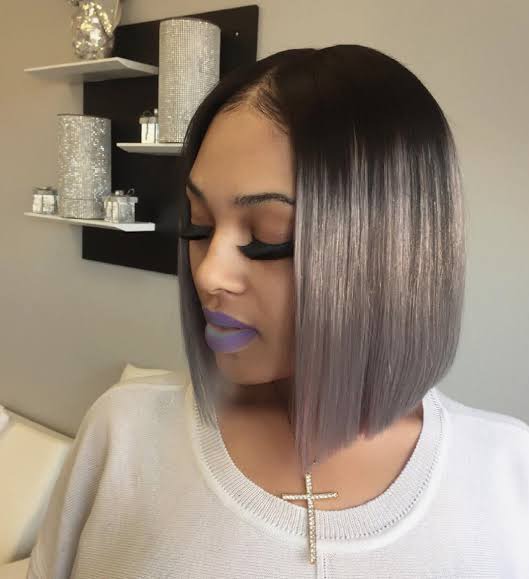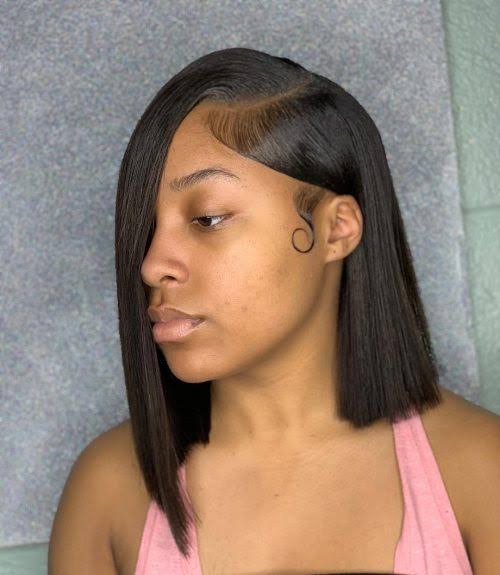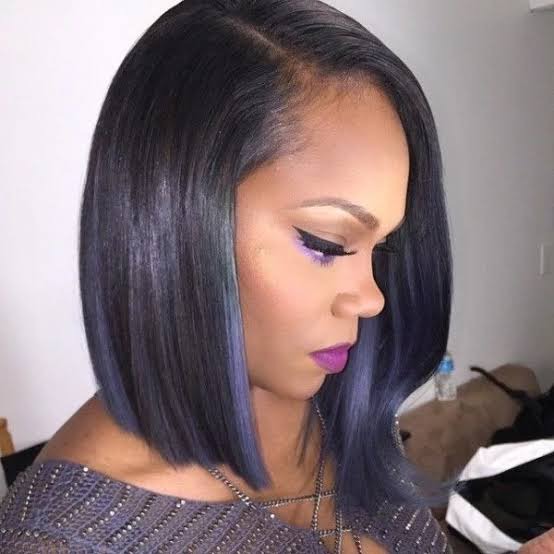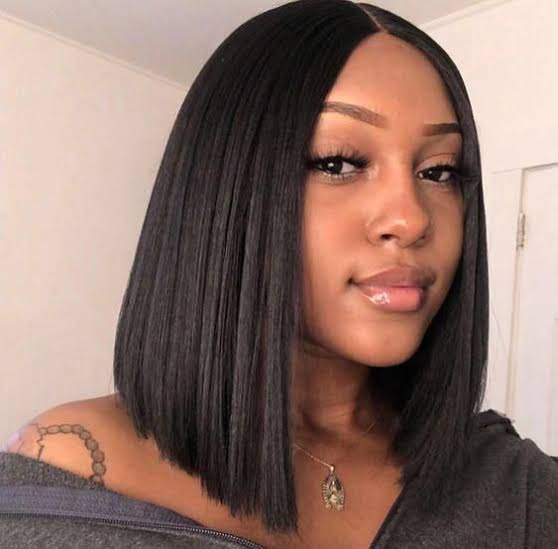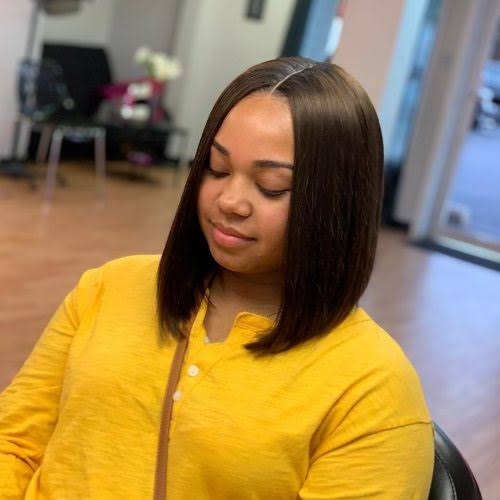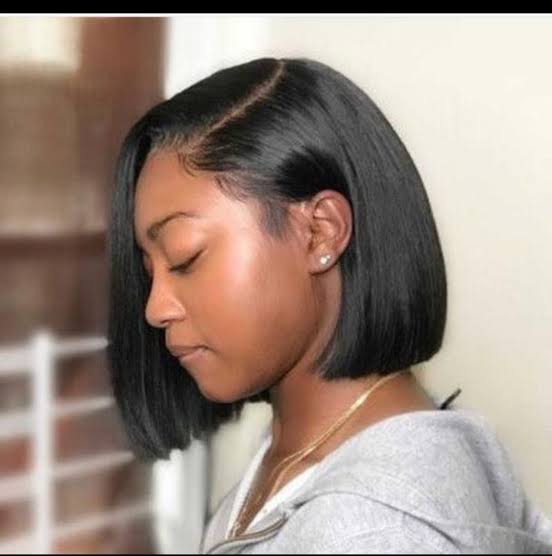 please remember to follow, like, share and comment... Your opinions are welcomed...
Content created and supplied by: Rufinabae (via Opera News )