Honestly ladies are the ones that are enjoying most in terms of fashion. When it comes to men vs women, the difference between their closets is common knowledge. For example, it's safe to assume that women have much more clothing and a larger diversity of clothing than men do. In addition, women spend a longer amount of time on average in the closet and getting dressed.
Well ladies absolutely must have more clothes than men in order to appear adequately (let alone well) dressed by society's standards. A man may wear the same clothes every day of the week and appear well dressed. A lady cannot. A man can wear one outfit on the weekends and appear well-dressed. A lady cannot.
Meanwhile let's go back to the main article as I'll share with you the various idea you ladies can spice up your wardrobe with your boyfriend's shirts or be it your brother, father or sugar Daddy's shirt into some cute and adorable dresses to make people awe.  
This are very less stressful and some don't need sewing before you can get them done. Also, incase you go to his house and didn't plan to stay over but ask you to, you can easily take one of his shirt and turn it into a lovely dress.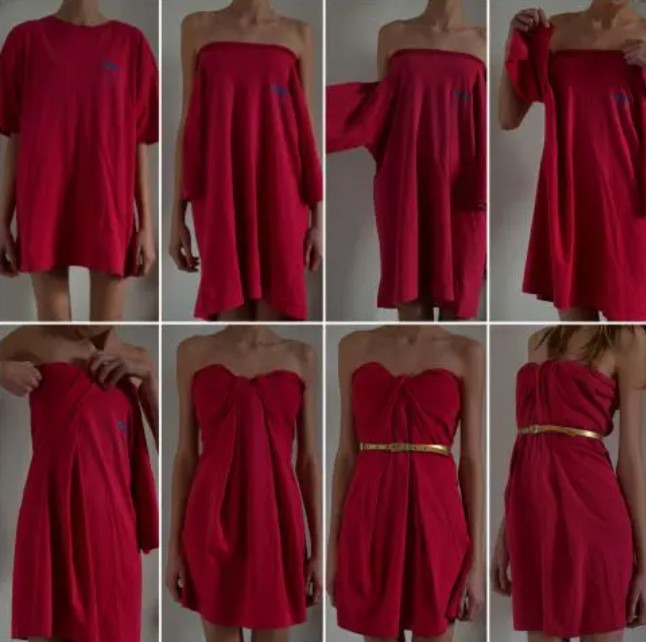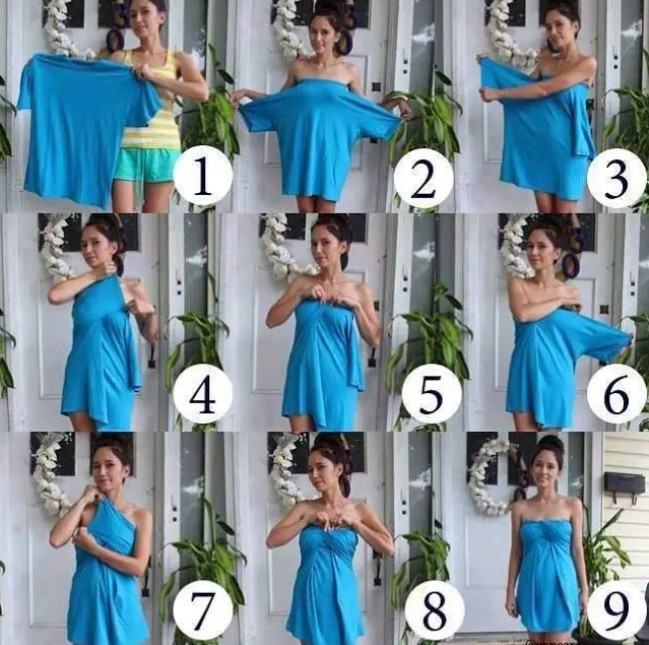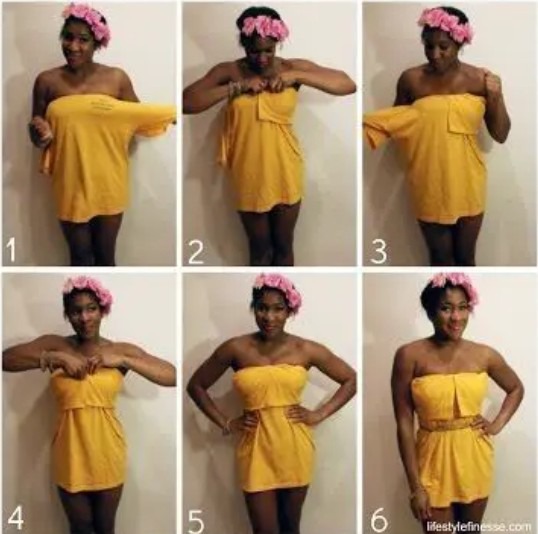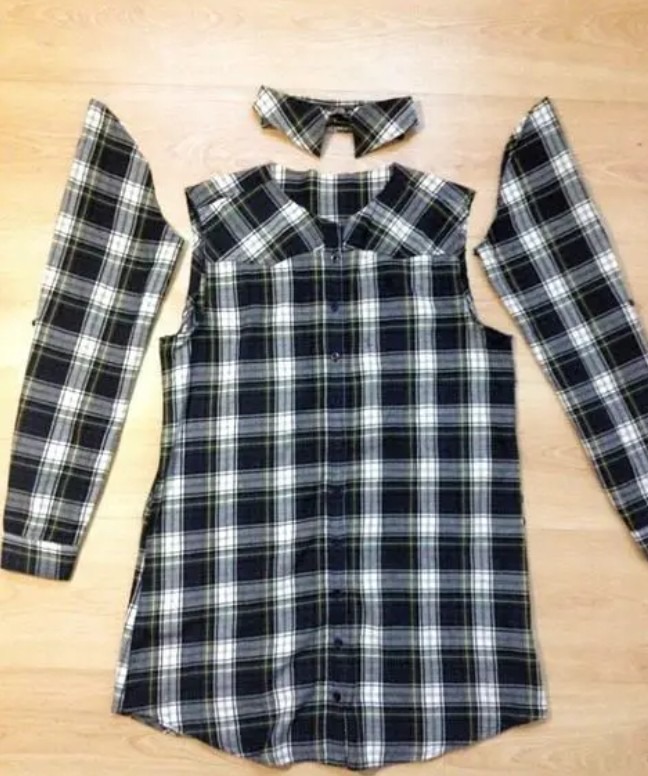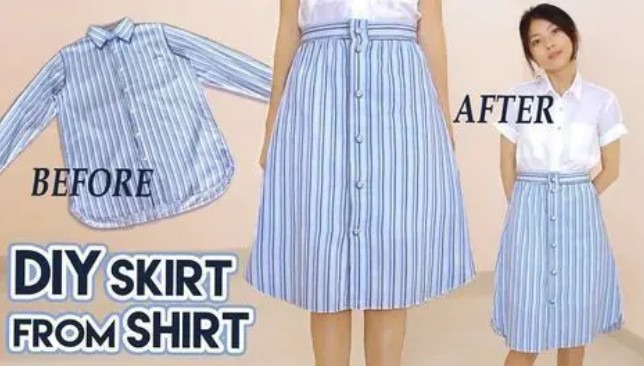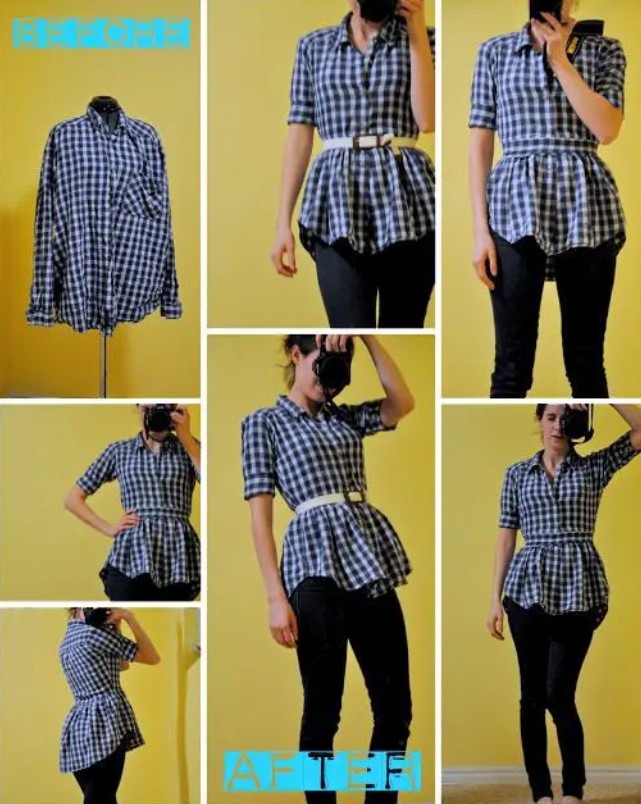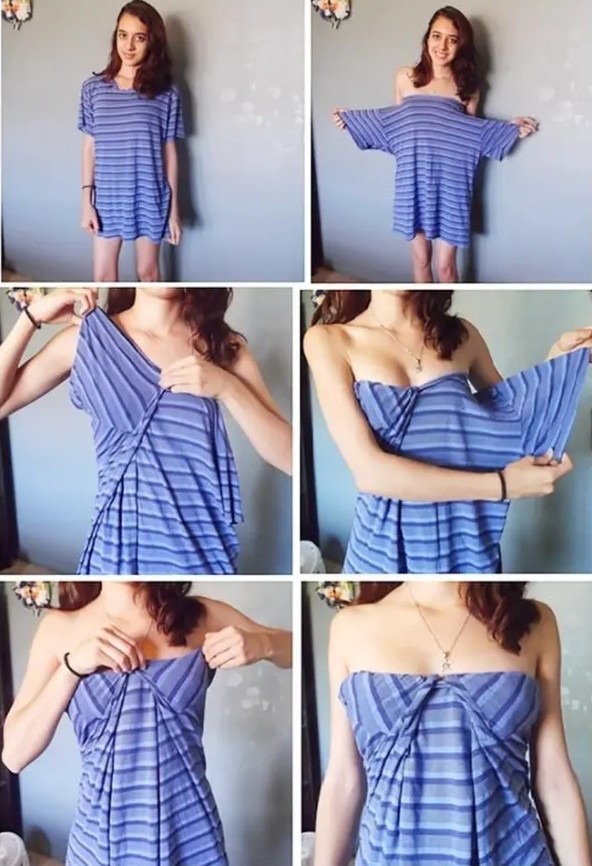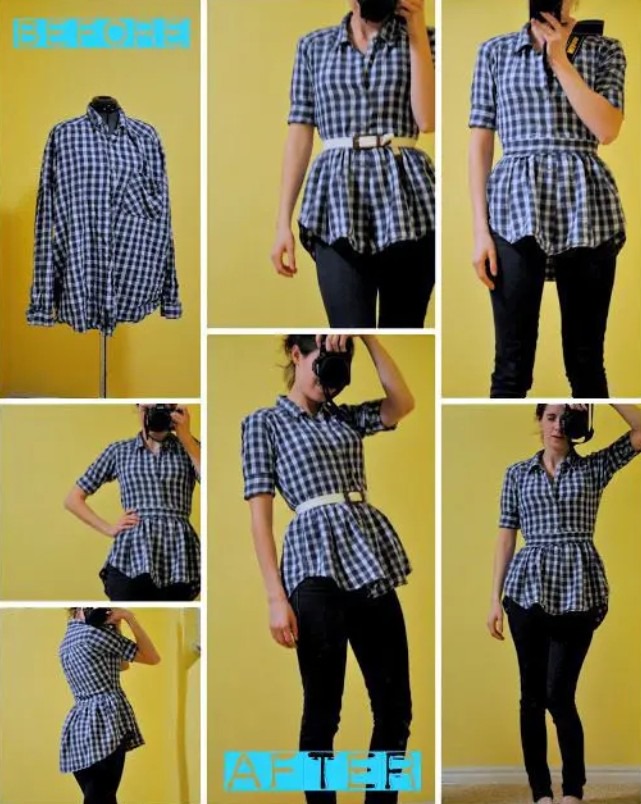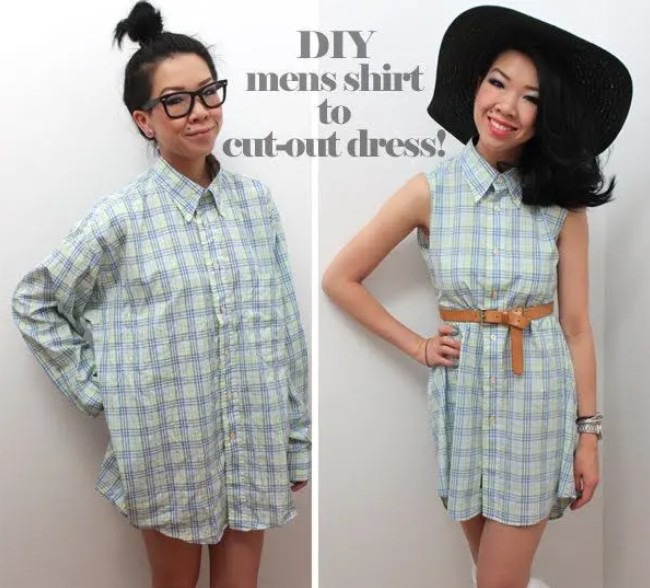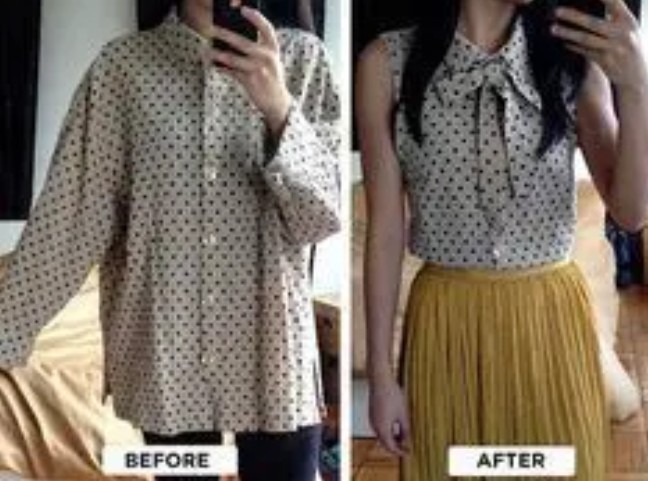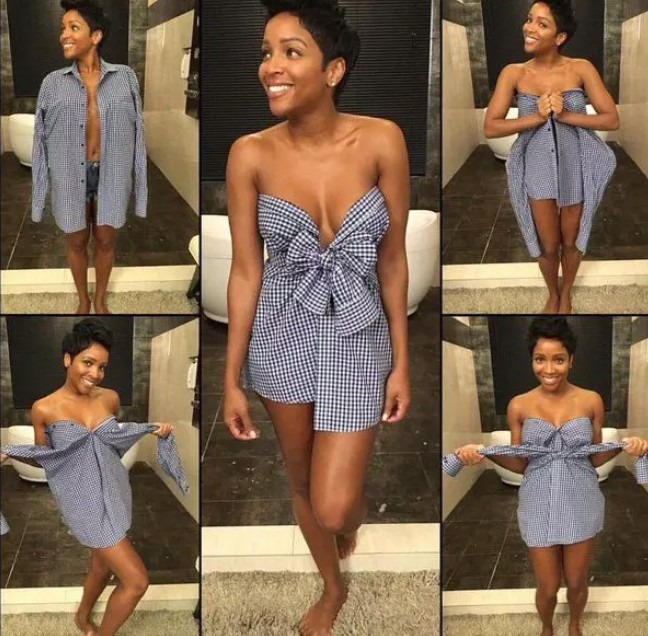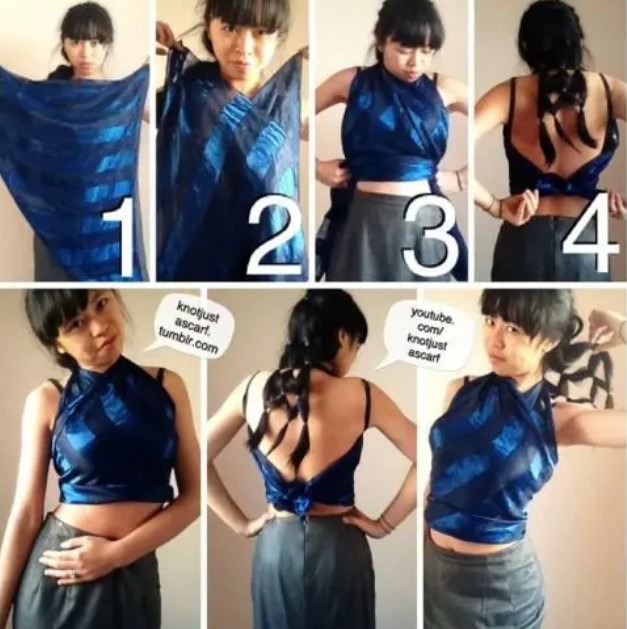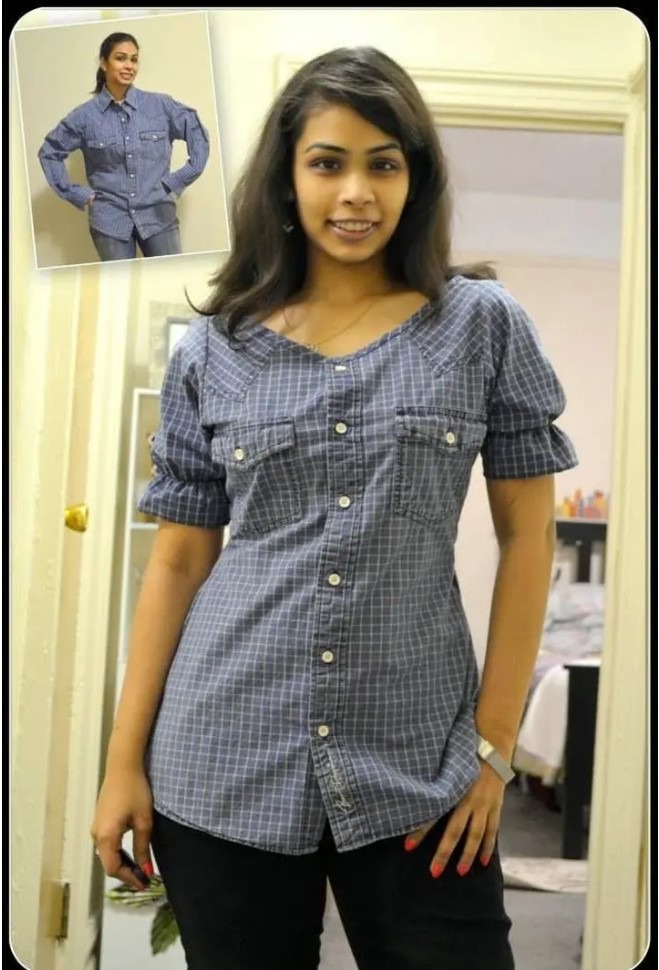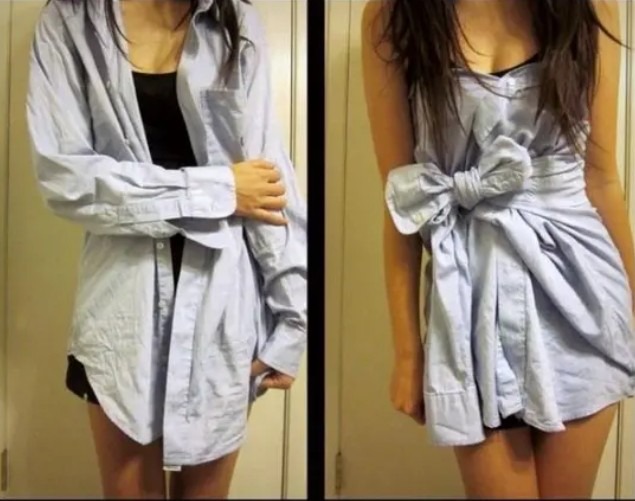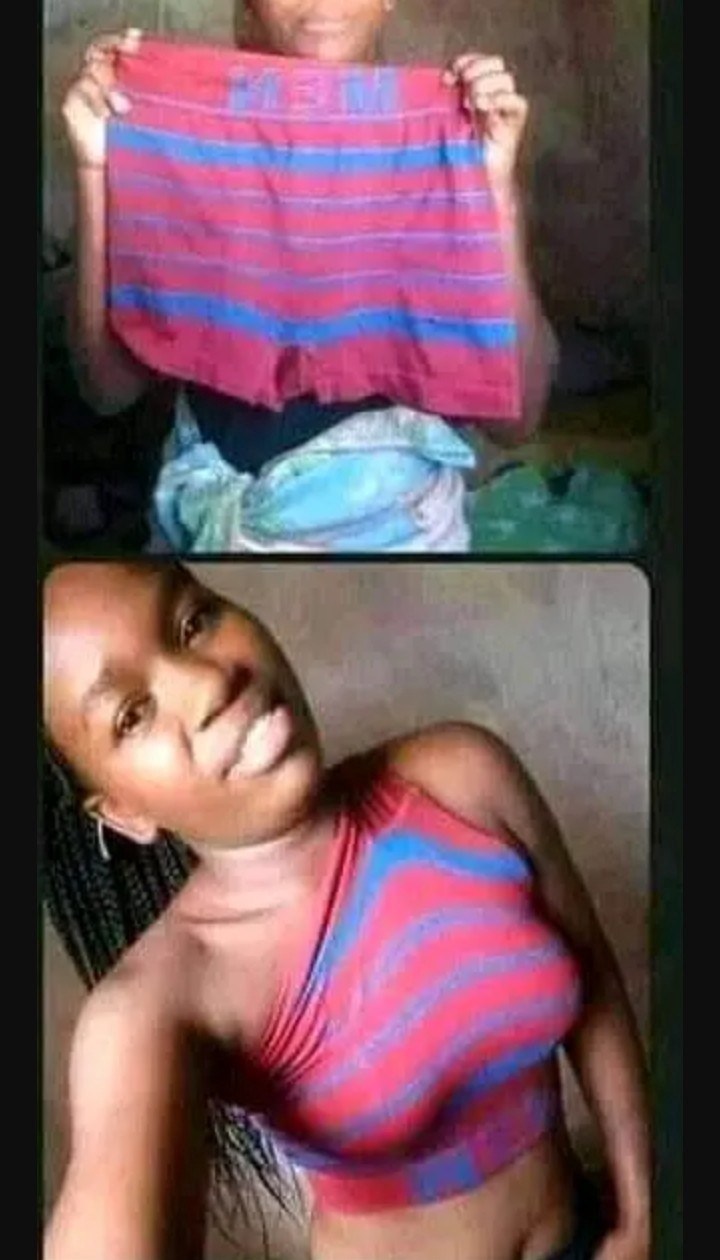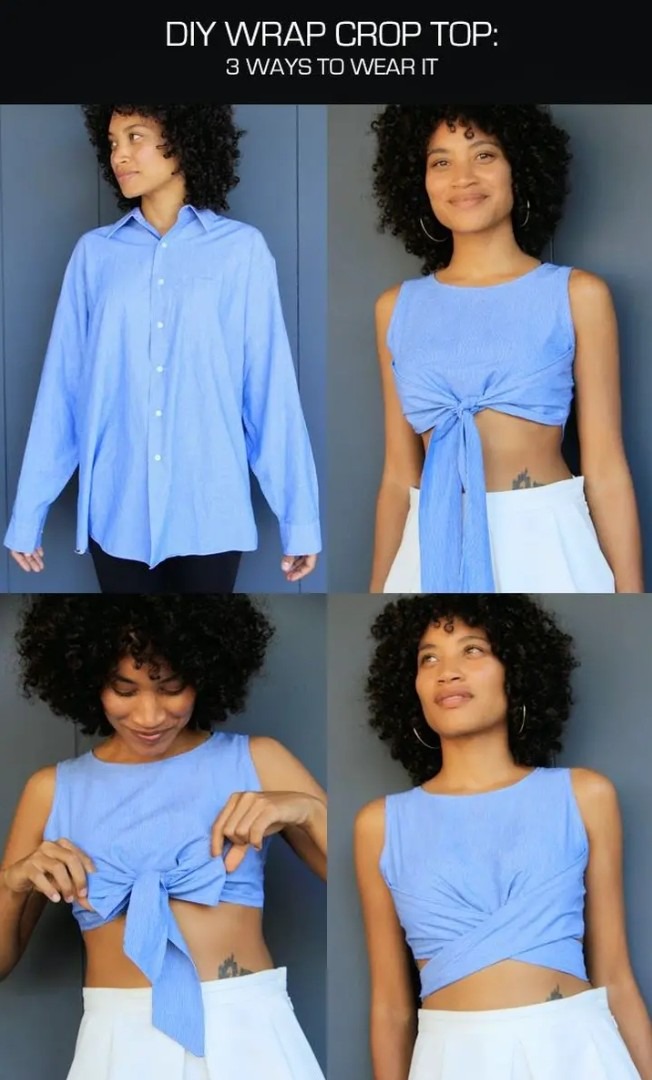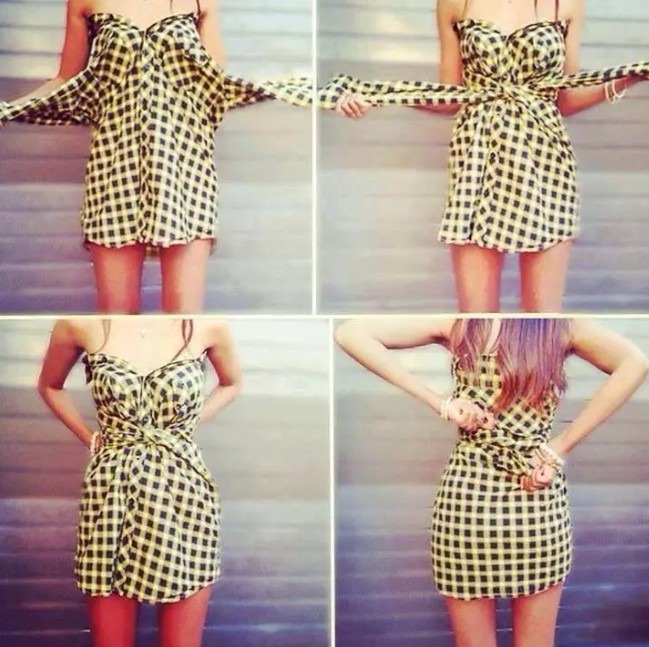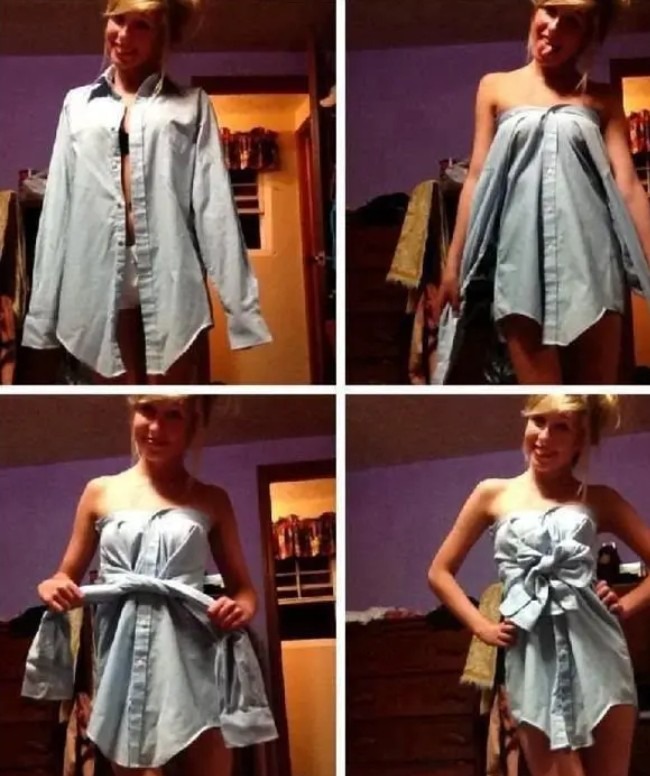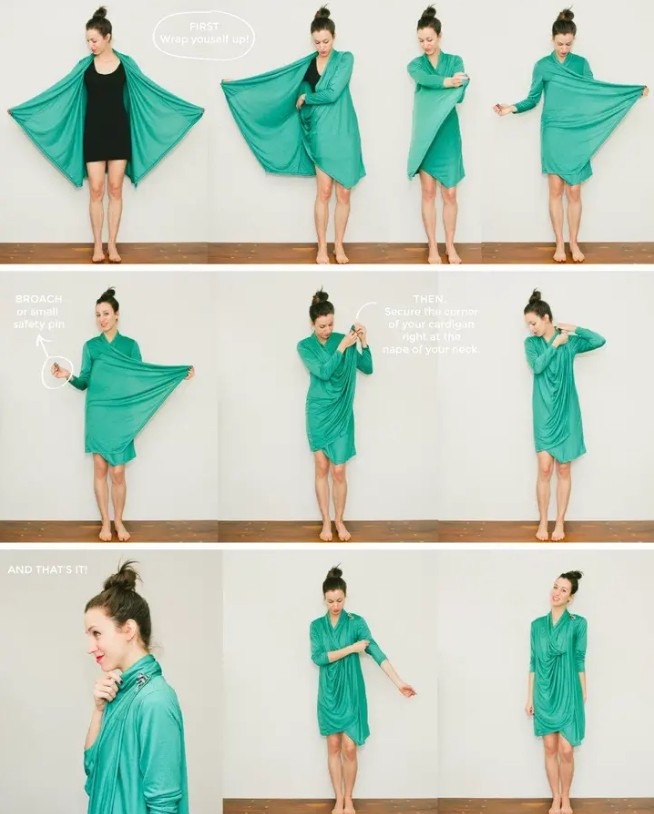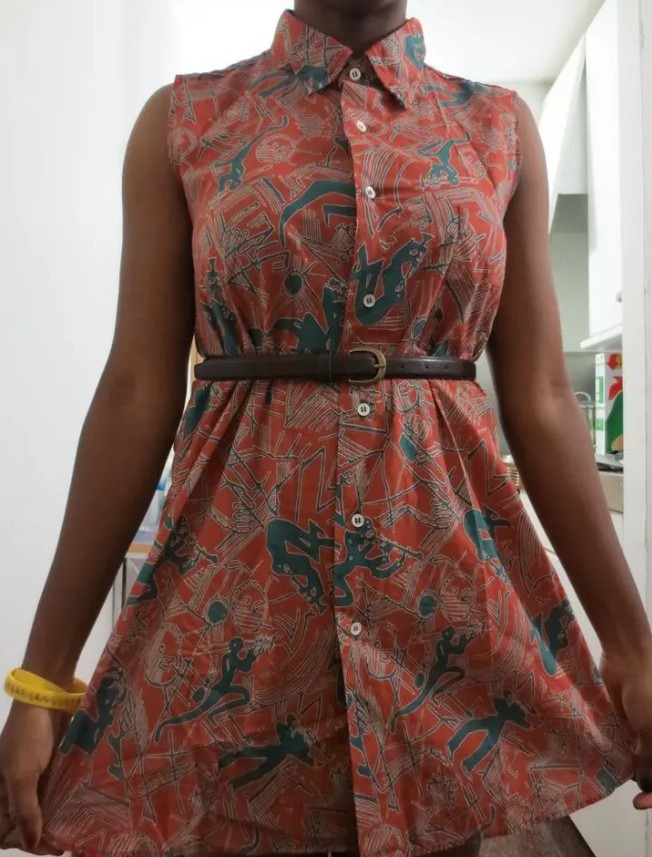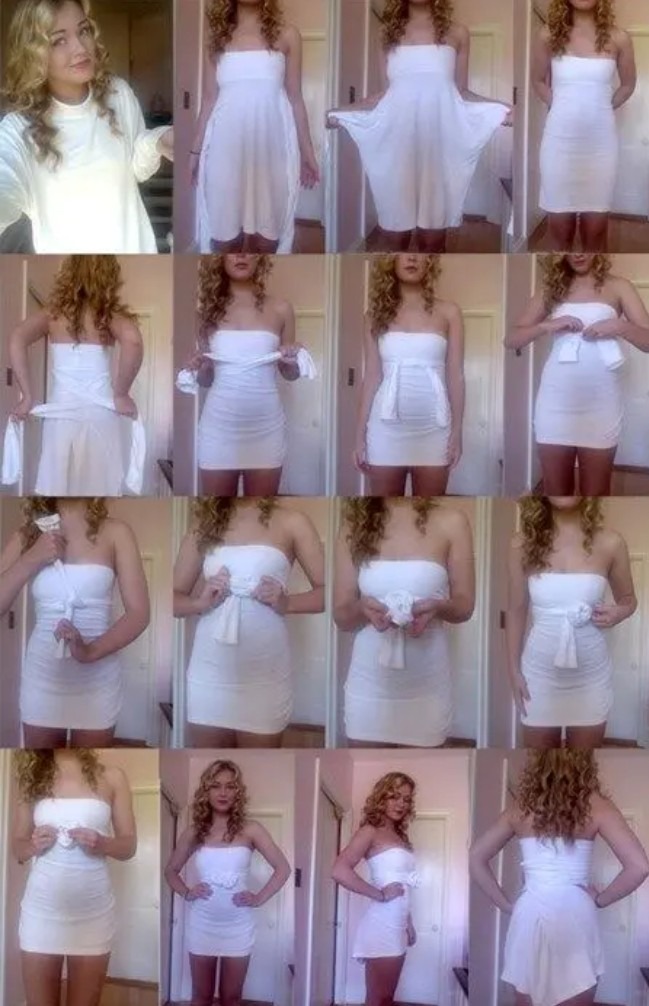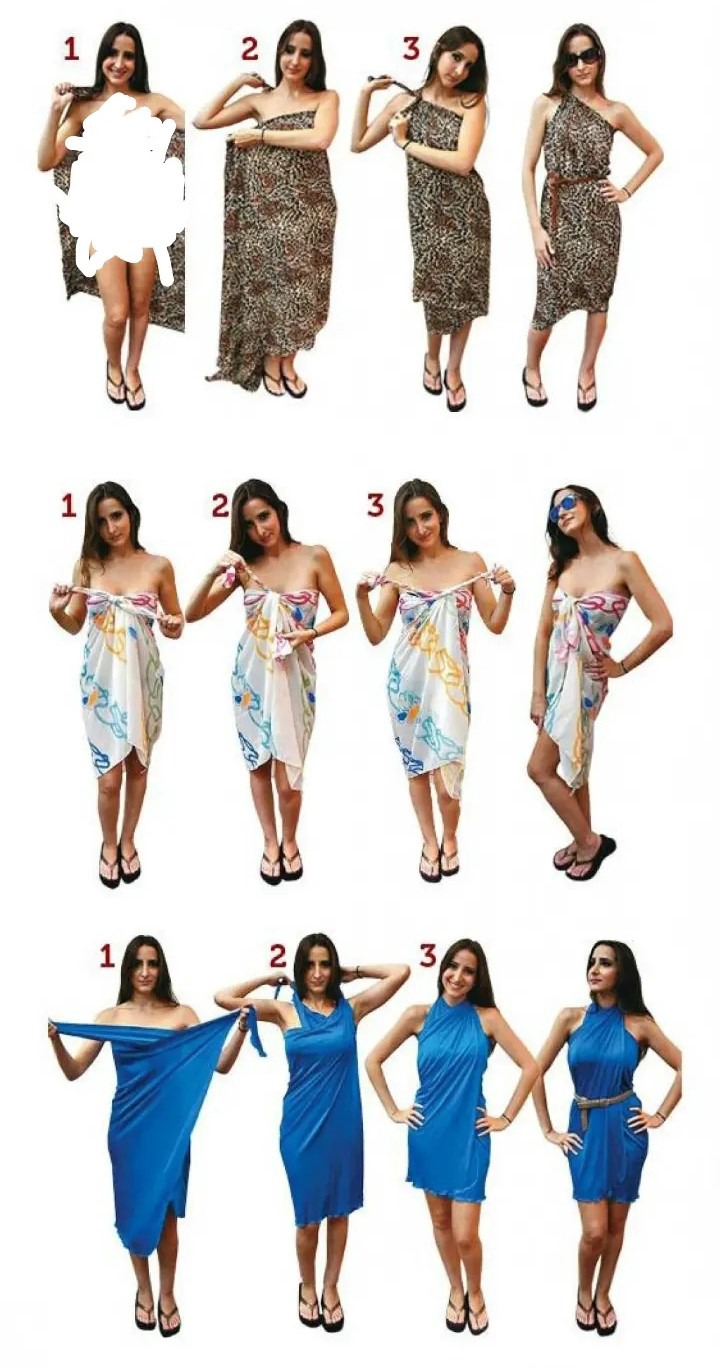 As you can see from the pictures above, even boxers aren't excluded.
Content created and supplied by: Unique_writes (via Opera News )