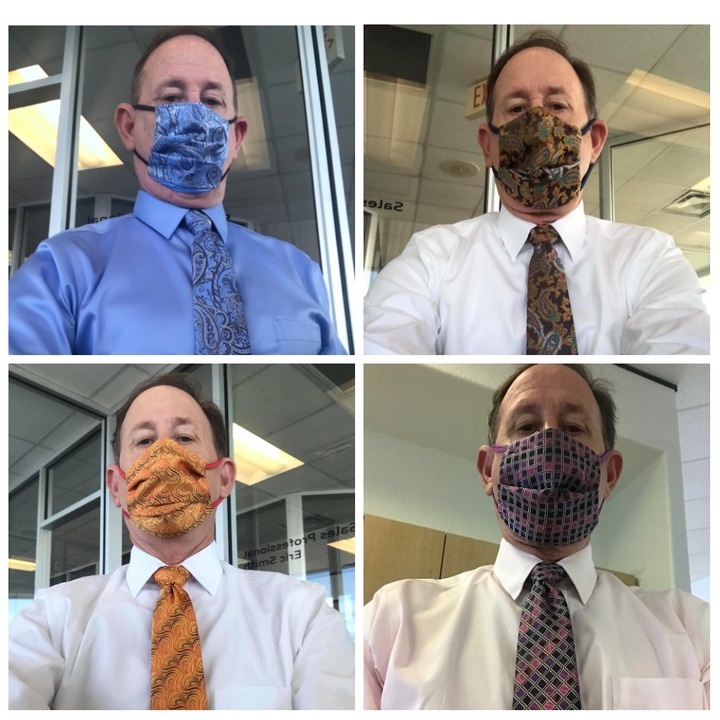 Growing old does not mean stop being happy, for every man needs to be happy even in the smallest of things in their lives. Happiness can be in different ways and can come from different sources in life. Thanks to corona virus, some people are finding happiness in being fashionable with nose mask.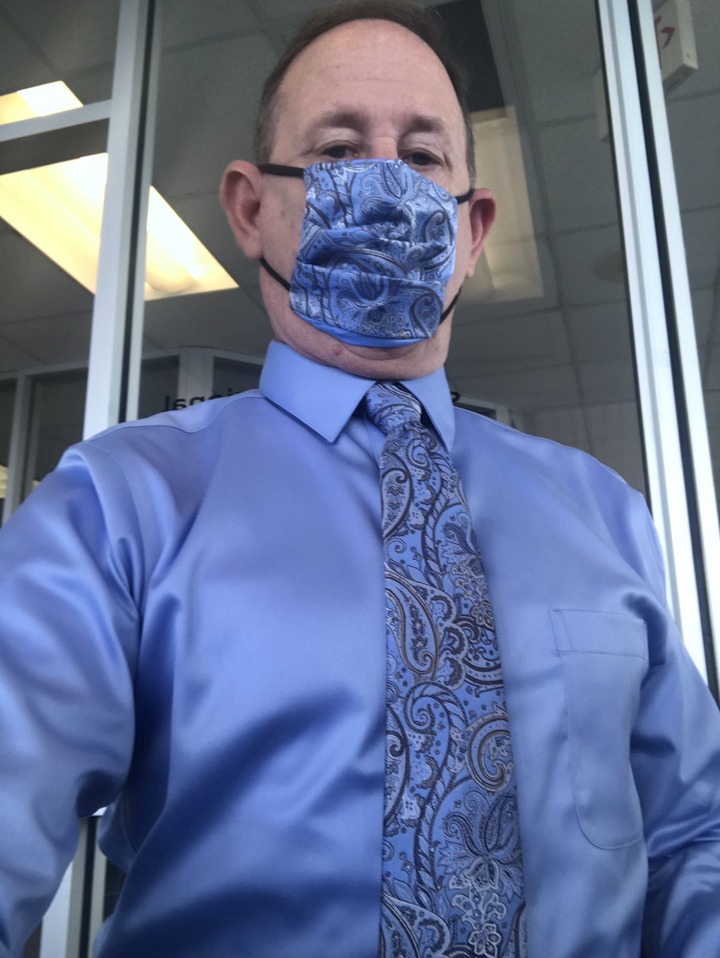 Earlier, a lady made her father go viral on Twitter for being too stylish. This was his new found hobby in dressing with matching outfits including his nose mask.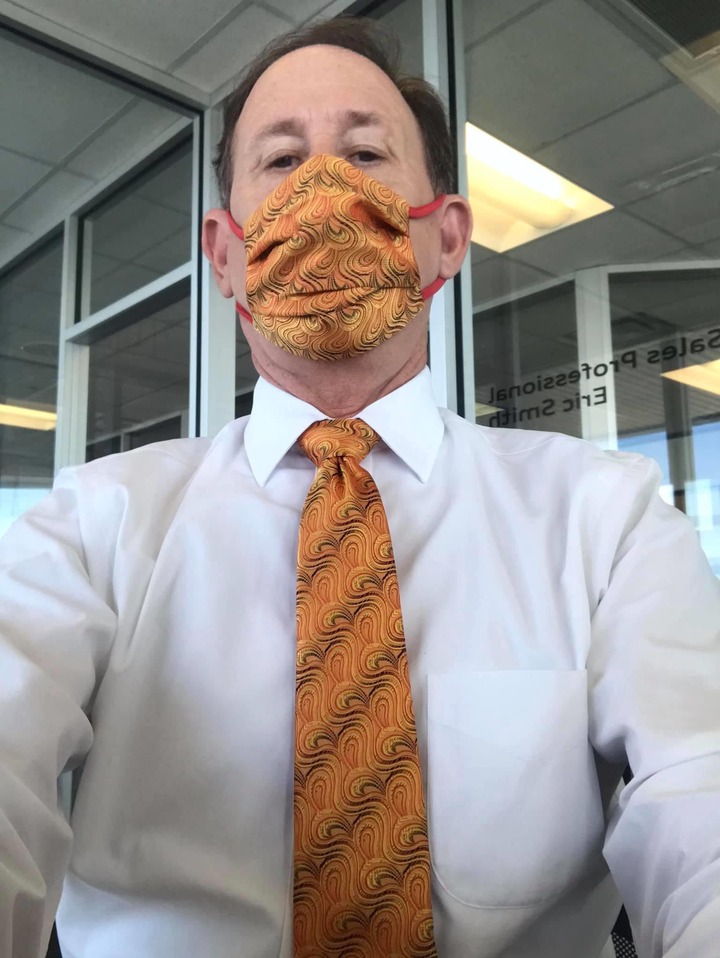 This is what she has been observing a while now, she had thought it was one of those random things he does just for work routines. But it became more real to her when he began appearing in same style for more days.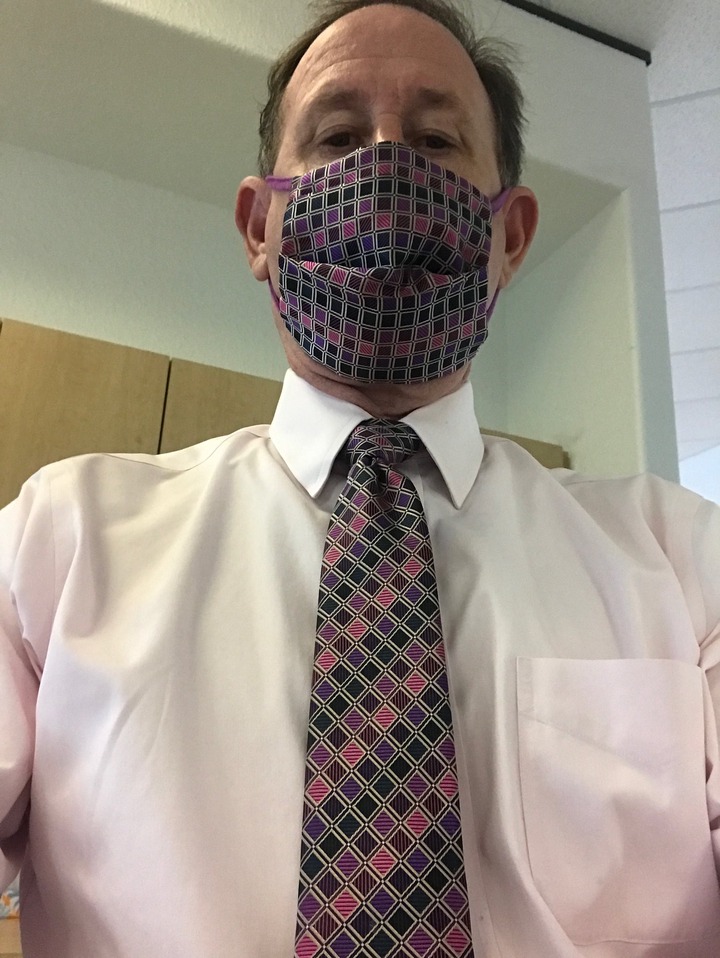 The lady revealed her father has been looking great lately all thanks to his girlfriend who has been making all the matching outfits to keep her man unique and fashion trendy.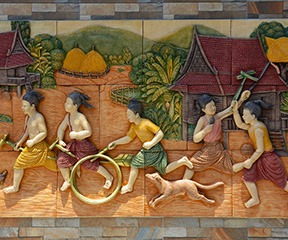 This has generated a lot of reactions on Twitter so far as people complimented her father beautifully and shared their own ordeal, how they have been keeping trendy with the recent use of nose mask due to Covid-19.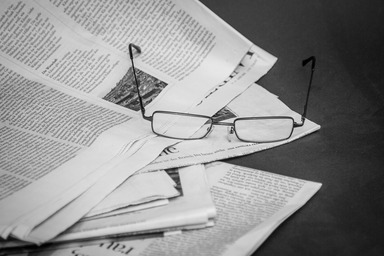 However, here are some of the reactions made by Twitter users: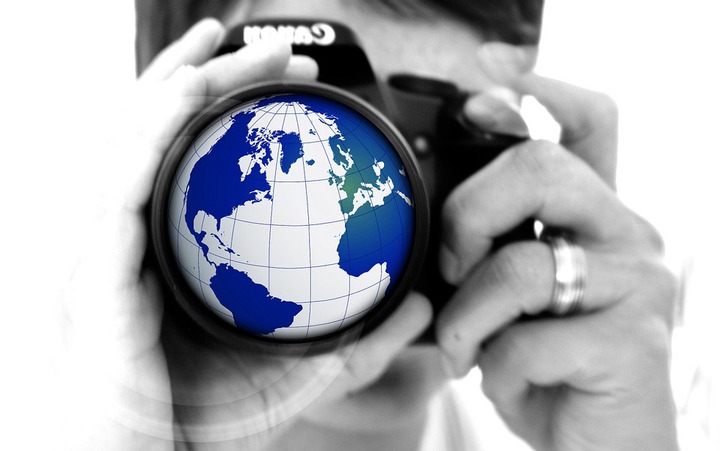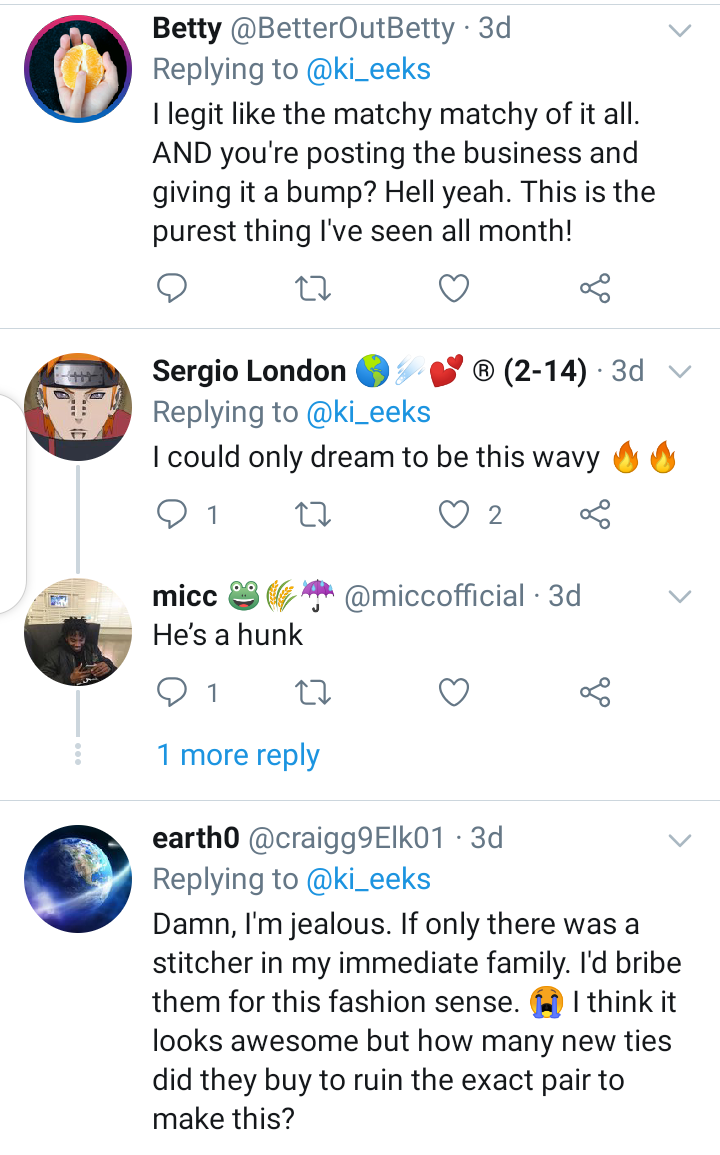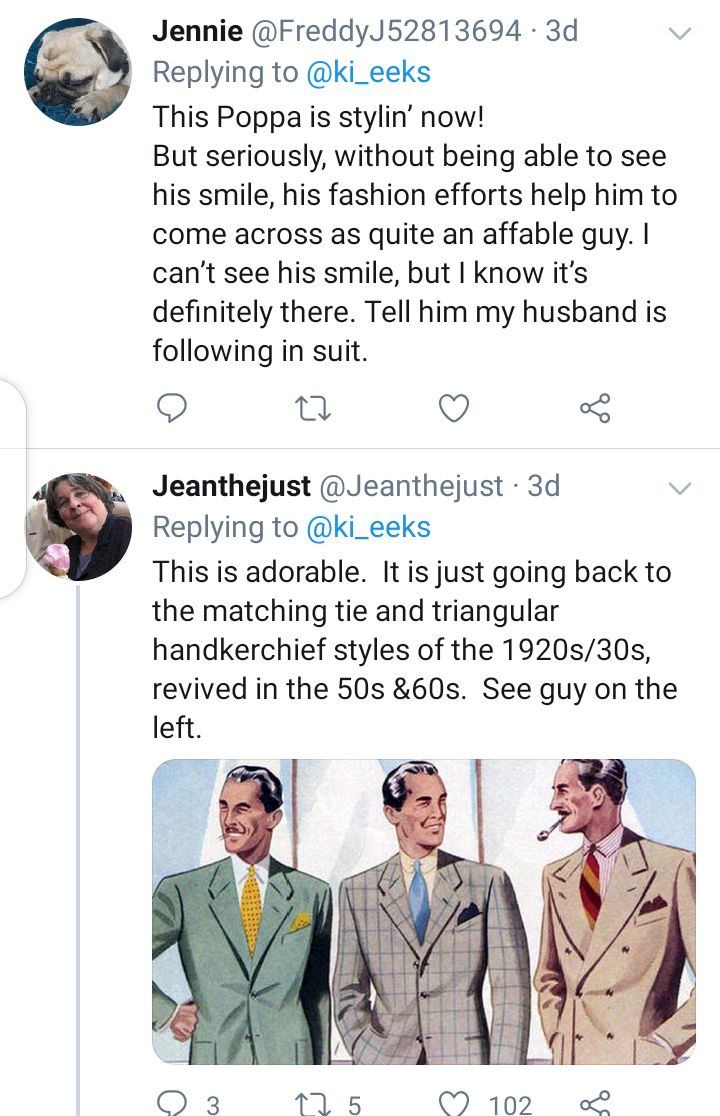 Source: https://twitter.com/ki_eeks/status/1283479672962125825?s=19
What are your thoughts about this?
Share them below
Thanks
Content created and supplied by: Papiwater (via Opera News )