Everyone in the family becomes extremely happy when their mother looks good. The mother is the queen of the house and when she dresses like a queen, it brings joy to her home. If you are a mother, you should must have noticed this.
However, a happy home is a blessed home and you have to do everything in your power to make your family happy. So, I have noticed that a good looking mother is the key to a happy home and I have decided to spread happiness to more homes by showing you lovely styles for mothers. 
Mothers spend most of their time taking care of the family and most times, she might not even have enough time to look after herself. You need to know that it is possible to take care of your home and still look good and the only way that can happen is by sewing most of your outfits.
We recommend native outfit because, when a woman is very busy, she might not have the time to go to a boutique or market to select clothes. With native or ankara styles, you will be able to save more time because, the tailor will do all the work for you. 
Native Styles also have a way of looking beautiful on married women this is because, the prestigious style has a way of making women look like madam. However, every mother is a madam on her own and native or ankara styles might just help bring out the lovely quality in her.
After going through this article, you will start looking good for your husband and children. Every woman wants to see her family happy and now you know that you can easily bring happiness into your home by dressing well, what else are you waiting for? Quickly pick some styles and look good for your family.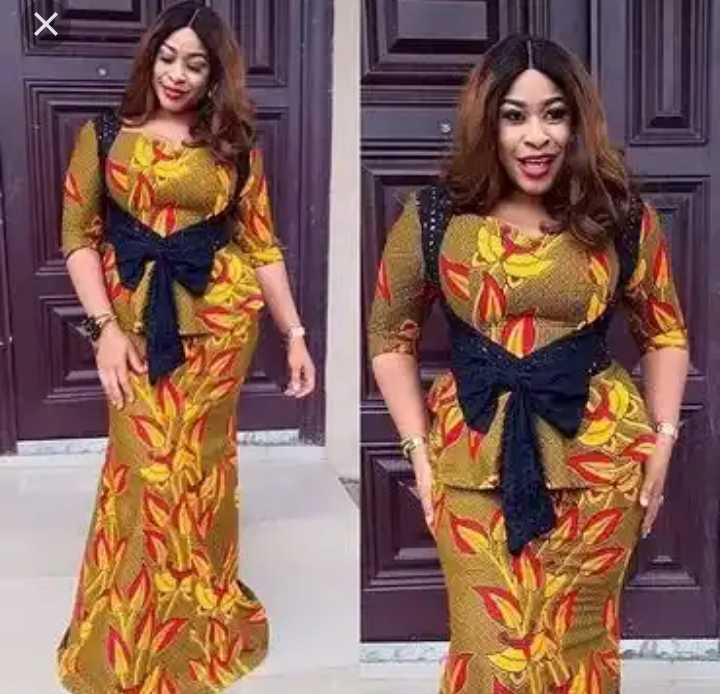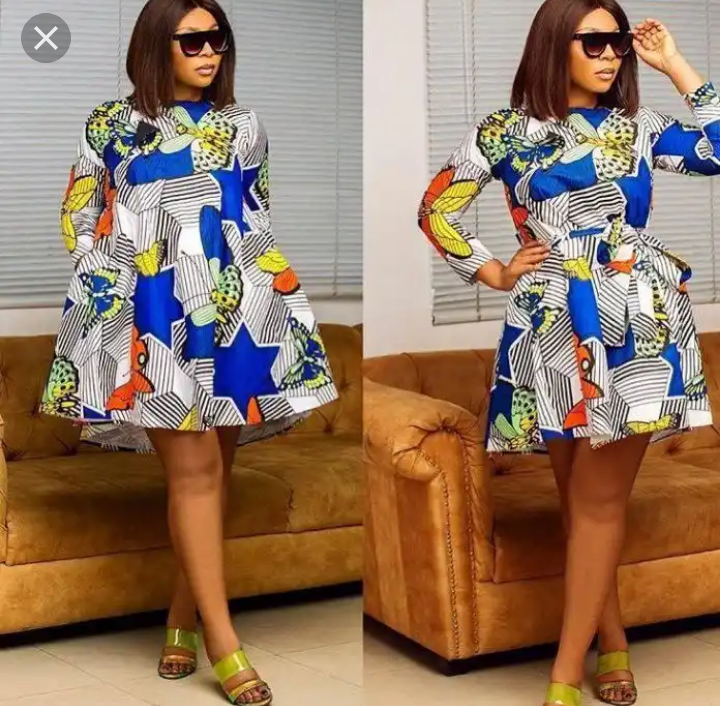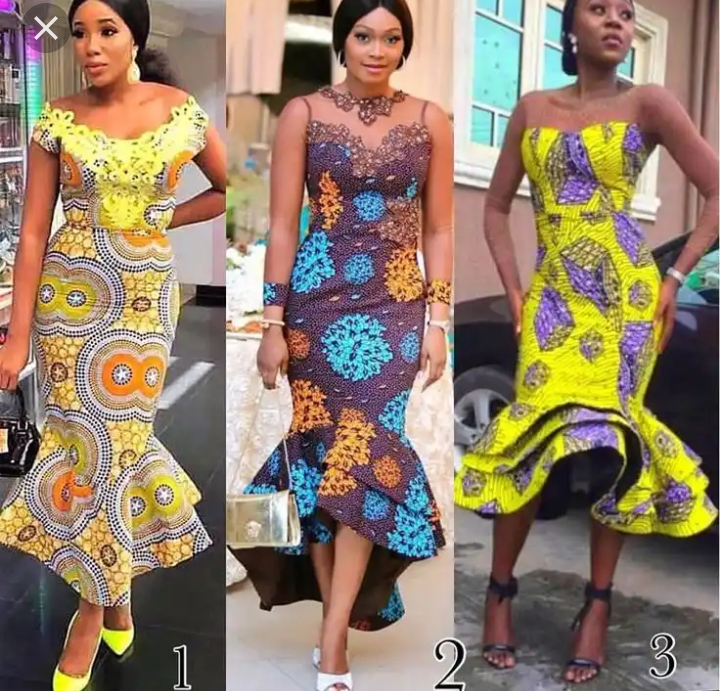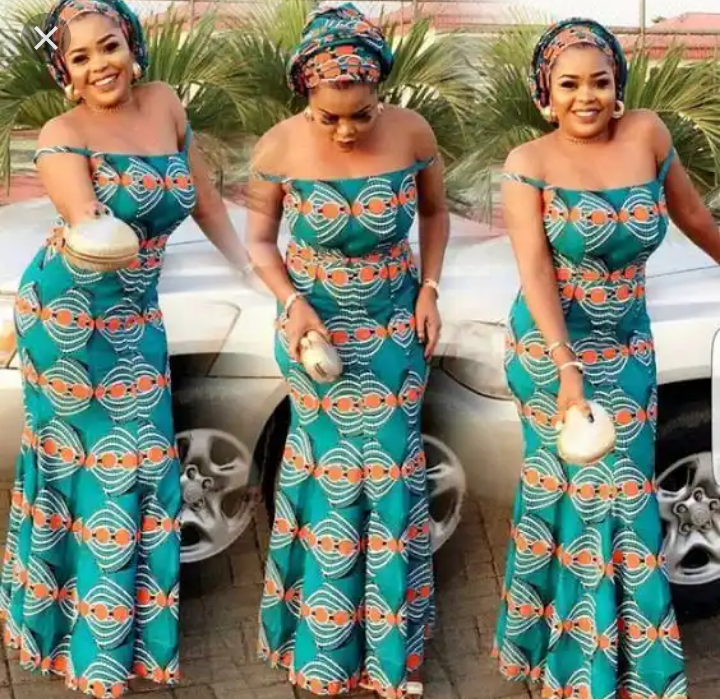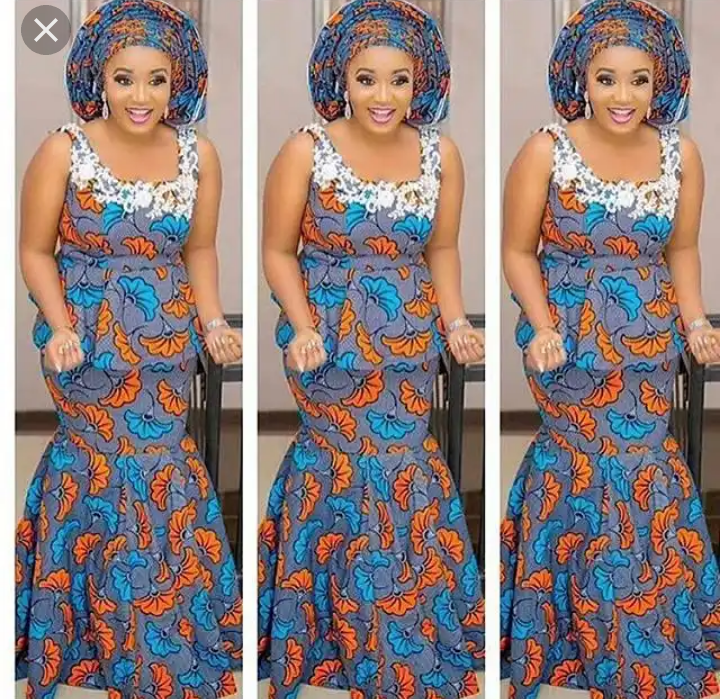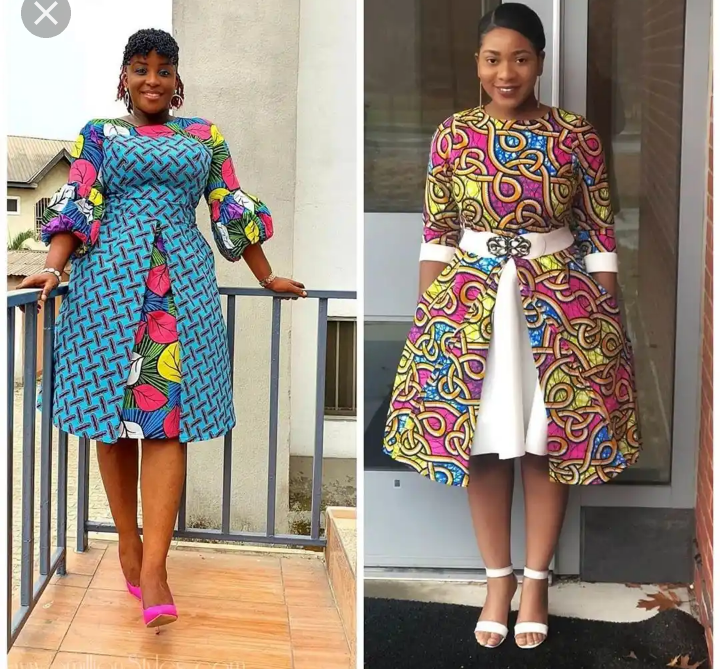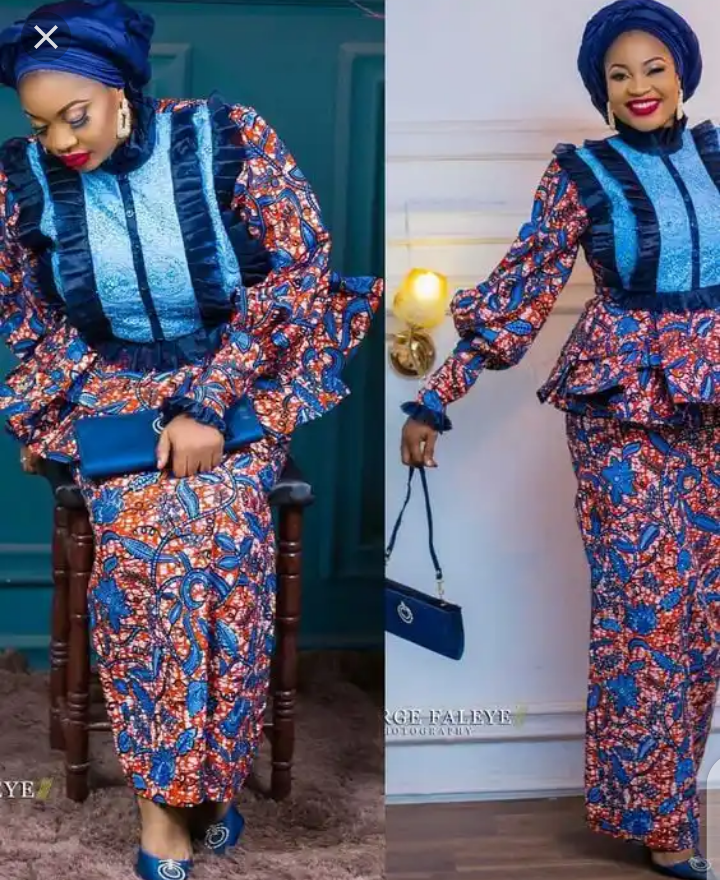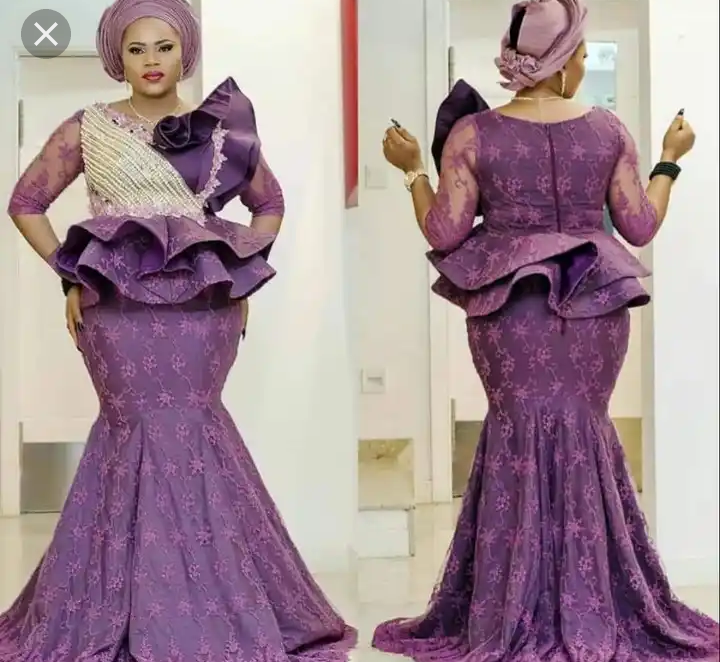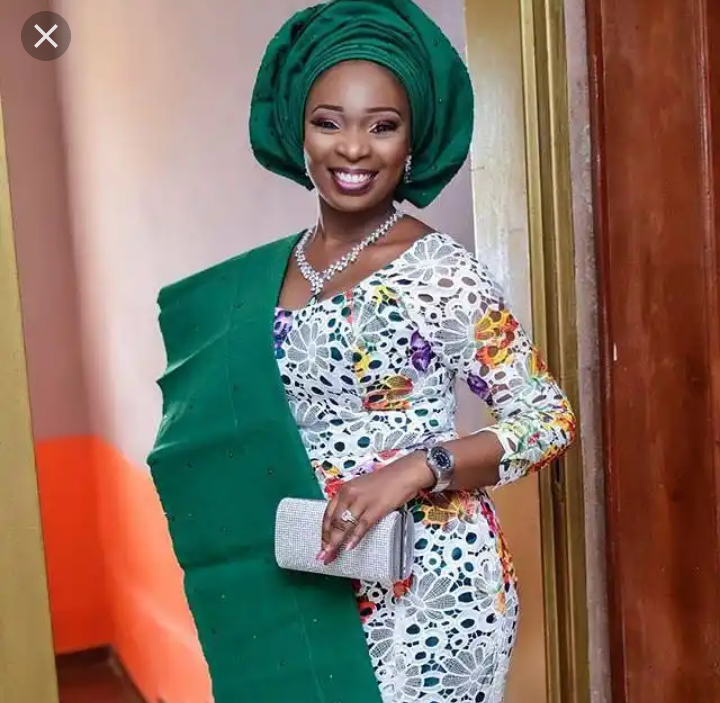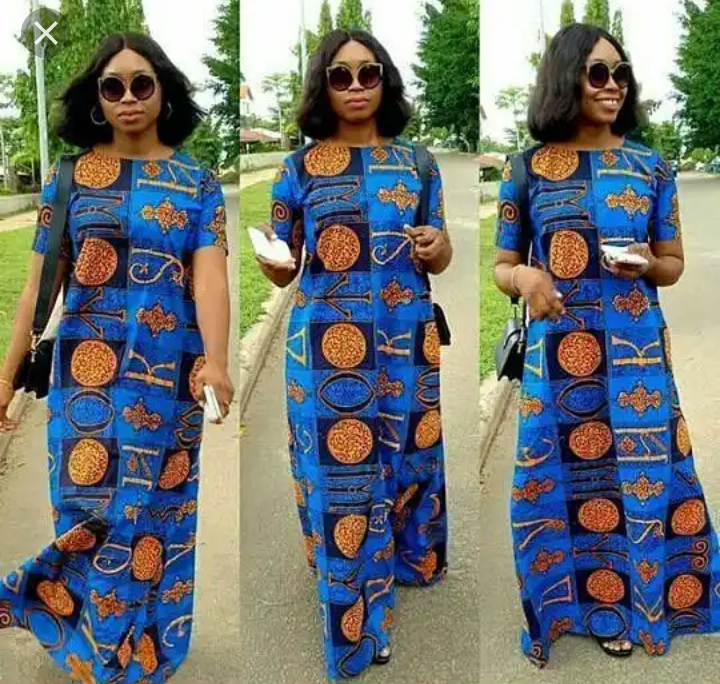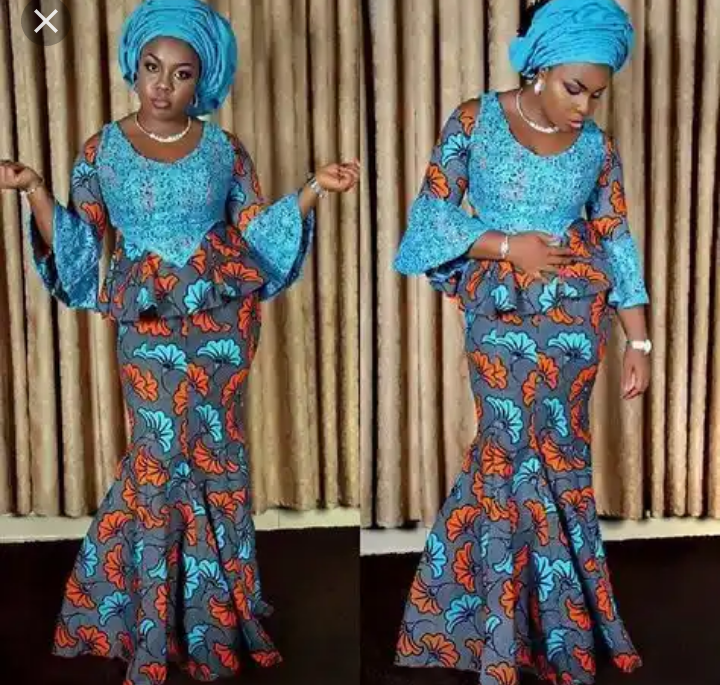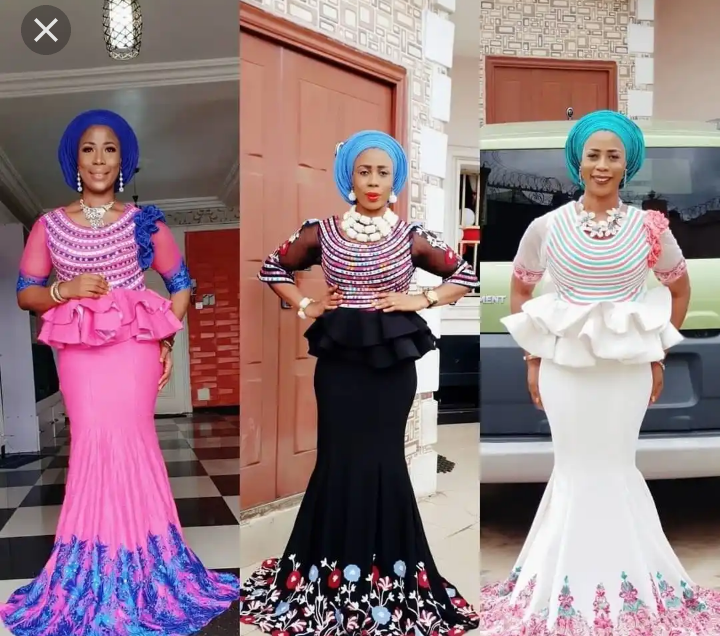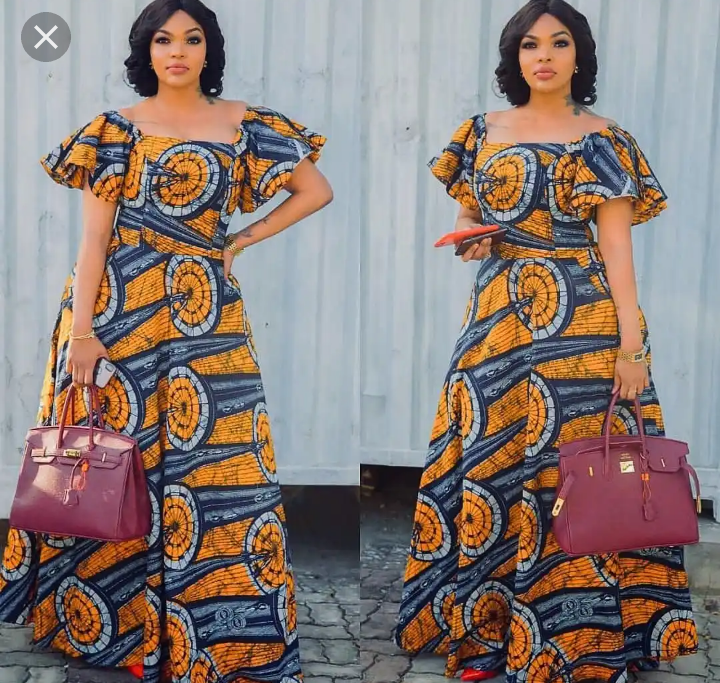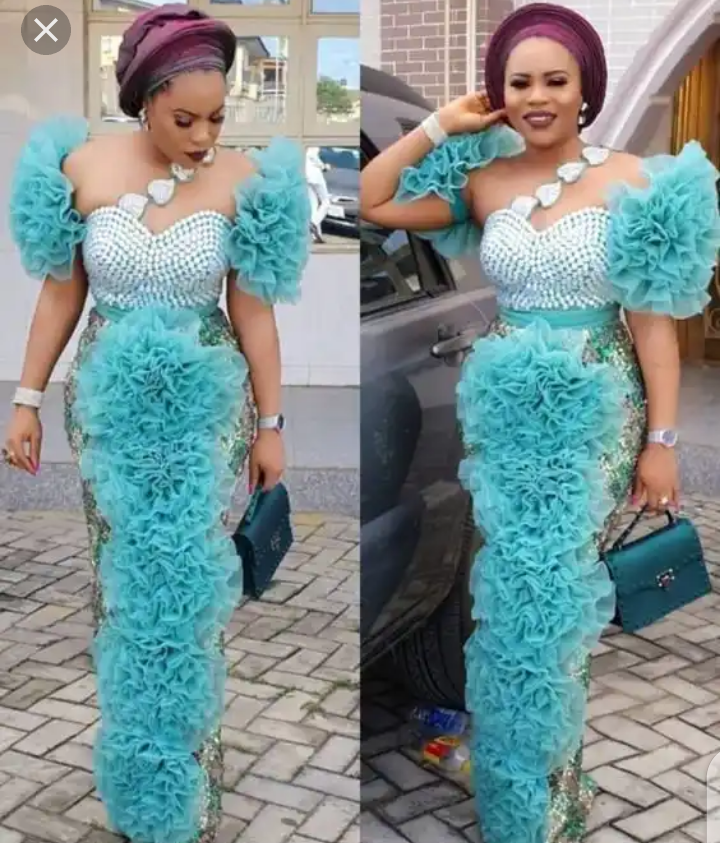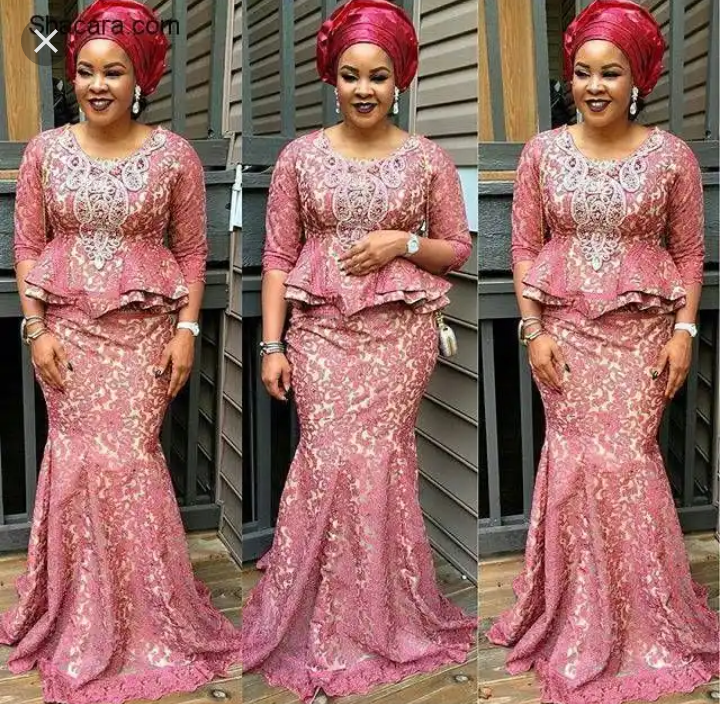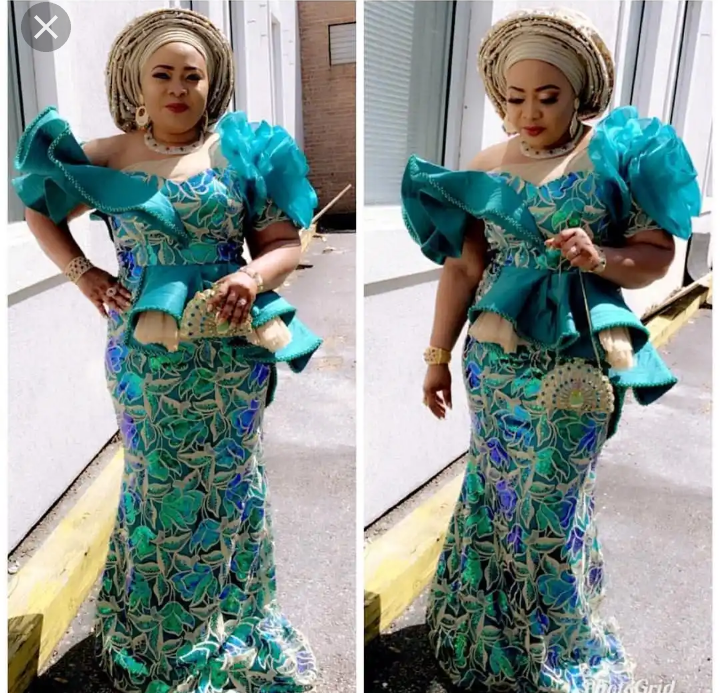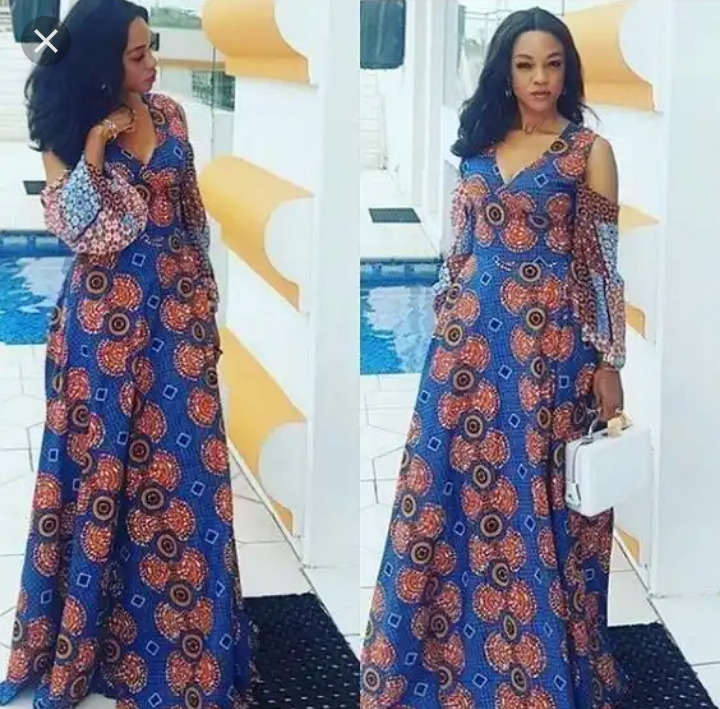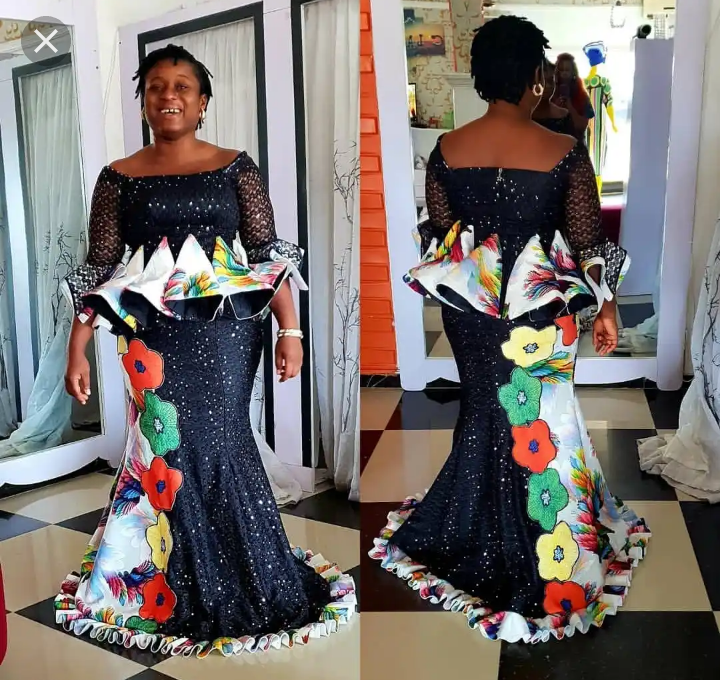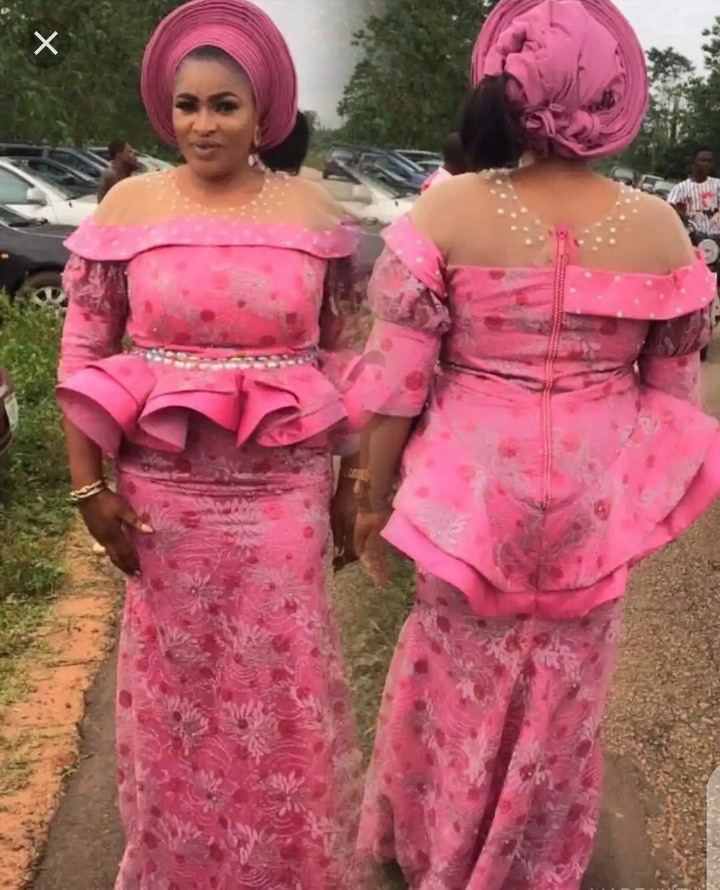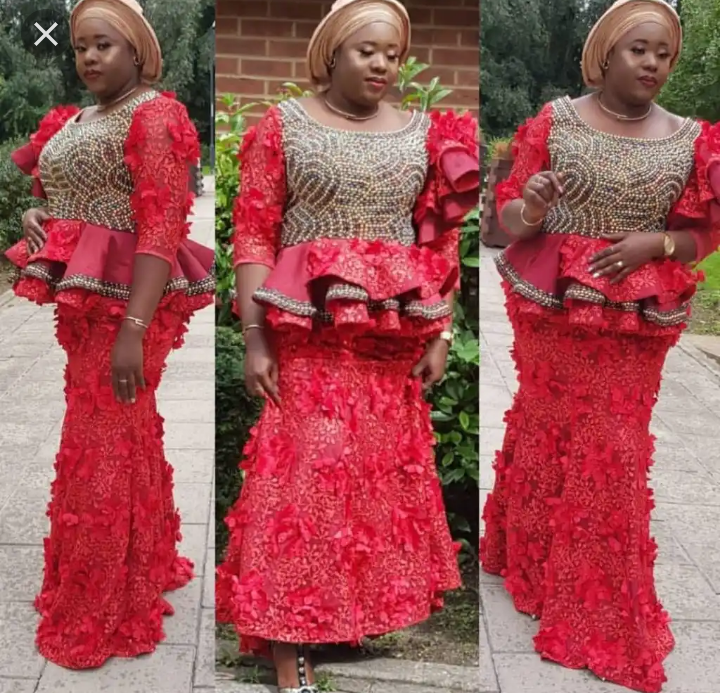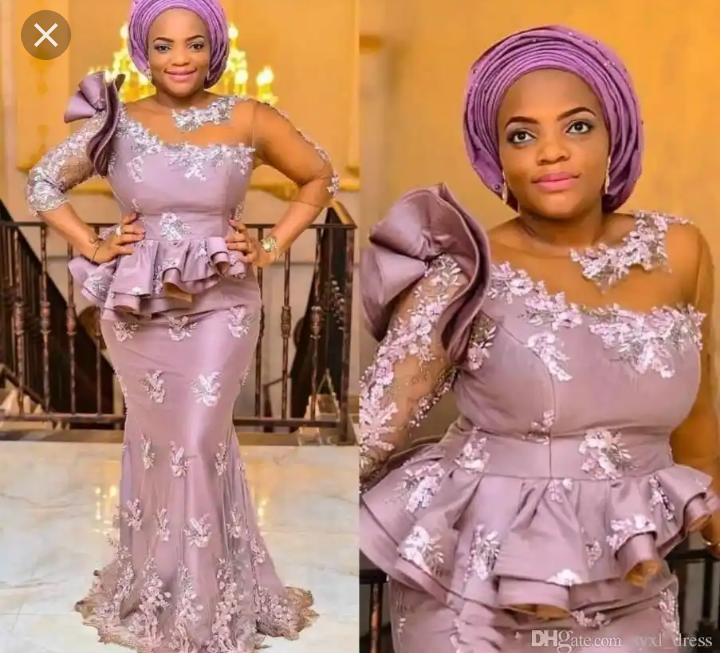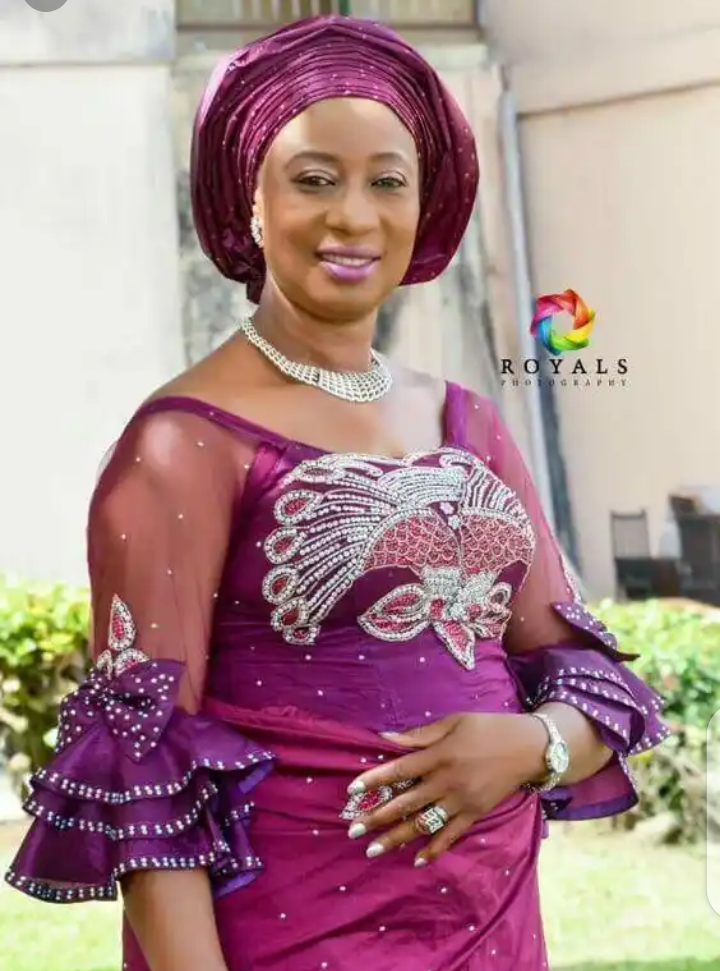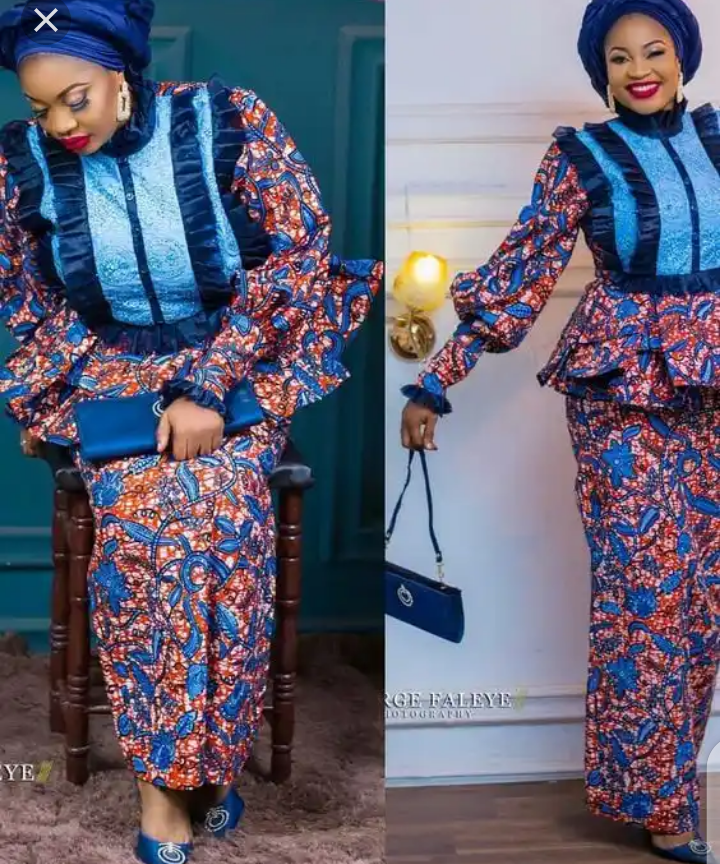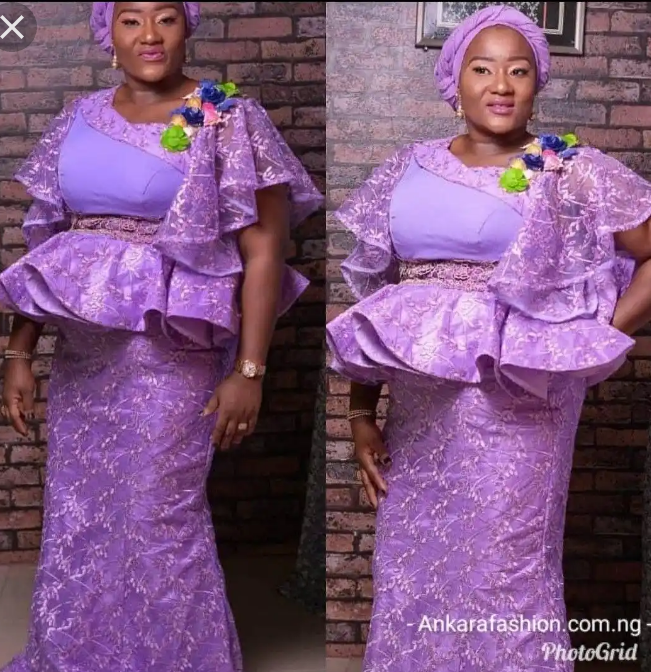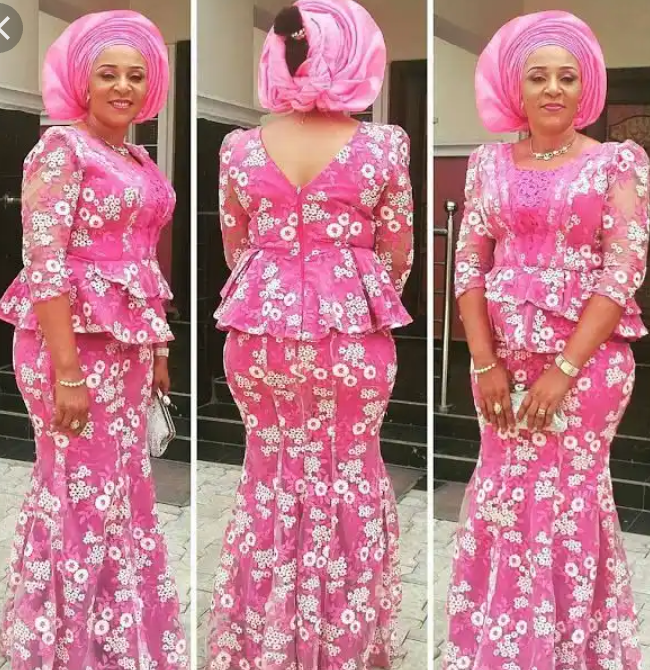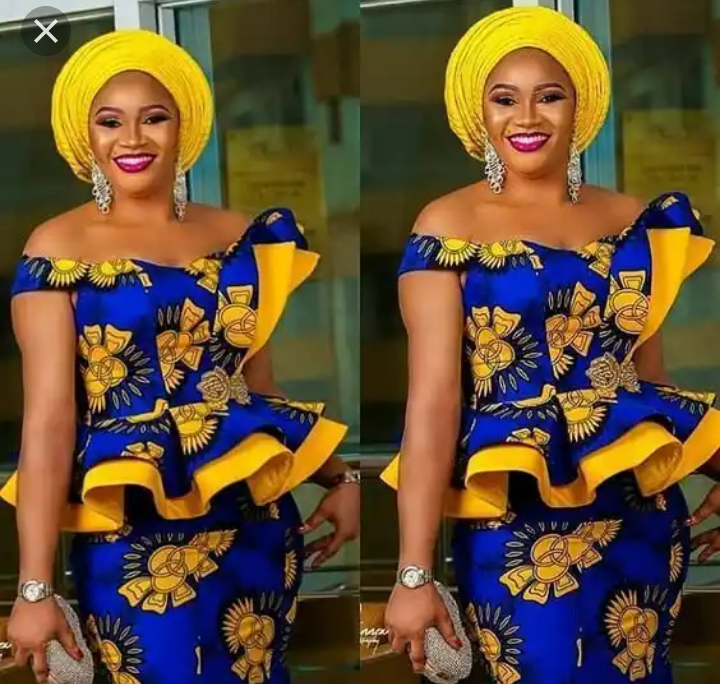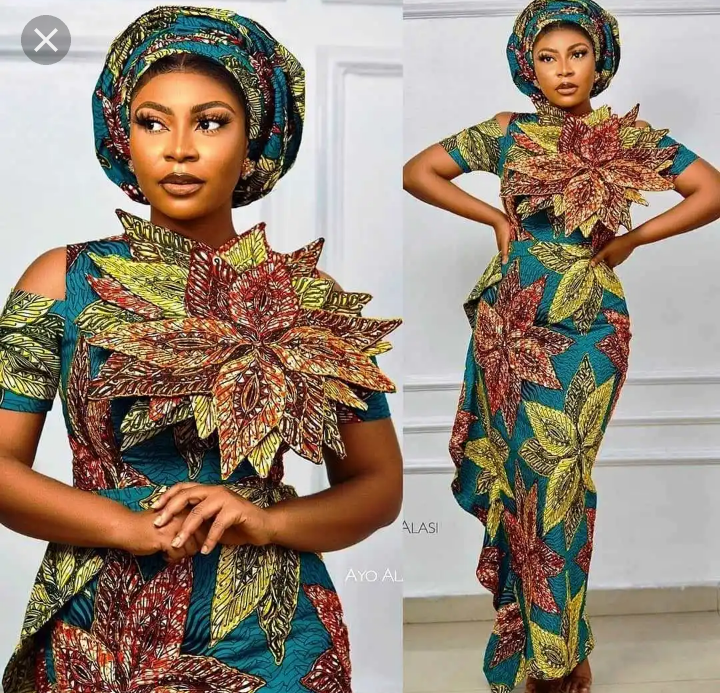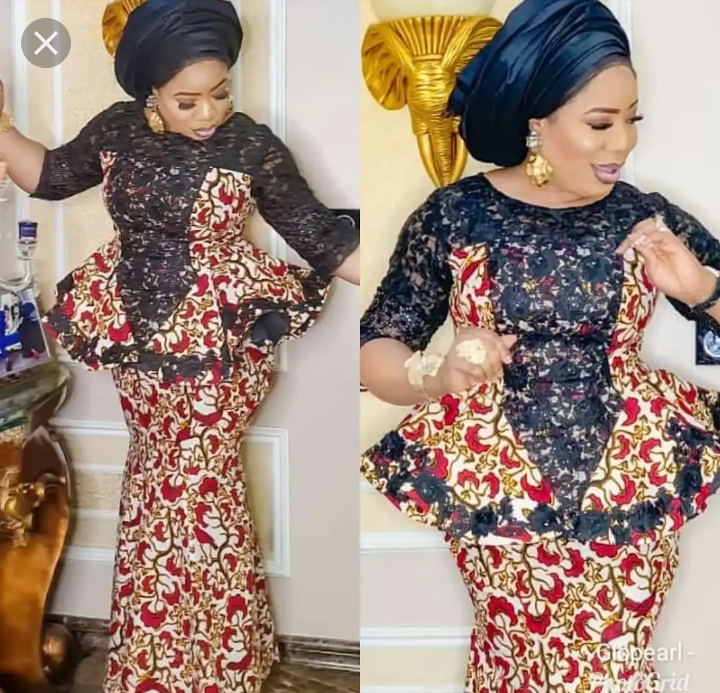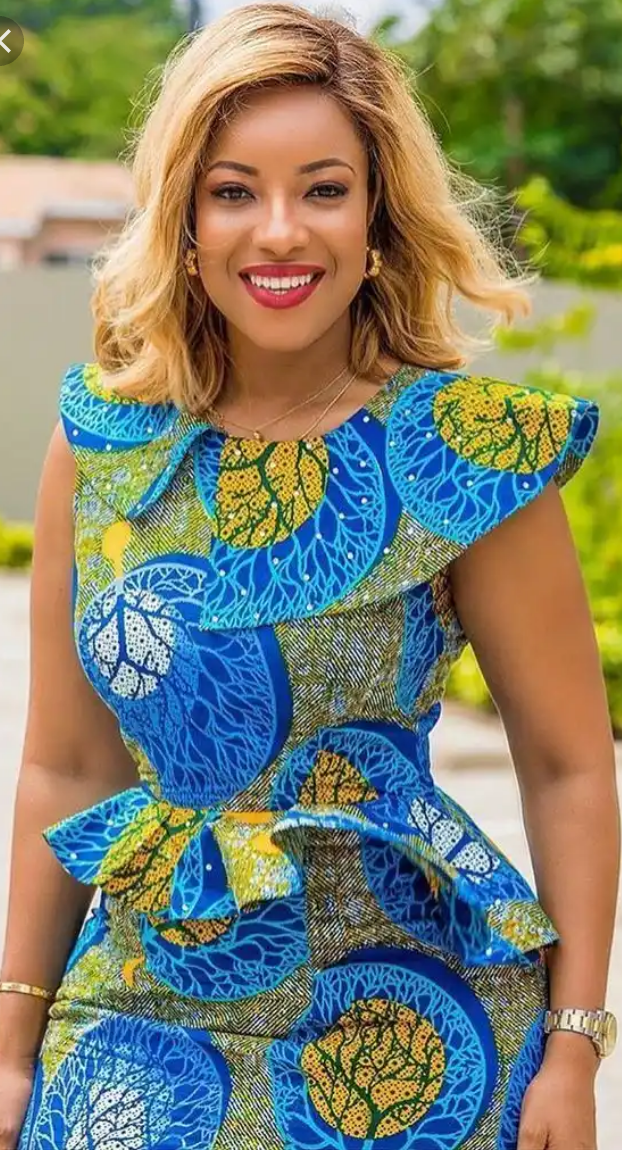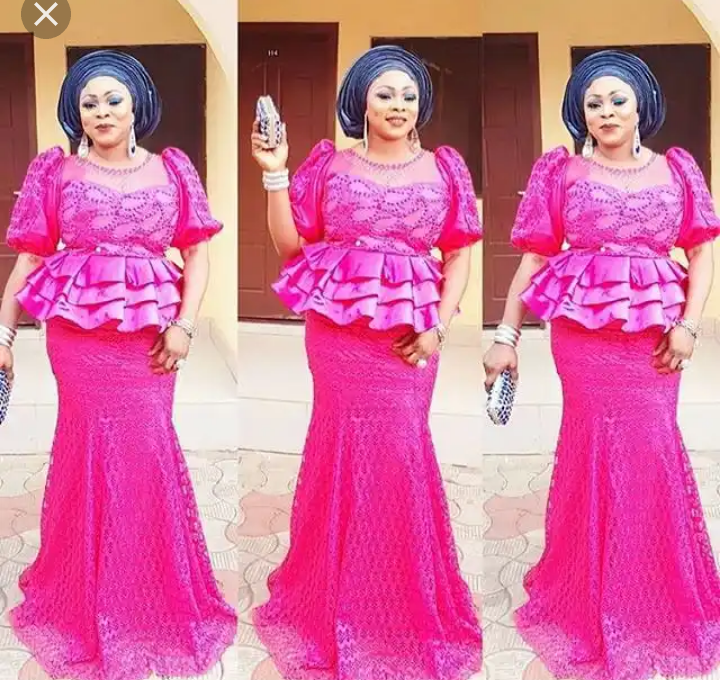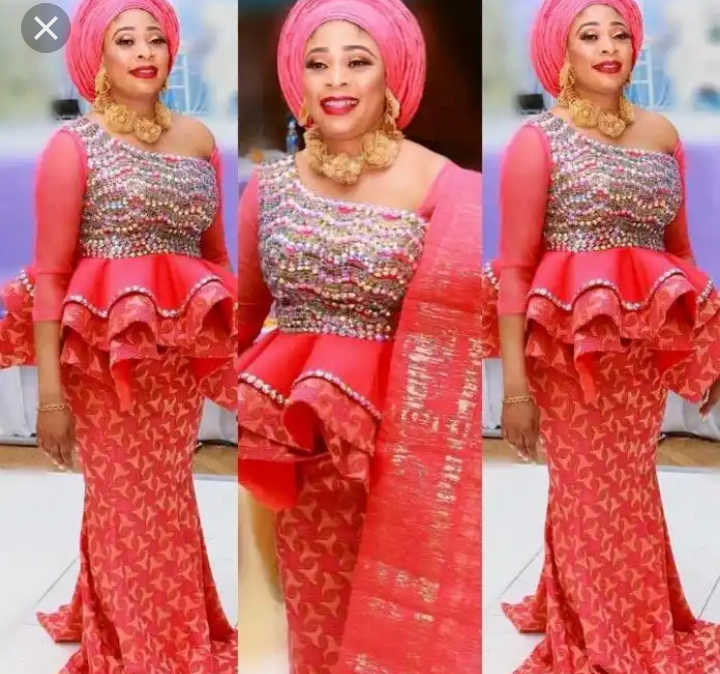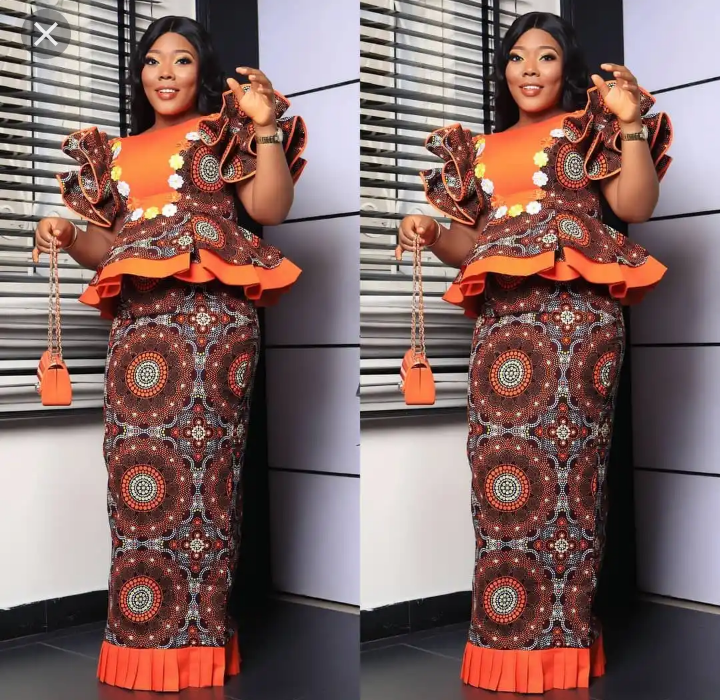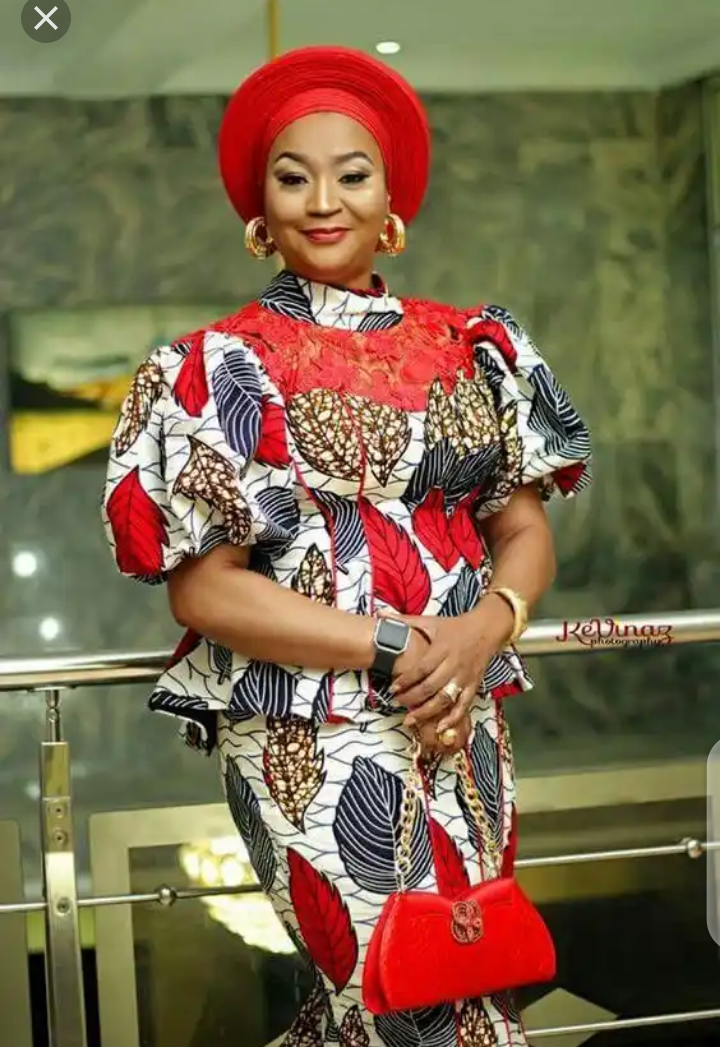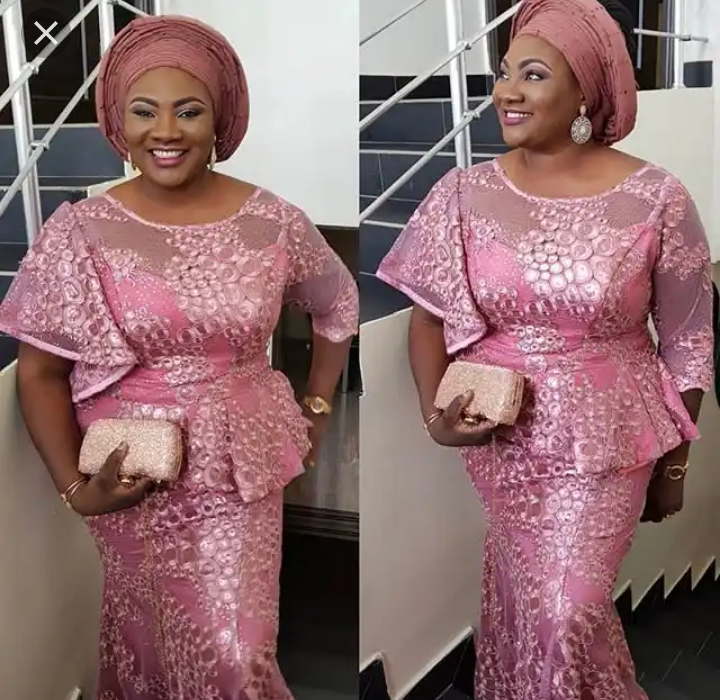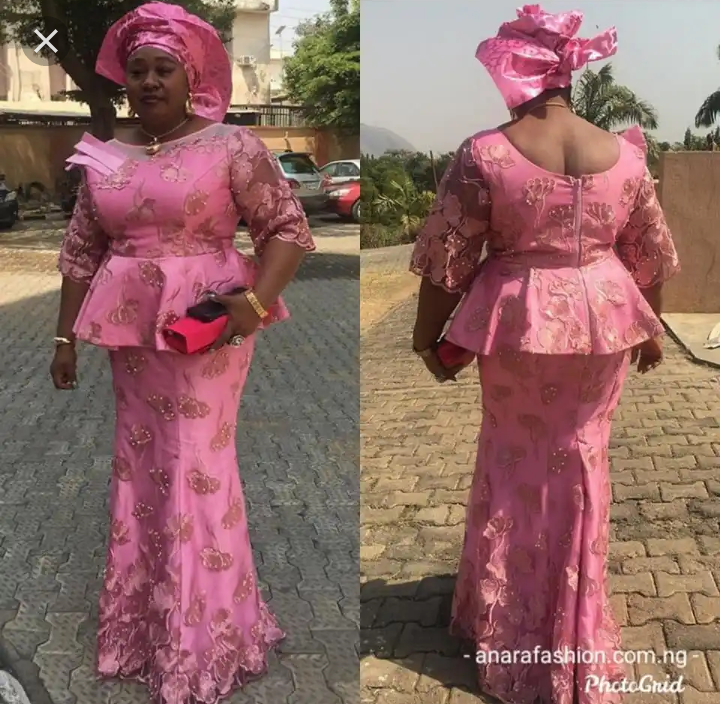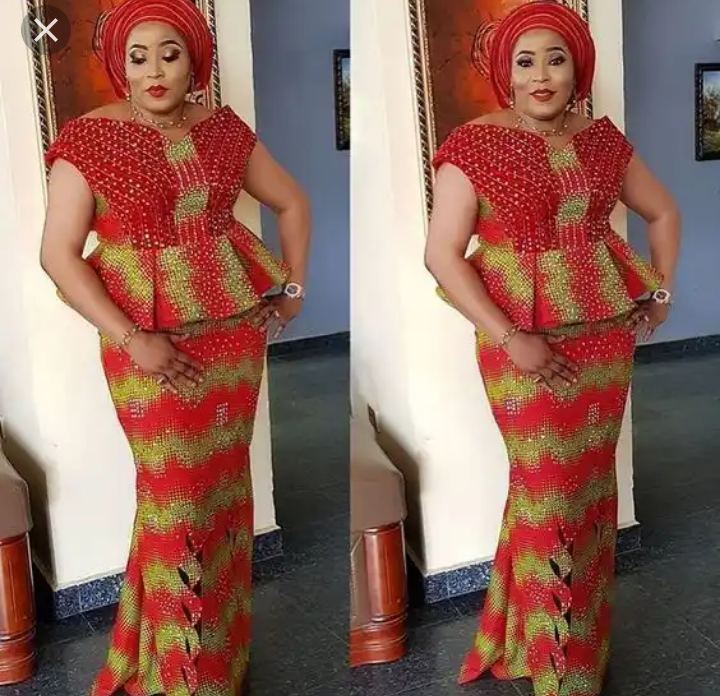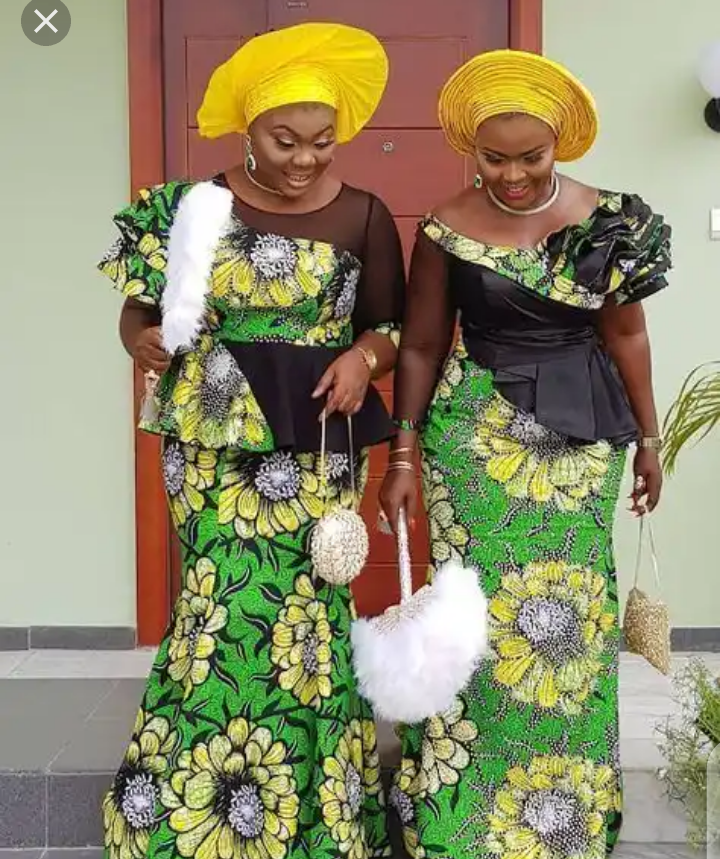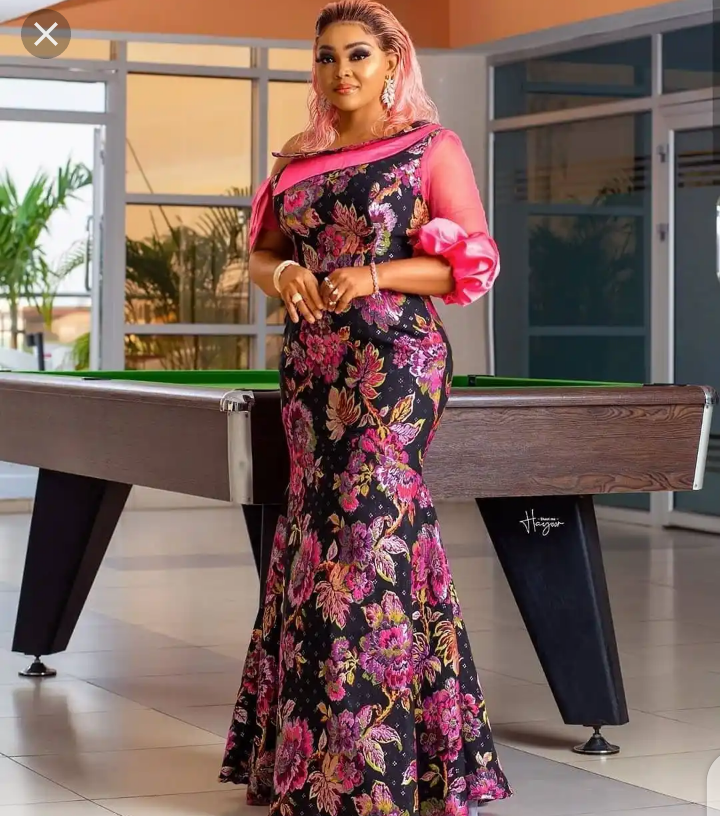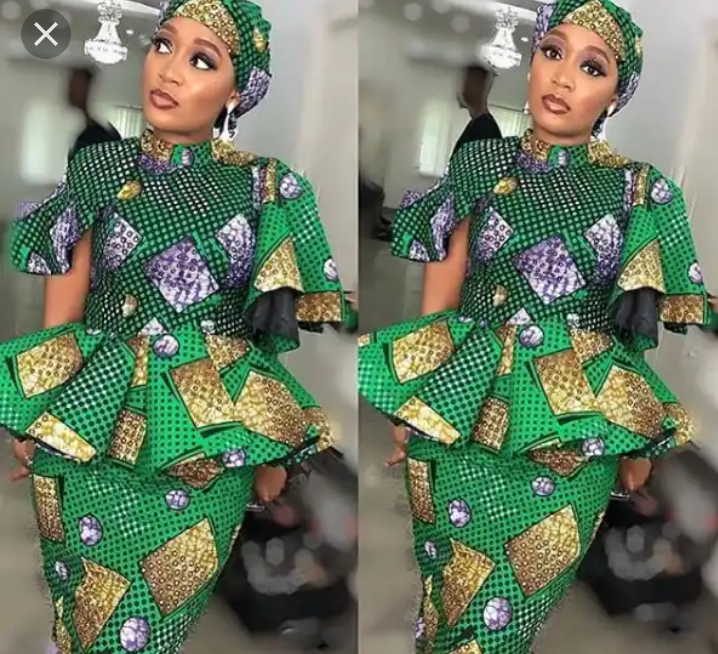 Content created and supplied by: Chigo'sbeauty (via Opera News )