Dressing is one of the things that make people to identify the tribe that one belongs. When you see a person in a certain dress, you will not need to ask questions to know the tribe that that person belongs.
As Africans,we are mostly identified through our dresses especially native wear. Africans will always show on how they appear when they dress. As changes happen everyday,African still boast that they have preserved their culture.
Culture can only be preserved when we take proper care of what we have. Africans have not loose their dressing culture because they keep updating on their dressing outfits.
See pictures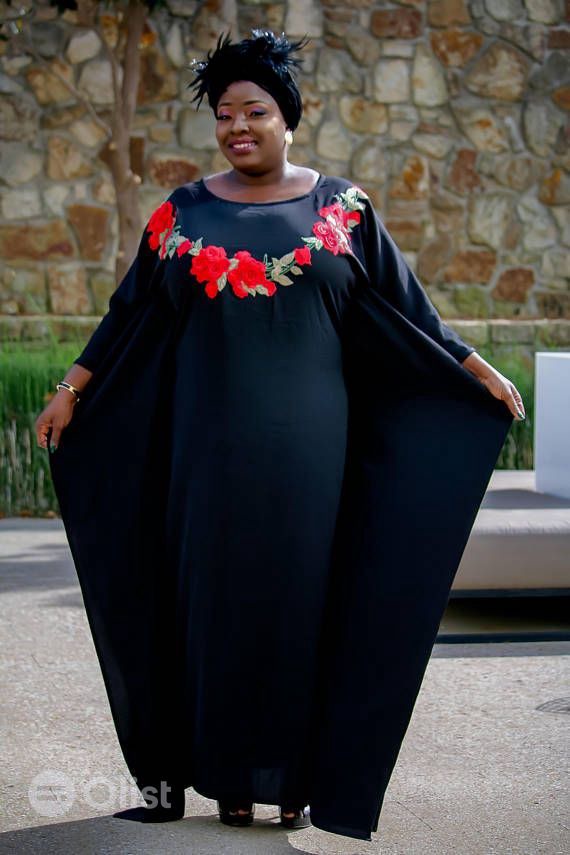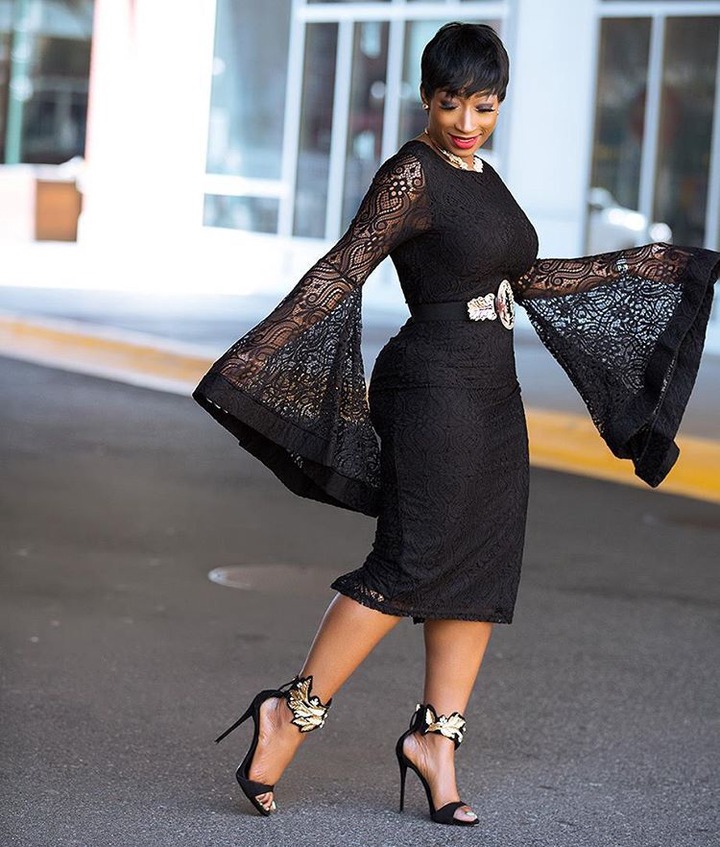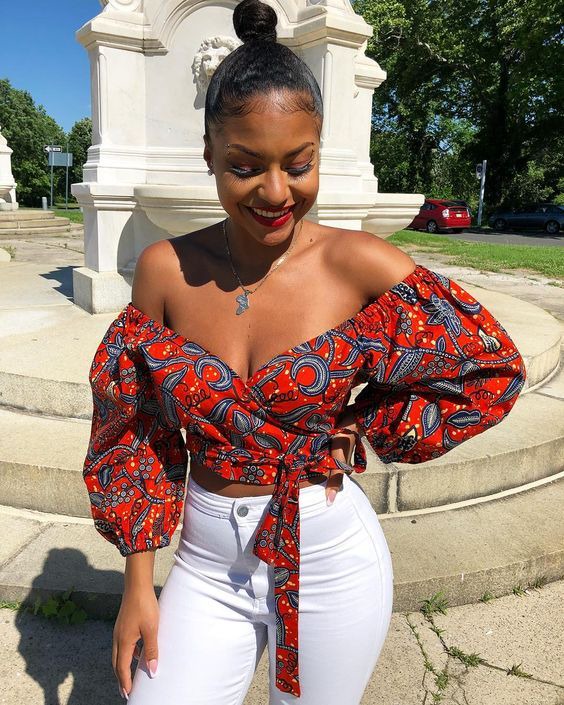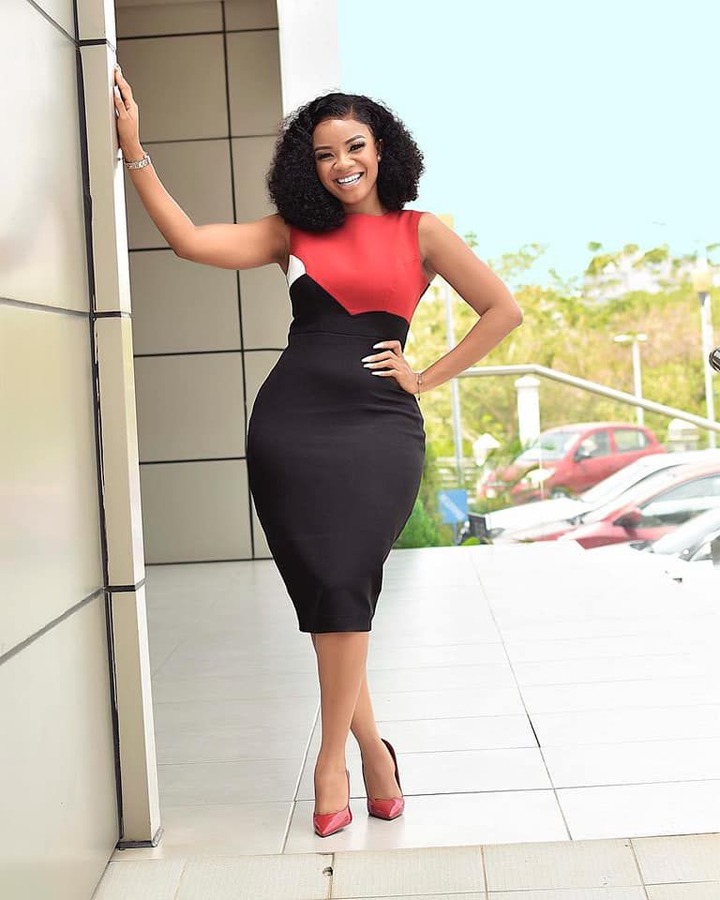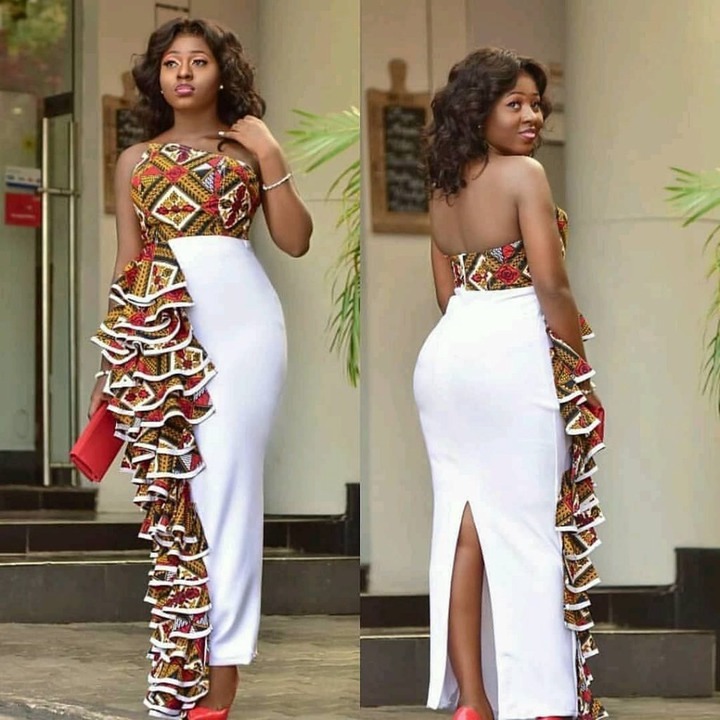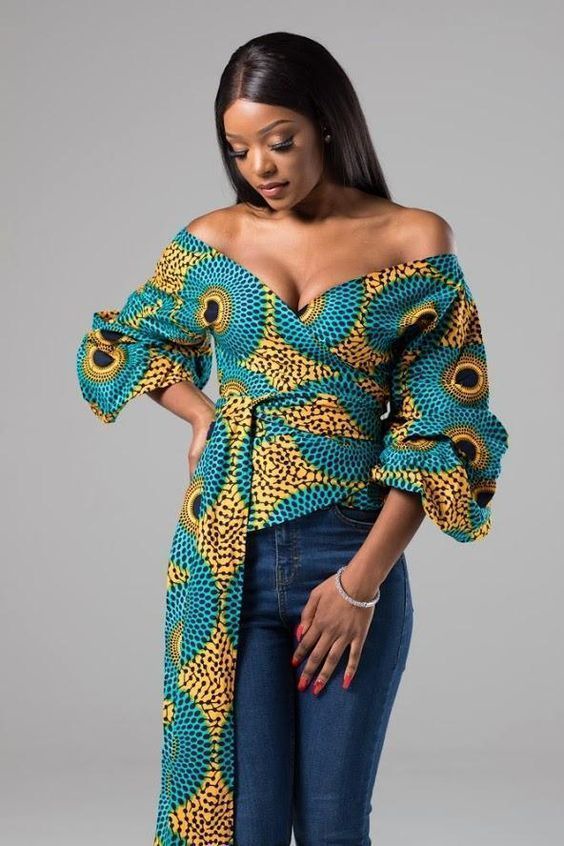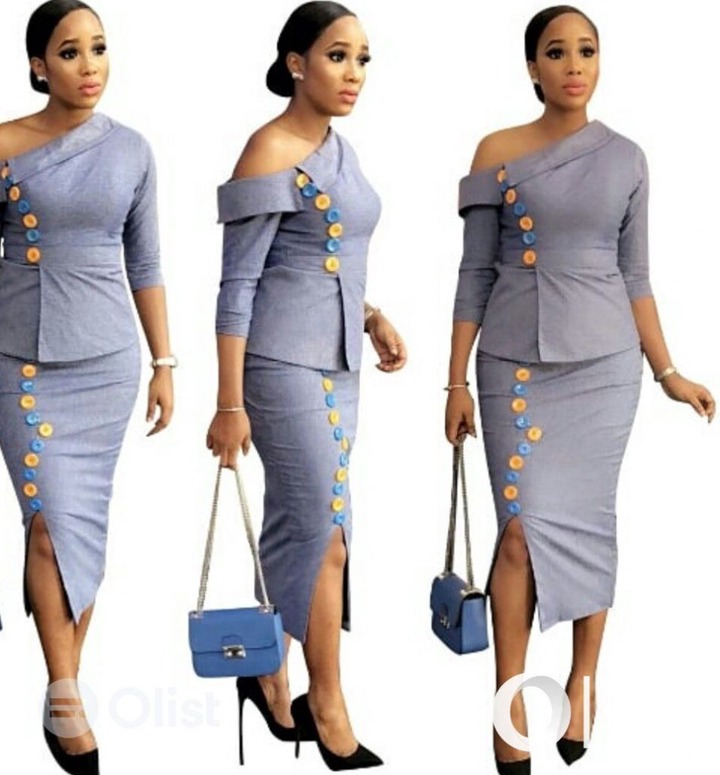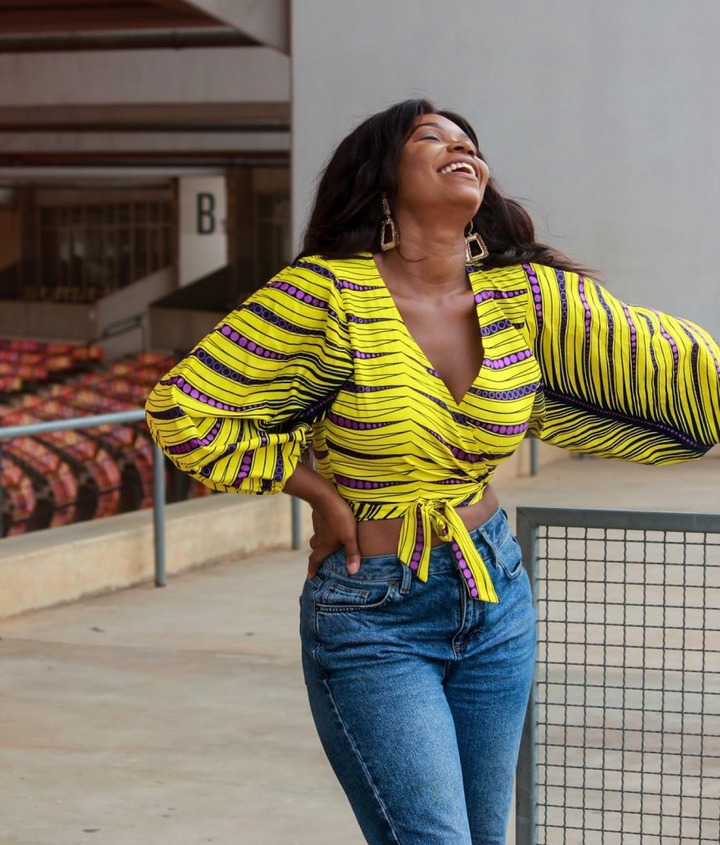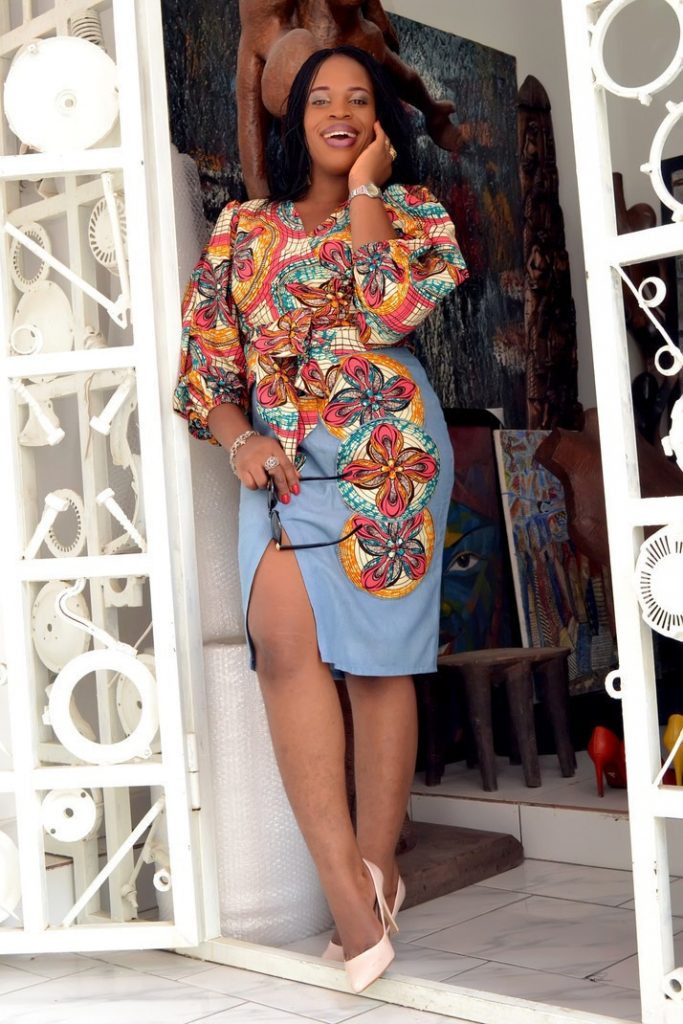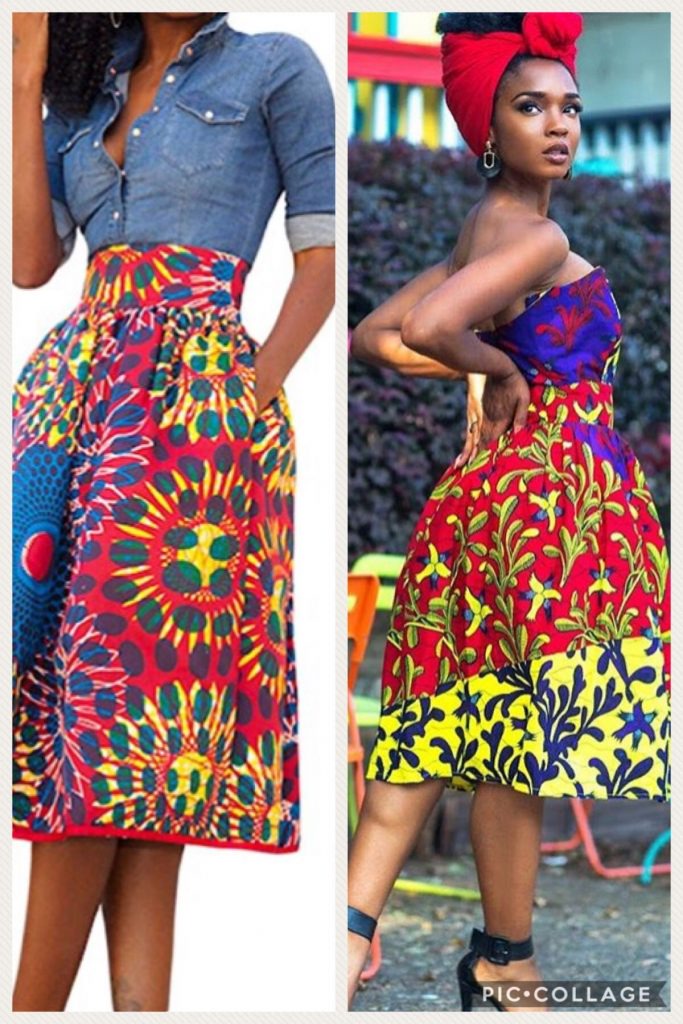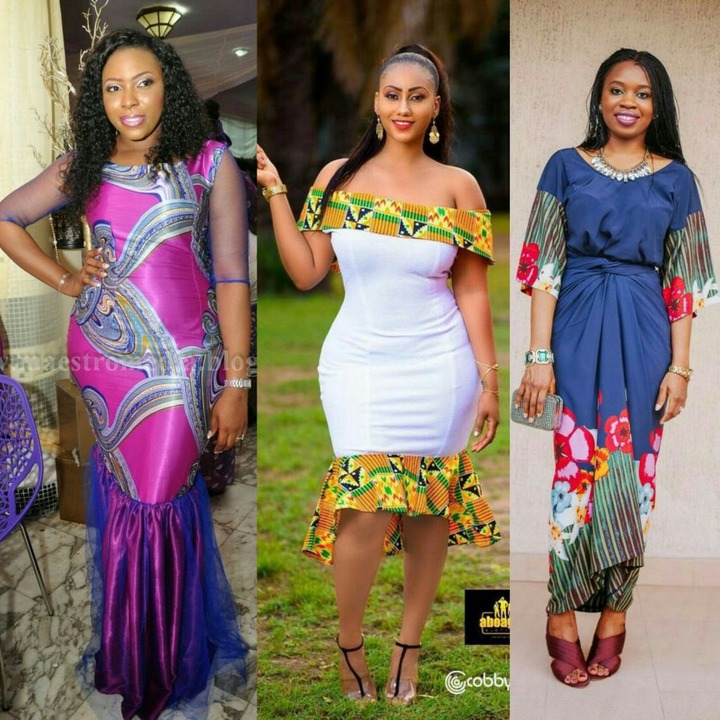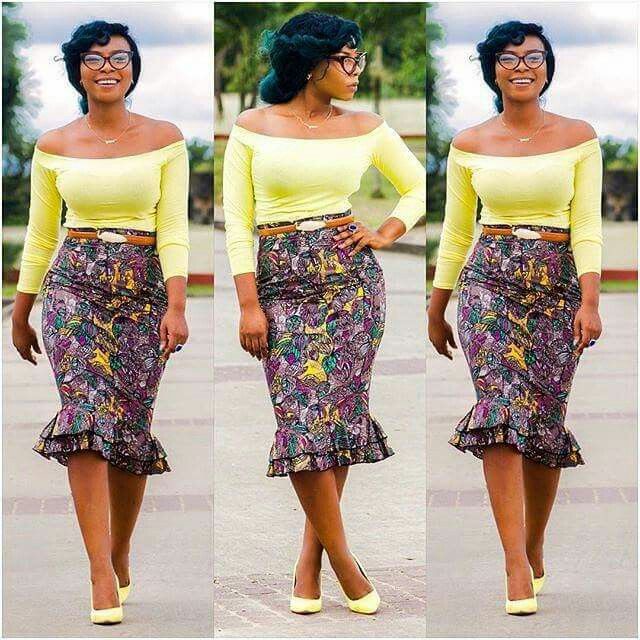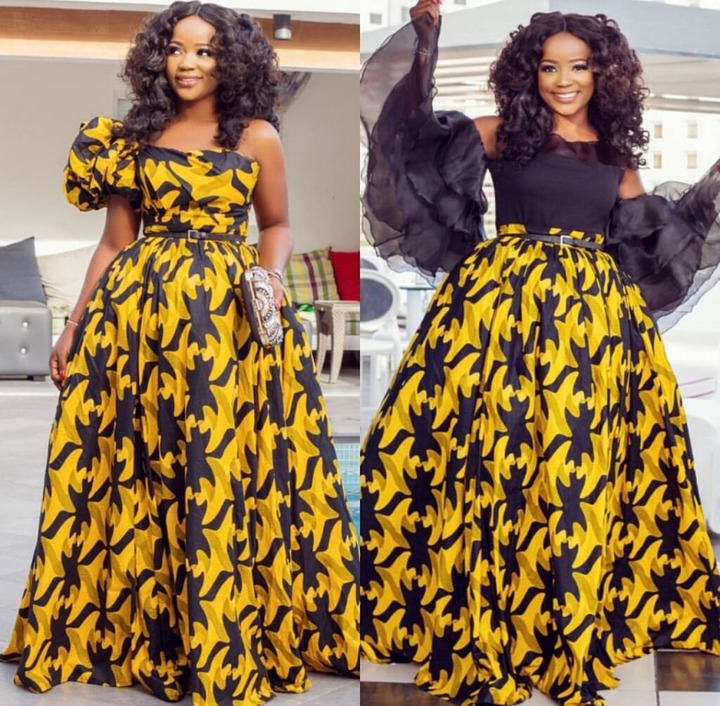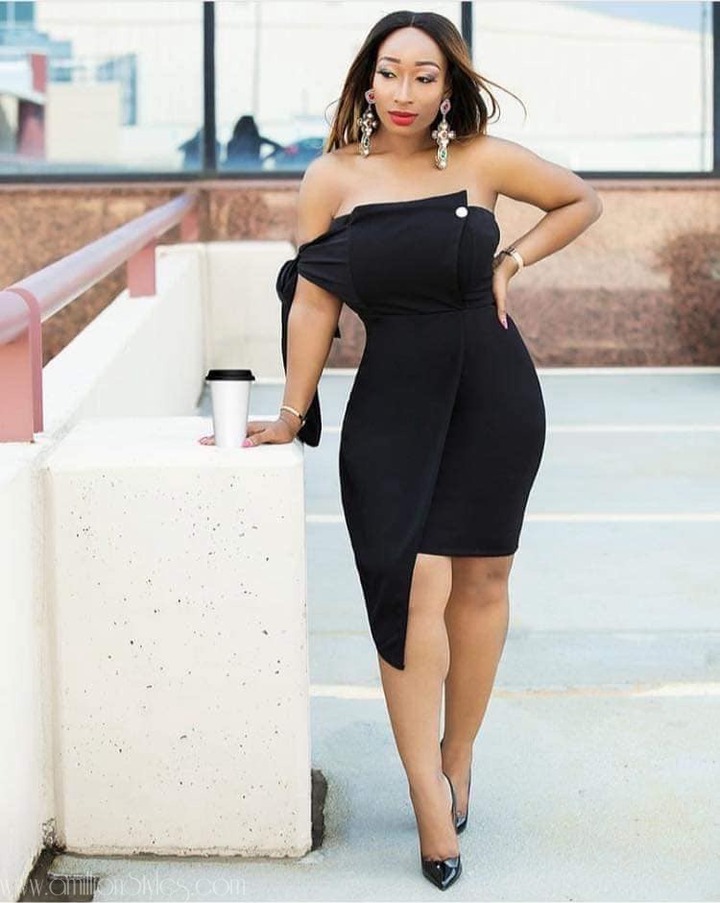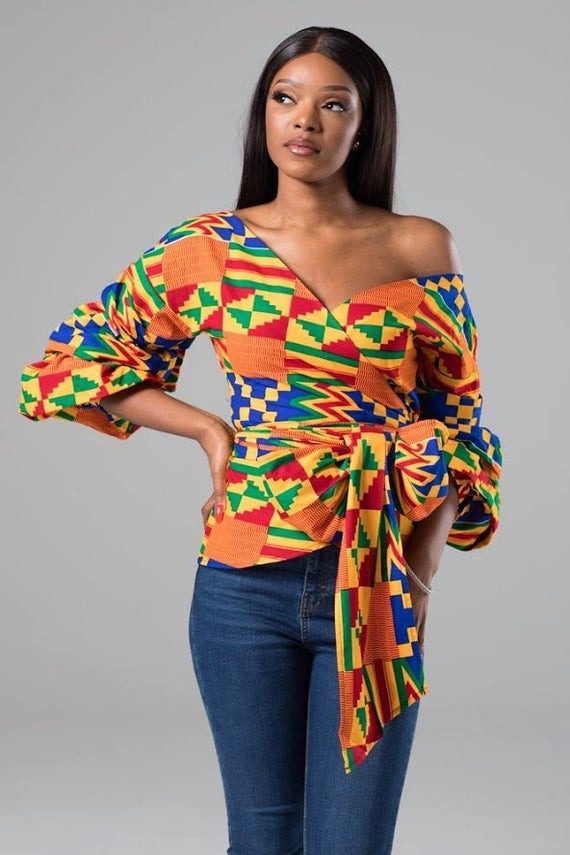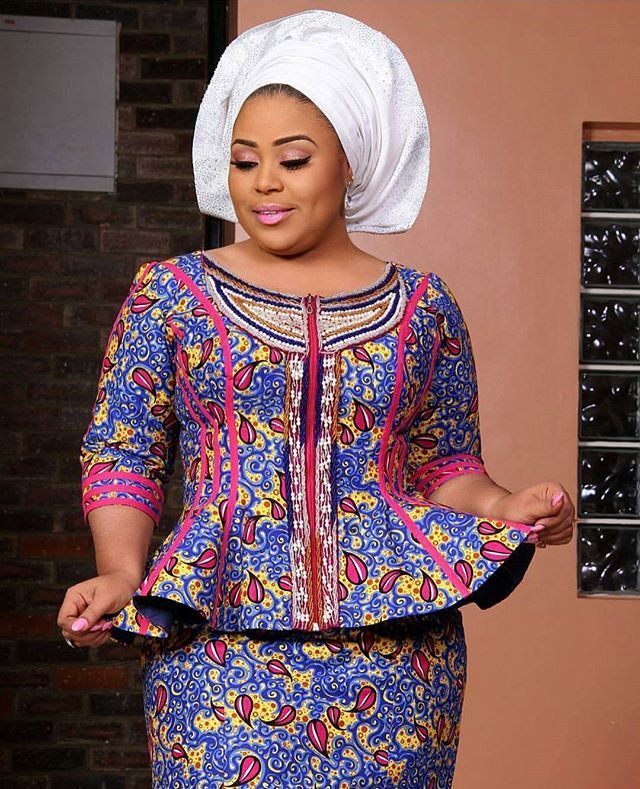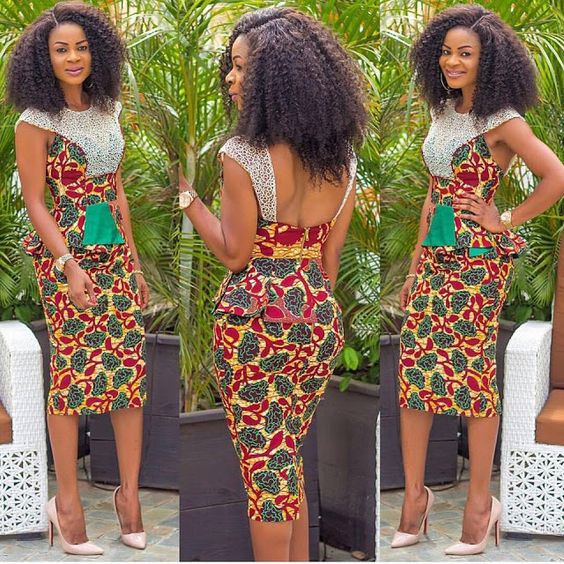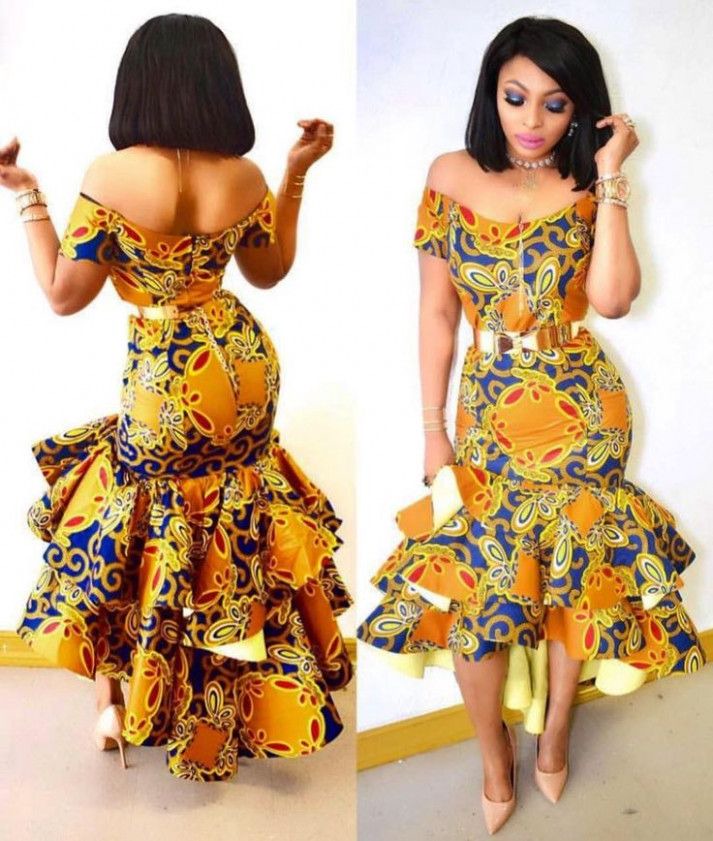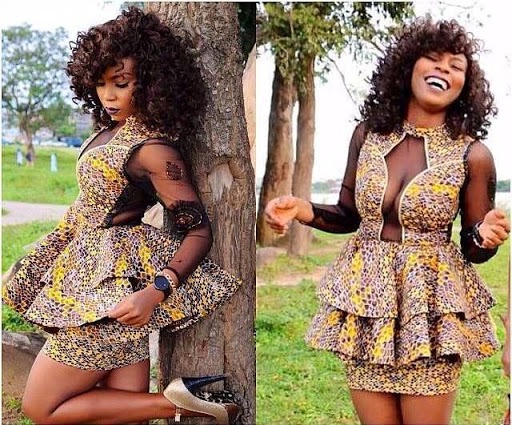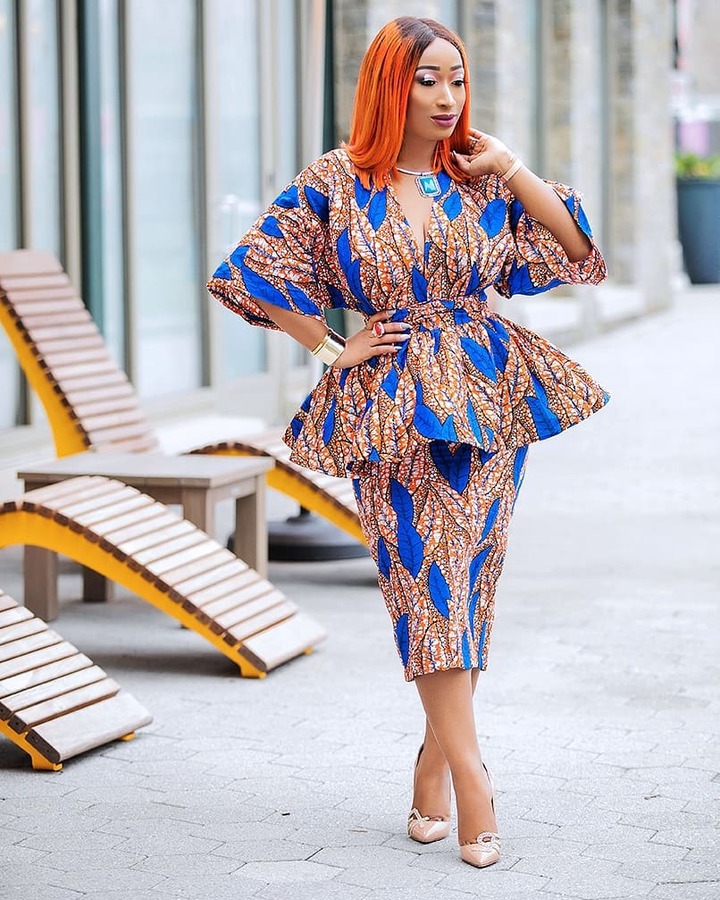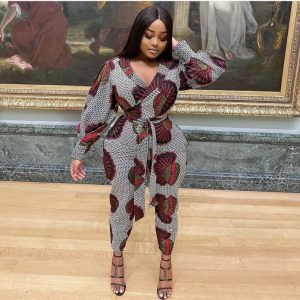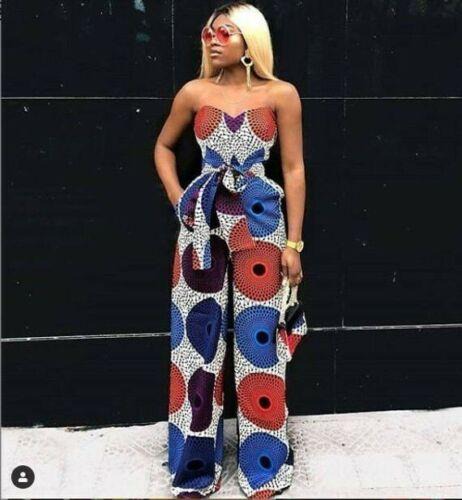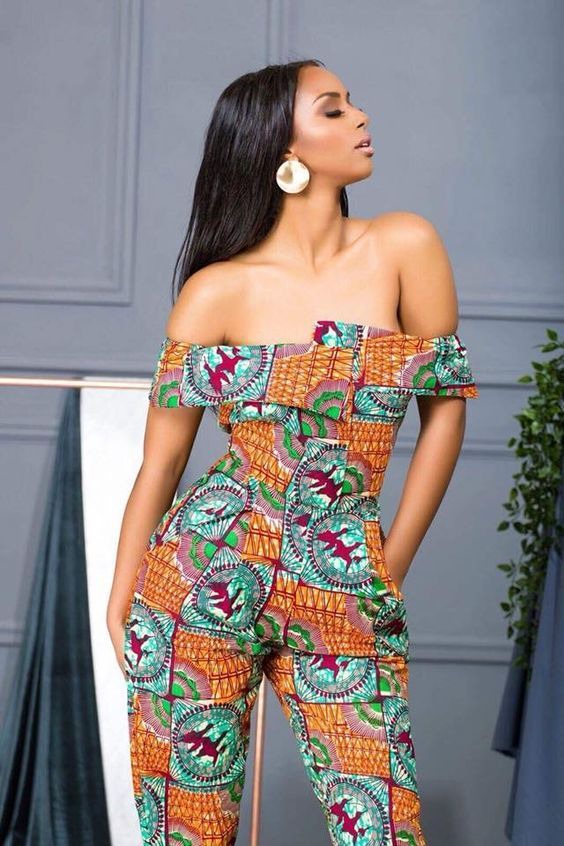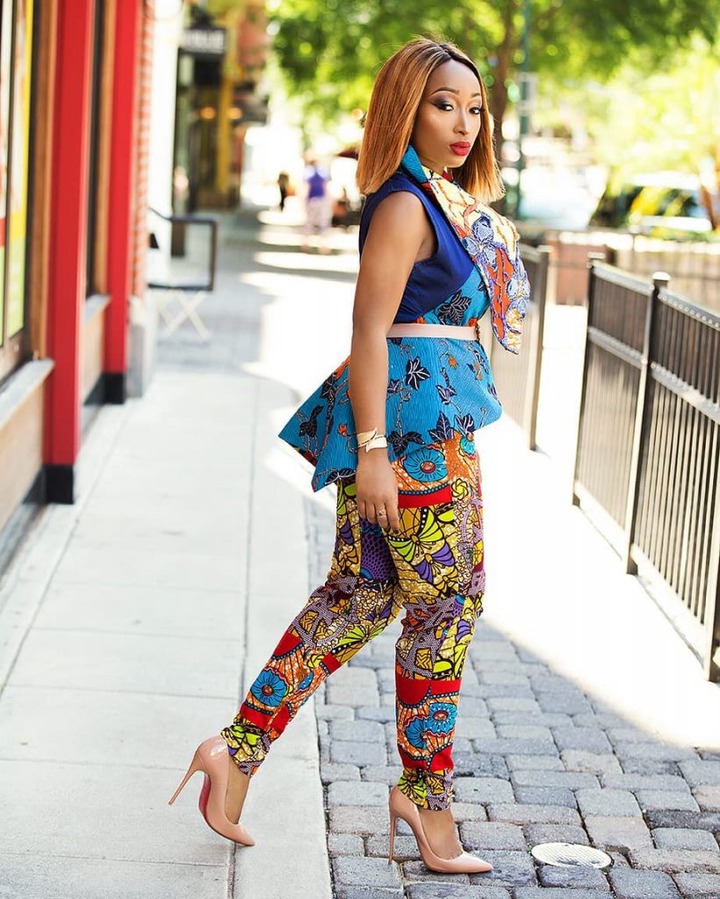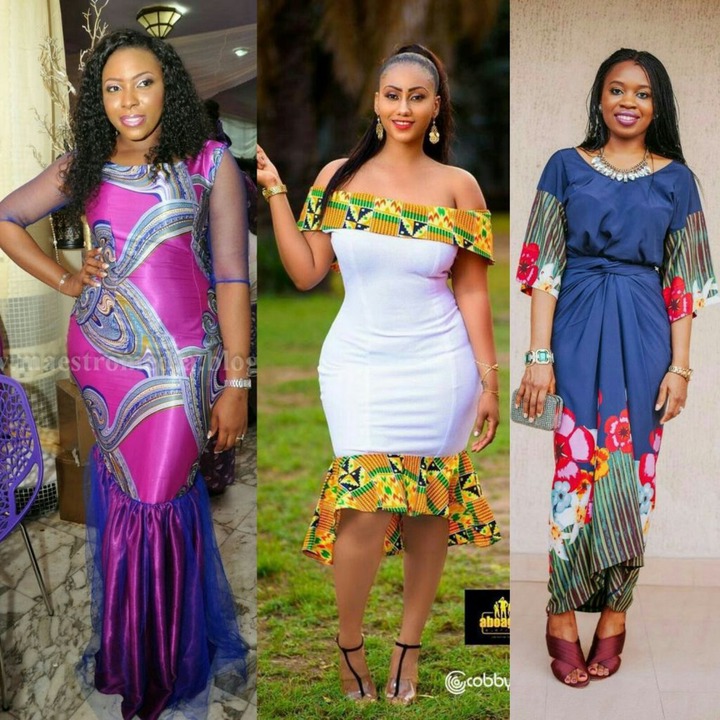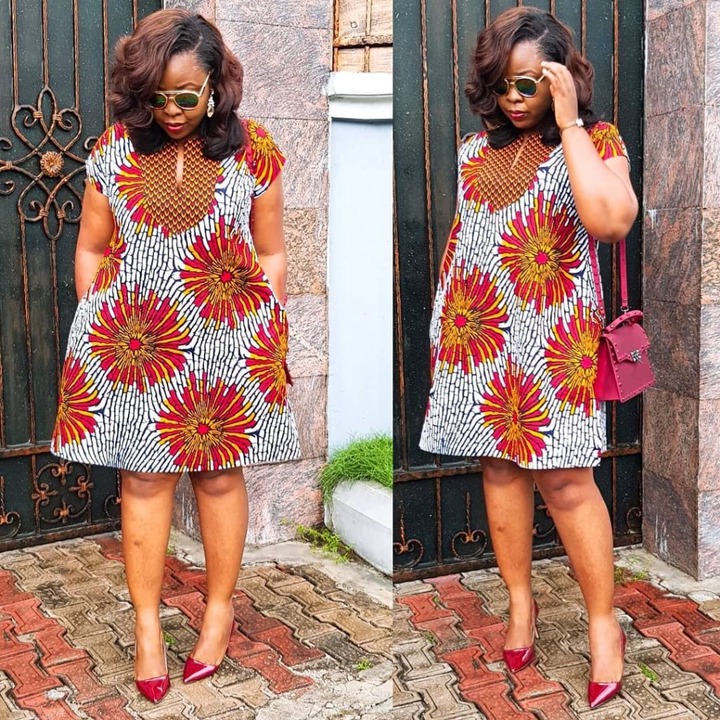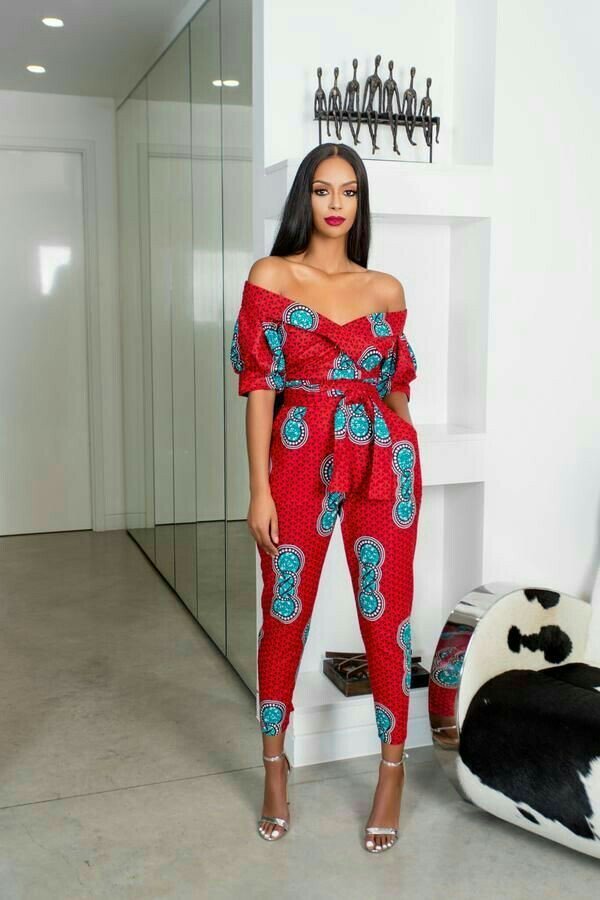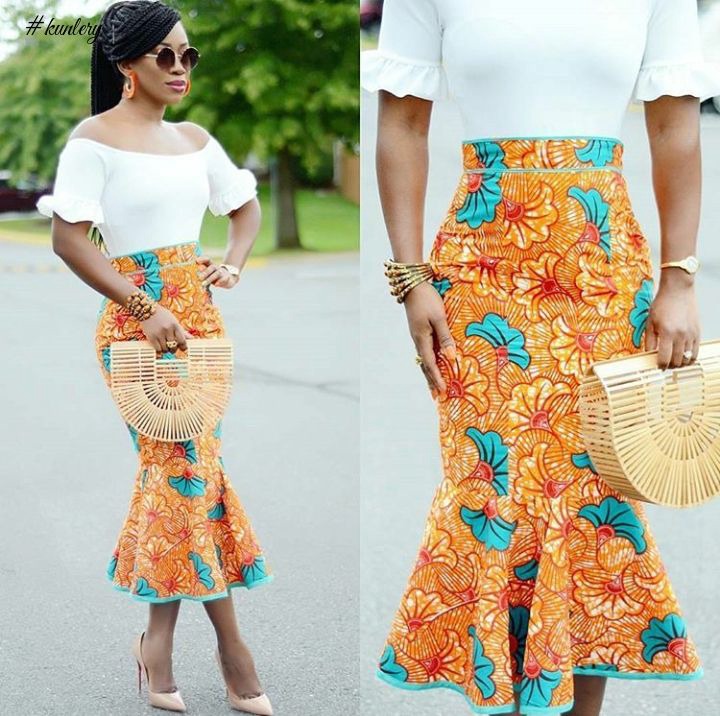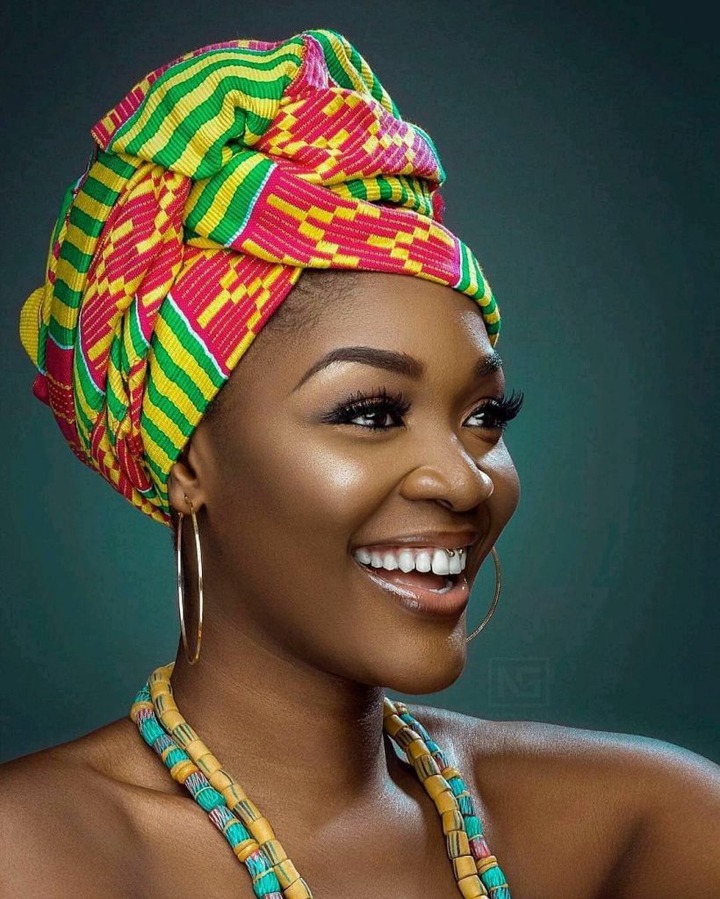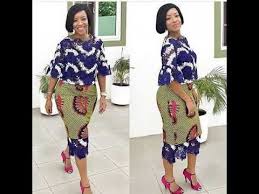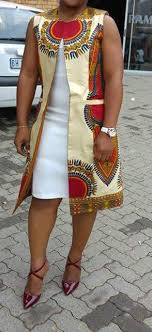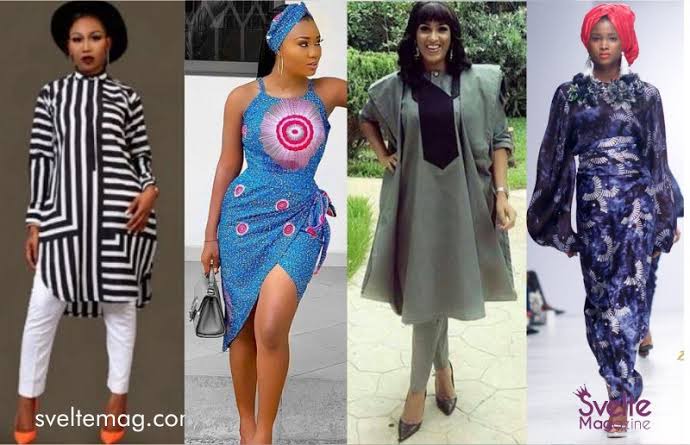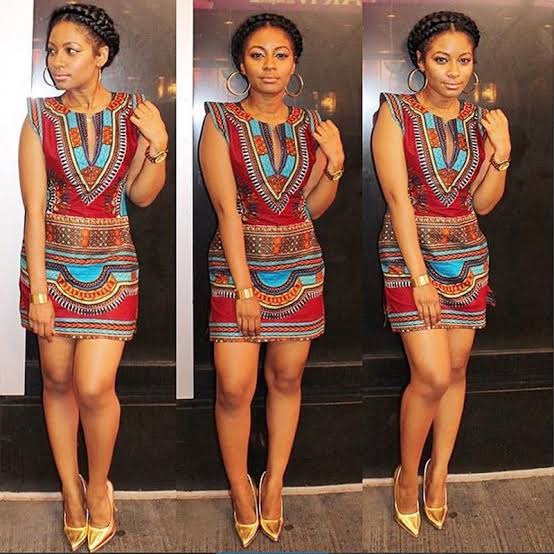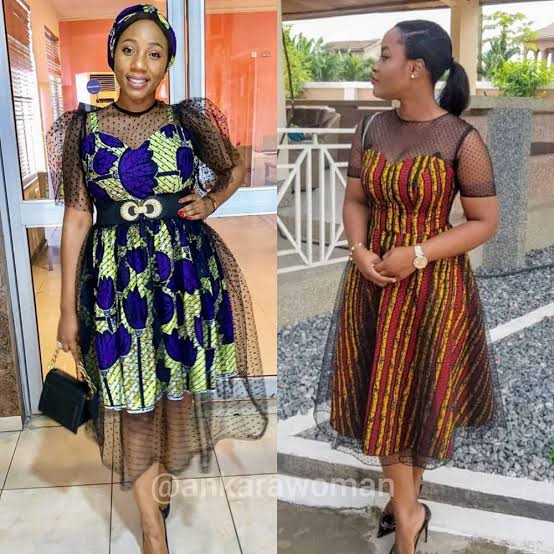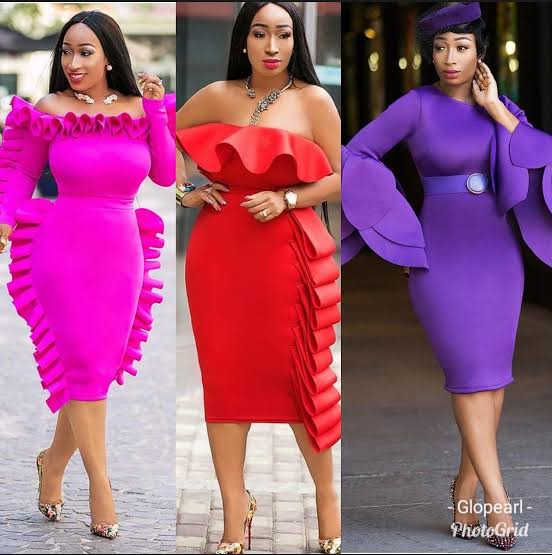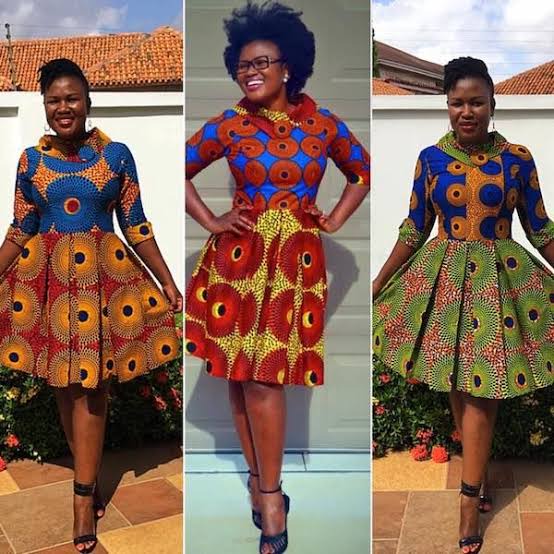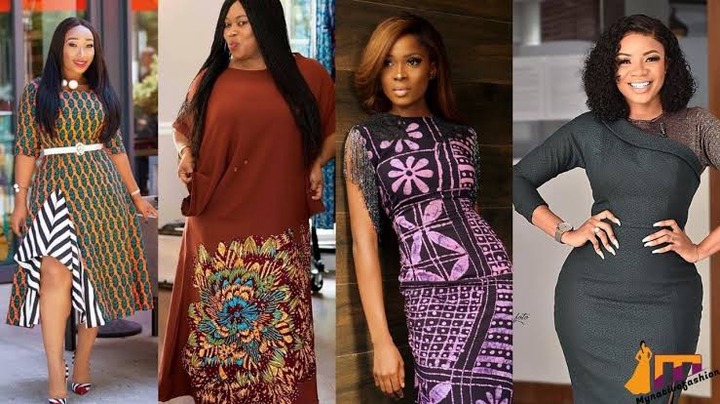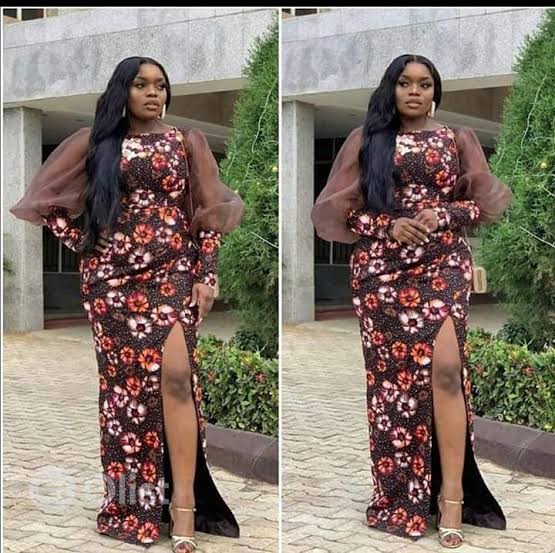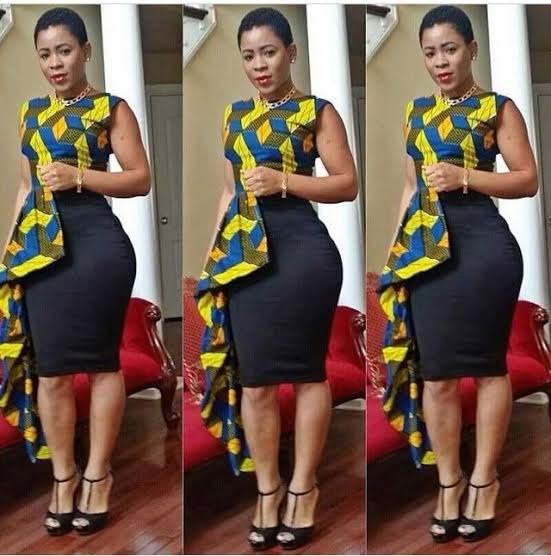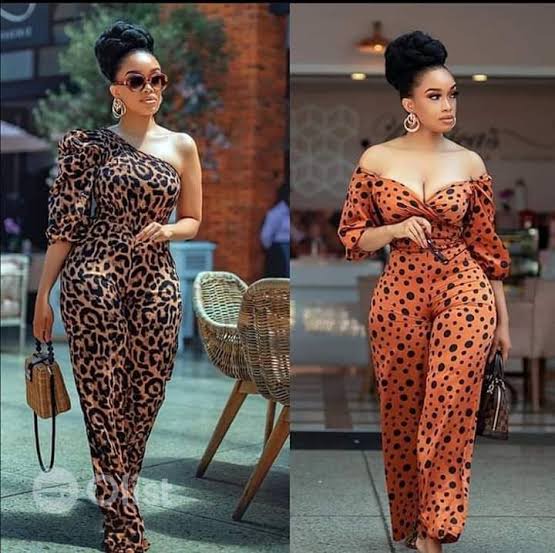 Dressing in native is very easy because you can make your dress in different fashions. You can have it in gowns,off shoulders,skirt and blouse etc.
As Africans take good use of dressing in native attires, their culture will be preserved.
Like and share this post. Don't hesitate to click the follow button to be updated for many more posts.
Content created and supplied by: isrealife (via Opera News )