Rahama Sadau said confidence is the best outfit, rock it, own it. She is a fashionista that likes dressing in different styles, colors and fashion. Her love for fashion made her wear dresses that led to controversies. But after realising her mistake she abstained from all such kind of dress. 
Rahama Sadau is a successful actress both in Kannywood and Nollywood Industry, she has won many awards and appeared in many films. She visited many tourist nations.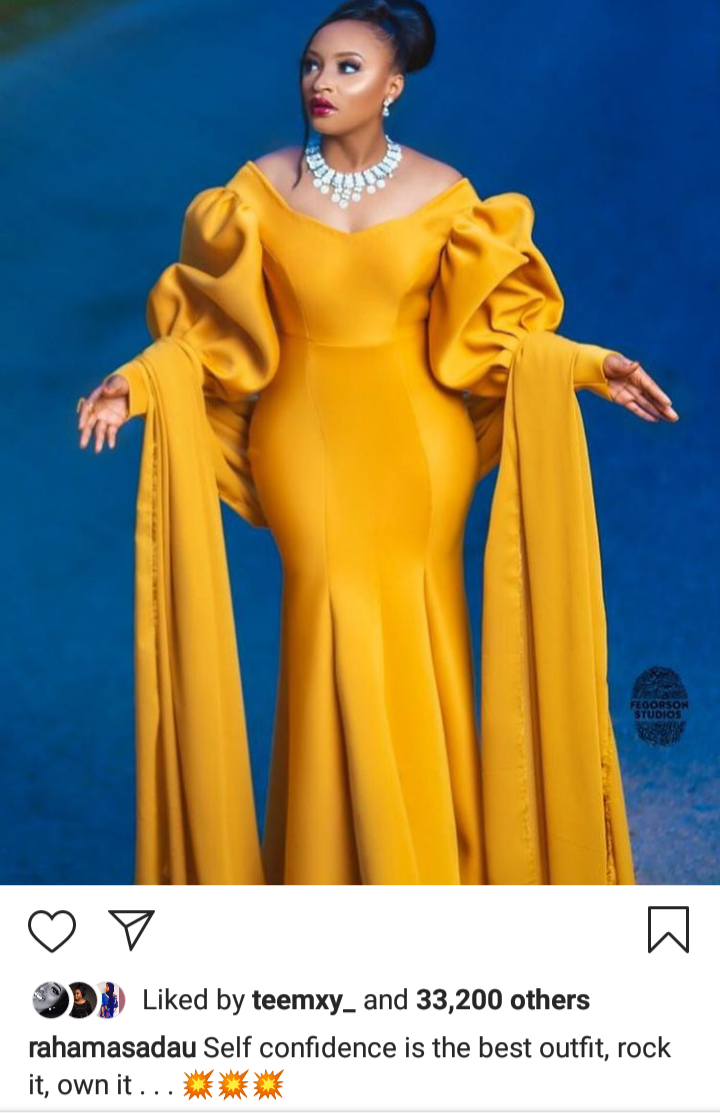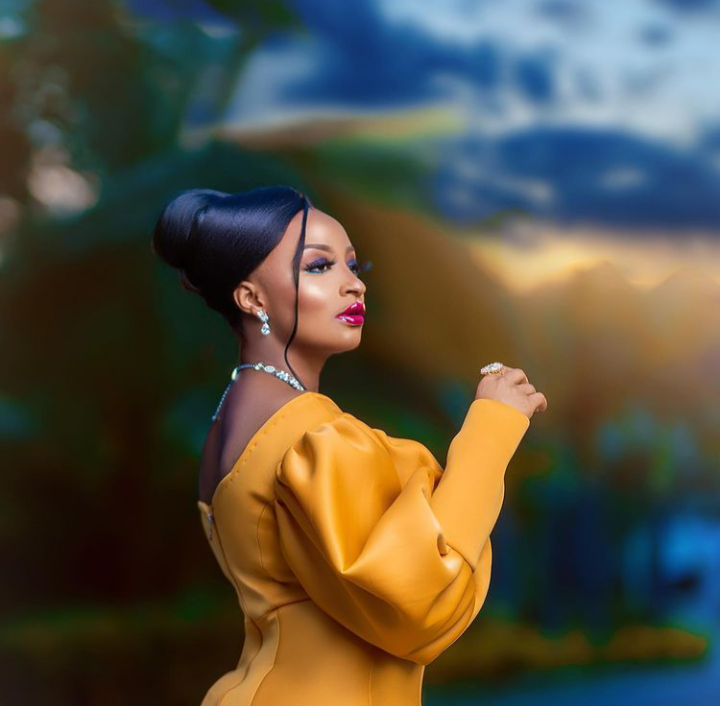 Rahama expresses her understanding of confidence, because it is the basis anyone needs to build his or her life and daily activities, that confidence is what any individual needs to have and Sadau has that even when she wears her dress or fashionable clothes. Therefore, Rahama sees confidence as the best outfit, because once you have that confidence you can wear any clothes that suit you and wander freely. 
Rahama Sadau since her dress controversy she had changed her dress code, dressing always in hijab and Hausa cultural attire. She is beautiful in it and always rocks her attire and fashionable hijabs. 
In this article, you will see the recent pictures of Rahama Sadau in fashionable style.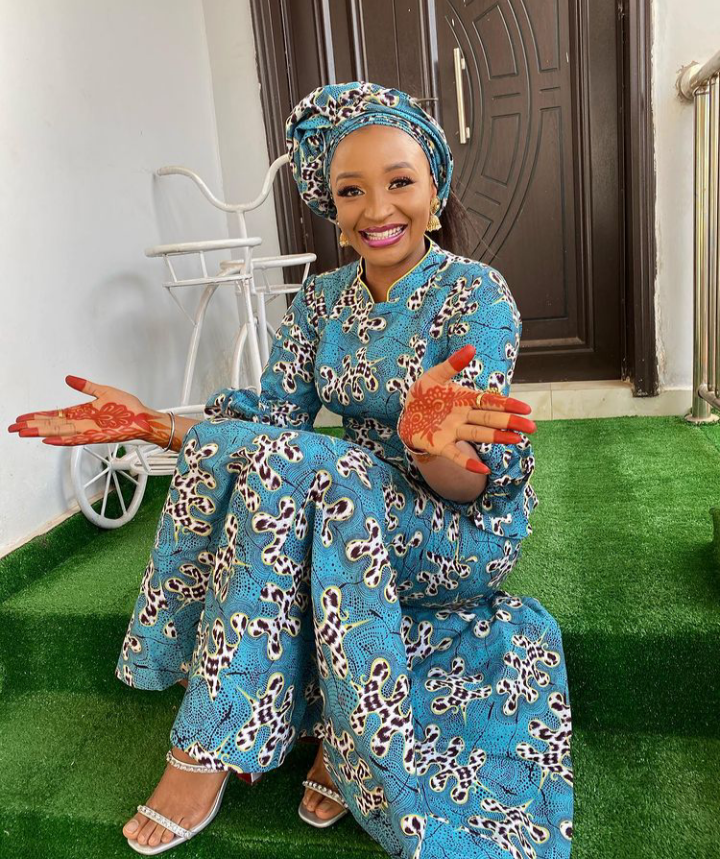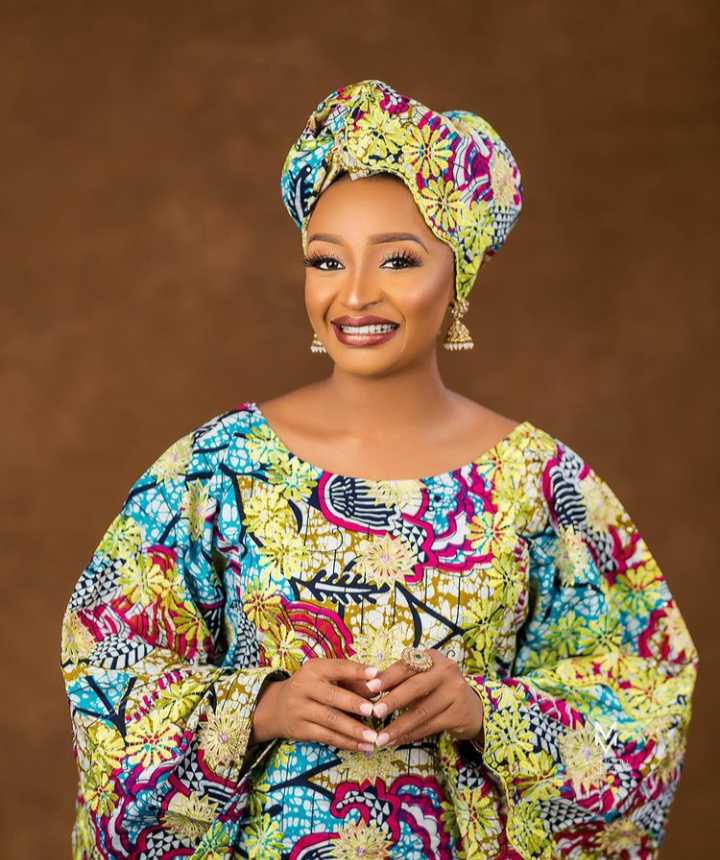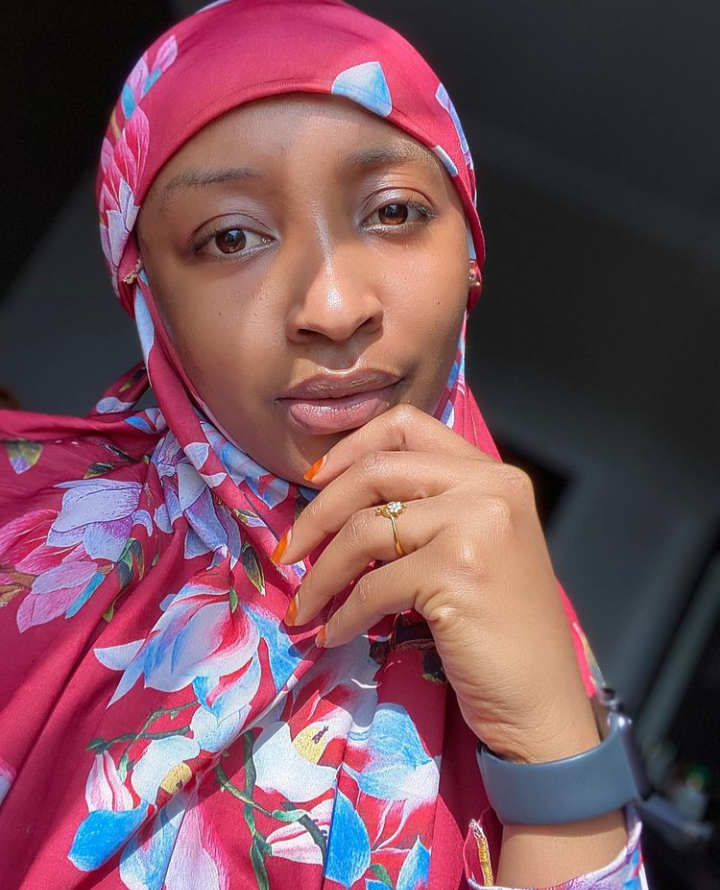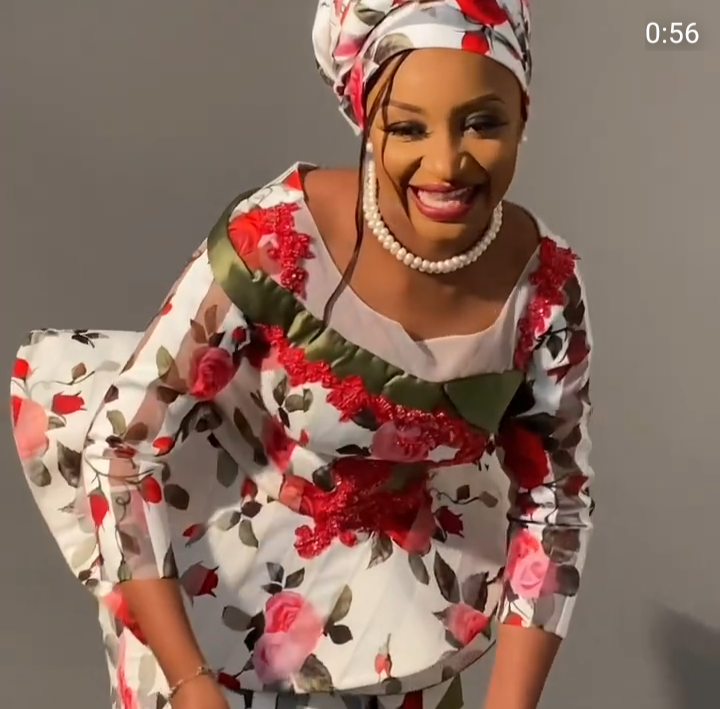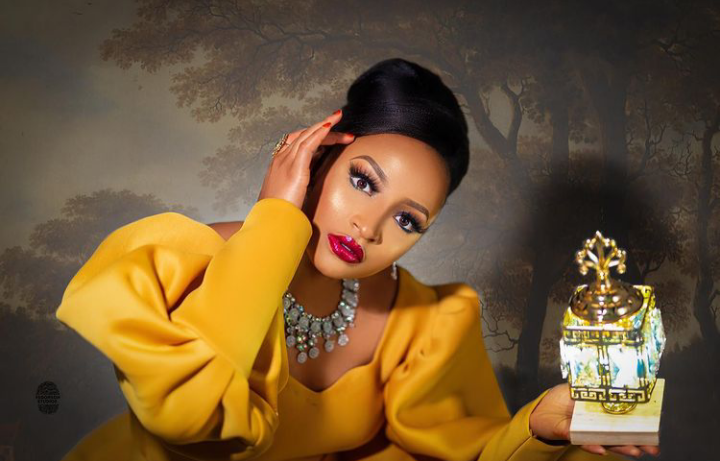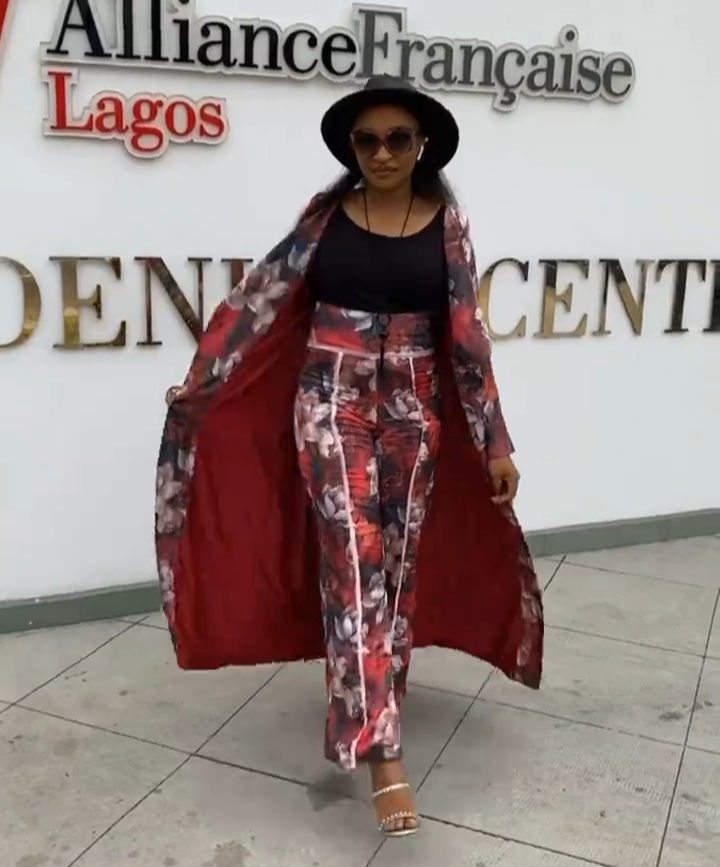 Content created and supplied by: M..Sani (via Opera News )