Twins are a blessing to the parents. It's a joyful thing to go into the labor room and come out with two adorable children. The joy of seeing them growing up and playing in the home cannot be measured.
Most people do believe that having Twins brings good luck to the family. Not all twins are identical, in most cases, they can be a little different from each other, especially if it's a boy and girl.
The most common identical twins are when they both boys or girls. Identical Twins are hard to differentiate, most times it is the mother who can easily tell them apart.
Going through social media, I came across identical twin brothers who look so much alike. Nathaniel and Naphtali are so identical that one can hardly tell which one is who. Looking at the pictures, I couldn't even differentiate them. Both are light skin, tall, huge and to top it all, they are handsome. They are not only cute but also has a good fashion sense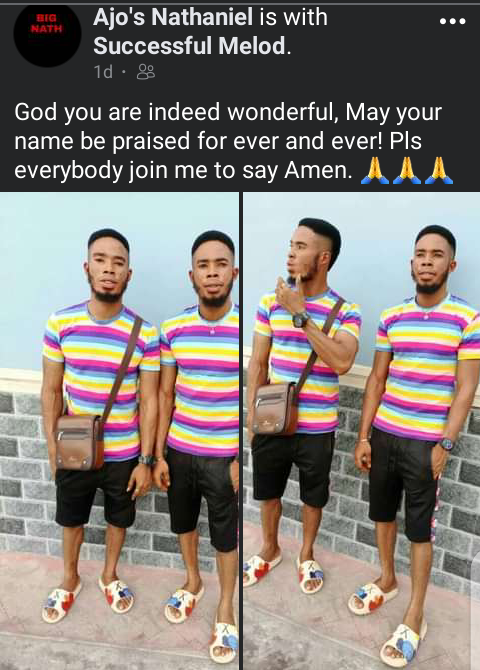 Below are 20 photos of them rocking different outfit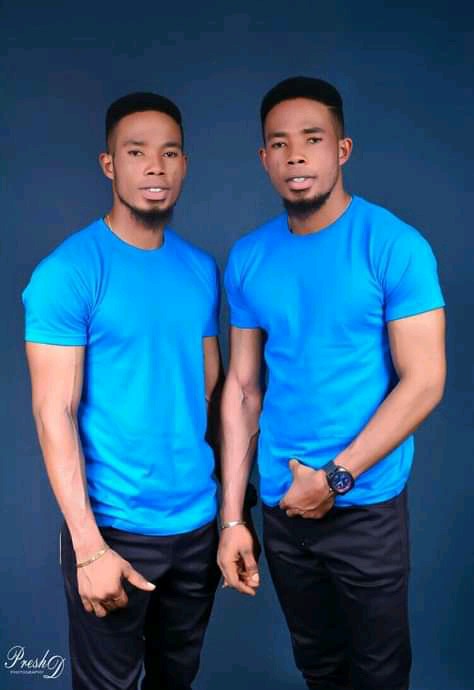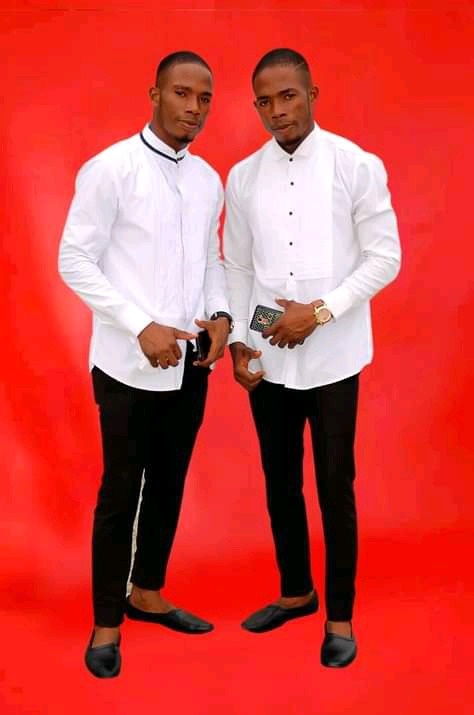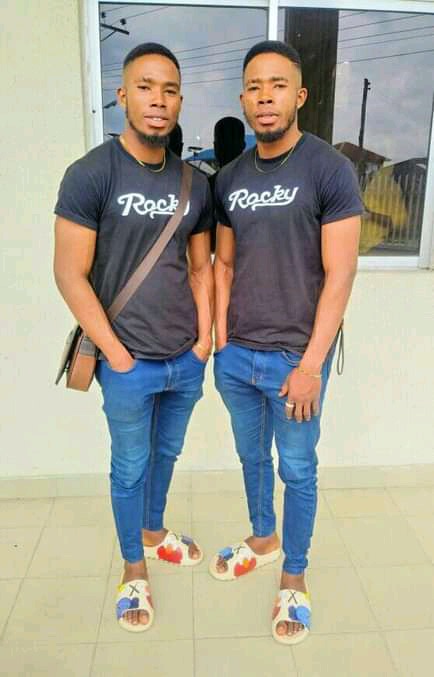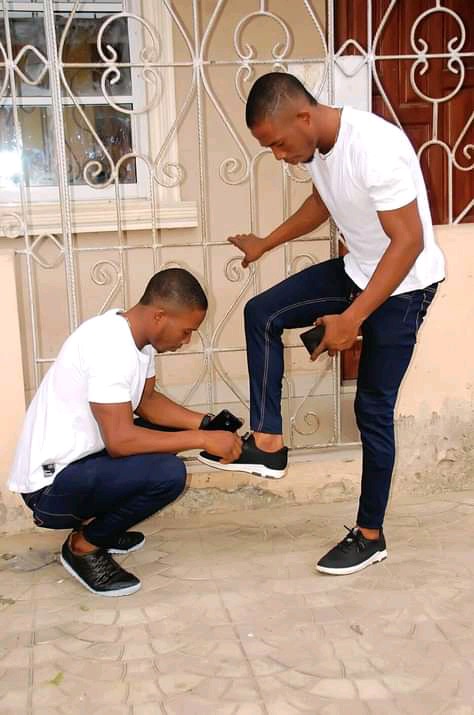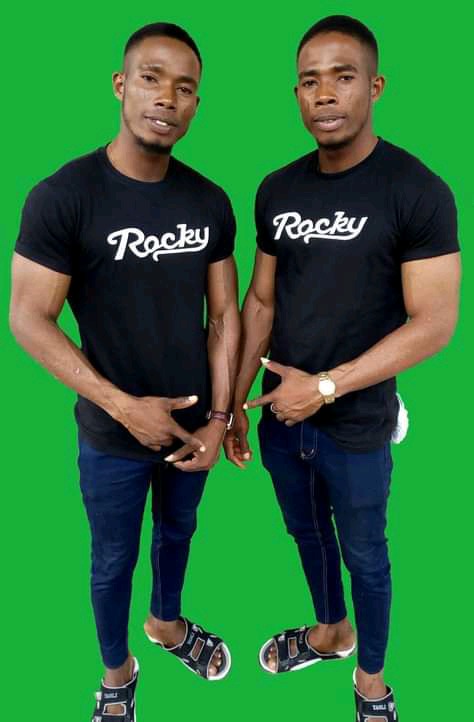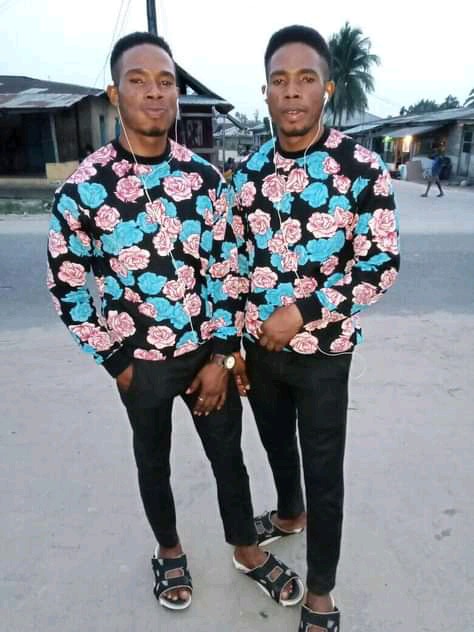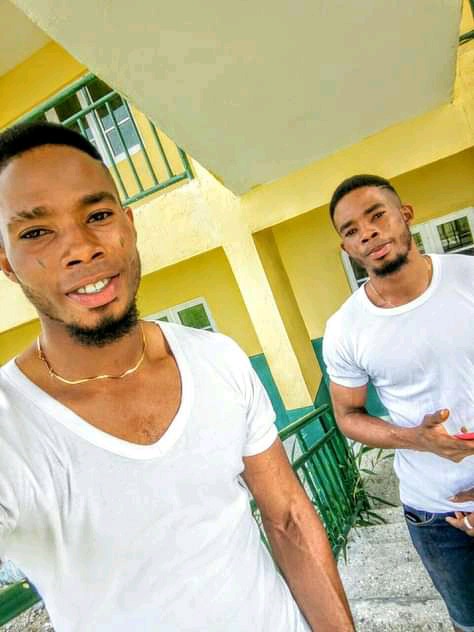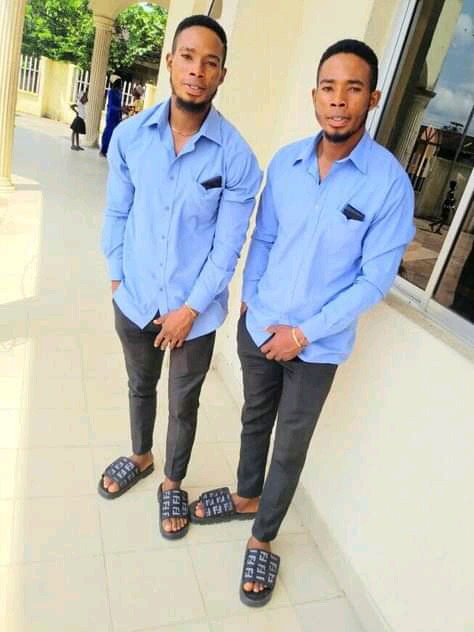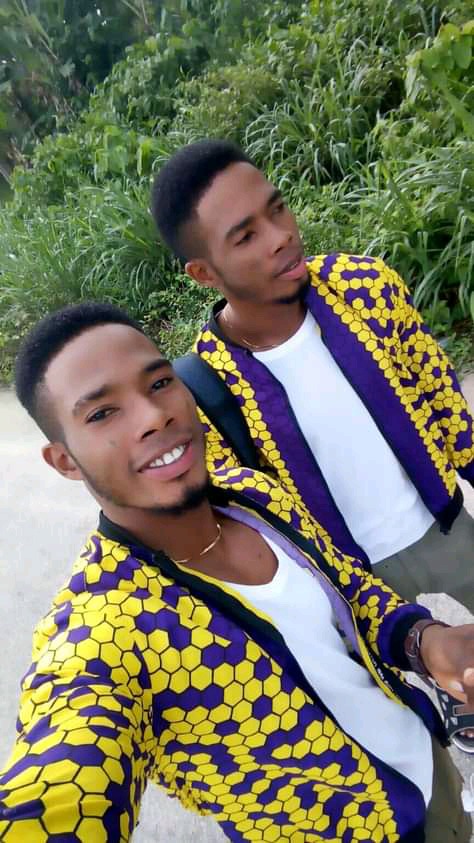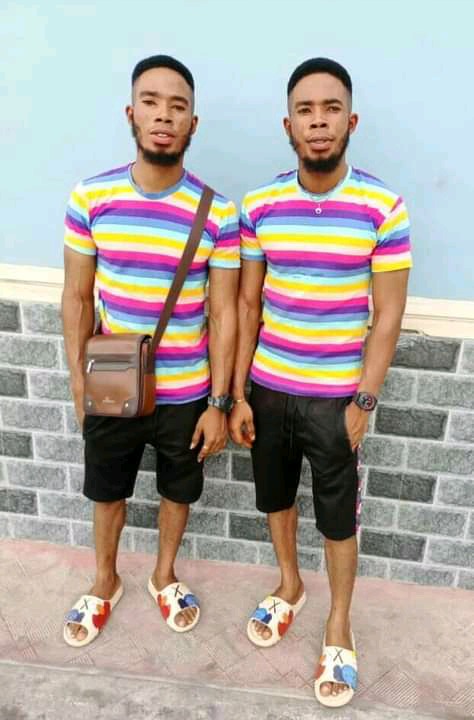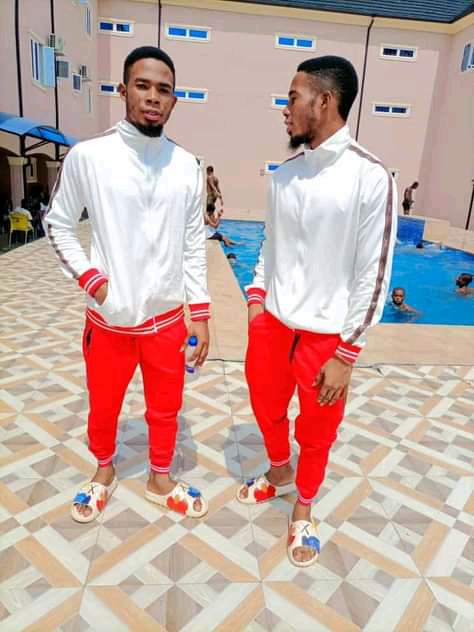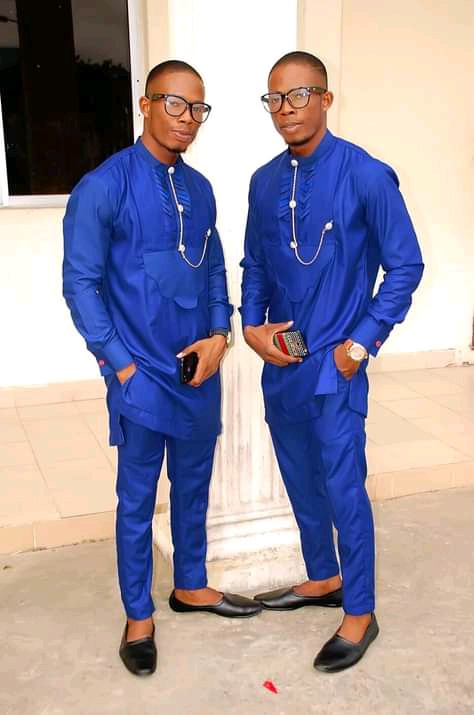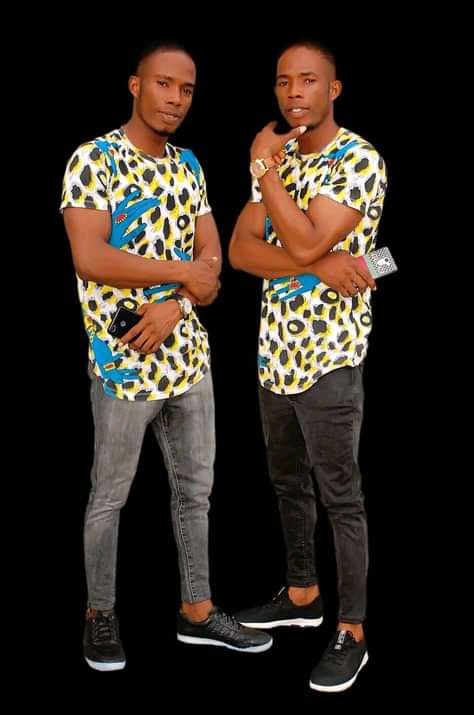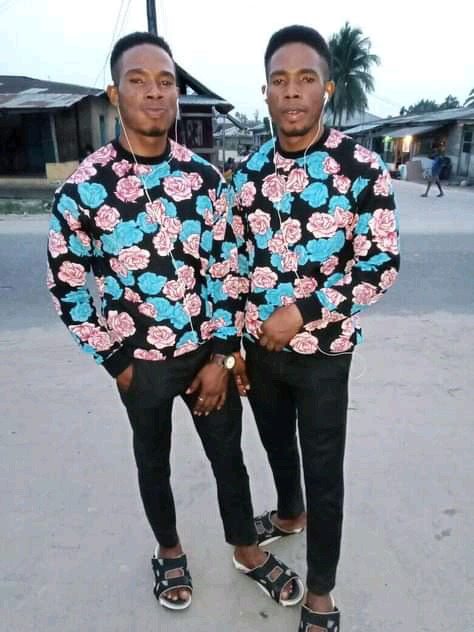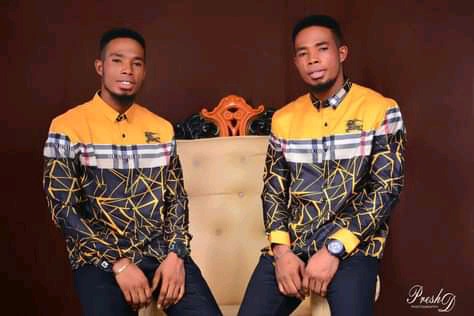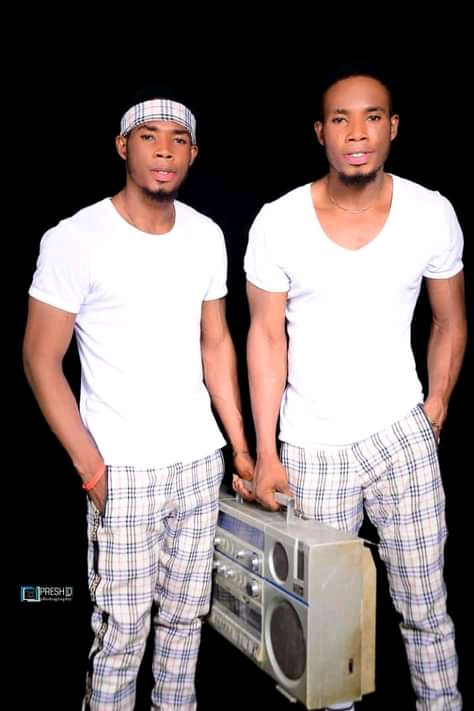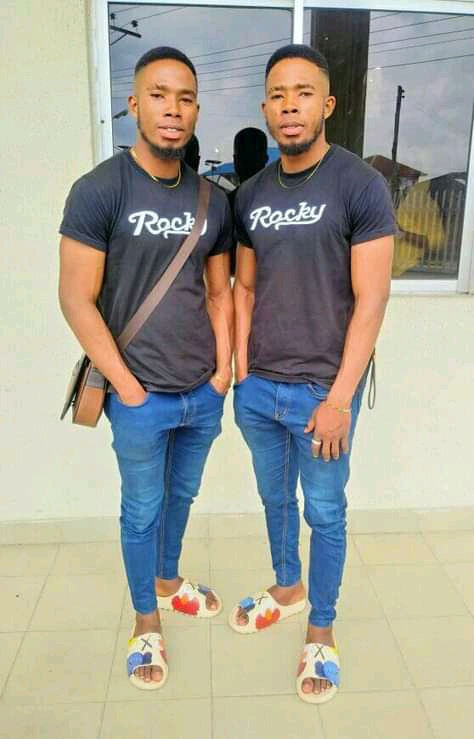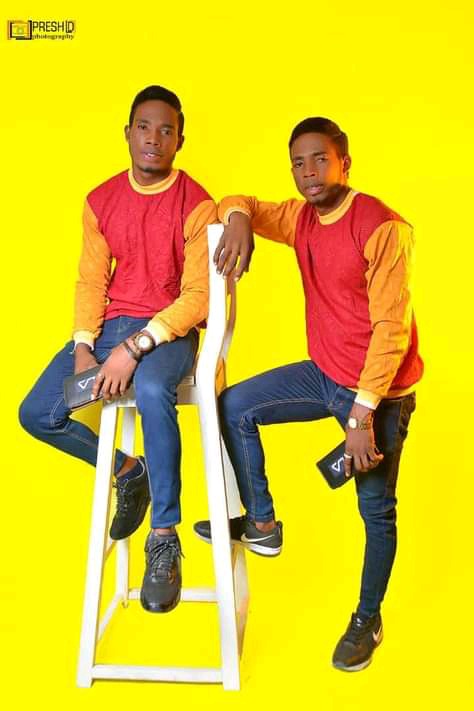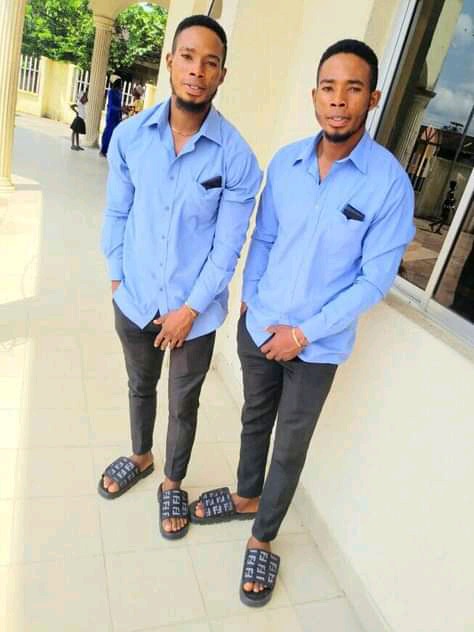 What do you think of these two brothers?
Would you love to have twins?
Let us know in the comments section
Like and share
Content created and supplied by: Shehwrites (via Opera News )