It is obvious that most people have been searching for styles continuously. No one likes wearing old clothes and those that are still wearing old outfits do not even wear them happily. A lot of them keep on searching for styles, all to no avail. However, if you are one of them, you just got lucky as this article will put an end to your search.
Before we start checking out the styles, it is necessary for you to know some basic things about fashion. This is very important so that you will not end up ruining your outfit.
It is important to know that you have to be very careful when it comes to matching outfits. Before matching your outfits with your jewelries, shoes and bags, it is necessary for you to check the colour. For example, white dresses will look good with silver jewelries and a black handbag. If you match some colours with each other, you might end up looking like a clown and I am sure you do not want that. If you have been less concerned about the colour you wear, you need to start being more concerned from now.
Another thing you need to know is that not all tailors are professional. While searching for a tailor, it is important to go for the experienced ones and not the less expensive ones. If you choose to go to a less expensive tailor, you might end up going to a quack and this might even cause you to spend double. Sometimes, after going to a quack, they end up wasting your materials and after paying them, you might still need to go to a better tailor.
Now that you have understood some basic things about fashion, you can now go through the amazing styles in this article and make your choice.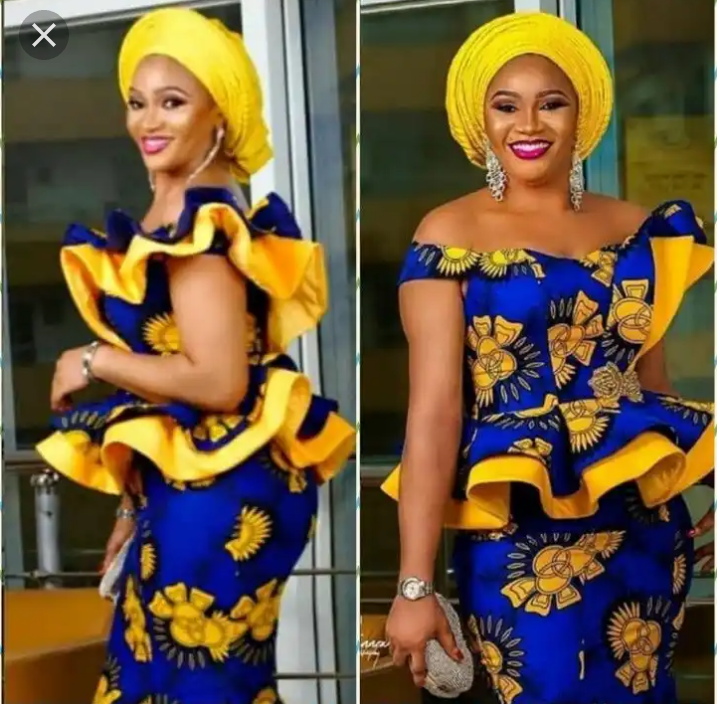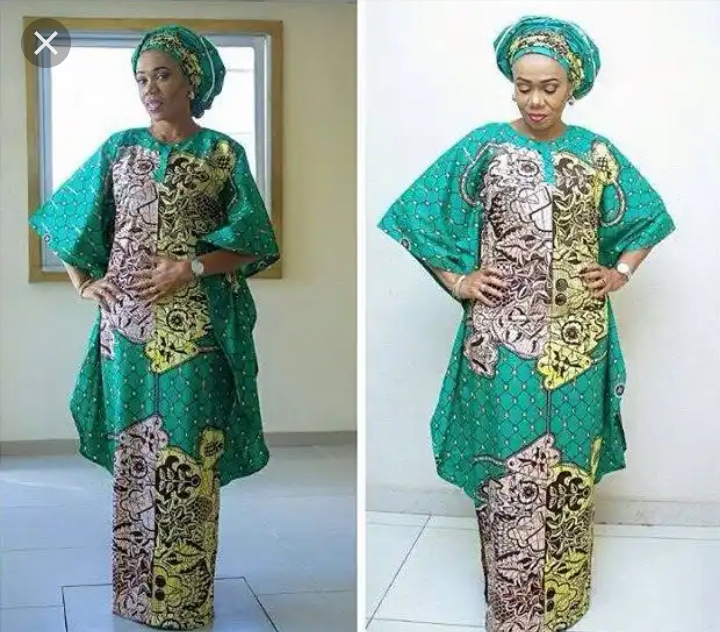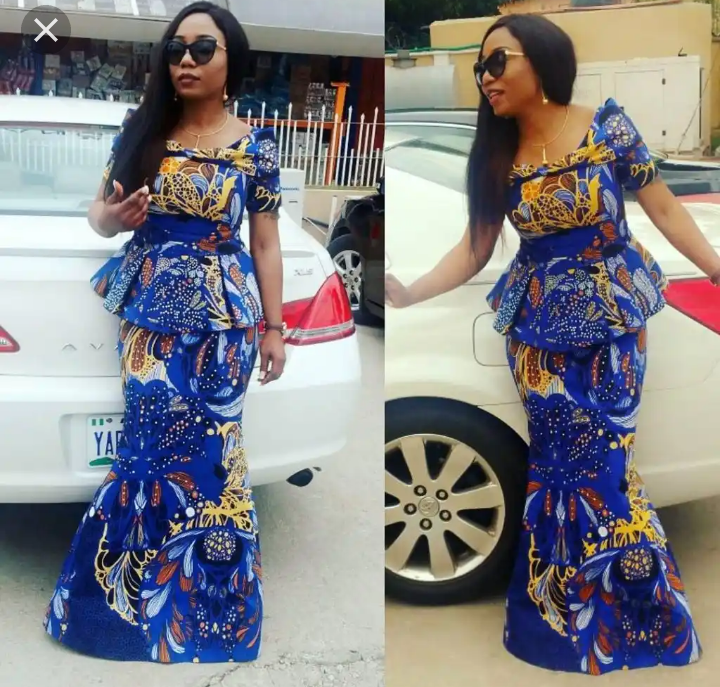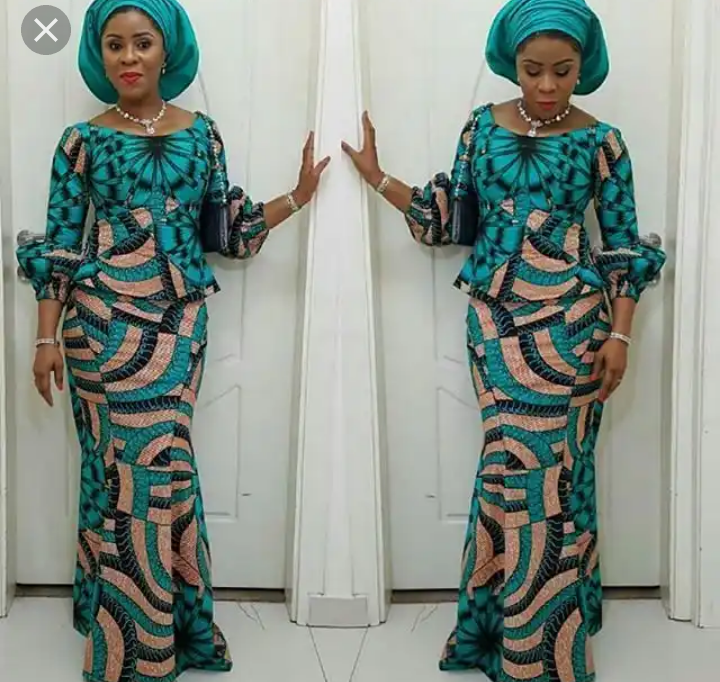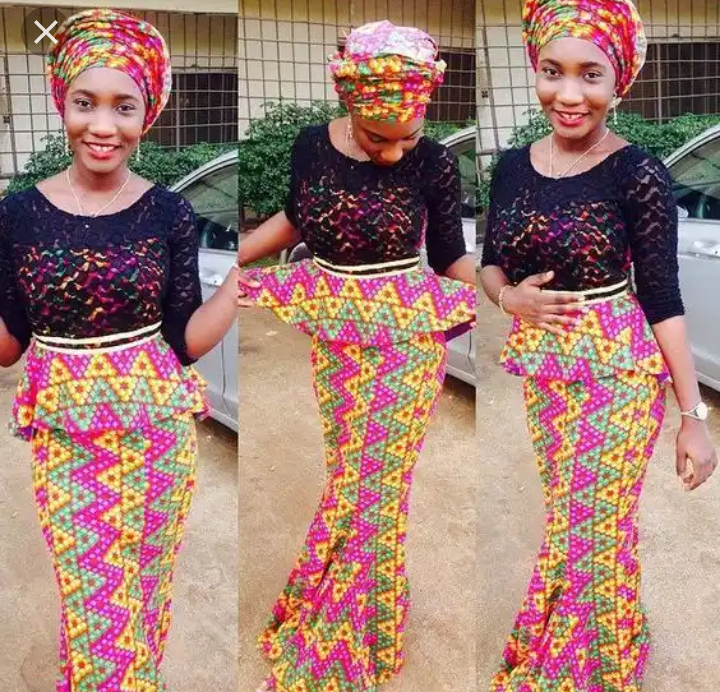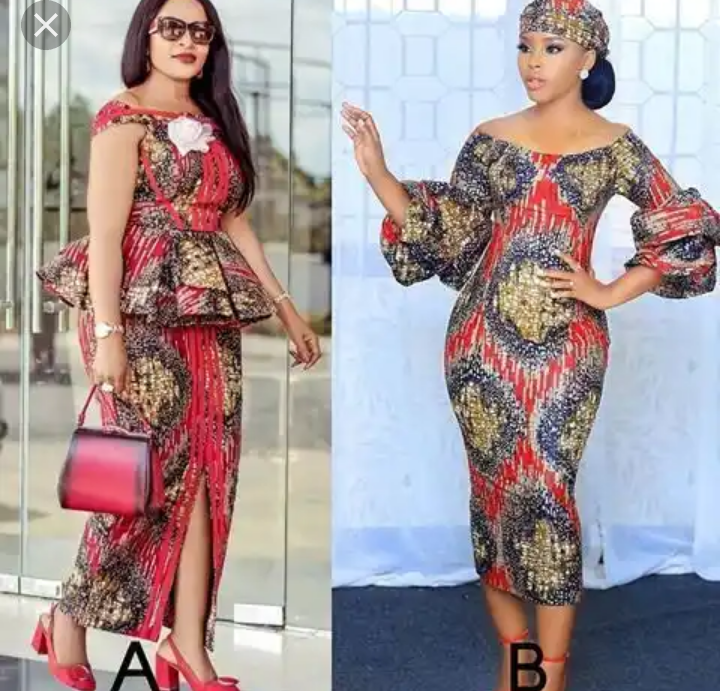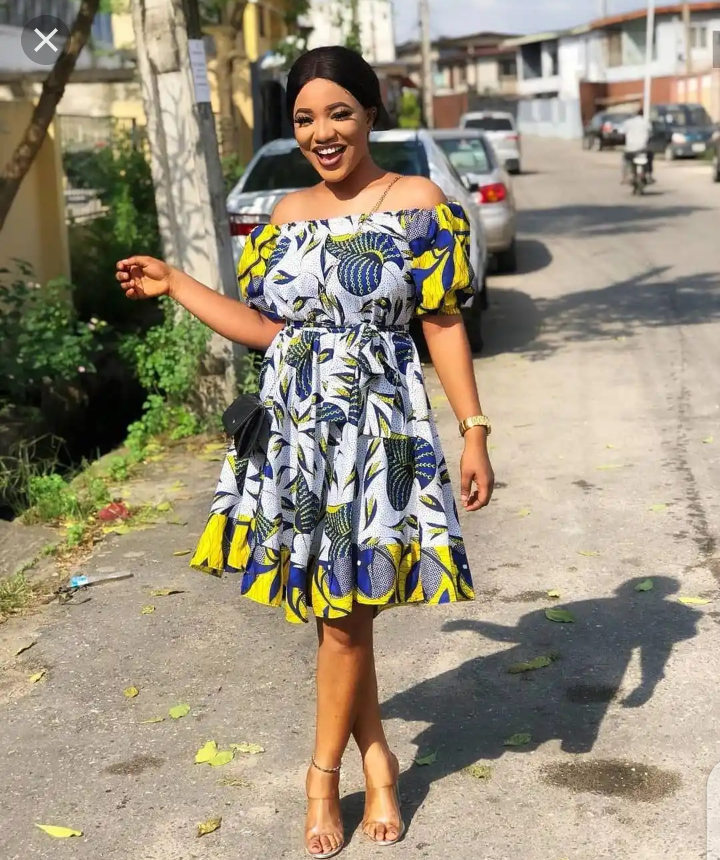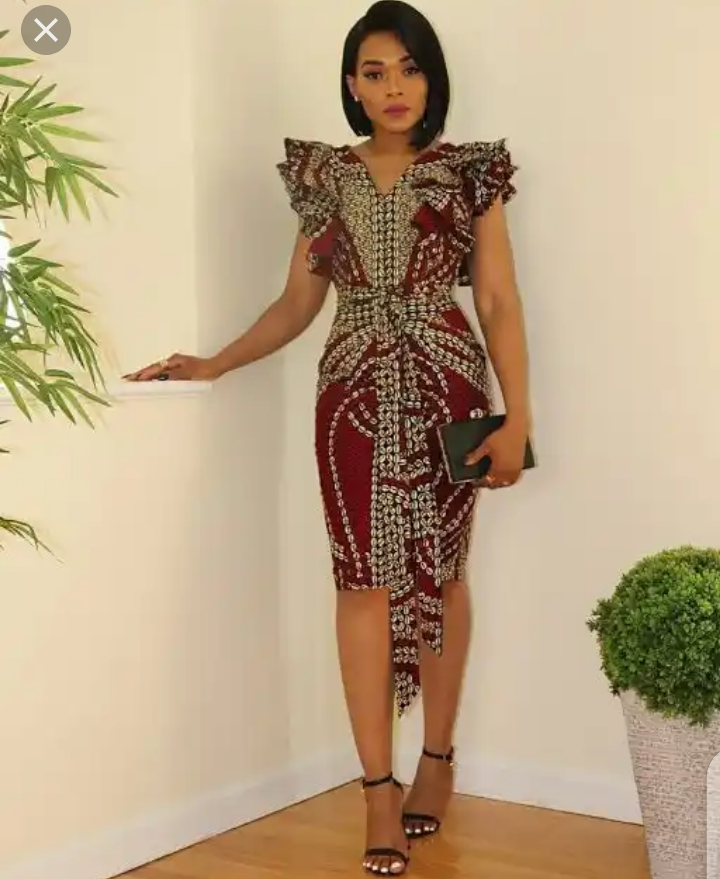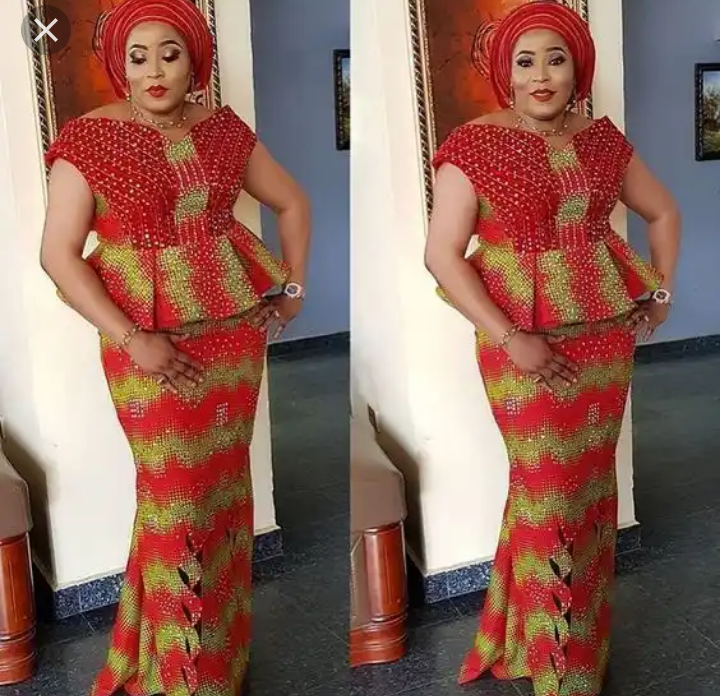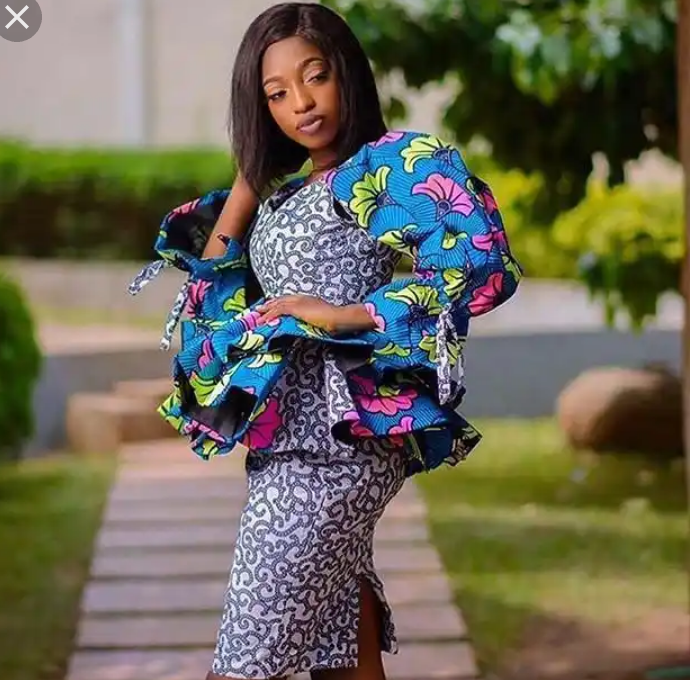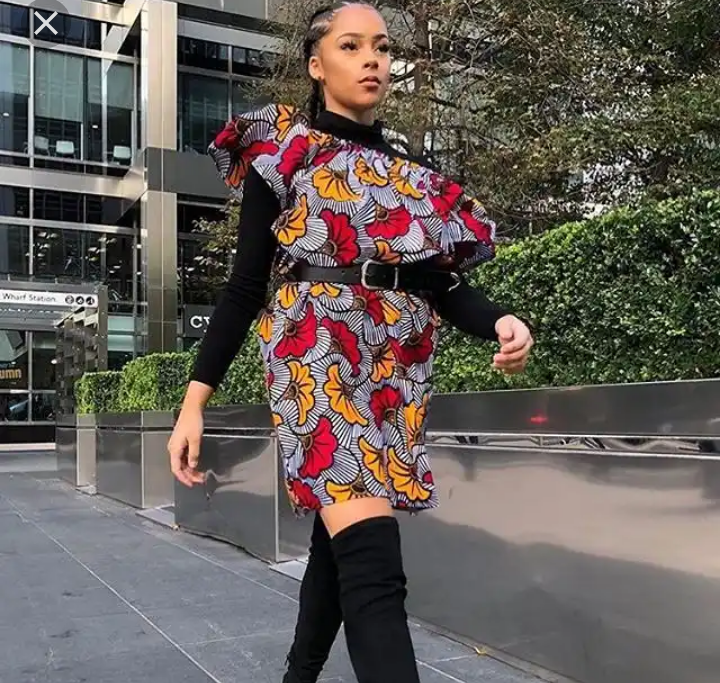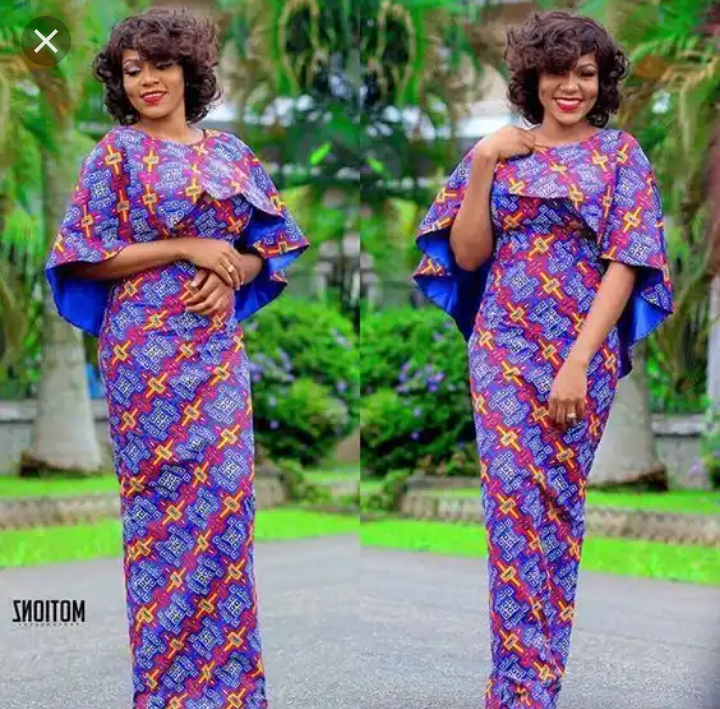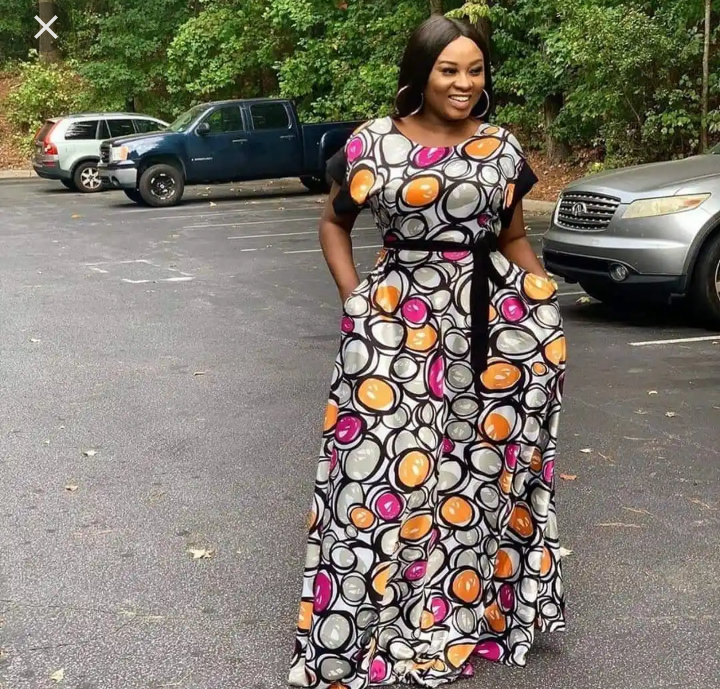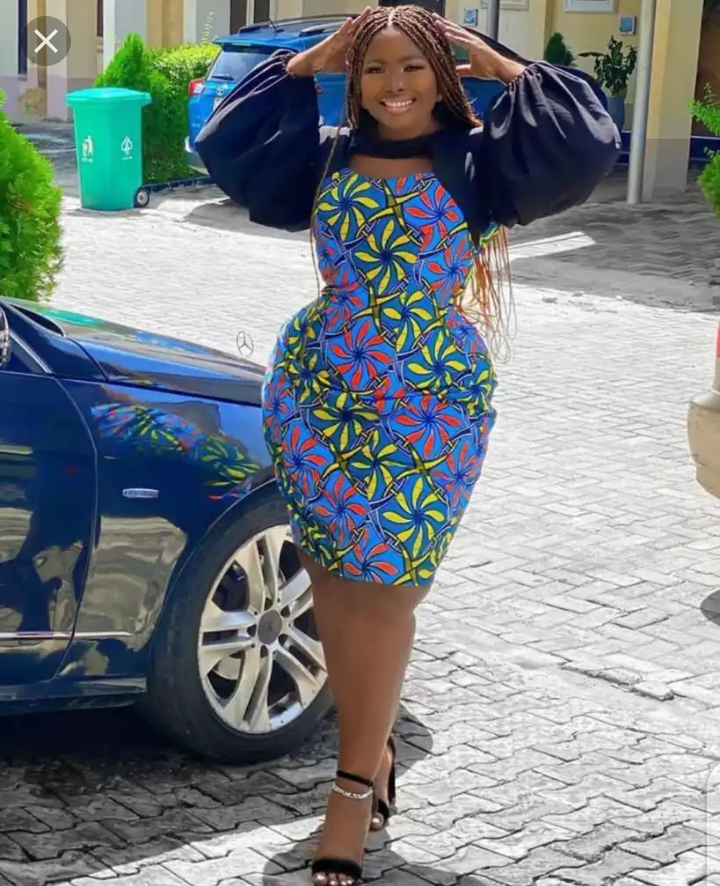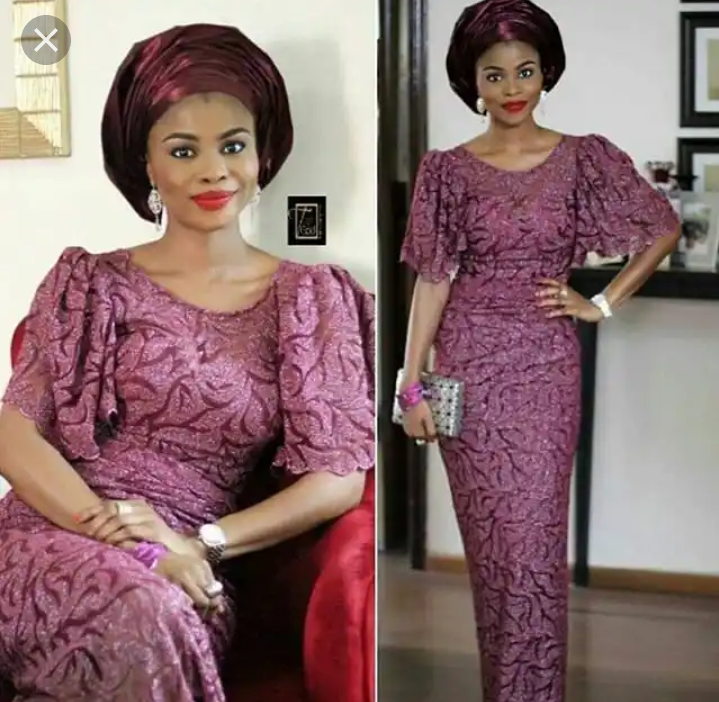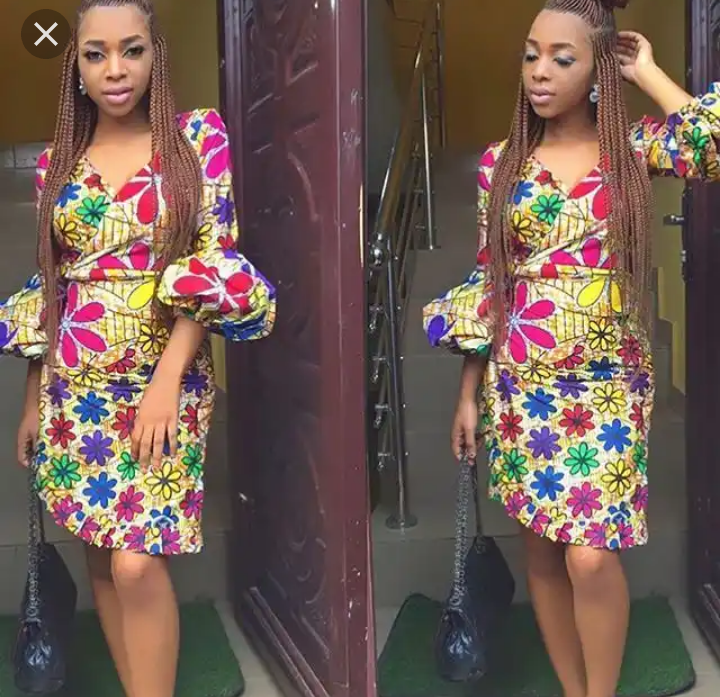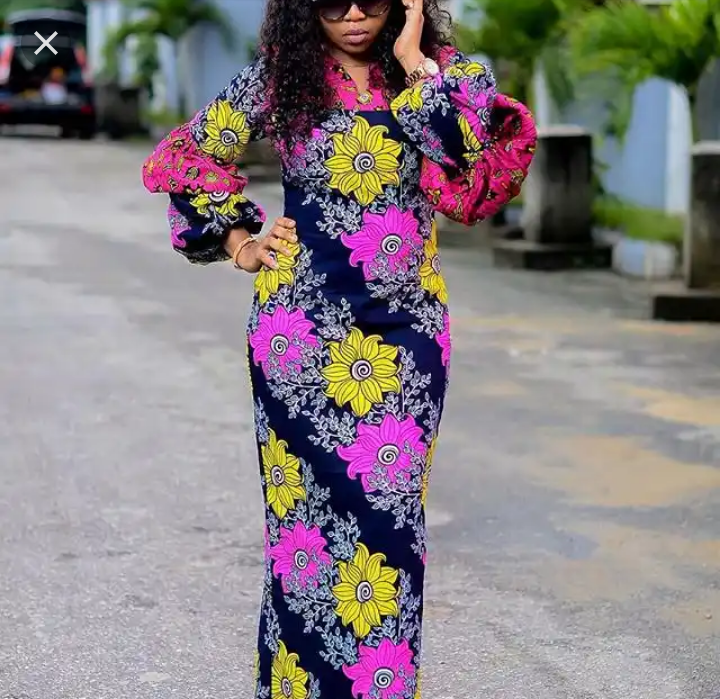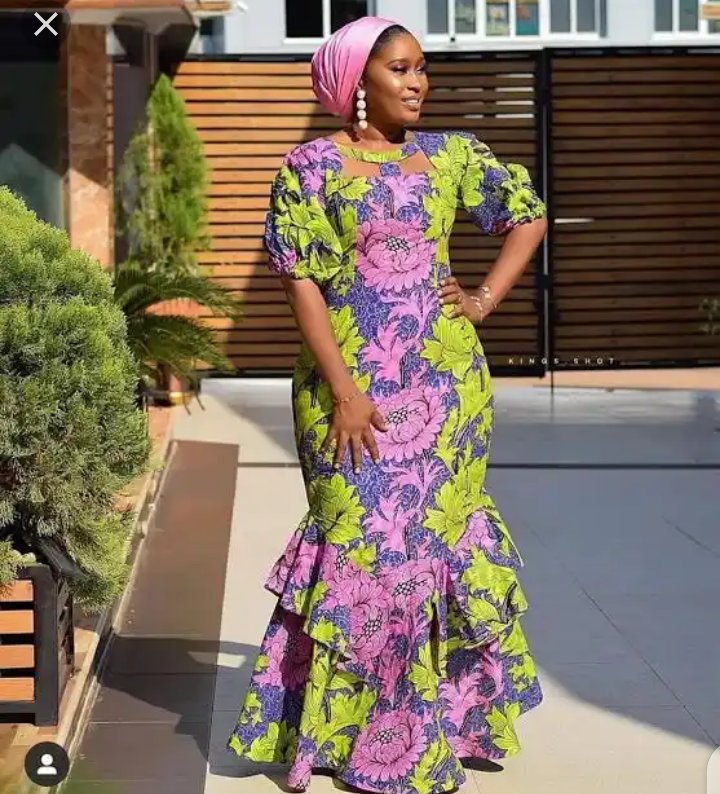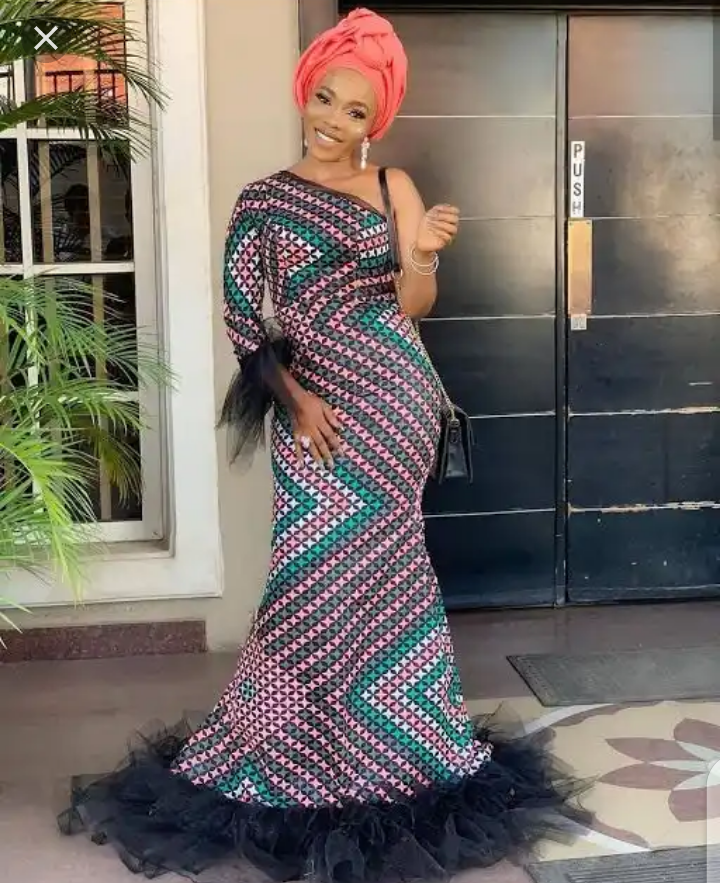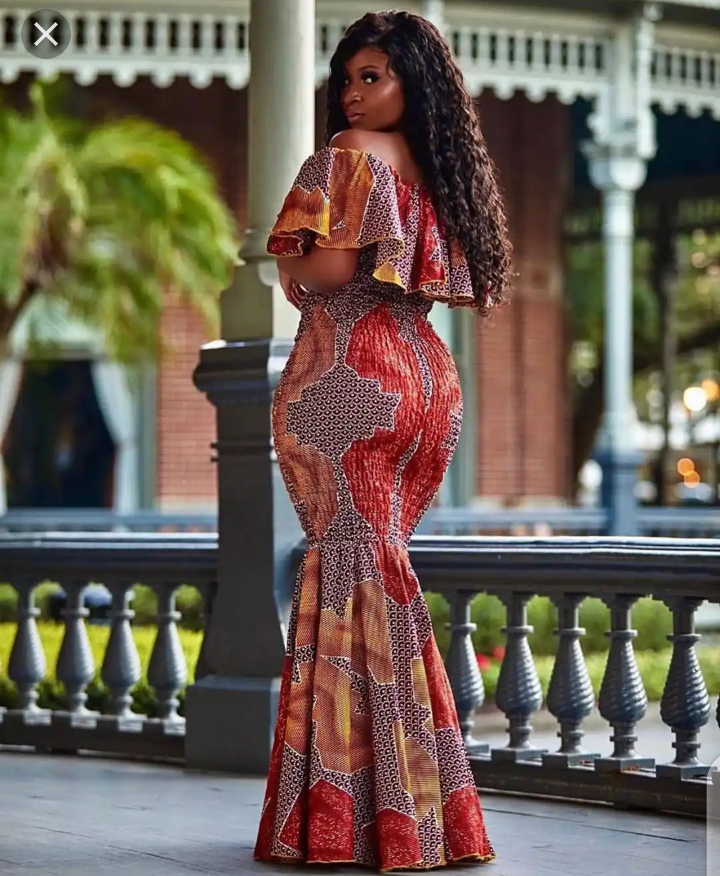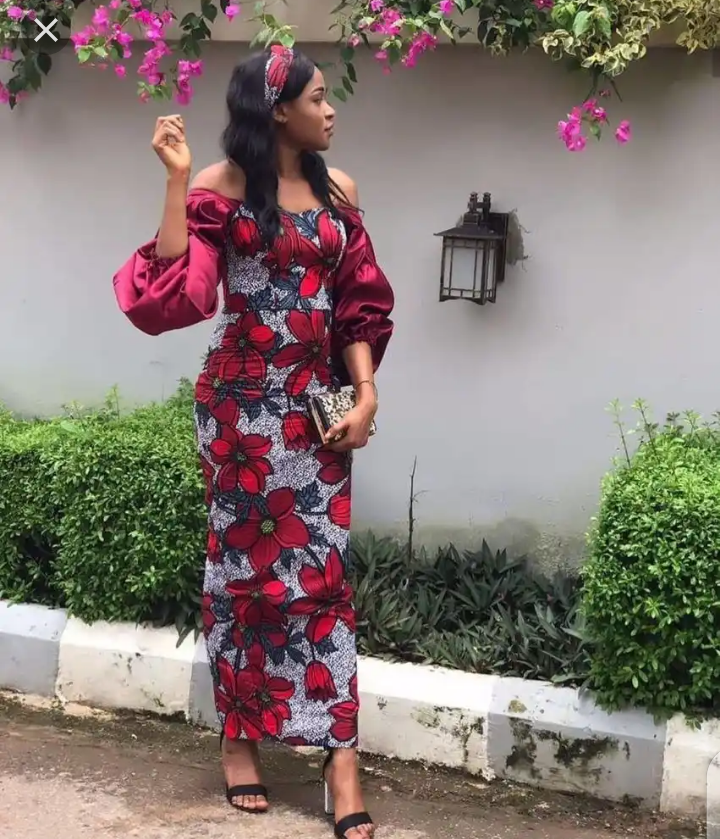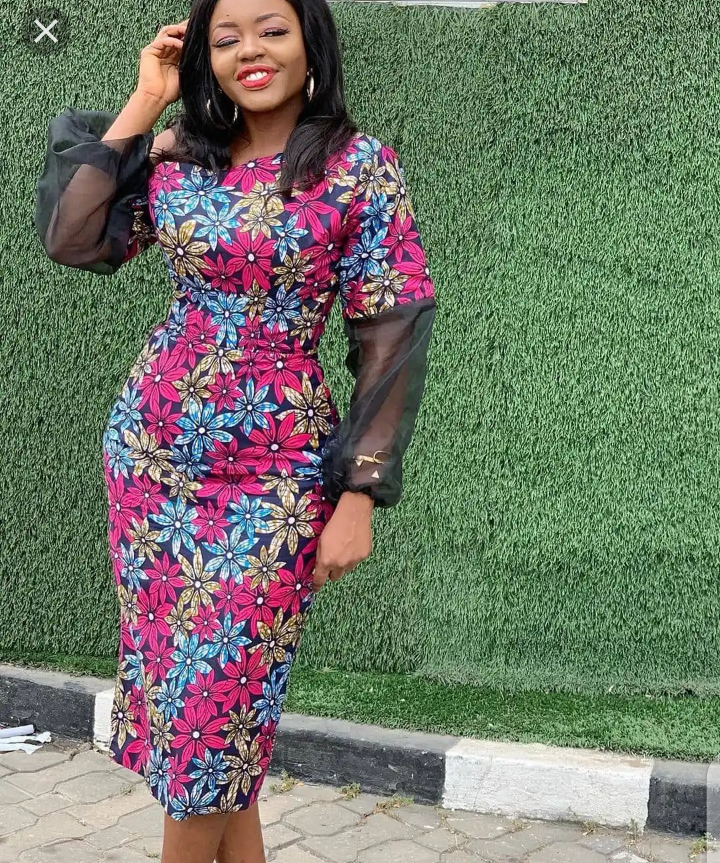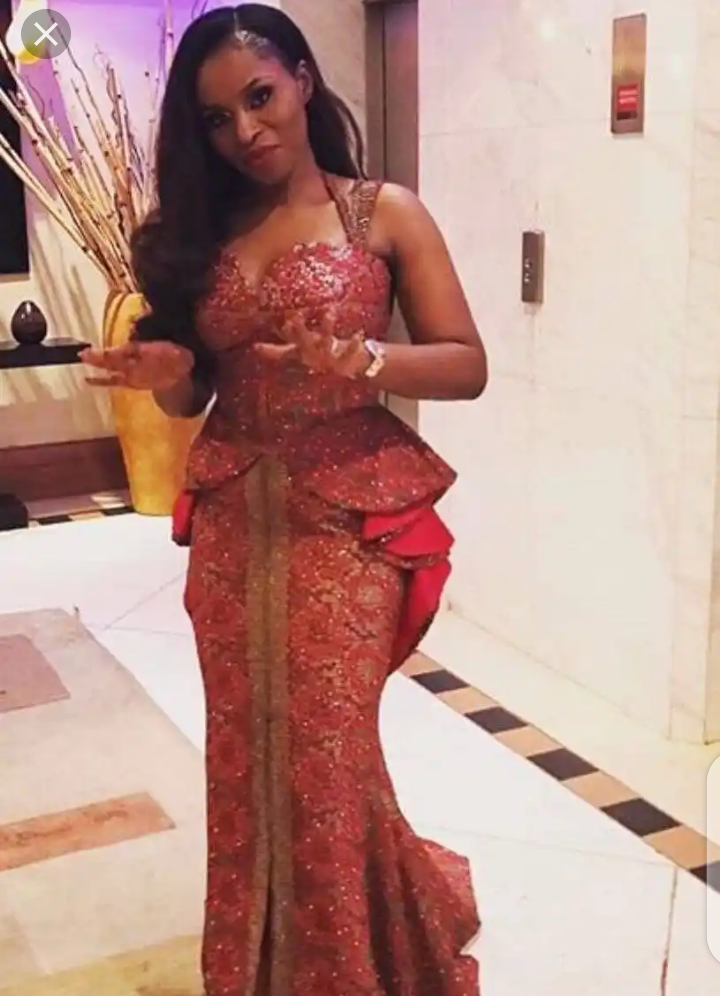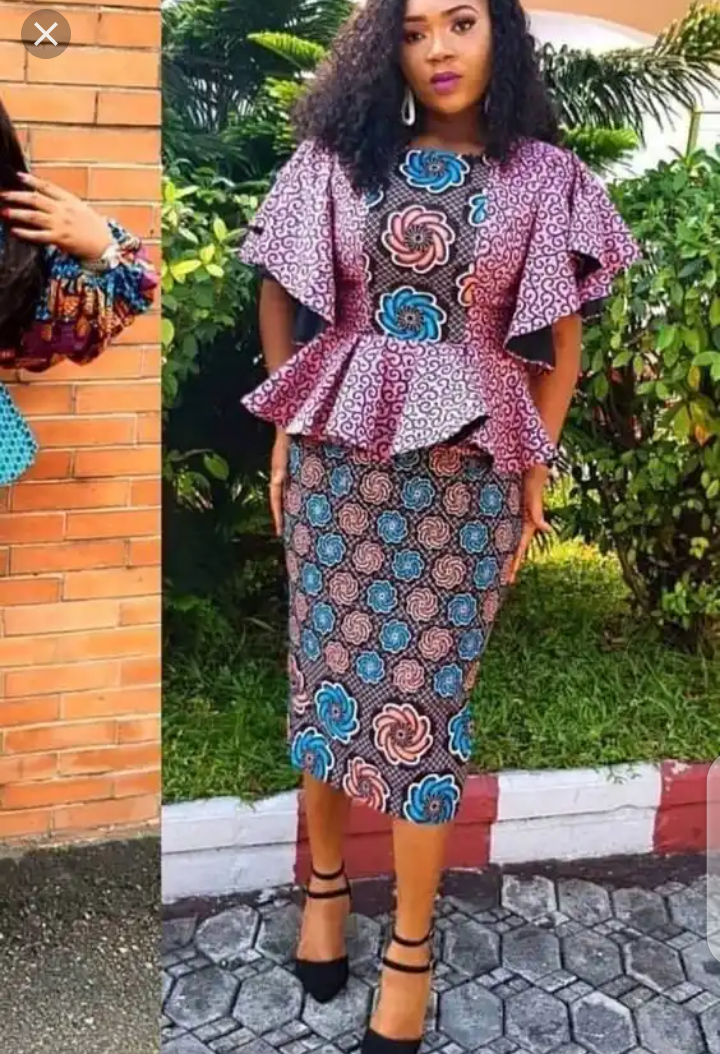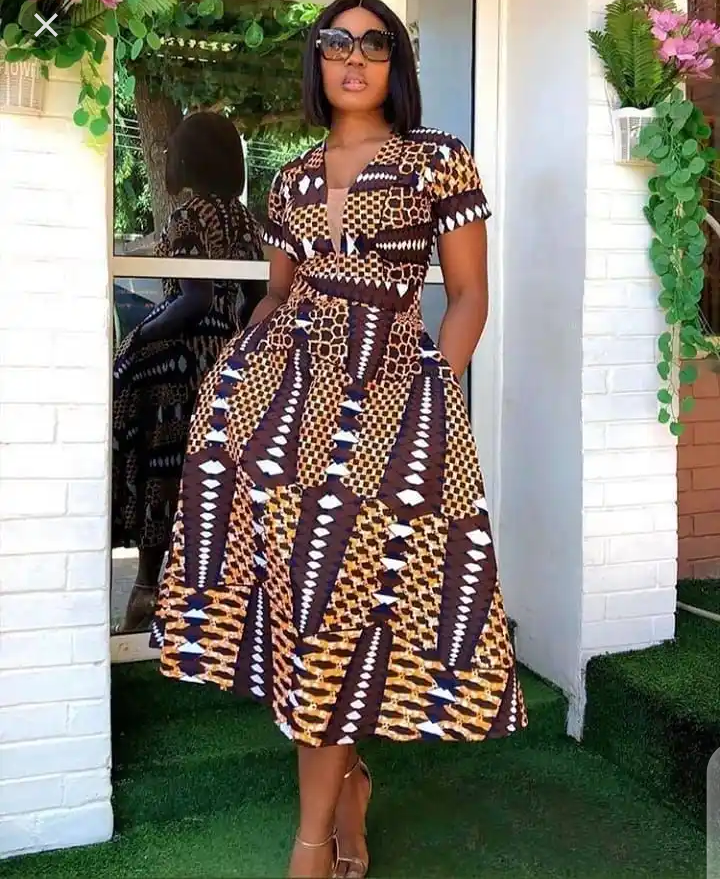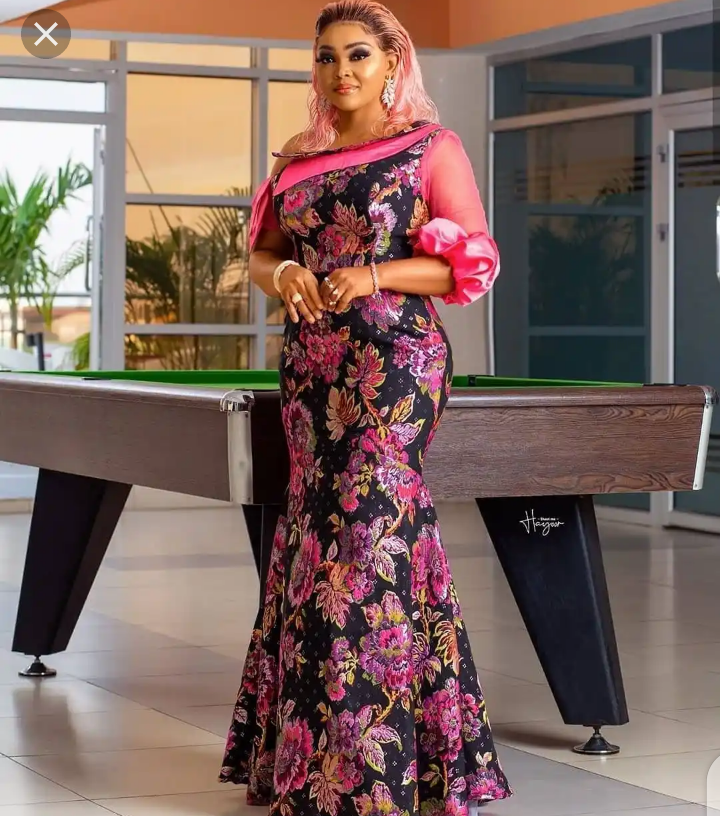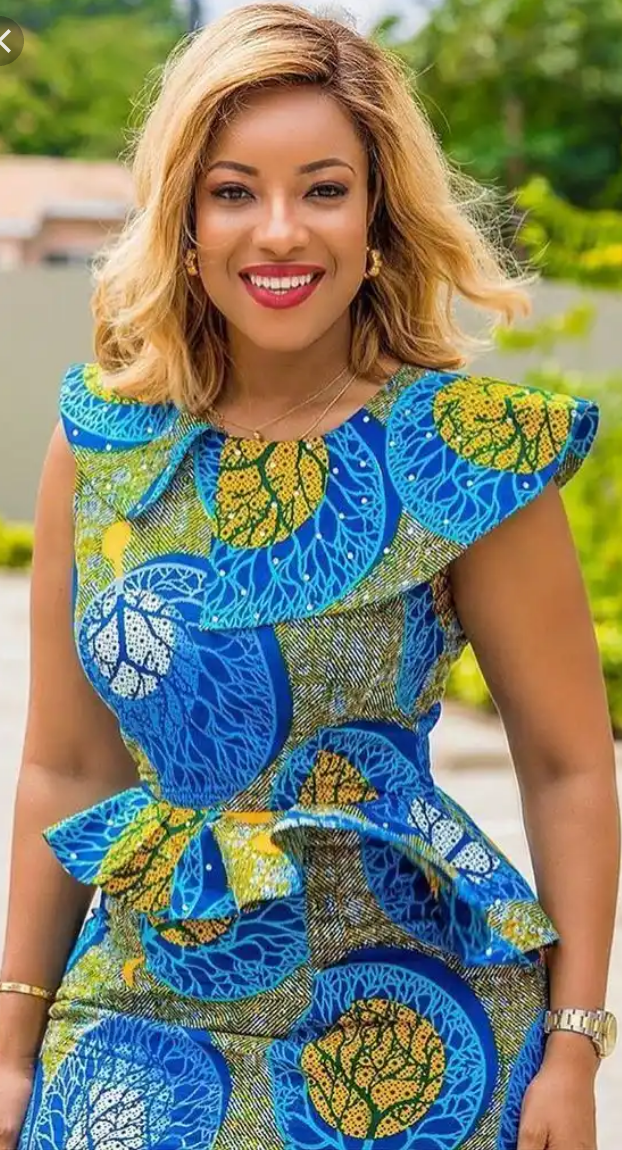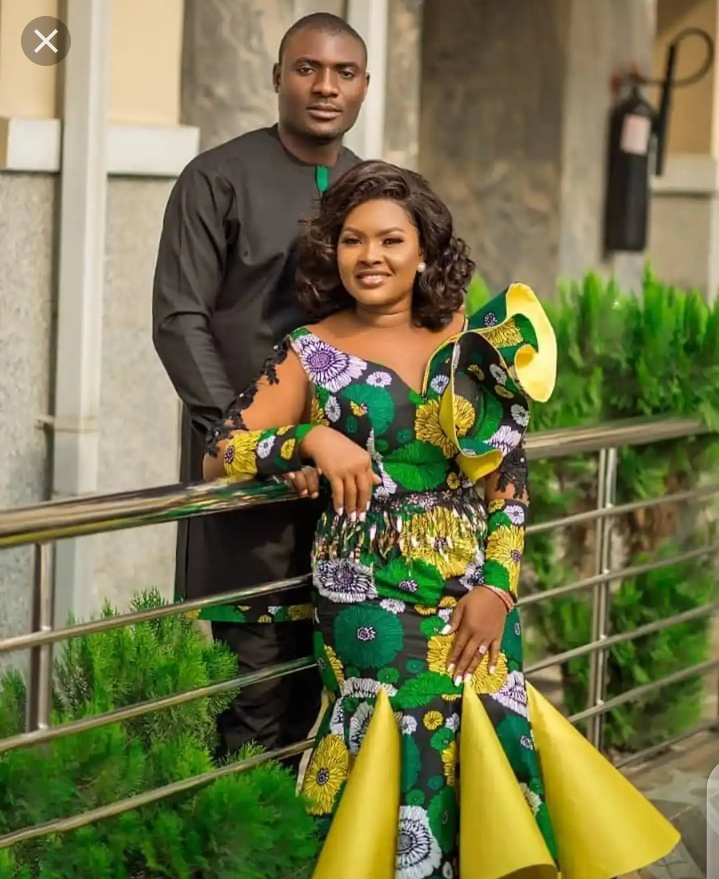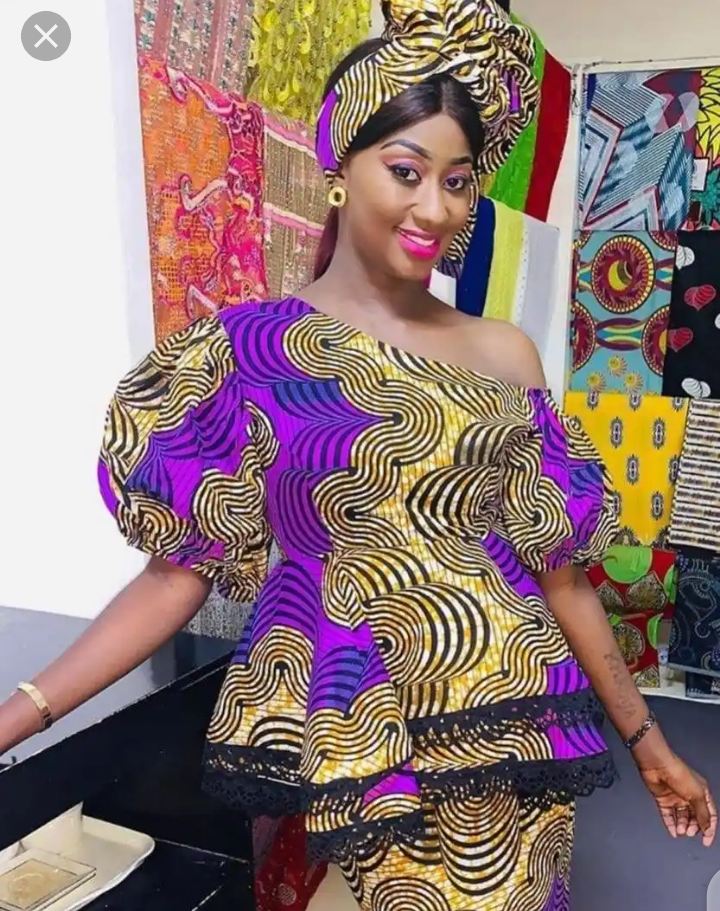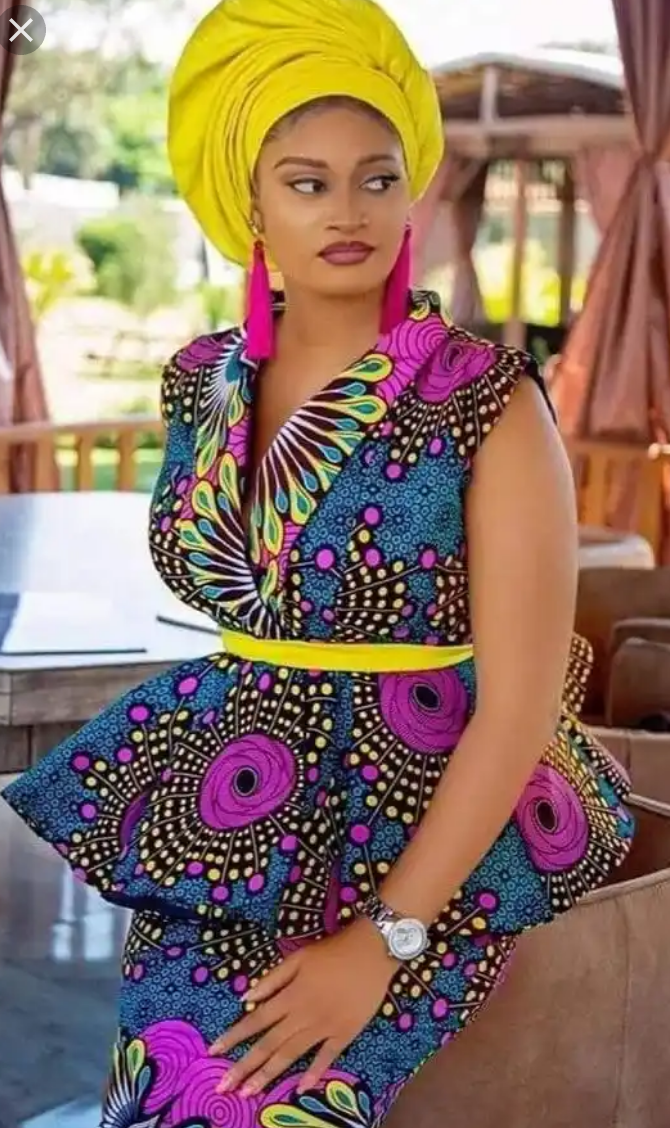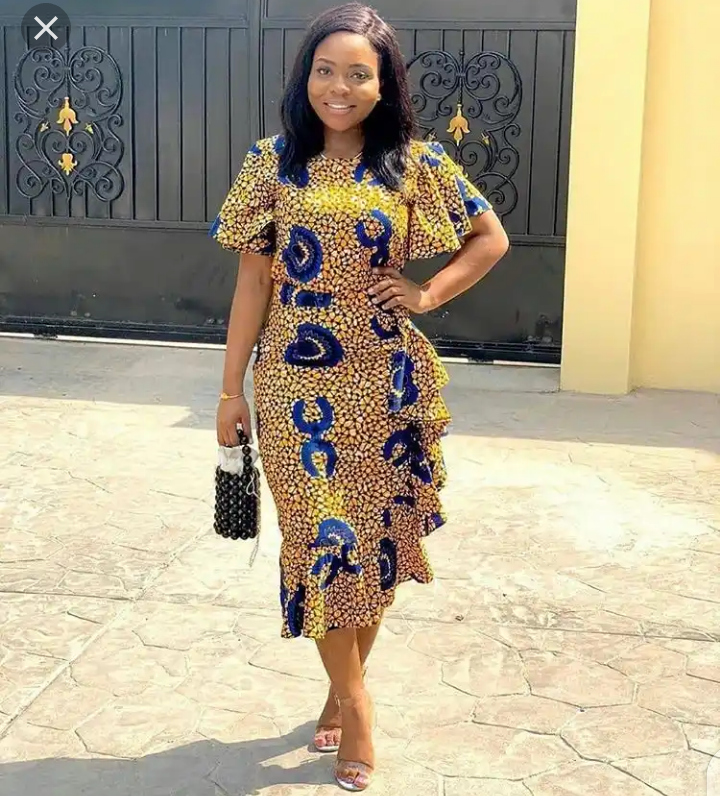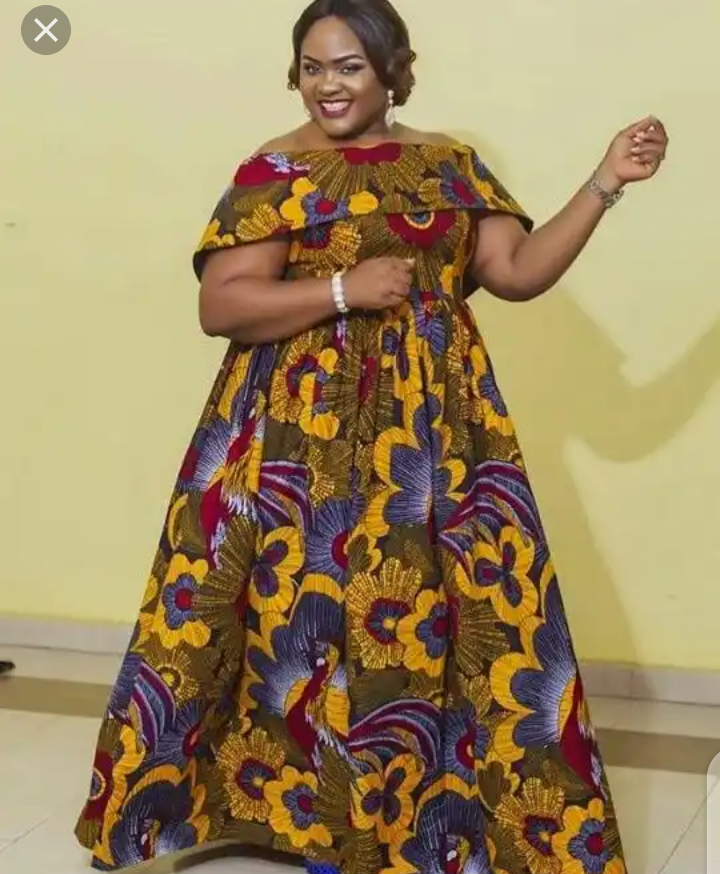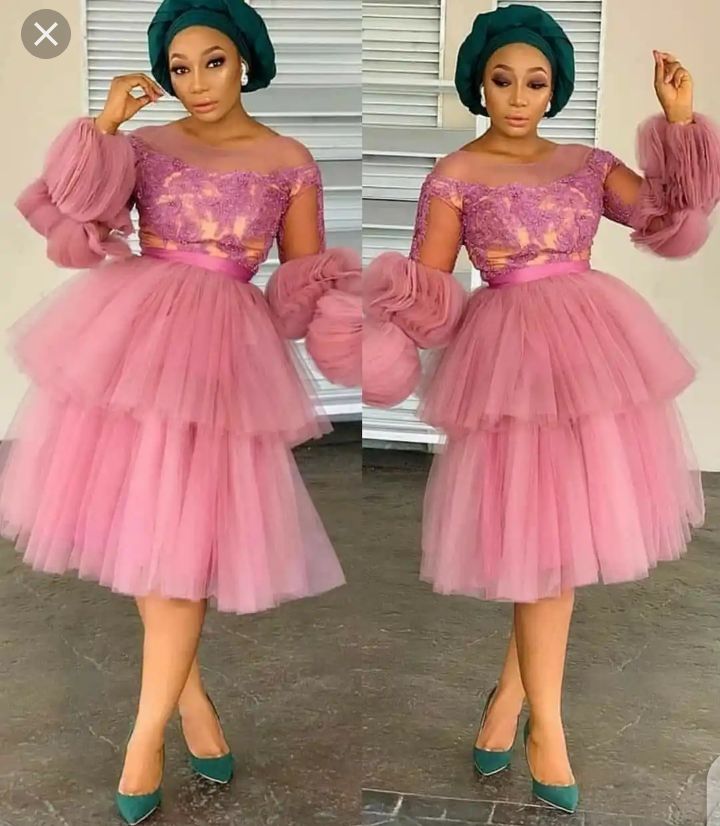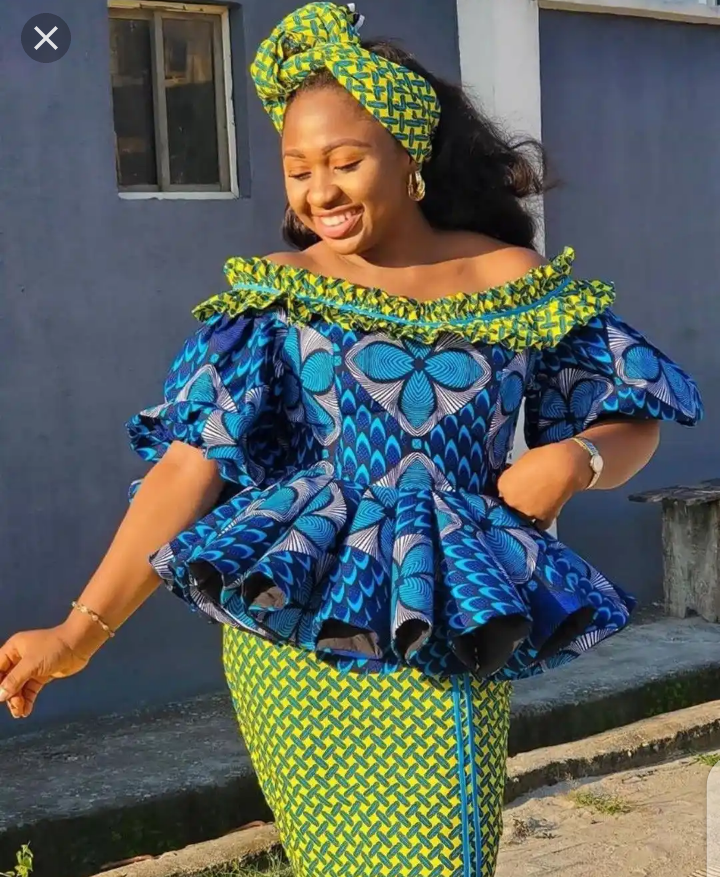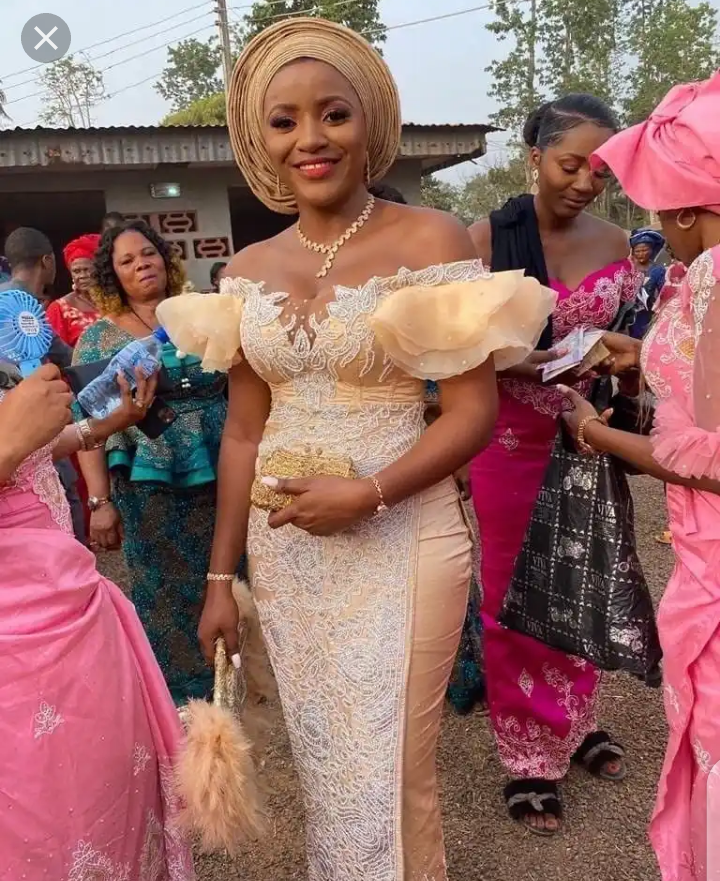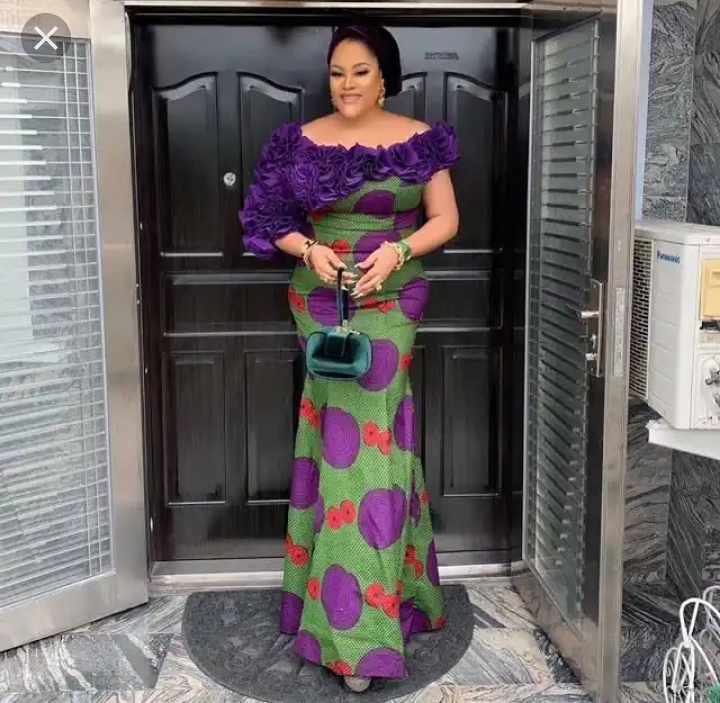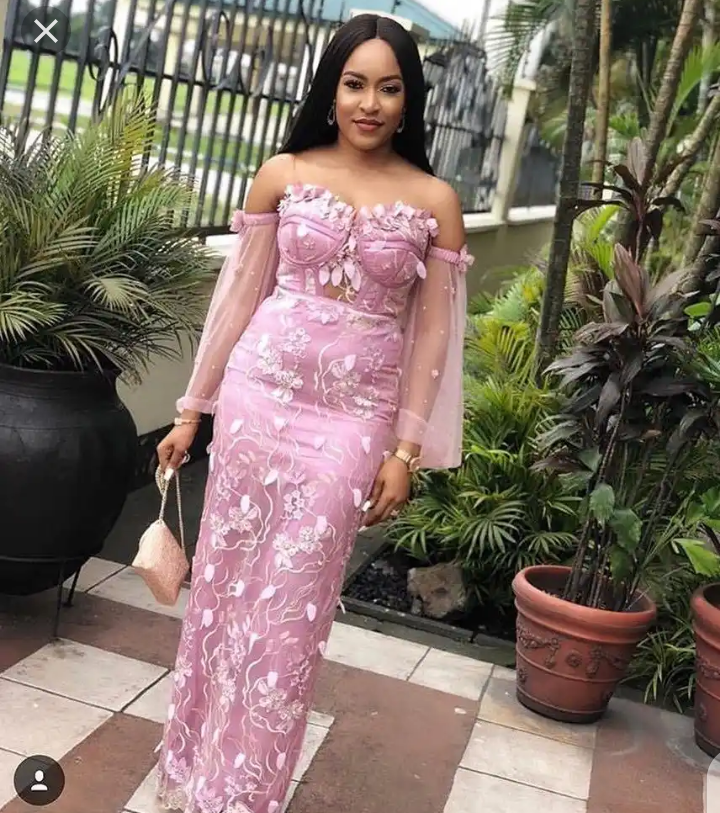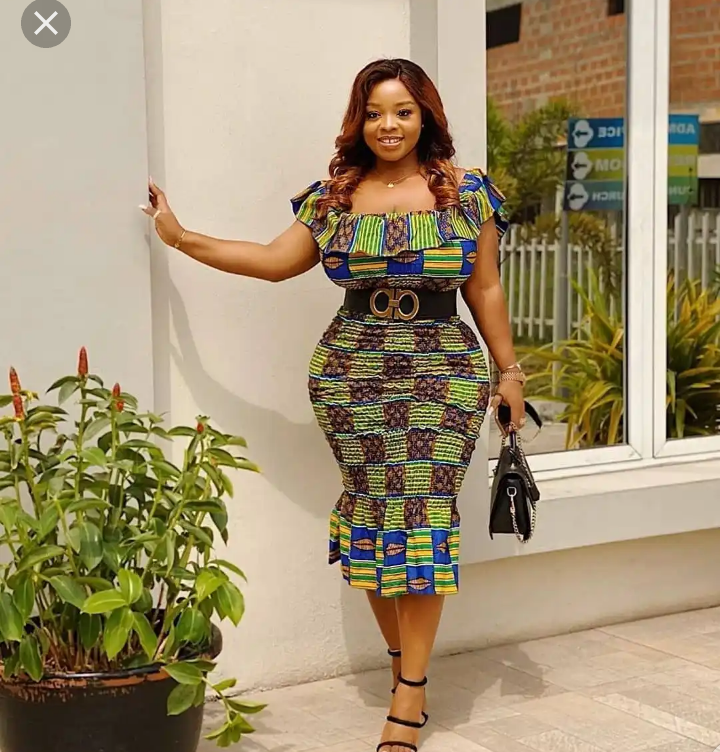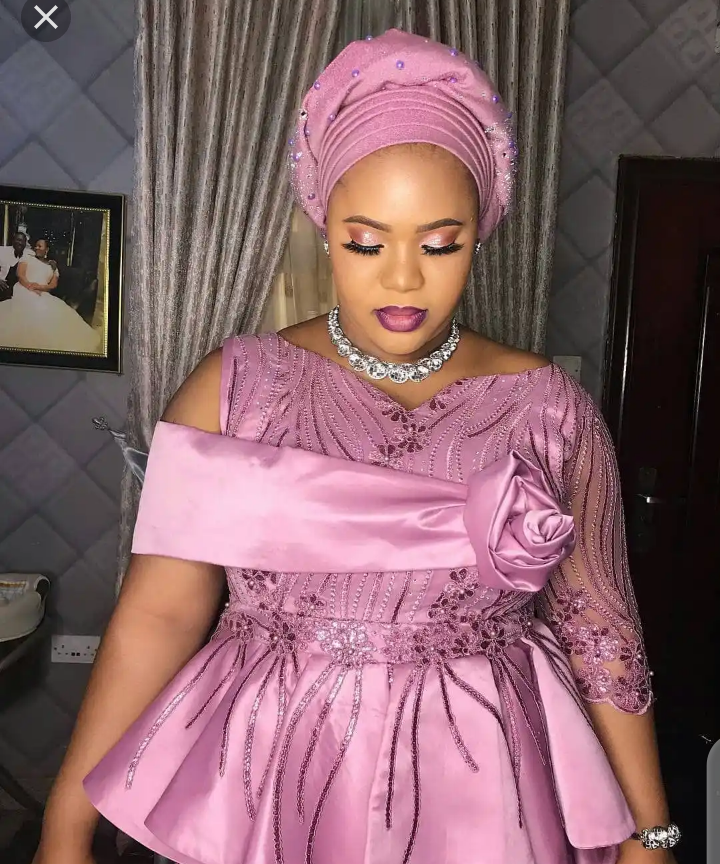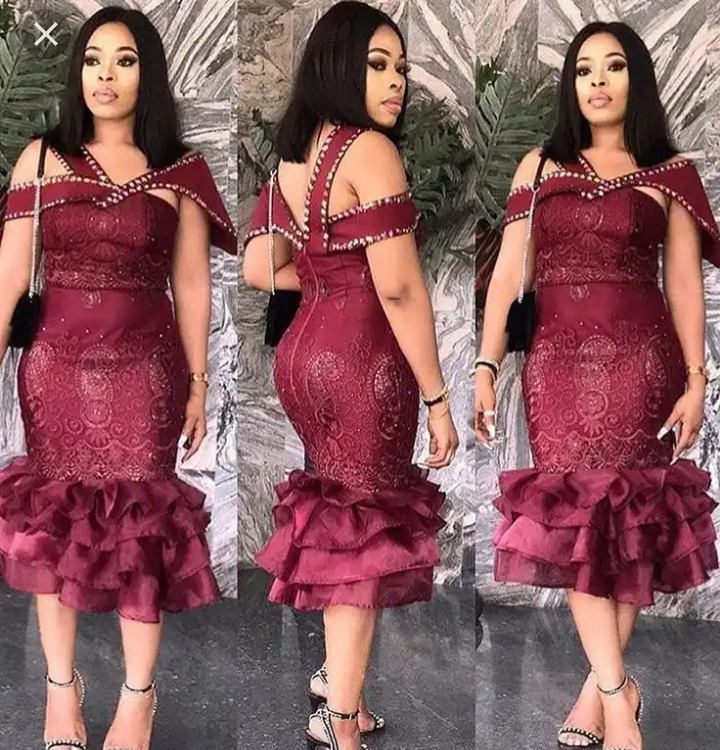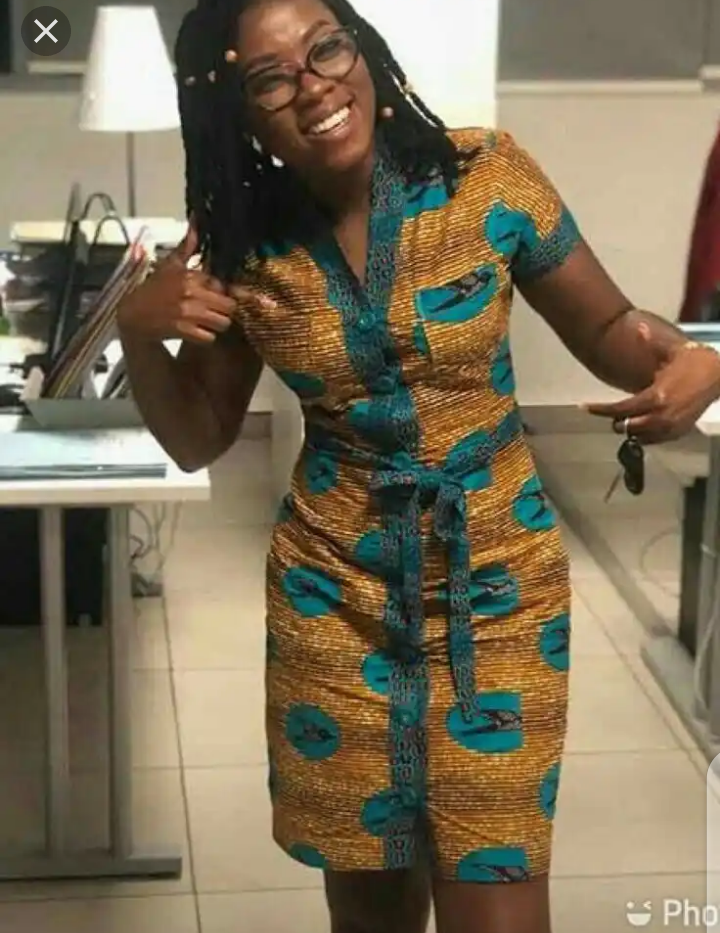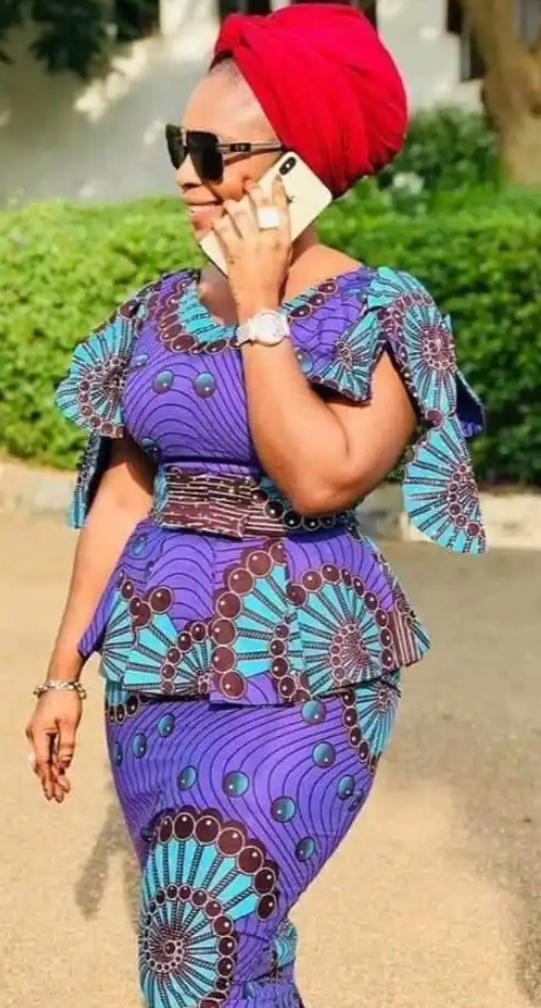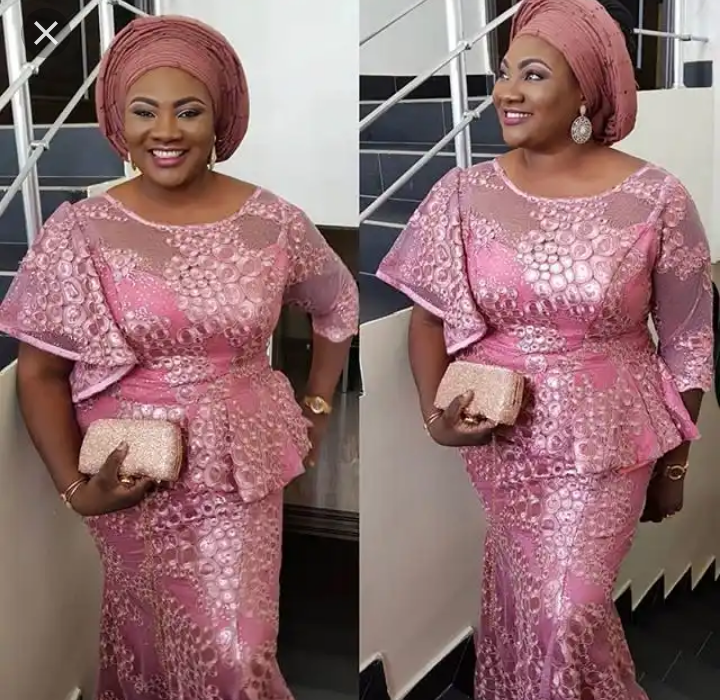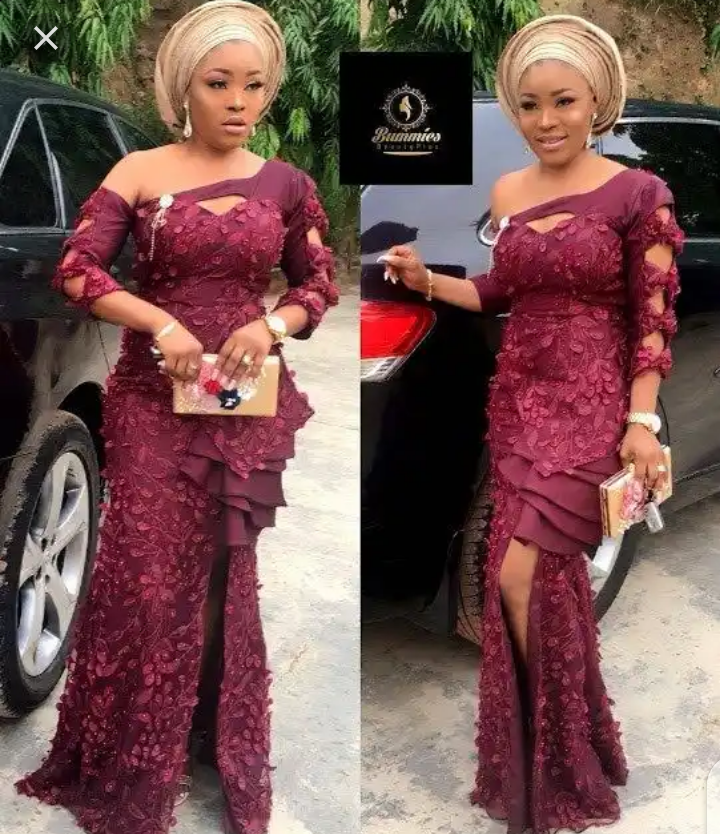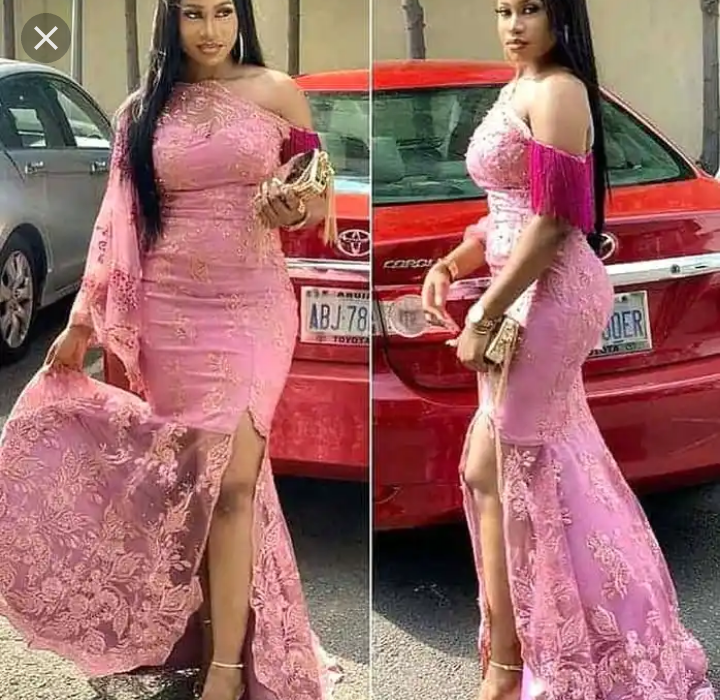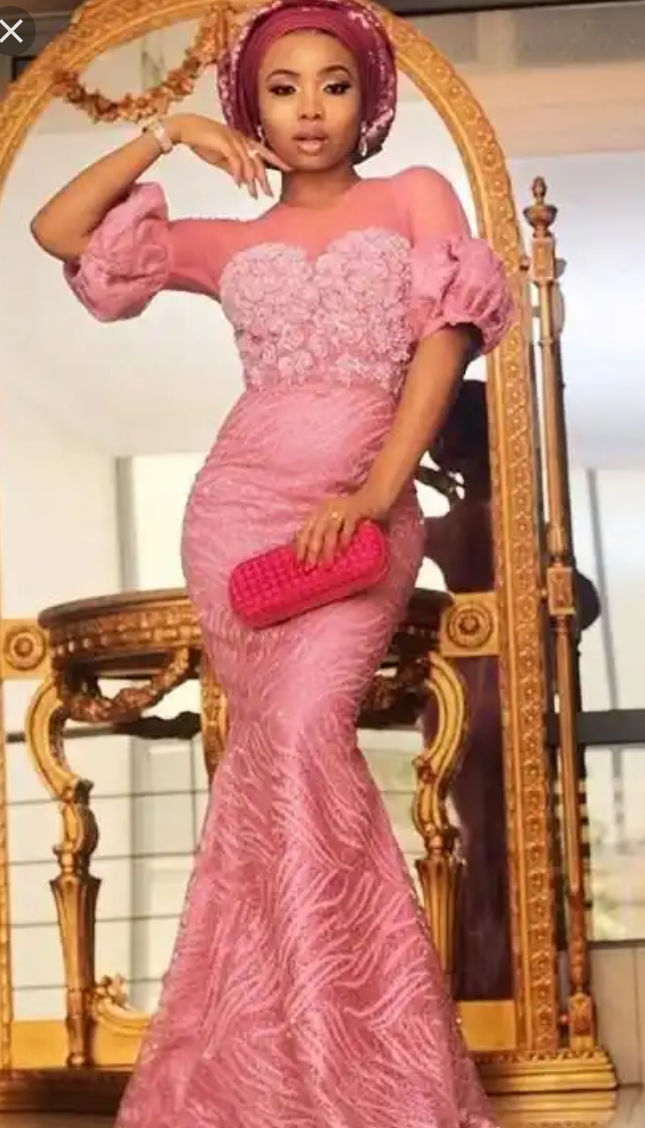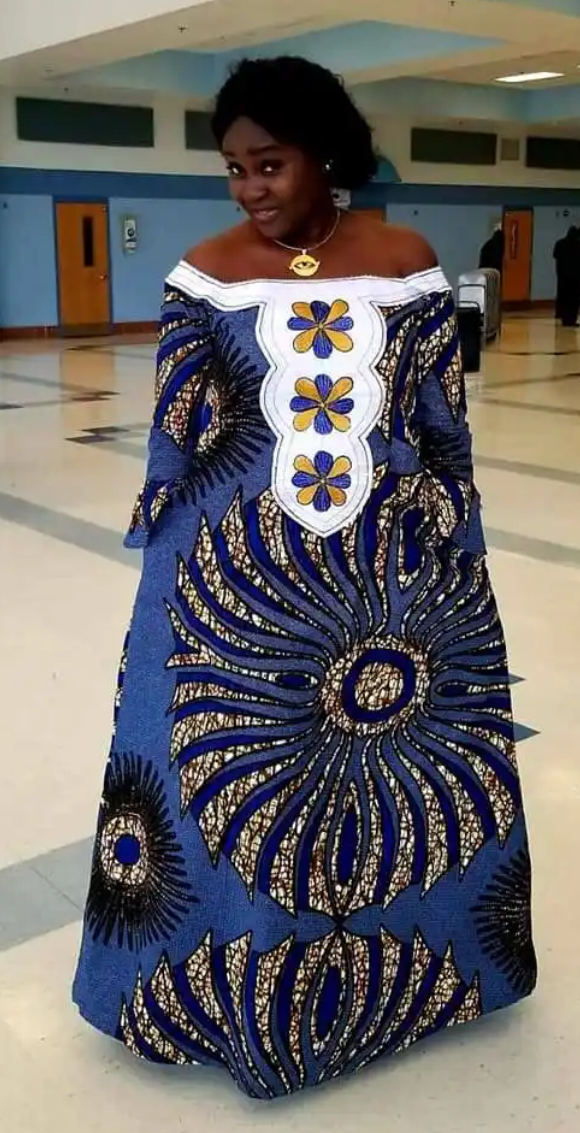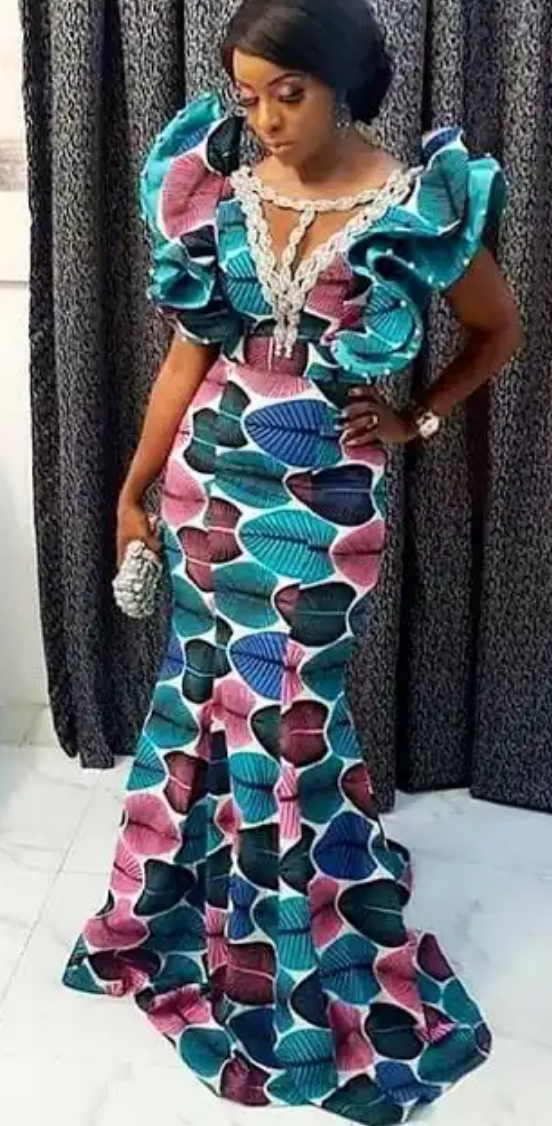 Content created and supplied by: Chigo'sbeauty (via Opera News )