Now that valentine is over, remember that another celebration is around the corner and you need to look stunning and pretty. Easter is just few months from today and our only wish is to see everyone looking beautiful on that special day.
You do not have to wait till April before getting your outfits ready because, you deserve to look outstanding every single day. No one should ever think that they can't look pretty and beautiful on a normal day. We would encourage you to sew more beautiful outfits even without celebrations. You deserve to always look your best and ankara will never let you down. 
This is the best time to start making arrangements for easter as it will be here very soon. With this, you will give your tailor enough time to sew the exact style you admire. Most times, when a tailor sew our clothes in a hurry, they might end up making some mistakes thereby, ruining our outfits. If you want the tailor to give you a befitting style then, ensure you start keeping your clothes ready now. 
It is important to know that festivals are not just for fun rather, we celebrated them to show the world how beautiful we are. When you wear good outfits, you automatically look extremely beautiful. This is because, good clothes give us an opportunity to showcase our beauty. However, if you wish to look stunning on that beautiful day, the ball is in your court as your tailor is just a phone call away. Even if you are always busy, you can still get a tailor for yourself because, technology has made everything easy. With ankara, you can look your best on that amazing day as you can sew different unique styles.
What then are you waiting for? Hurry up and start making some wonderful plans.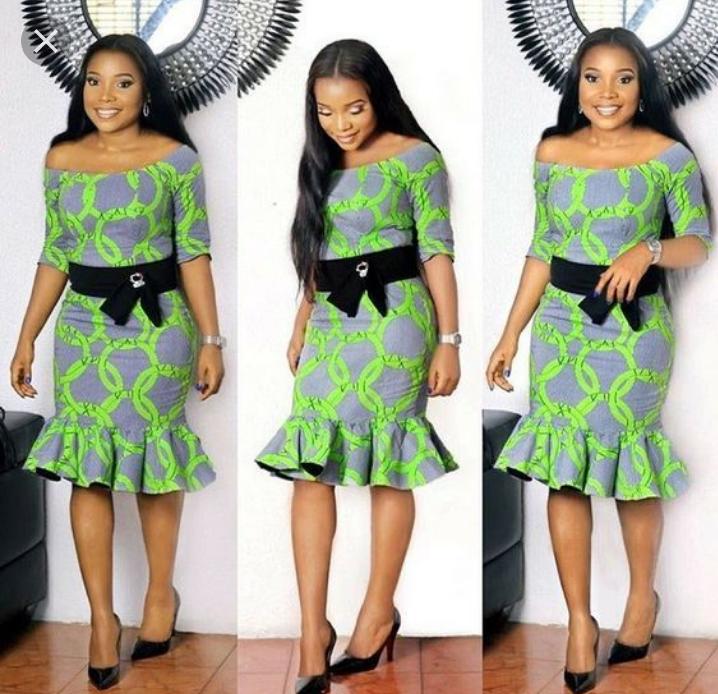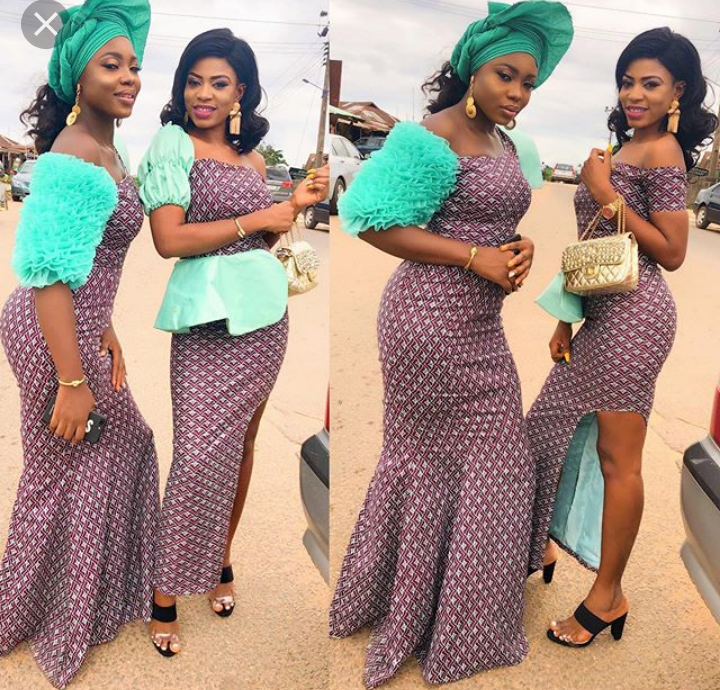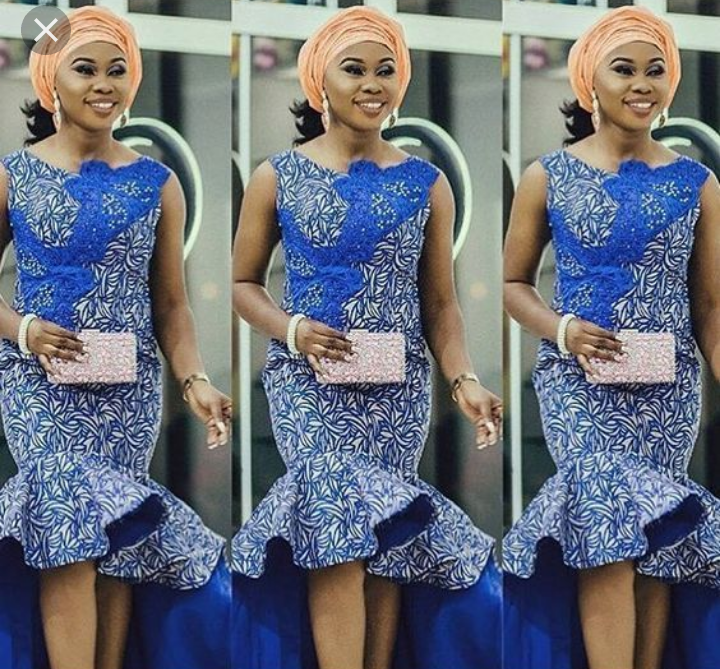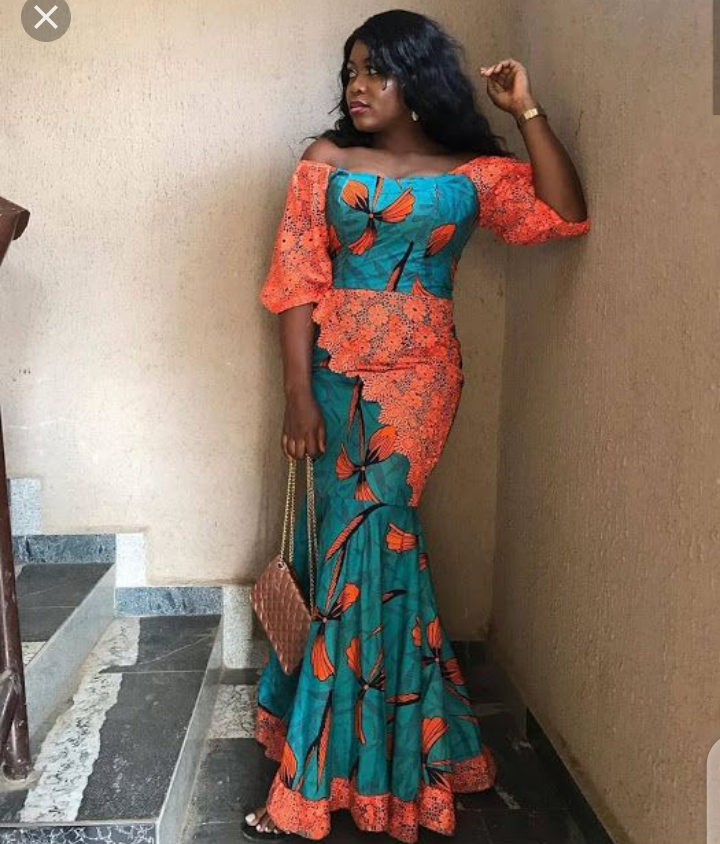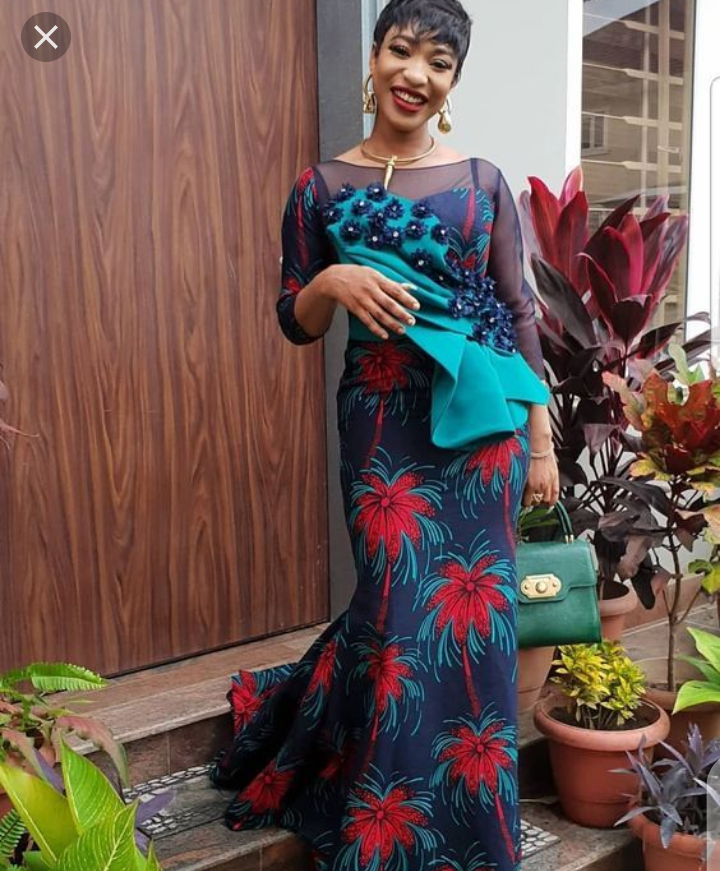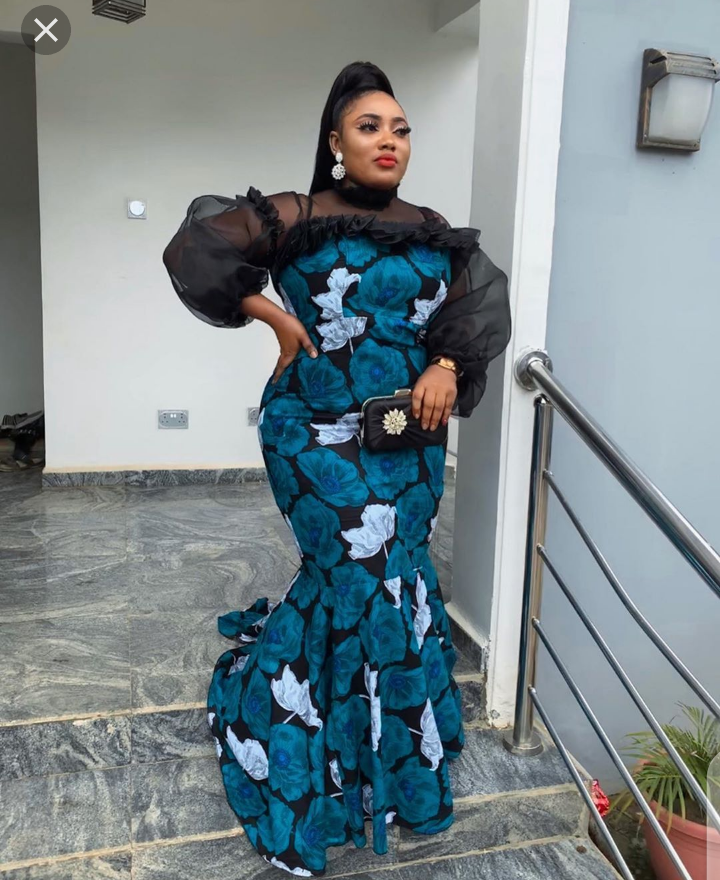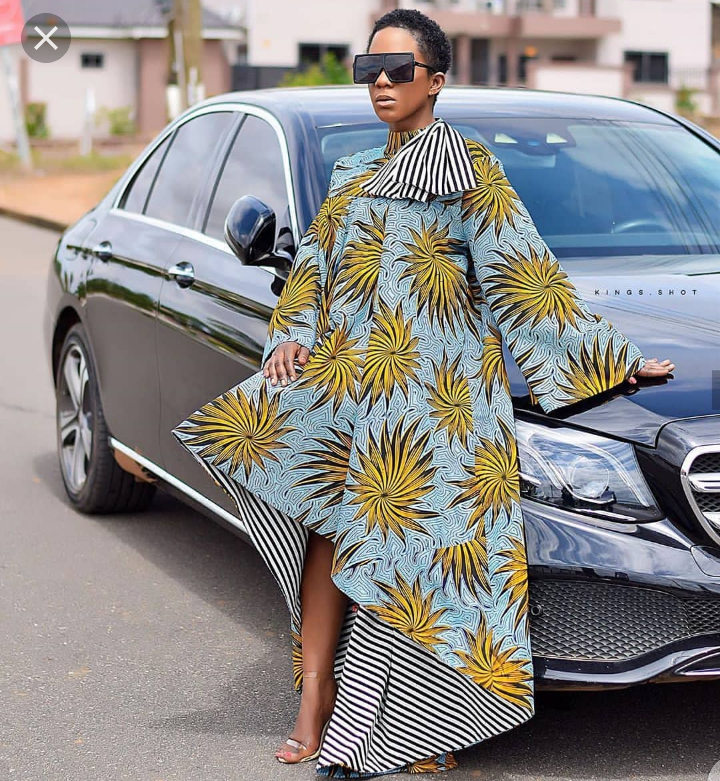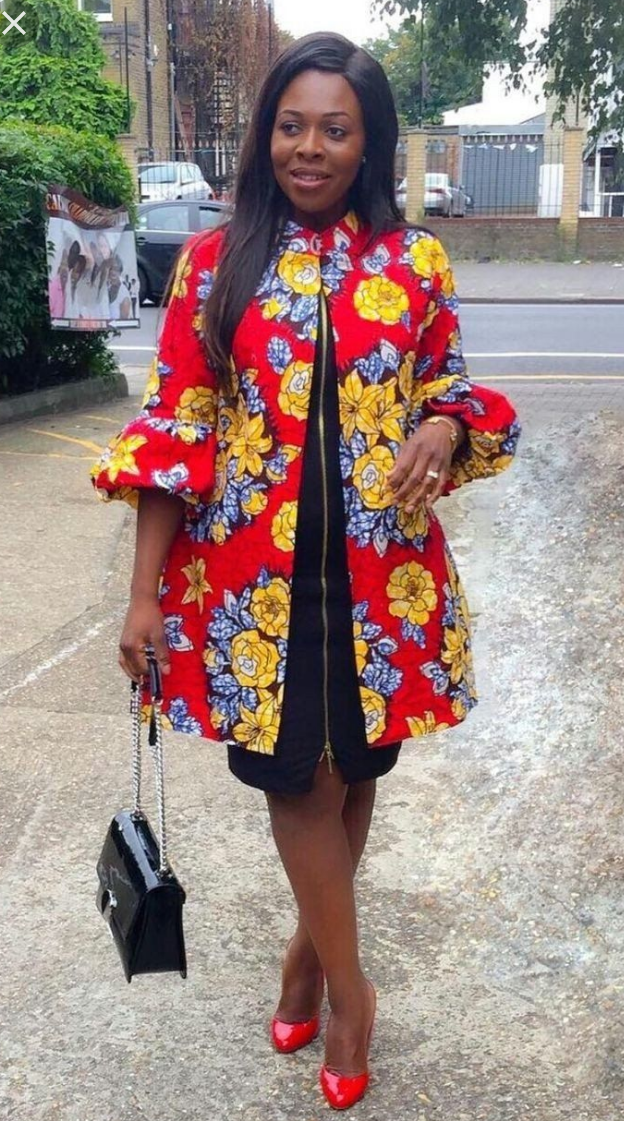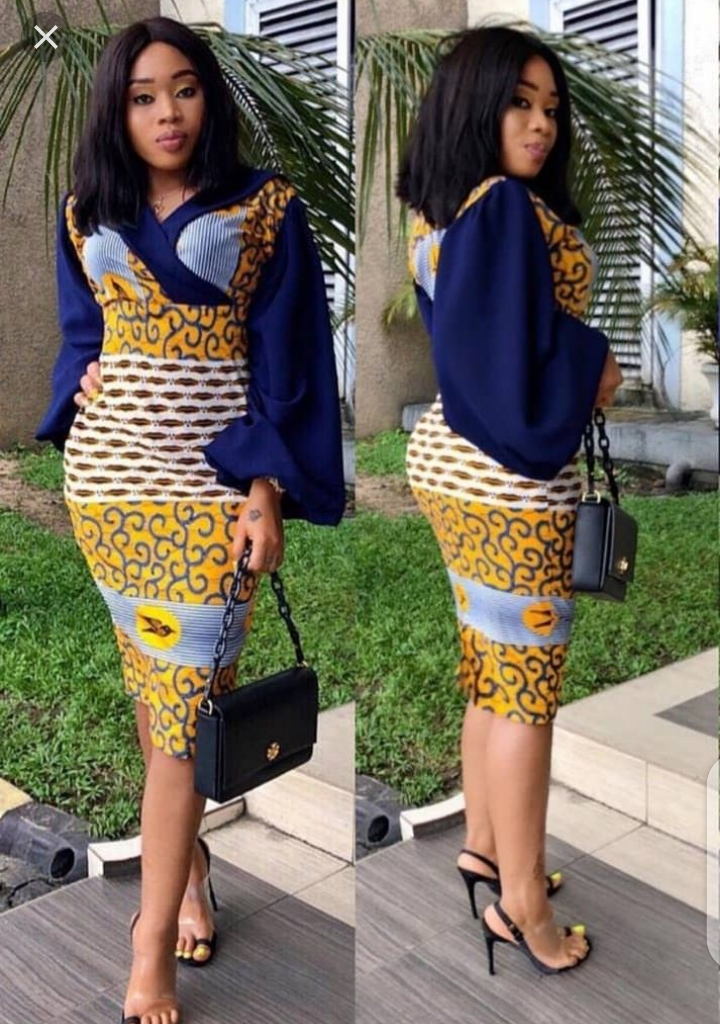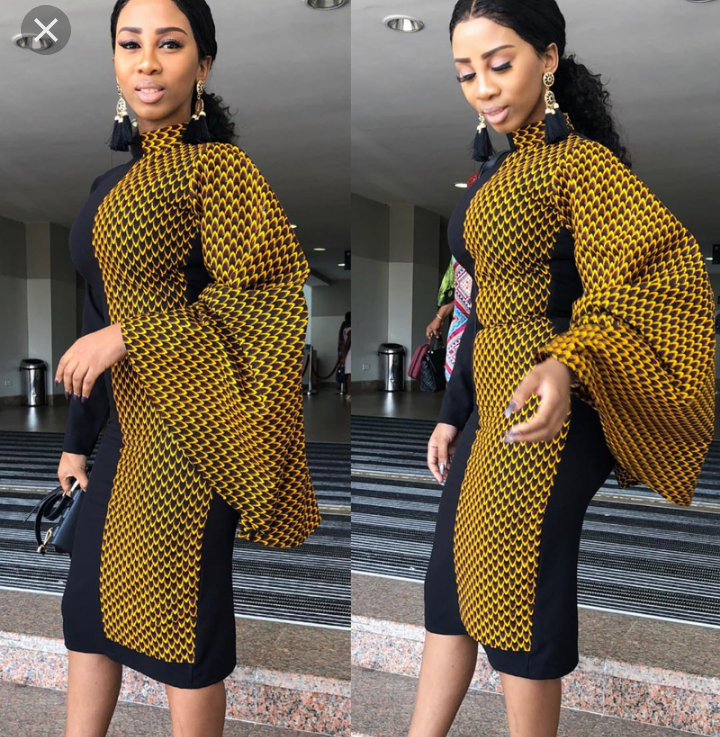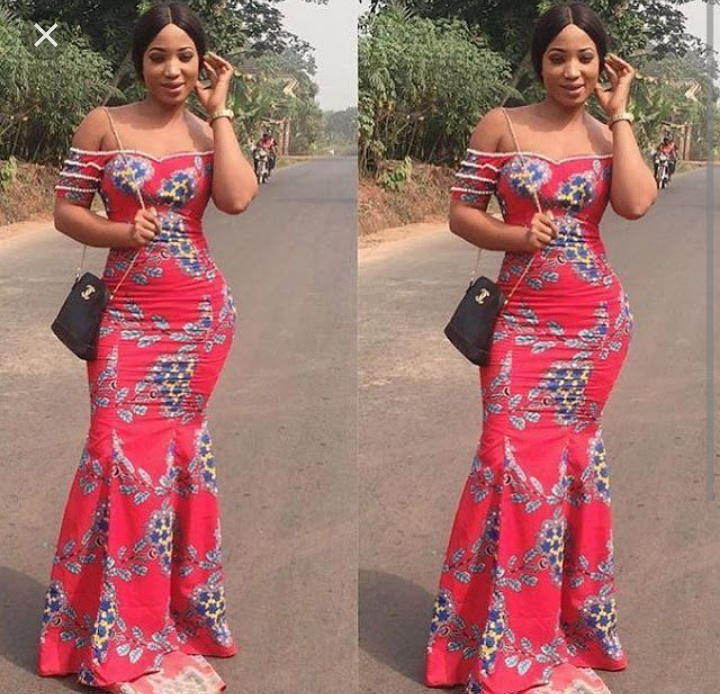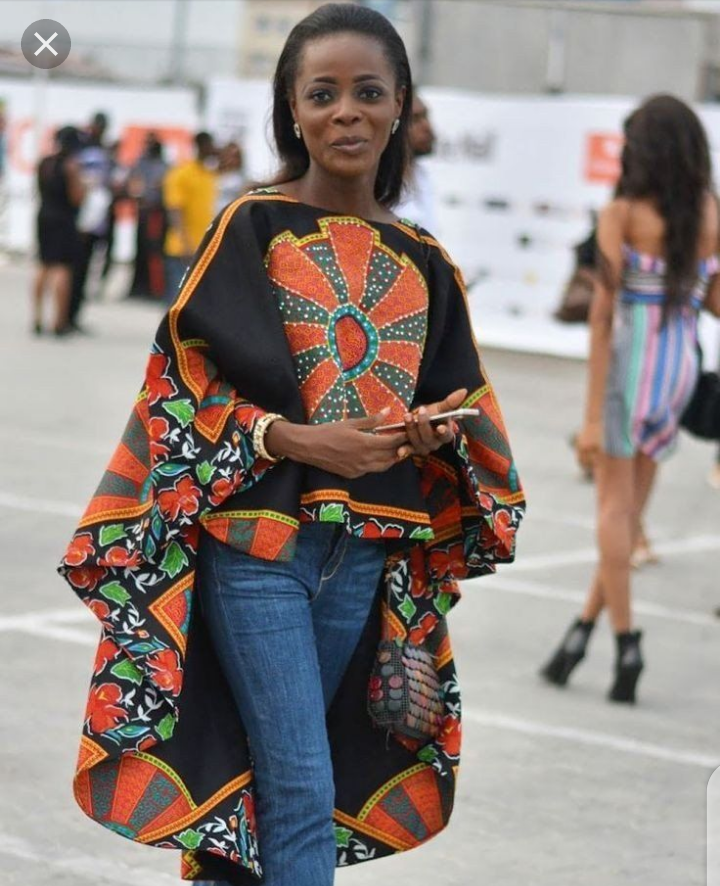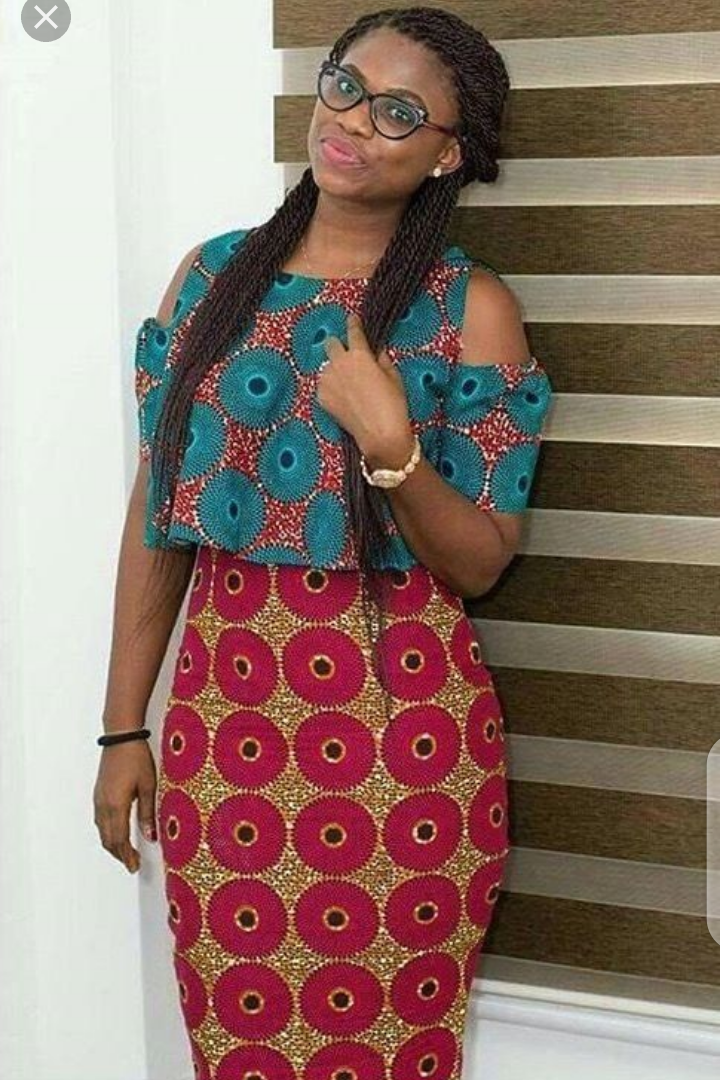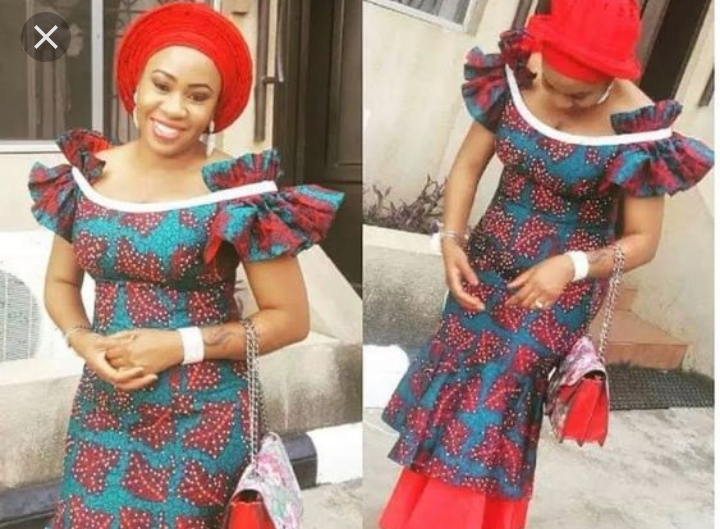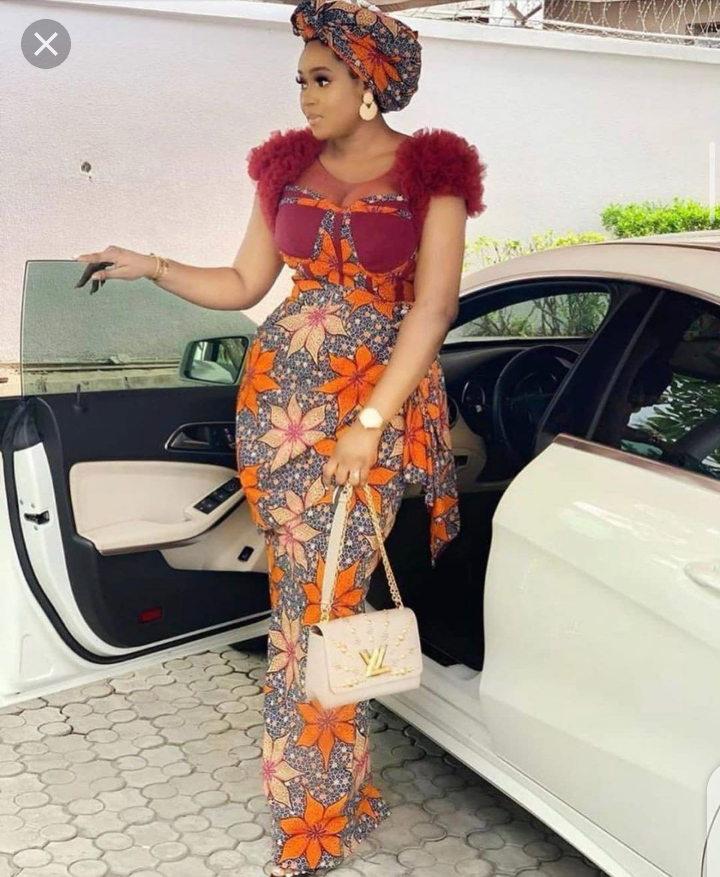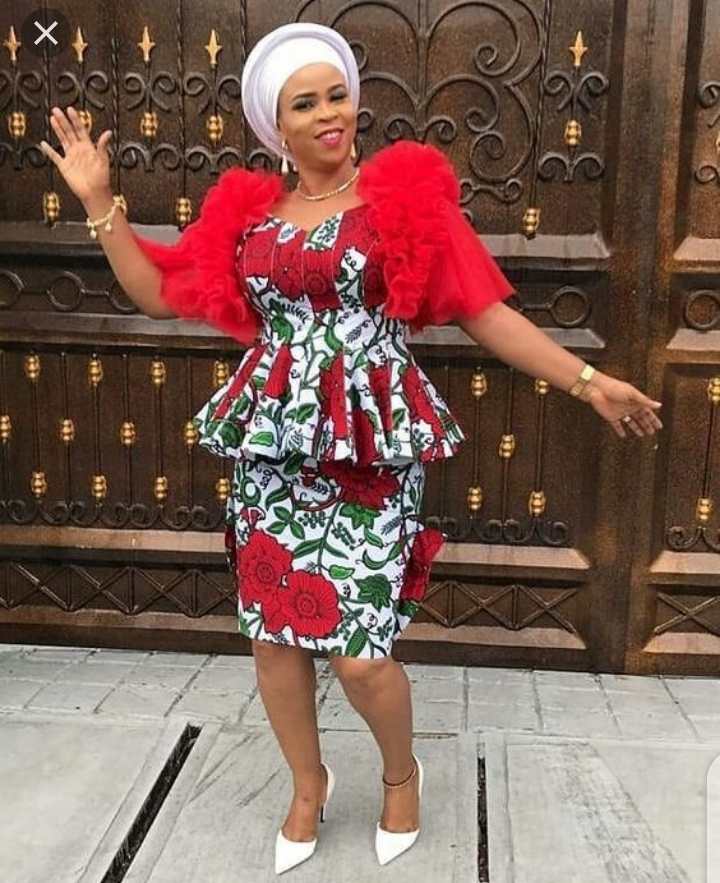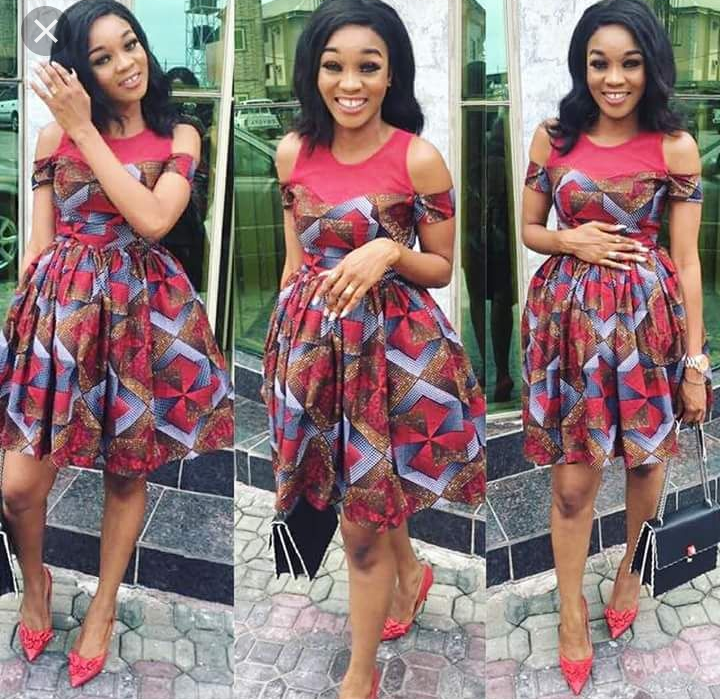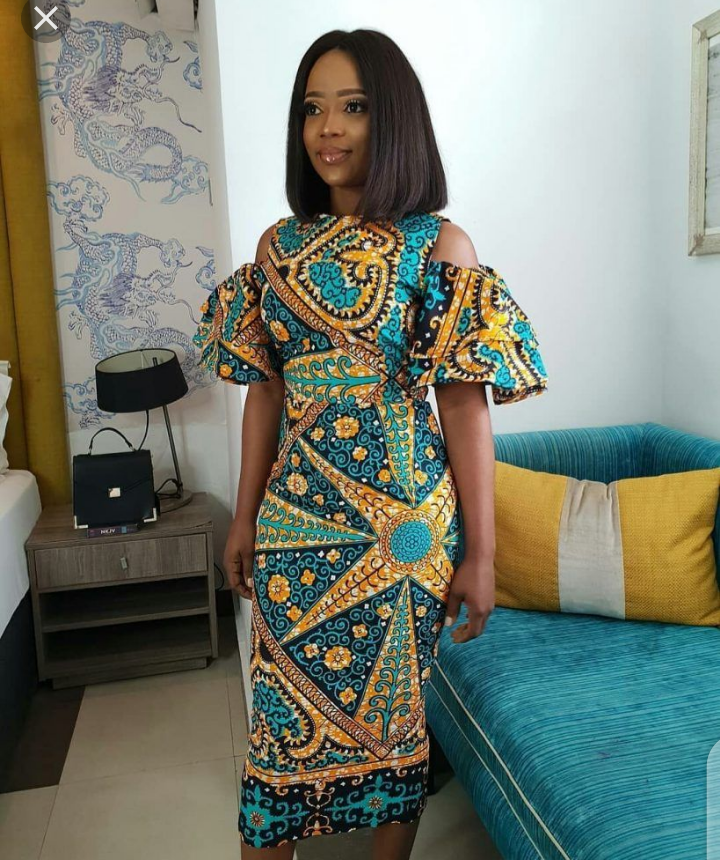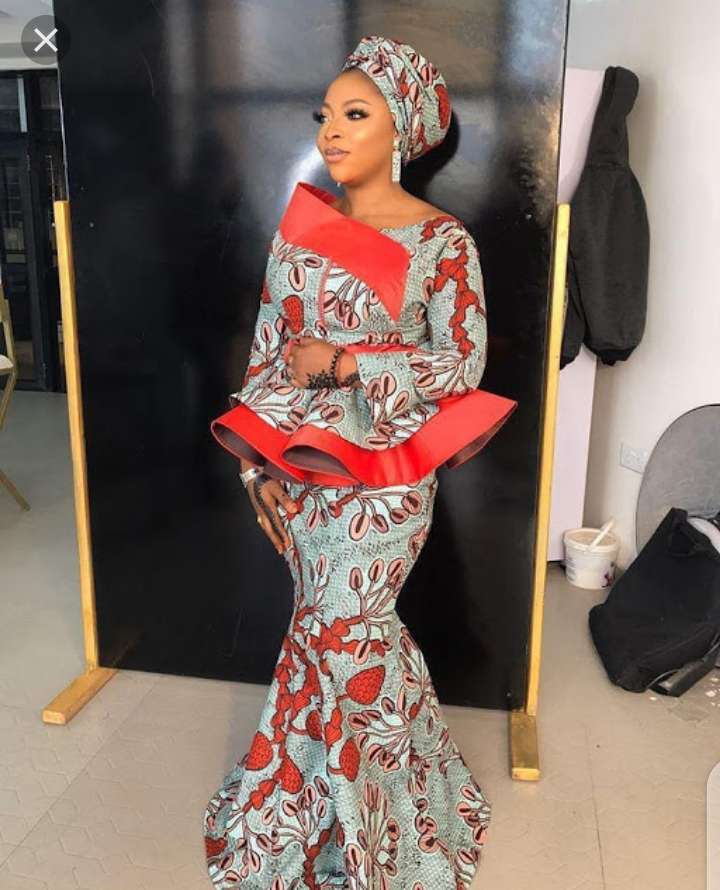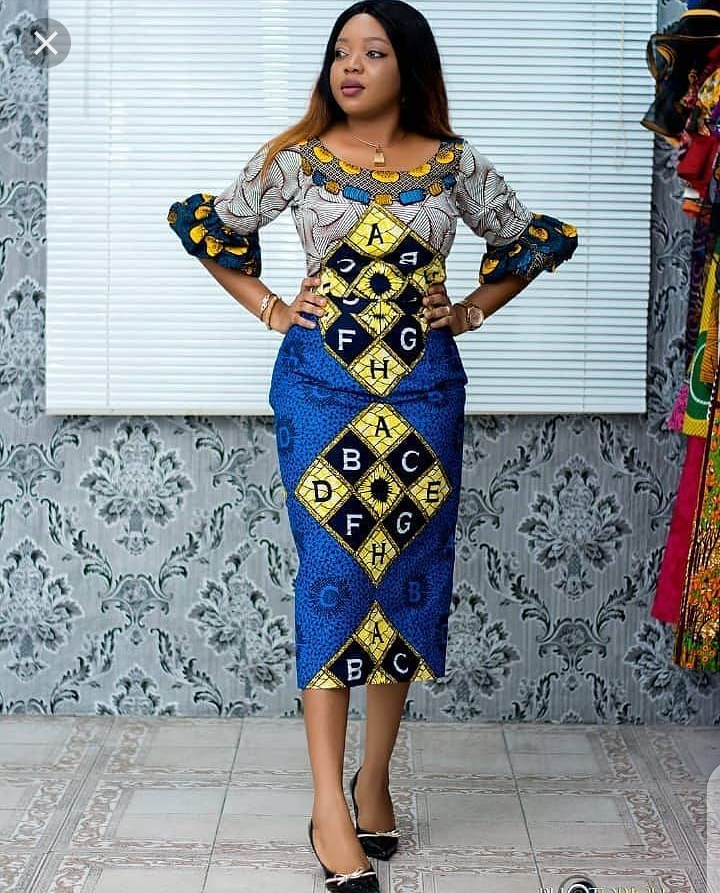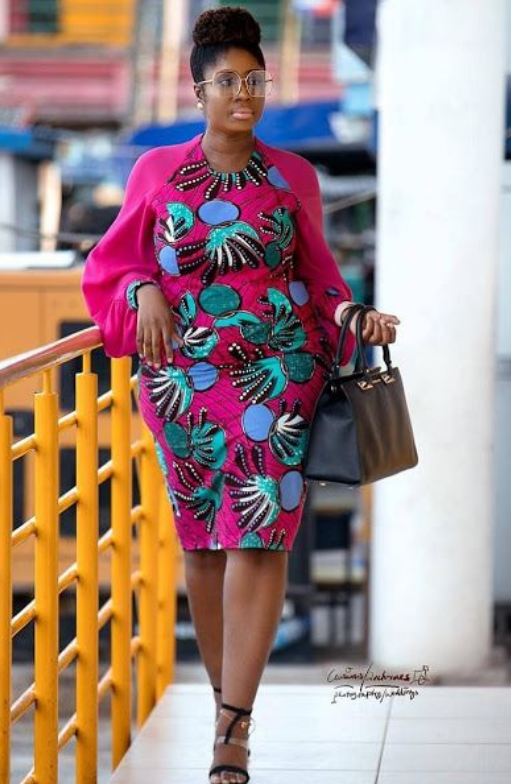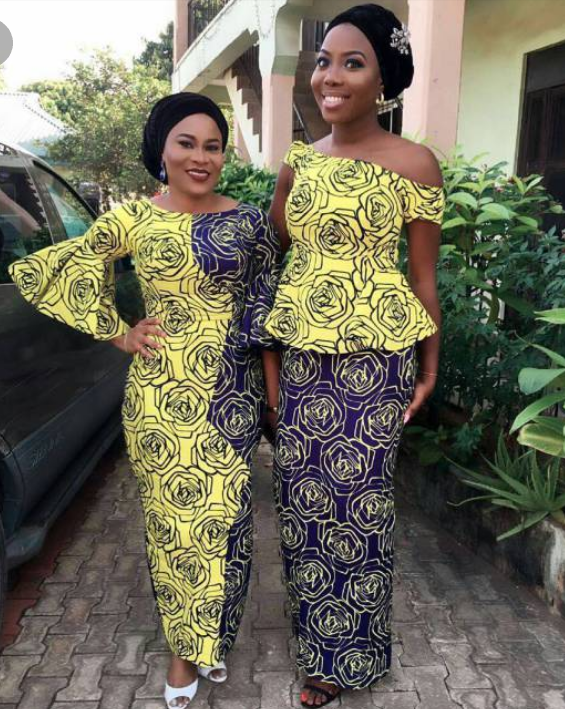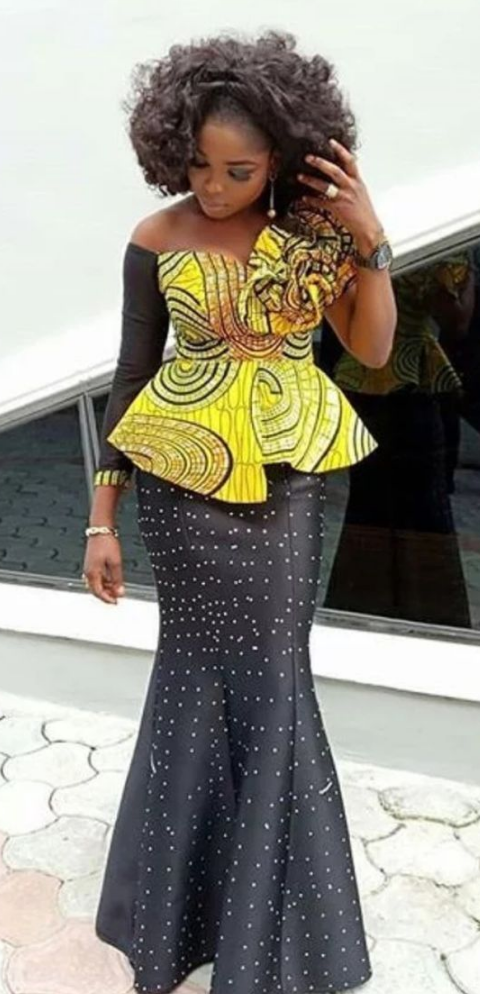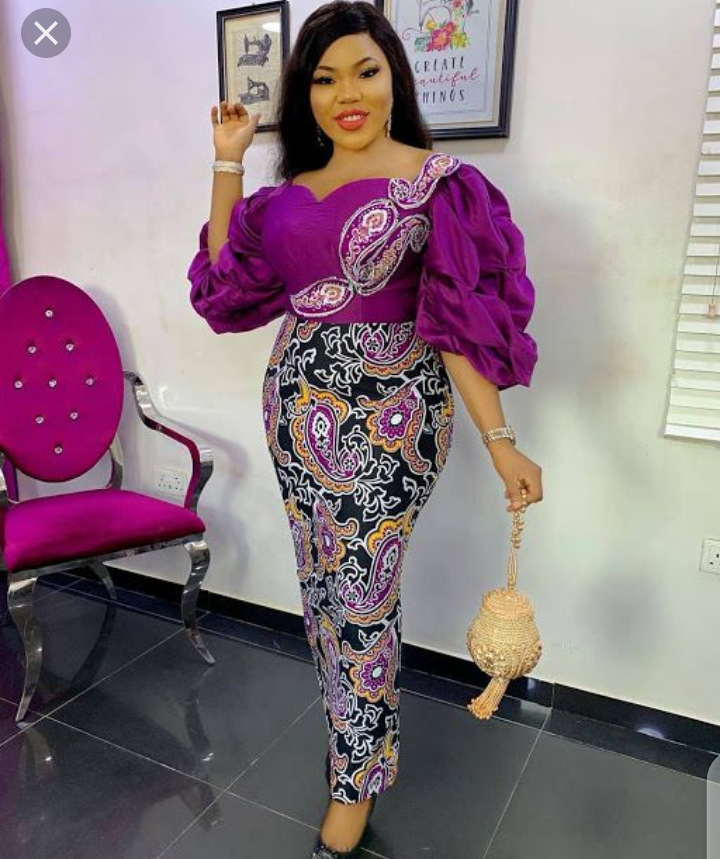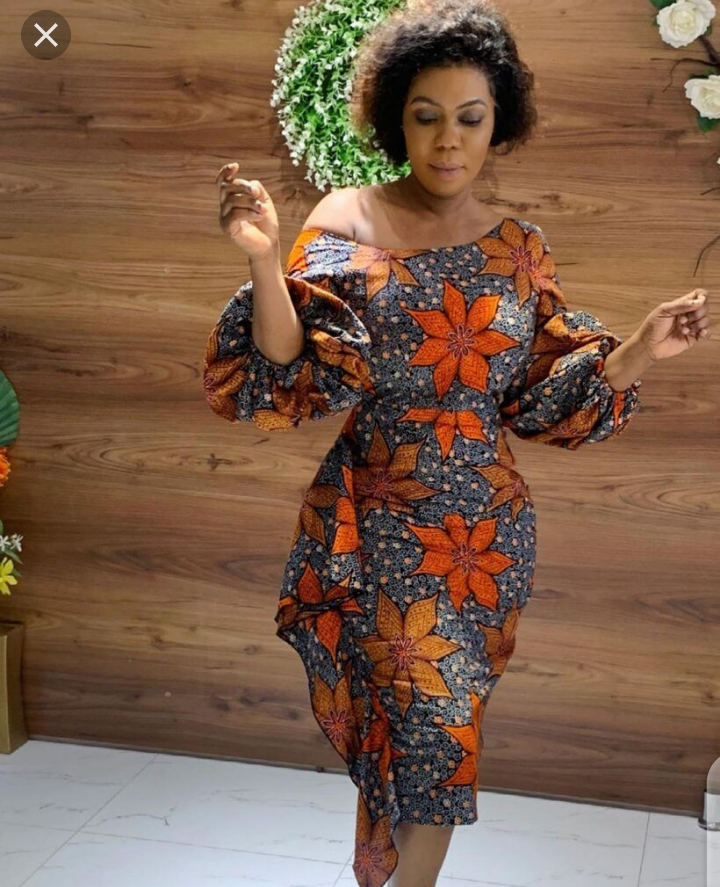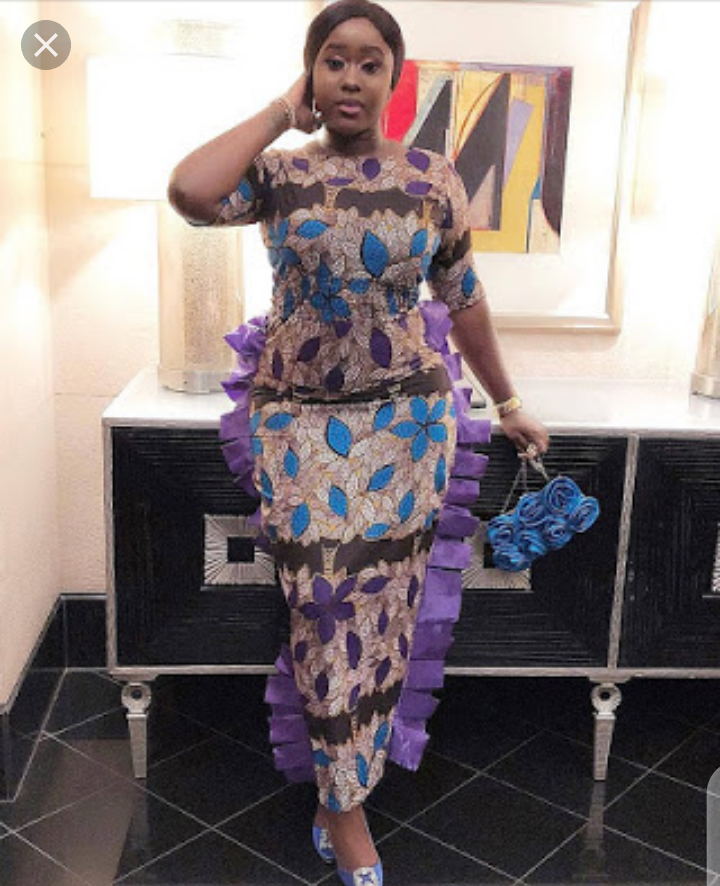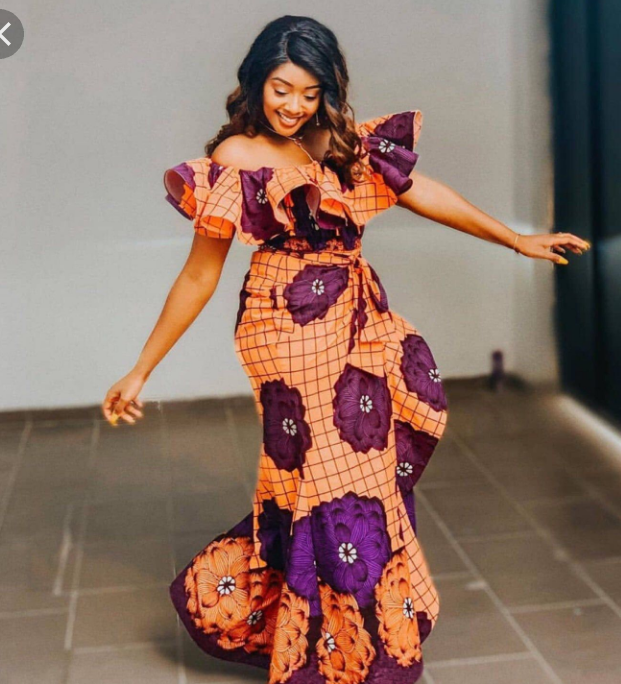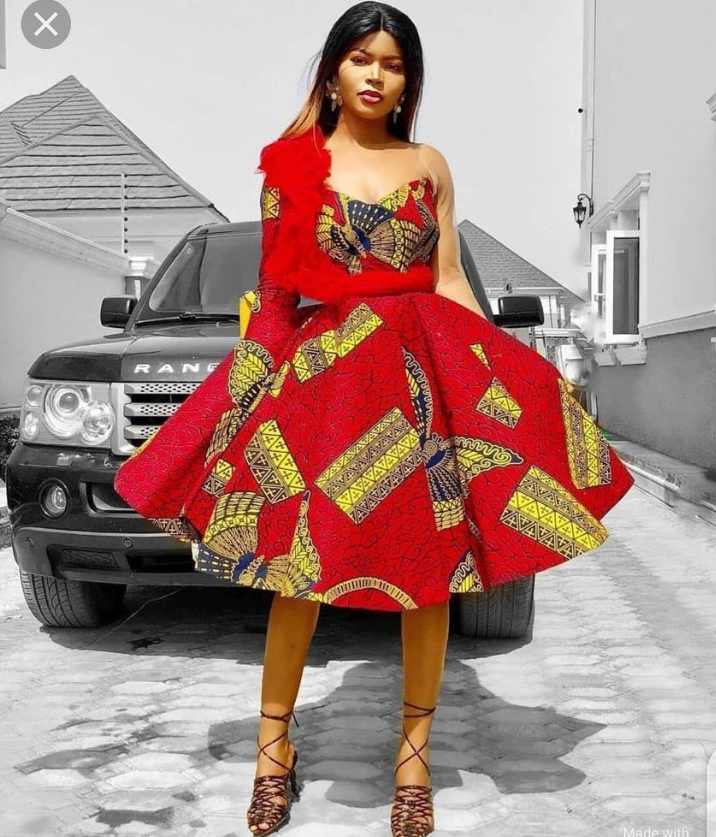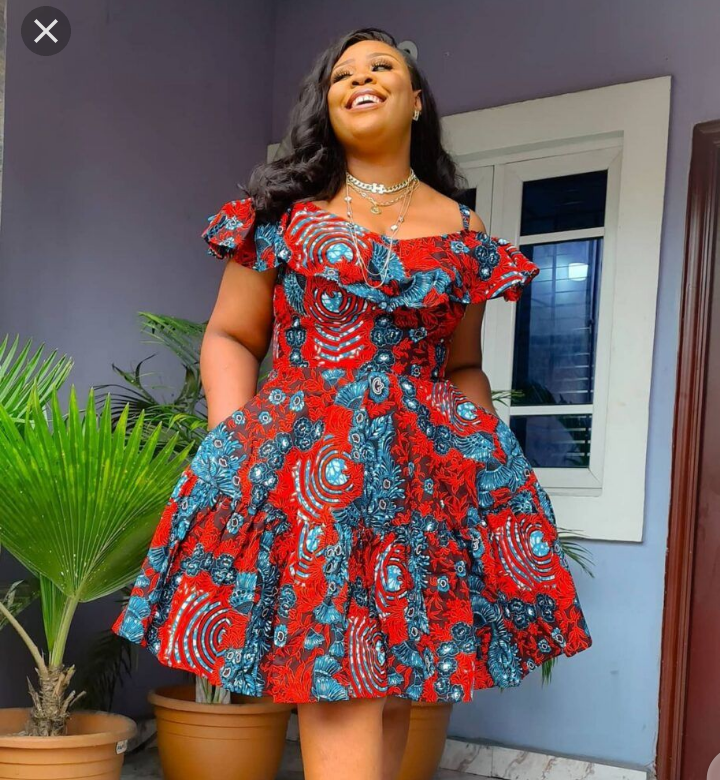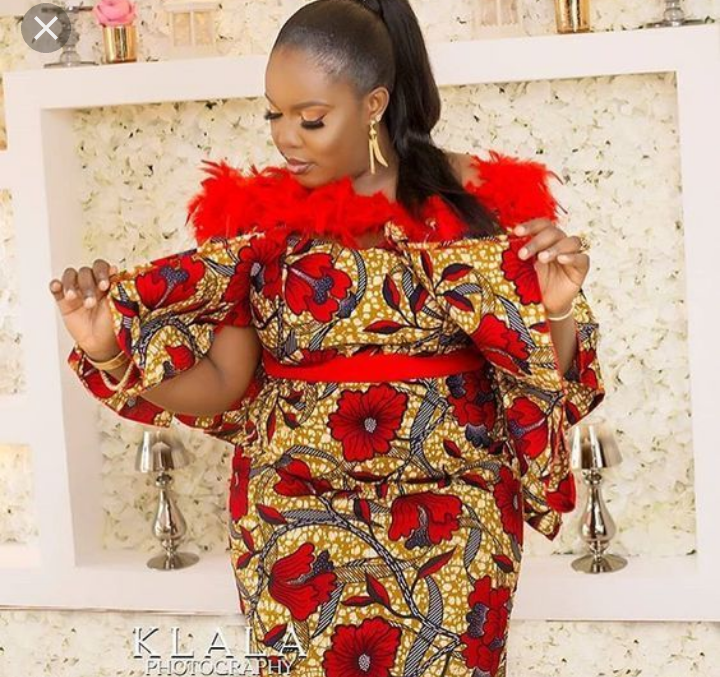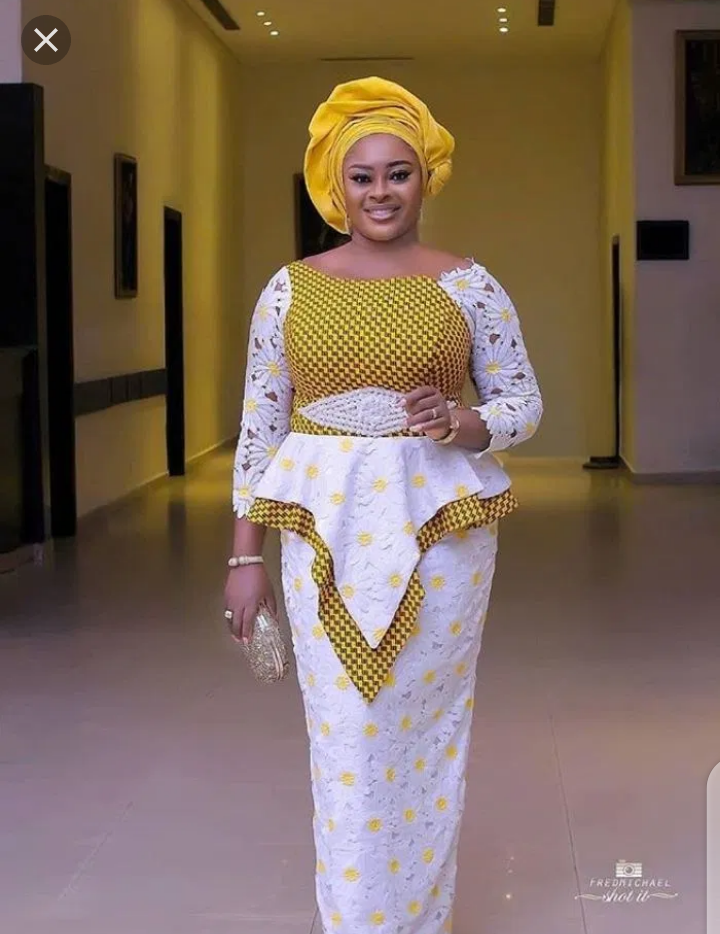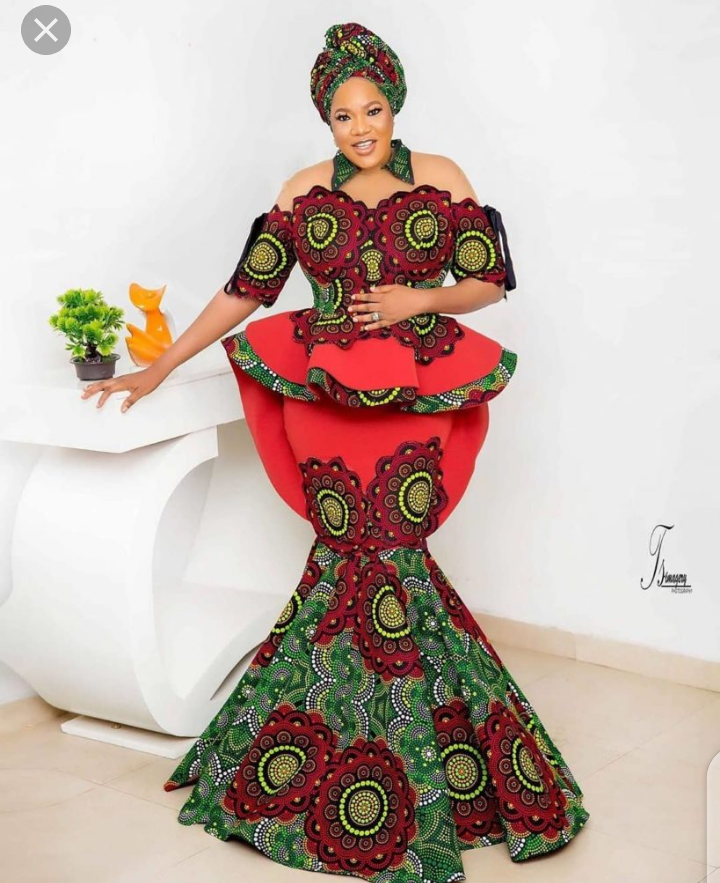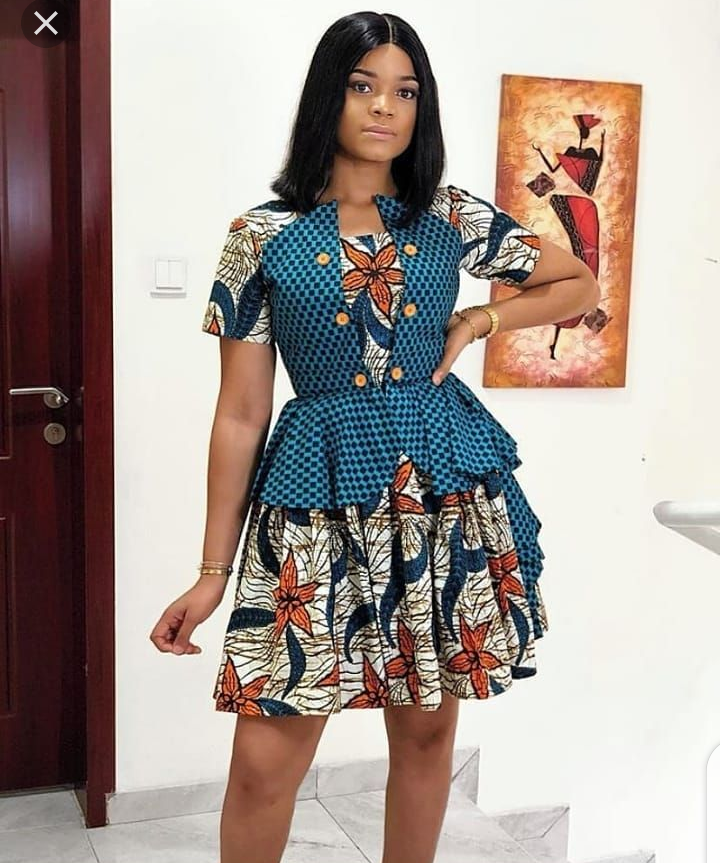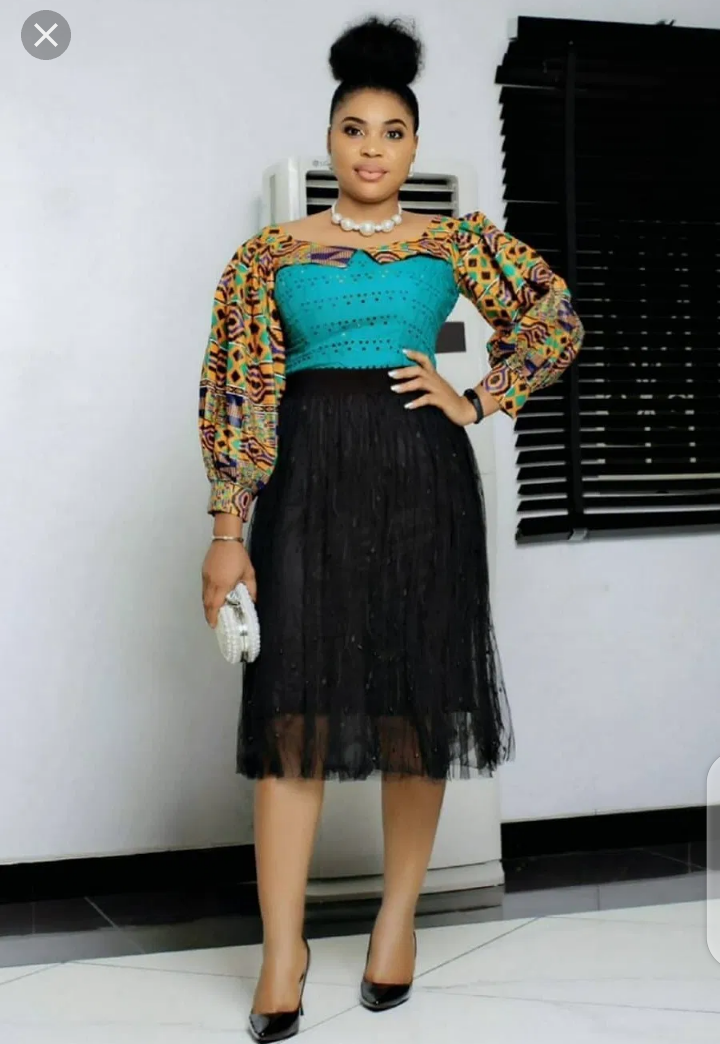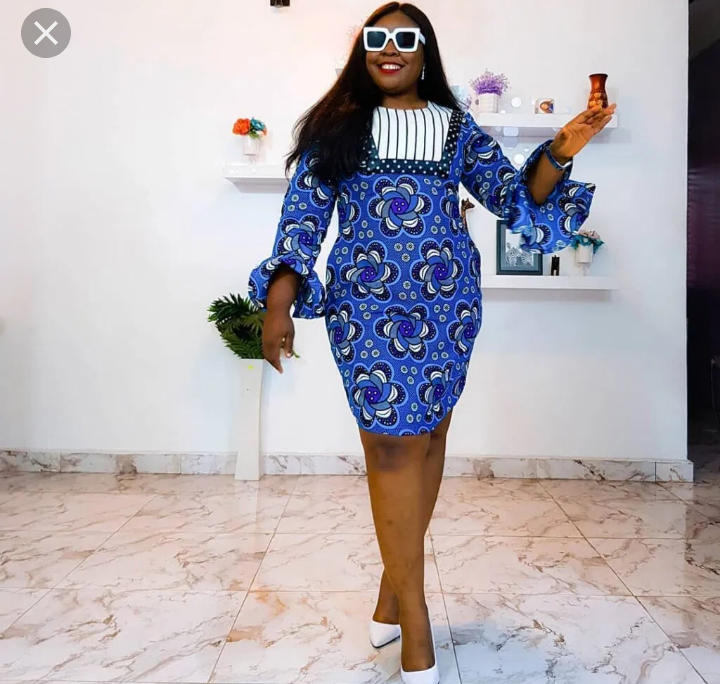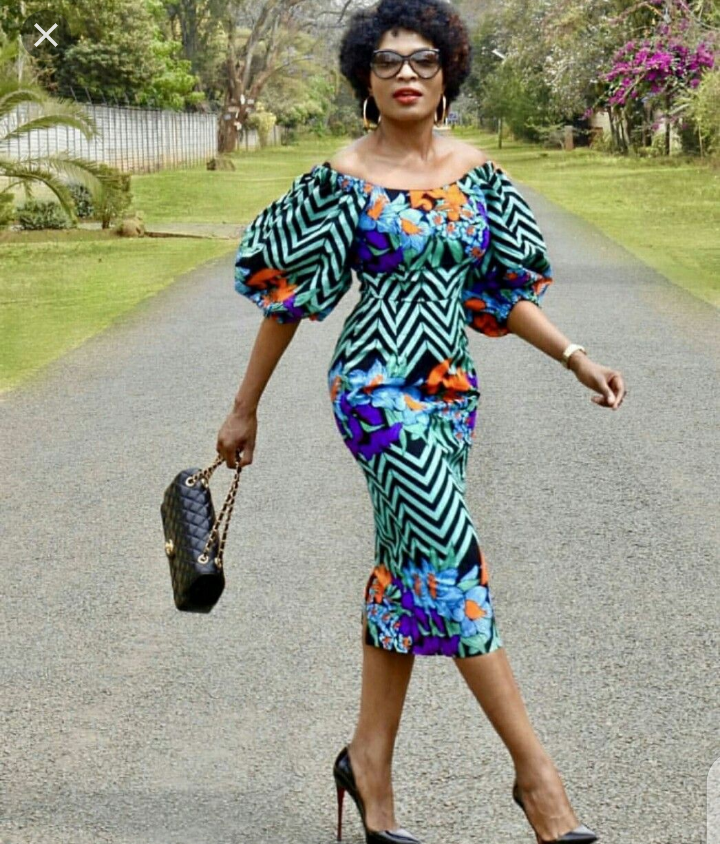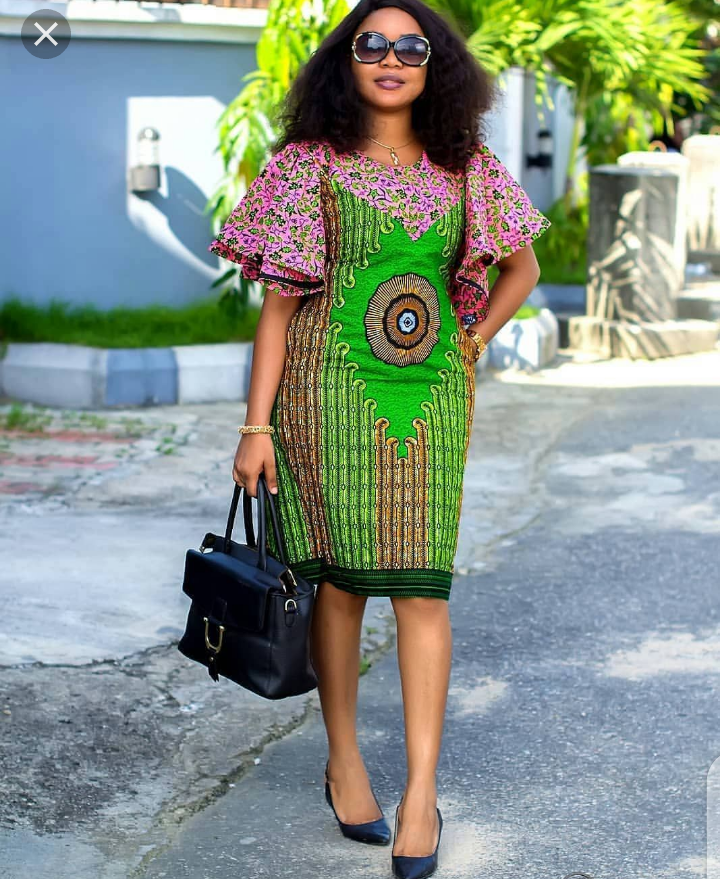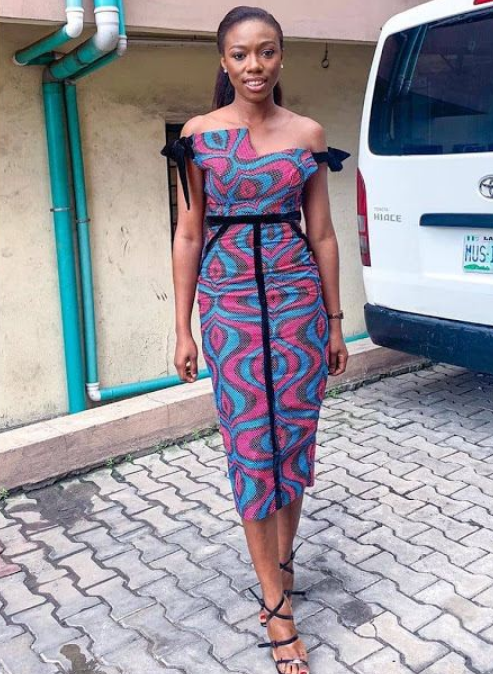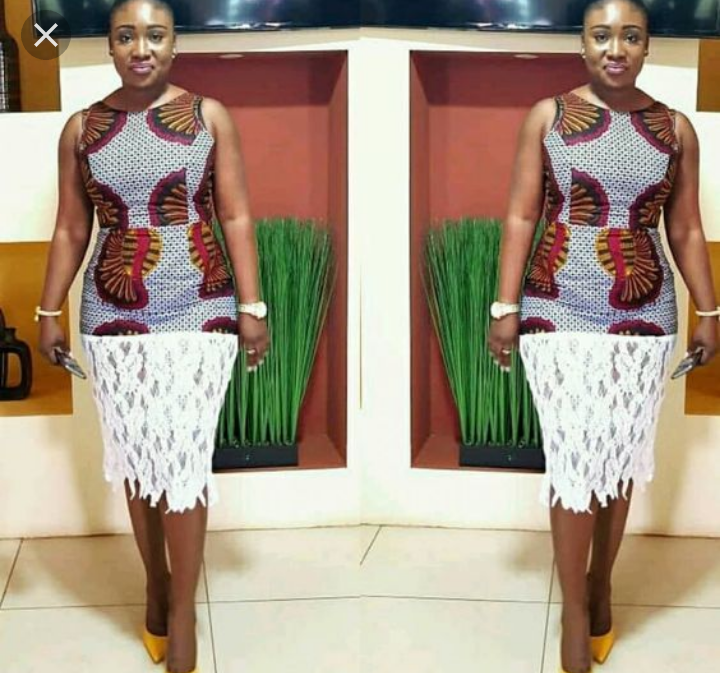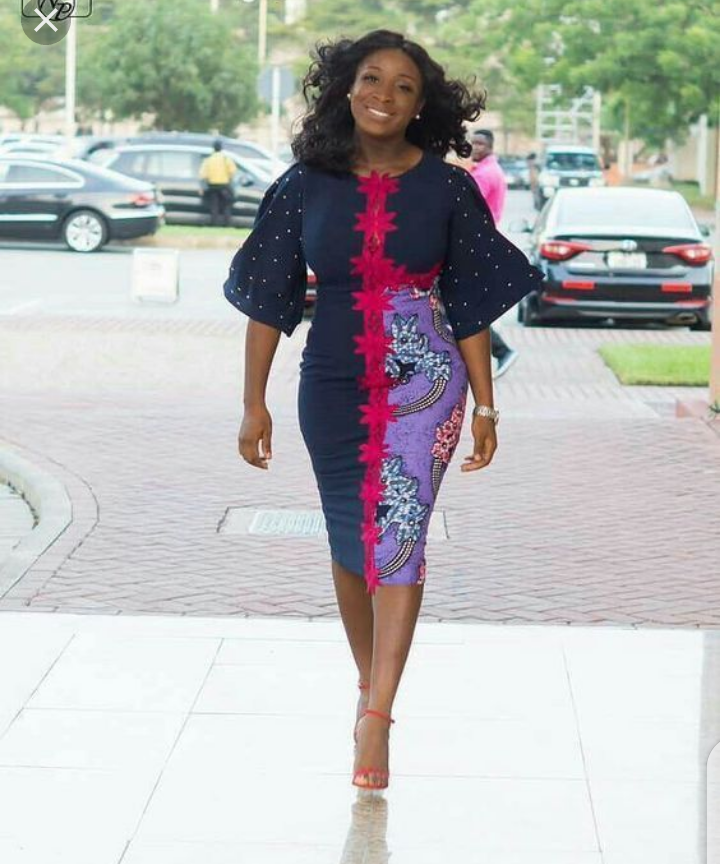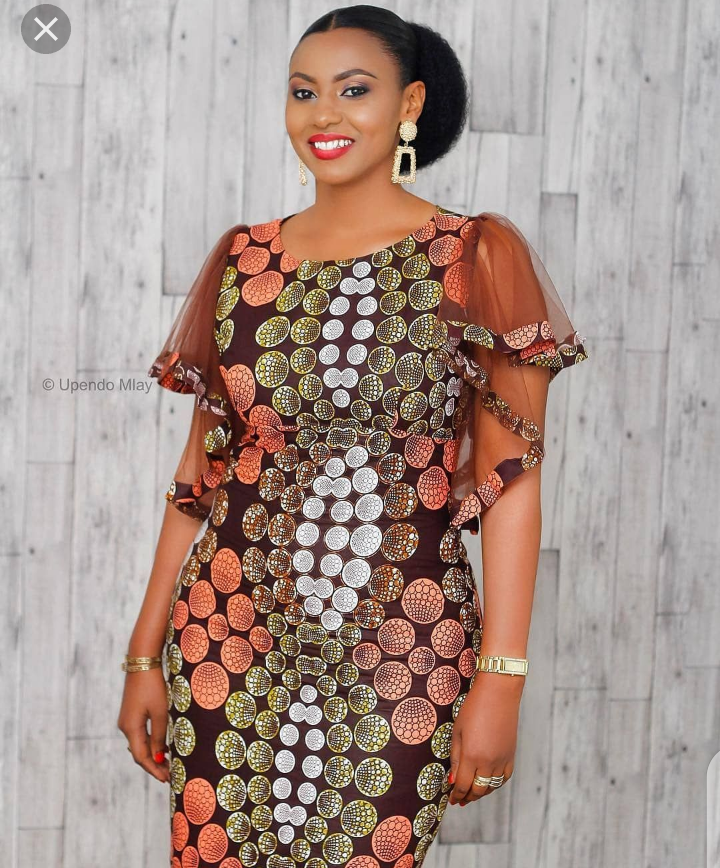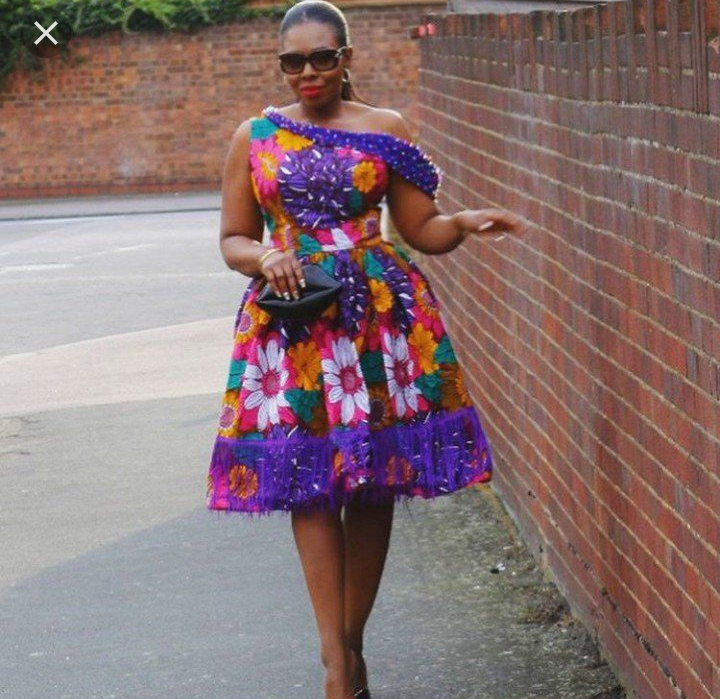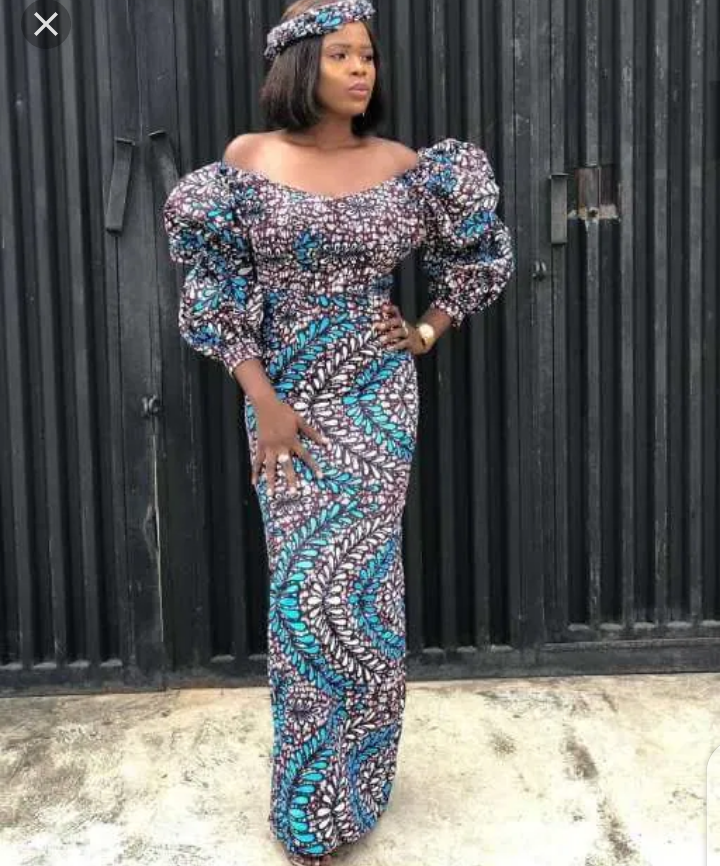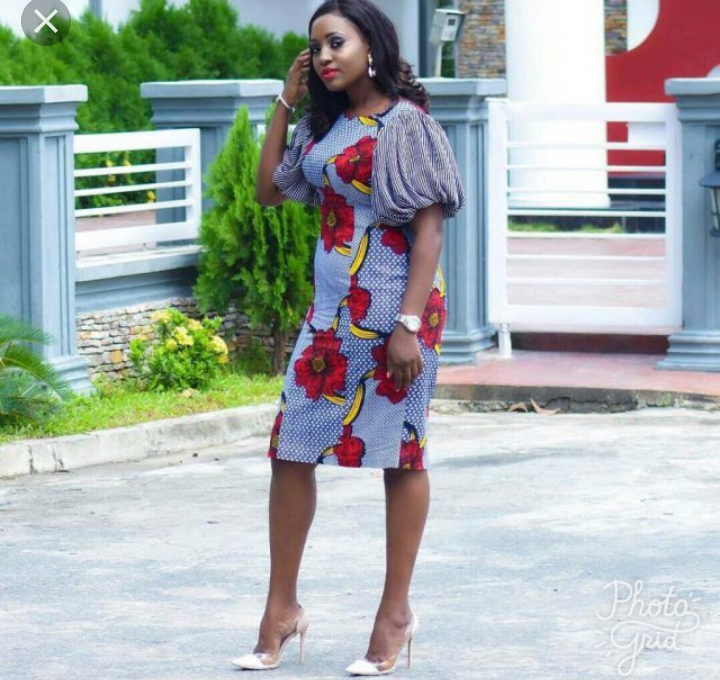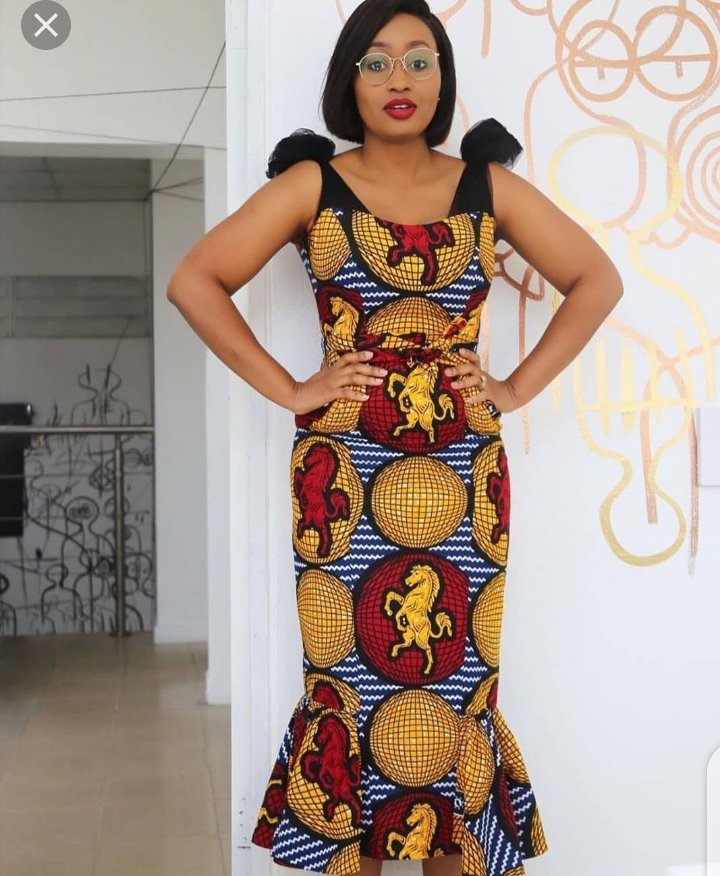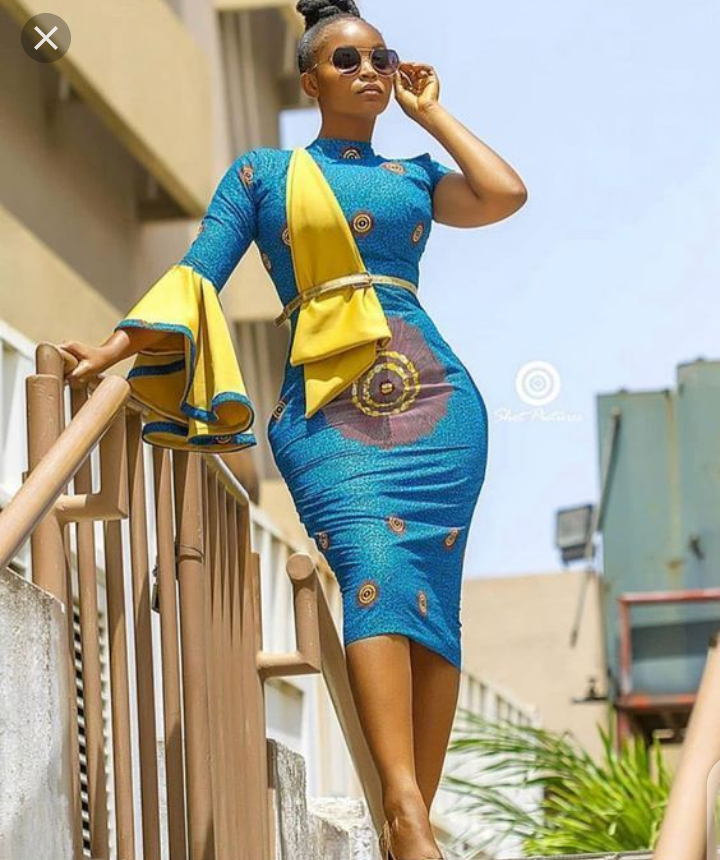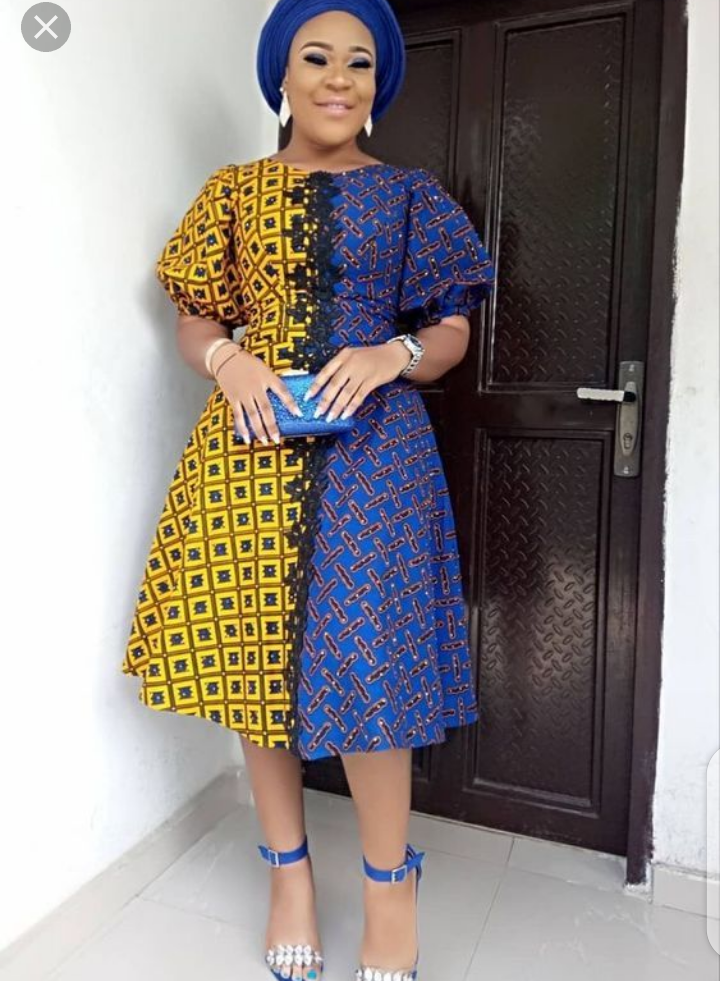 Content created and supplied by: Chigo'sbeauty (via Opera News )