Hello pretty fashionista,
Fashion is the indirectly the light of the world that give most pretty ladies beautiful and stunning look. Couples need to look good their special day, which I their wedding day. Traditional Attire are mostly beautiful on couples them wear together. Most of the African couples still find it difficult to wear the same attires to an event while some cherish it.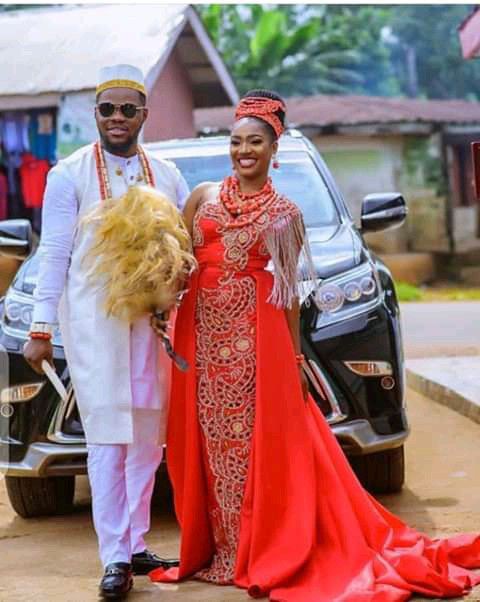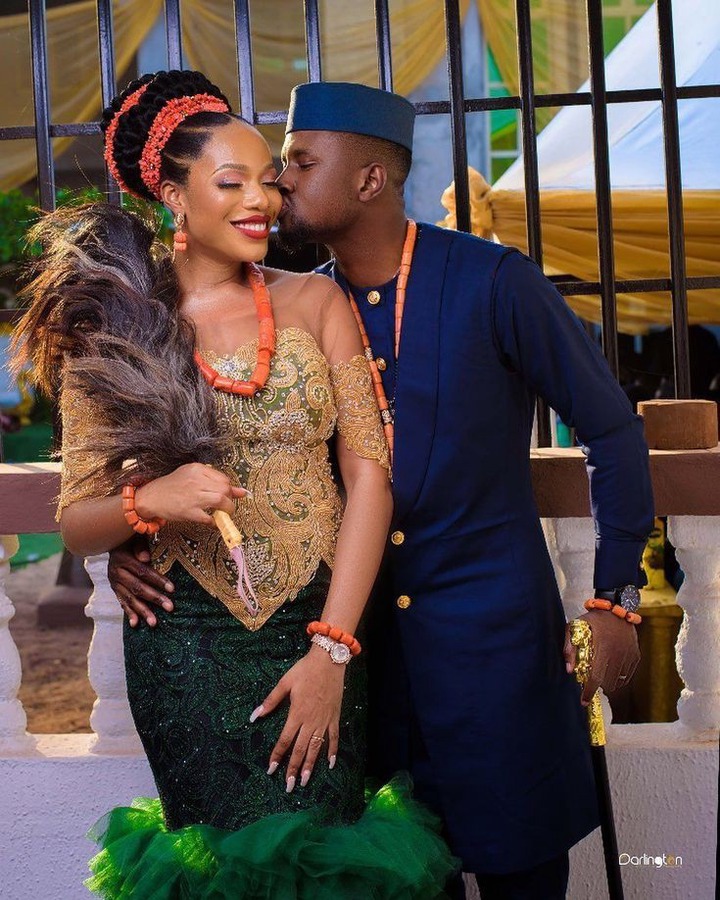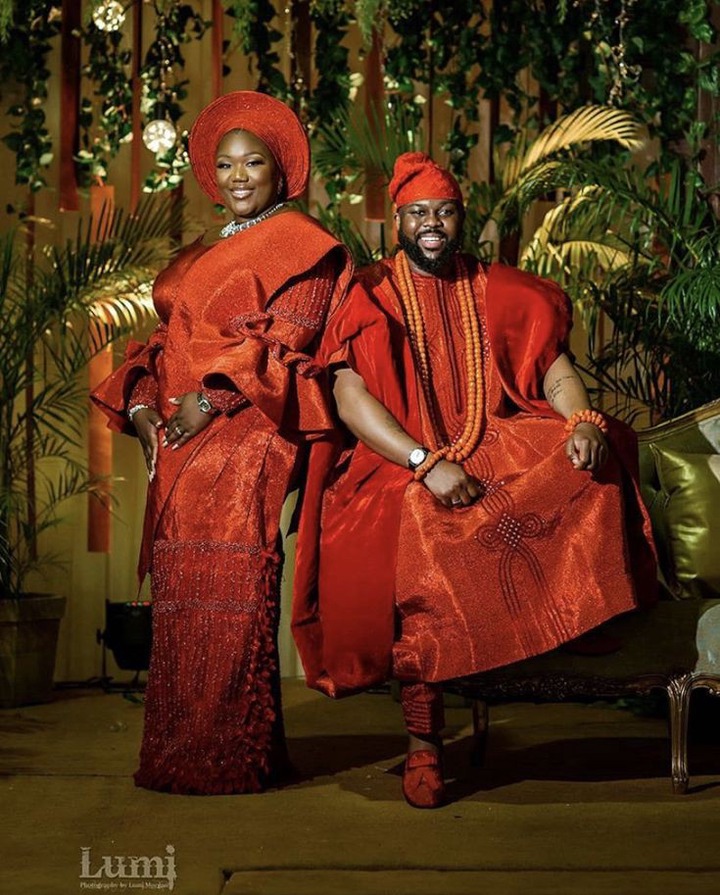 Lace fabrics are always nice and cool when you see some couples rock them on their wedding day. African fabrics have an extended life than far are considered the simplest. When selecting the color, make sure that you choose a color that matches your skin tone which will make you look Kore brighter and stunning.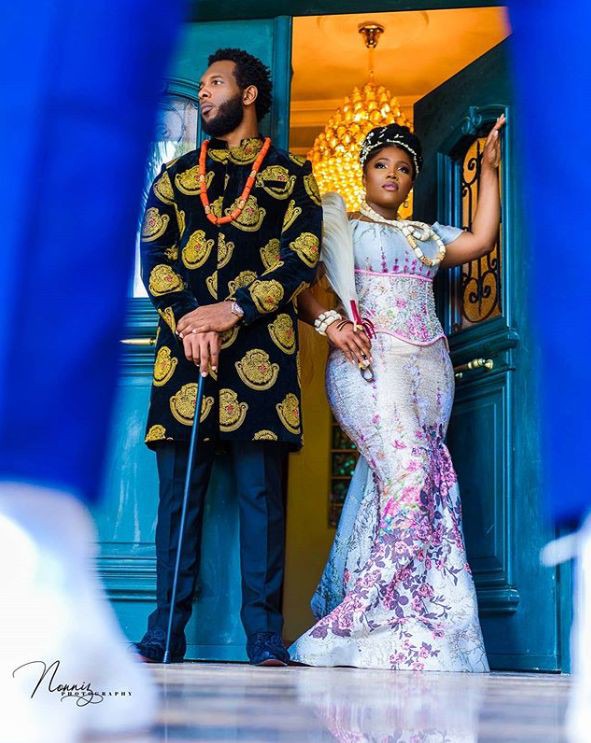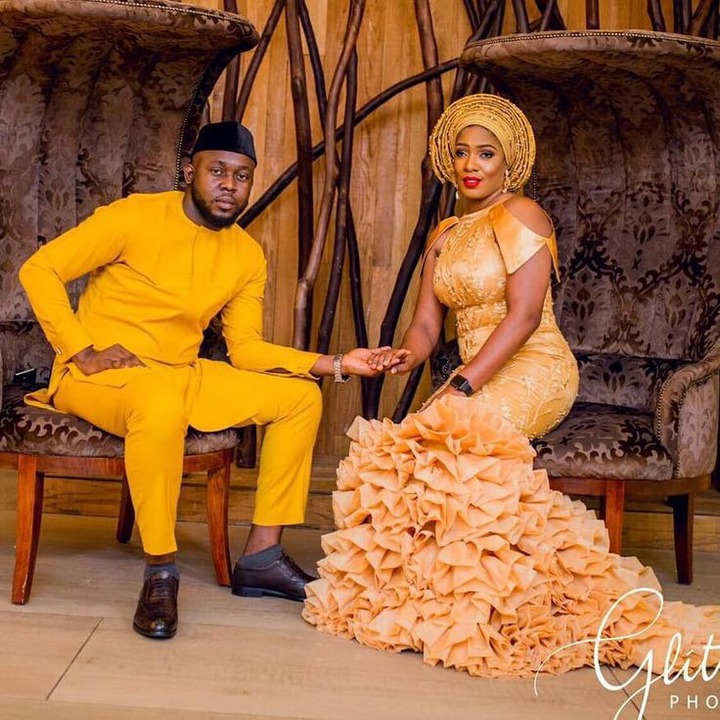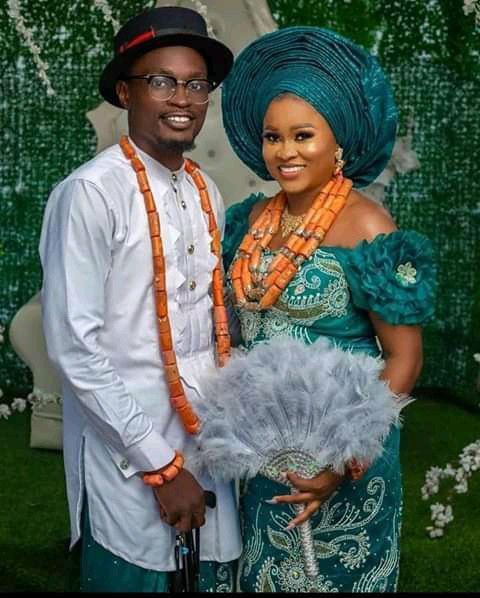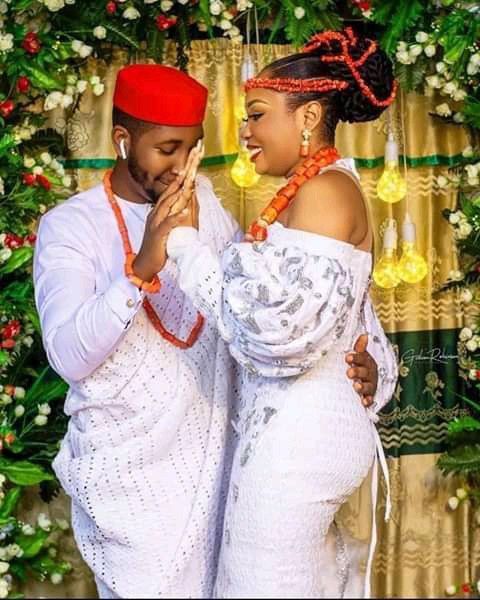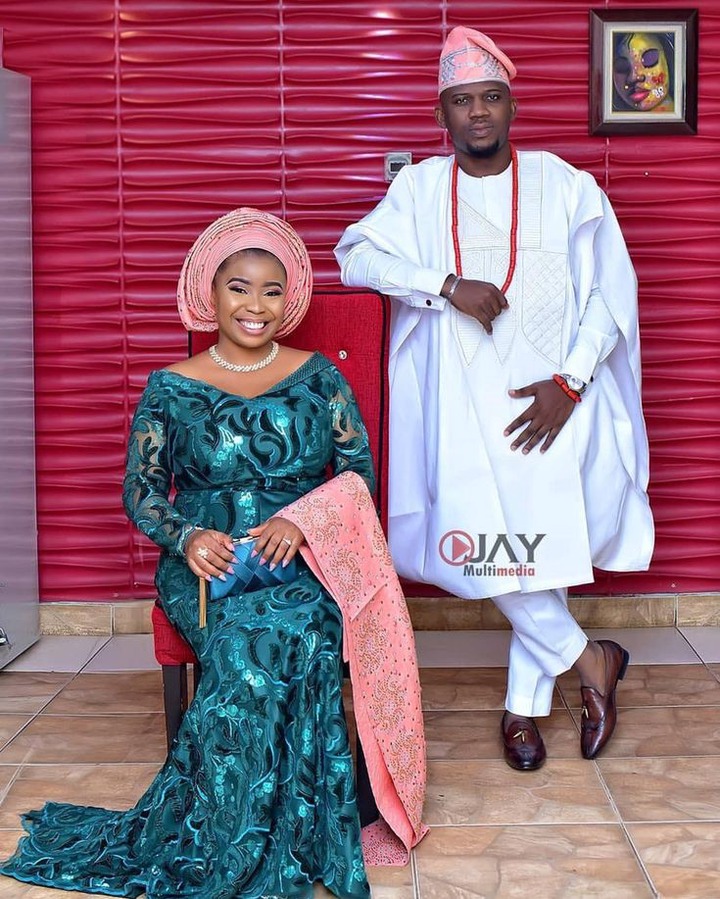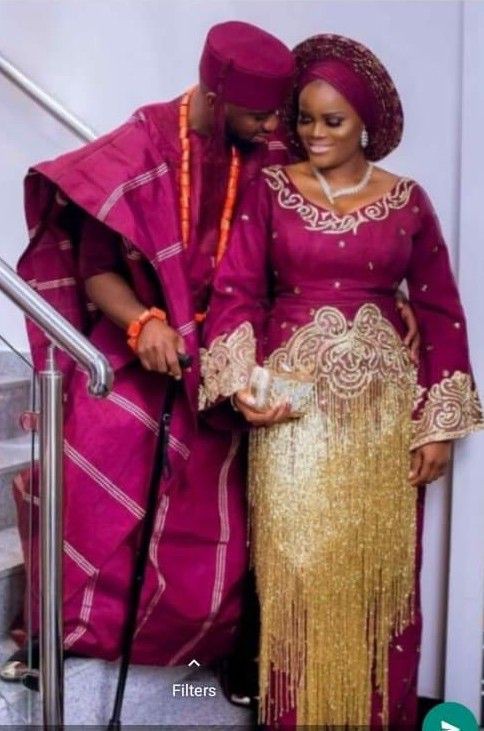 These are some latest and beautiful traditional wears that some couples need to have in their wardrobe for any occasion that are important. A blessed home is a happy home. Check out some of these classy and stunning traditional wears designs.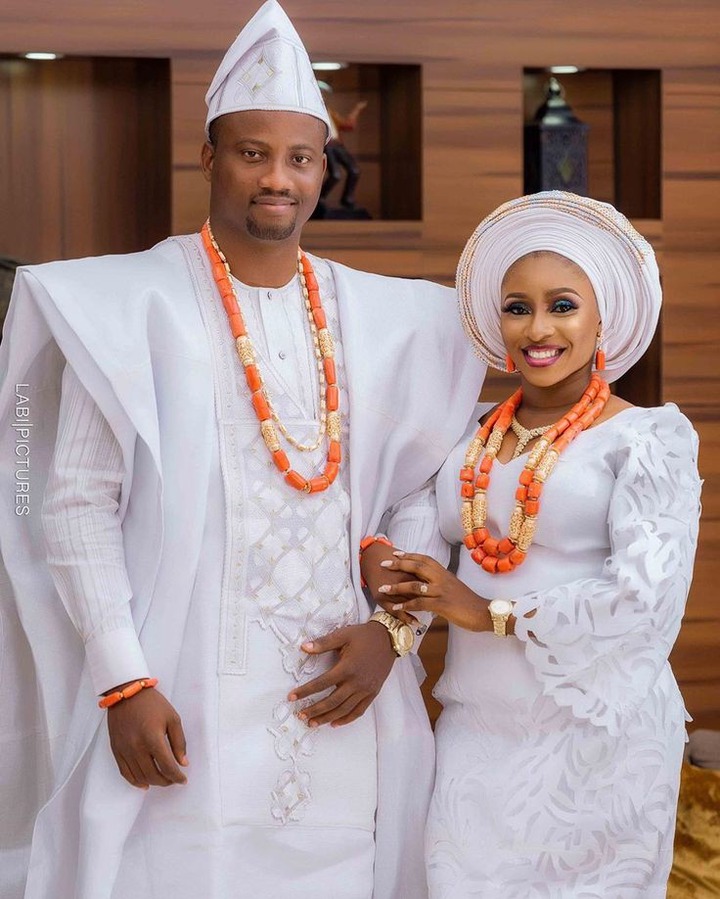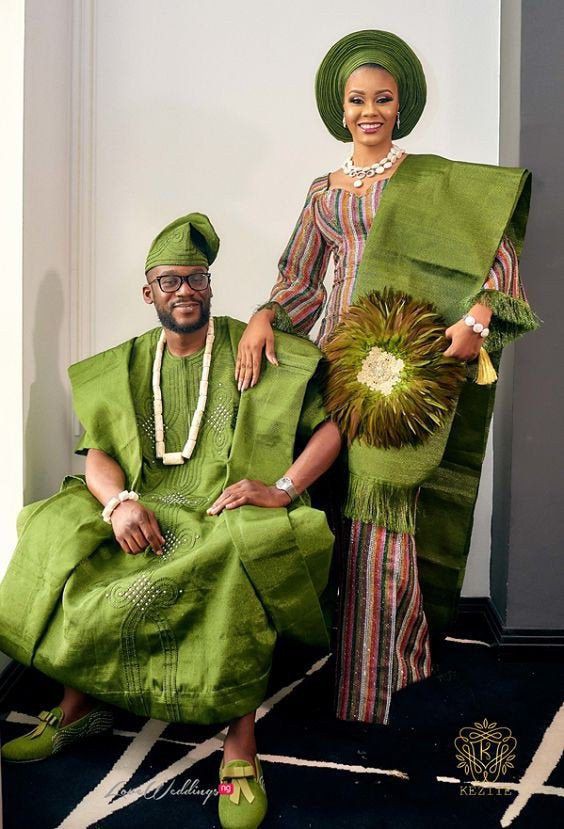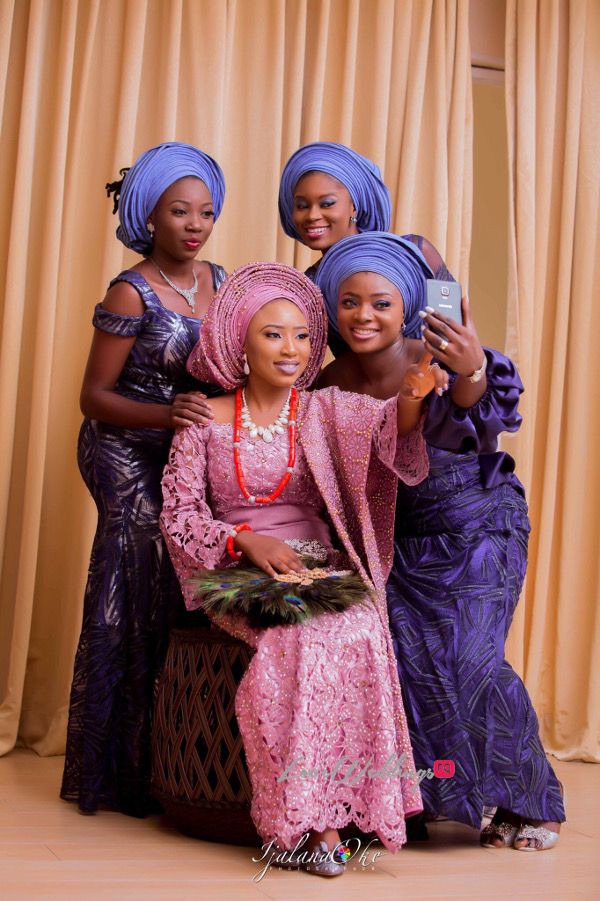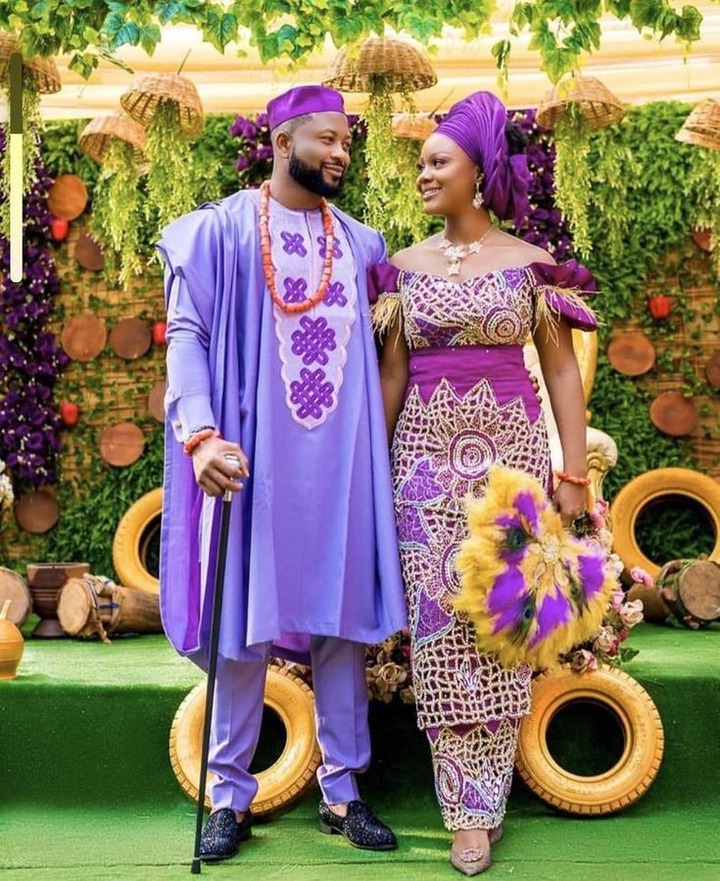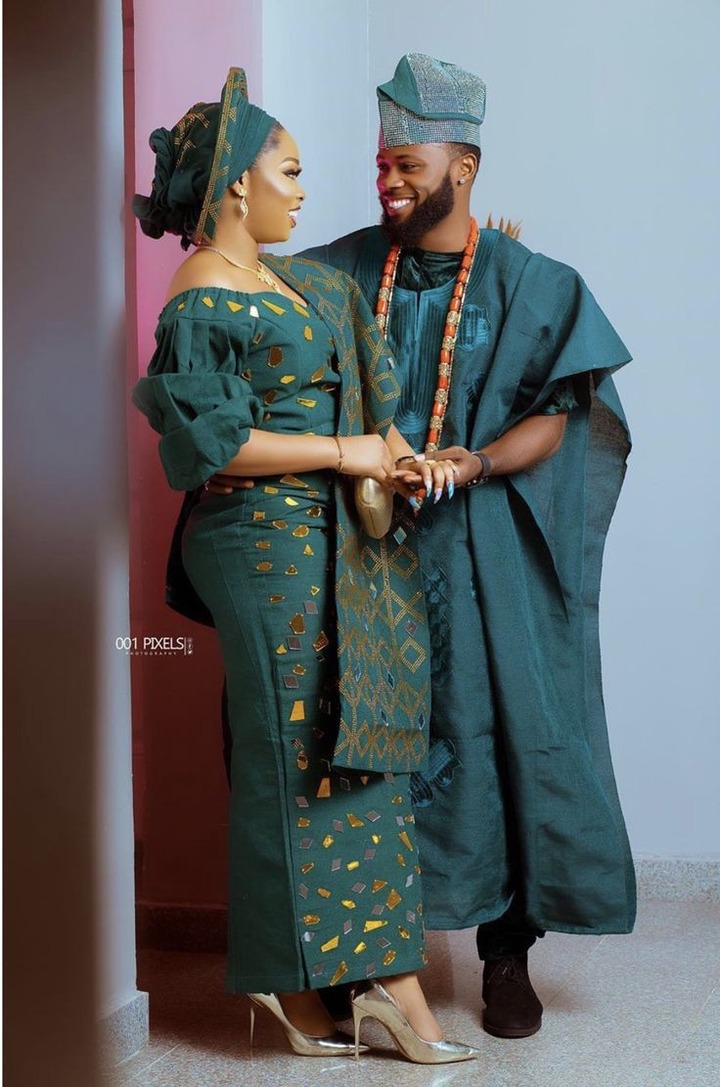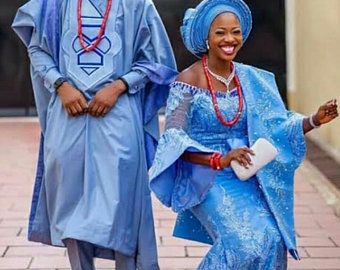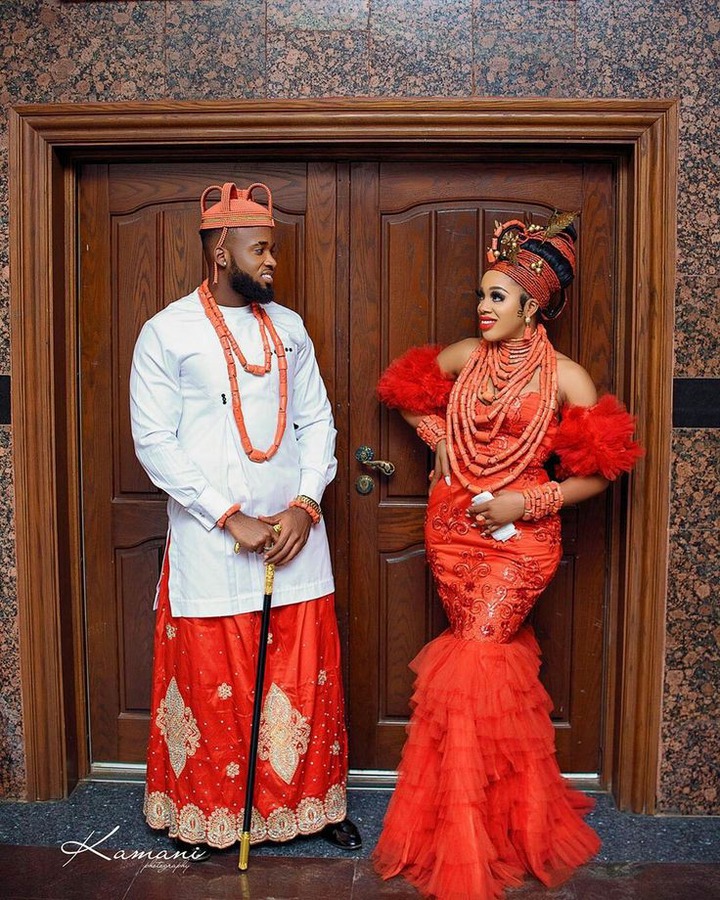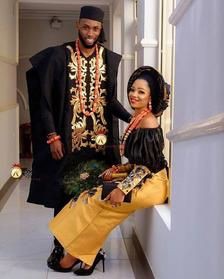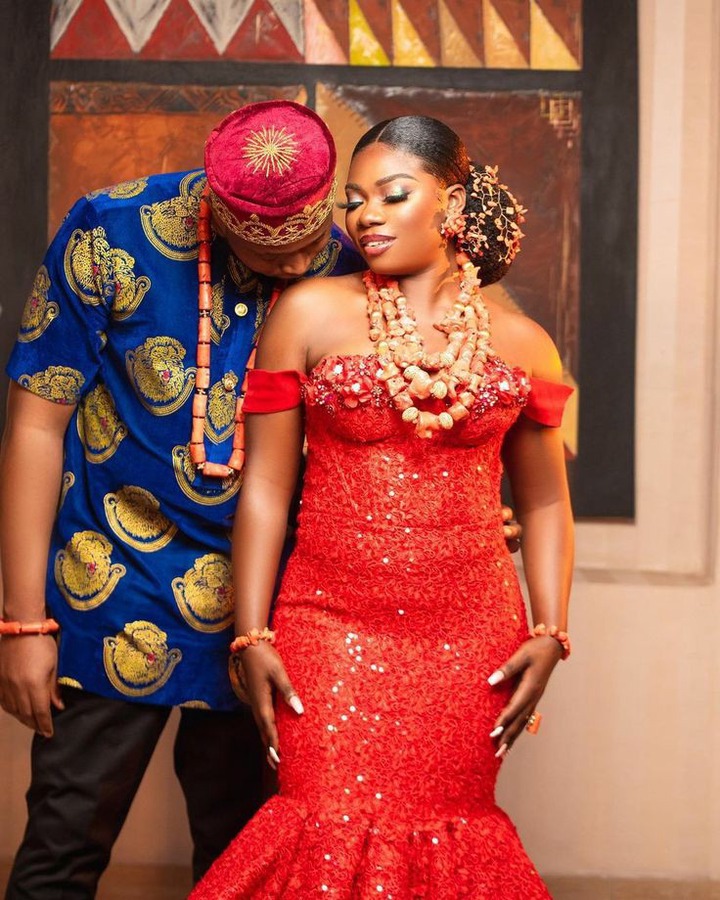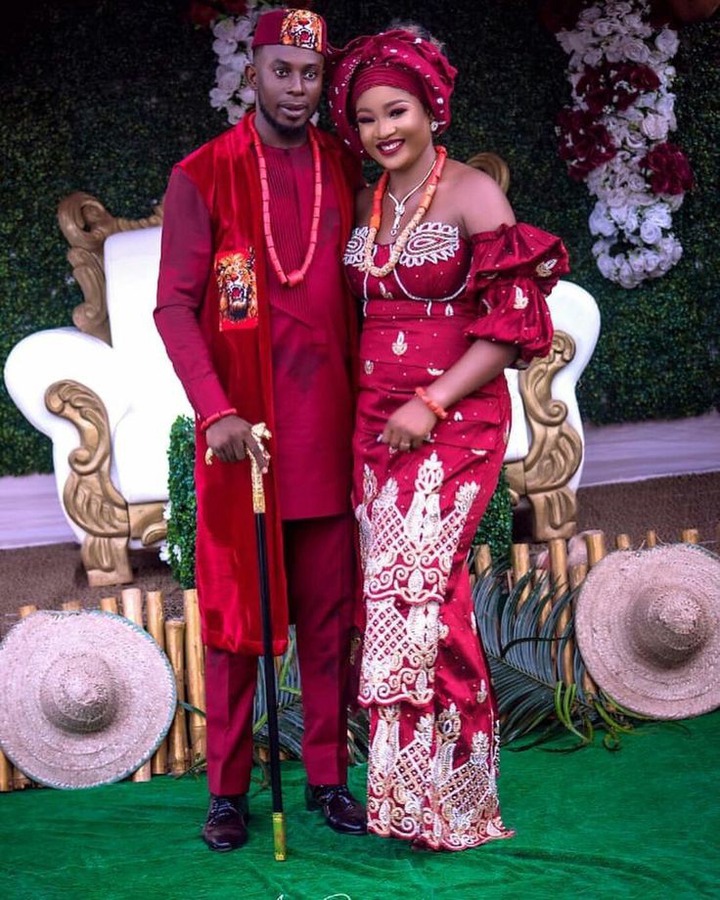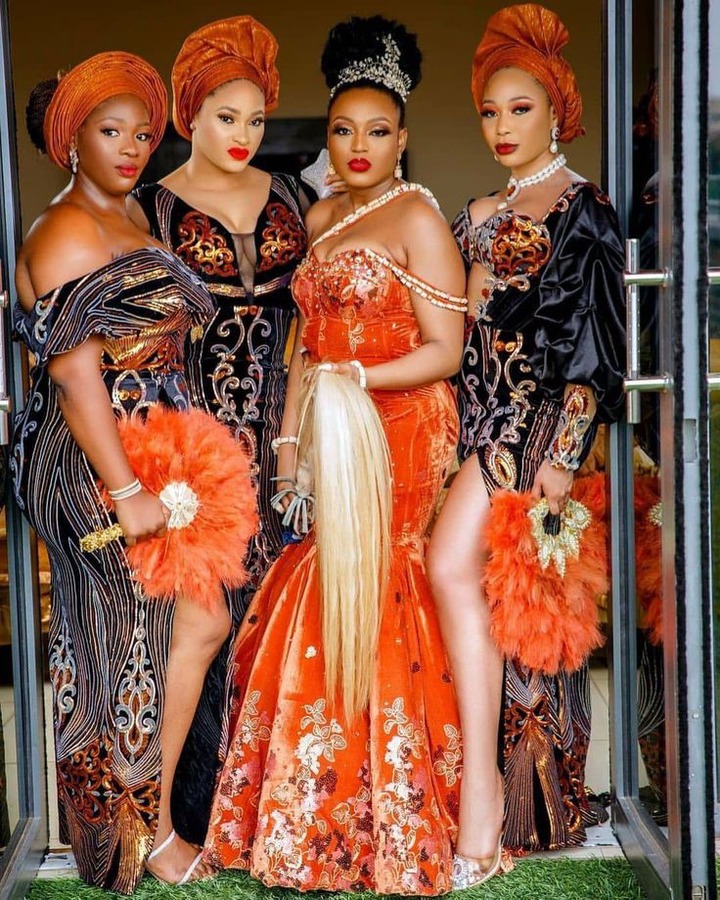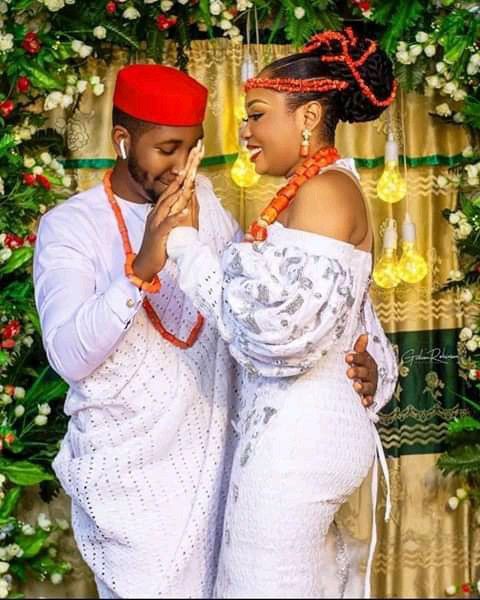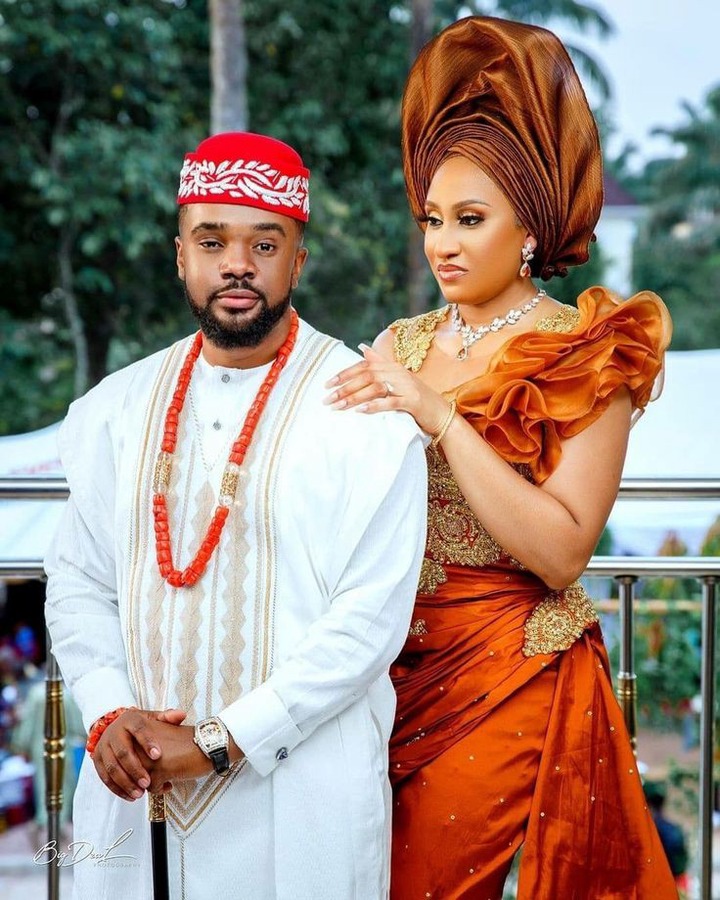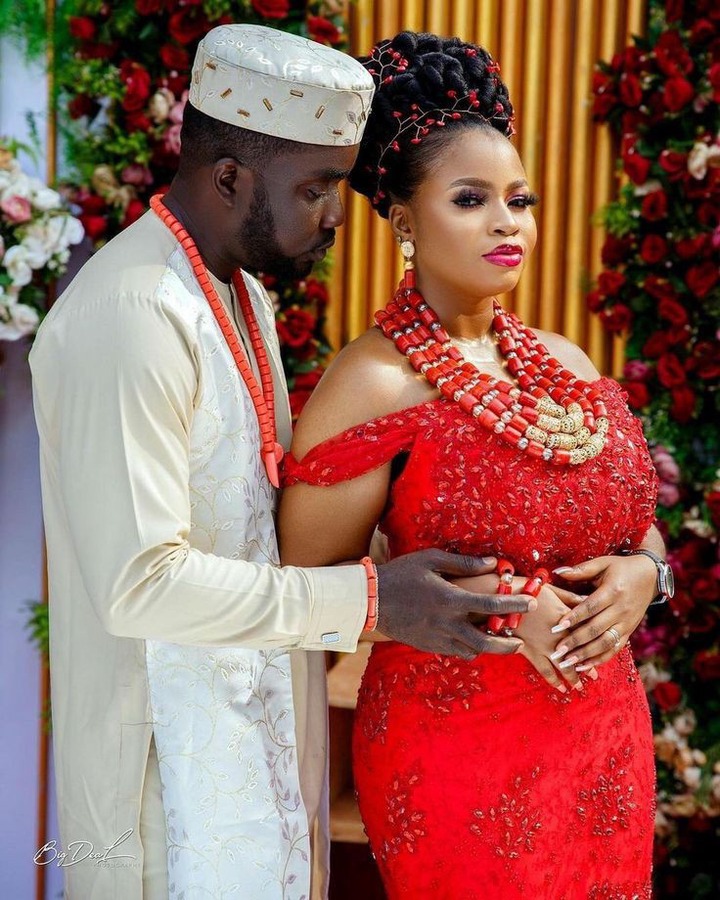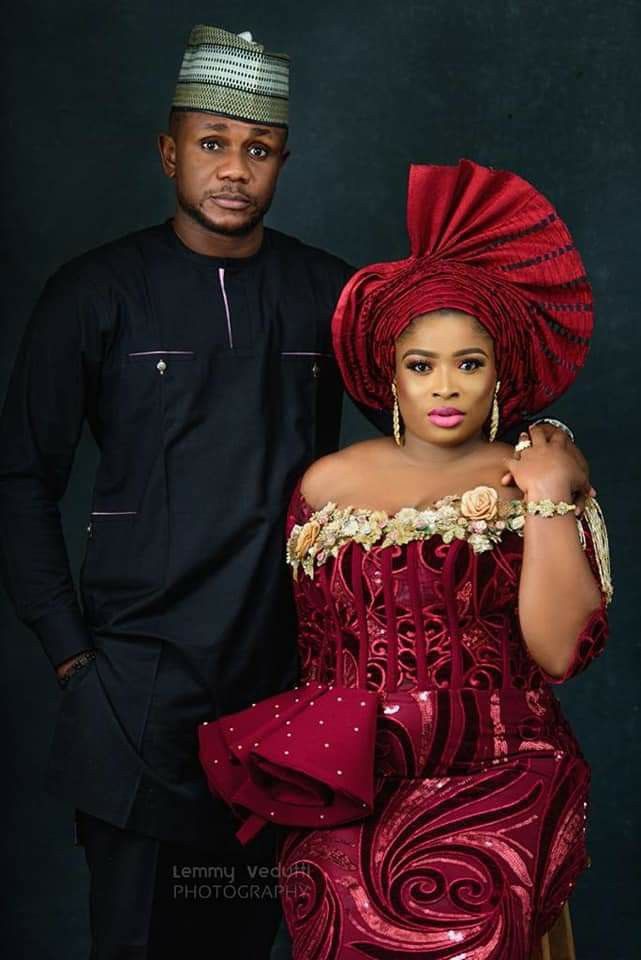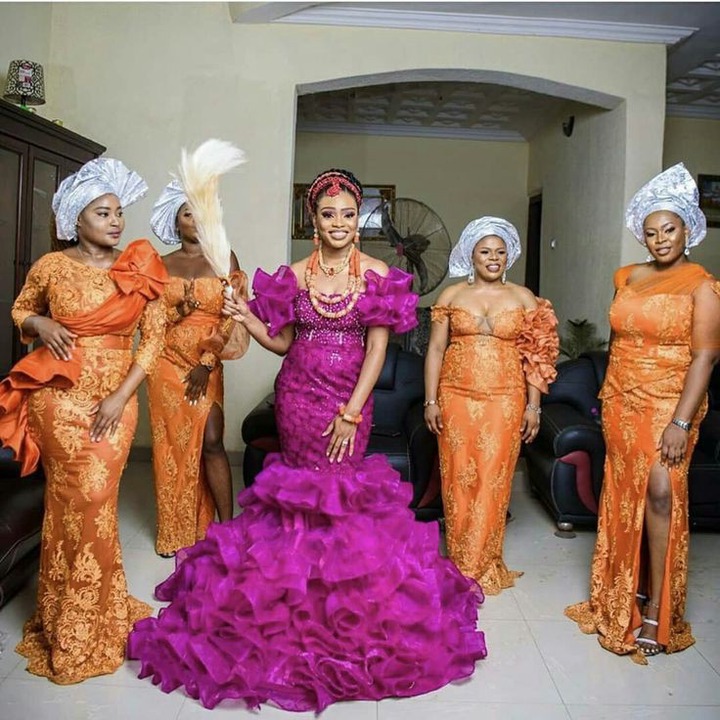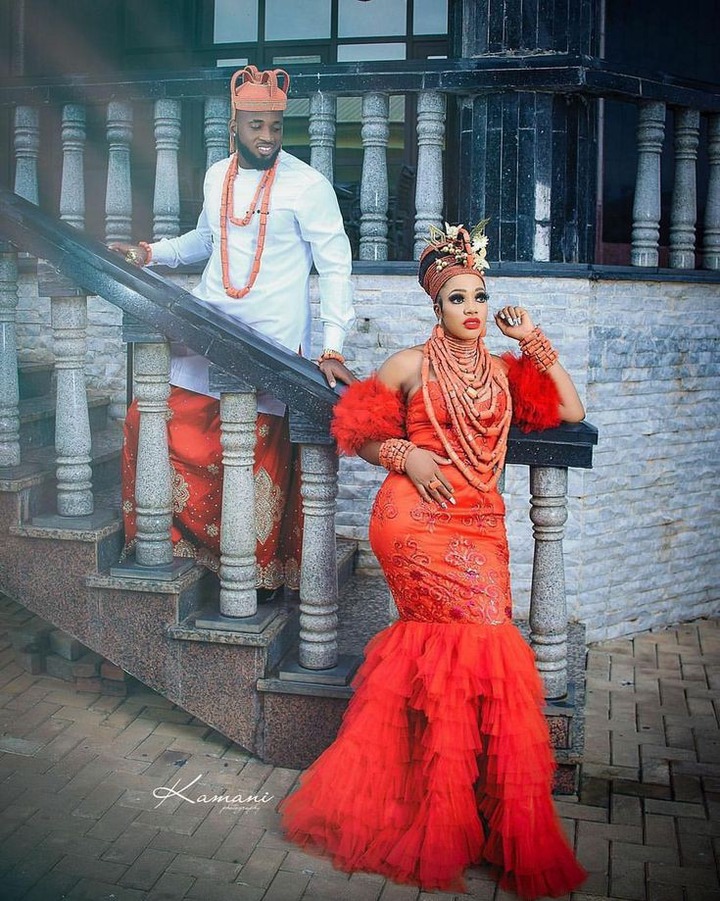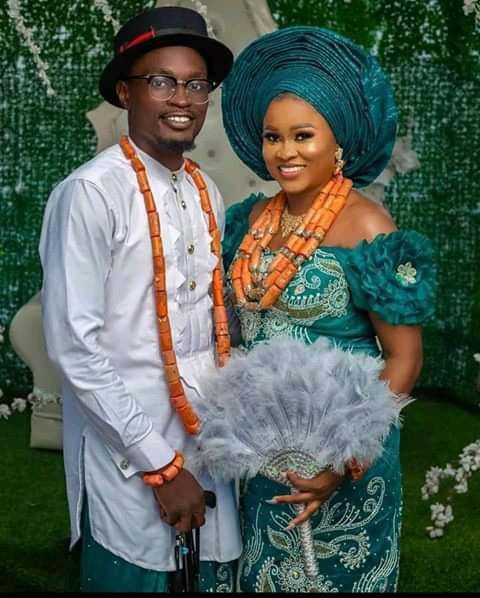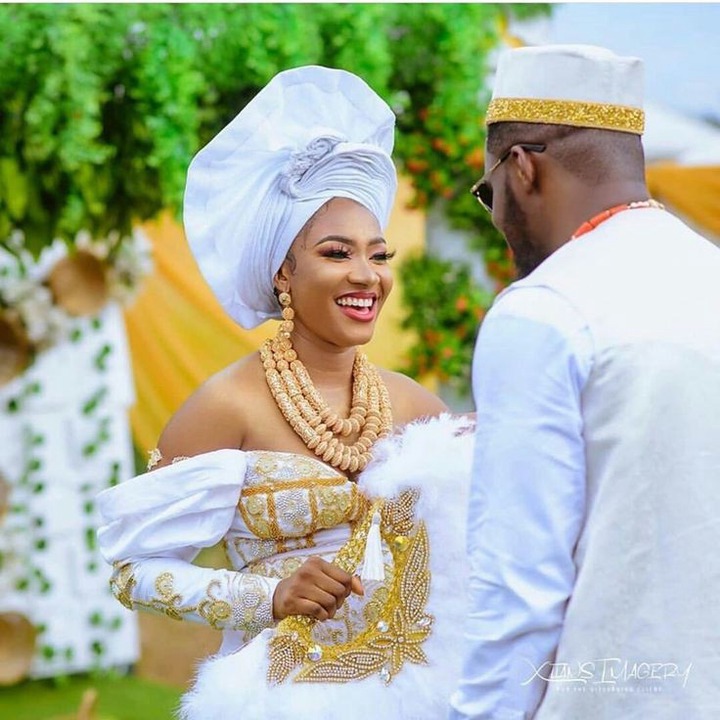 Content created and supplied by: Adex4real36 (via Opera News )