As the Easter celebration draws closer, so many women have already gotten their outfits, some other women are still confused about the outfit to wear. You can make your selection from our article, choose any one you prefer and slay with it on Easter. After slaying with it on Easter day, feel free to wear it any day and any time. They are all beautiful and lovely.
The first style on this article is an off shoulder lace style. It is made with a red lace fabric. It is beautiful because the material is lovely and the color is also lovely. Apart from the fact that the material is beautiful, it also had some beads on it which gives it a different look and it adds an extra beauty to it. It can be worn to weddings, churches, outings and meetings.
The second style on this article is an Ankara gown, Ankara gowns are also very attractive and Beautiful. This one on this article is outstanding, very beautiful and adorable. You must have a qualified, fashionable and professional tailor if you really want your own to look as good as this one.
The third style is a short lace gown, it's mostly good for wedding occasions and wedding ceremonies. They are designed with so much perfection. I'm very sure you'd want your own to be as good looking as this one.
The fourth one is also a gown with a very nice design. Many ladies would choose this one just because of the very nice design. The design on the hand gives the gown a very beautiful and adorable look.
The fifth one is a very free gown. The blue color is very attractive and beautiful, you can go with a blue handbag or a different color. You can use the head tie if you want to.
The other styles are all beautiful and adorable.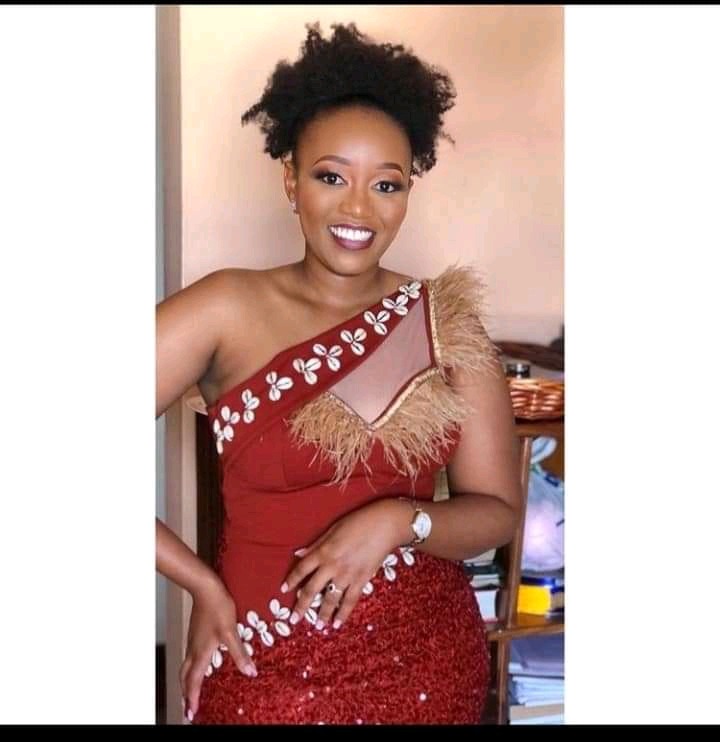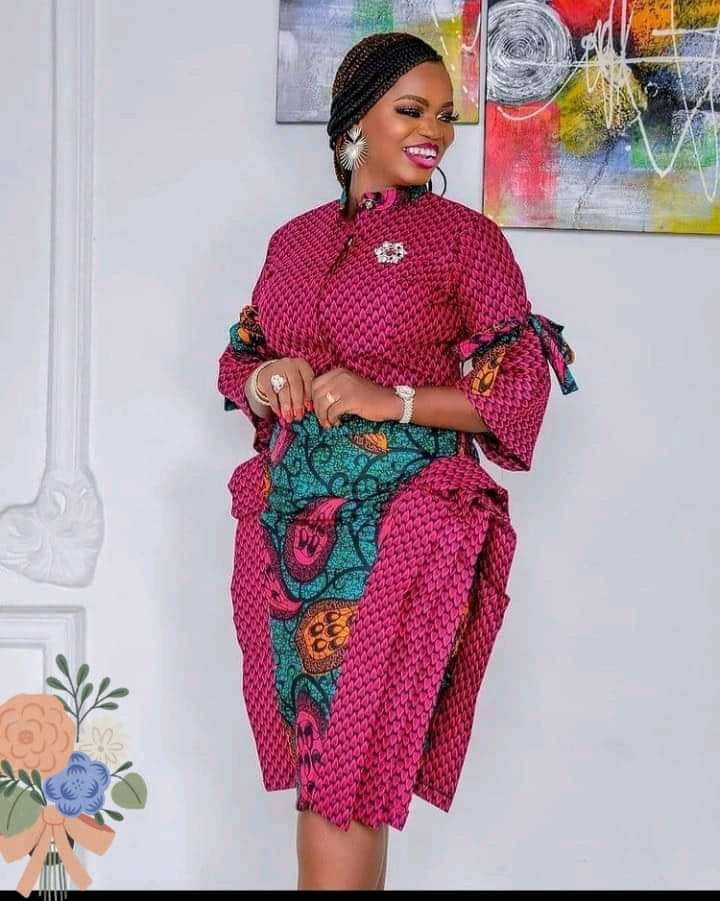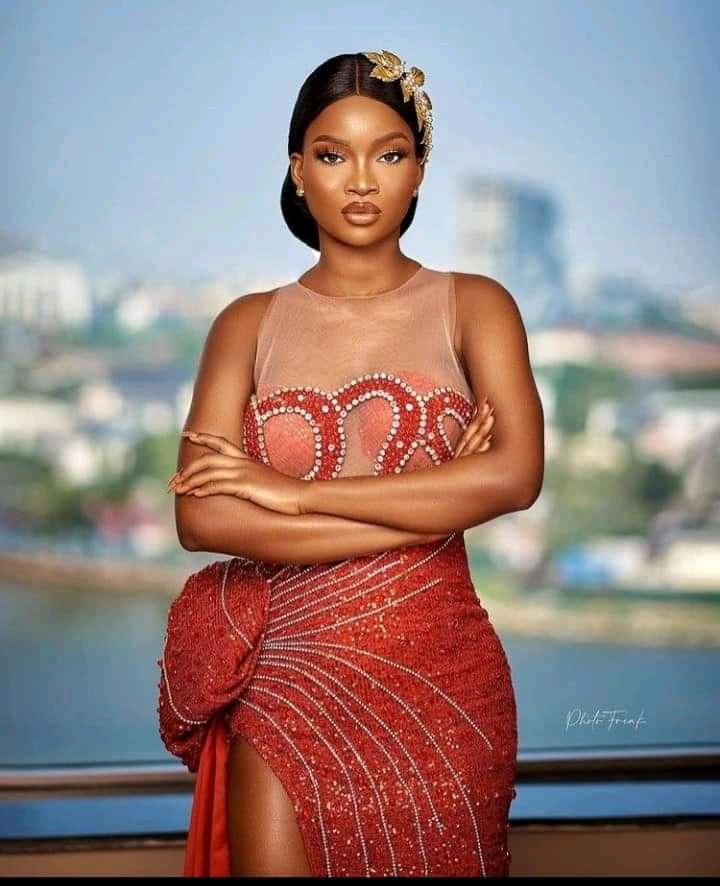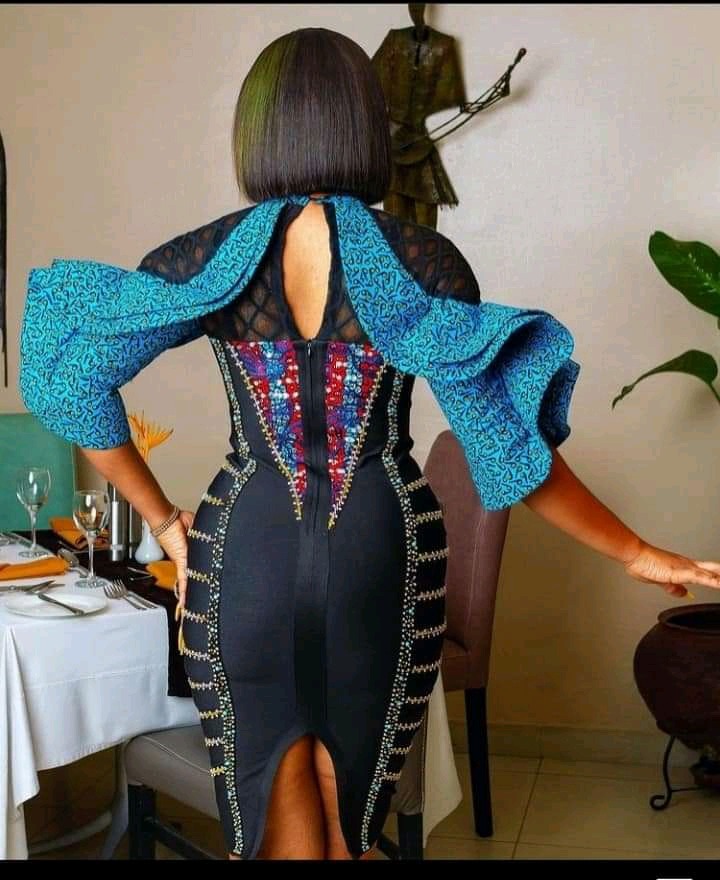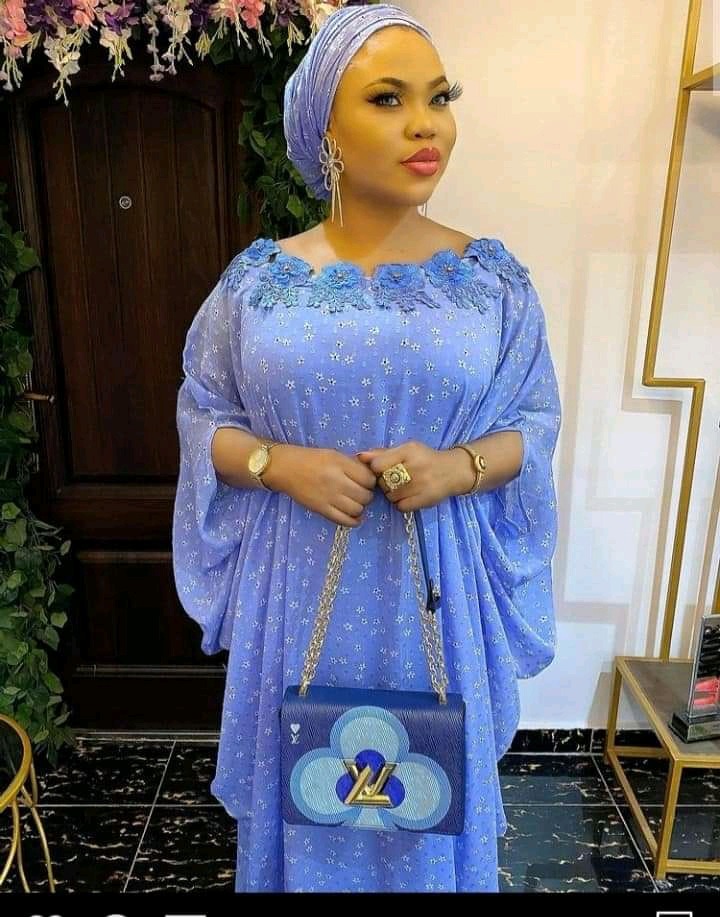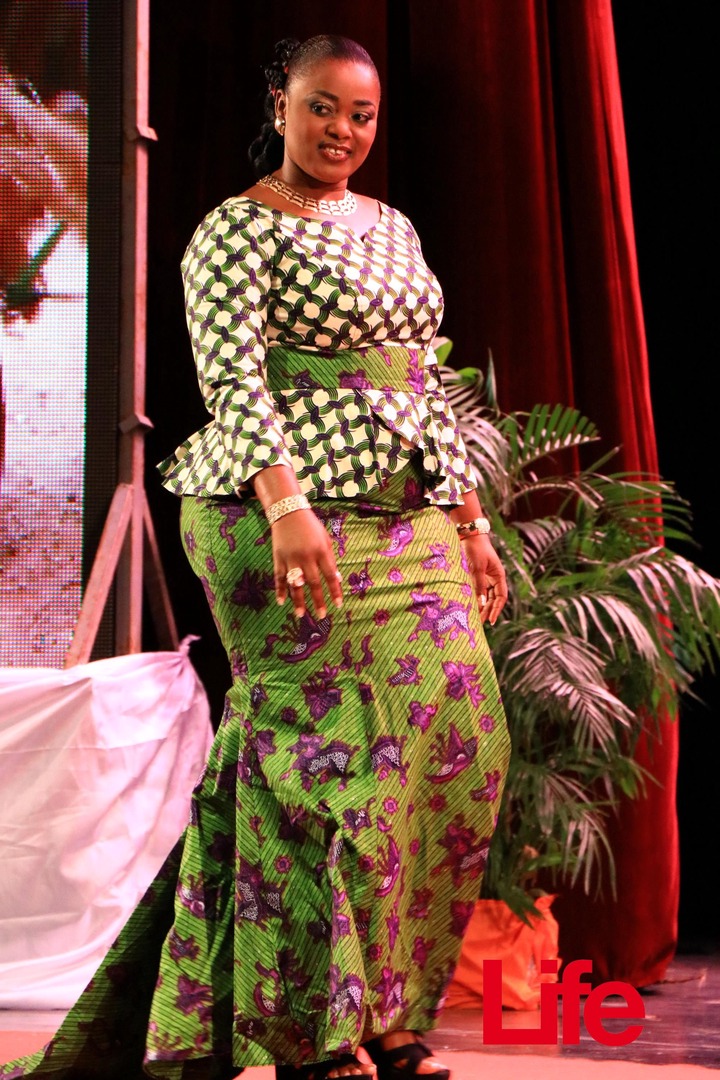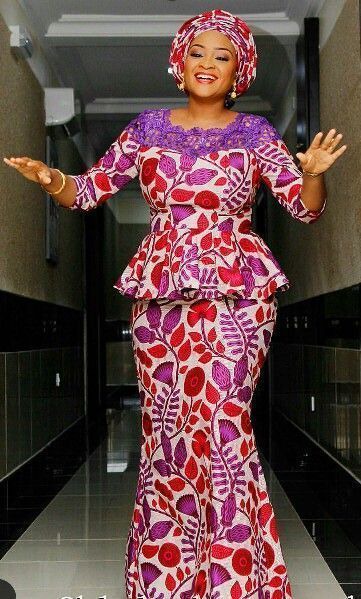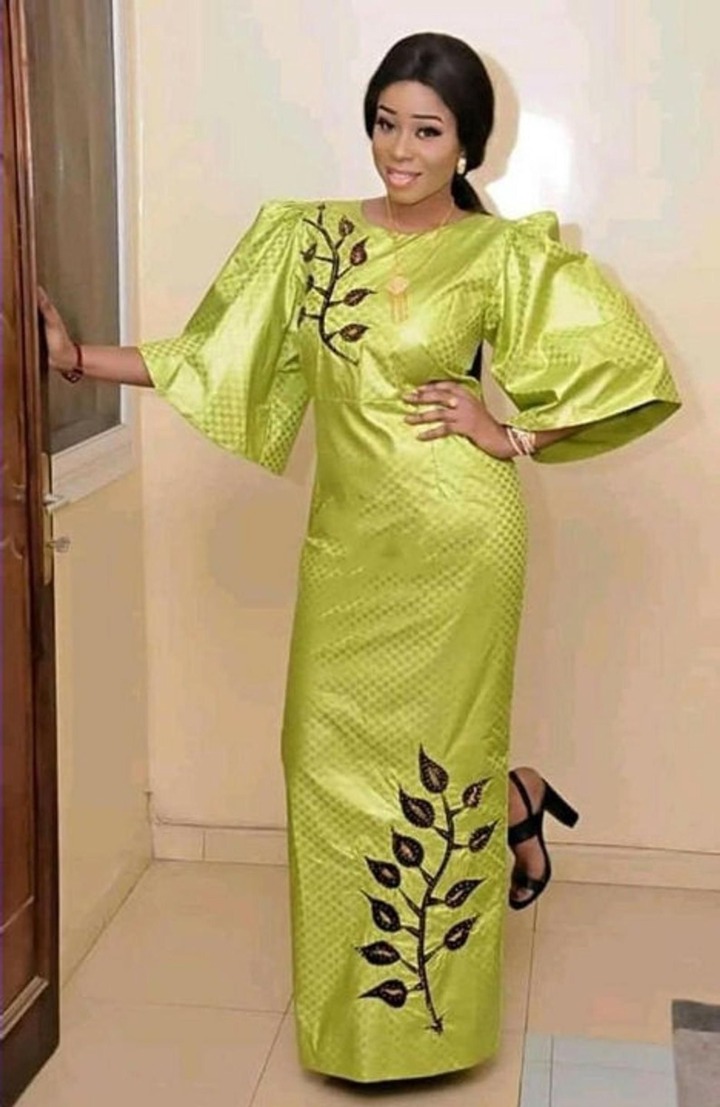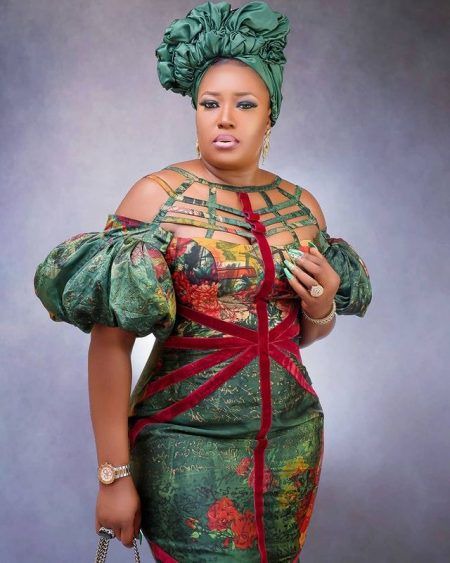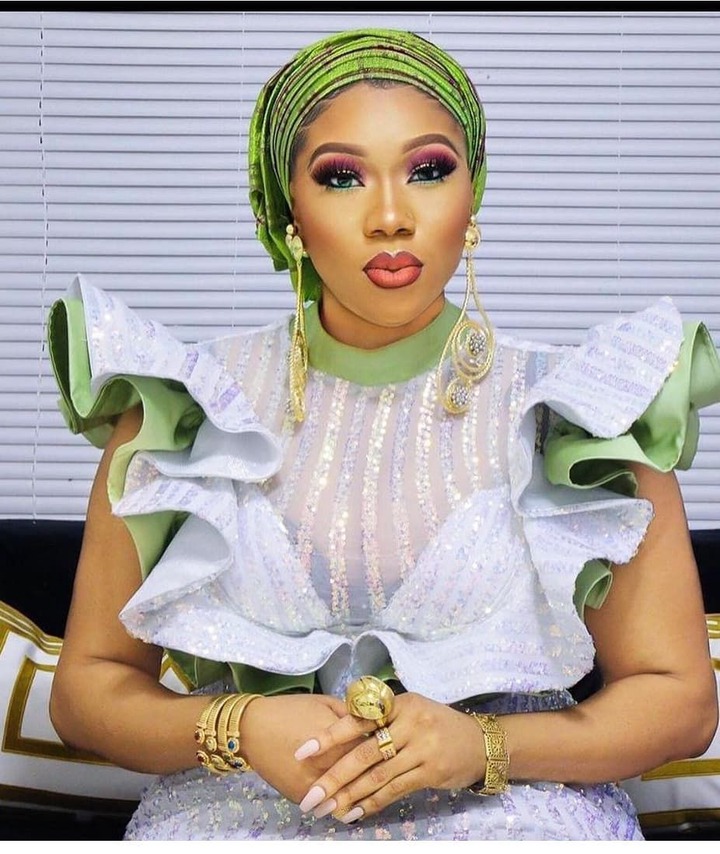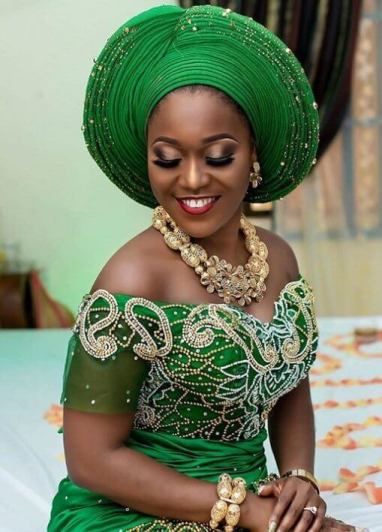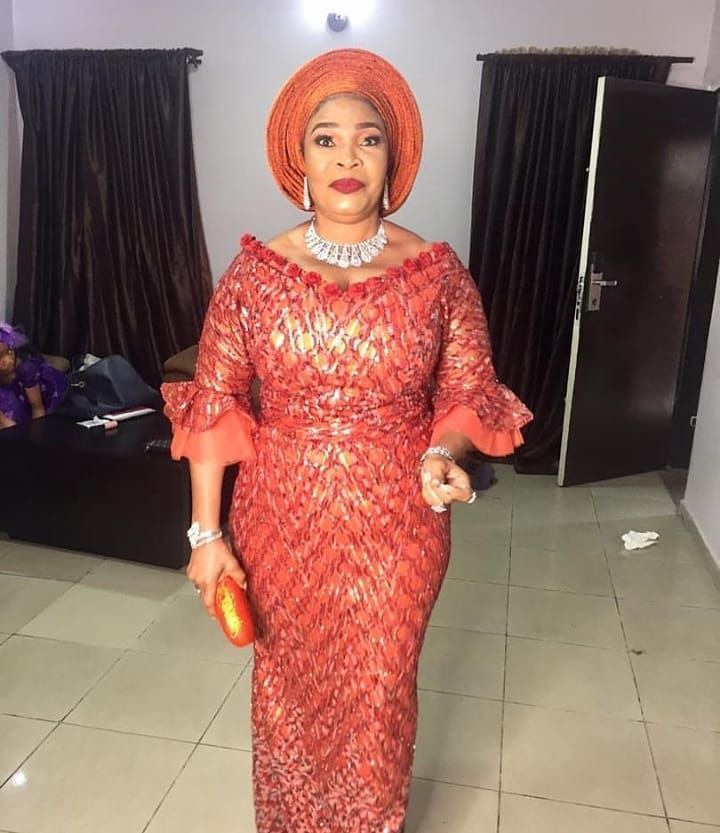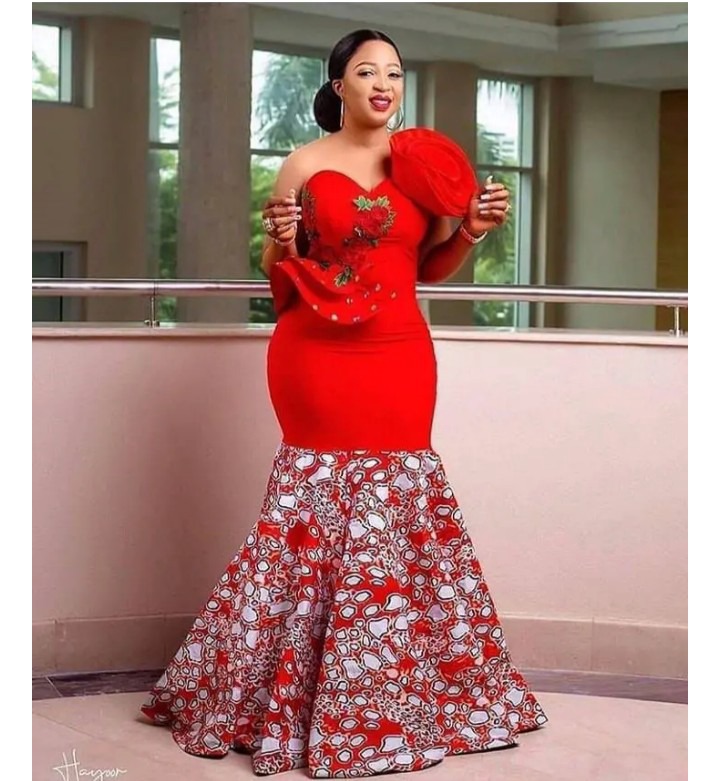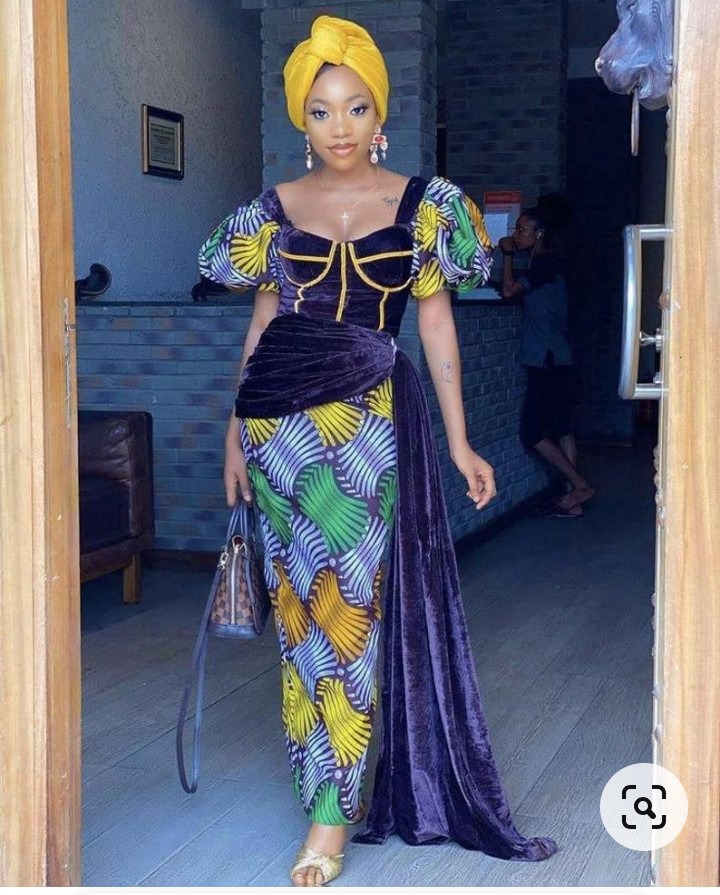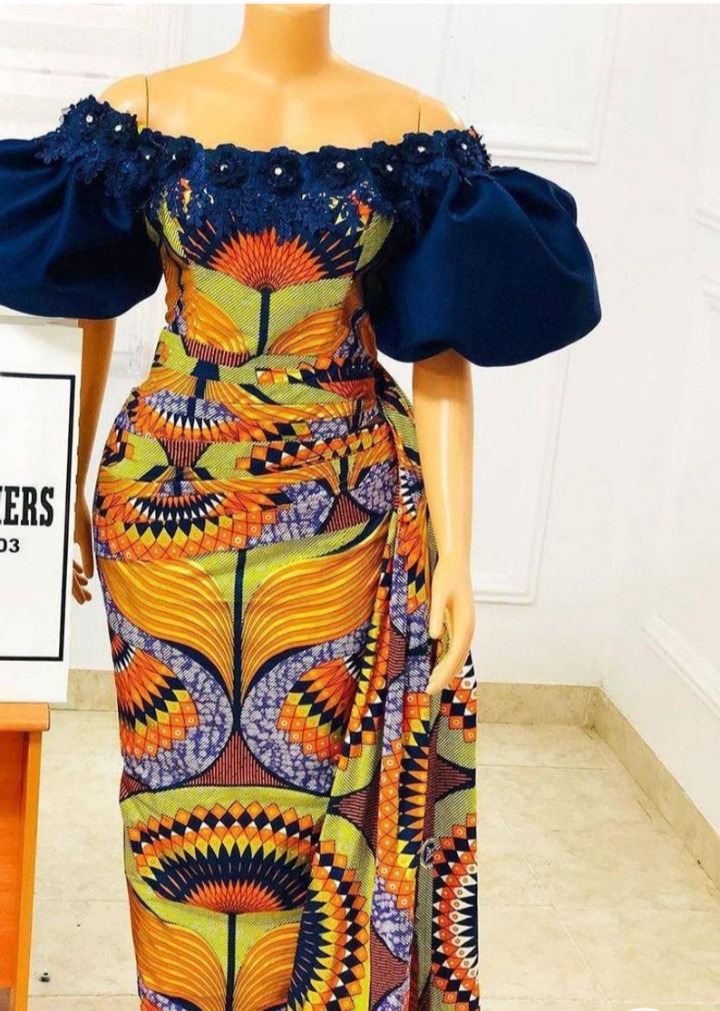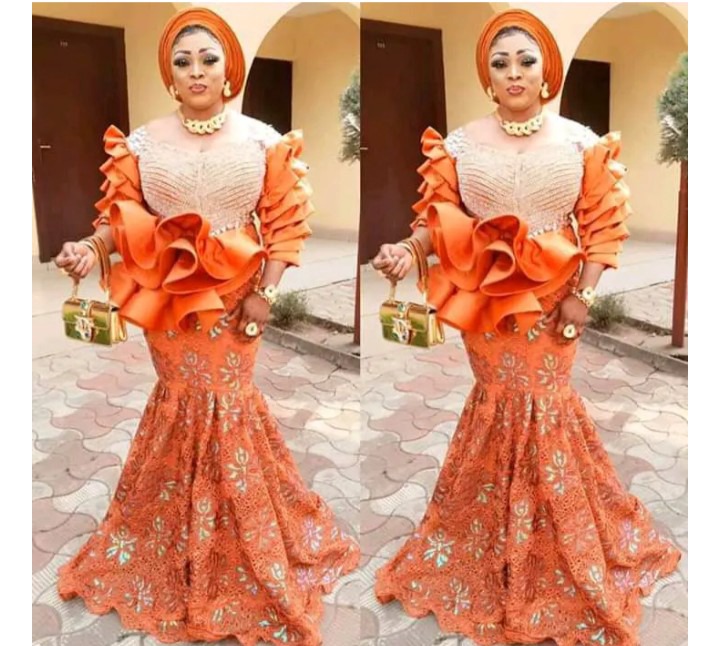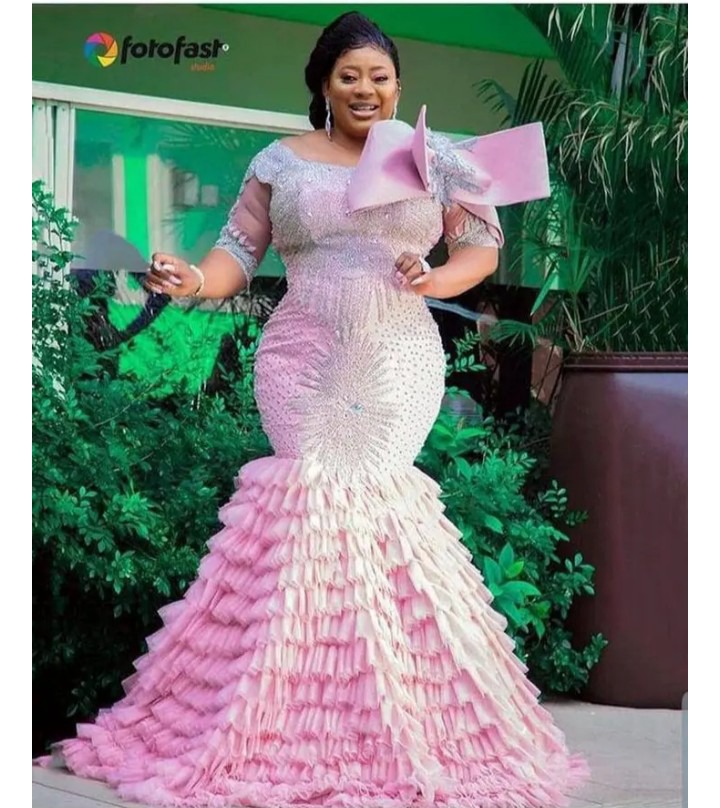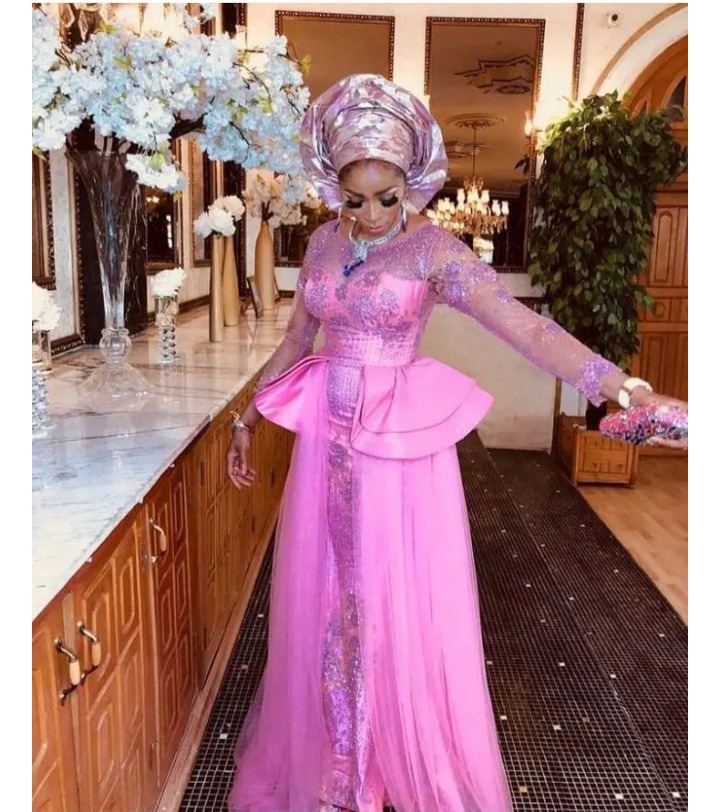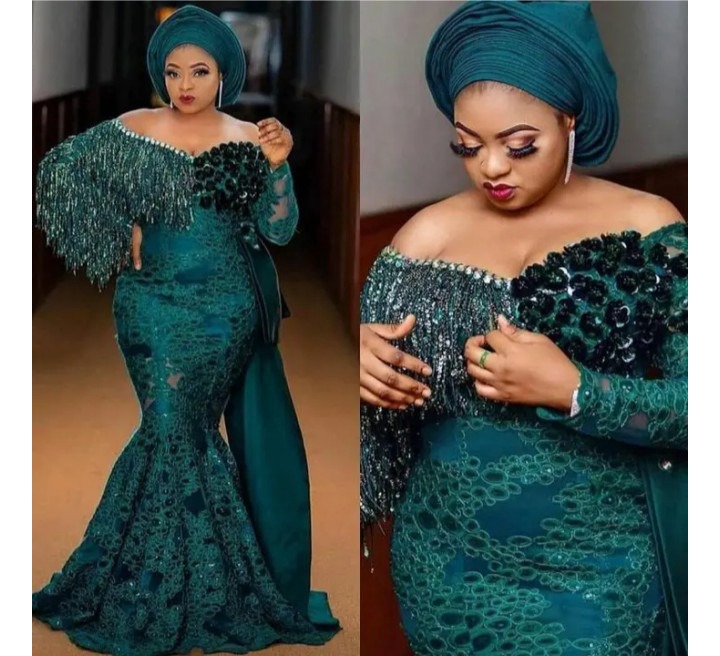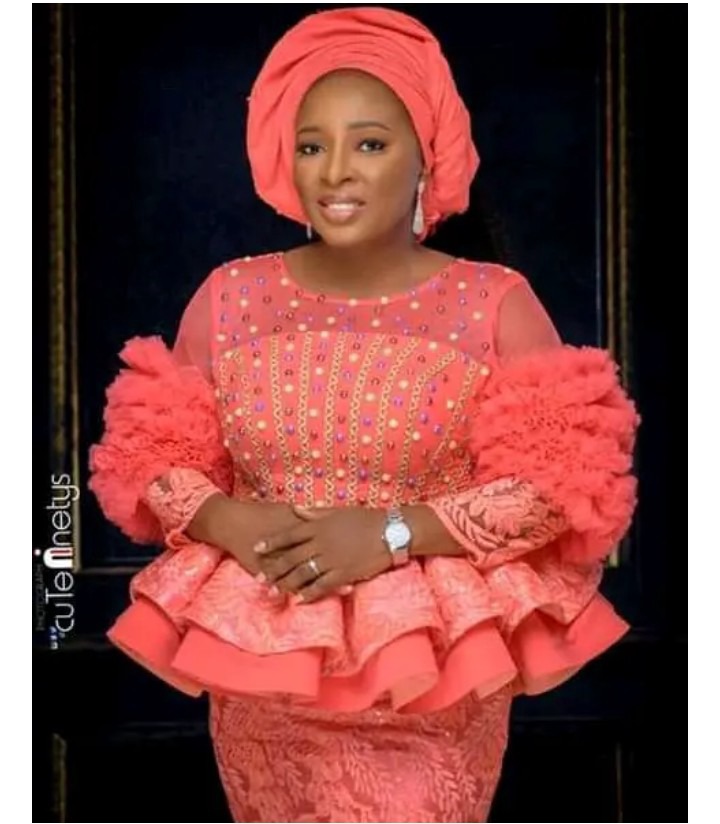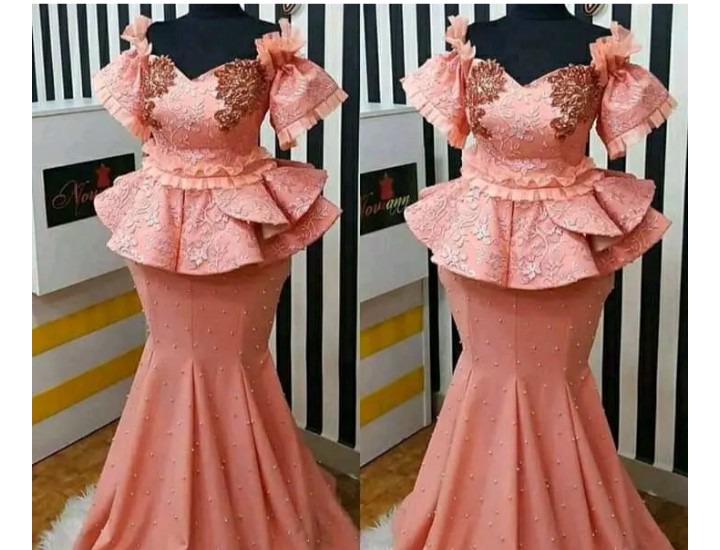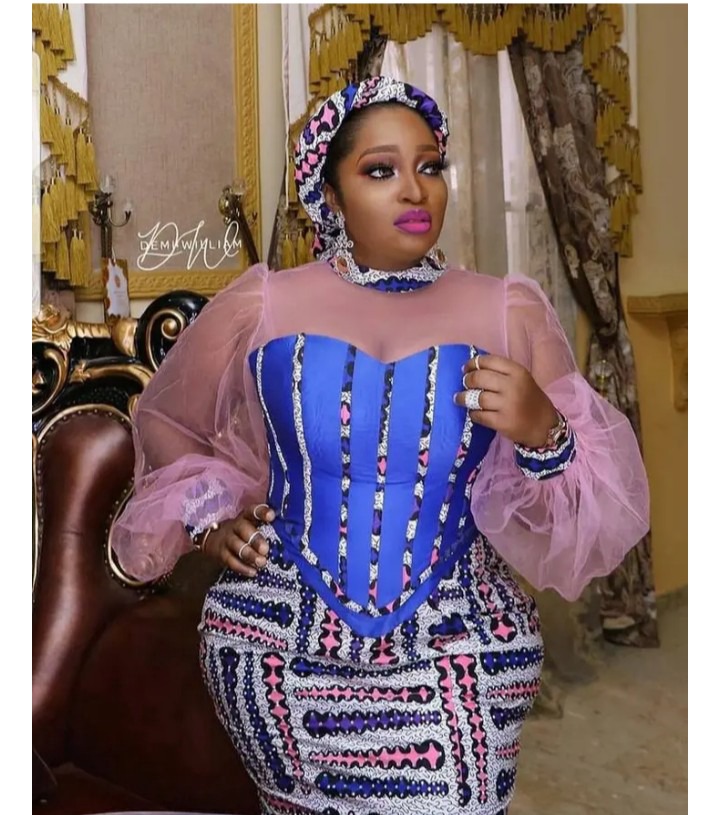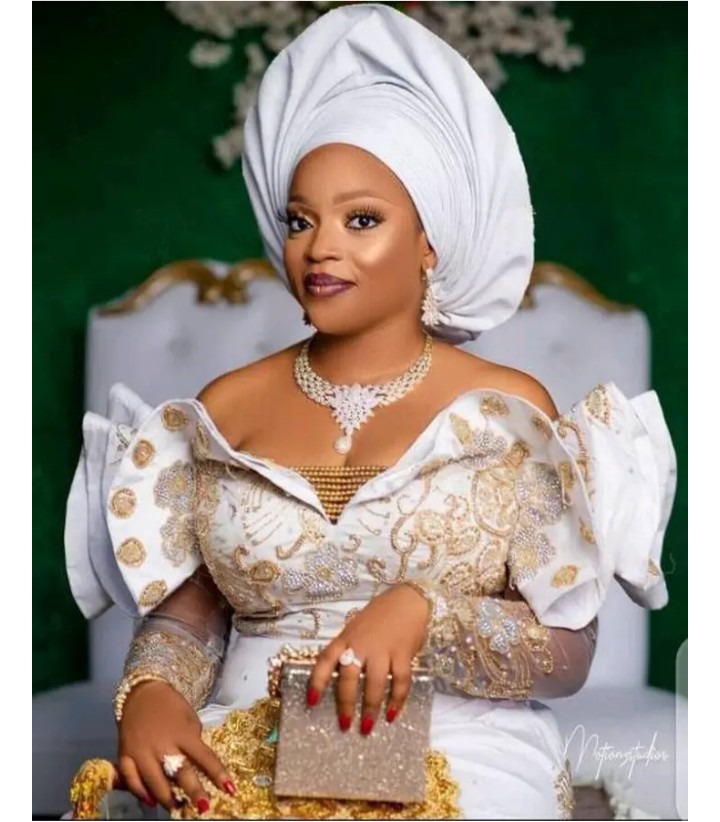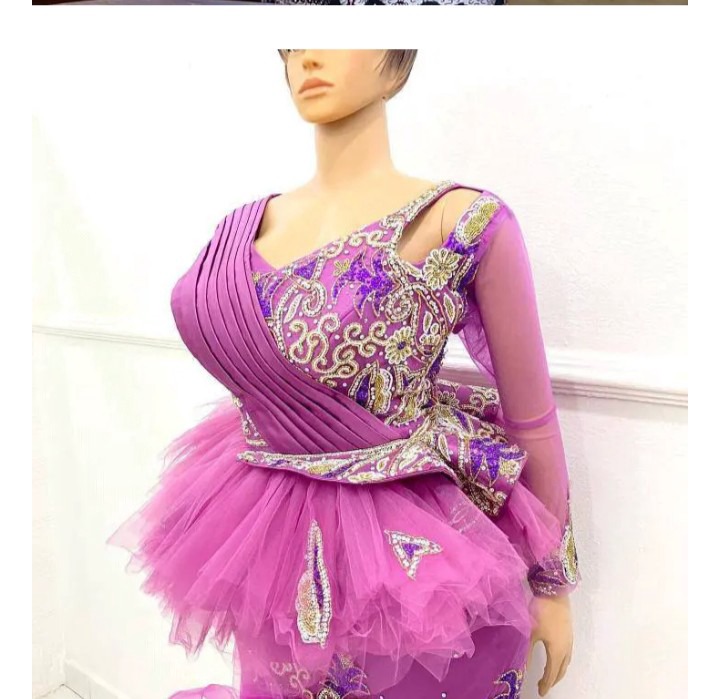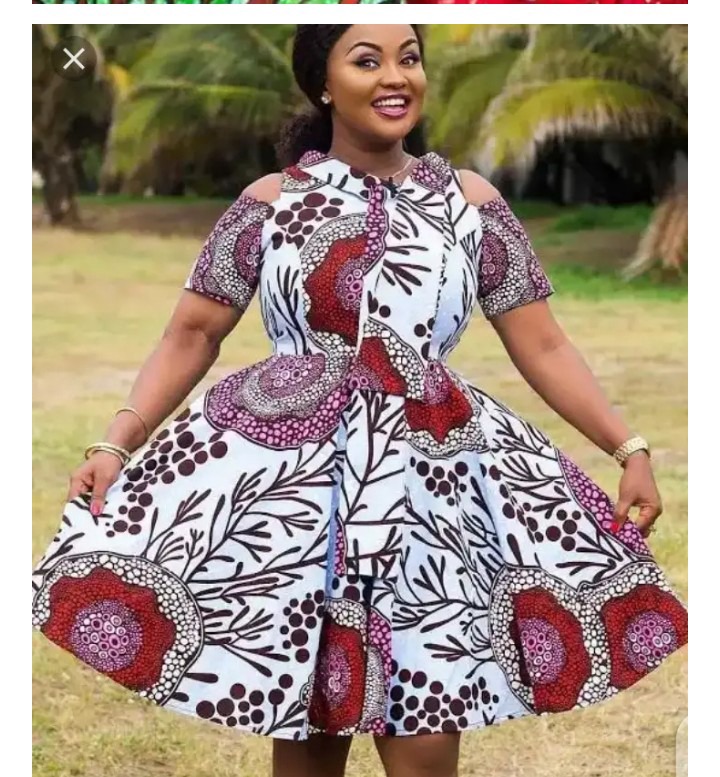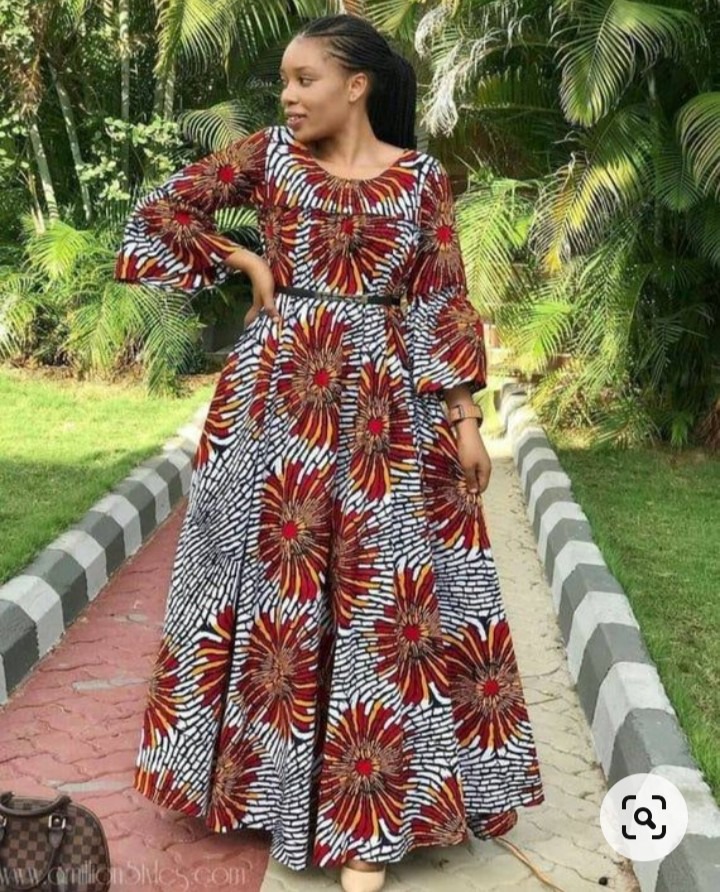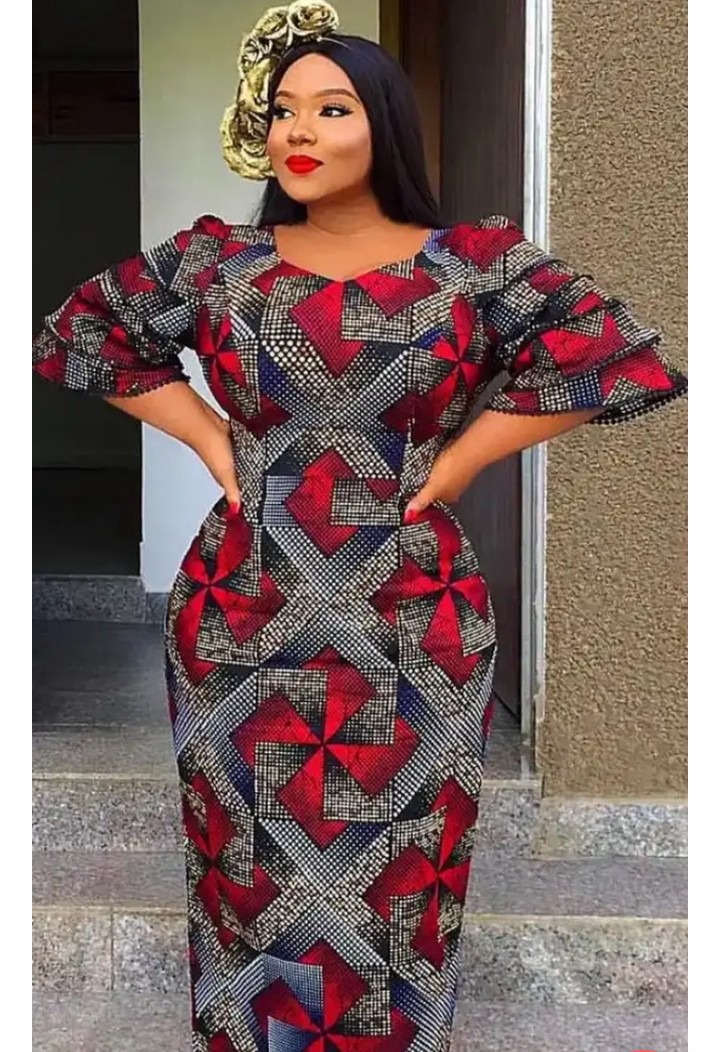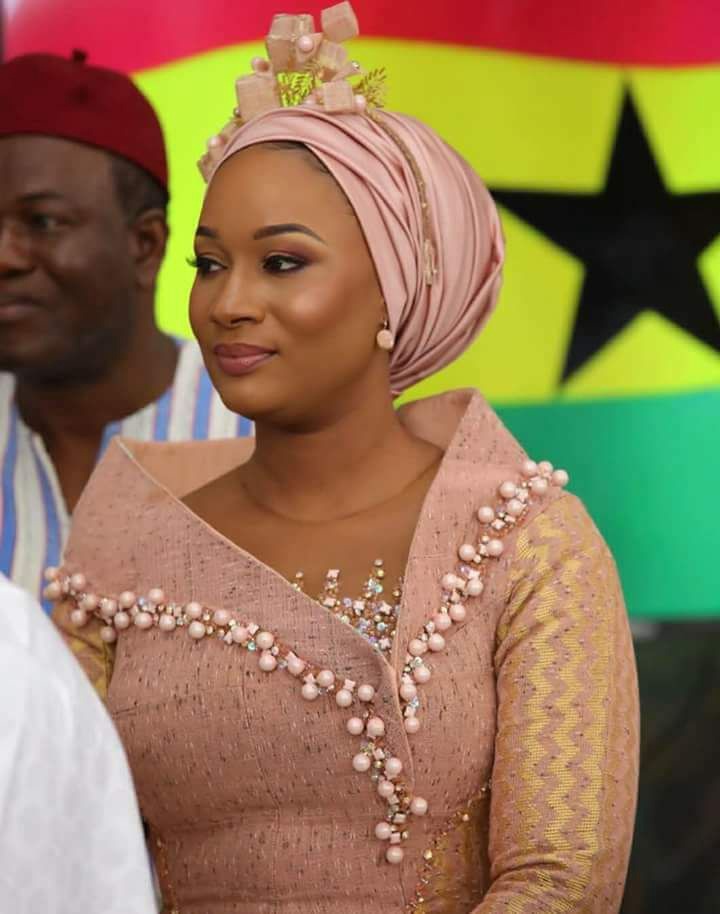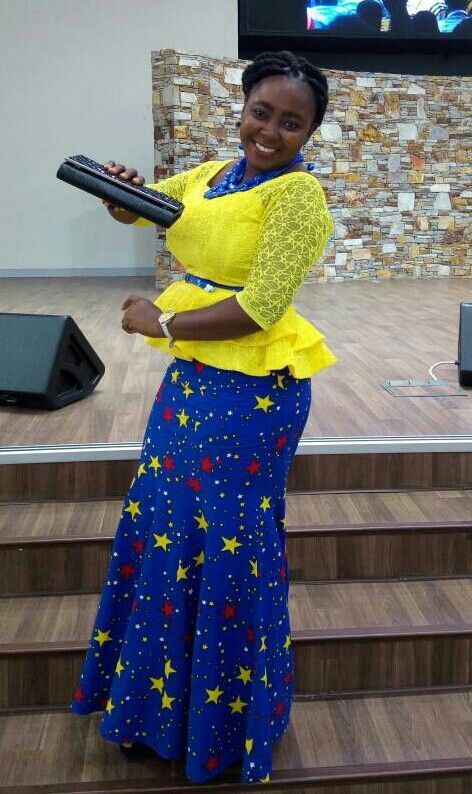 Content created and supplied by: wizzyinfo2 (via Opera News )