Hair without doubt is the beauty of a female, both women and girls. As a mother, you should not cut your kid's hair because, hair adds more beauty to a child. When you make your daughter's hair, they become more attractive and adorable. When kids are attractive and adorable, all credits and praises would be given to the parents, especially the mom. 
You would never know how much your kid's love praises and compliments. Every adults enjoy being complimented, same as every child.
It is your responsibility to ensure your daughter's hair is well taken care of, wash her hair from time to time, take her to a good stylist to get her hair done.
This article contains lots of different beautiful, adorable, appealing and lovely hairstyles for kids. Your kids can look extremely beautiful and adorable to school with any of these hairstyles. 
Most parents wait till there's an occasion before they make their daughters hair. 
However, some kids do not know how to endure pains, they cry whenever a hand is touching their hair whether it is painful or not. There is no hairstyle which is more painful or a hairstyles which is less painful than the others. It all depends on the stylist, the person braiding the hair and how tight or loose she does it
 This article contains lovely hairstyles for your kids. I promise you that your child will be proud and very happy if she should make any of these styles below. 
Take proper care of your kids, both the boys and the girls. Their looks should mean everything to you, it should matter to you. It won't be proper if you are always attending occasions looking beautiful and then, your kids are not improperly dressed with an unkept hair. It will speak bad of you. Most times, people judge parents by their kids appearance.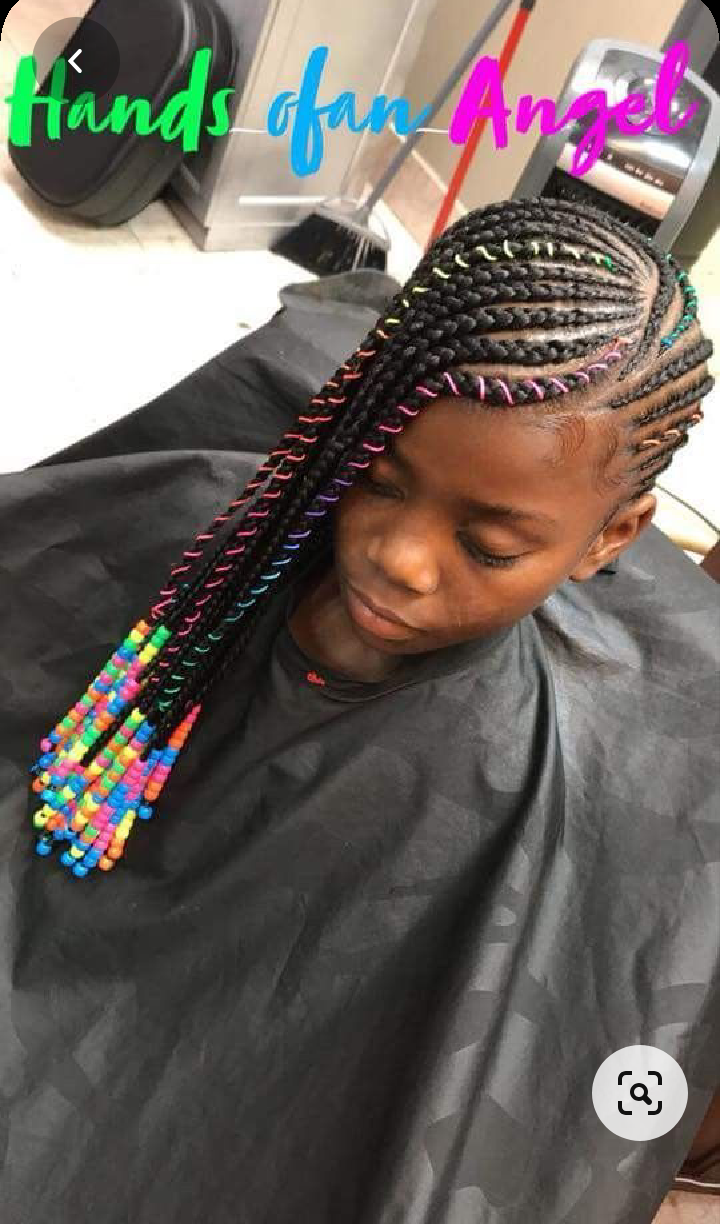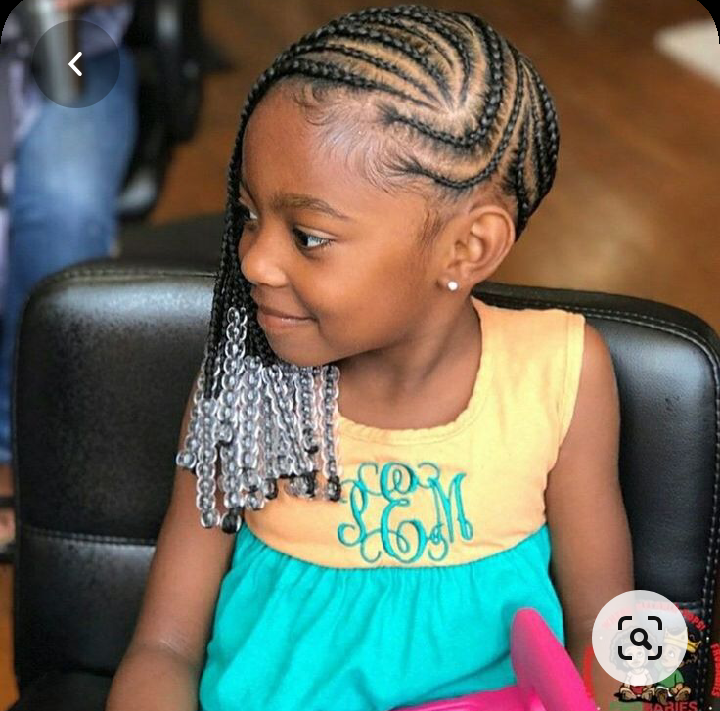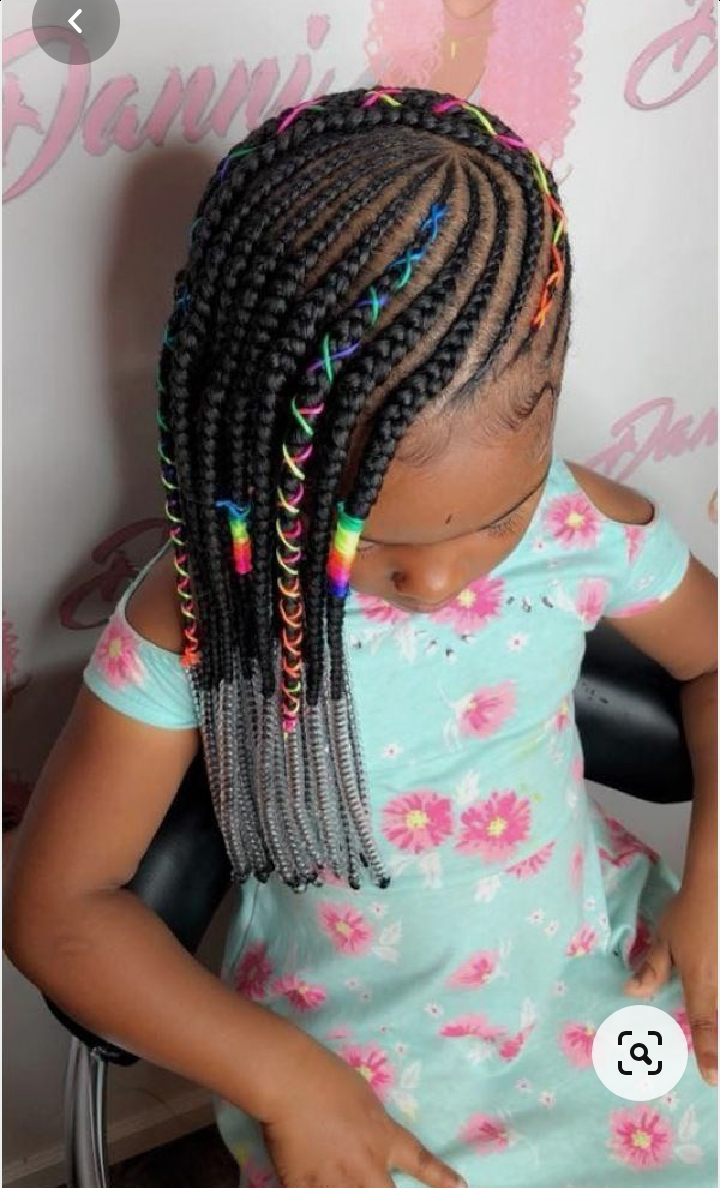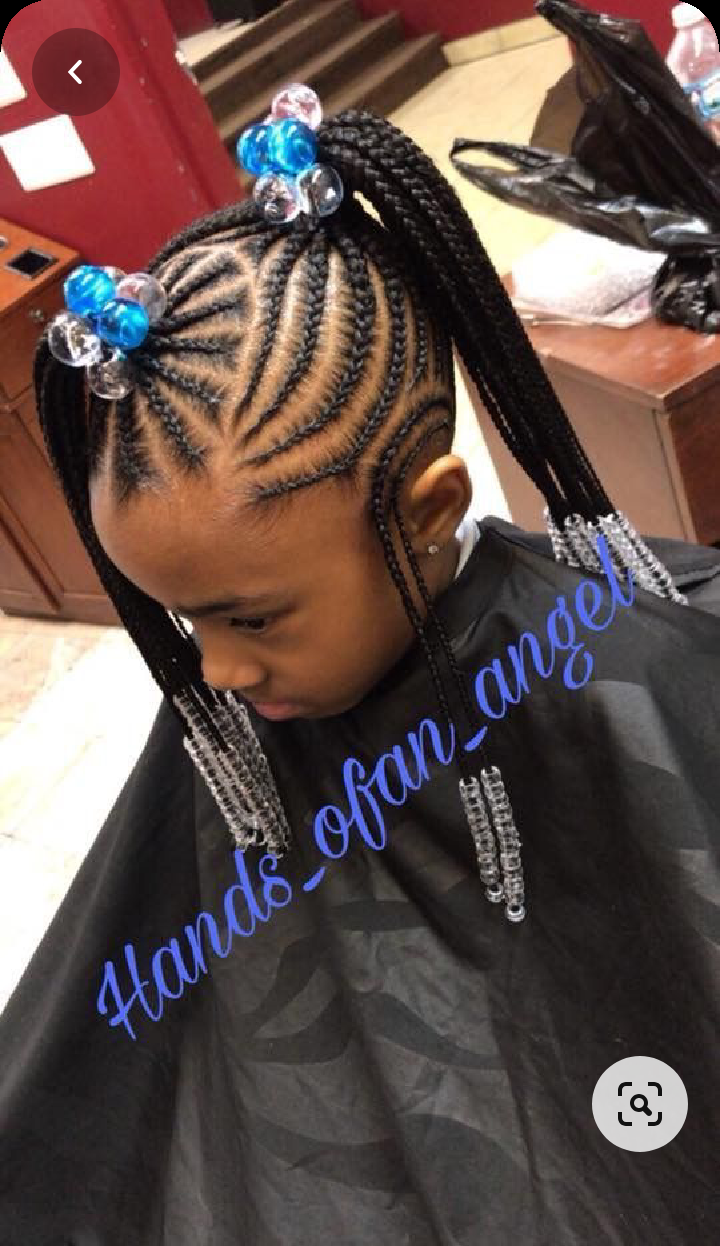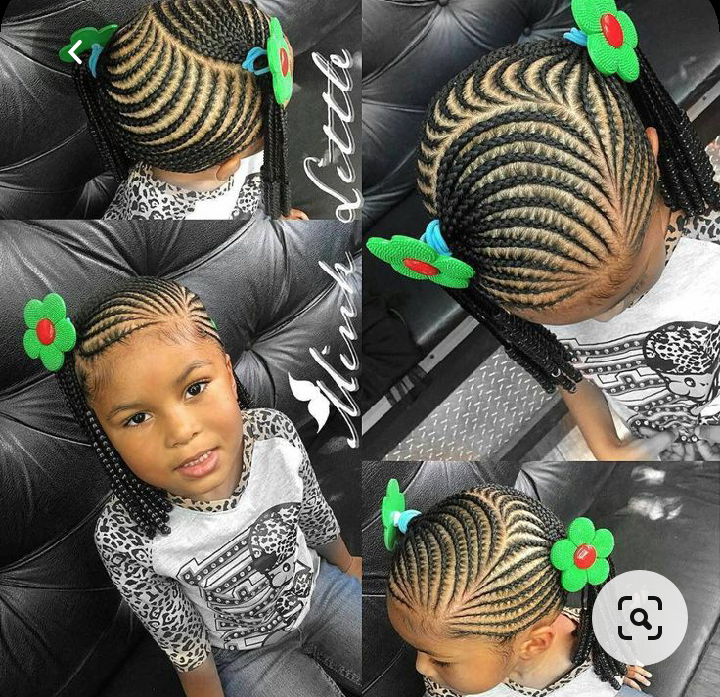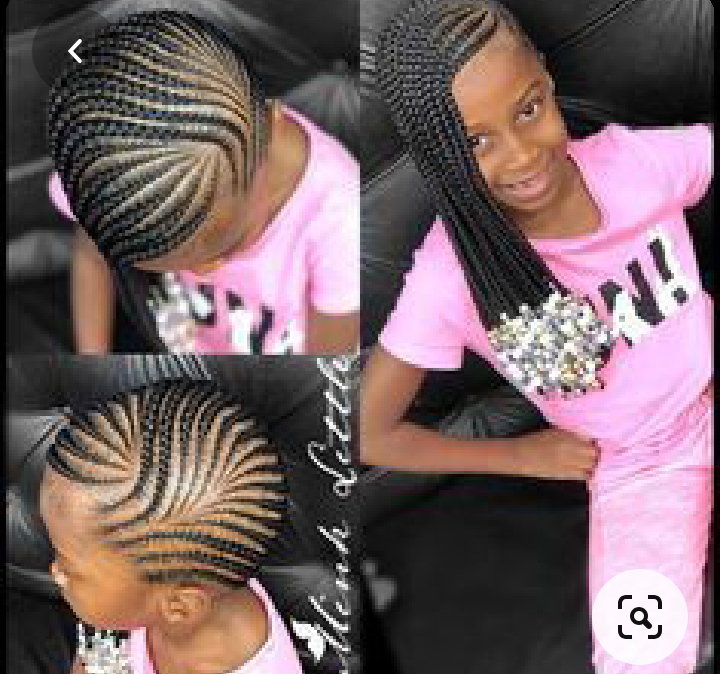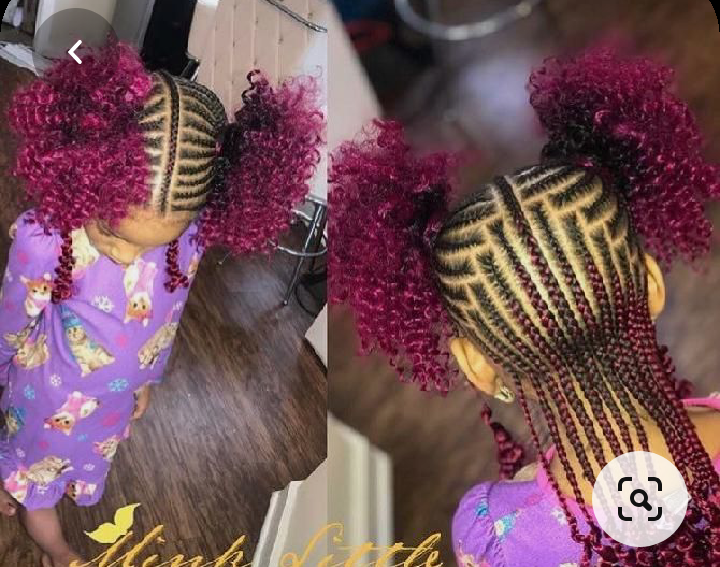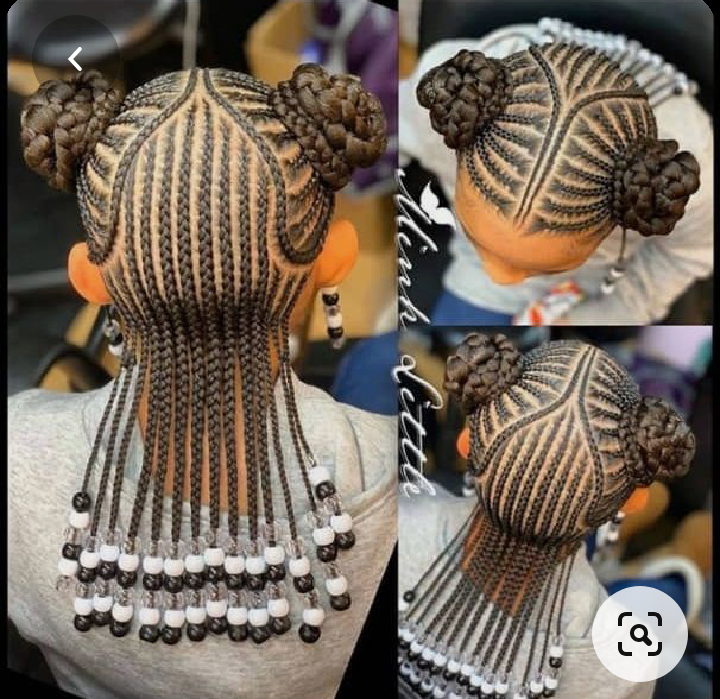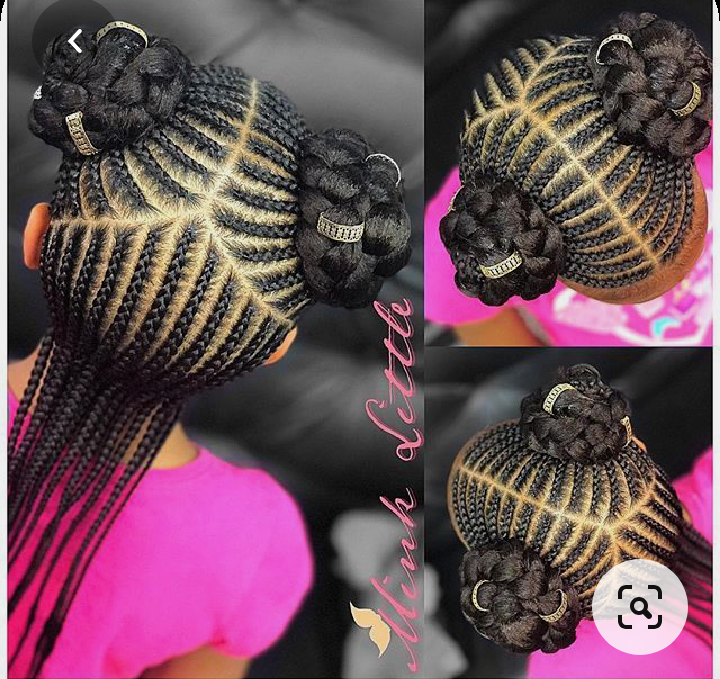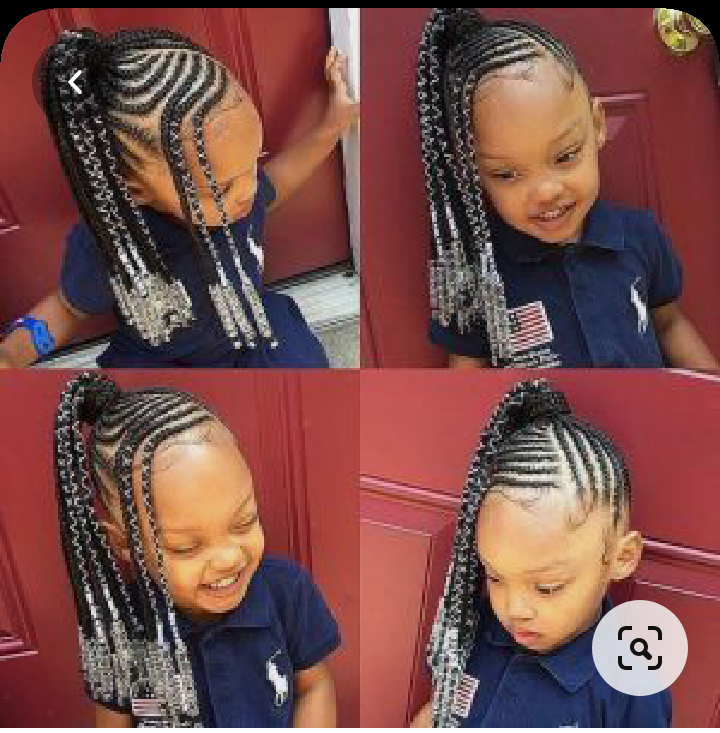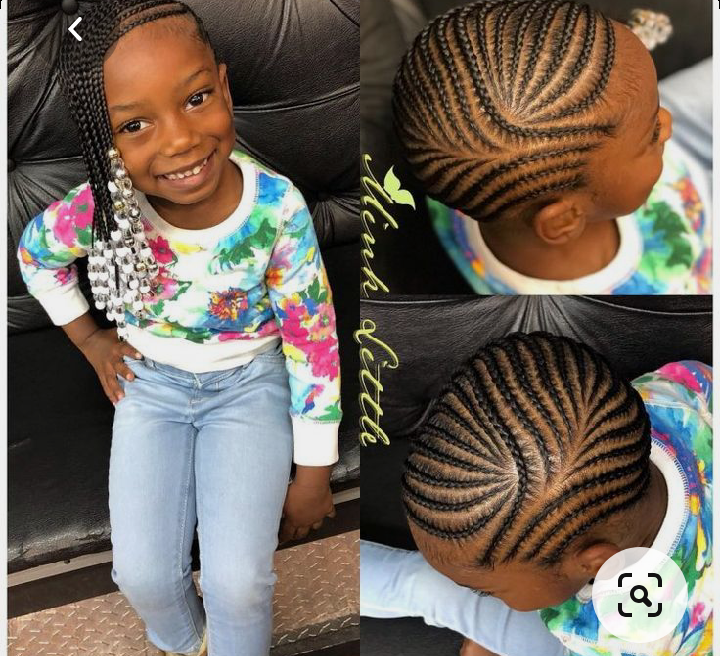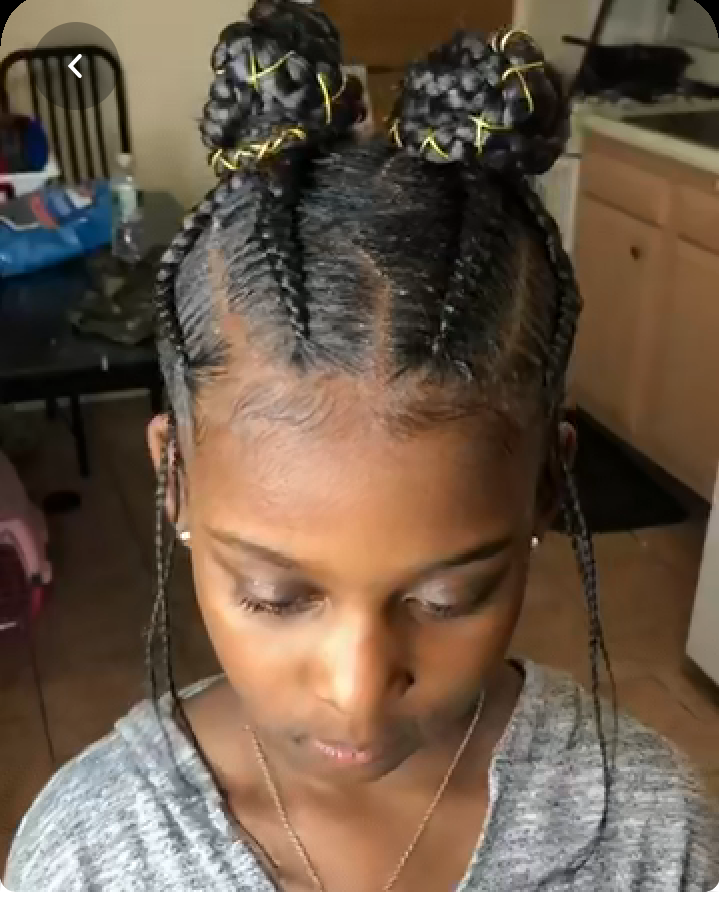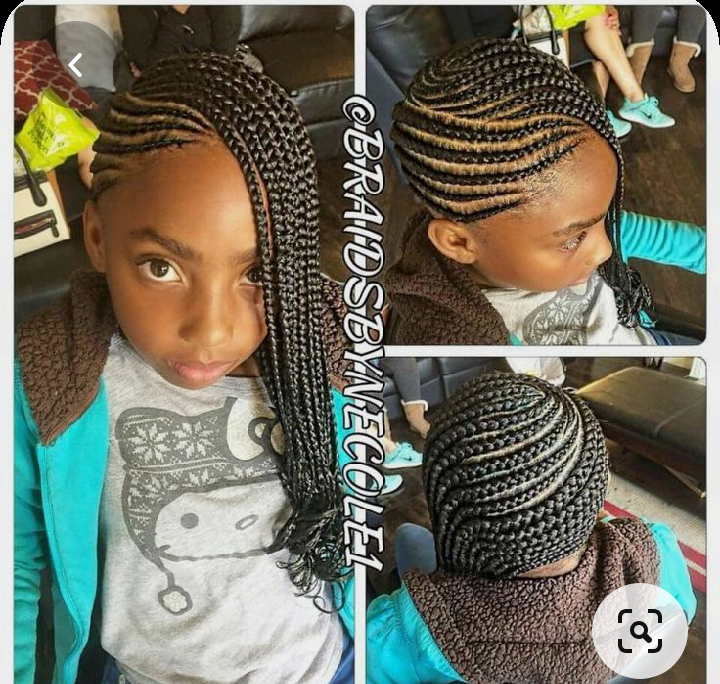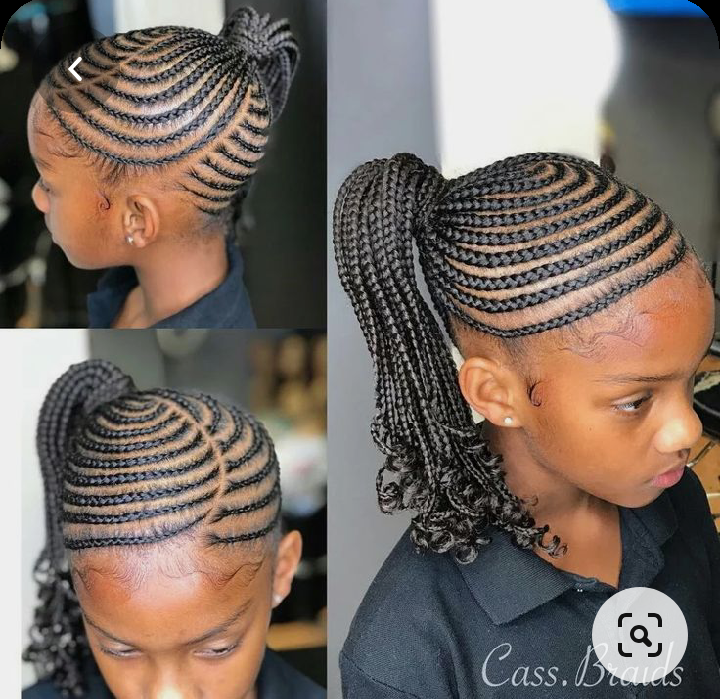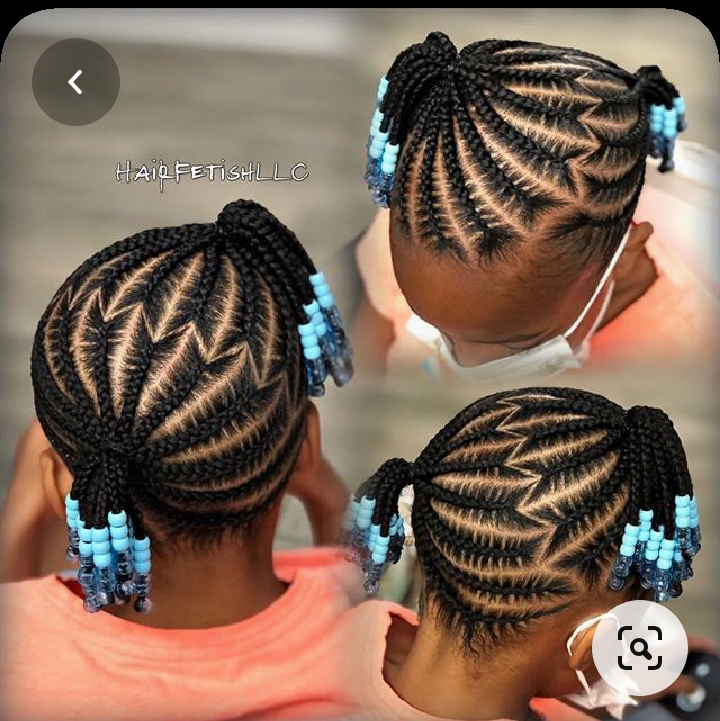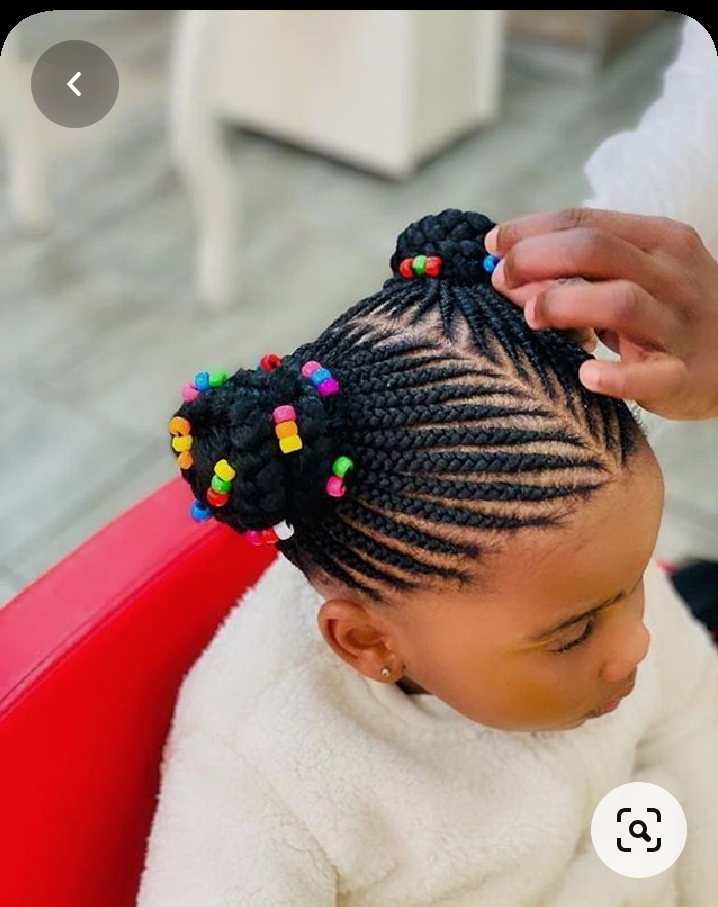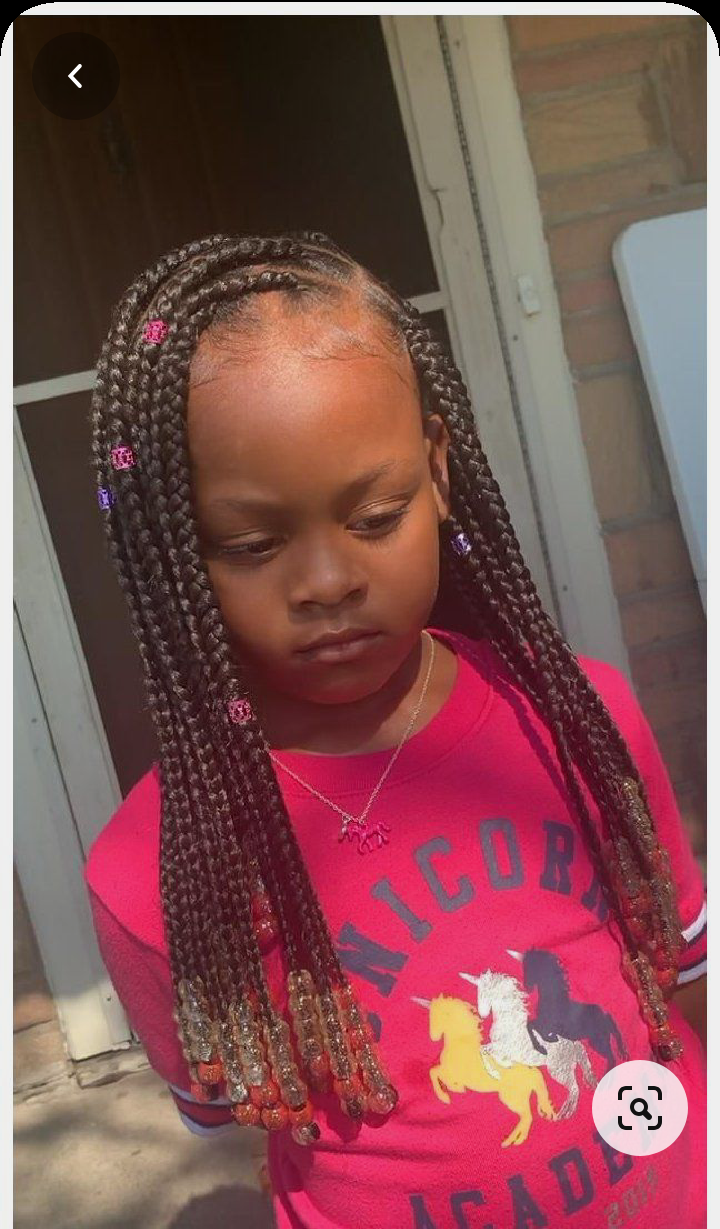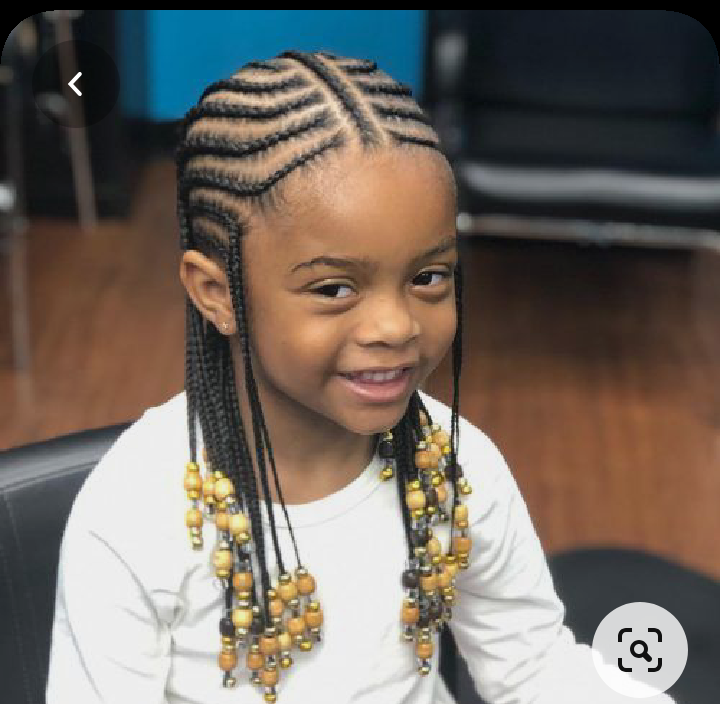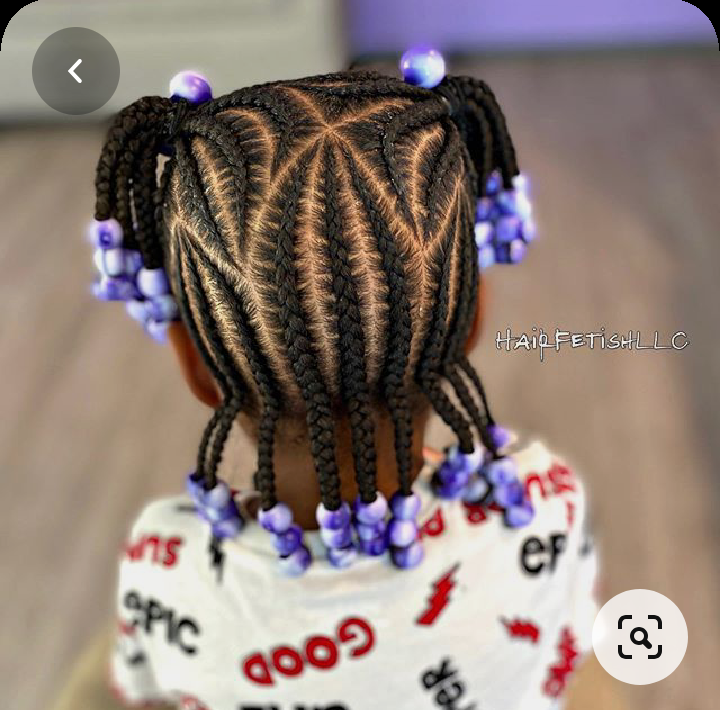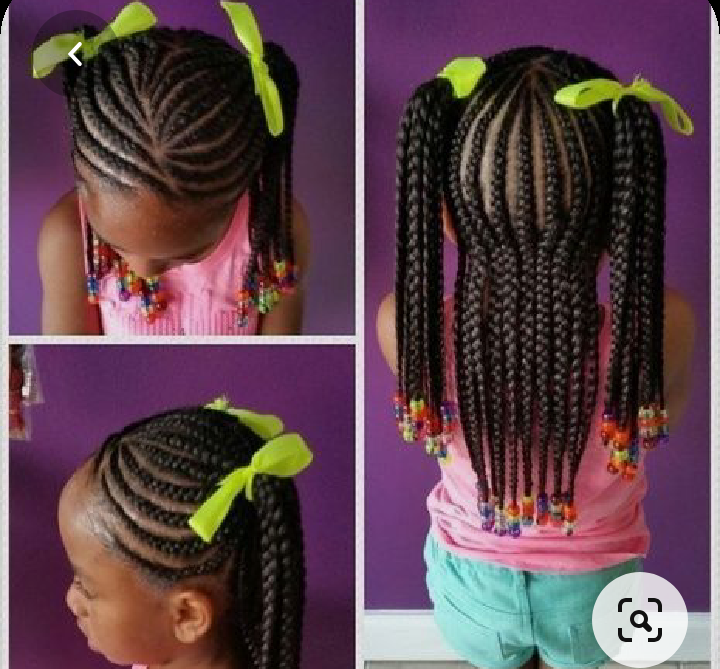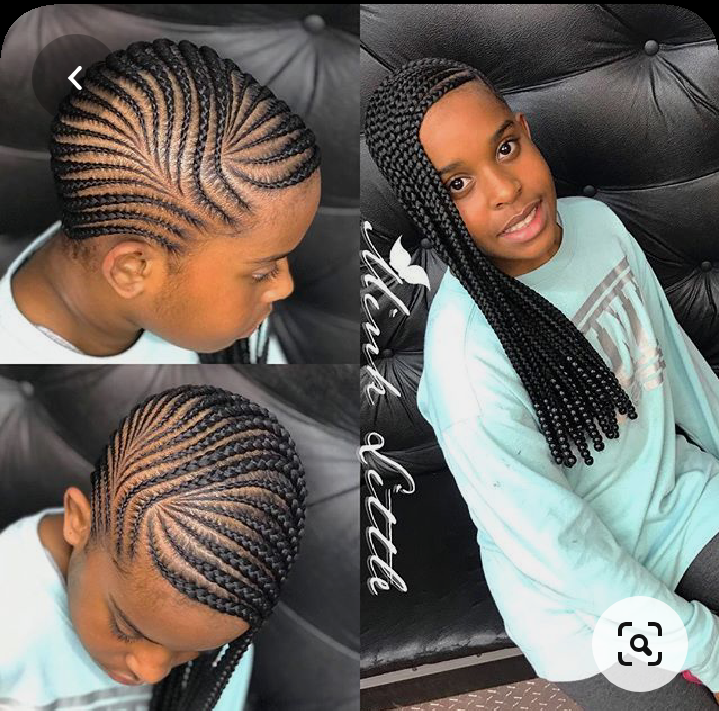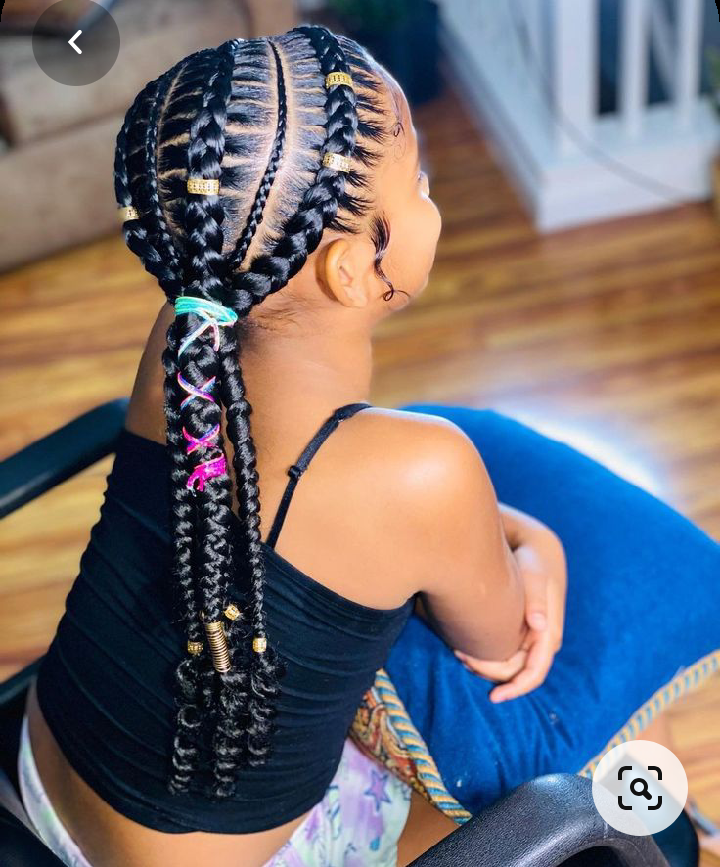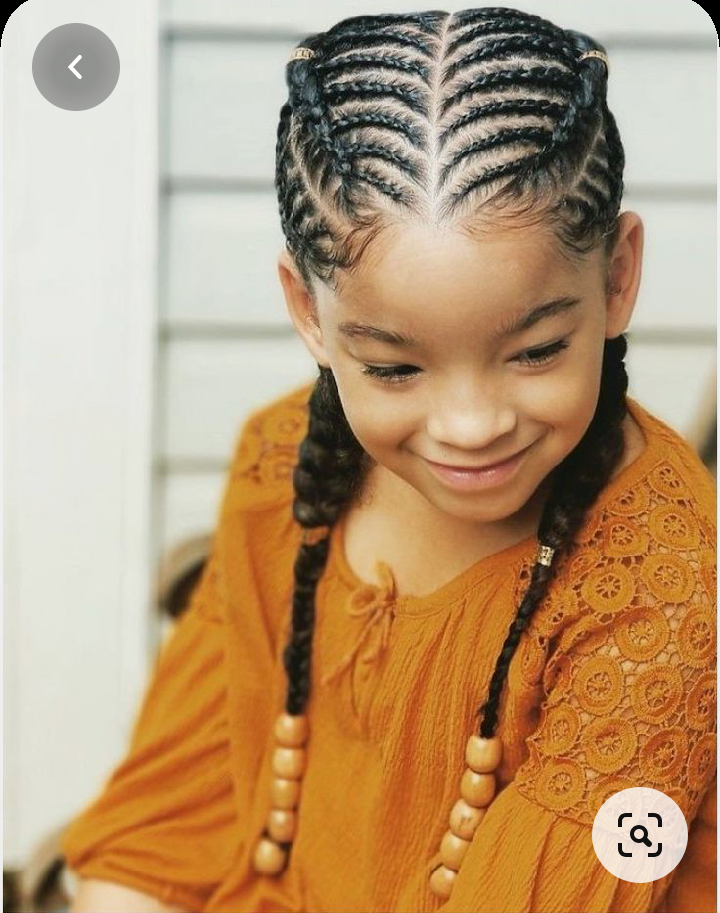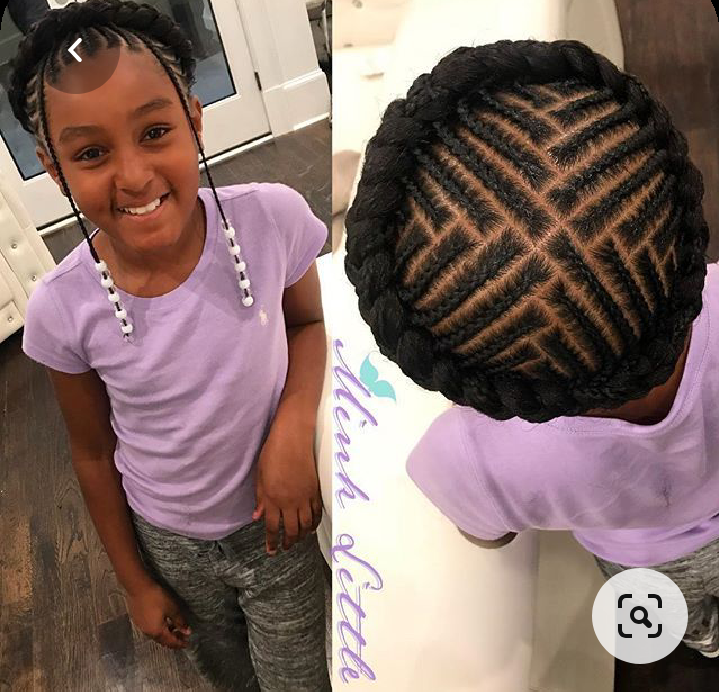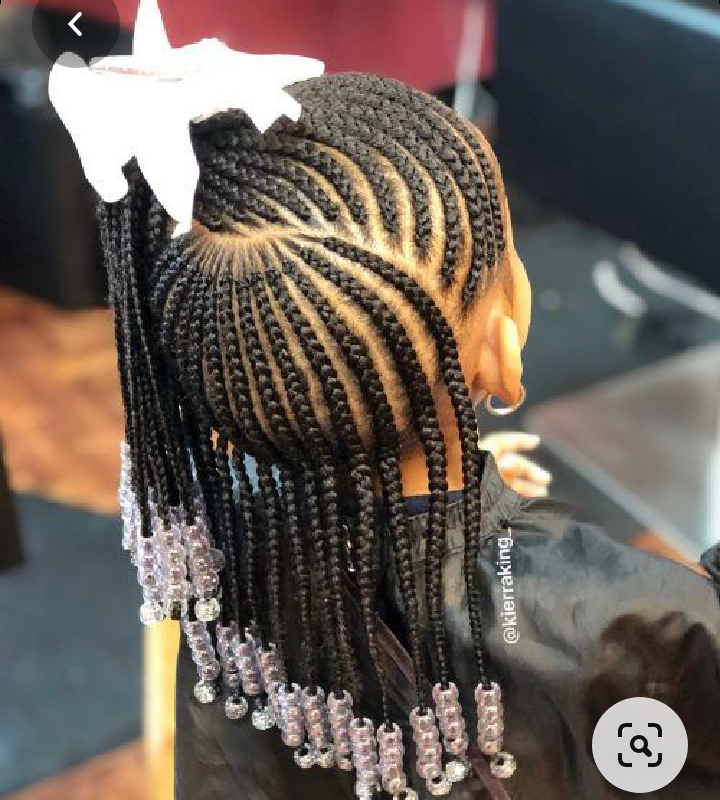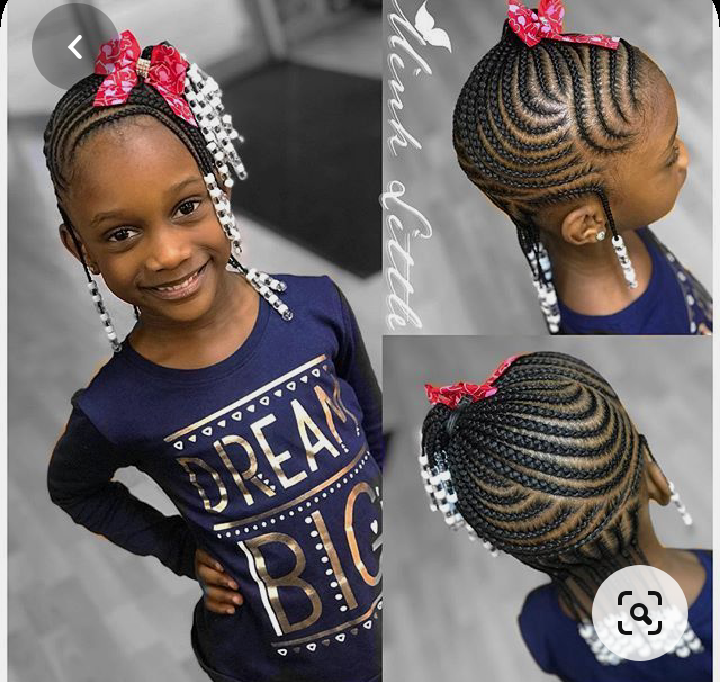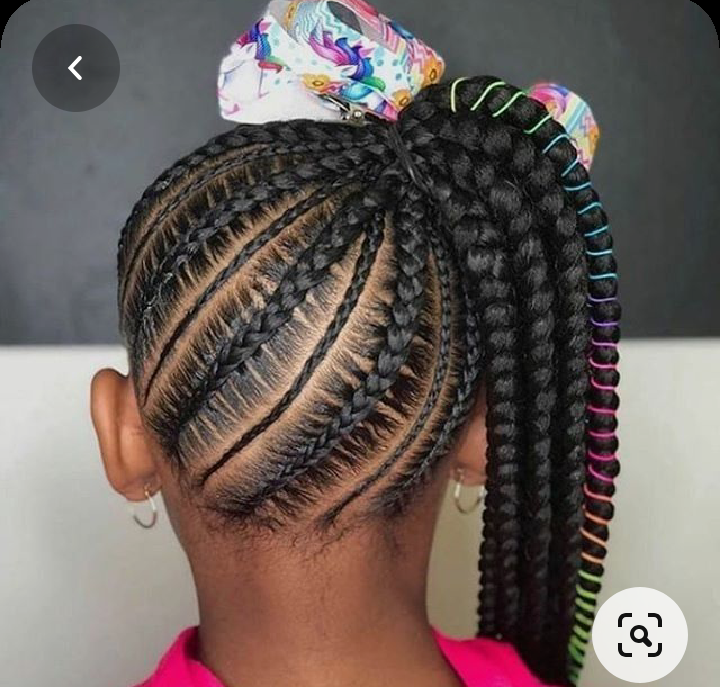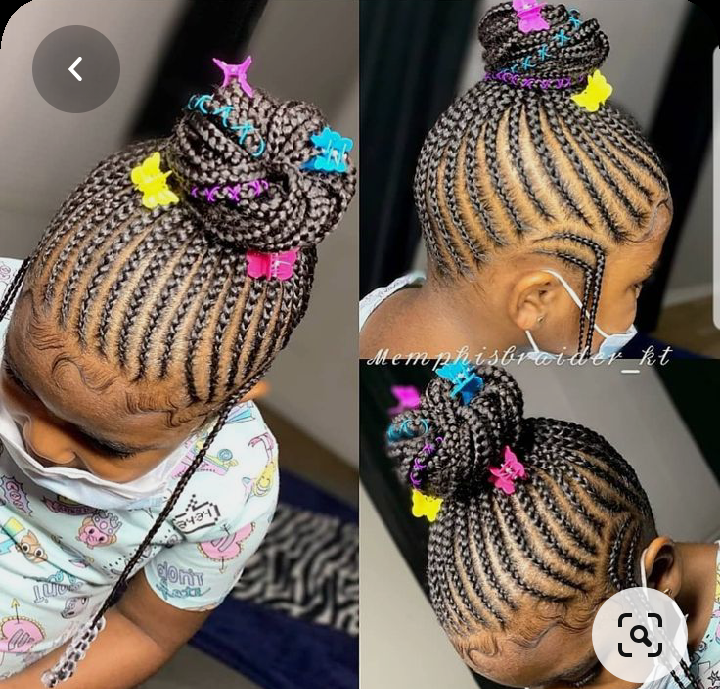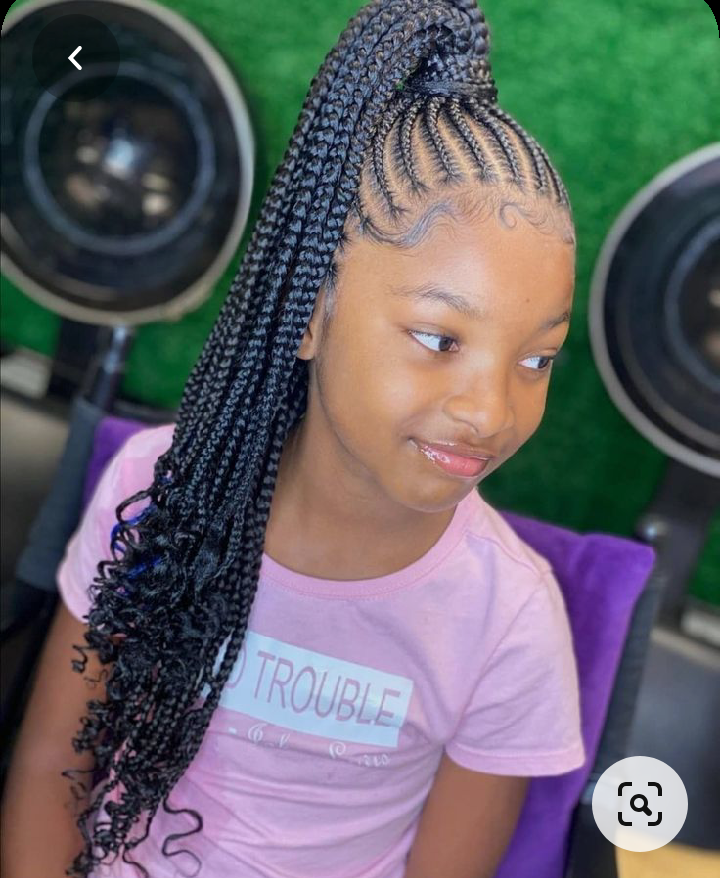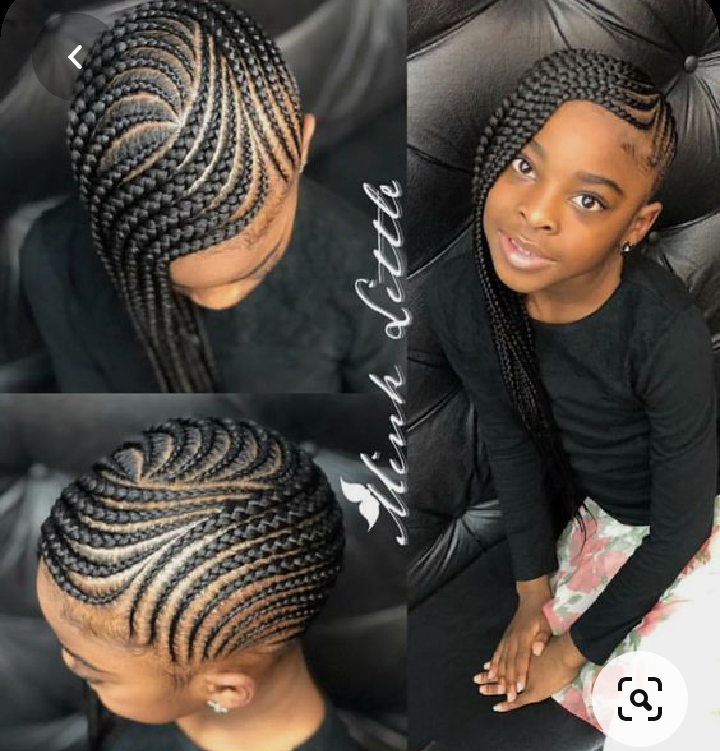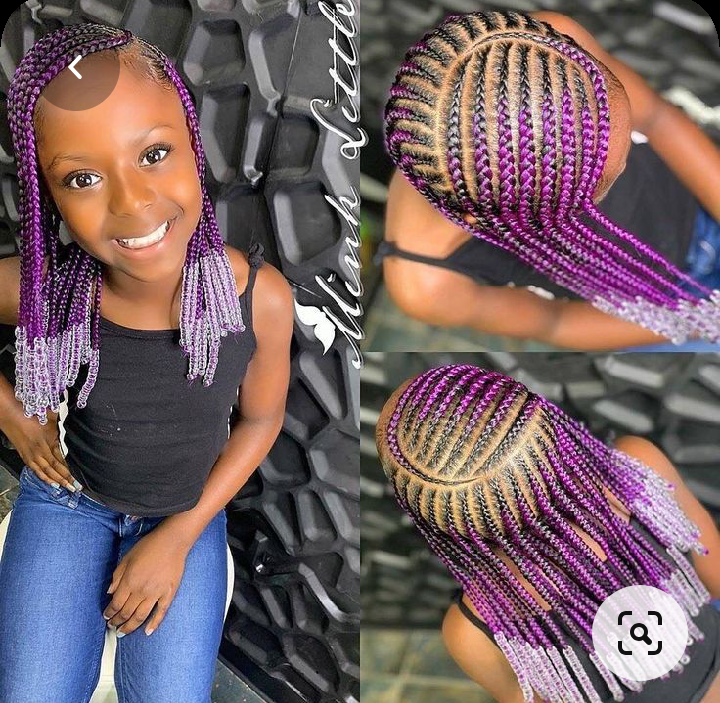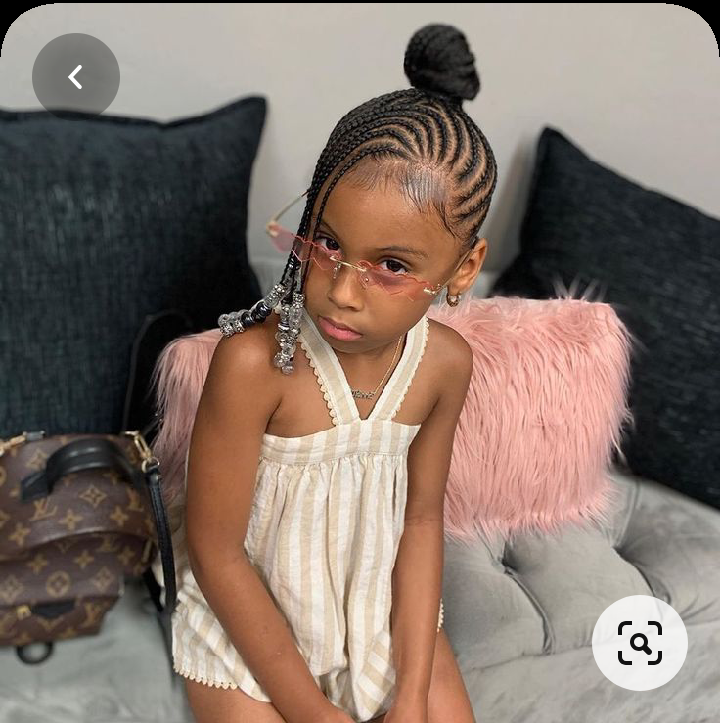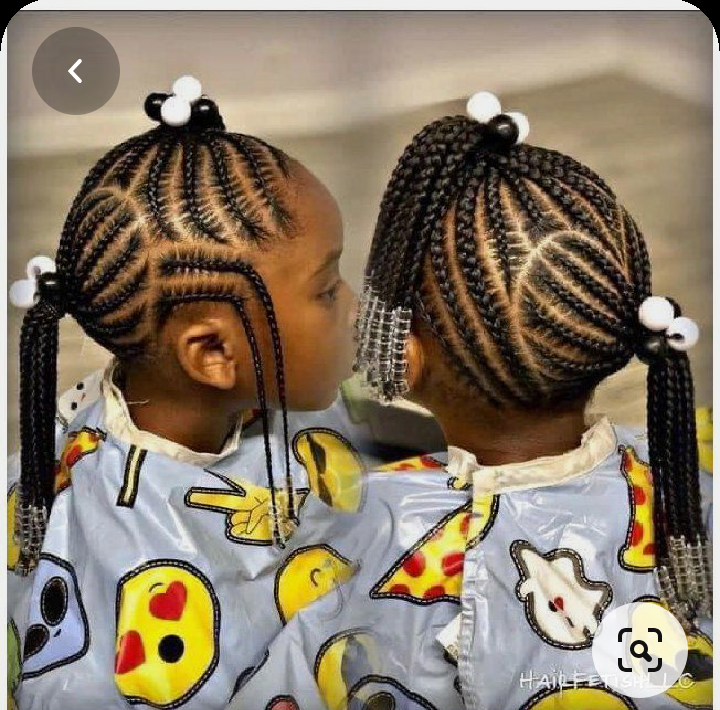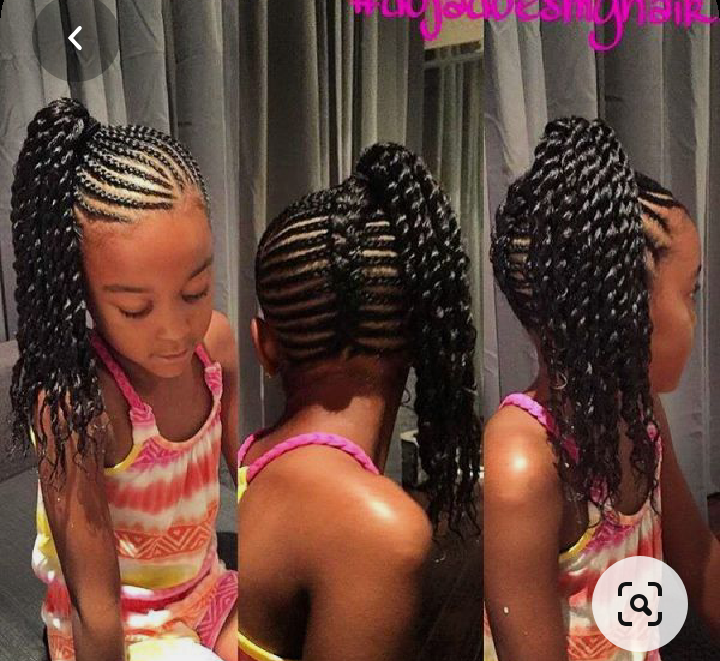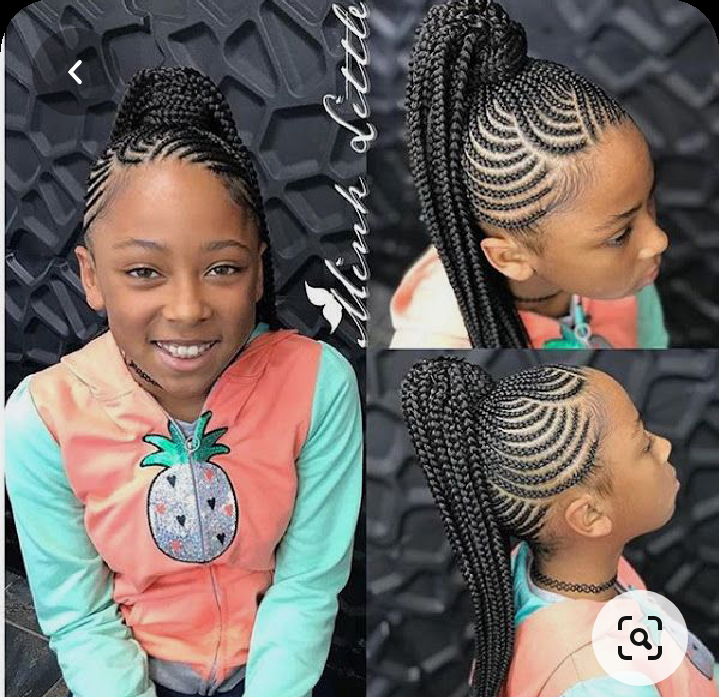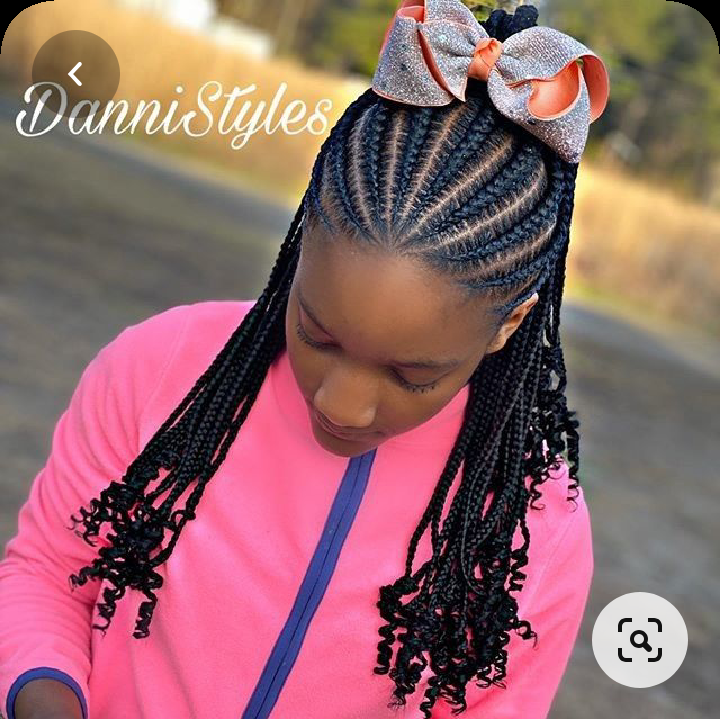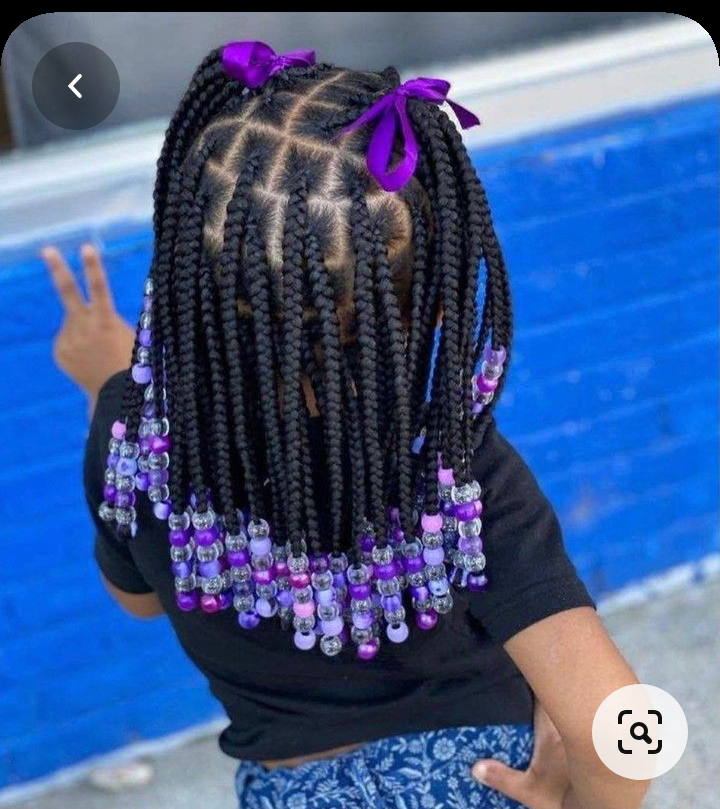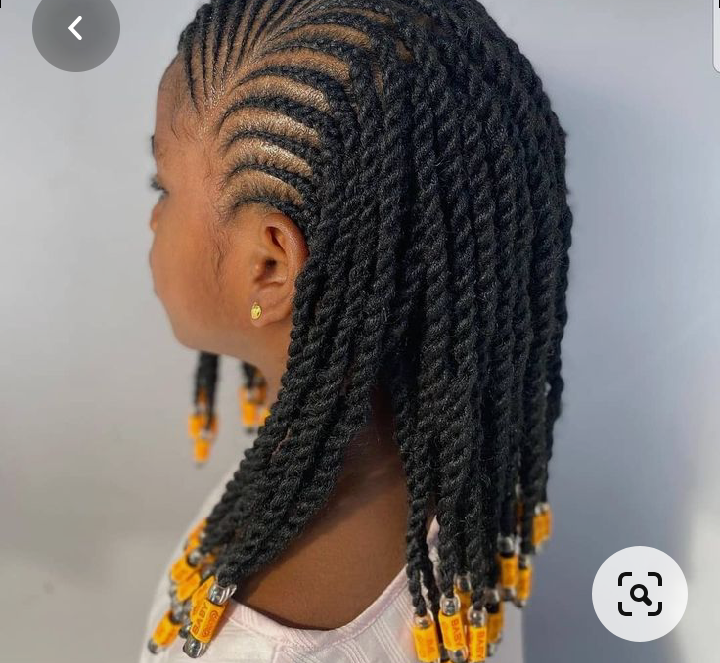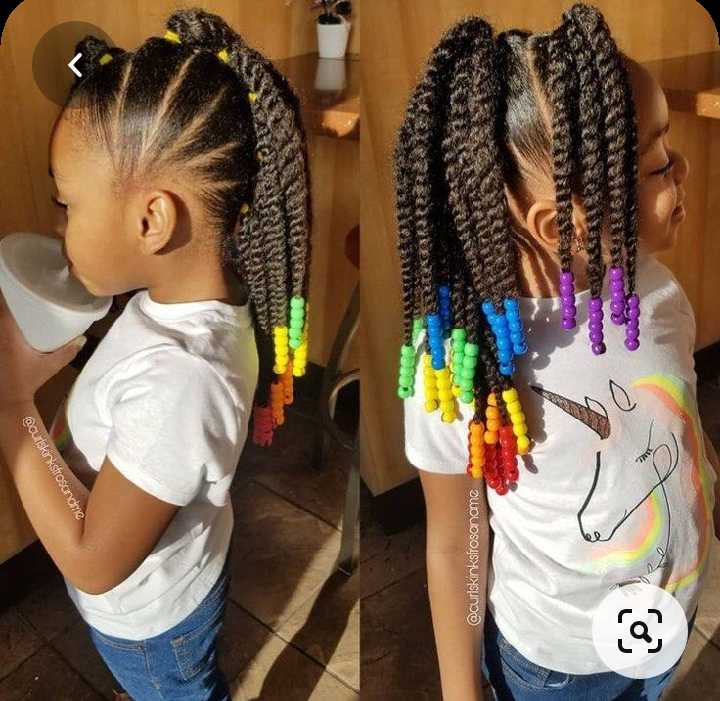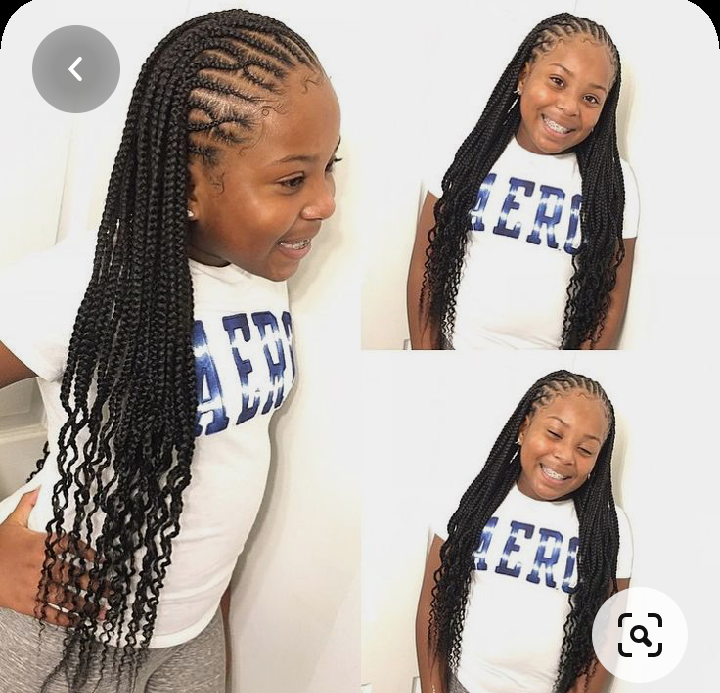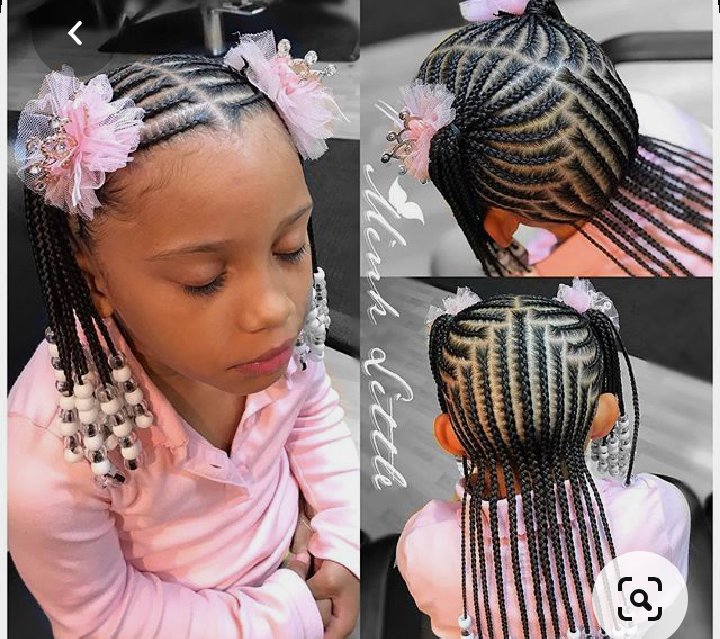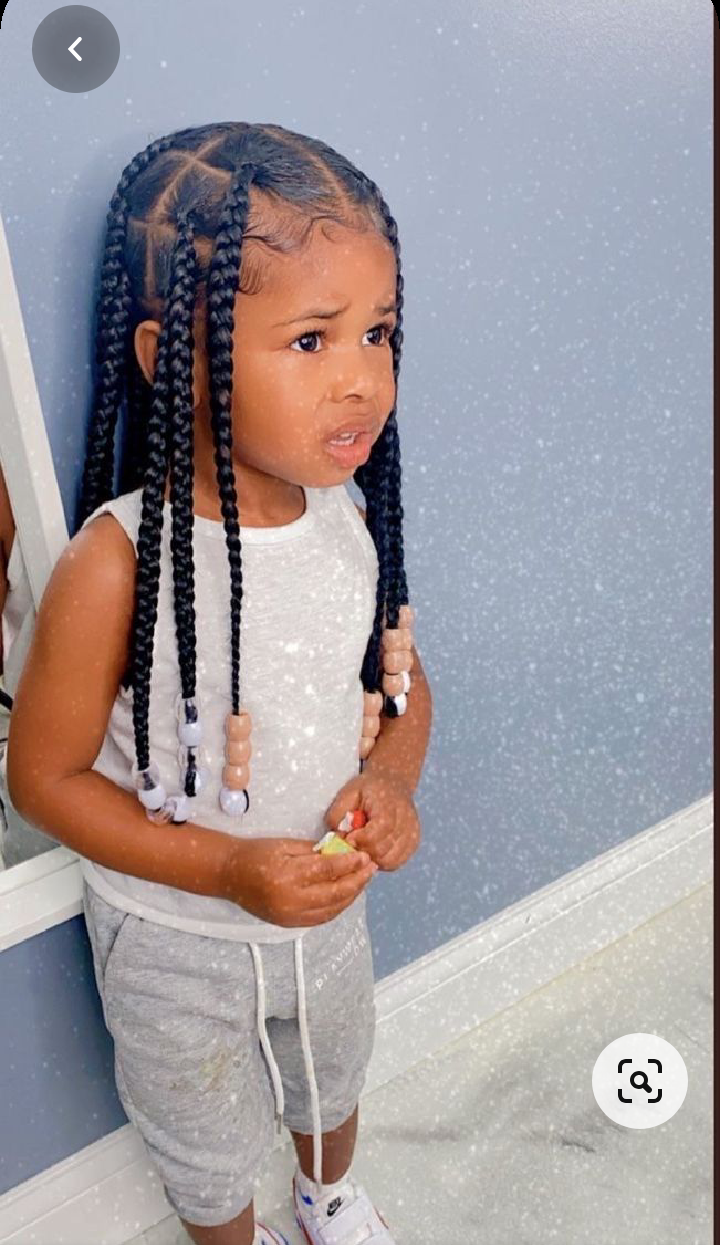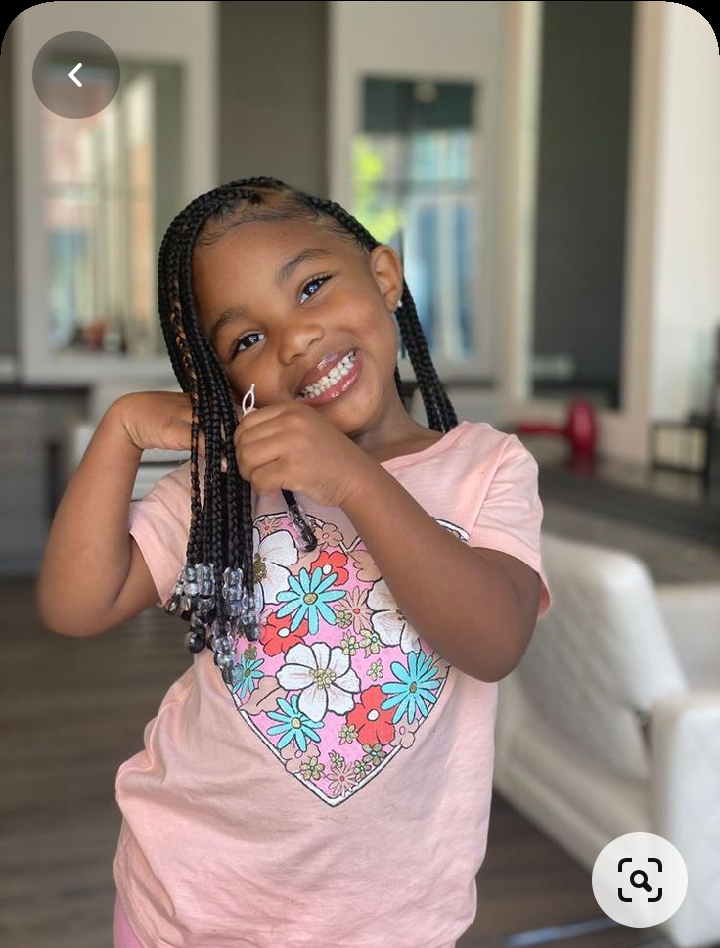 Content created and supplied by: Unique_p (via Opera News )